Would Recommend
Tony and Nichol made the process so easy and stress free...thank you so much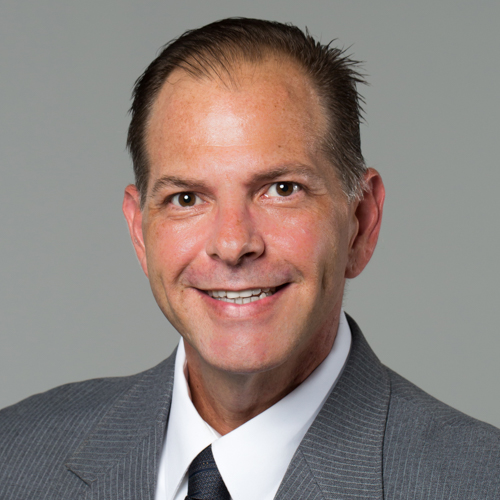 Would Recommend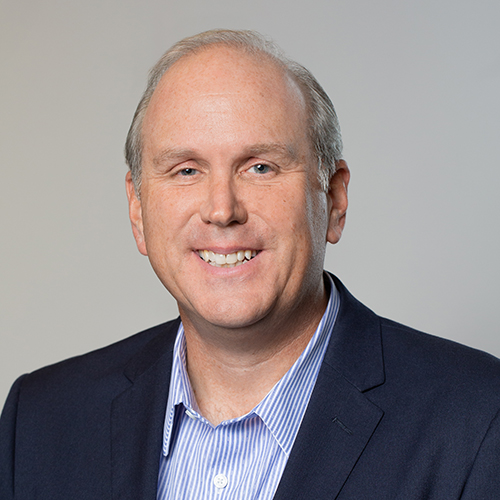 Would Recommend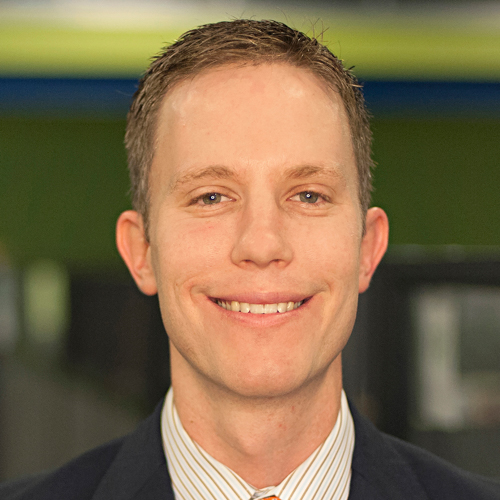 Would Recommend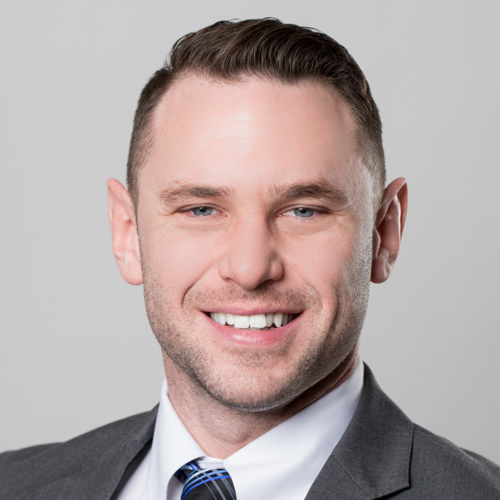 Would Recommend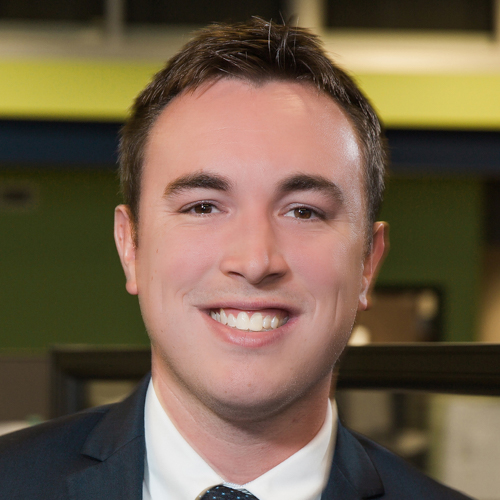 Would Recommend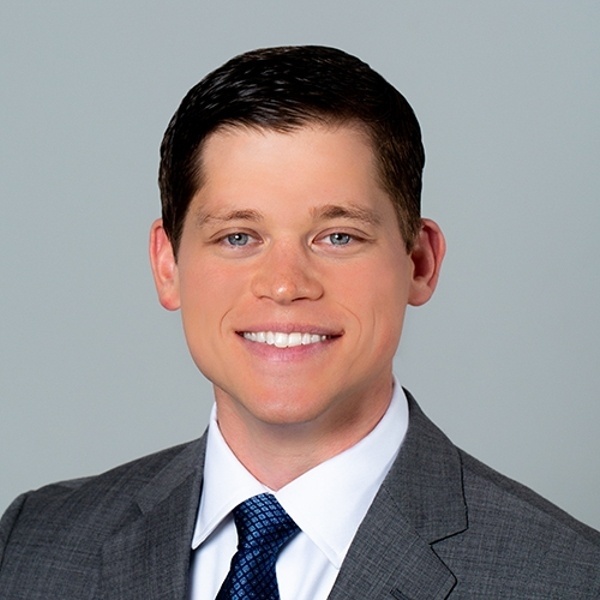 Would Recommend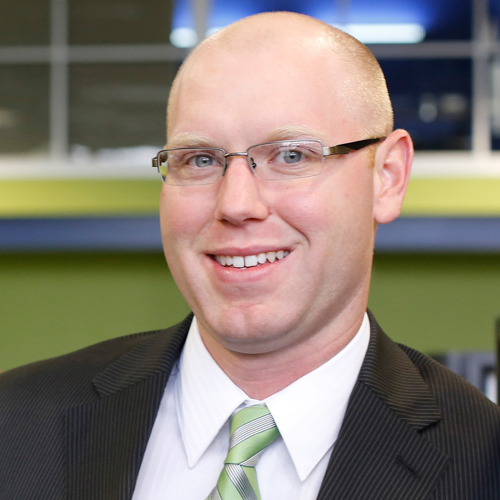 Would Recommend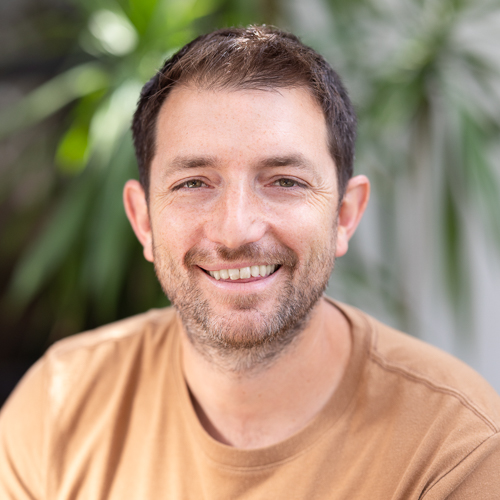 Would Recommend

Would Recommend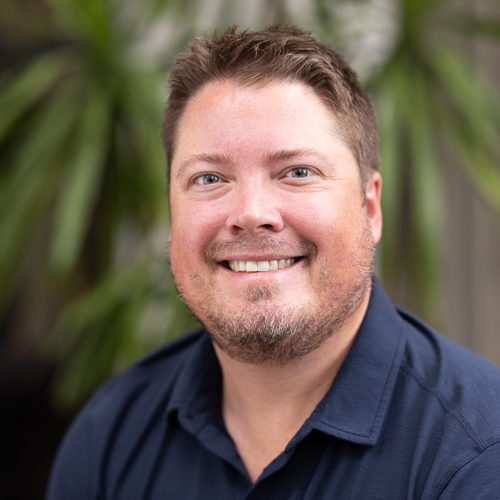 Would Recommend
Brandy Arvidson was an absolute pleasure to work with! She made the whole process extremely easy and stress free! She was ALWAYS in contact with me. ALWAYS friendly and professional!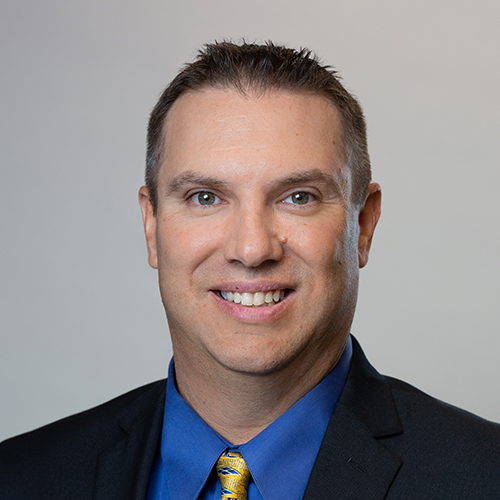 Would Recommend
Customer service was excellent!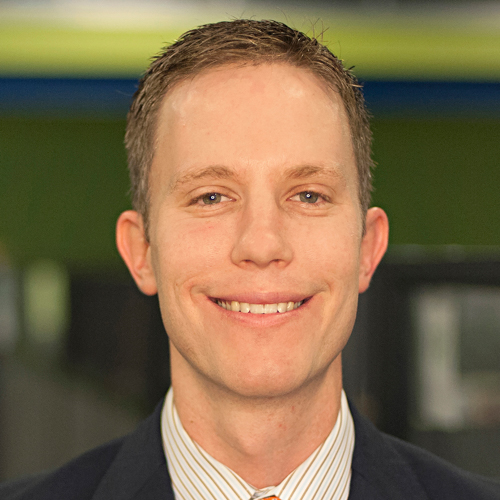 Would Recommend
I felt the most important part of the entire process was being kept up to date on the latest information. I was either receiving phone calls or emails. I know redoing a home loan can run into some bumps in the road. If anything happened Veterans United was quick to call me and get what they needed. They were also great in responding to the many questions I had and did a little "hand holding" as transactions like this make me nervous. Thanks for everything VU!!!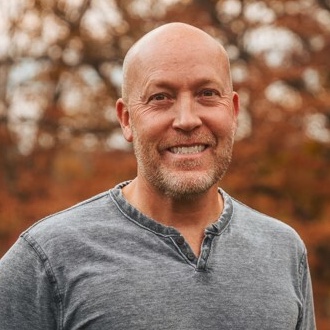 Would Recommend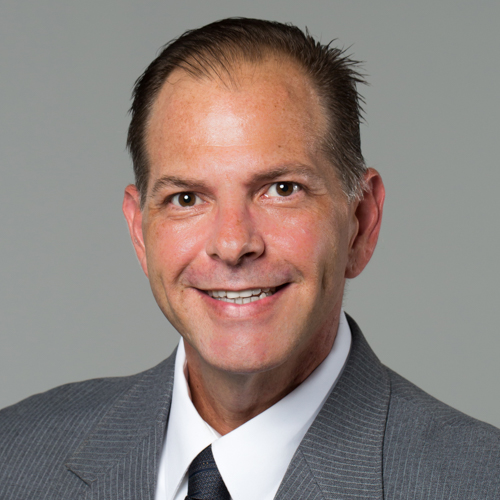 Would Recommend
VU was on top of everything throughout the refinancing process. We never had trouble reaching the associates, who always responded promptly. In the end, we were able to close 5 days earlier than the initial expected date.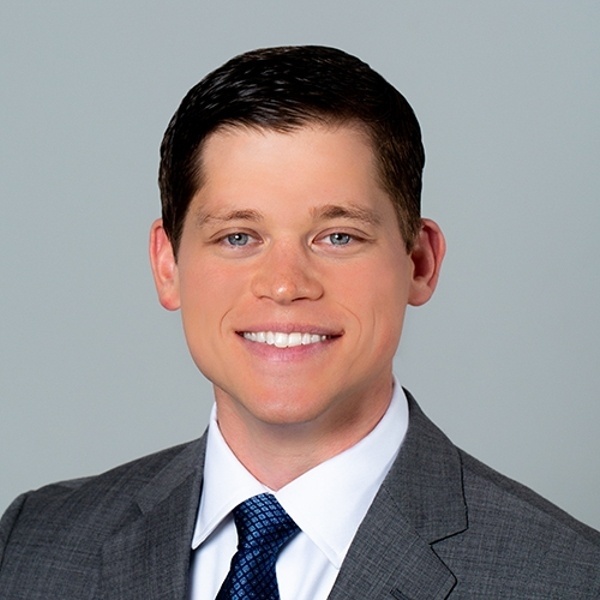 You really work hard to help people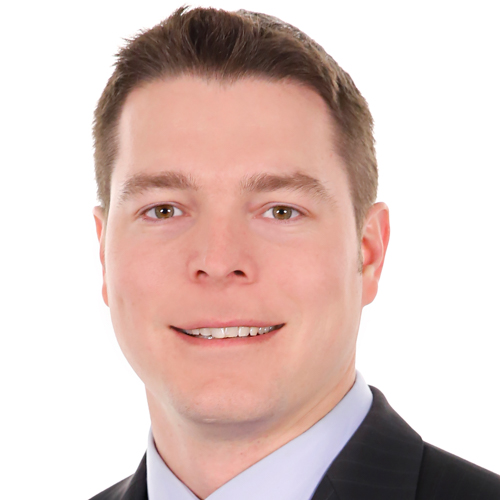 Would Recommend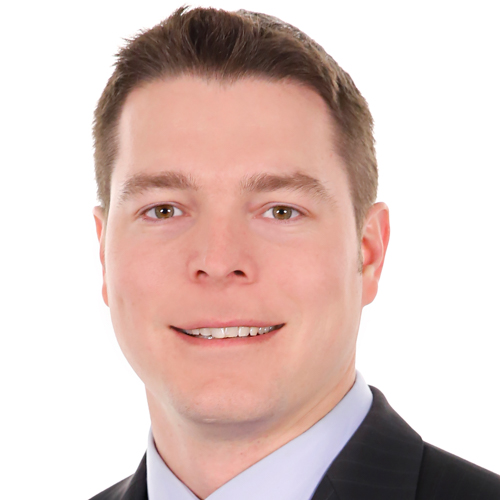 Would Recommend
I am very satisfied with the service and updates I get about saving me money.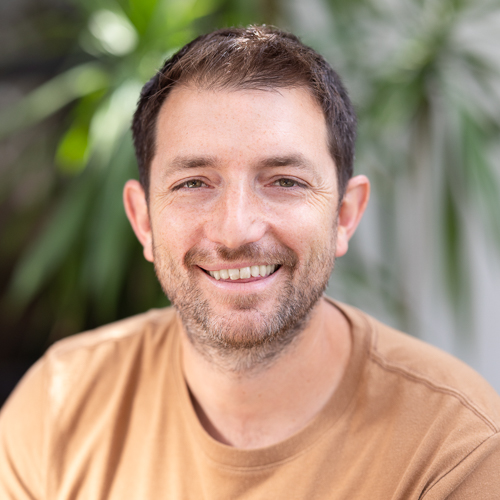 Would Recommend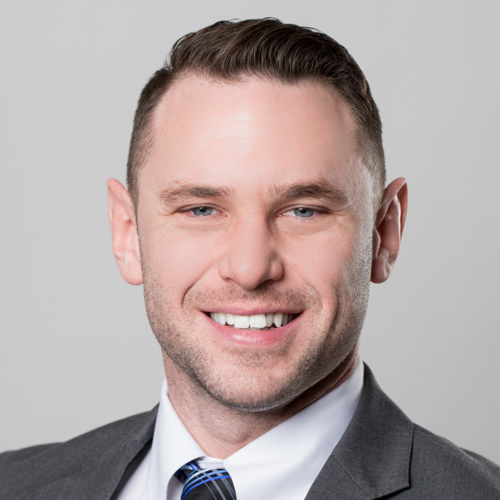 Would Recommend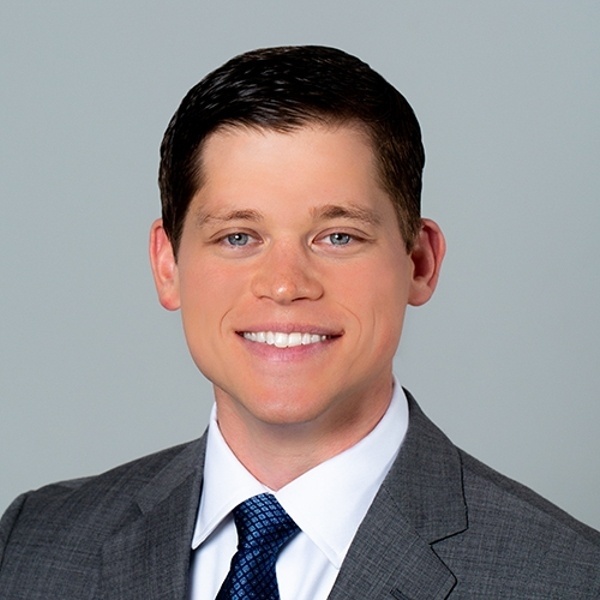 Would Recommend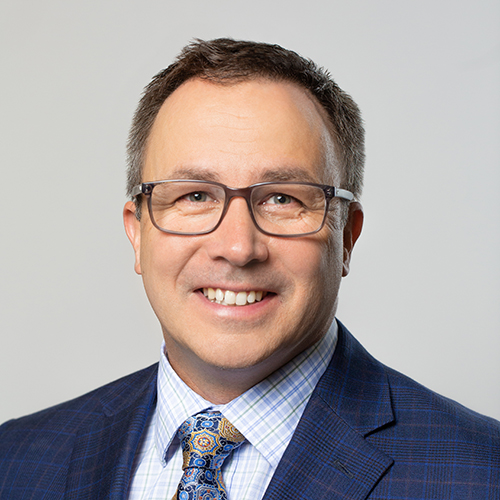 Would Recommend
Veterans United Home Loans has a very efficient process with excellent communication about the requirements necessary for each step of the process.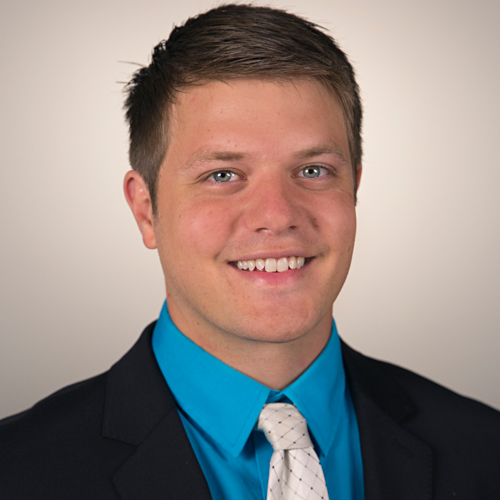 Would Recommend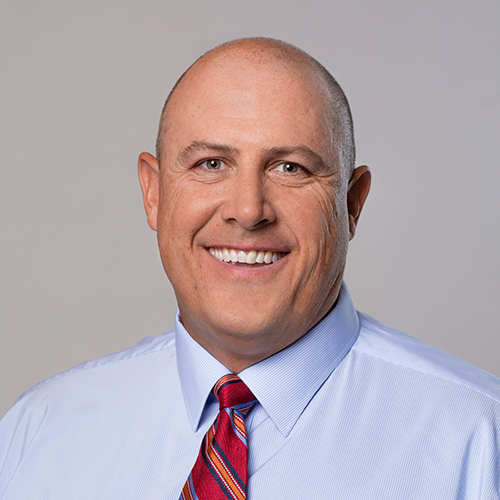 Would Recommend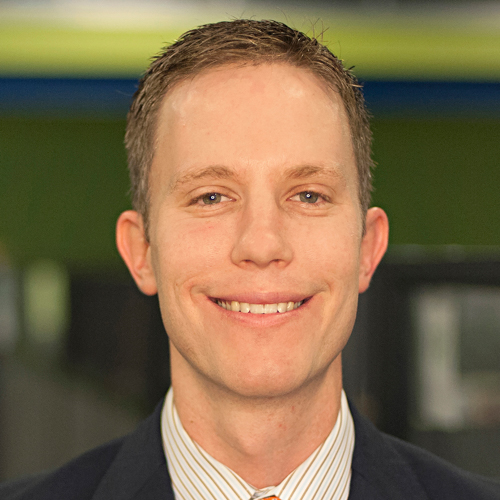 Would Recommend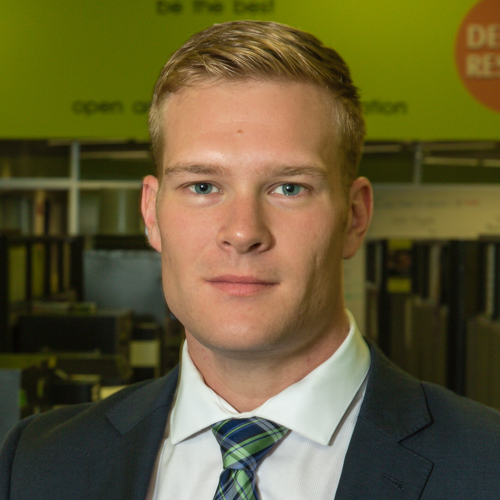 Would Recommend
VERY PROFESSIONAL.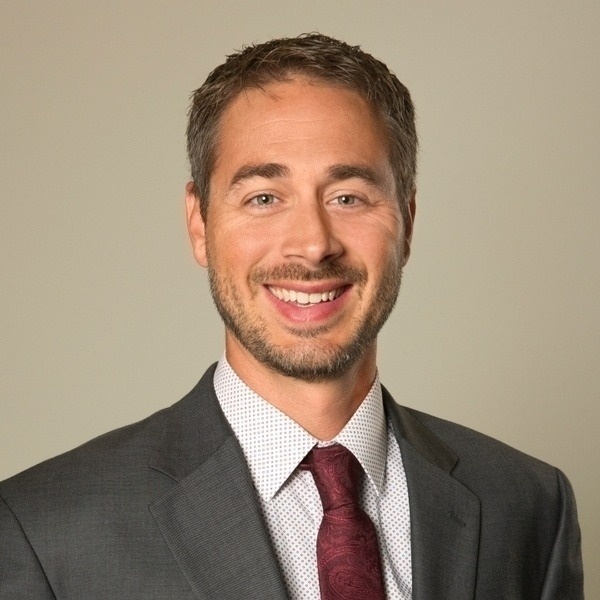 Would Recommend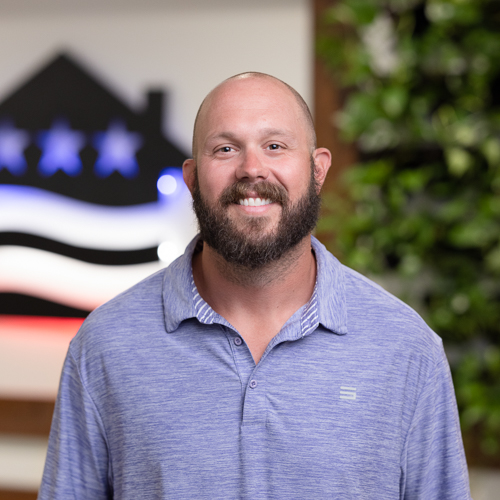 Would Recommend
I have recommended Steve and Codi to friends, they are wonderful!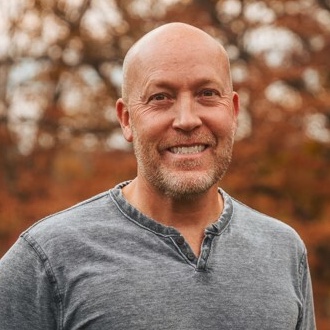 Would Recommend
Any time I called their office with a question, I was able to talk with them and get answers in a very short time.Most times right on the phone. Great Service !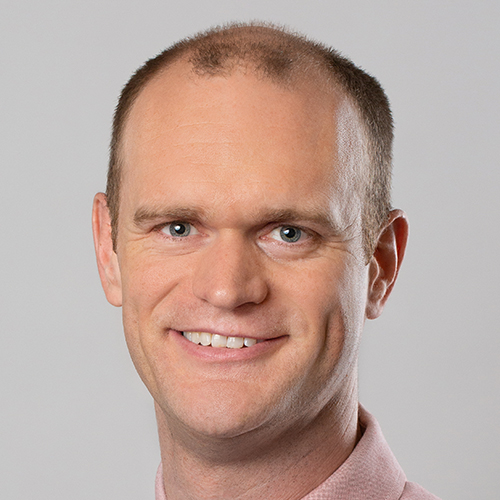 Would Recommend
Mike Mange and his team are very professional and treated my wife and me very well I have had to have, two life savings organ, transplants and never thought I would get physically well again to come back to our, dream home after renting it for the last,4,years waiting for and reviving a left lung transplant in 2014 and now doing great., to have my home in a refined as a,VA loan and fix it back up Thank you all from the bottom of my heart and my wife's. This is such a blessing for both of us thank you have a blessed day Rick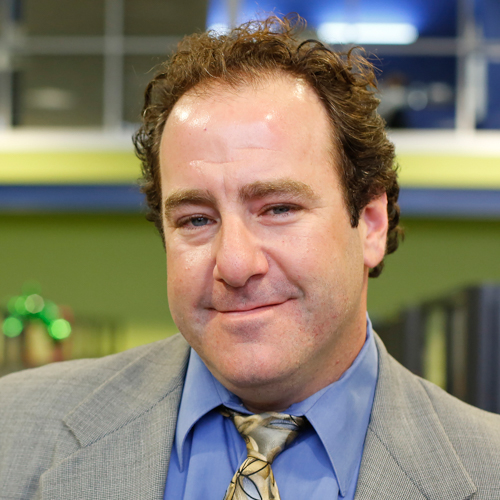 Start your journey today!