Would Recommend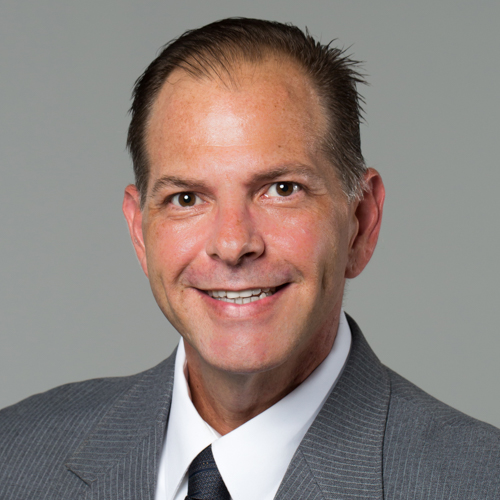 Would Recommend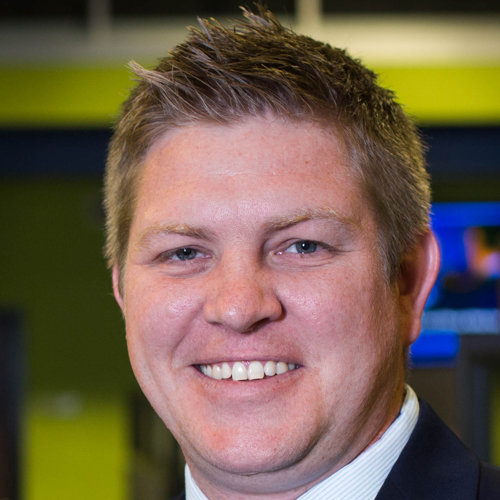 Would Recommend
Overall it was great. DJ was very informative and explained everything so I didn't get stressed out. Amy was great and always polite but sometimes there were communication issues which lead to me calling DJ to understand what was needed.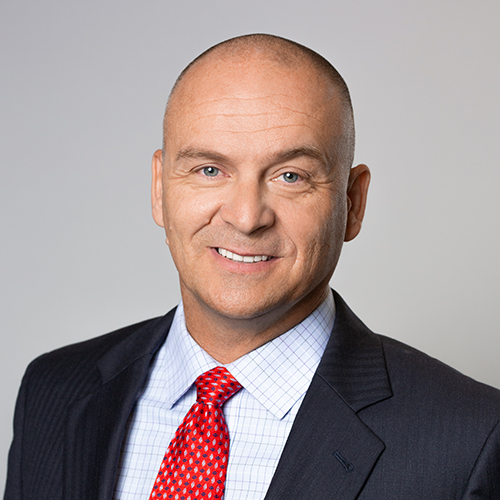 Would Recommend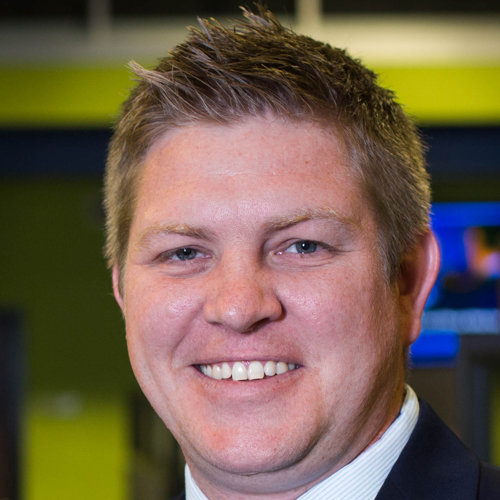 Would Recommend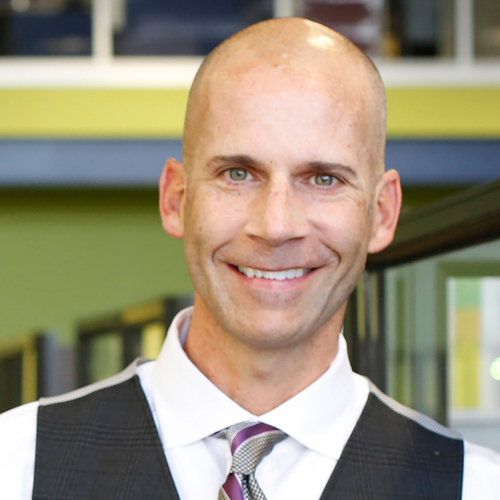 Would Recommend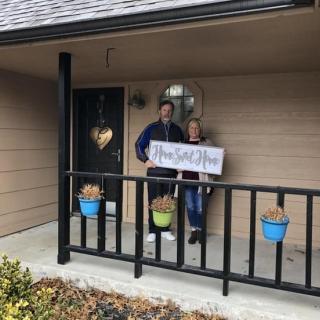 Veterans United was the perfect fit for us! They have a top-notch team that helped us along every step of the home buying process. Ryan, the loan officer was absolutely awesome. He answered all of the questions we had and never left us in the dark. He was always friendly and courteous and took the time to keep us posted on the process. The underwriters (who we never directly talked to) were fast and very efficient. I can't really believe how fast everything really went. Tammy our real estate agent, went above and beyond for us. It took us months to find the perfect house, and she stood by us the entire time. She was always a call or text away. She listened to all our wants and needs and never pushed us in any direction we didn't want to go. First American Title company was fully prepared the day of closing and the staff there was also very friendly and courteous. Overall this experience was flawless. We give them two thumbs up, an A++++ rating, and we would highly recommend Veterans United for all your one-stop shop home buying needs!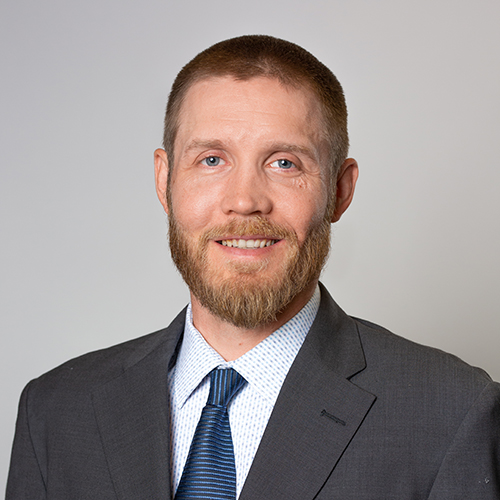 Would Recommend
We were SO HAPPY with our experience with Veterans United. They made our first home buying experience as easy as possible, very smooth transitions and were always quick to answer any questions we had. I will always recommend them to any veterans or active duty member buying a home!!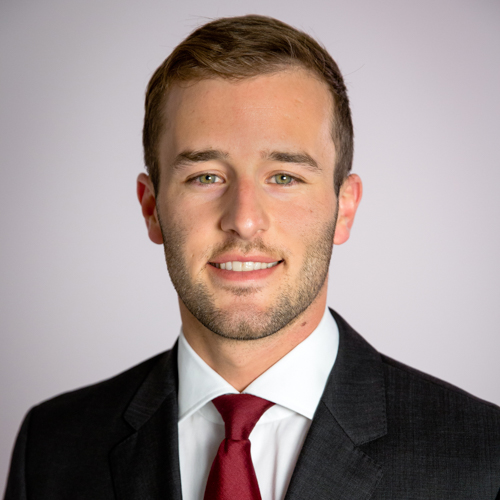 Would Recommend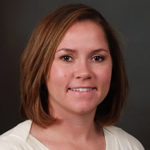 Would Recommend
Overall process was smooth but since closing in short time frame, the appraisal process could have been processed better. Seems like long time to get results and provide certificate of value. Funding Fee not cleared explained early in process, or I may have missed the explanation prior to Closing Disclosure.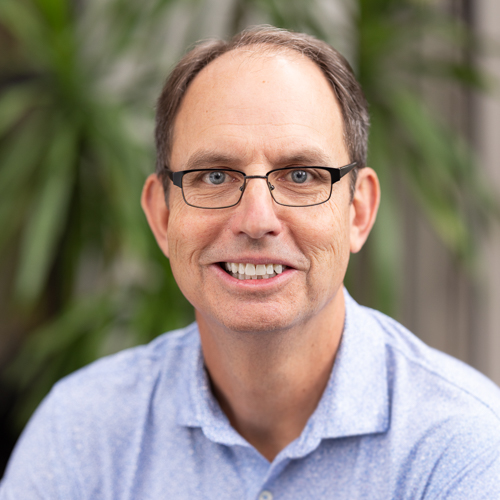 Would Recommend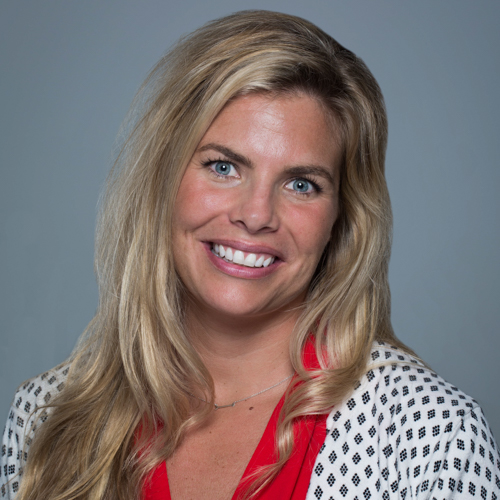 Would Recommend
They have been absolutely fantastic! We had so many obstacles that arose unseen, and they helped and supported us through every one. We would not have our new home without them.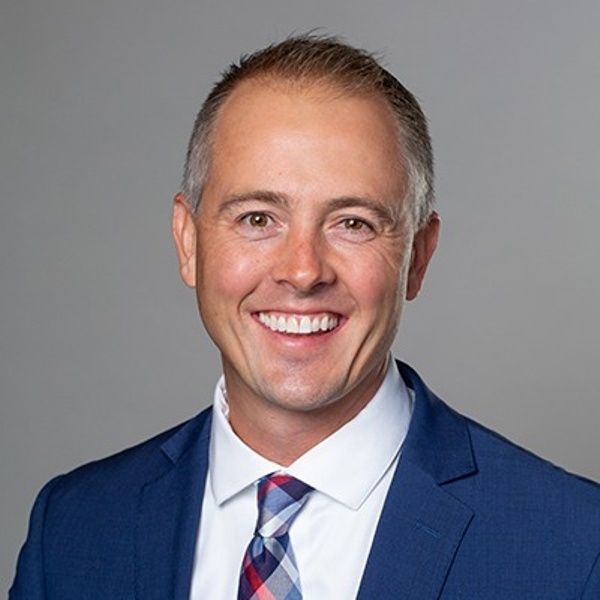 Would Recommend
Totally amazing job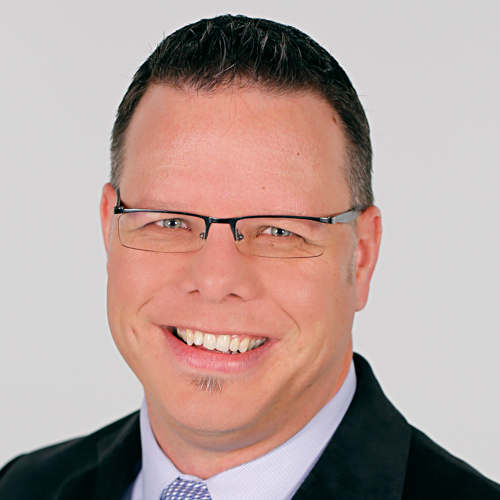 Would Recommend

Would Recommend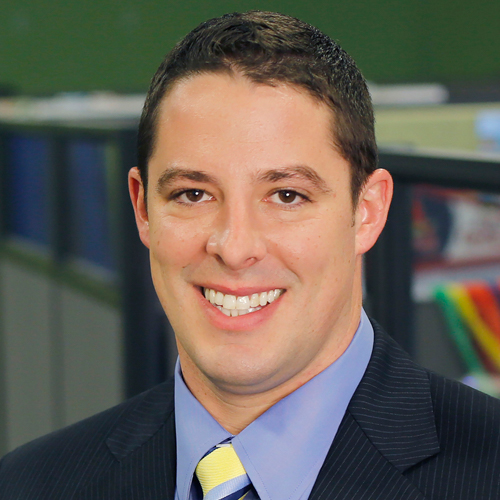 Would Recommend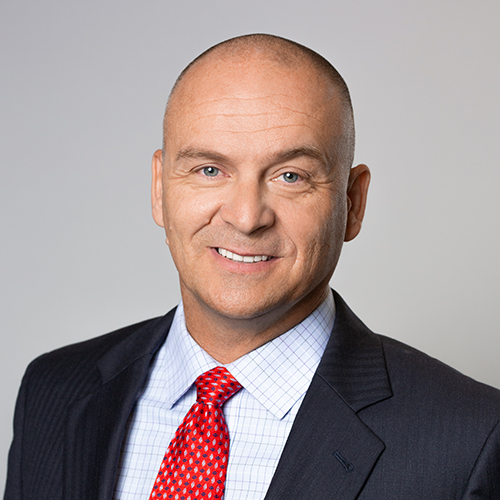 Would Recommend
At first I was unsure about doing a loan not face to face. Working with Eric Wessel and his team made it simple for me. They always replied to my emails and answered phone calls from me. Super helpful and made everything low stress and easy to accomplish.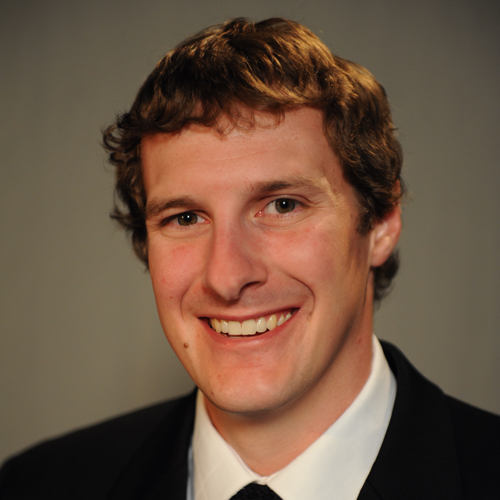 Would Recommend

Would Recommend
Kinda put me in a crunch with closing, I sent an email to remedy the termite inspection discrepancy same day. They sent out an email to have it remedied once again almost a week later which was held up my closing and almost pushed it to overlap with the end of my rental lease.

Would Recommend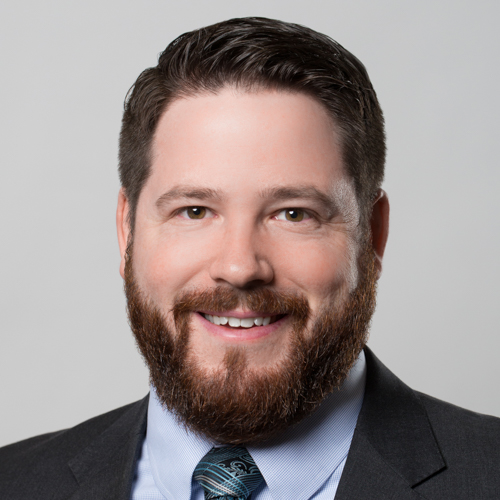 Would Recommend

Would Recommend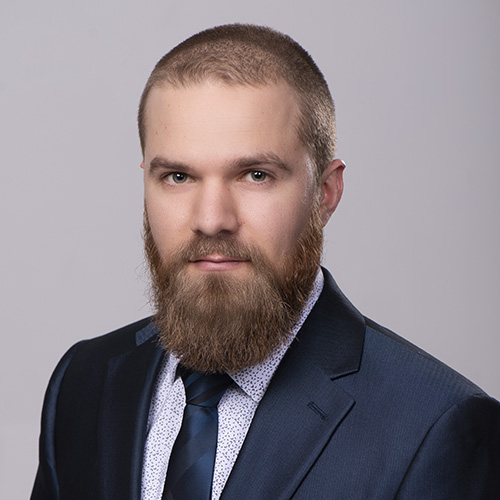 Would Recommend
Extremely easy to use the system. Fast and efficient.

Would Recommend
This entire team us outstanding and cares about the customer. They helped very much, reduced the stress by keeping us updated throughout the process.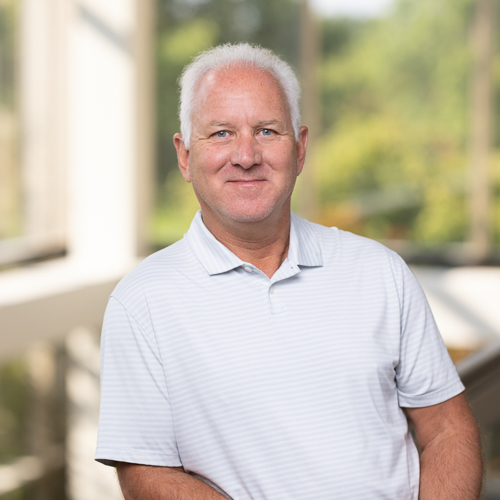 Would Recommend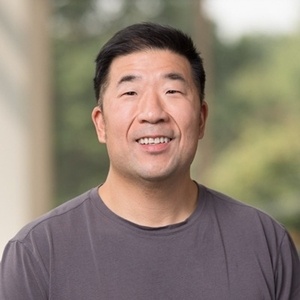 Would Recommend
Bobby was available for any questions or concerns. He explained everything I had questions over. Very satisfied overall.Thanks for the cutting board very nice surprise when we walked in the house.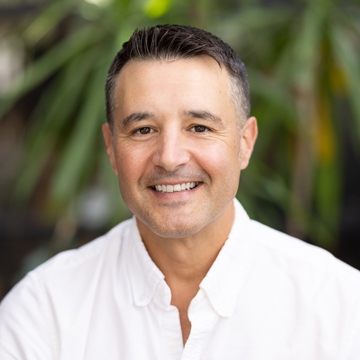 Would Recommend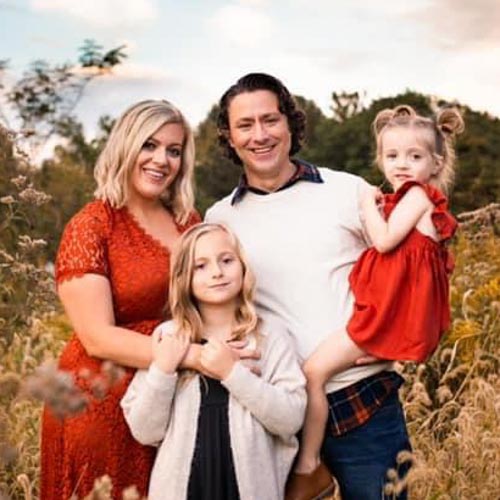 Would Recommend

Would Recommend
Veterans United Home loans has been wonderful! This was our first time buying a home and the Veterans United videos explained a ton of information and our loan officer Lindsey James (OKC) was absolutely amazing!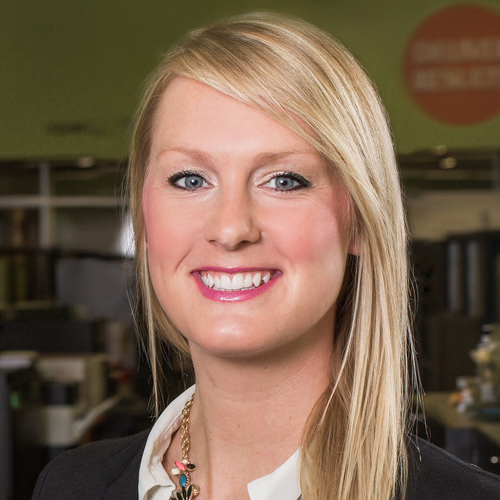 Would Recommend
I was wearing my VU socks when I found my house and signed the contract haha.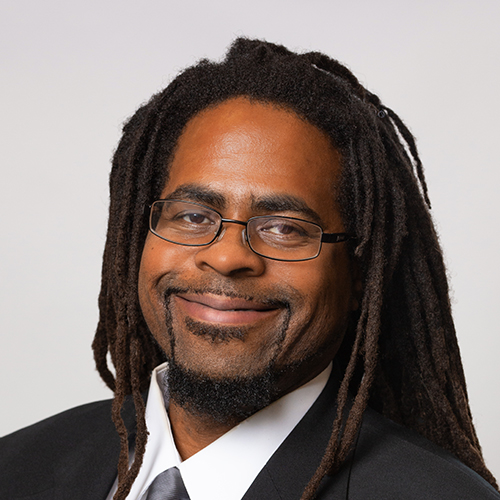 Would Recommend
The process was simple.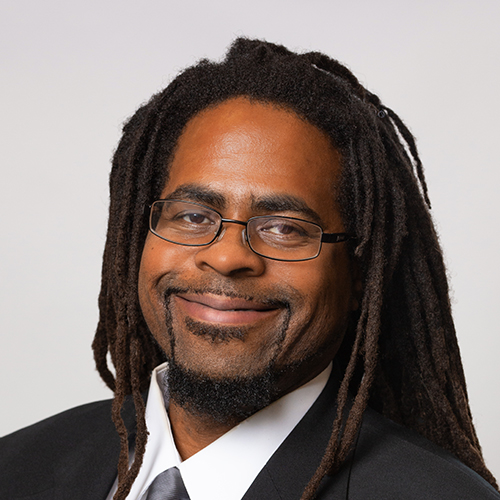 Would Recommend
Josh Stack took us through our first Veterans United mortgage process which seemed like a breeze. The process was quick and he responded to every question we had very quickly. It was a great experience. Fast forward to a few months ago and I was kind of shocked to hear from him again. He was giving us a great opportunity to refinance our mortgage at a way lower rate. I was expecting to have a lot of questions for him but he made the whole process smooth and quick. We closed on our refinance last Friday—they even sent someone to our house to complete all of that crazy paperwork. The entire process was super simple and I want to thank Josh and Veterans United for everything they have done for us over the past few years!!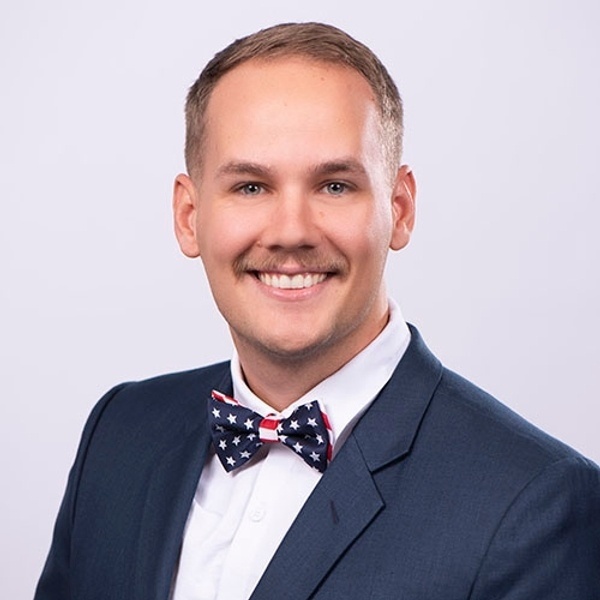 Start your journey today!