Would Recommend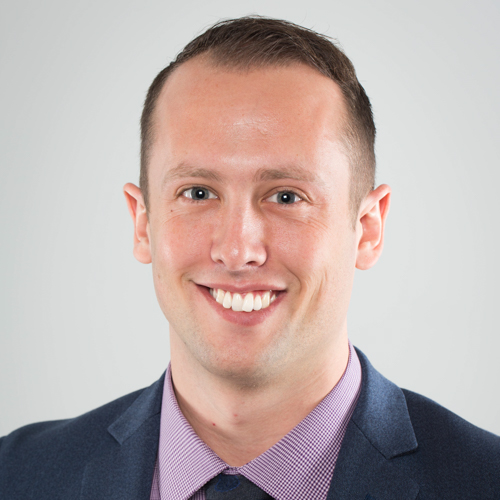 Would Recommend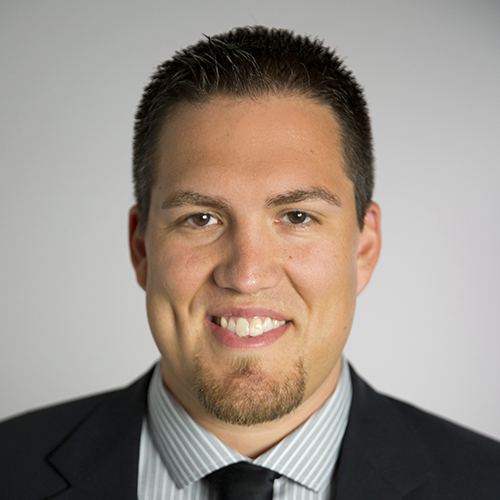 Would Recommend
Vetersns United is the best, they look out for you the Veteran and what id best for you and your family.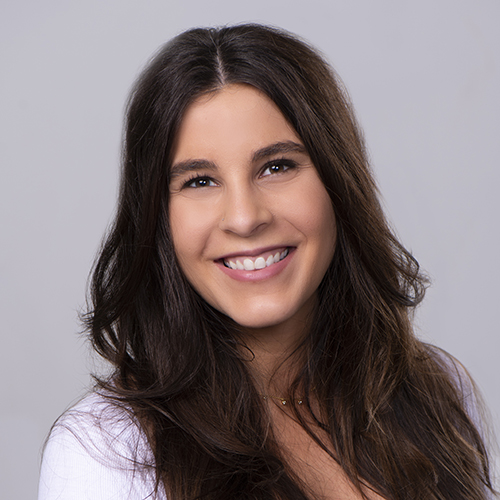 Would Recommend
Since the beginning of the process everything was laid out perfectly. From getting a realtor that works with Veterans United, to the process of submitting all the information needed to get to the closing date. We had a great experience with everyone involved and all communication was excellent. We never felt lost or like we couldnt ask a question if we had one. Everyone was helping and working towards our closing date goal. Amazing team for sure. Thank you all very much for your hard work.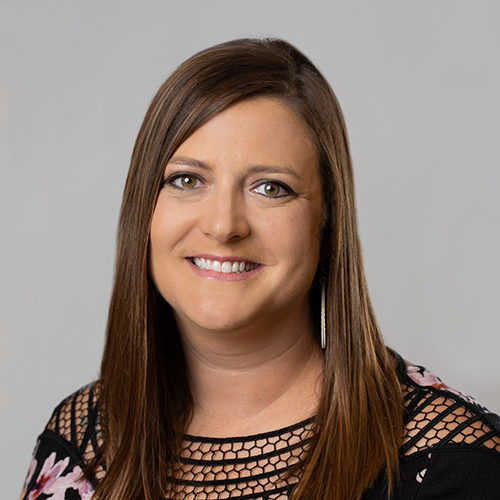 Would Recommend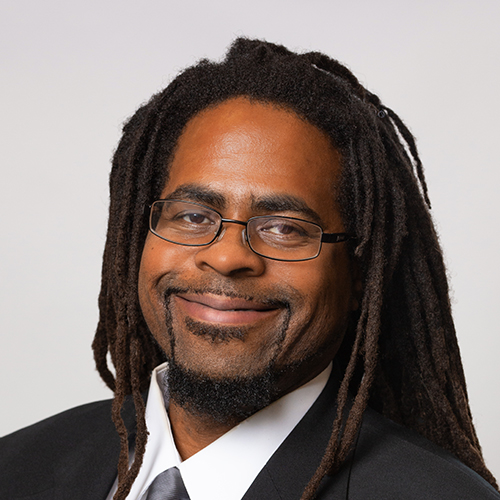 Would Recommend
I definately would recommend them to anyone looking to buy a home. The courteous treatment and the hands on approach and the baby sitting were very much appreciated as I was a first time home buyer. The experience could have been overwhelming but it wasn't.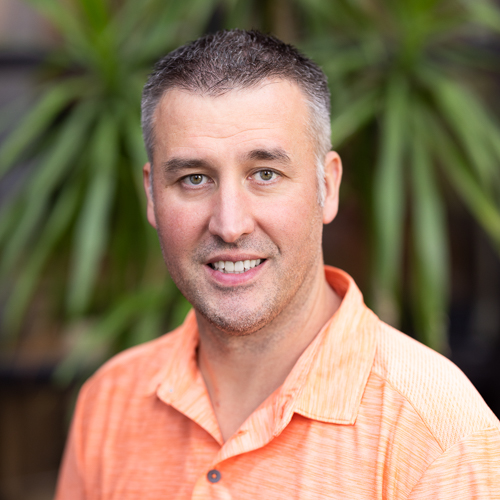 Would Recommend
Veterans United was fantastic and couldn't be happier.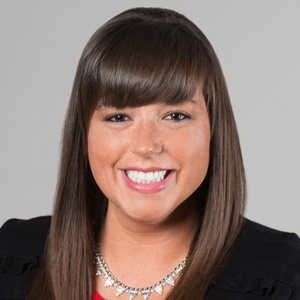 Would Recommend
Veterans United has been a great group to work with and has been very supportive and was always there to answer questions.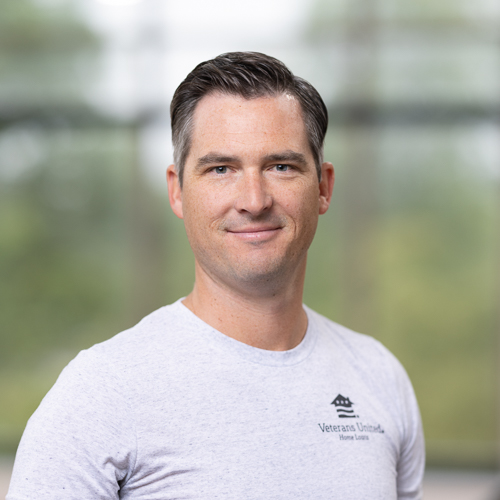 Would Recommend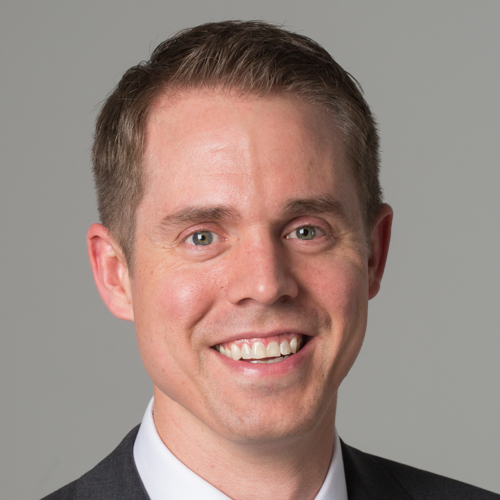 Would Recommend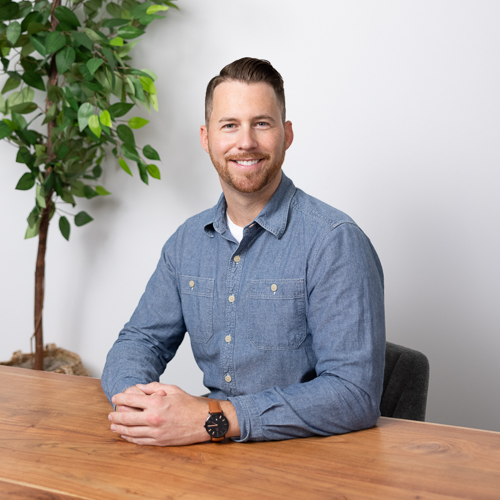 Would Recommend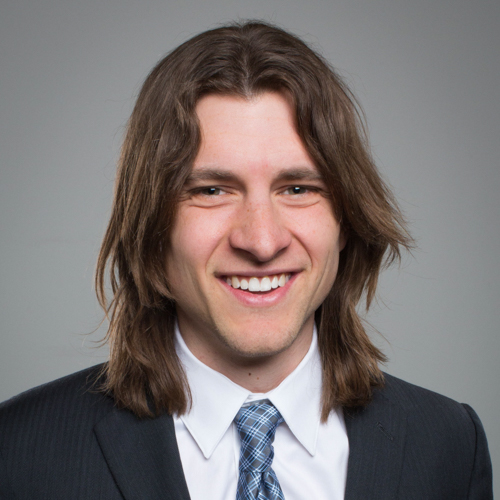 Would Recommend
All the people we worked with were quick to respond to our questions: confidently, securely and friendly.The "to do" list was very helpful. We always knew the status of our loan process and the order of things to accomplish.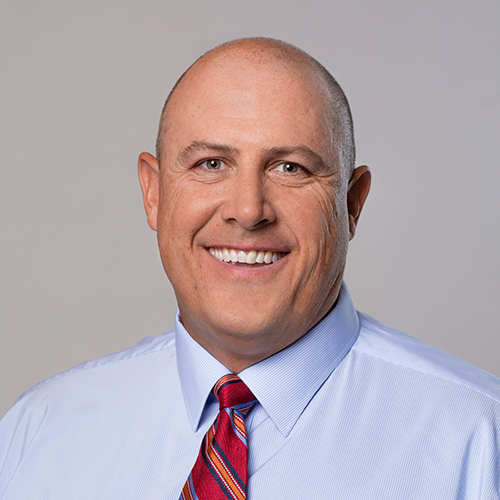 Would Recommend
When we decided to call vetrans United Home Loan's (Skeptical as we are not located in the same state) we Had the pleasure of speaking with Crystal Washington to see if we can get preapproved for a VA home loan. we immediately knew she very experienced and quickly moved us towards first time home owners. We were in a time crunch and she worked fast and said she was able to meet our deadlines on closing, Ashley was also amazing she was so kind and so patient and made this whole process as low stress as Possible when attempting to purchase a home. I can't thank them enough for working so hard to get us into her new home and we even closed on our house a week early! I highly recommend Vetrans United and the rockstar loan specialists they have making dreams come true.

Would Recommend
I wouldn't want to apply for a loan and buy a house with anyone else after my experience.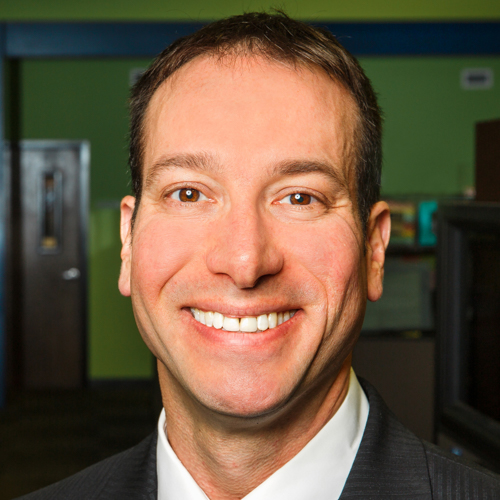 Would Recommend
The Veterans United Team is very professional and knowledgeable in every aspect of their positions.Great job to the entire Veterans United Team. Thank you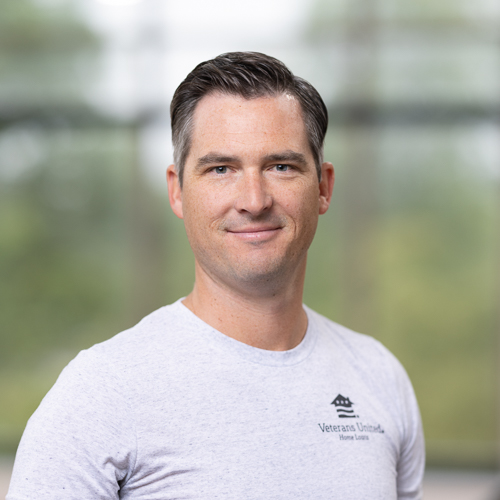 Would Recommend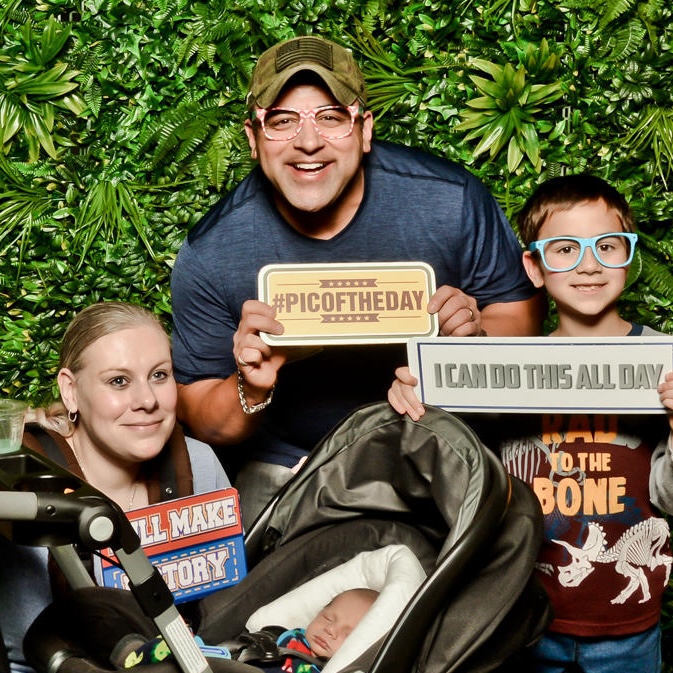 Would Recommend
I tried buying a house with Wells Fargo where I have had a bank account since 1980 and the paper work process was extremely painstaking! After the Wells Fargo house deal fell apart we did not find another property we were interested in buying for about a year; therefore, I took a fellow Vet's advice and reached out to Bill and now we own a house!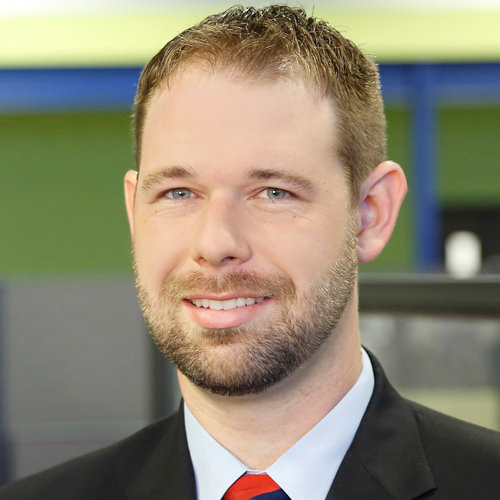 Would Recommend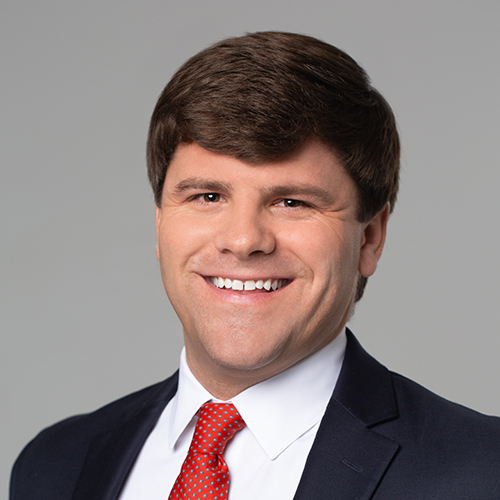 Would Recommend
Just wish they be upfront with closing cost with my last va loan it was included in the loan. My last home I paid 215,000 asking price was 230,000. There was no extra fee or bumping up interest rates or price for it to be covered.
Response from Veterans United
Hello Megan, we learn the most when we listen to customers and improve the home buying experience. We realize that every situation is unique, and we have steps in place to outline costs early and often. We are sorry that you felt this aspect could have been handled better, and we are available to discuss this with you if you would like to contact our Client Advocate team.
Would Recommend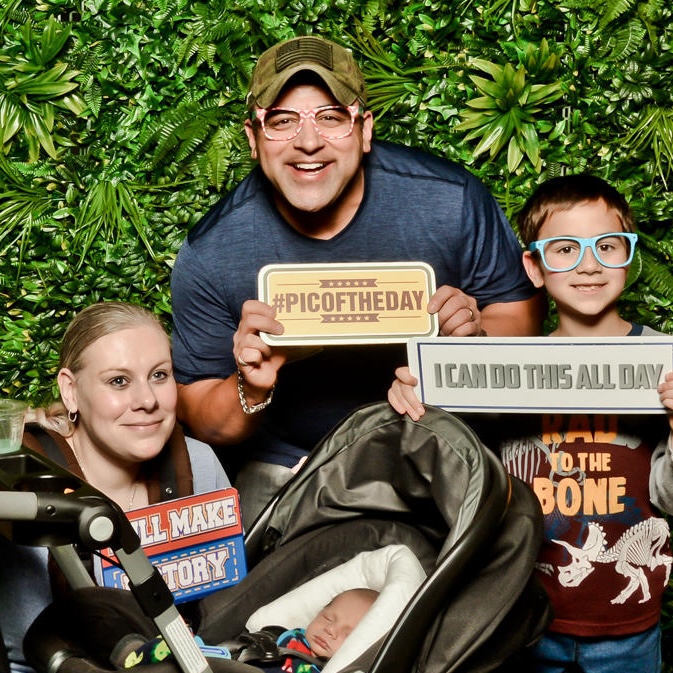 Would Recommend
This was our second time working with Veterans United and specifically Joe Ferling's Team. We can't say enough good things about our experience. They made our initial purchase and subsequent refinance very pleasurable.Thank You.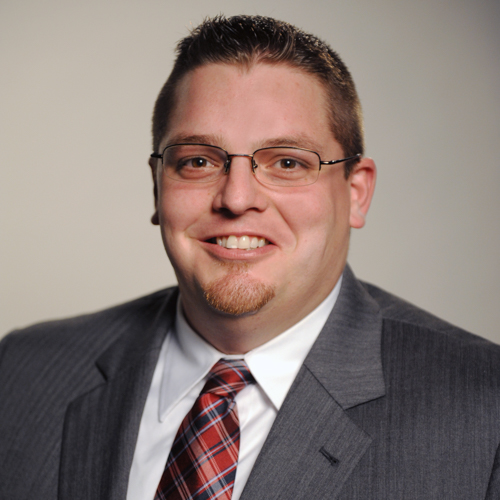 Would Recommend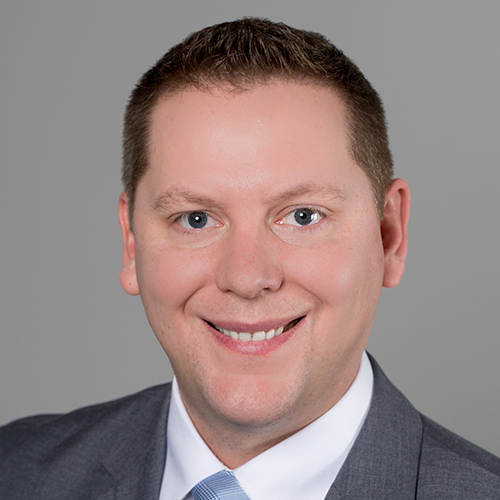 Would Recommend
Great communication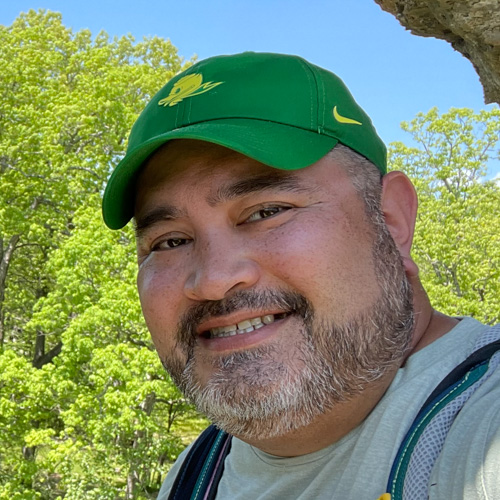 Would Recommend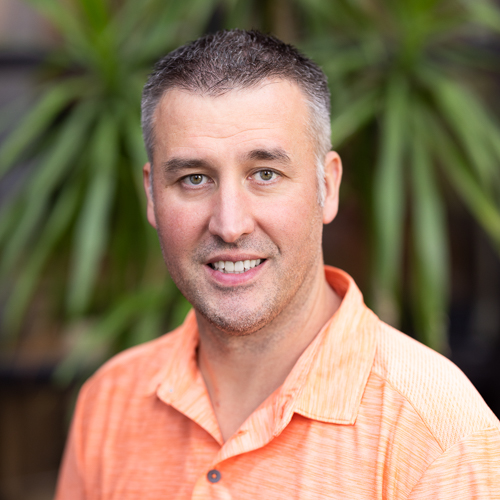 Would Recommend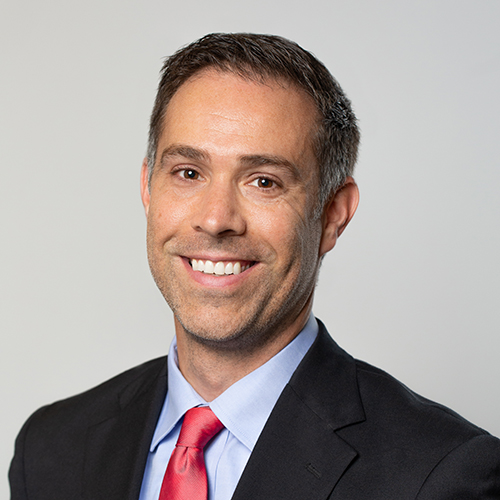 Would Recommend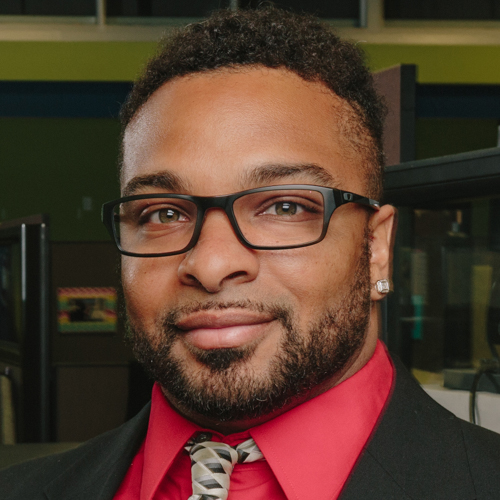 Would Recommend
I don't know how many teams are within the company, but if they all work as hard as mine did I would recommend this company in a hearth beat . The entire team including Lovelass, Buttrum and Richardson knew I was strapped for time when this all started. They worked so fast and flawlessly it was the quickest re-fi I had ever done. I know other veterans will probably work with these guys in the future, but right now I feel rather possessive towards them. I cant thank them enough for everything they did for me.Peg wilk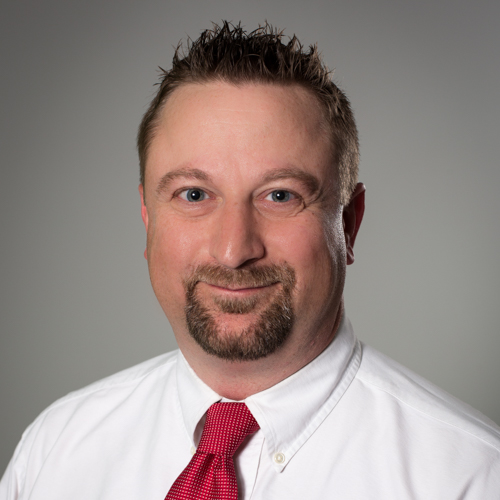 Would Recommend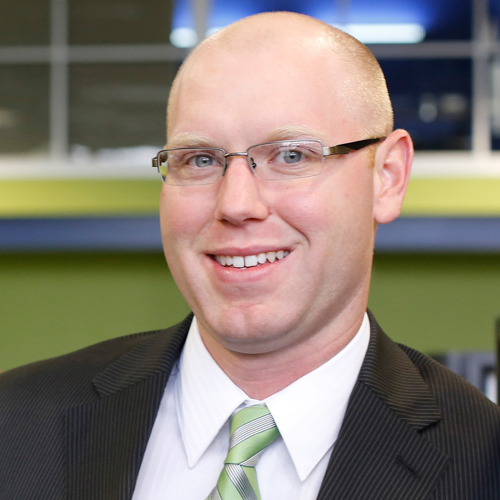 Would Recommend

Start your journey today!