Would Recommend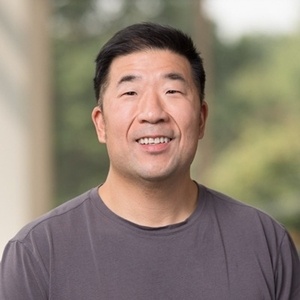 Would Recommend

Would Recommend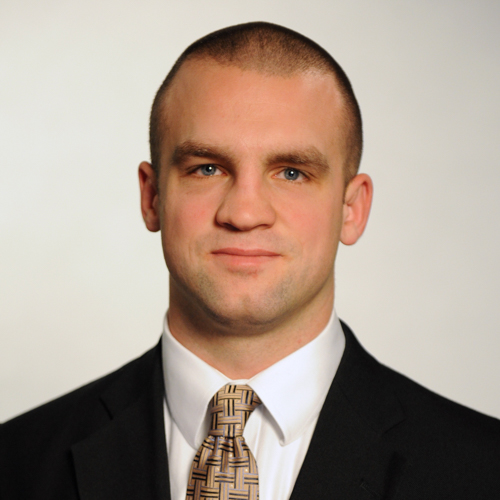 Would Recommend
Visiting the site was so fluid and kept us apprised on where our loan was. It is a great cite

Would Recommend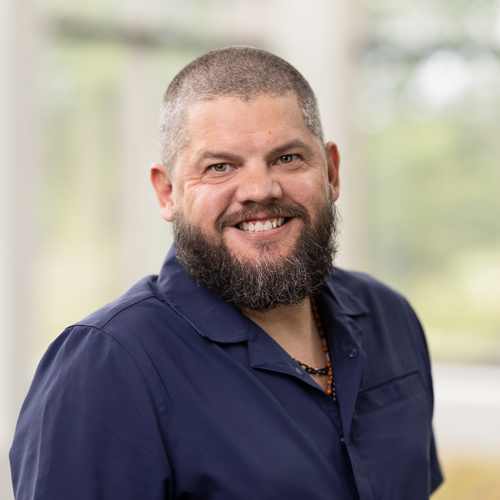 Would Recommend
Veterans United is a good choice, our team walked us through beginning to end they answered each question quickly and efficiently and we're very patient when our new construction project hit delays. We love our Condo and we feel lucky to have had Veterans United in our corner.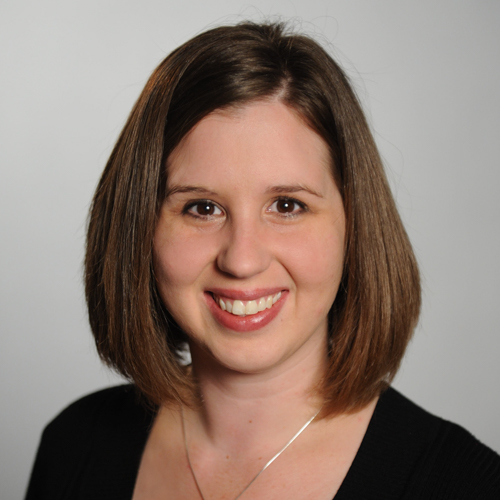 Would Recommend
I would definitely recommend Veterans United to my military brothers for there home buying. It was a great experience.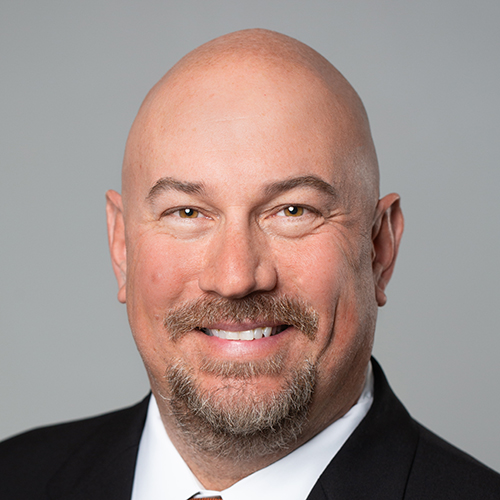 Would Recommend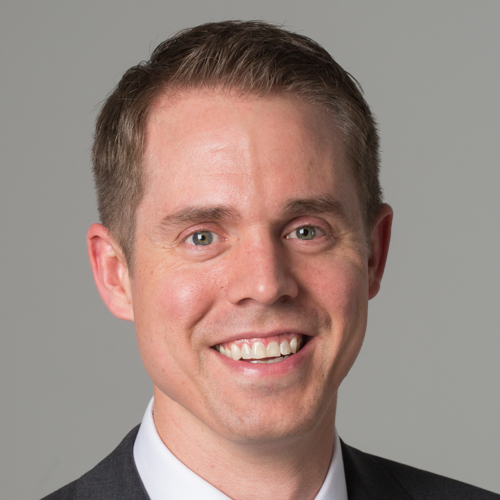 Would Recommend
I am so thankful for the team that I had with Veteran's United. They were outstanding and I never felt like I was a burden. I am a first time home buyer so I had plenty questions. The team always responded promptly and I was never hesitant to maintain correspondence. Veteran's United has helped me gain faith in the home buying process and will continue to work with VU in the future.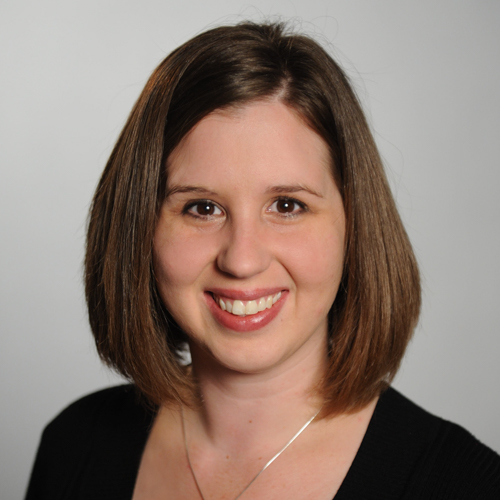 Would Recommend
You will not be disappointed. Even though they might not be "local" so you can't just walk into an office, they will get what they need to do done promptly! In 40 days from my approval date I have closed and am now a new proud homeowner. Nate was the efficient and would answer all thousand questions and very patient during the process for us. If in the future we were to buy again I would hope Nate is still a point of contact for us as he has earned us for life; and we also for the best interest rate!!!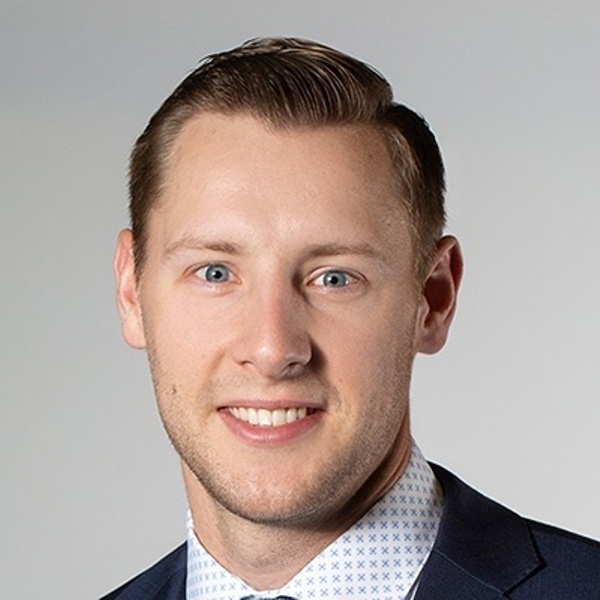 Would Recommend
My wife and I went into buying our home with little knowledge about all we knew is what we were told from others and the research we've done ourselves but when we started to work with veterans United the process became so simple and so easy we had minimal glitches and at every step of the way they were right there with us making sure we had everything that we needed. I would have to say people would be foolish as veterans to go with any other company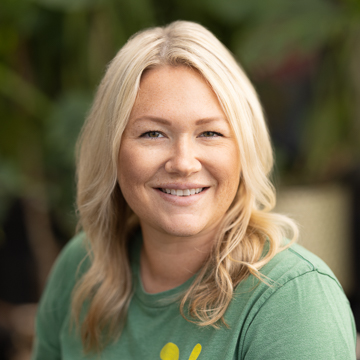 Would Recommend
Great experience overall and I hope I get to do it again one day.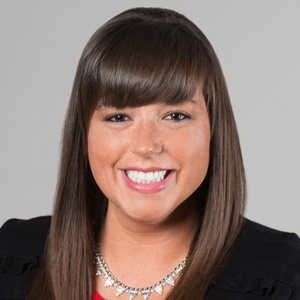 Would Recommend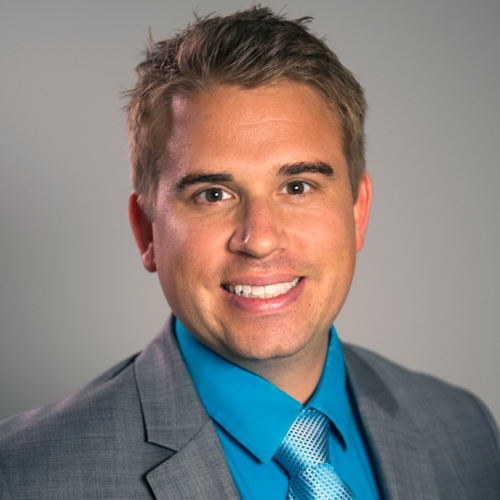 Would Recommend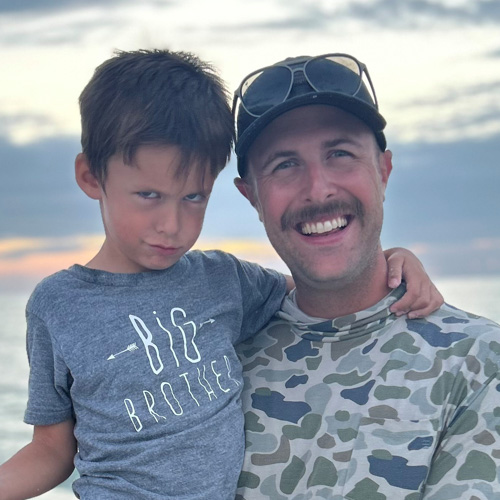 Would Recommend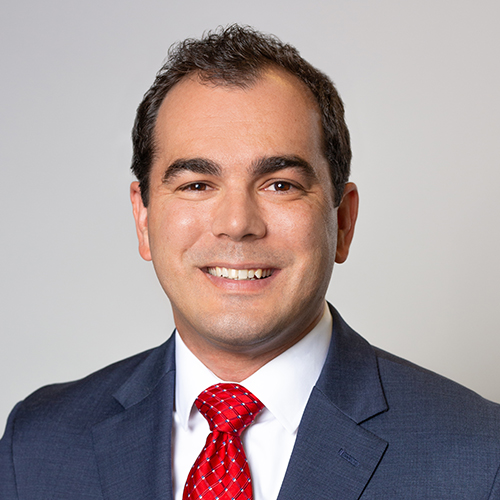 Would Recommend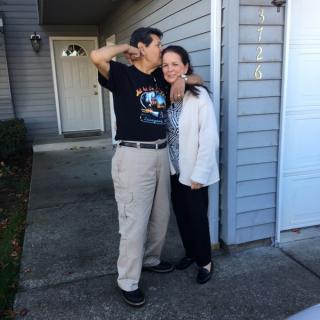 Veterans United Loans is the way to go for those Veterans that want to become Homeowners. They will take care of you and your interests all the way. We, Francisco & Rosa, are extremely happy about choosing Veterans United Loans to handle our loan. The whole team did a fantastic job, They're great!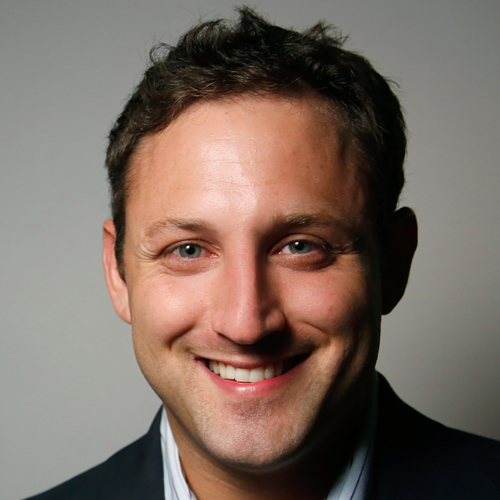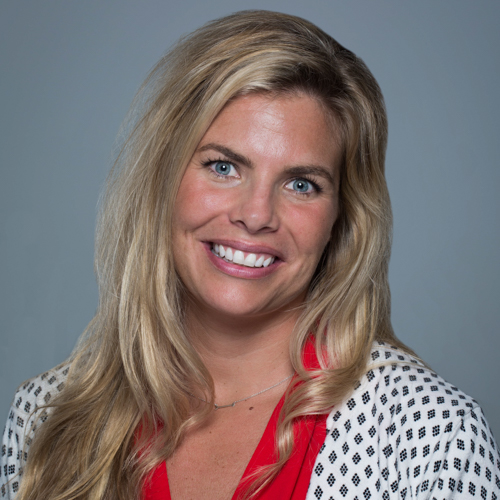 Would Recommend
Although the VA lending fee is more than I would like to pay, it still beats PMI payments. Overall great experience with my second loan and will look to Matt Torres and team on the next one.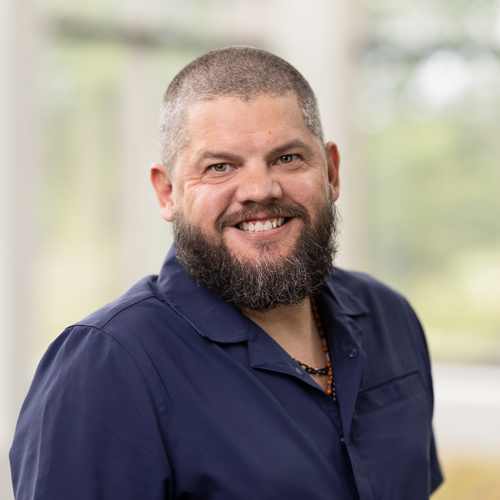 Would Recommend
If you're planning on a VA loan, Veterans United is the place to go with. Very professional staff, and more than willing to go the extra mile for you in getting you your loan.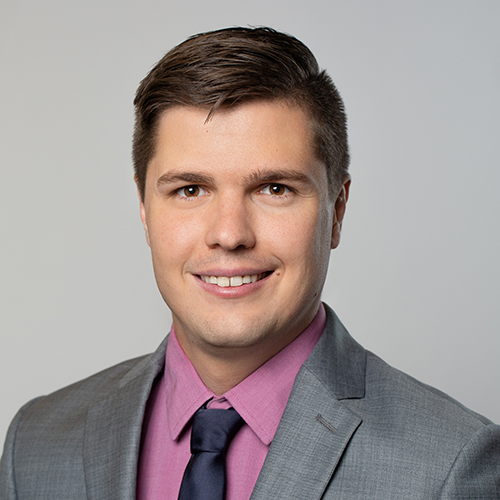 Would Recommend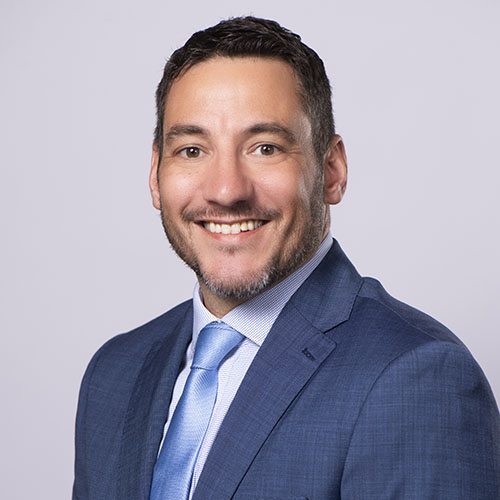 Would Recommend
VU was outstanding and really took care of us as we bought our first home.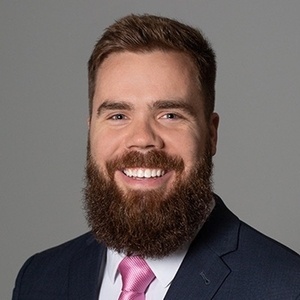 Would Recommend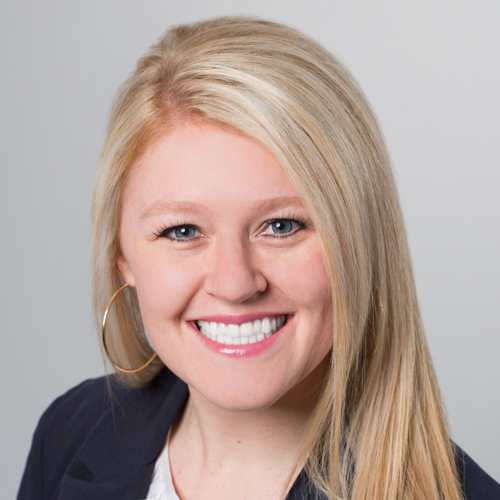 Would Recommend
We are very grateful to everyone at Veterans United for helping us purchase our new home. The process was easy and painless, and everyone on staff treated us very professionally. I would highly recommend this company and team led by Ty Reece to any Veteran looking to buy a house. Thank Veterans United for making our dream a reality!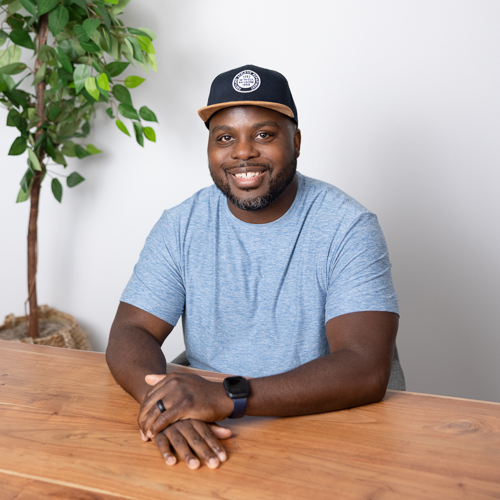 Would Recommend
Ty was outstanding. He was helpful, honest and forthright. He responded quickly to calls, emails, and texts even not during business hours.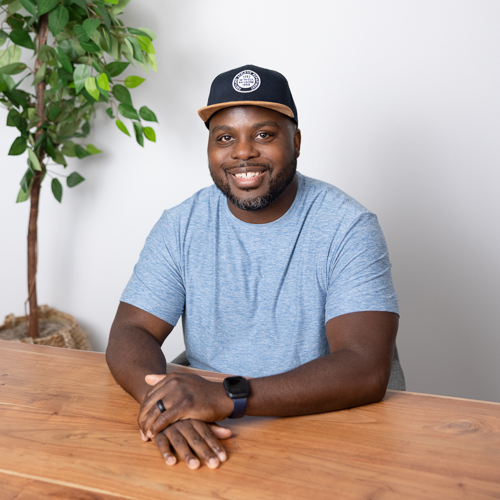 Would Recommend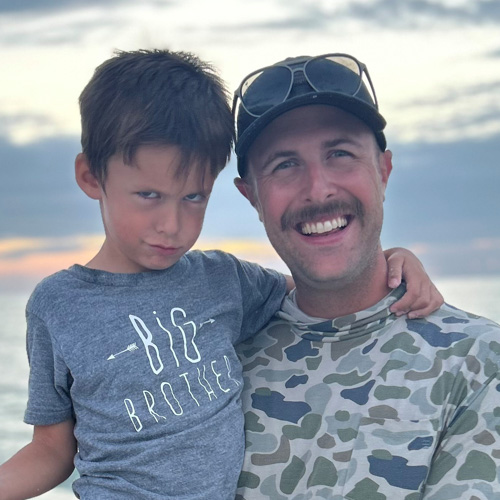 Would Recommend
The home buying experience less daunting and fast moving! Call them as you may be quite surprised at what they are able to do..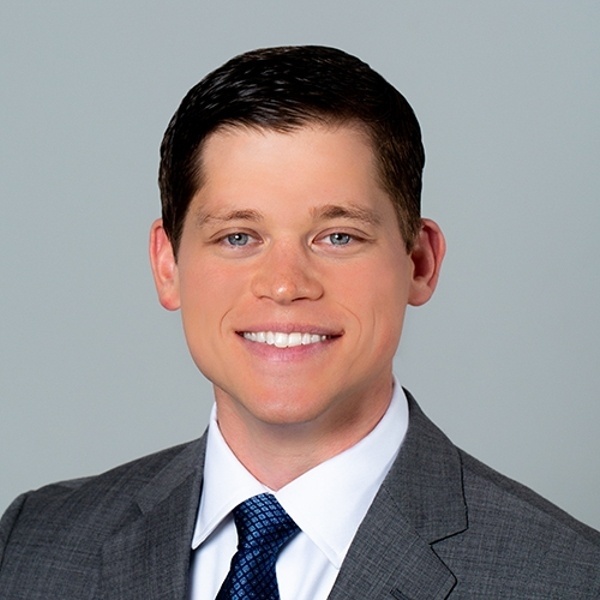 Would Recommend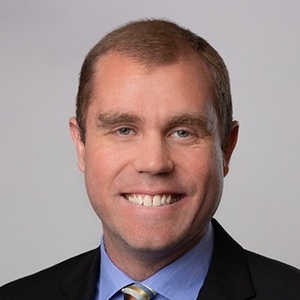 Would Recommend
Josh and his team helped us jump through all the hoops the other team kept throwing at us. They were great to work with and tried really hard to get us our house. They did an excellent job!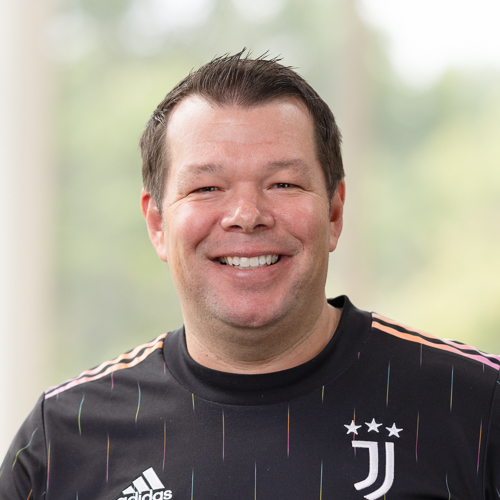 Would Recommend
I am so happy with my services from Veterans United Home Loans. You will not find a more caring and responsive team to your home buying needs. I found my team both so very helpful and knew exactly how to guide me through the process. I will be referring others to this agency.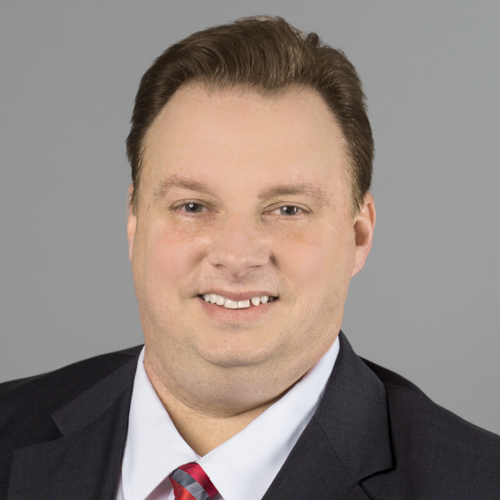 Would Recommend
Buying a home can be stressful but Veterans United really made our experience fun. They were there to answer all of our questions and really kept us at ease. They made us aware of everything beforehand so there were never any surprises. Matt and Kristen were extremely encouraging and supportive. I would recommend them to everyone!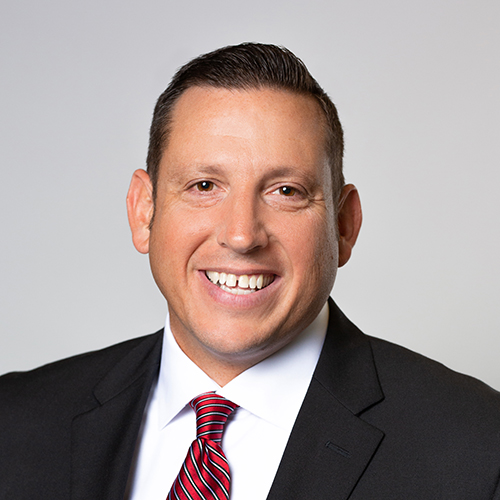 Would Recommend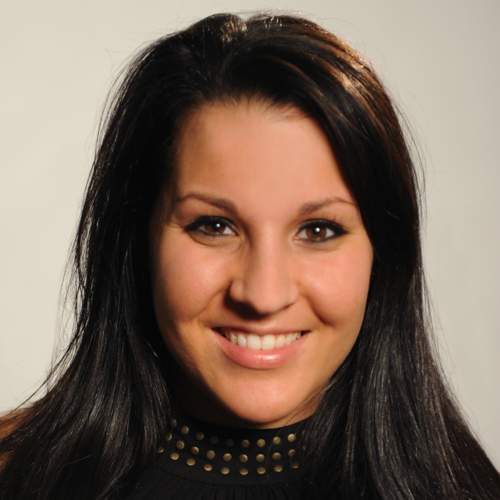 Start your journey today!