Would Recommend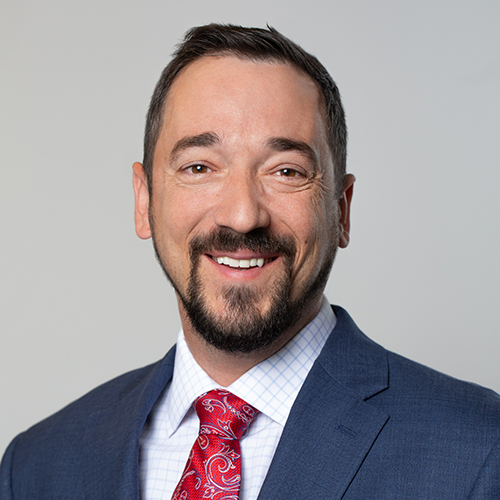 Would Recommend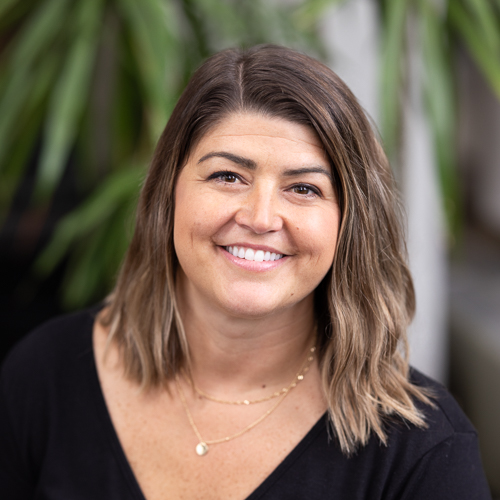 Would Recommend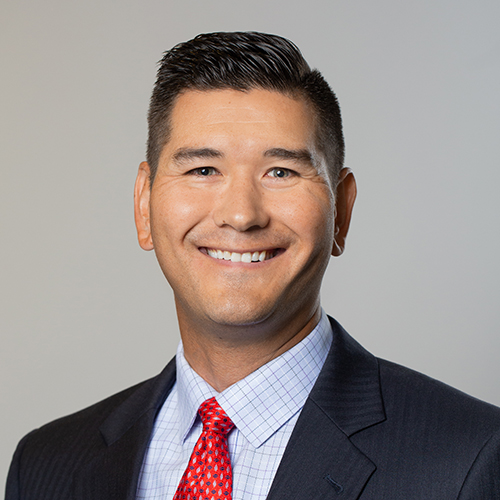 Would Recommend

Would Recommend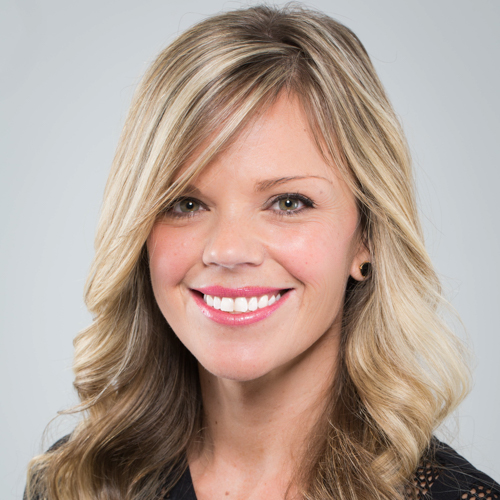 Would Recommend
At first I had my concerns, being a 1st time buyer. From start to finish Veterans Unites Home Loans was there with genuine support and step by step guidance. The entire process was exciting and surprisingly smooth; so long as one submits the necessary docs in a timely manner, all will be well.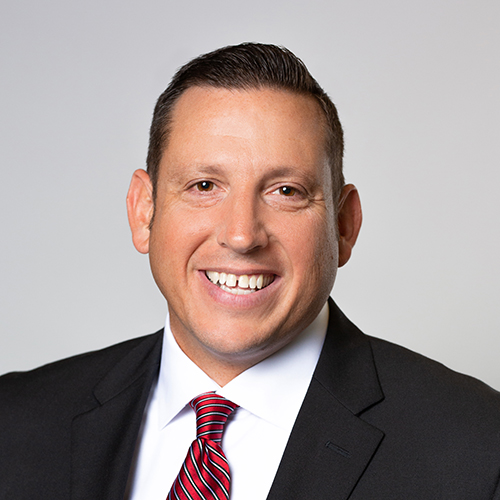 Would Recommend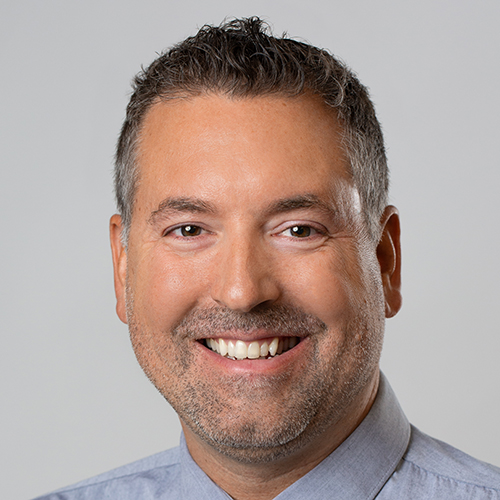 Would Recommend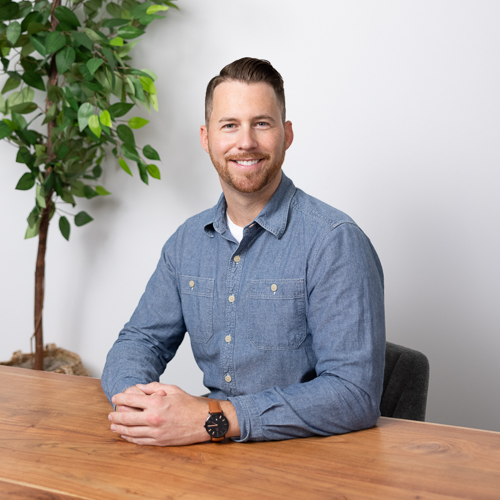 Would Recommend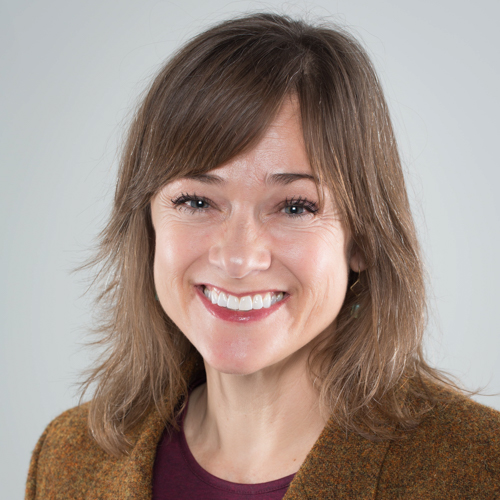 Would Recommend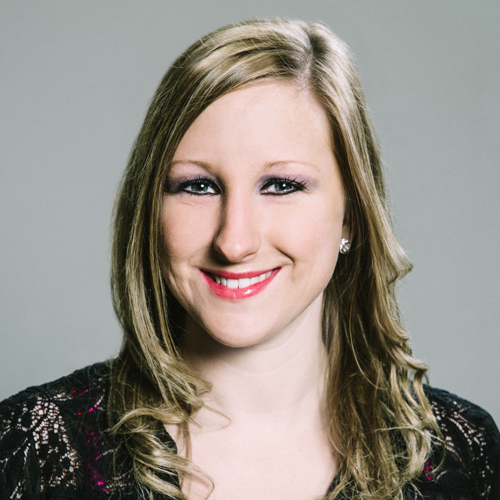 Would Recommend
Smooth and quick process. Have all your paper work ready and it will go fast.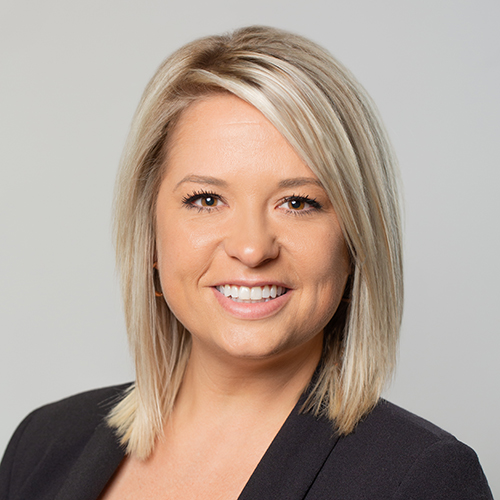 Would Recommend
I have heard horror stories about buying houses. We weren't really sure what it was going to be like going into it but I can't believe we own a house today! It went quick and was super easy. All that was really needed from us was documents and it took only a few minutes usually to upload each item. I thought this would be a long process but a month later we are in our first home. Couldn't recommend it enough!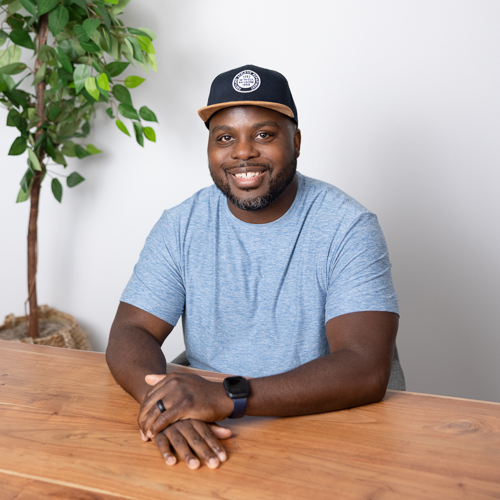 Would Recommend
Veterans united is well organized and is a very informative company. The videos and my loan officer were beyond helpful, and answered all my questions and kept me in the loop the whole time.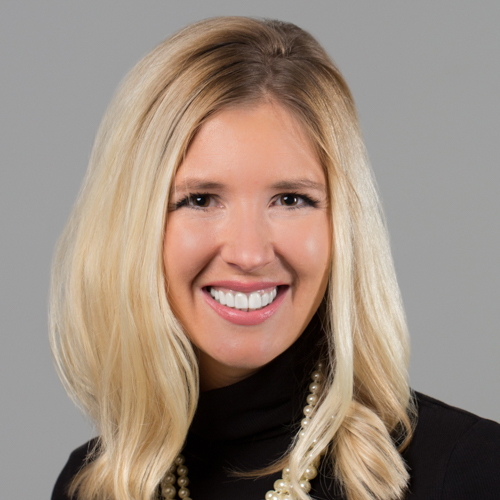 There was an amazing lack of communication from Josh and his team. I also feel like a lot of things were left to the last second and became an emergency when there was no need for this to happen.
Response from Veterans United
We appreciate the feedback Adam. We understand that a lack of communication can cause additional stress during your loan process. This information will help us ensure that other Veterans in the future do not have a similar experience. A member of our Client Advocate team has left you a message for any additional details. Thank you again.
Would Recommend
Very responsive to questions. The whole experience involves a lot of paperwork review and their document review/sign system is fantastic!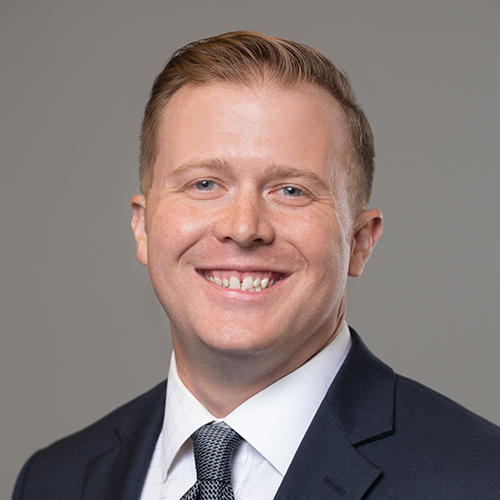 Would Recommend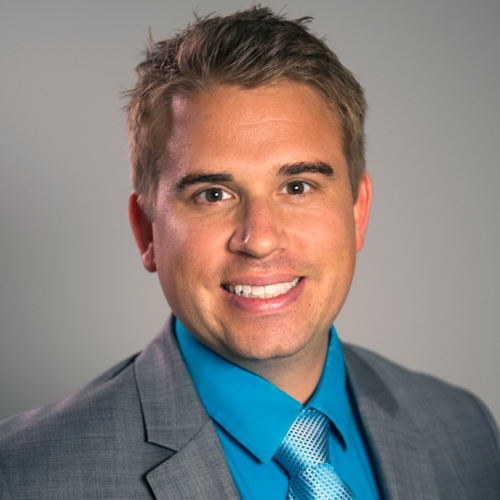 Would Recommend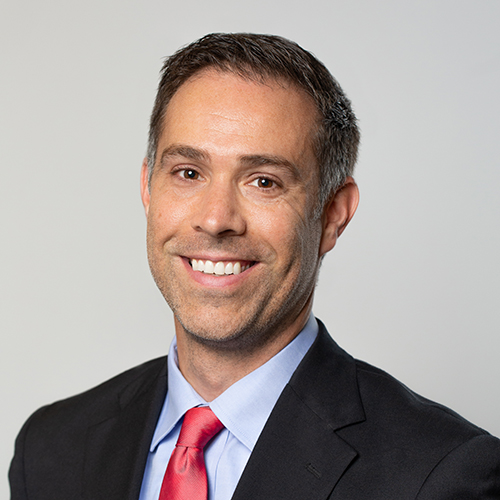 Would Recommend
Justine was great and she responded to our needs fairly quickly. I am impressed with her response time and readiness to help our family. she is amazing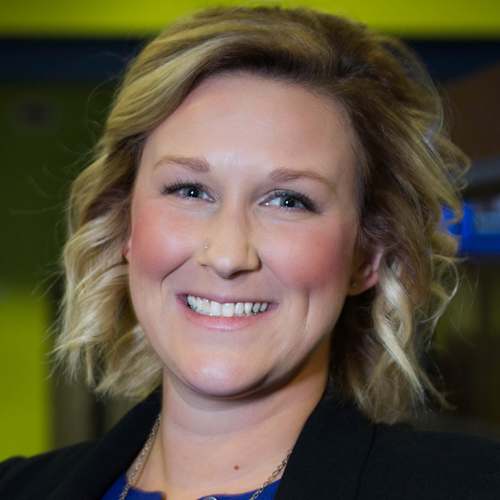 Would Recommend
With both ends of a phone call with a very bad cell signal on our end, the Loan Officer stayed patient, and worked with us with calm, friendly disposition.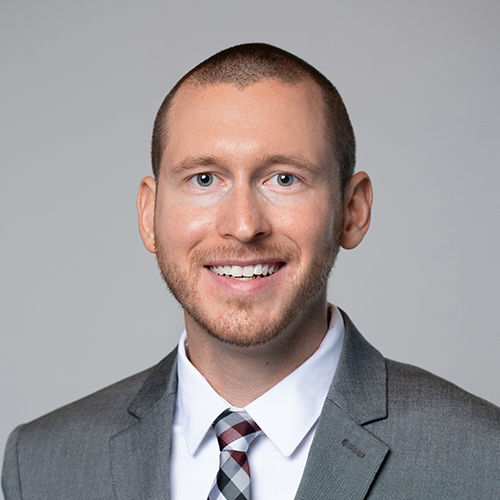 Would Recommend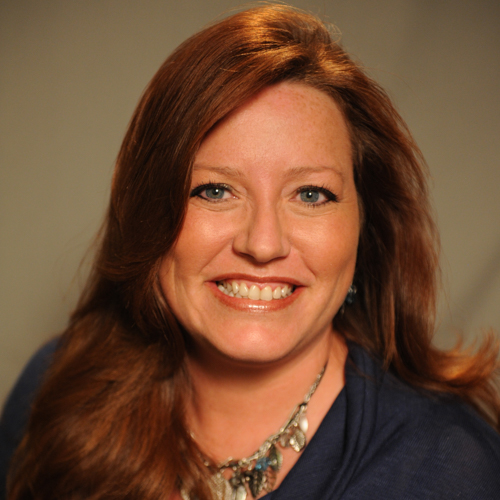 Would Recommend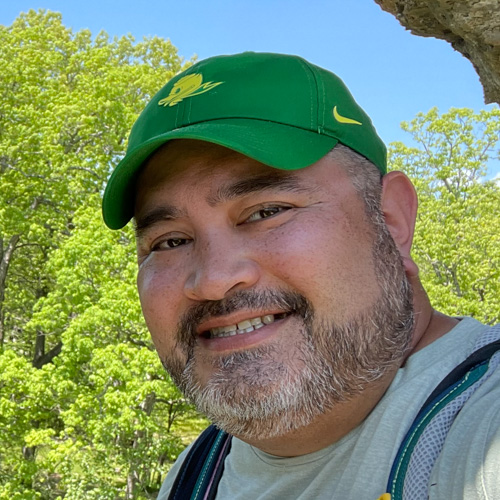 Would Recommend
Great help and I appreciate everything you all did. Thank you so much!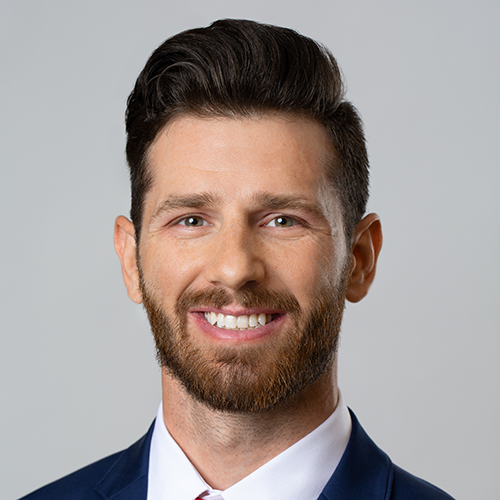 Would Recommend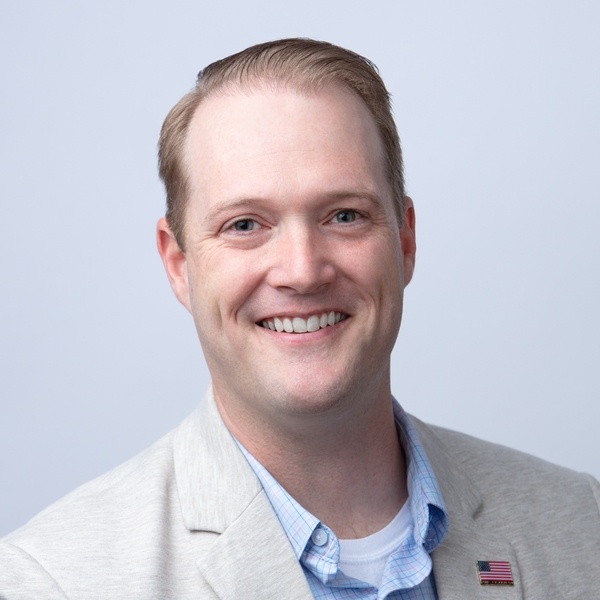 Would Recommend
I have heard so many horror stories about VA loans taking long and being complicated. I was so impressed with Jonathan and Codi both. Everything went smoothly and we closed on time.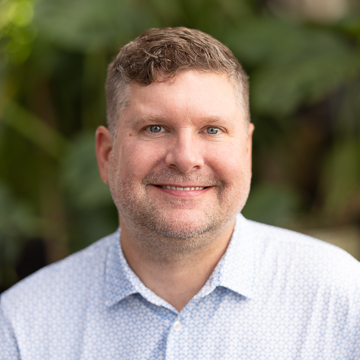 Would Recommend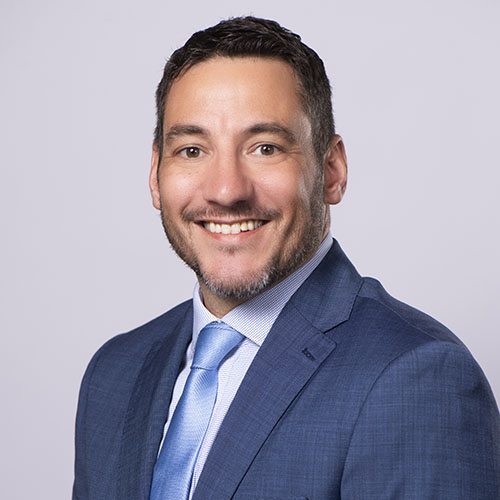 Would Recommend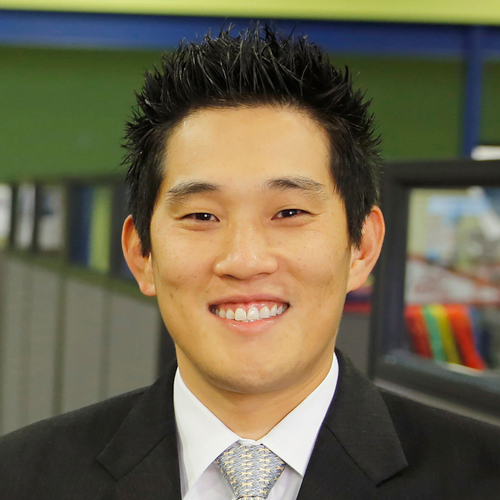 Would Recommend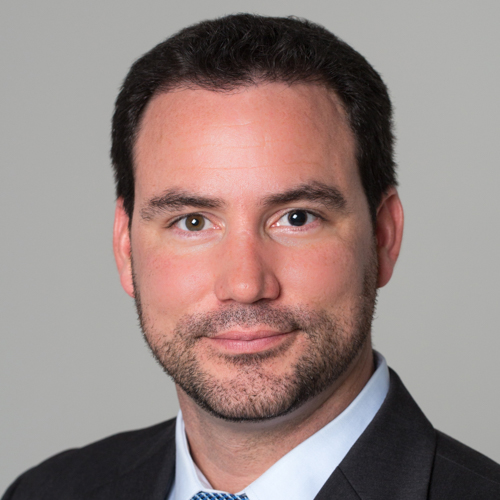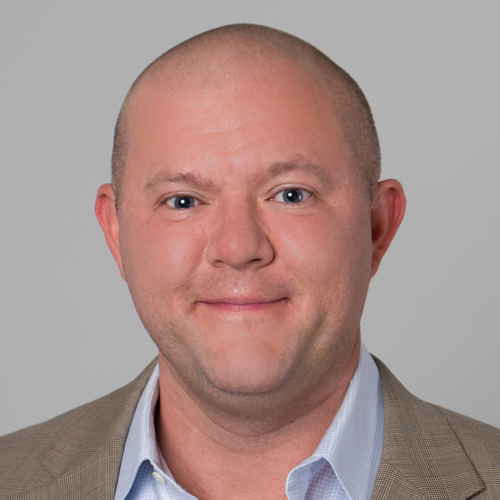 Would Recommend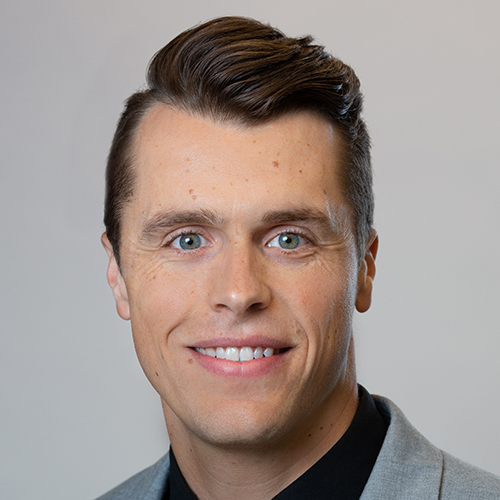 Would Recommend
I found everyone connected with my loan, especially Andrea and Kayla, so efficient, patient, and friendly. When this whole process can seem so overwhelming, Andrea and Kayla made me feel very comfortable and confident. I appreciate all they work they did for me.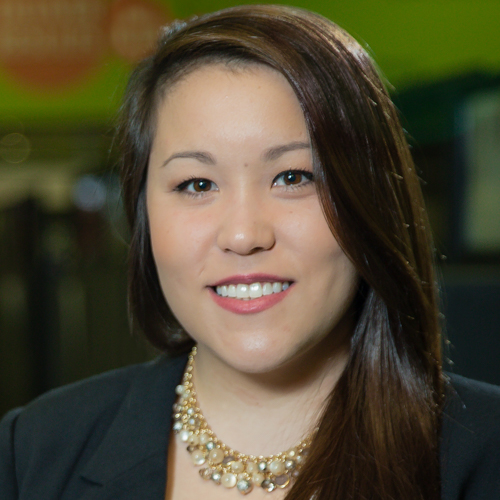 Start your journey today!