Would Recommend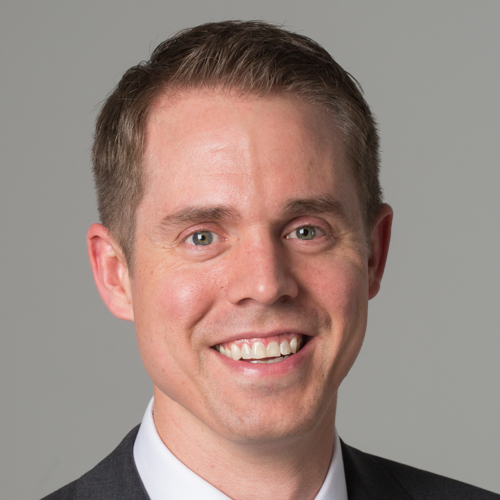 Would Recommend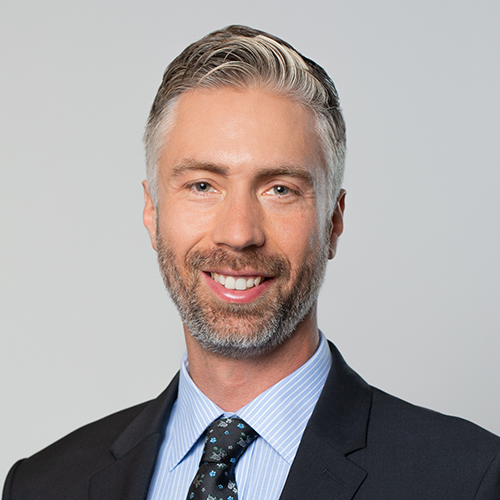 Would Recommend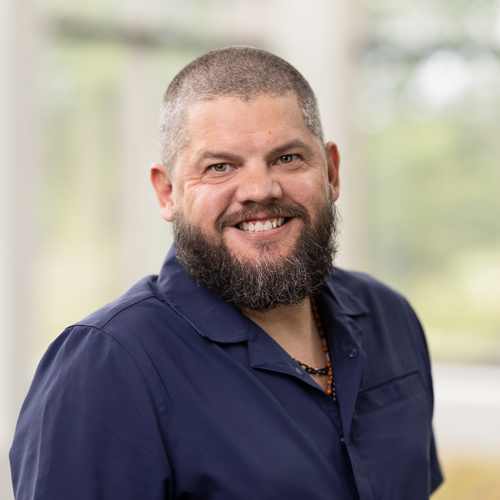 Would Recommend
Jimmy Stranz and his team with Veterans United are the best. Made the refinance a breeze. Thank you all!!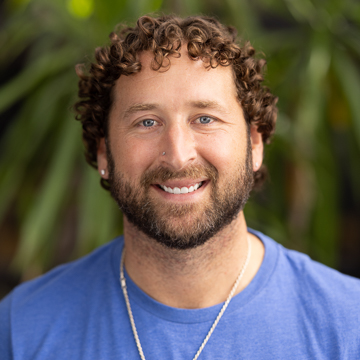 Would Recommend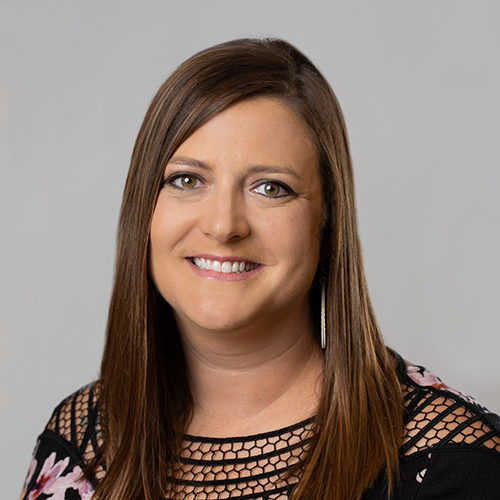 Would Recommend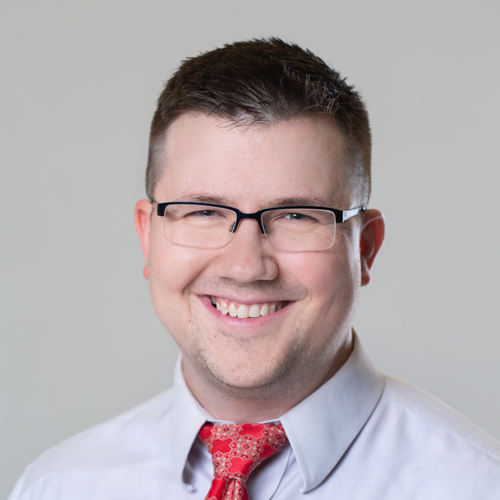 Would Recommend
The communication was rather mixed up as we were getting request for information from three different people.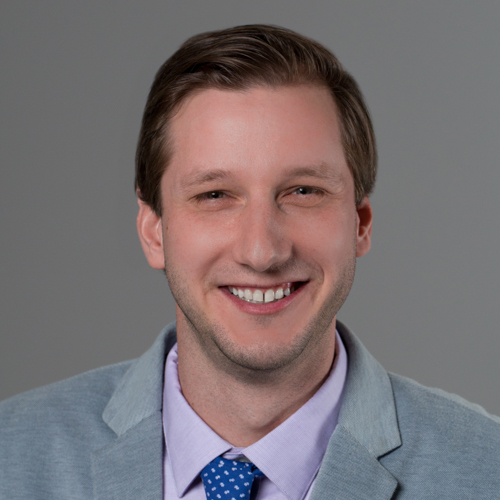 Would Recommend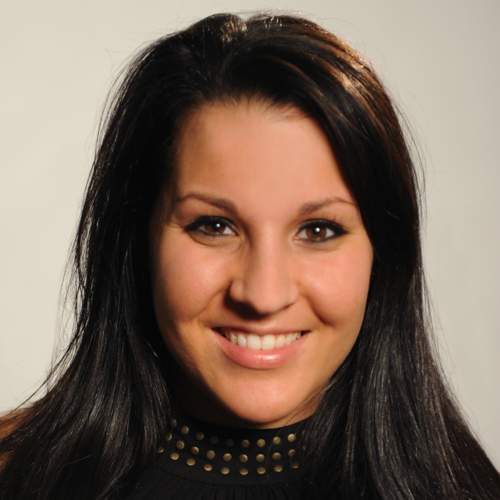 Would Recommend
Very pleased working with this company! Patrick Richardson is fantastic!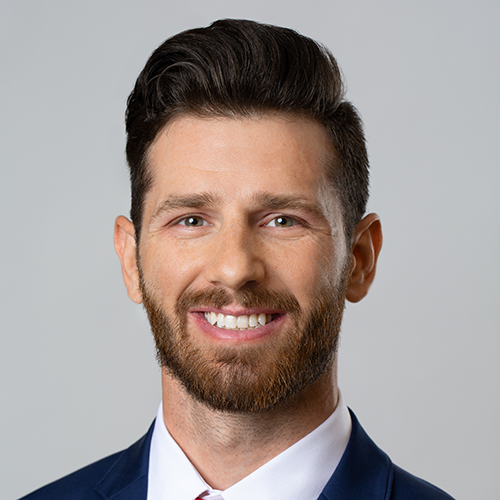 Would Recommend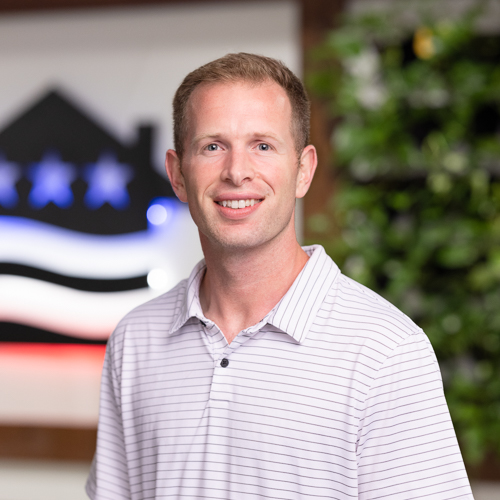 Would Recommend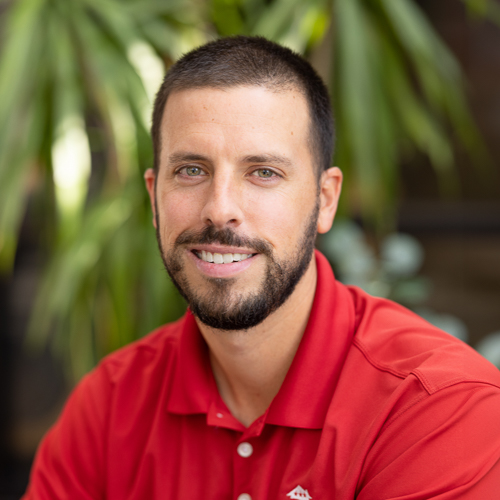 Would Recommend
Both Whitney and Jake were almost always available; or, quick to return phone calls. Uploading the required information from our end was easy and the instructions were quite clear. Veterans United kept us updated the whole time as to what was going on, and while the whole process took slightly longer than anticipated, the speed bumps which we encountered were necessary ones and needed to be addressed. Thank you.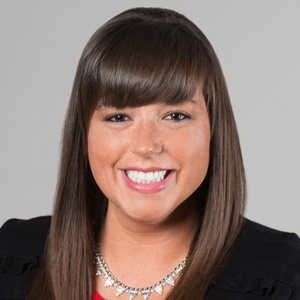 Would Recommend
My wife and I came to Veterans United for a refinance following a poor experience with a competing lender. We saw a lot of great reviews online and figured we would reach out to see if it was a good fit. Night and day experience. Veterans United was super easy to work with, quick to answer questions, communicate next steps, and provide updates along the way through all means of communication. The team we worked with were super professional, thorough, and pleasant the entire time. They went above and beyond for us. In the end, we were able to accomplish all our goals and felt great about the experience. I would recommend anyone to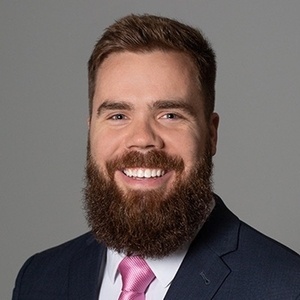 Would Recommend
I would recommend Veterans United to any veteran seeking to purchase or refinance. Jeff and his staff help you every step of the way. The process is so smooth you wouldn't think it was a difficult and detailed process.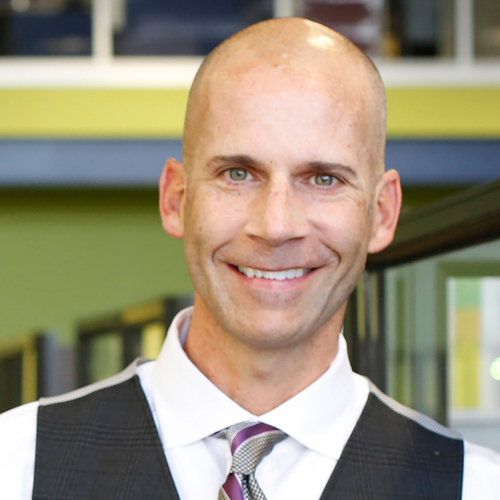 Would Recommend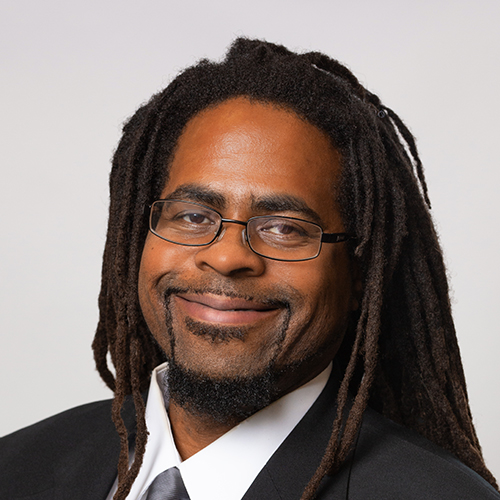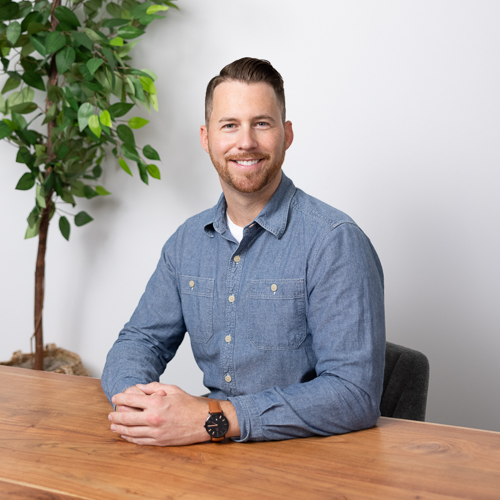 Would Recommend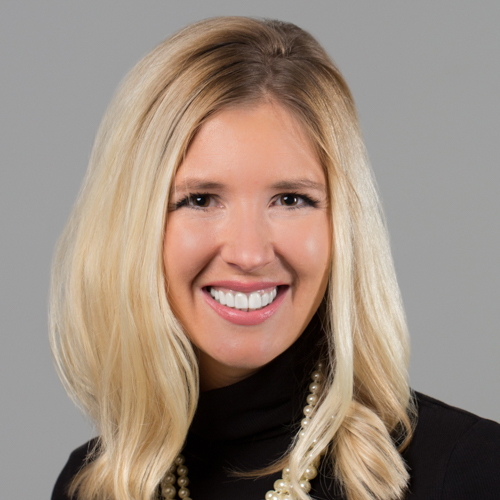 Would Recommend
This was our second time around with Veterans United. Both times we were at critical turning points in our lives and your representatives were THE BEST : ) We saved a SIGNIFICANT amount of money and feel confident and at peace with the results going forward in the adventure of home ownership.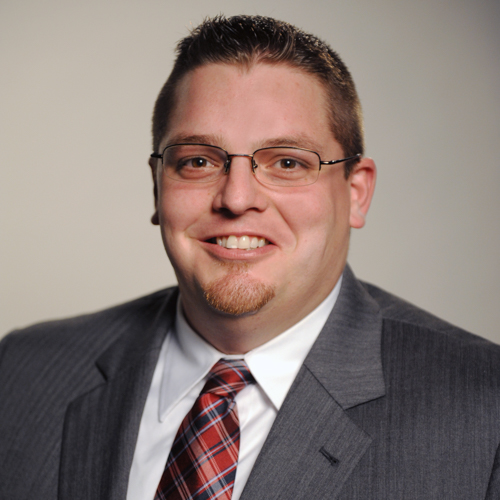 Would Recommend
After poor experience with several potential lenders, I highly recommend Veteran's United.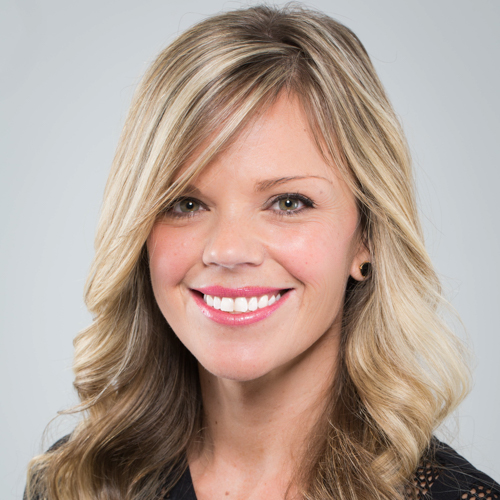 Would Recommend
All veterans looking for home loans need to check VU out. I have purchased 16 homes in my lifetime and I don't think anyone is even in second place compared to the way VU does business, keeps commitments, deals with high integrity, and does all of the above in a timely manner. There was never a need to call twice for anything. VU understands the importance of TRUST...and they deliver, accordingly. Great company to do business with.Dave L and Brandon T. are tops in my book.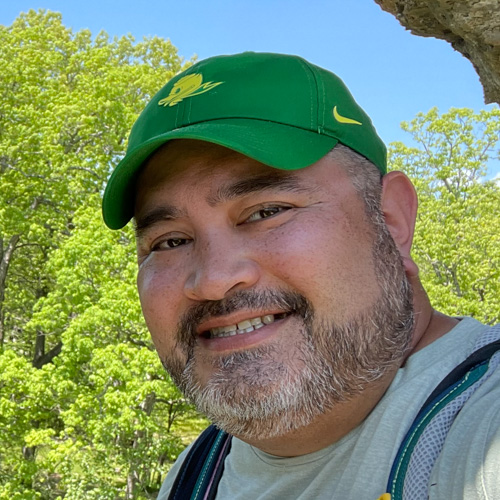 Would Recommend
Veterans United Home Loans are a God send for all veterans! They break down all of the confusing terminology & paperwork to make this a fast seamless process that makes getting a first mortgage or refi an absolute breeze! I purchased my home in March 2016. I called Ben in March 2019 & it was as if I was talking to an old friend! In basically 4 weeks he & his awesome team had my cash-out refi done & the funds are in my account! Incredible Service!!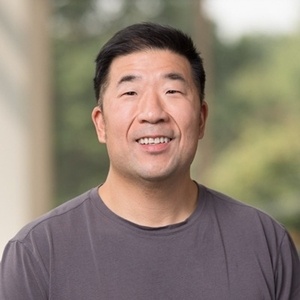 Would Recommend
I just want to thank my loan team Mitch and Jessica for make this refinance an easy, stress free experience.

Would Recommend
Buying a home / Refinancing is a big step, we felt like they were there for us.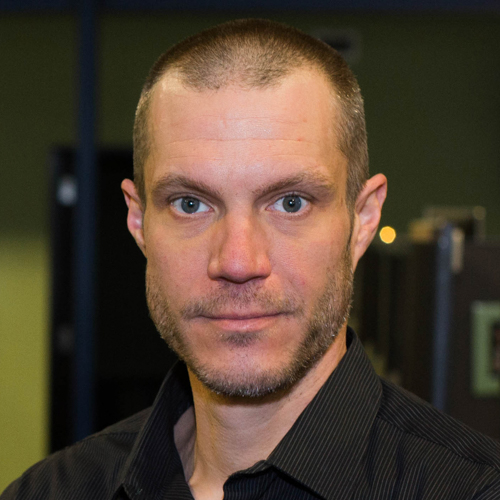 Would Recommend
Leading into our home loan refinance we were stressed and fearful of the dreaded process looming in front of us. The Team at Veterans United was able to quickly put us at ease with their knowledge and support through the process. My wife and I highly recommend Veterans United.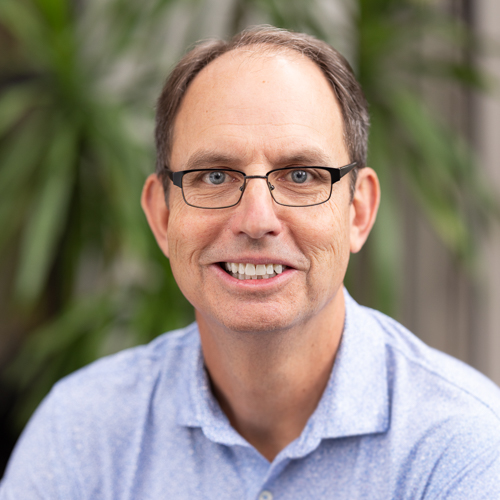 Would Recommend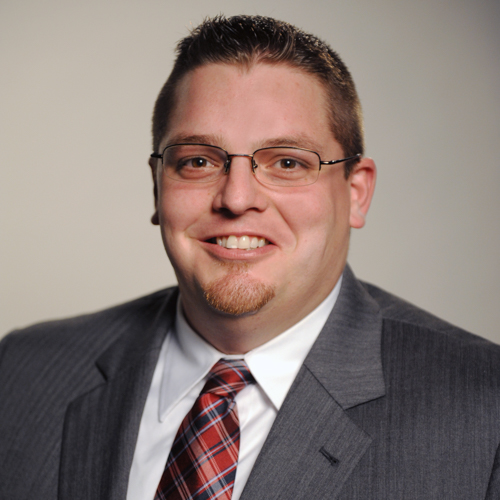 Would Recommend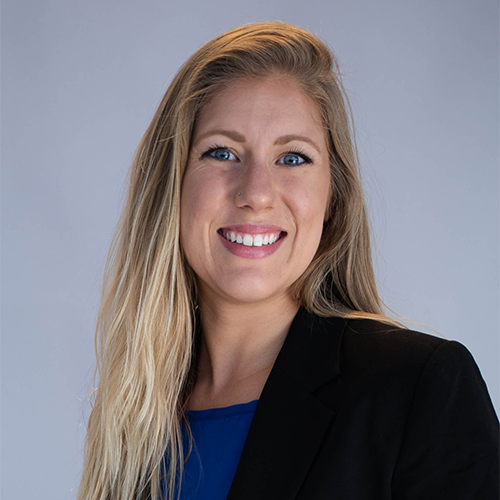 Would Recommend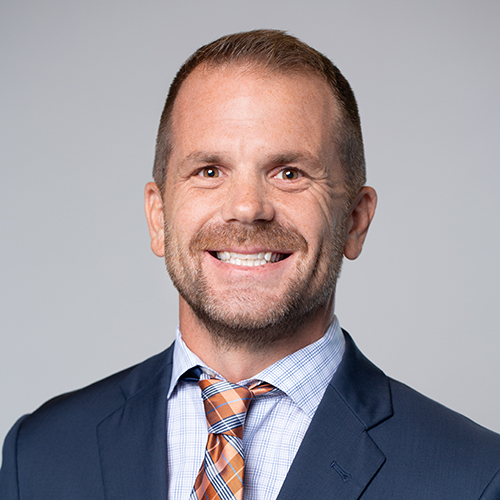 Would Recommend
I sincerely appreciate everything you did to make this happen. I also appreciate your patience and help. Have a awesome day. Thank you Bob Wilson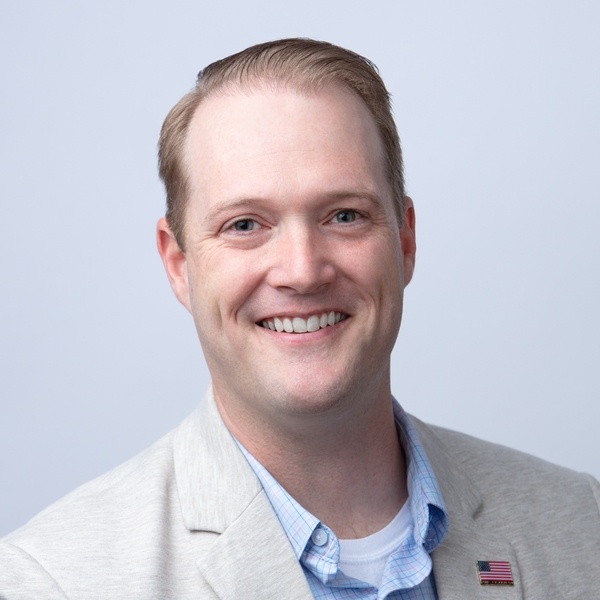 Would Recommend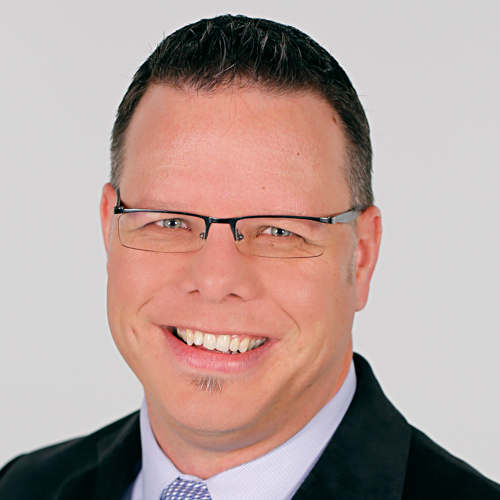 Would Recommend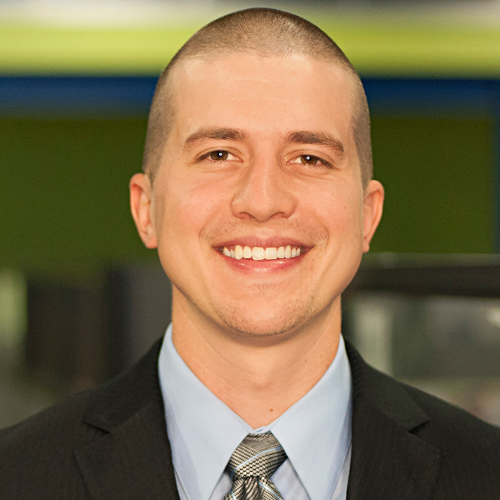 Start your journey today!