Would Recommend
The process went very smoothly and quickly.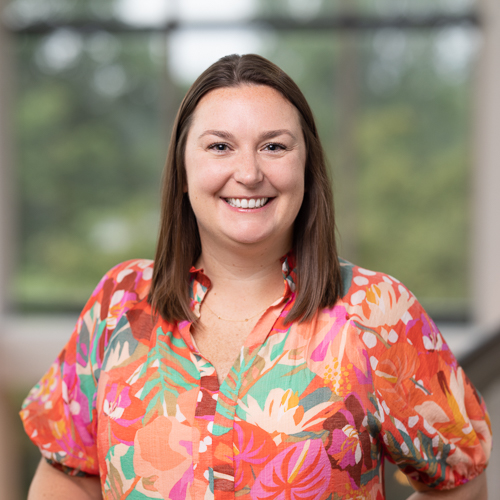 Would Recommend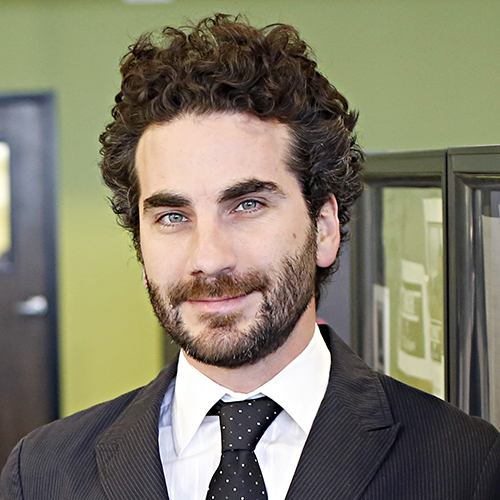 Would Recommend

Would Recommend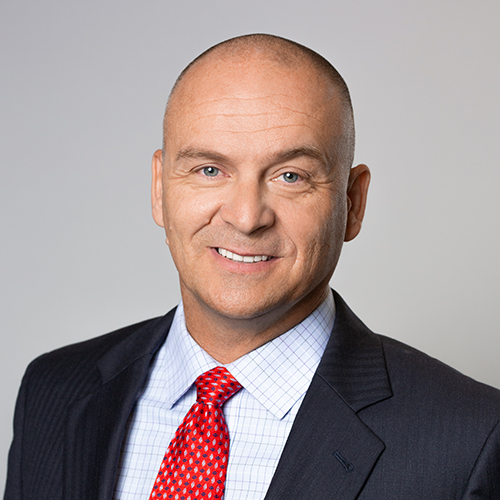 Would Recommend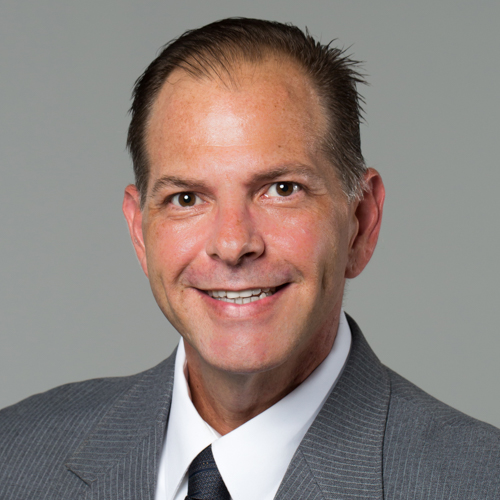 Don't ever work with Steve S. Or Shan S.!! Do your homework, and don't assume your loan officer will explain everything to you that you need to know, especially if you're new at buying a house or new at buying a house in a new state. It is their job to keep you informed and educated, so if they don't....run the other way before it's too late!! Just because VU is the most used VA lender for VA Home Loans....does not mean they are the best or have your best interest at heart! Never again!!
Response from Veterans United
Thank you for the review John. We are having our Client Advocate team take a closer look at your file so we can use this as a training opportunity so other Veterans do not run in to similar issues. Please let us know if there is anything else we can do to help in the future.
Would Recommend
From start to finish, I had a great team helping me acquire my new home. Kristen, Erik and Dena were awesome. The online process can be difficult for some, but when I had questions, Dena always gave me direction. Erik went the extra mile to explain to my realtor what was necessary to insure closing. At the end, things came together mych faster than I could imagine and I was able to close ahead of schedule. Thanks Veterans United for making my hope into a reality.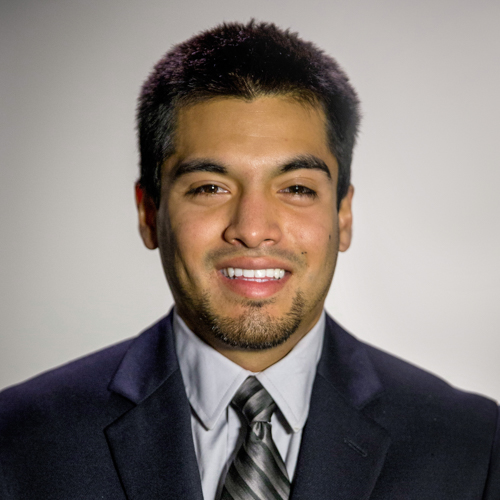 Would Recommend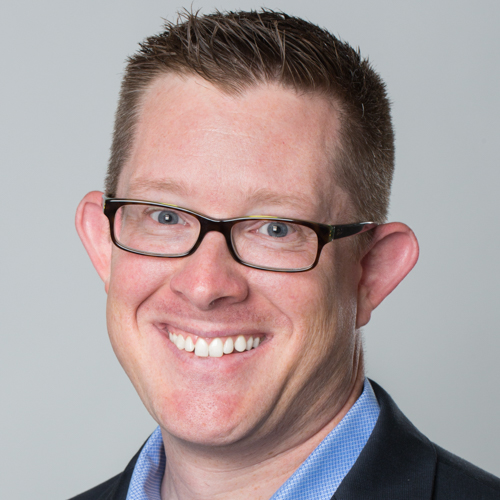 Would Recommend
When my wife and i started the process of searching for a new home purchase, the anxiety was high to say the least. But once we chose to go with Veterans United we soon realized that the process does not have to be as stressful as one would expect. Our loan team consisting of Dawn Plank and Mike Harrison walked us through the entire process step by step and ensured that all parties involved i.e. real estate agents, title agent were up to speed as well. Every call and email was returned immediately answering any question or concern. Thanks again Dawn and Mike!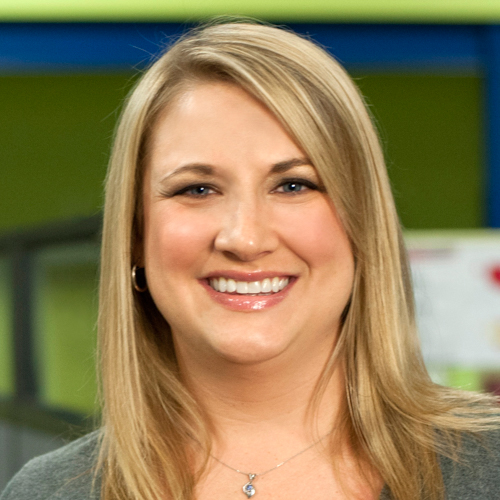 Would Recommend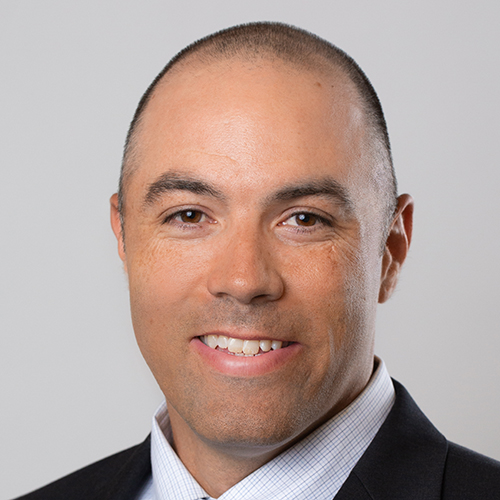 Would Recommend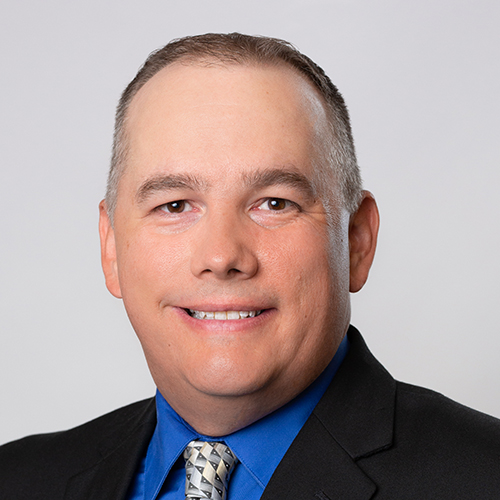 Would Recommend
Great organization that works totally for the veterans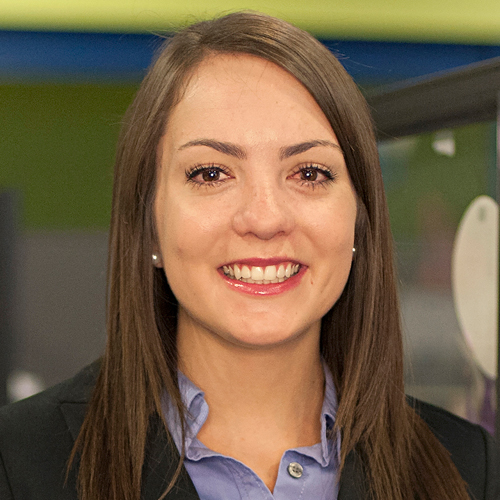 Would Recommend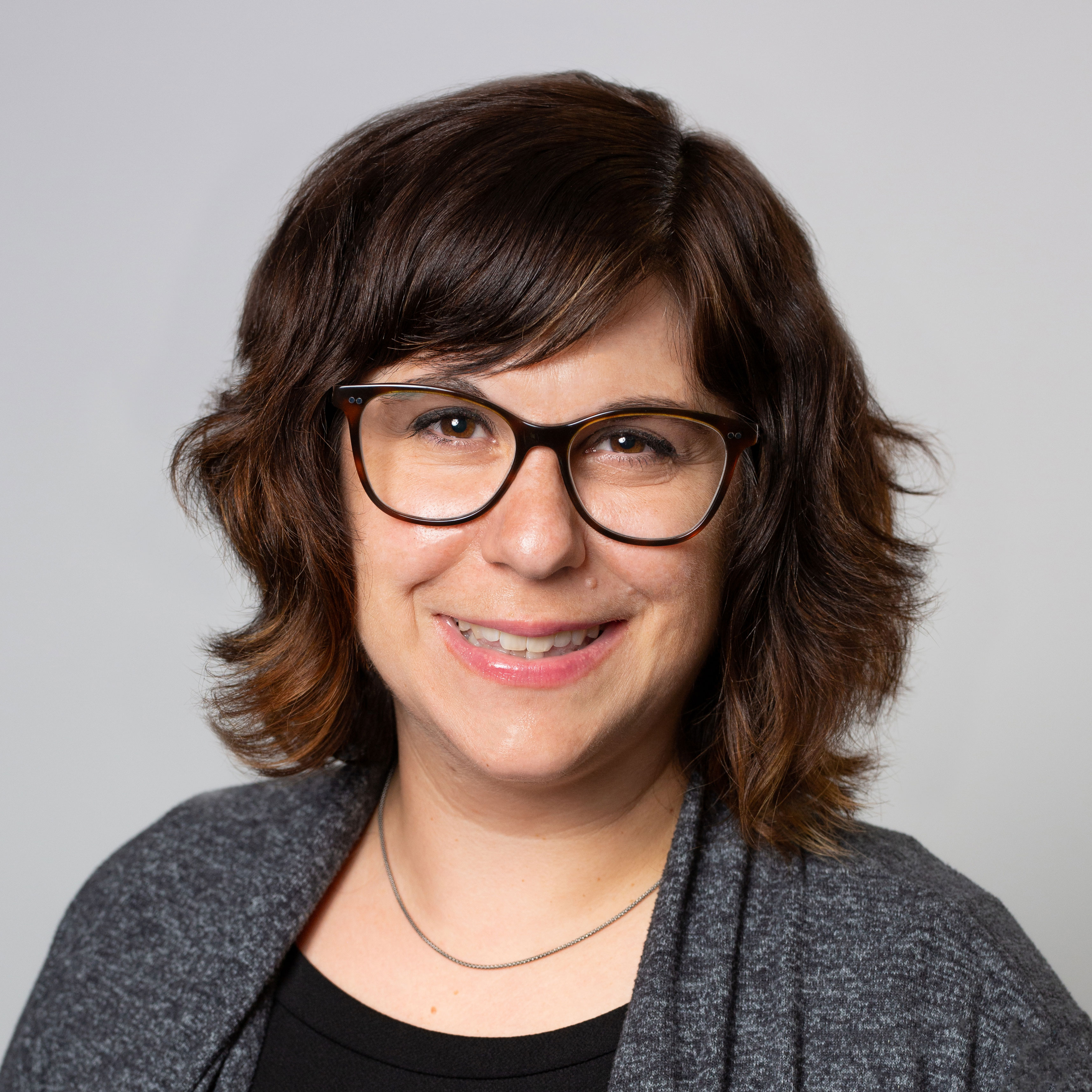 Would Recommend
This is the best place to go through and debby is a great real estate agaent.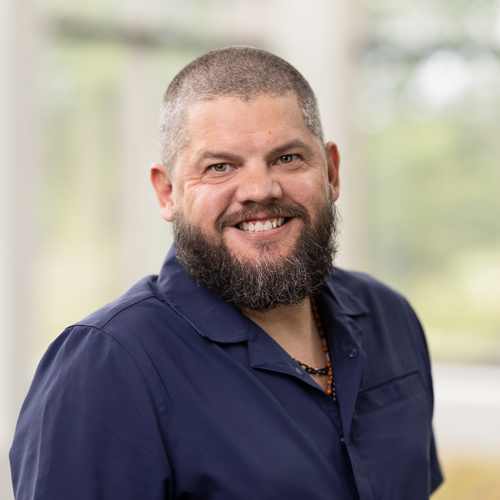 Would Recommend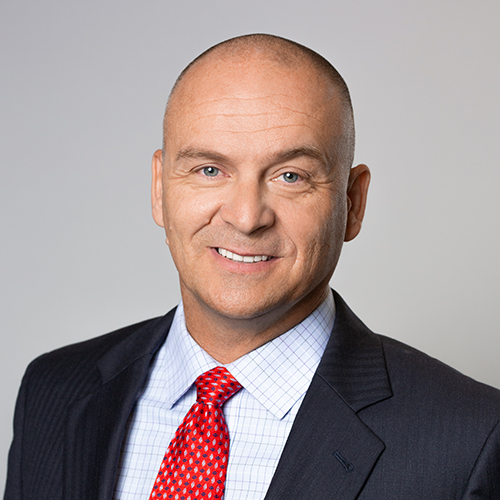 Would Recommend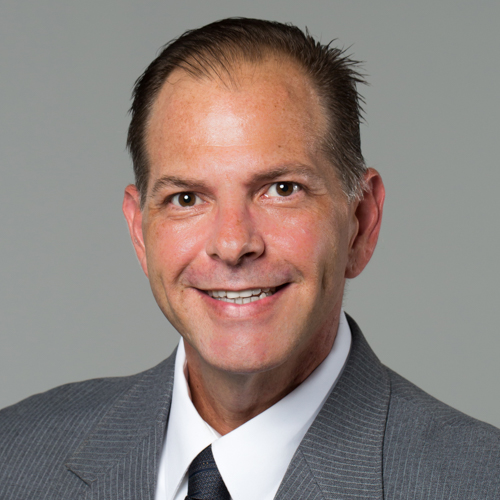 Would Recommend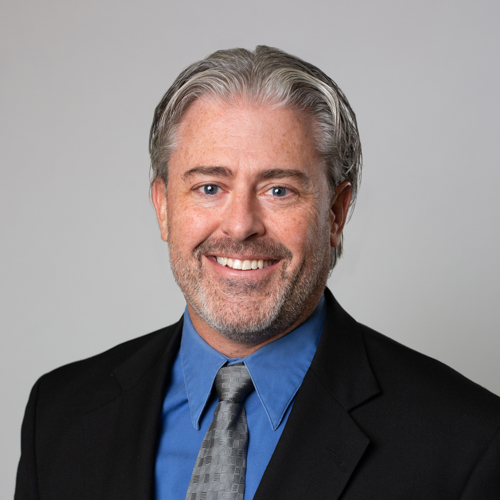 Would Recommend
Erica is top notch and honestly was hands down the best part of this whole process. She make us feel like family. She had our backs the whole way and constantly reassured us and guided us along to the purchase of our new home. She is fantastic!!! A true star!!! I honestly could not possibly give her enough praise for the work she did to get us our dream home. Our realtor was not a huge help to us. Erica was our guiding light Much love for Erica and United Veterans. I would recommend you all in a minute without a single reservation. Thank God we found your company. We are so very grateful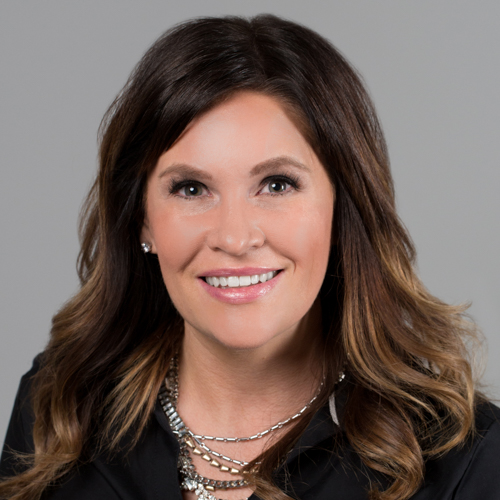 Would Recommend
Damien went above and beyond our wildest expectations to help get us our dream home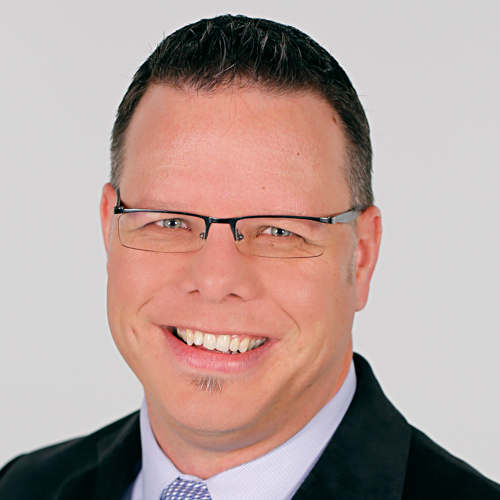 Would Recommend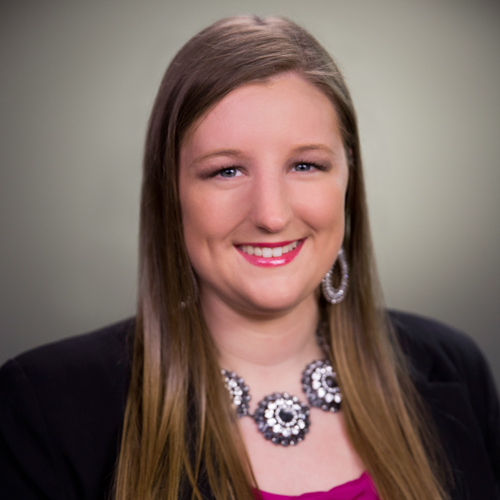 Would Recommend
Refinancing is a process no one looks forward to, but Veterans United was there following up with me and explaining every step of the way. Anytime I had a question my loan officer and team was there to help me through it. I recommend them highly.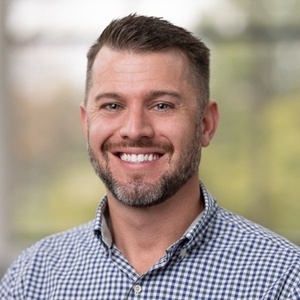 Would Recommend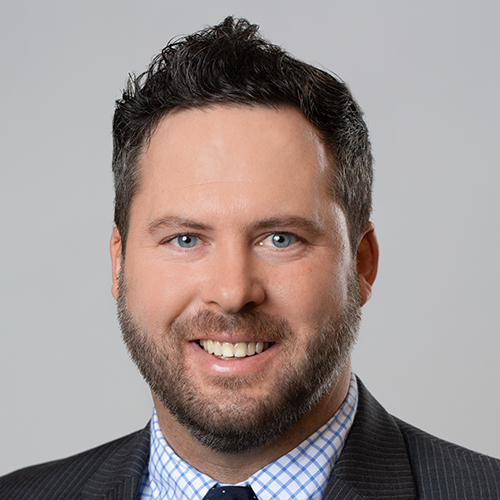 Would Recommend
Veterans United made the process extremely easy. Never did I feel abandoned, they guided me step by step.If you don't use VU you are making a mistake!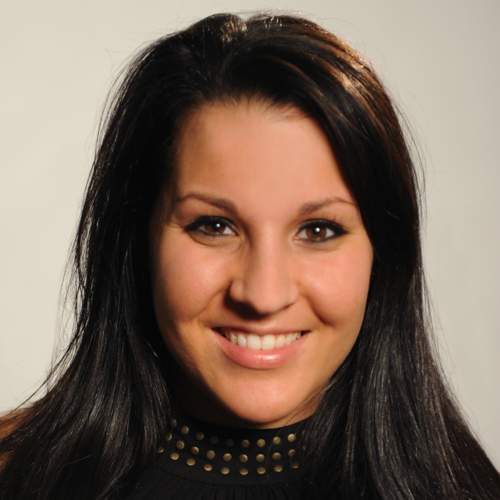 Would Recommend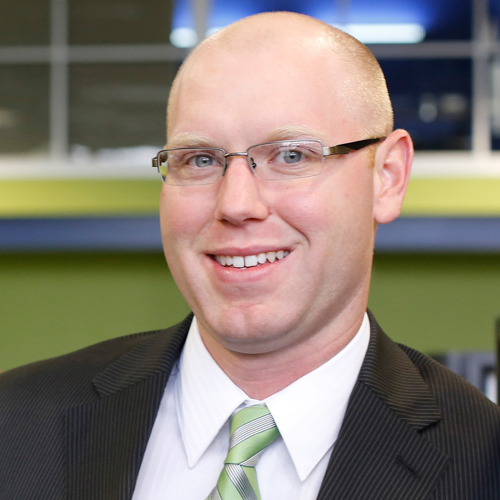 Would Recommend
Veterans United was absolutely amazing! They walked me step by step throughout the entire process. I wish I would have done it sooner! I would recommend them to all veterans!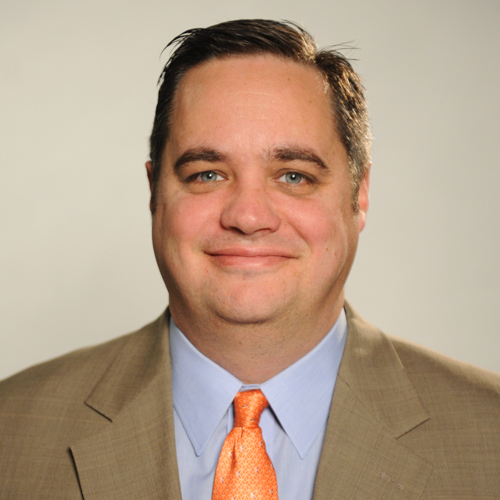 Would Recommend
For as lengthy and overwhelming of a process as refinancing or buying a home can be, Veterans United Home Loans truly made the process a wonderful experience.They guided us every step of the way and were able to make the process as smooth and enjoyable as possible.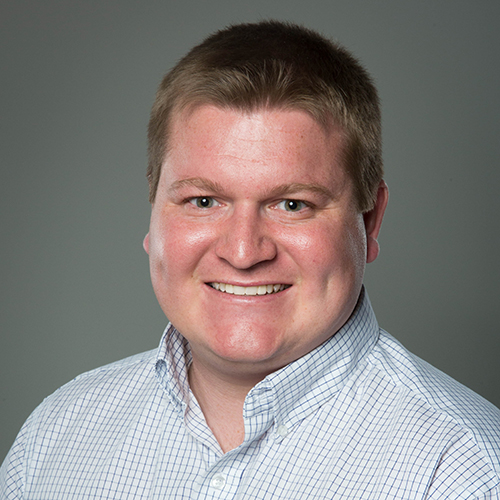 Would Recommend
Greatest experience regarding the greatest decision we ever made.Tony went above and beyond the standard.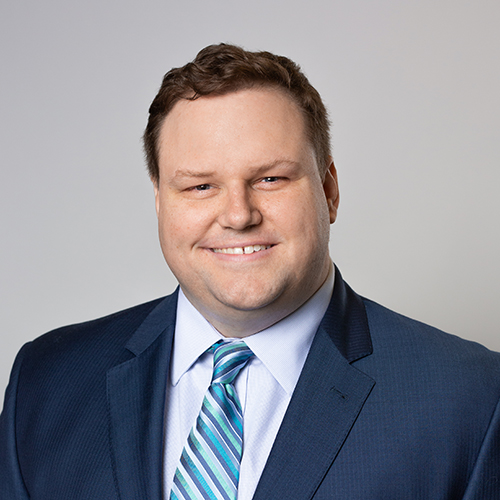 Would Recommend
The process was so simple and easy. They knew the military lifestyle and understand last minute things but still make sure we are 100% satisfied.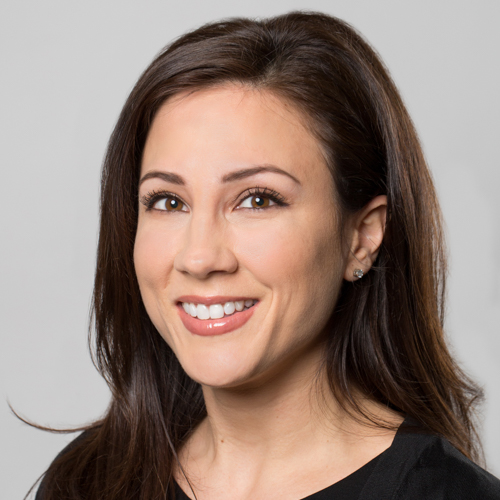 Would Recommend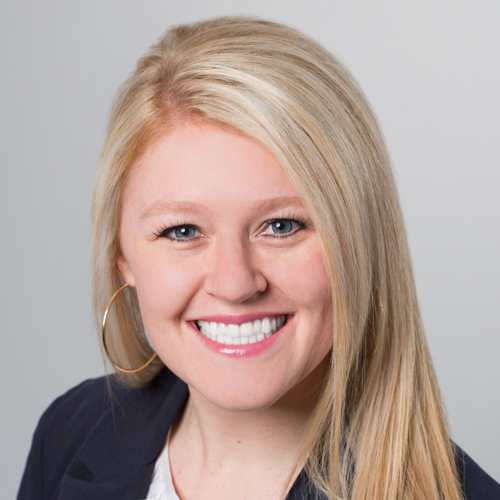 Would Recommend
Couldn't of been easier to work with to get a VA loan mortage I really couldn't believe how easy and smooth experience to buy a home thank you again look forward to working with you agian when it's time to buy a new house and will recommend to my Vet friends and family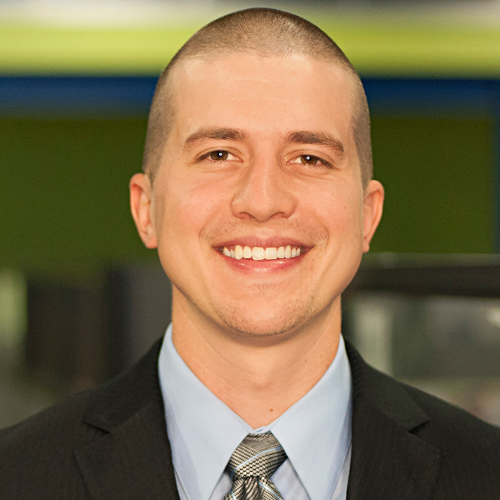 Start your journey today!