Would Recommend
I would highly recommend Veterans United. We closed on the exact date that we set on the contract to purchase our home. The process from beginning to end was handled with great efficiency. Our loan officer Nick Holman locked us into a lower interest rate at just the right time. We are thankful to the whole Veterans United loan team.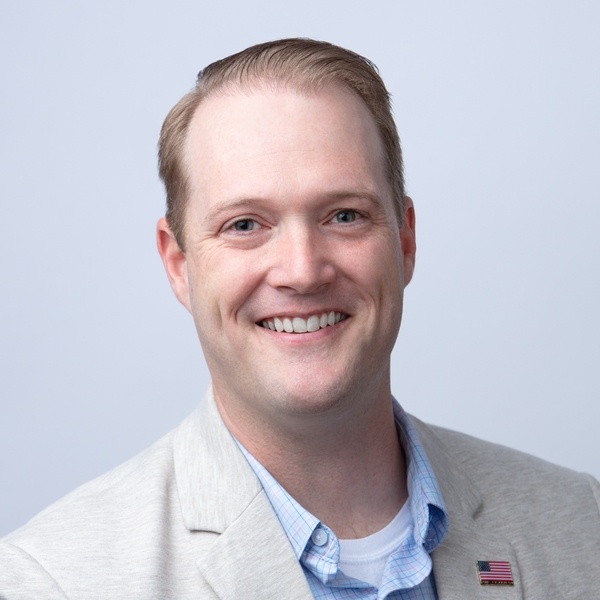 Would Recommend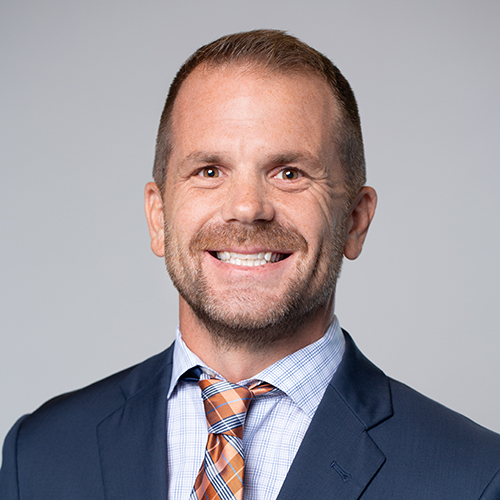 Would Recommend
Due to deed issues, the entire process was an adventure. Each time my loan package would expire, Kath and team were right there explaining the process and making me feel at ease. On the third package, it was a piece of cake per say and went extremely smooth. I thought the entire journey would have been stressful with the many obstacles we faced with the deed issues, but Veterans United, Kath, and Team were the best resulting in my calmness and understanding of the entire overall process with each new road bloack.A huge thanks to Veterans United, Kath, her team, and my realtor Lori Hilliard for always being professional and up front throughout the entire process. Their honesty, integrity, and dedication are second to none.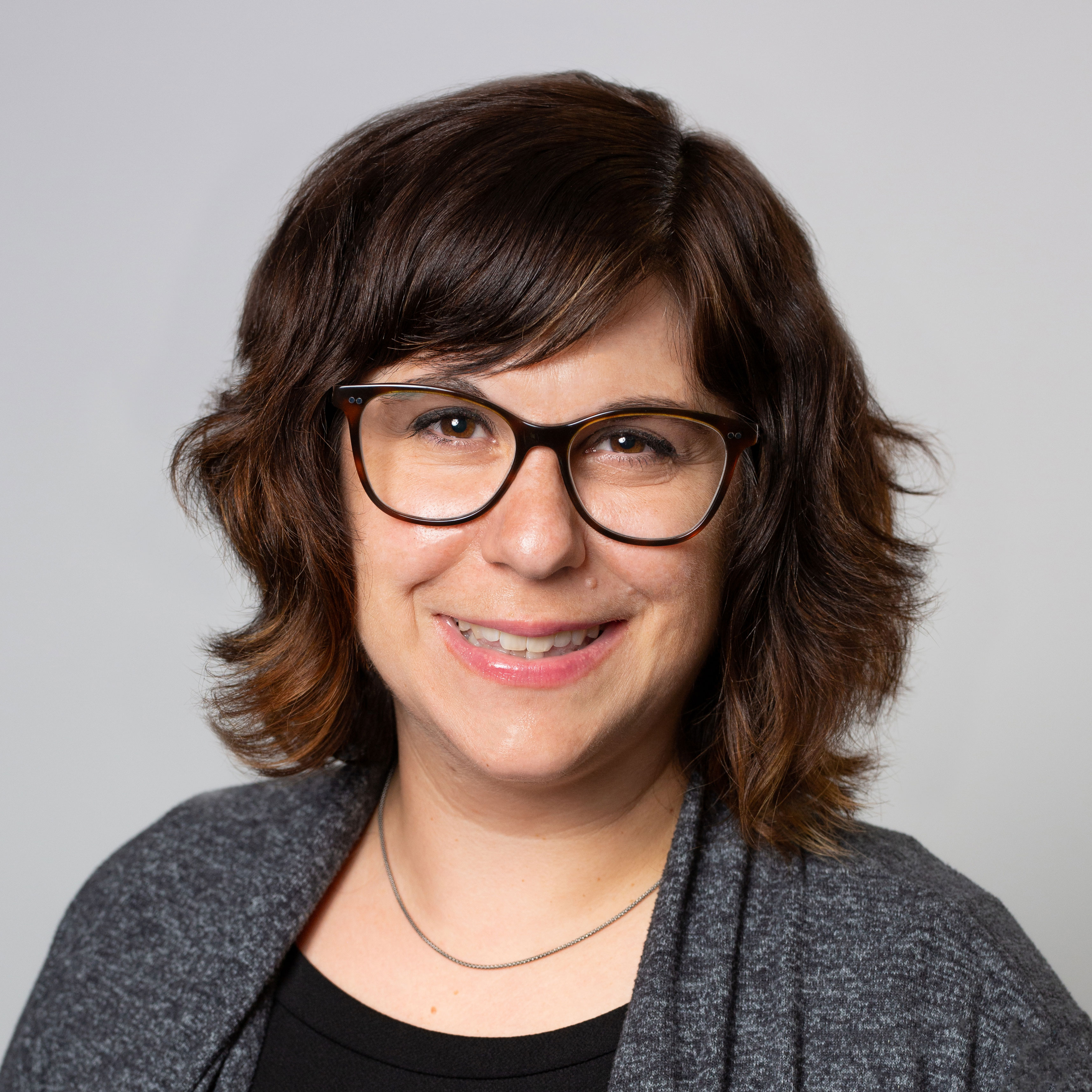 Would Recommend
The Veterans United Team worked very effectively with us. I recommend making it a point to call you loan officer towards the end of the process to make sure it ends in a smooth finish!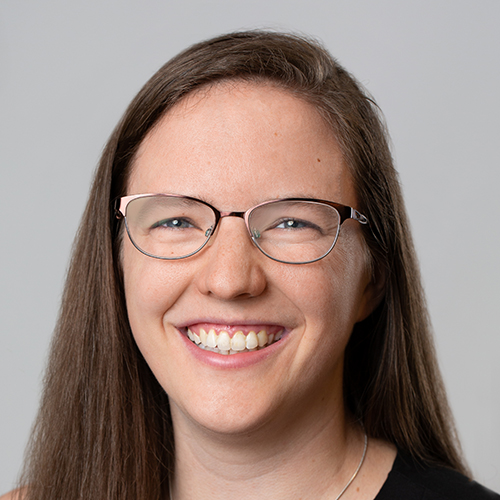 Whether you are a first time buyer or a second time buyer. Veterans United walked us through step by step through the process. Logan and his team were collectively amazing. They responded to our emails or phone calls the same day and communicated when they would be out of the office so we knew who to contact. Thank you United Veterans for the assistance through this process.

Would Recommend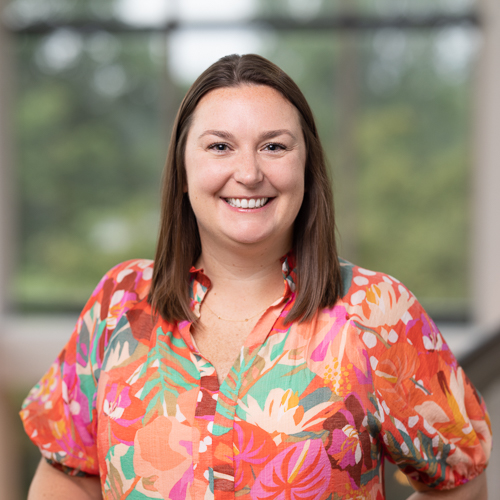 Would Recommend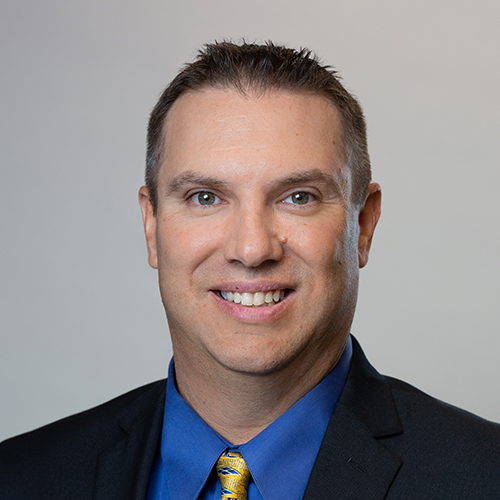 Would Recommend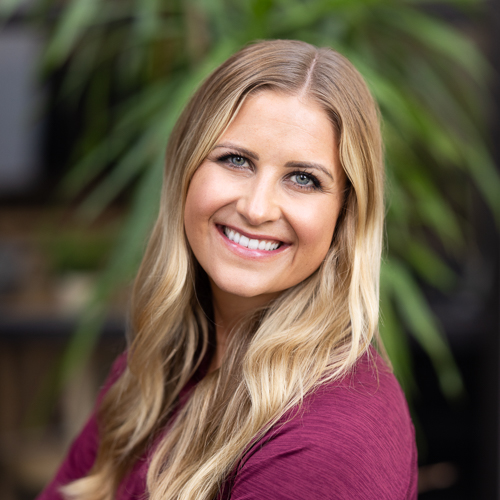 Would Recommend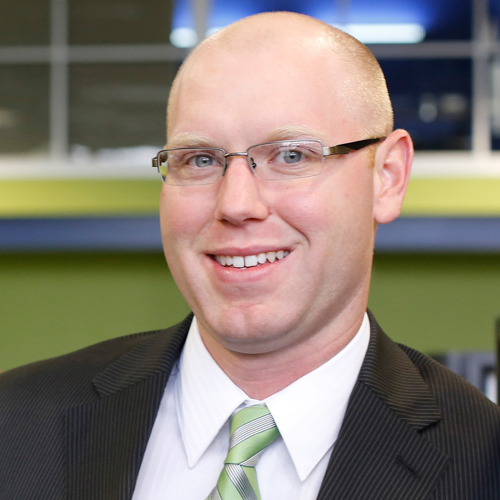 Would Recommend
Veterans United was really great and understanding about everything through this whole process. They made it very easy to buy a home. Me and my wife are glad we found them and would definitely recommend to others.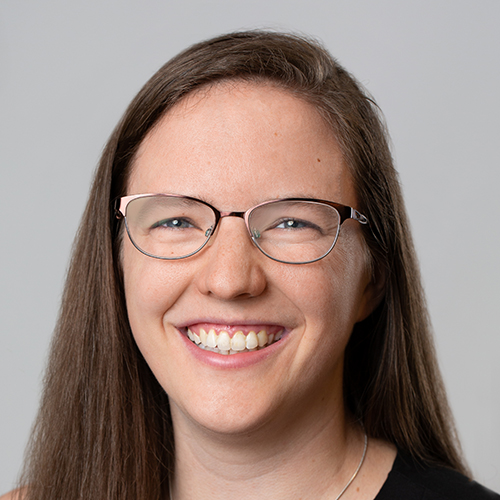 Would Recommend
The folks at Veterans United are the best! If you want a friendly, courteous, responsive team this is who you want to use. They treated us as we were their sole customers and bent over backwards to ensure we were taken care of! Thank you to Rett and Caytlyn!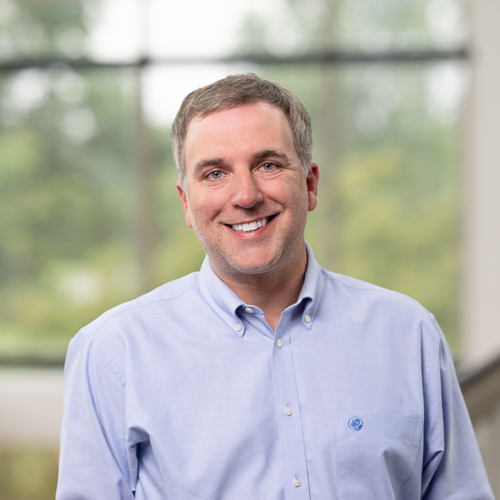 Would Recommend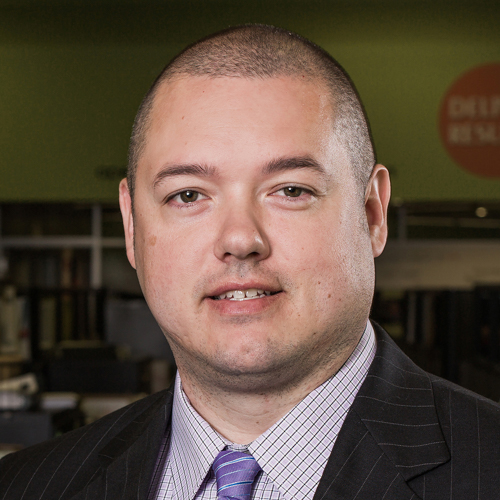 Would Recommend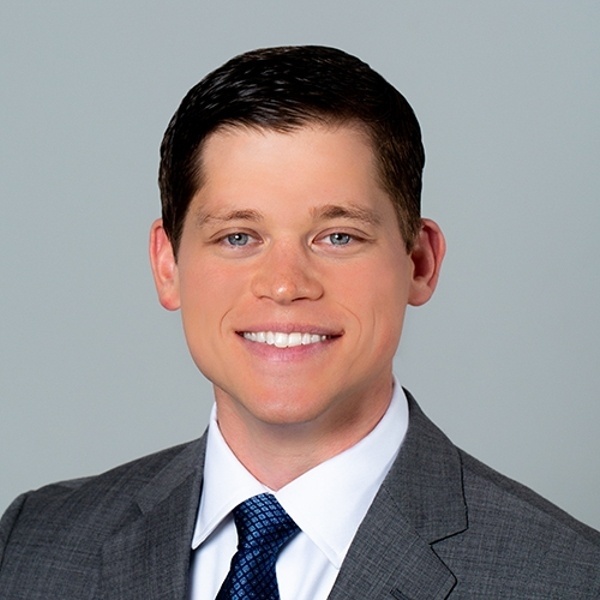 Would Recommend
Working with Alberto and his team was an absolute joy. He made the buying process as stress free as possible. He was personable, professional, and always responded quickly. The customer service was outstanding. After shopping around for a mortgage with other large lenders, I am so happy we chose Veterans United.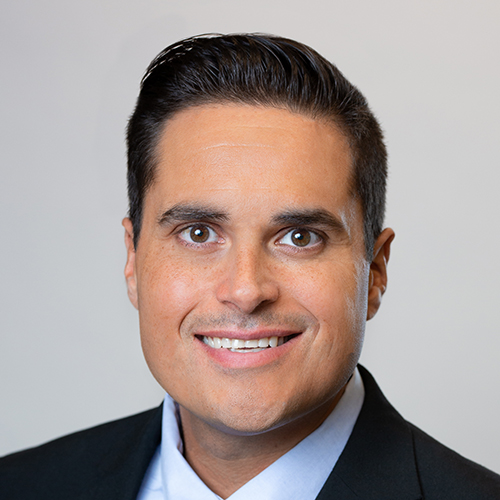 Would Recommend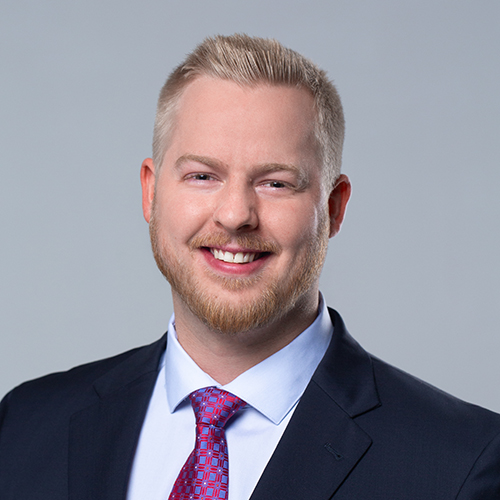 Would Recommend

Would Recommend
When it comes to home buying for my brothers and sisters, there is nowhere else you should go. Veterans United is an amazing group of people who really care about you, your family and getting you what you want.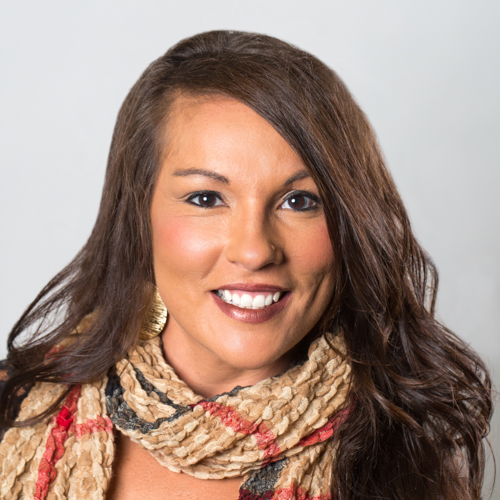 Would Recommend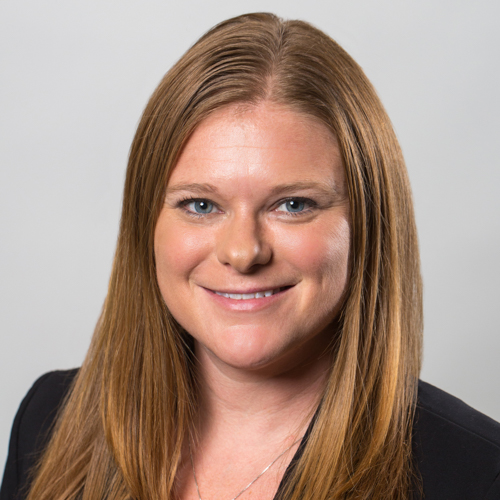 Would Recommend
Very pleased with Veterans United/ Lee Sattler. The made the homebuying experience easy. Would highly recommend them.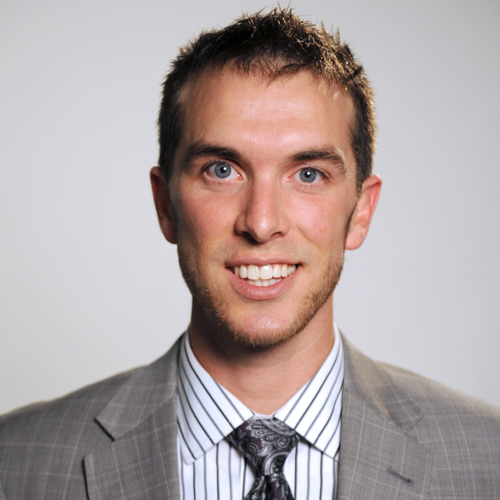 Would Recommend
Overall, I was very pleased with veterans United un obtaining my loan. Even with a couple bumps in the road they stayed right on top of it and met the deadline date of closing. They reached out to me with every opportunity to make my experience better. The whole team worked together and got the job done! Thank you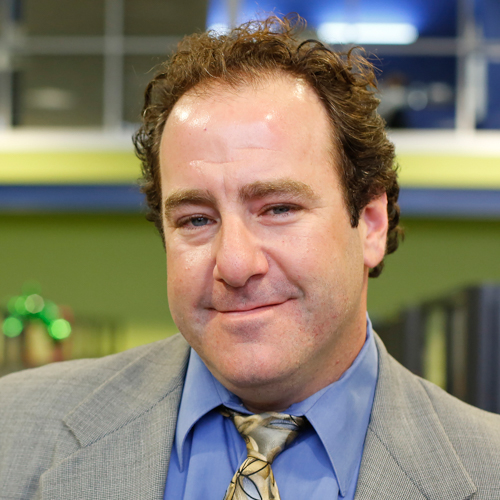 Would Recommend
We are first time homebuyers and our loan specialist Josh Salicco made this experience awesome! I was really concerned with attempting to buy a home and Veterans United put me at ease from start to finish! Great Company and even though I never plan on moving, if I would have to, I would 100% call Veterans United and ask to speak with Josh Salicco.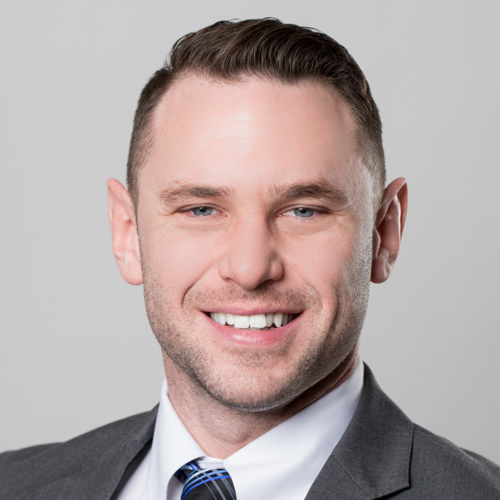 Would Recommend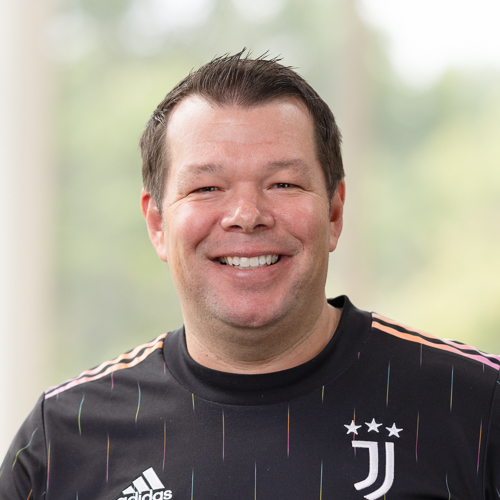 Would Recommend
Having the needed documents on hand and ready to go when your team asks for them will make the process go much faster and easier. You need to be very patient when you are getting closer to your closing date because it seems like they are taking forever and it may actually go down to the last minute. Overall they could not be a better group of people to work with.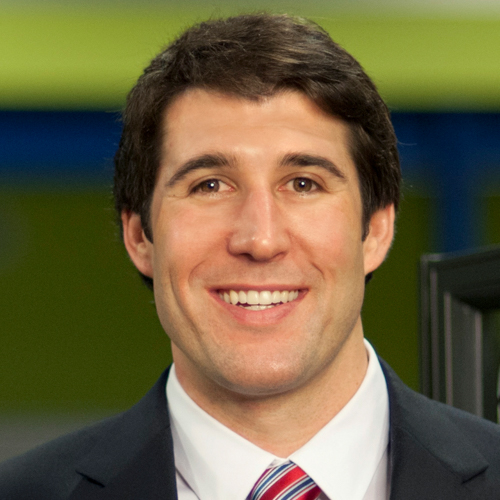 Would Recommend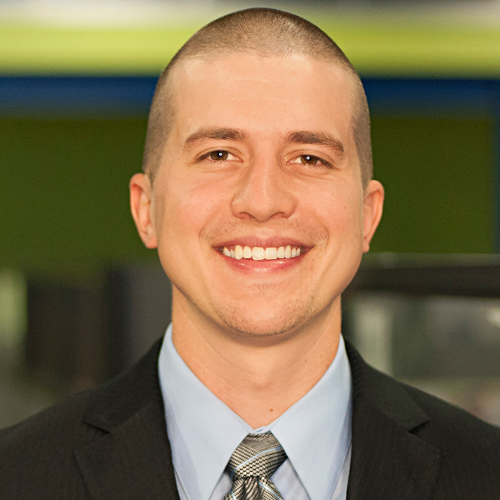 Would Recommend
Thank you Veterans United!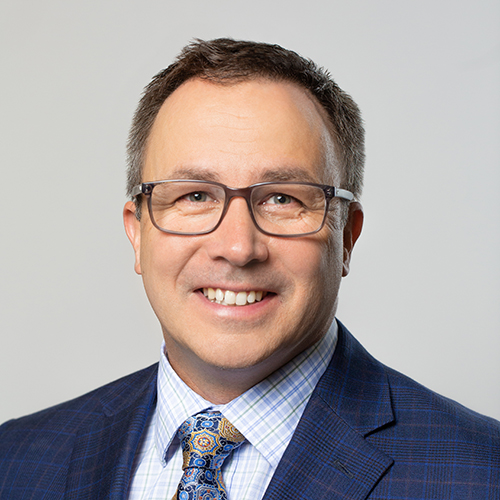 Would Recommend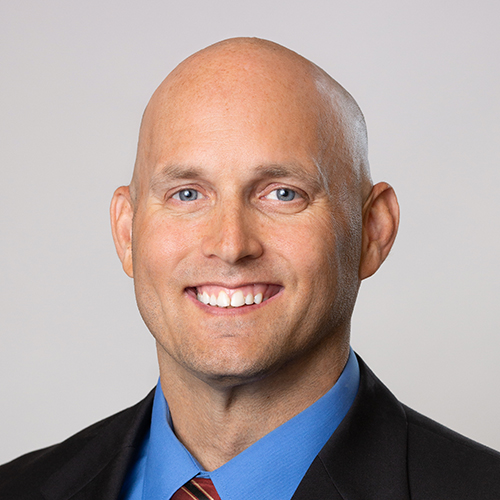 Would Recommend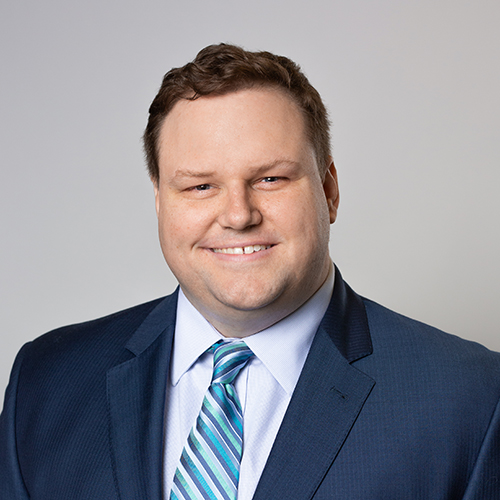 Would Recommend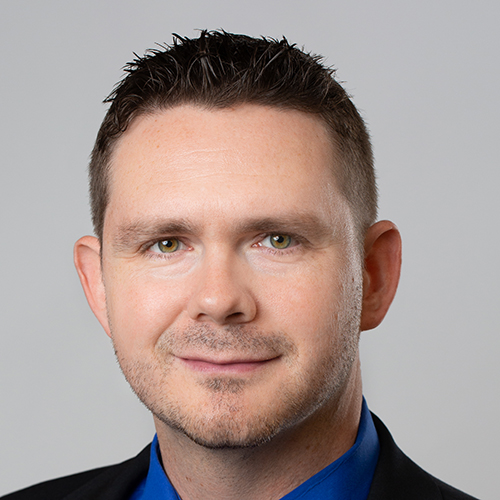 Would Recommend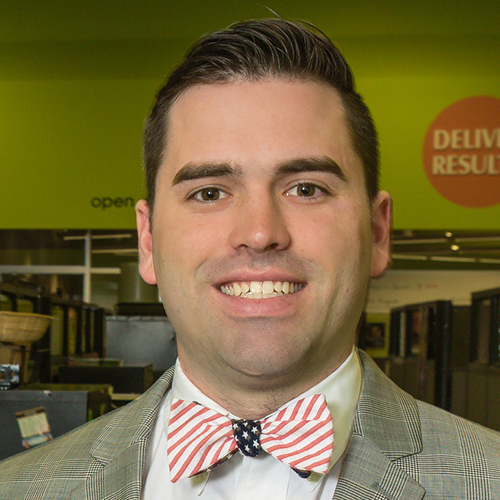 Would Recommend

Start your journey today!