Would Recommend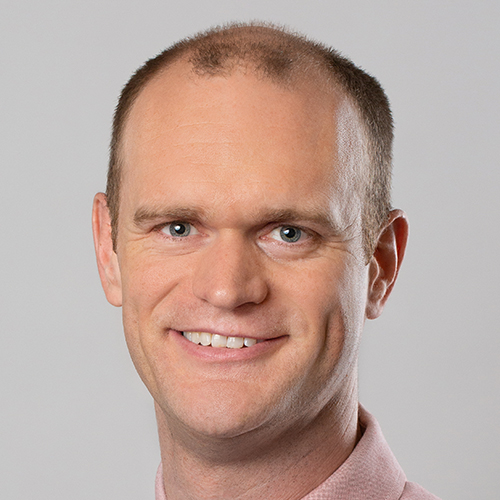 Would Recommend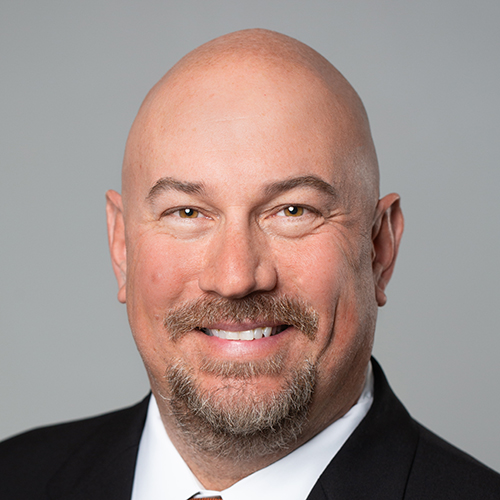 Would Recommend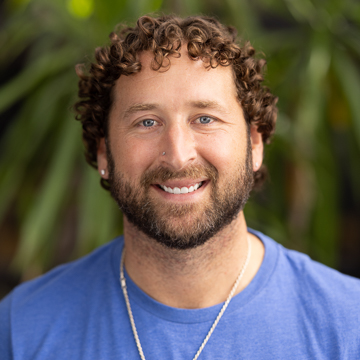 Would Recommend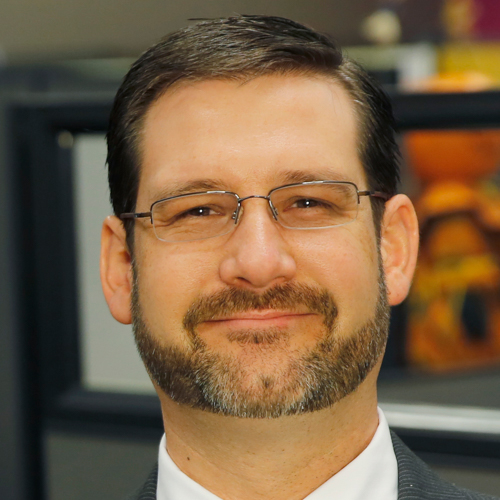 Would Recommend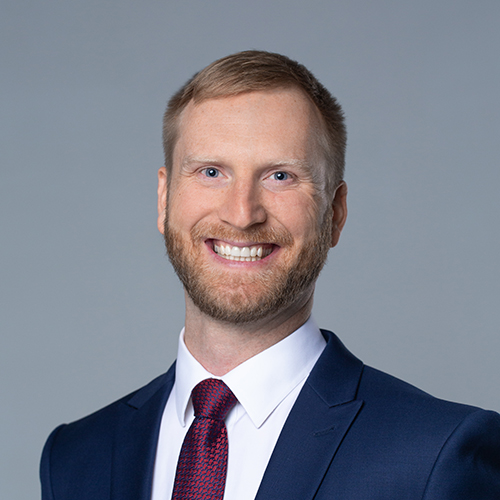 Would Recommend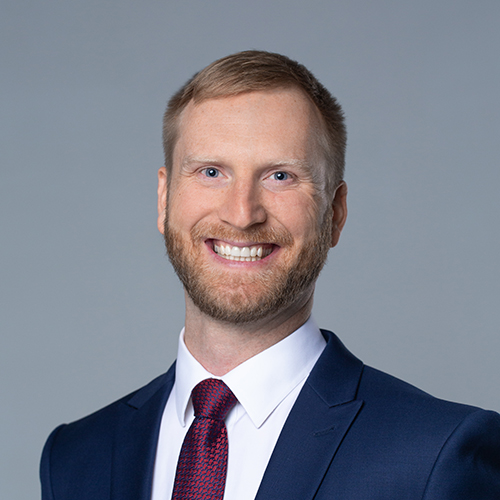 Would Recommend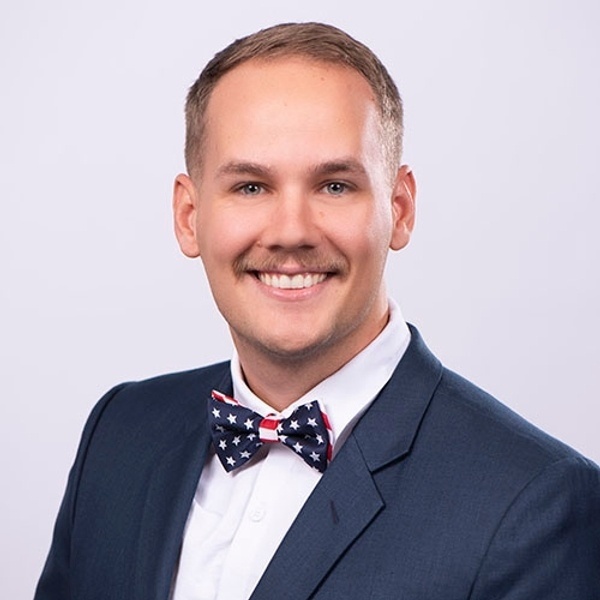 Would Recommend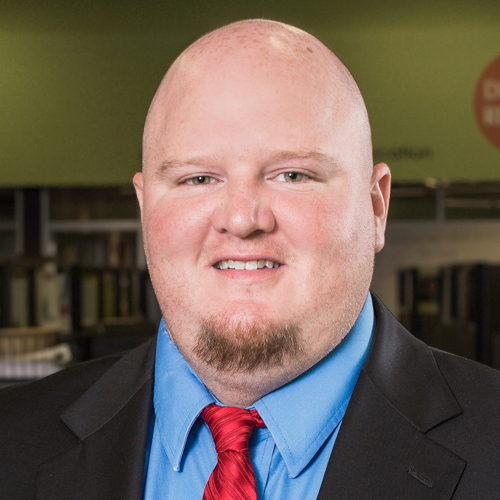 Would Recommend
First time home buying experience was quite stressful. Not sure if that just comes with the territory or if we had a poor experience.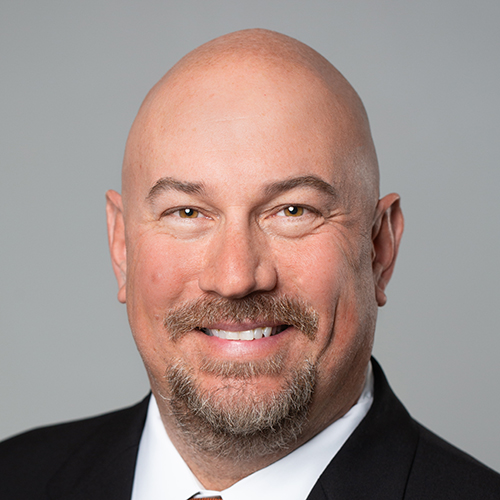 Would Recommend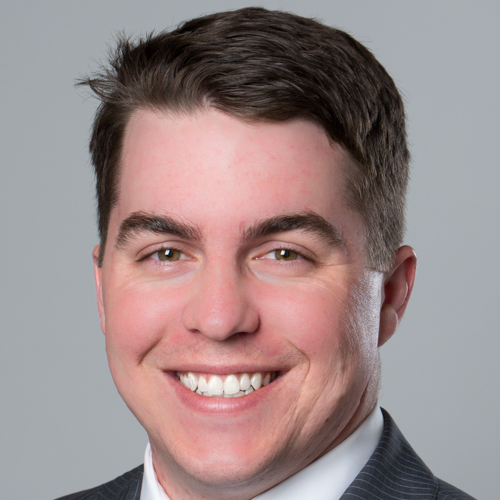 Would Recommend
This was my second loan with veterans United and it was just as great as the first time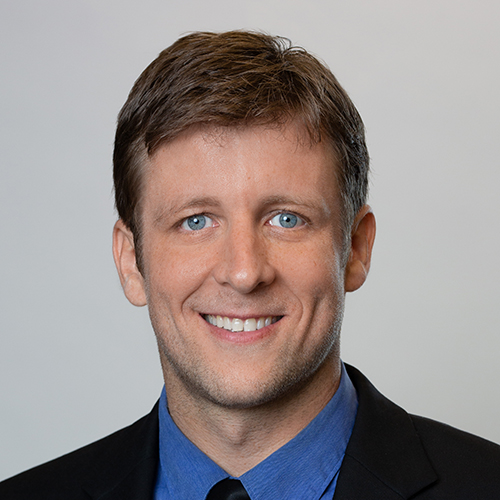 Would Recommend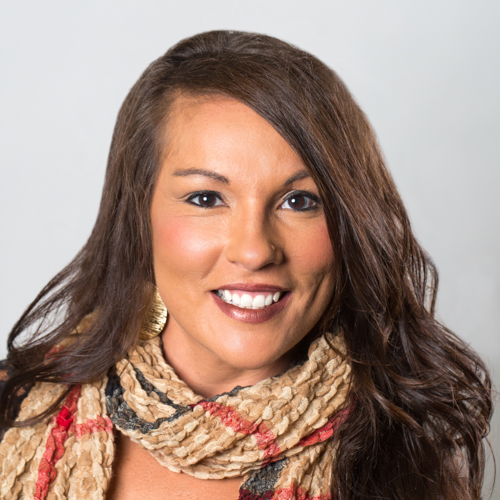 Would Recommend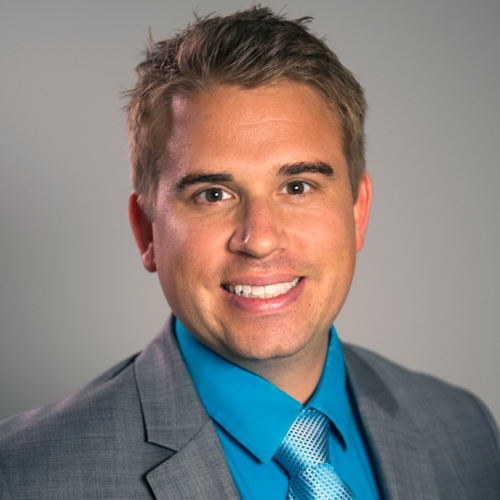 Below is a email I sent my loan officer explaining my experience.Good Afternoon Billy and Melissa,Closing has finally ending and I wanted to touch base with you about my experience with Veterans United and hopefully my feedback will help your team better assist other veterans. First I want to thank you both for everything you did to make sure my loan got approved. I'm extremely grateful and appreciative about pushing to make this happen for me and my family. However, the process getting there was a stressful one. Billy said to me that buying a house is not the same as buying a TV or a car and I fully understand that but I believe the process can be better in terms of communication and transparency. There is a lot of paper work and information that needs to be shared between all parties and communication is key to make this process as easy as possible.I'm going to be upfront with you here, my experience with your team and Veterans United lacked both communication and transparency. There were 3 different times that your team said they were waiting on "one last thing" for the loan to be sent to underwriting for the approval. First it was getting the shared drive way agreement confirmed. Second it was getting my none traditional trade lines exception approved. Third was getting Cecilia's employment verification approved. In addition, your team was trying to verify my employment at Ocean Prime which I was not notified about and my realtor actually let me know so I could help get that information over to your team. I should have been informed by your team within days of you guys having a hard time verifying employment so Cecilia and I could assist with getting the employers to answer your team. I also should have been informed that your team was having a hard time getting the shared agreement so I could have known not to expect closing yet and to add pressure to my agent. Lastly, I should have been briefed that my none traditional trade lines may not be approved due to my situation and clarify that we could apply for an exception. I think V.U. should be transparent with clients so they know what to expect during the process and also stay communicative throughout the entire process. We are all working toward the same goal here (including that veteran applying for the loan), which is getting a veteran approved for a loan. I feel like my experience would have been a lot less stressful if all parties not just your team worked together.I also don't think it's fair to put all the blame on my realtor, Alison. I understand Alison was scheduling closing dates before my loan was fully approved but from what she told me is that your team failed to communicate with her and didn't respond to many of her phone calls or emails. Being that I didn't have proper communication myself, I tend to believe her. Alison has been very communicative to me throughout the entire process.I understand things just come up, mistakes can happen because we are all human. However, after looking at many reviews, it seems I am not the only one to have a similar experience with V.U. I hope you take this as constructive criticism rather than taking this personal. I know sometimes in corporate culture the way of thinking is, "we have always done it this way" but sometimes a fresh take is all that is needed to help the overall morale for your company and clientele. Again, I am thankful that Melissa helped push my loan through and helped me finally close. I am very excited to start this new chapter in my life. I also received the welcome mat yesterday which was very nice of you guys to send out. Thank you, it was a nice surprise to come home to after a very long day. I appreciate you both taking the time to read this. Hope you have a great rest of the year.Best,Omar Epperson
Response from Veterans United
Omar, Thank you for letting us know how your experience was in the process of getting your home loan. We hope that this new information will help better our process and assist future veterans. Please feel free to contact us for any further questions or concerns.
Would Recommend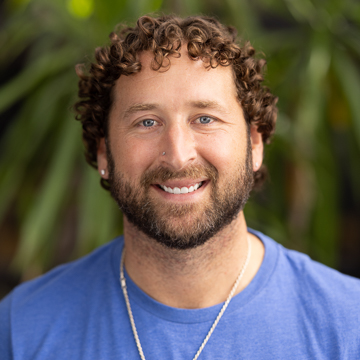 Would Recommend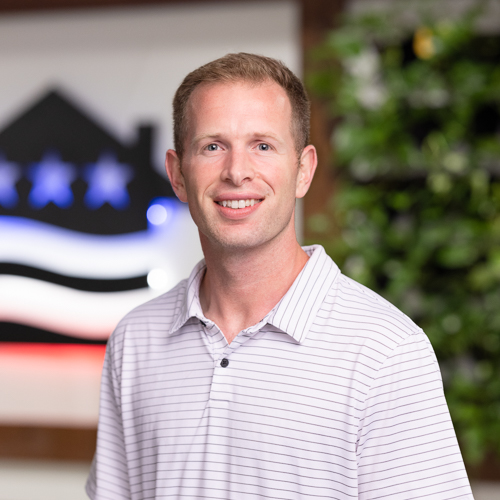 Would Recommend
Very easy going system to negotiate And everyone was very helpful and answered all my questions Thanks to everyone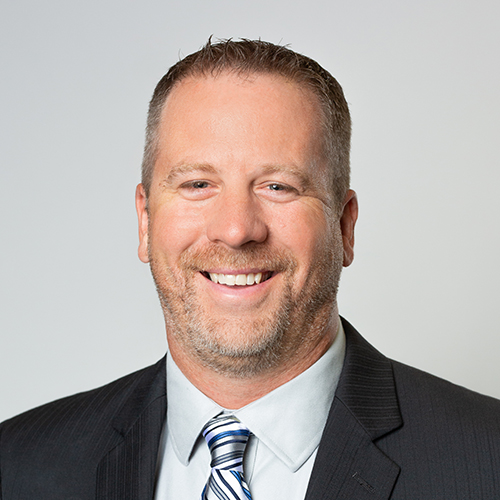 Would Recommend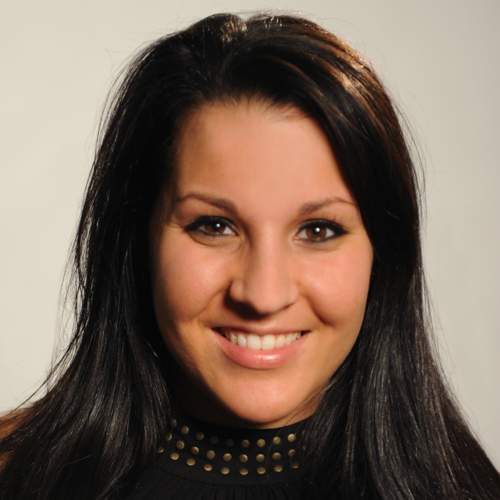 Would Recommend

Would Recommend
The overall process was pleasant. The team is professional and courteous. I had several questions throughout the process and always received clear explanations in a timely manner. The paperwork was kept up to date and organized. The closing was quick and easy with no mistakes or issues. I wish every business transaction could be like this one.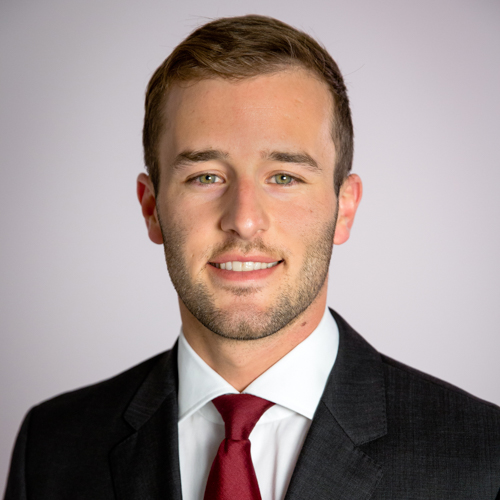 Would Recommend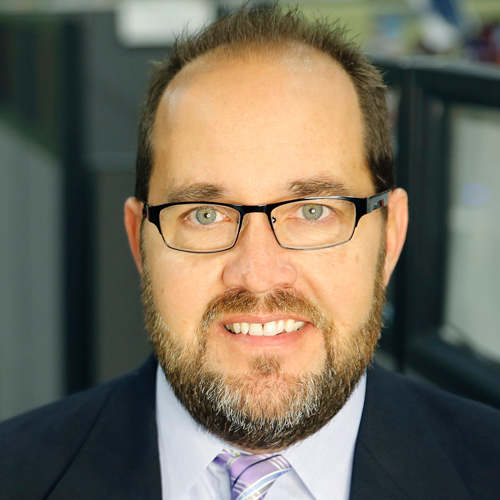 Would Recommend
Unbelievable. We started the process in October, 2019 and we closed on our new home in December, 2019. We cannot believe this has happened Thank you Rob Weig and from Veterans United you guys do what you say you're gonna do. Thank you so much. Dale and Derek Coverdale.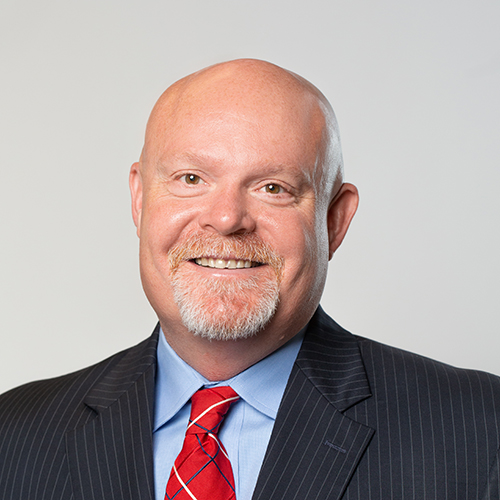 Would Recommend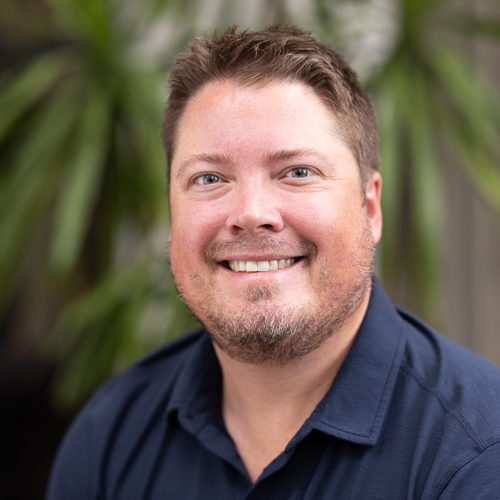 Would Recommend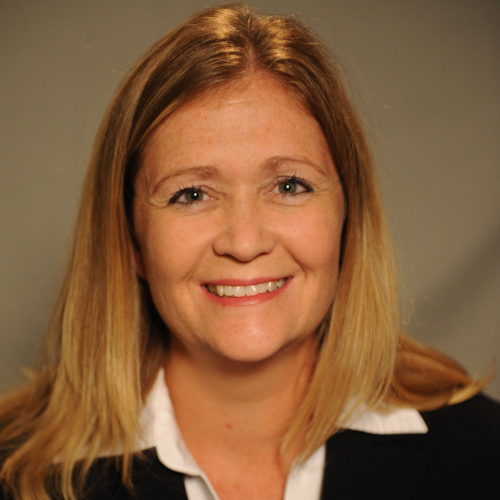 Would Recommend

Would Recommend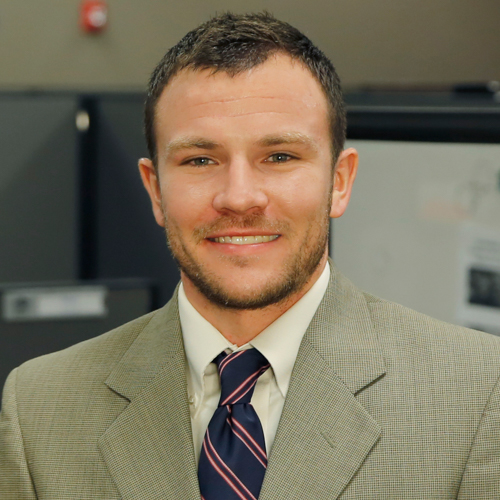 Would Recommend
They made my home buying experience smooth and gave me a great deal of information that was needed as a first time homebuyer. It was easy to upload documents on the online system and receiving emails when updates were made or need was extremely helpful. I would recommend to any of my veteran friends.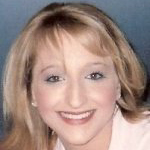 Would Recommend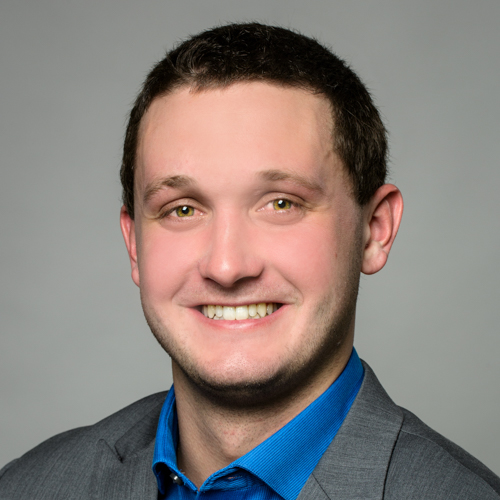 Would Recommend

Would Recommend

Start your journey today!