Would Recommend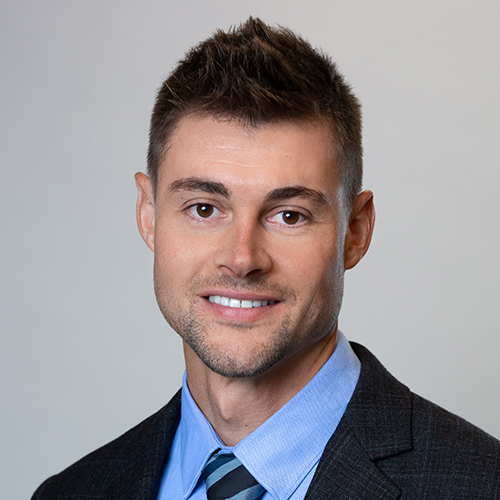 Would Recommend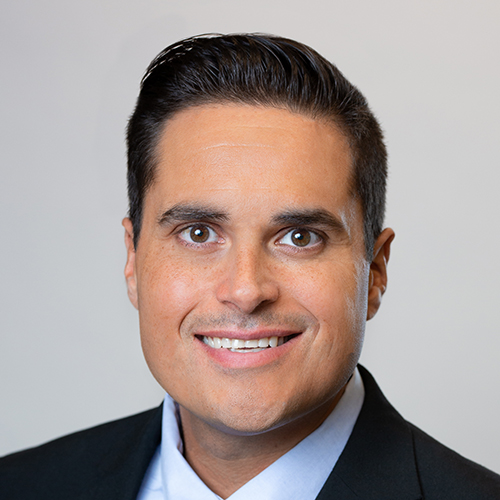 Would Recommend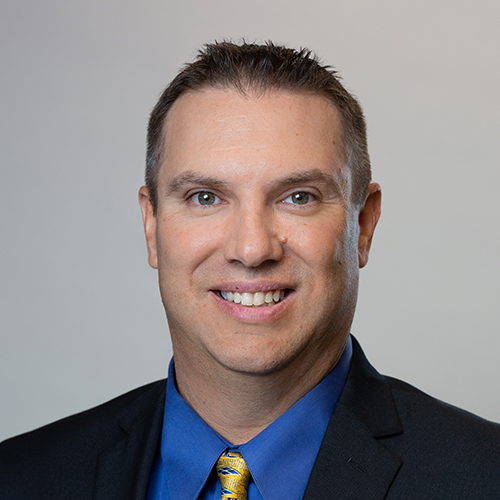 Would Recommend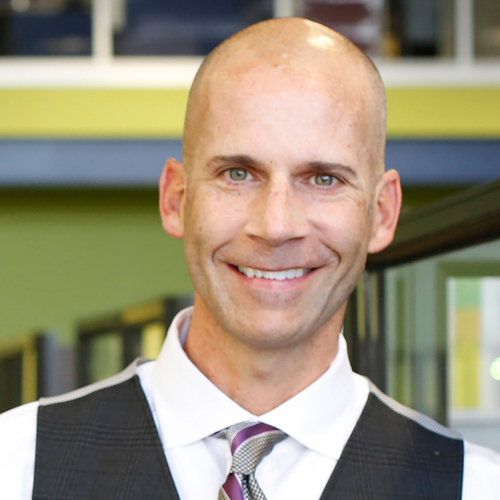 Would Recommend
Thank you nick and your crew and thank you veterans United.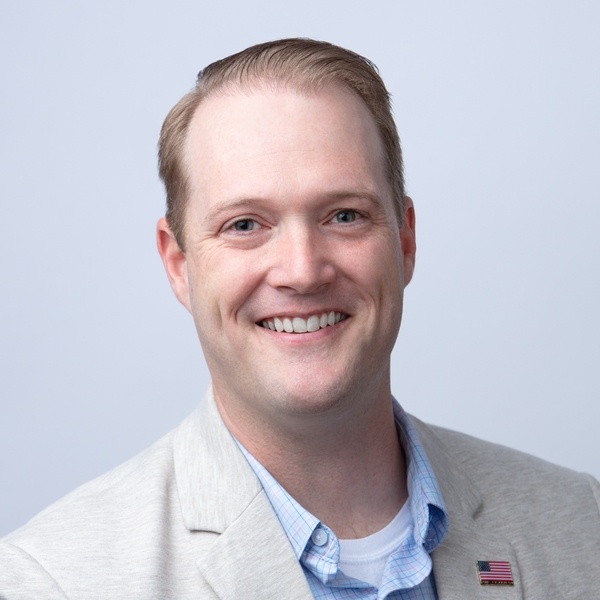 Would Recommend
I can only be positive about our experience with Veterans United and their employees. Our experience was hassle free and our loan officer, Mr. Nate Reeves was and has been outstanding.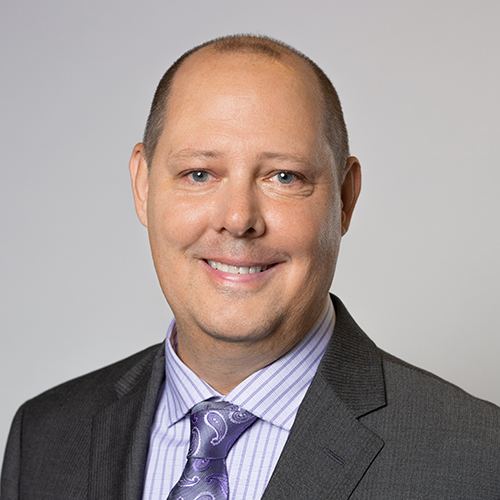 Would Recommend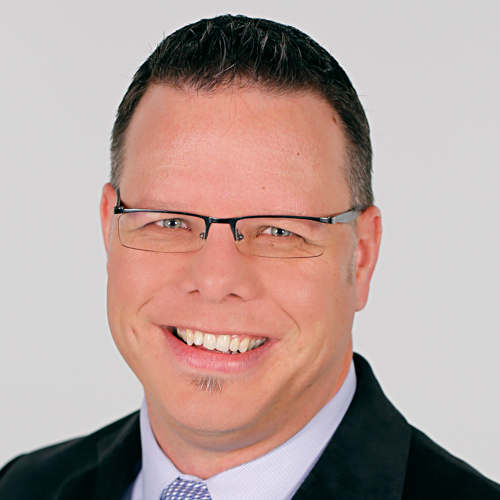 Would Recommend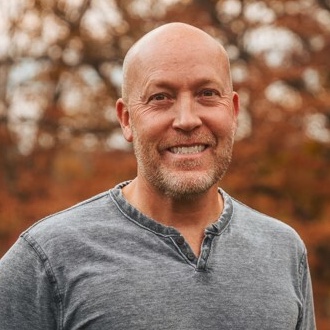 Would Recommend
Logan was very attentive, available and responsive, and professional in all of our
contacts with him. He was also persistent, a good problem solver, and pleasant besides. He sheparded this loan through from start to finish.

Would Recommend
Professional, courtesy and efficient also very flexible. Thank you very much for your help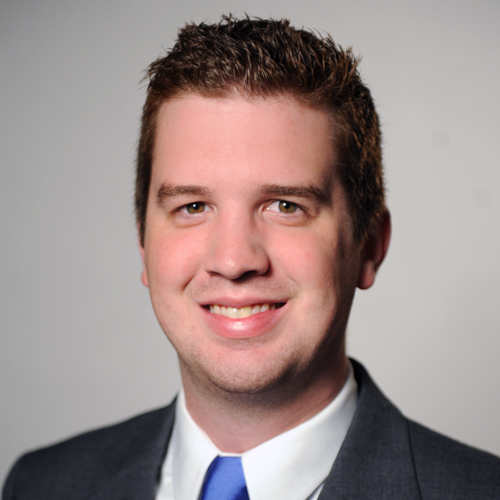 Would Recommend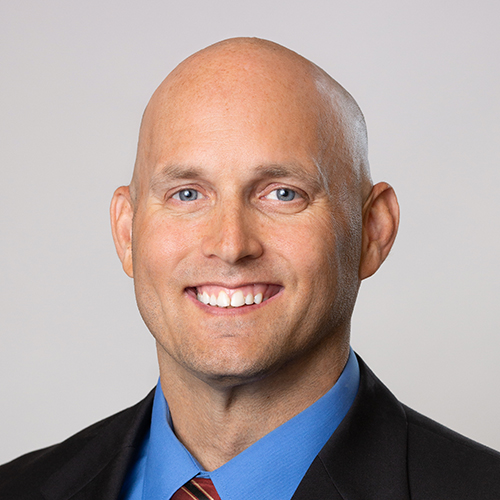 Would Recommend
Treated with courtesy and respect. Everything went smoothly.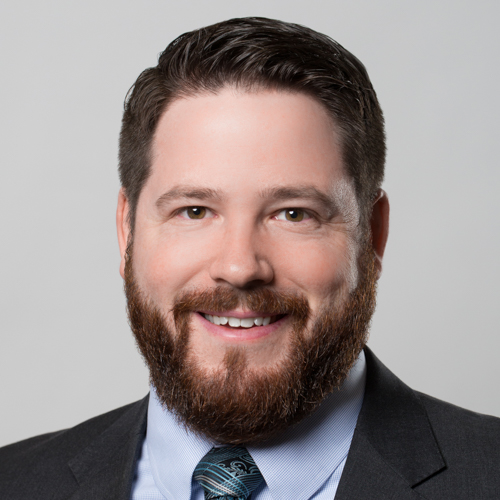 Would Recommend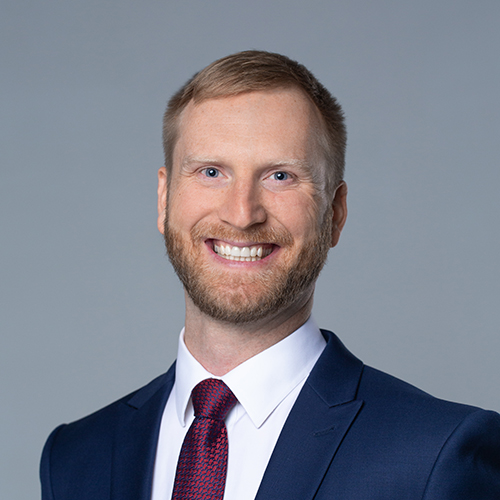 Would Recommend
its a very long process. I think it was a month and half, and i was on top of everything.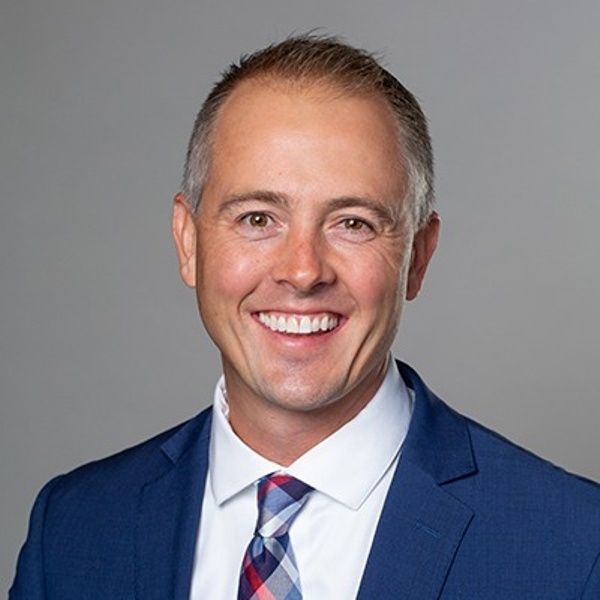 Would Recommend
Provided great customer service and were professional in all aspects of the refinance. Even when some things seem to be going in circles the staff provided professional guidance.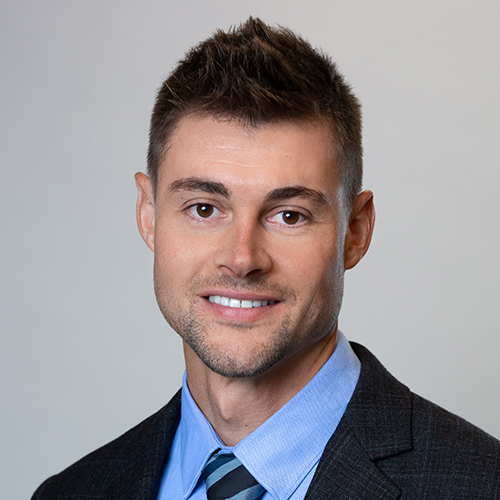 Would Recommend
I THINK VETERANS UNITED IS GREAT ! THEY WORK HARD FOR THE VETS . THIS IS MY SECOND TIME AROUND AND BOTH WERE GREAT EXPERIENCES . THEY KNOW WHAT THEY ARE DOING ! THANK YOU DANIEL AND YOUR WHOLE TEAM . I APPRECIATE EVERY THING YOU DID FOR MY DAUGHTER AND I .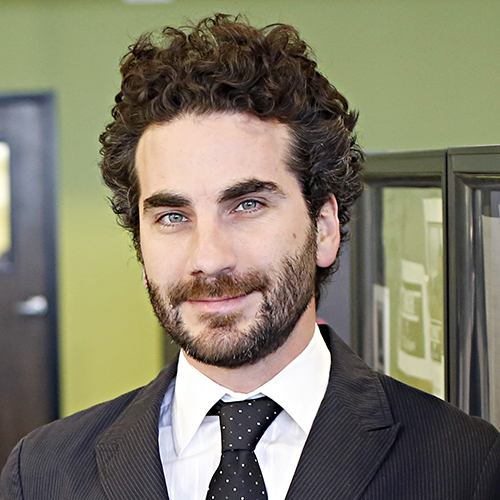 Would Recommend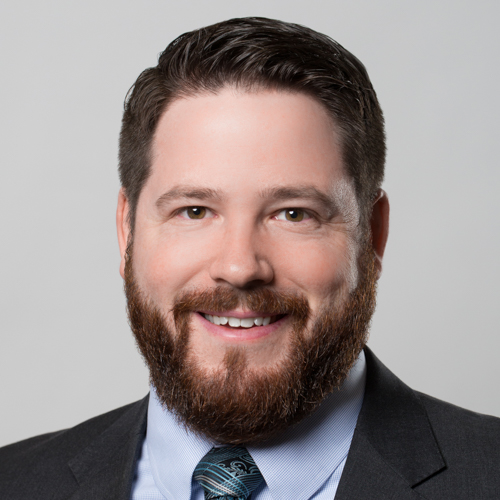 Would Recommend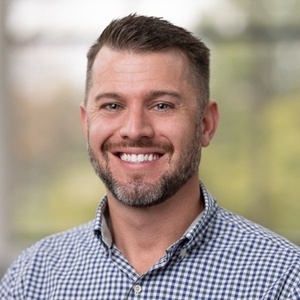 Would Recommend
When I started to research the outlets for a home refinance, I looked at New Day, Quicken and Veterans United. All had comparable rates. The New Day people gave me very vague answers to what I felt were very basic questions. The Quicken people annoyed me with no less than 8 to 10 calls a day wanting to know if I had decided to move forward. Mr. Blakely was very thorough with the answers. There was no pressure and willing to help in any way that he could. I felt very comfortable with him and feeling he was being very honest with me. Moving forward I had the opportunity to work with Ms. Fruits. The entire process was painless, quick, and done in a matter of what I felt to be a short period of time. My wife and I were totally impressed with the entire process and would not hesitate to use them again and certainly recommend them to anyone I can. Thank you for your help and how you conduct your business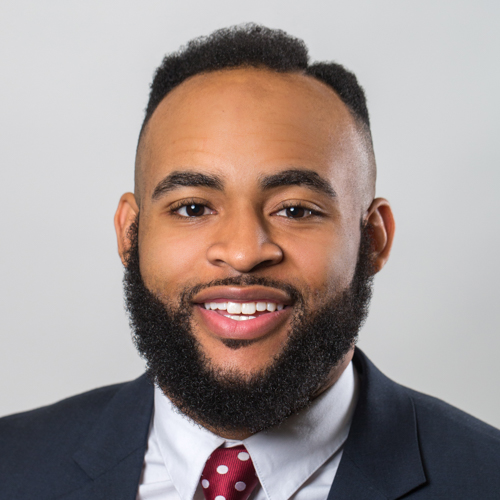 Would Recommend
I have used them twice now for a purchase and refi and both times things went very smoothly and the team was very responsive.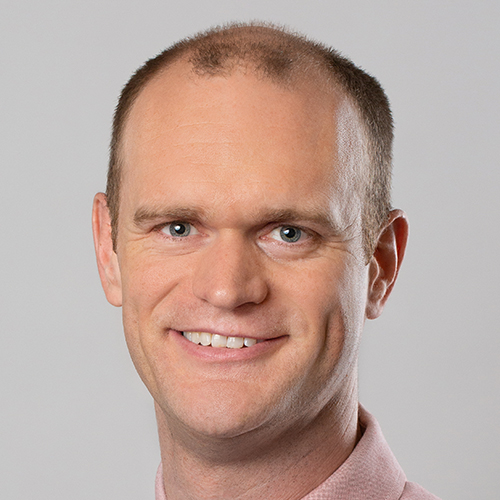 It took over 6 months to close on our loan, and it was not until we escalated things to client relations that the process was completed.
Response from Veterans United
Mathew, Thank you for informing us of the delayed issue with your closing loan. We take these issues very serious and will use this information to help improve the process. The client advocate team is here for any of your needs. questions or concerns. Thank you for using Veterans United.
Would Recommend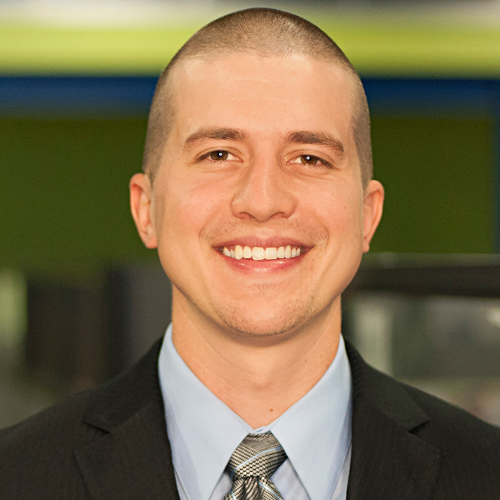 Would Recommend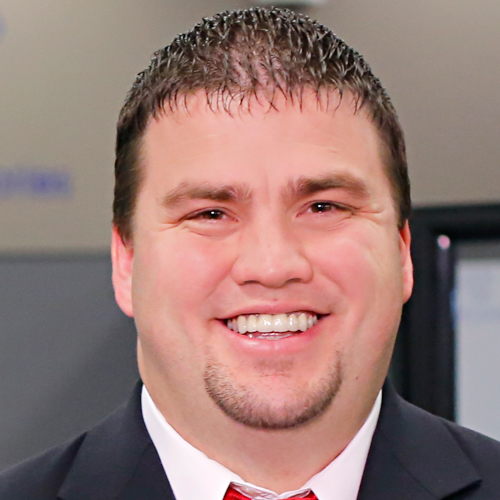 Would Recommend
Because of veterans United standards..
1.The customer is always number one.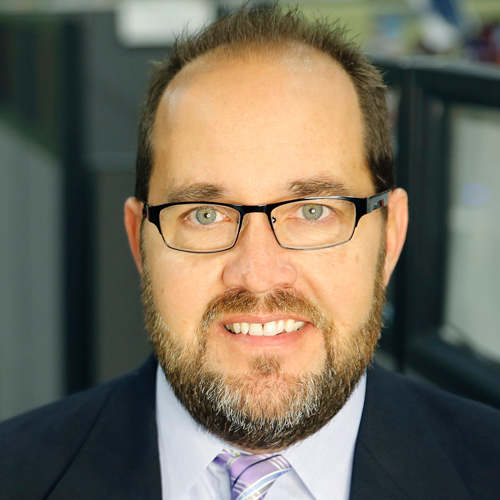 Would Recommend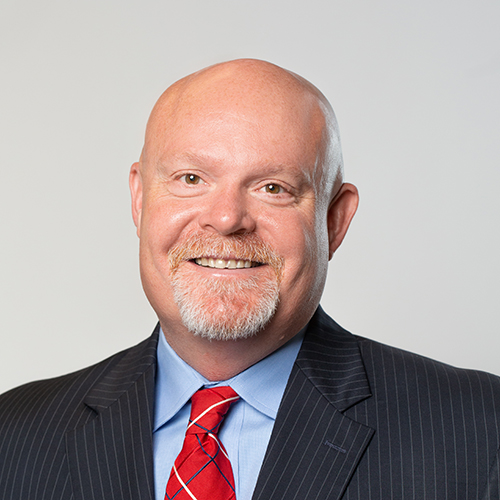 Would Recommend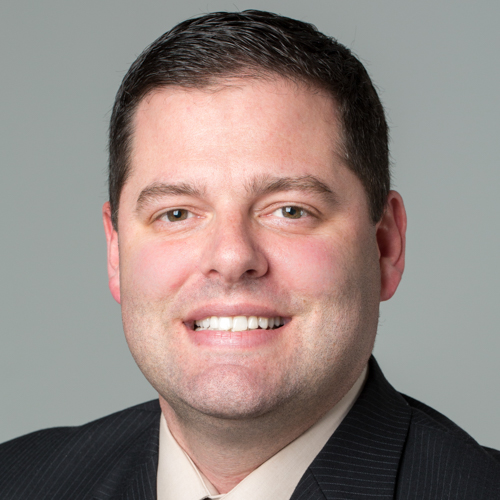 Would Recommend
Jared contacted me about lowering my interest rate and the refinance was quick and painless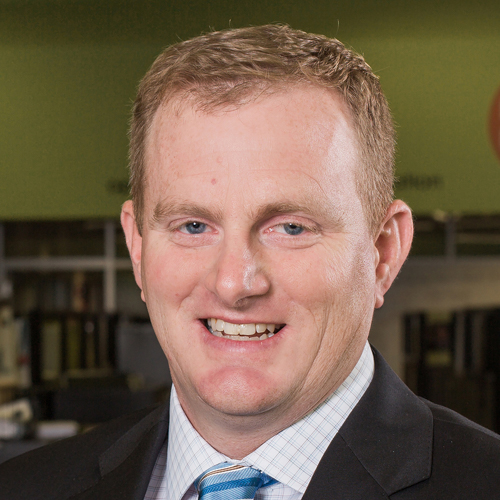 Would Recommend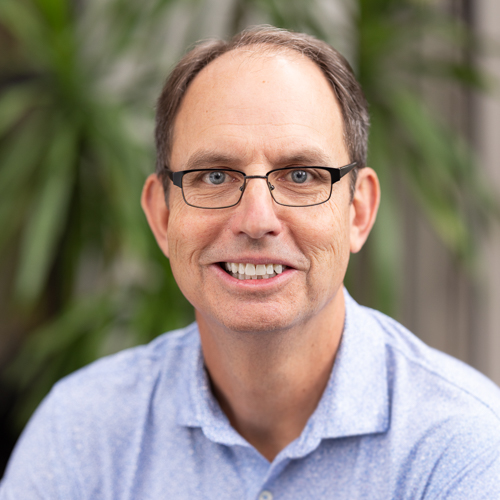 Due to the poor job done by Jackie cox and Scott Ratclff. Poor communication. lack of empathy and timeliness. It took six month to refi when buying the same home took 5 weeks.
Would Recommend
Veteran's United Home Loan representatives are great to work with and answer any questions we may have,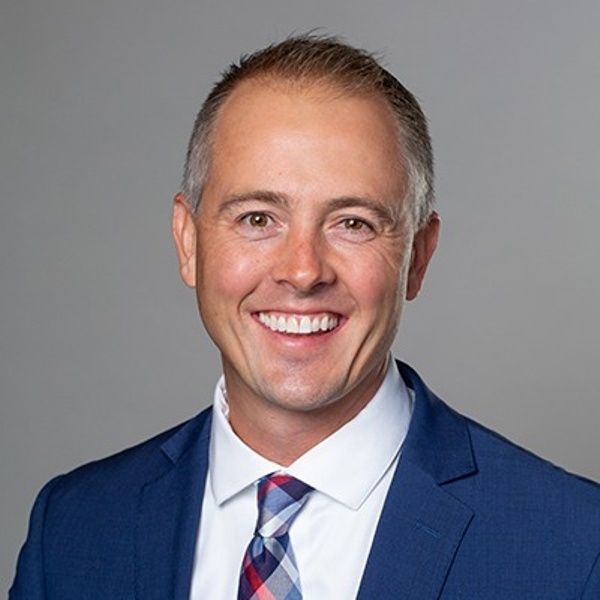 Start your journey today!