Would Recommend
Everyone I dealt with at Veteran's United where really professional and made it a smooth process from start to finish. I thank all of their team work for my family.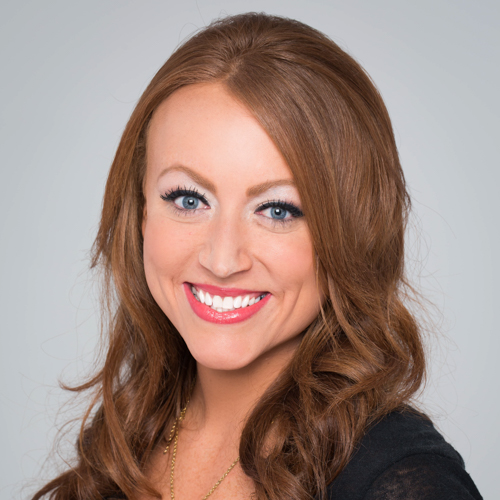 Would Recommend
The homebuying process was a breeze thanks to my loan officer and Veterans United. I highly recommend them to anyone interested in a VA loan.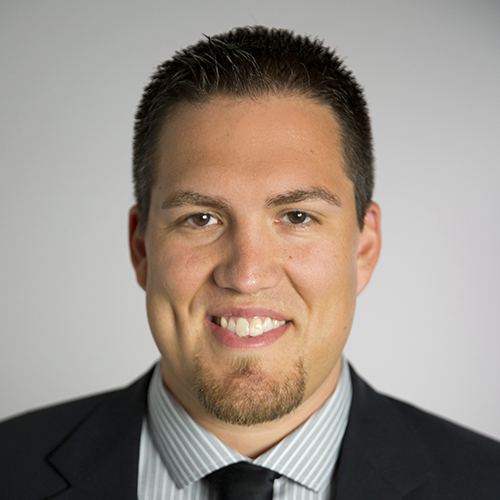 Would Recommend
Easiest time I've had buying a house.

Would Recommend
I was amazed at how simple the whole process was to buy a home on the East coast, with lenders in the Mid West and us being on the West coast. The new Apps and Docu Signs and Dot Loops are amazing tools.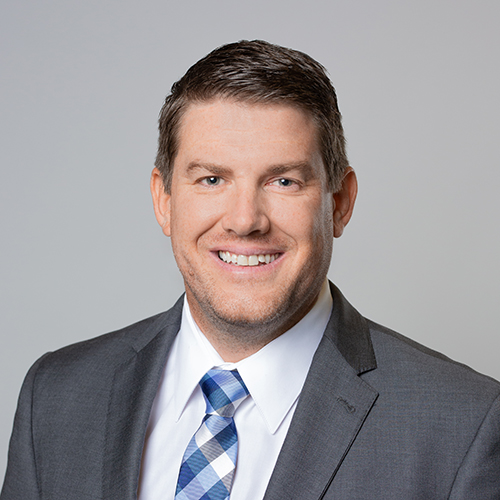 Would Recommend
Fantastic company who I would recommend to any veteran! They really take care of you and my experience was great from start to finish!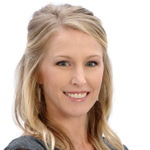 Would Recommend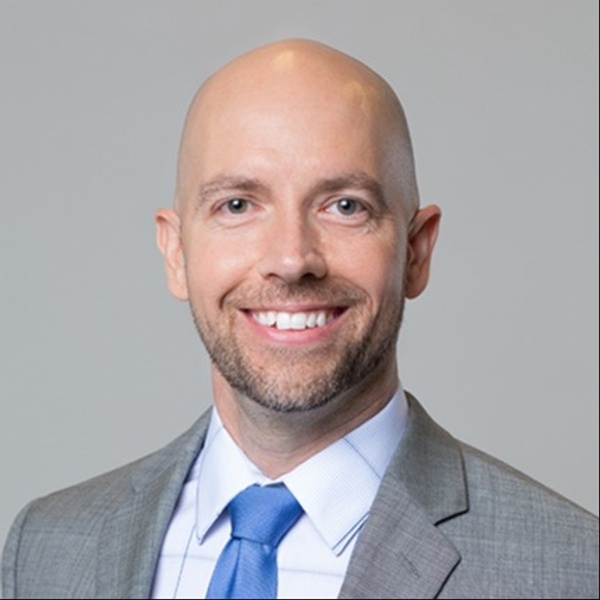 Would Recommend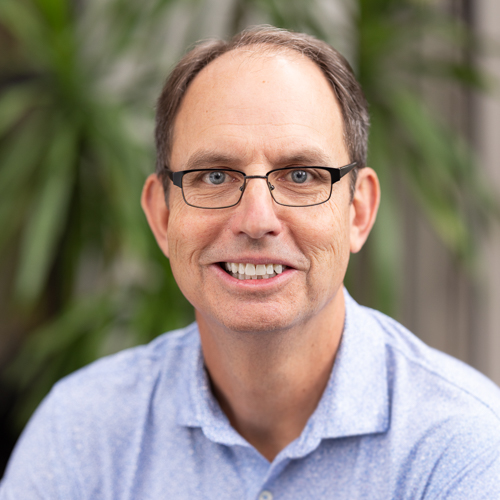 Would Recommend
If you're a first time home buyer I would 100% say go with VU. Not only were they professional and proficient when it came to buying a home but they also provided us access to a sister service of their's for the insurance for our home. Thank you Mike and everyone else who made facilitated this reality for us to become homeowners!!!

Would Recommend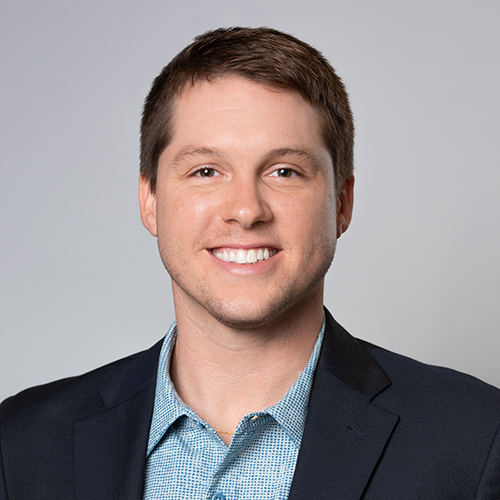 Would Recommend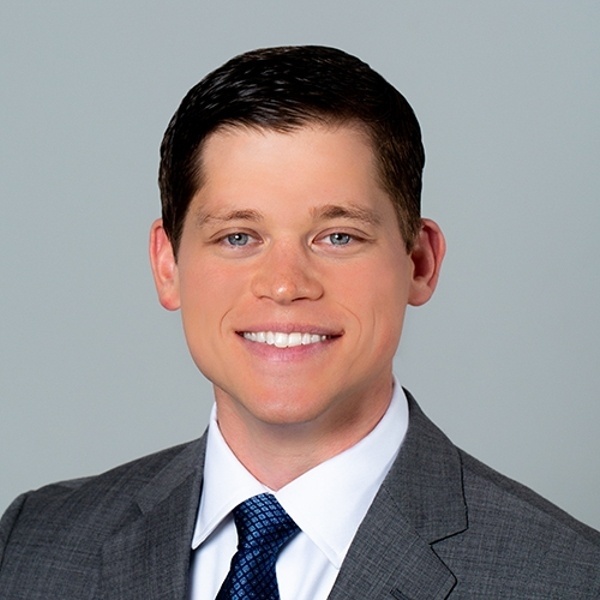 Would Recommend
I recommend this company to anyone seeking a home loan.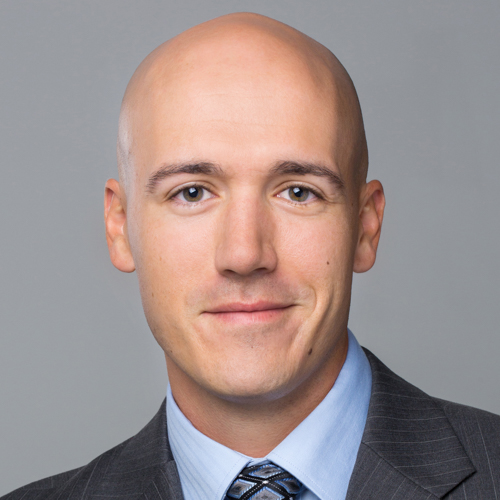 Would Recommend
I wasn't sure who to choose when it came to deciding on a lender. I contacted Veteran's United and never looked back. They helped this veteran and his family get the home they wanted with an unbelievable interest rate. The whole process was pain free, fast, and my loan specialist was just outstanding. I could not be more happy! Thank you Veteran's United!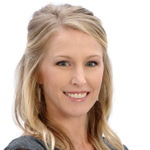 Would Recommend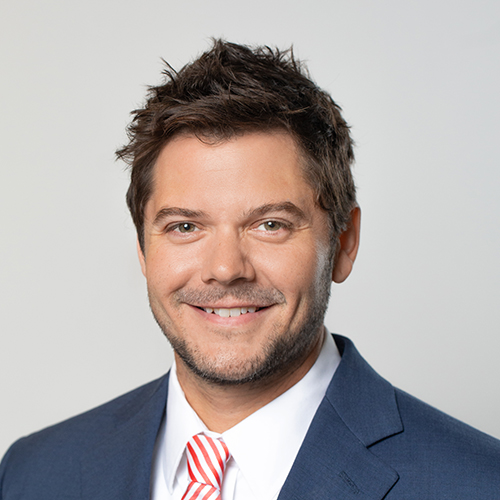 Would Recommend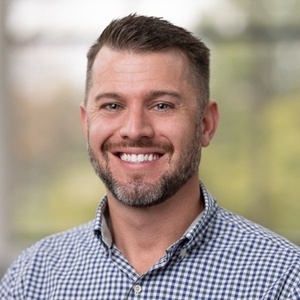 Would Recommend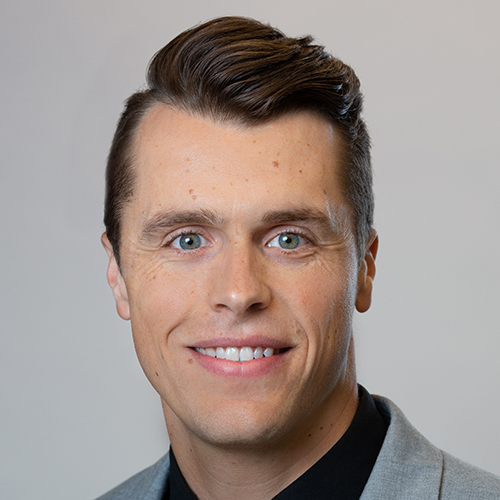 Would Recommend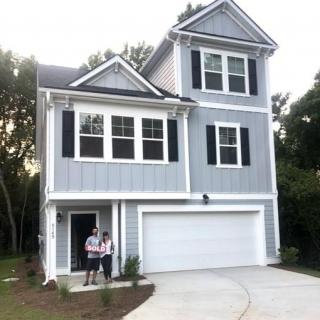 So happy with my experience with Veterans United. Not only did they provide the most competitive rates, they treated me with value and respect. The entire process was so easy! The online portal was easy to navigate and our loan specialist was very responsive and professional. Beyond satisfied with my experience & hope to use them again in future home buying!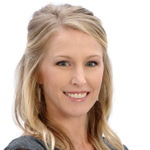 Would Recommend
I always try to leave pros and cons, but truly I have nothing that Veterans United could improve on. The online checklist was ideal for my hectic military lifestyle and made it extremely easy to keep track of everything throughout the process. I also really appreciated the follow-up calls from Nick and Rebecca to ensure I was getting the notifications and updating things on my side as quick as possible. Their customer service was stellar and I will be a guaranteed return customer if I buy anymore homes throughout my career. Thank you for helping me find my dream home so quickly! I feel informed on the process and could not be happier!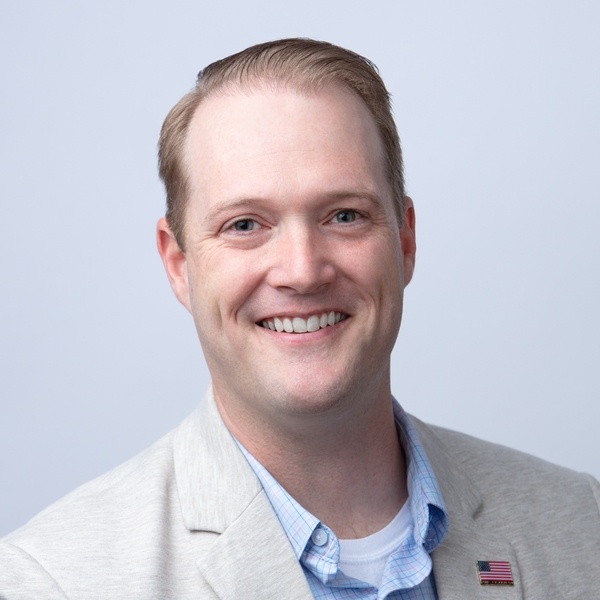 Would Recommend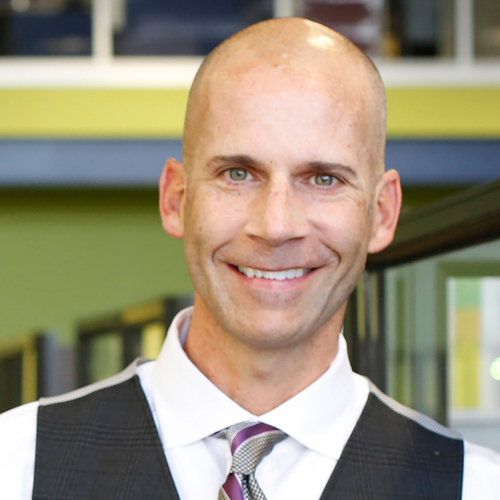 Would Recommend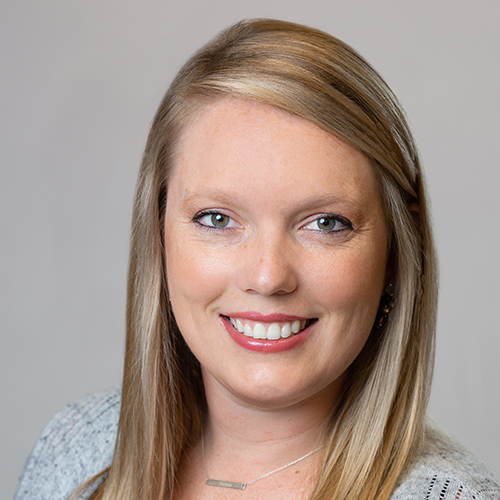 Would Recommend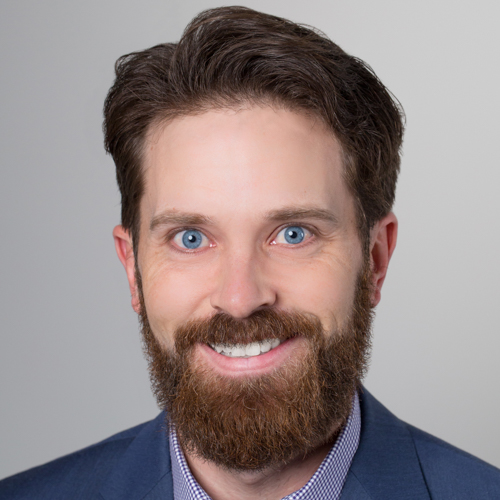 Communications were very professional and responsive. Offered competitive rates after negotiation. Portal is very streamlined and efficient. Swag is a nice plus.However, if I didn't catch it we would have ended up paying a substantial extra amount of money toward costs that are non-allowable to be paid by the Veteran. Although I was able to catch this and Chris made it right, I wonder how many other Veterans are being taken advantage of through this practice. I believe it is a deceptive lending practice.Without this experience I would have said 9/10.
Response from Veterans United
Warren, thank you for your feedback for Veterans United. Although we will need to look into your file and look for any issues, we can say that VA non - allowables are designed to be paid by the seller. This is standard and common practice. If you have any additional information we would love to hear from you. Please feel free to reach out to our client advocate team.
Would Recommend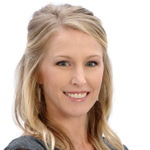 Would Recommend
Excellent customer service. Glad we only had 1-2 people to work with. Easy process. User friendly site. So glad we left Quicken Loans (night and day difference).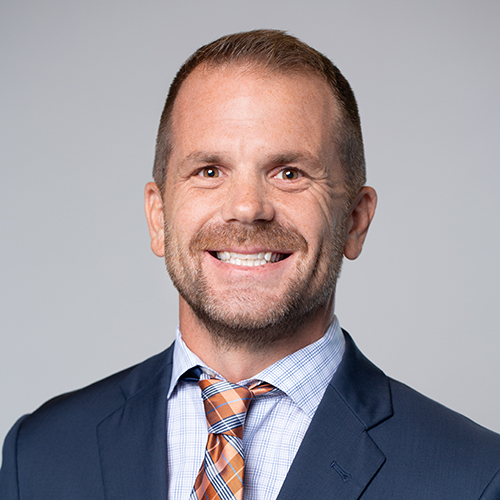 Would Recommend
They were very helpful in every thing.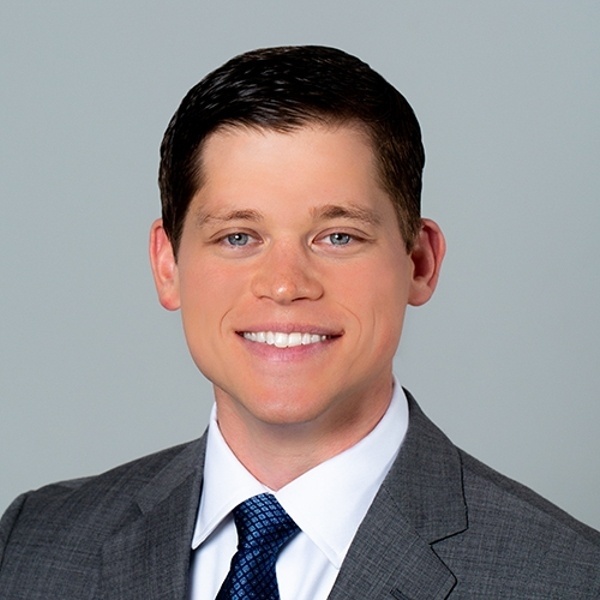 Would Recommend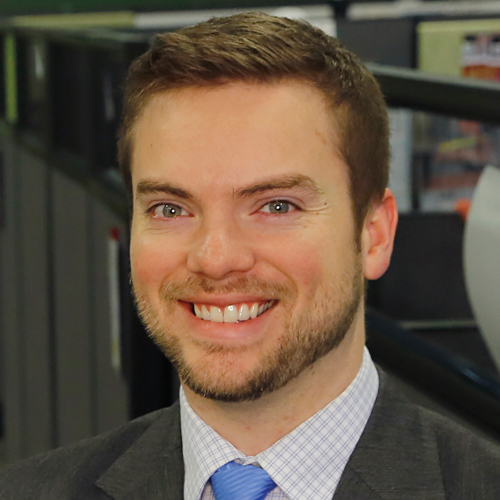 Would Recommend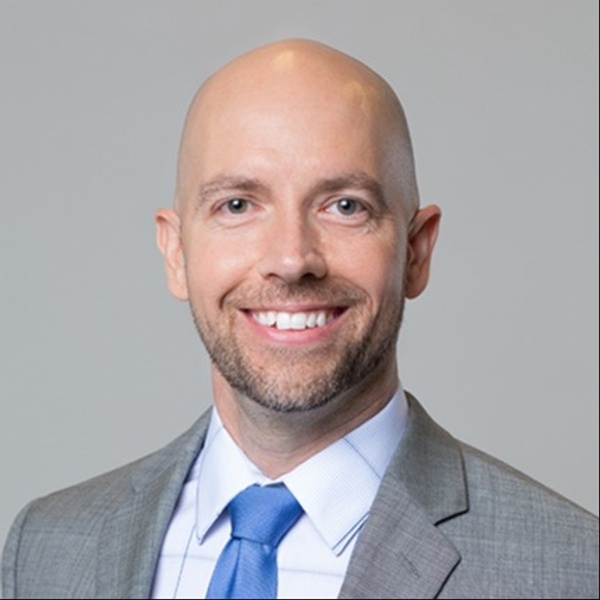 Would Recommend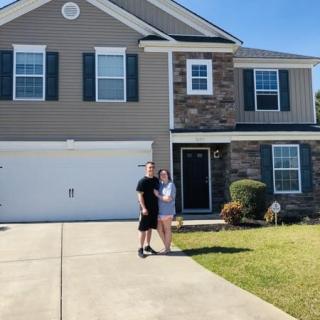 Kaylee and Julia were absolutely phenomenal from the moment I first spoke to both of them. I will recommend Veterans United and Kaylee specifically to all of my friends and family! We would have never imagined that it would be so easy to buy a home - especially at the age of 22! We love our Veterans United family!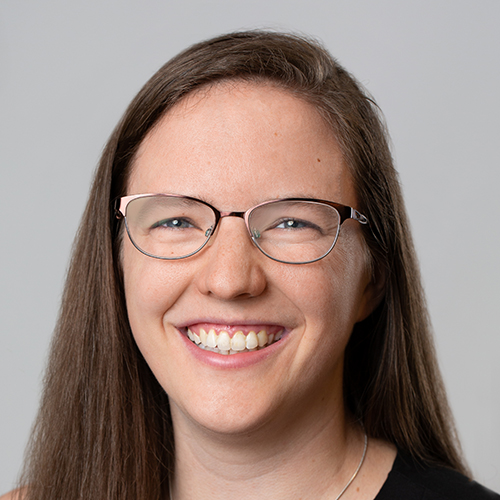 Would Recommend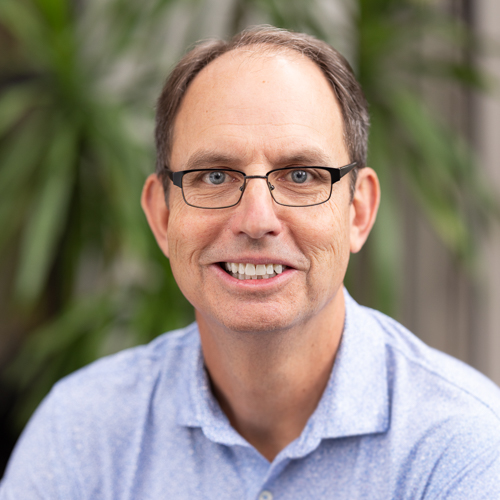 Would Recommend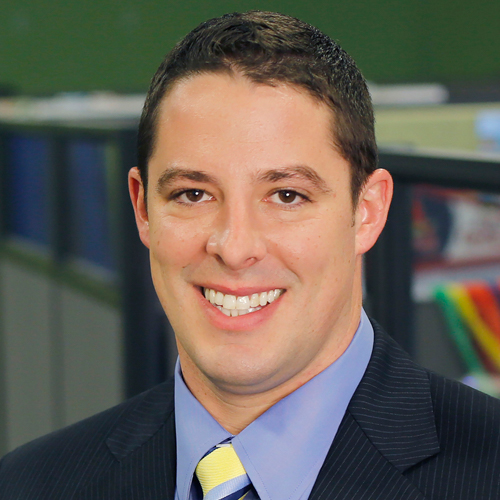 Would Recommend

Would Recommend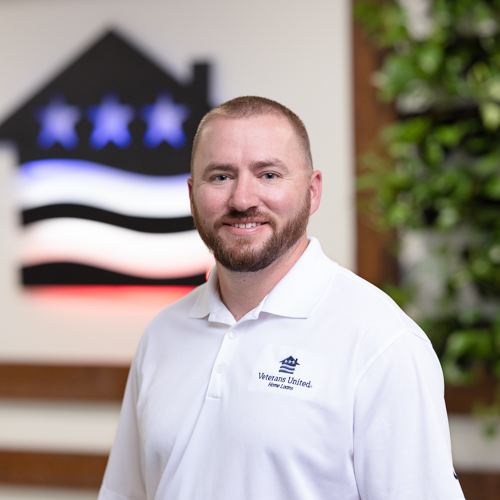 Would Recommend
Extremely pleasant and very knowledgeable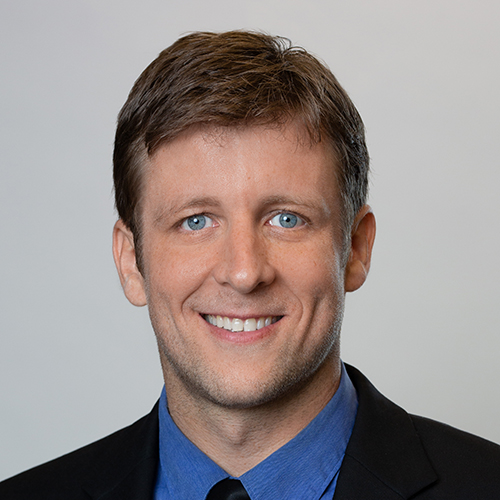 Start your journey today!