Would Recommend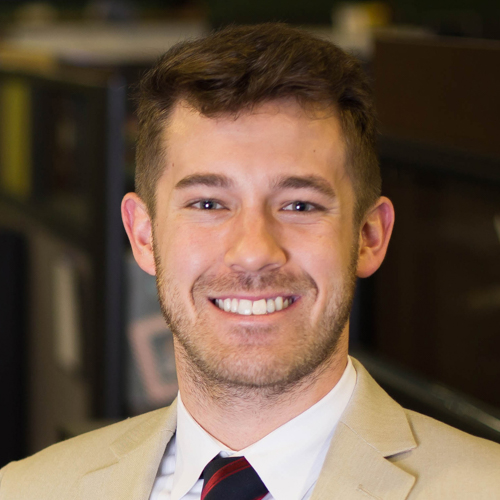 Would Recommend

Would Recommend
I'm so glad I found Veterans United. As a first time homebuyer with no experience, the team made me look like a pro ;) I feel more confident about the house buying process than I have in the past and I will definitely be using the Veterans United again in the future. Thank you Mike, Scott, Erin, and Sharry for all of your hard work, diligence, and patience. I appreciate every part of your services.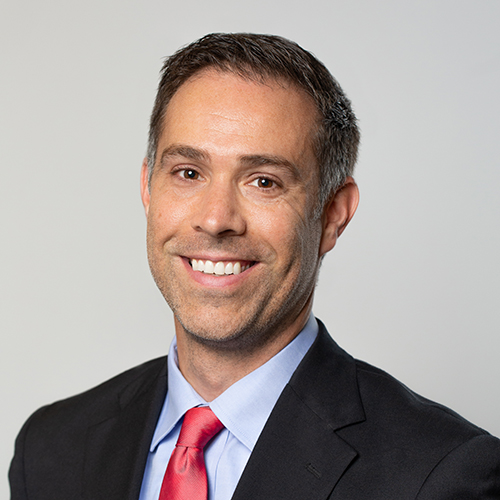 Would Recommend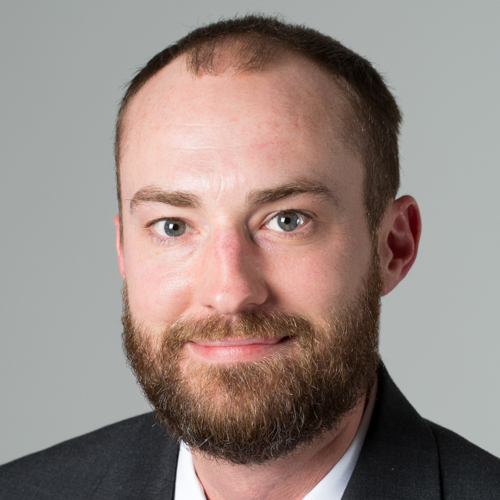 Would Recommend
The BEST and most competitive lender out there. Straight forward, no nonsense while ensuring your needs and expectations are satisfied - a PLEASURE to work with. Easy process and website interface, constant communications and follow up walking you through every step of the process. OUTSTANDING!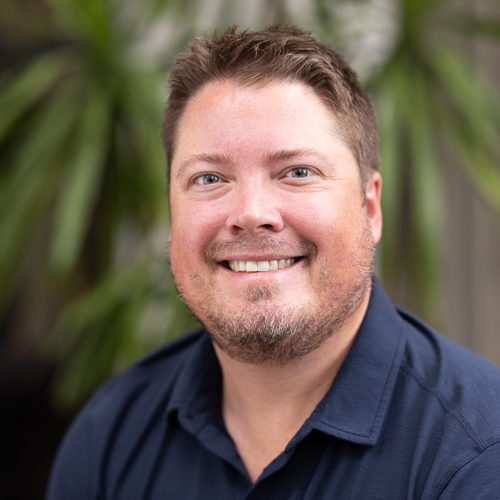 Would Recommend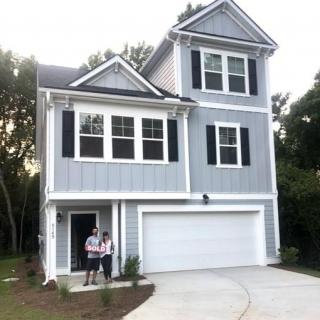 So happy with my experience with Veterans United. Not only did they provide the most competitive rates, they treated me with value and respect. The entire process was so easy! The online portal was easy to navigate and our loan specialist was very responsive and professional. Beyond satisfied with my experience & hope to use them again in future home buying!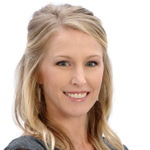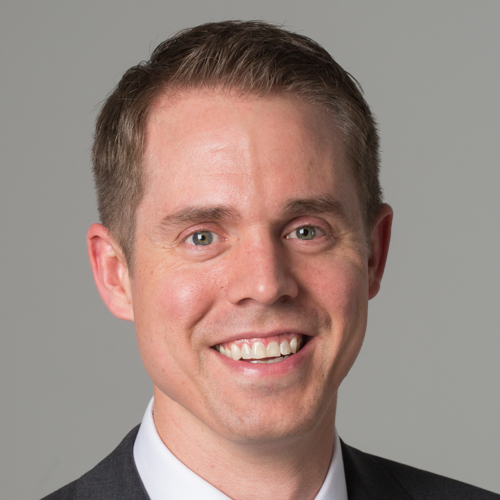 Would Recommend
Veterans United provided me with the best homebuying experience I needed. I am greatful.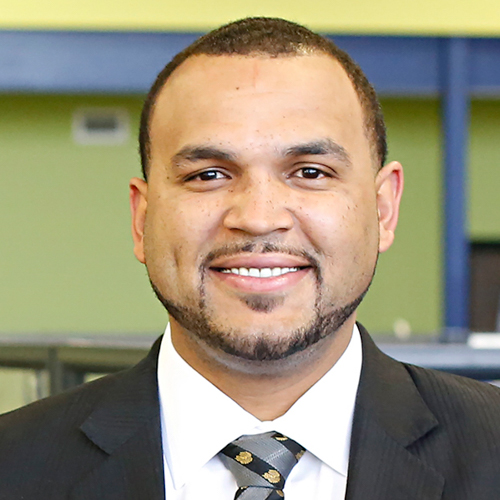 Would Recommend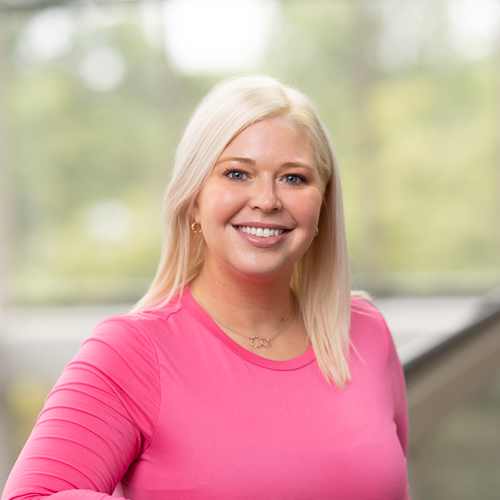 Would Recommend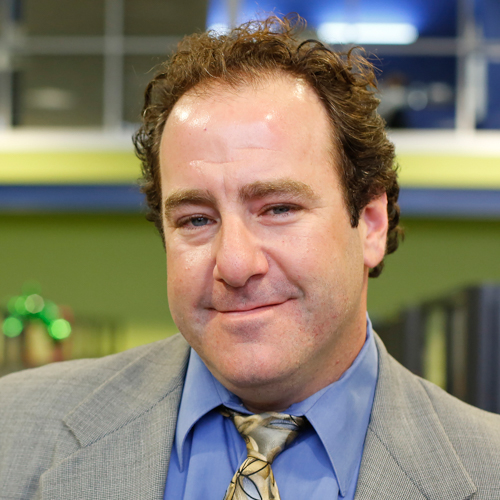 Would Recommend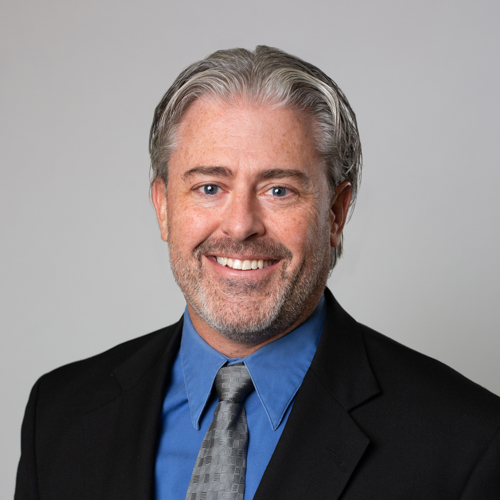 Would Recommend
Always awesome sevice and very fast and decisive action. Closed on one house in 17 to 19 days. Will be back for next house.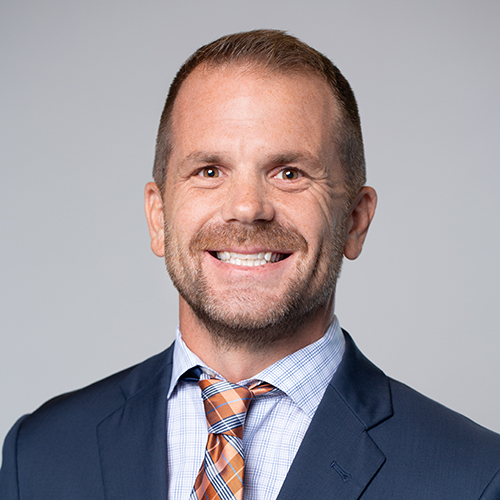 Would Recommend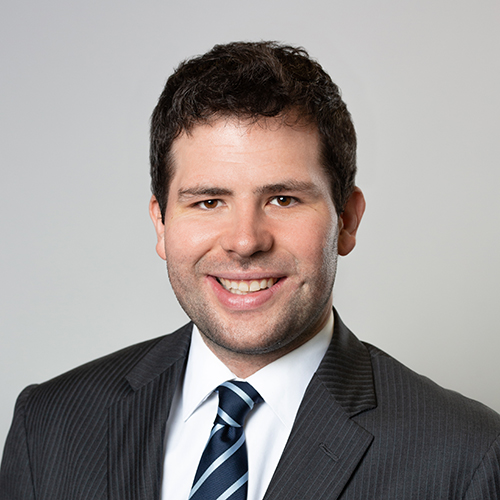 Would Recommend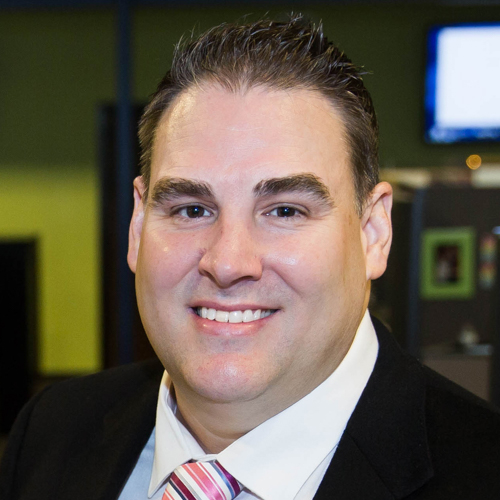 Would Recommend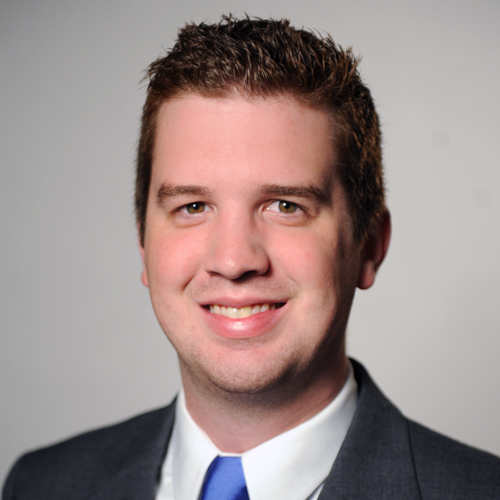 Would Recommend
The entire team was very professional and excellent to work with. The process was smooth and efficient.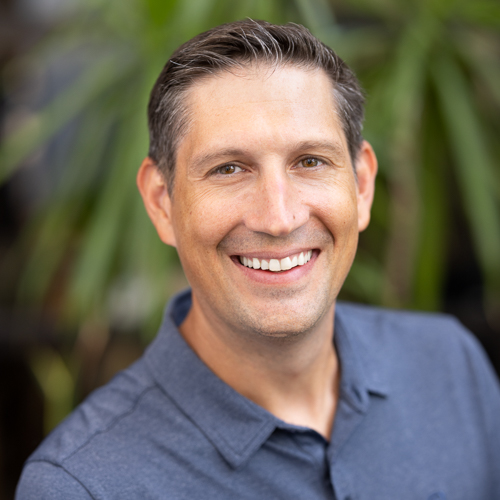 Would Recommend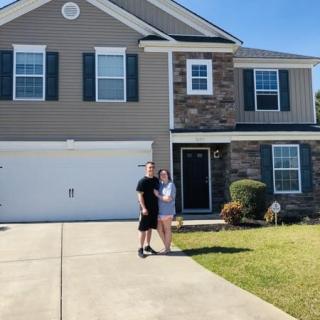 Kaylee and Julia were absolutely phenomenal from the moment I first spoke to both of them. I will recommend Veterans United and Kaylee specifically to all of my friends and family! We would have never imagined that it would be so easy to buy a home - especially at the age of 22! We love our Veterans United family!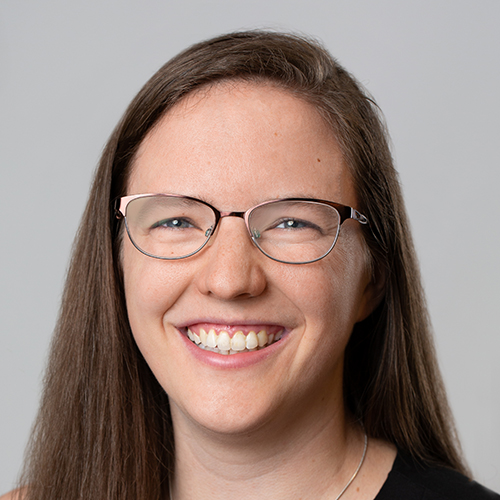 Would Recommend

Would Recommend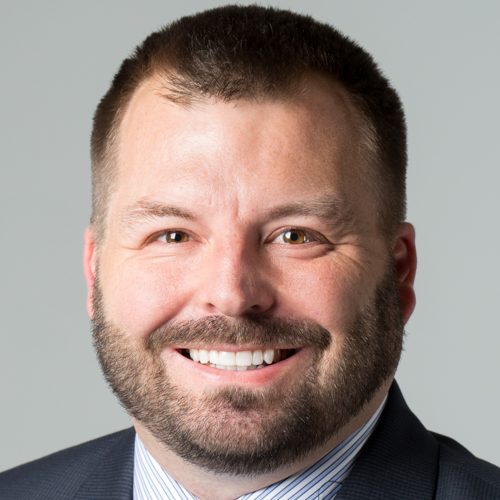 Would Recommend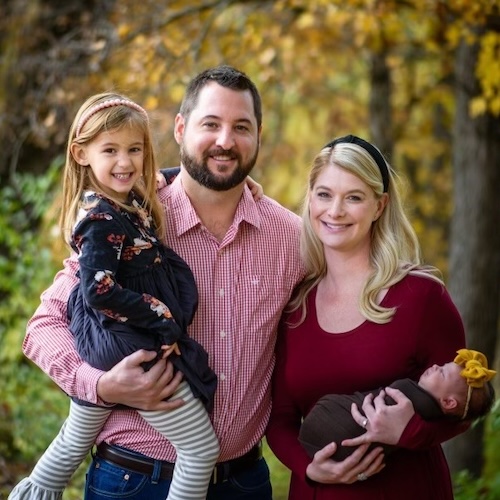 Would Recommend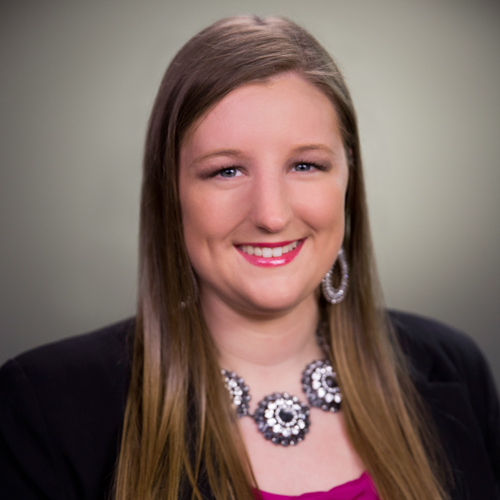 Would Recommend
I would 10/10 recommended veterans United when it comes to VA loan for buying a house! They are professional and go above and beyond to take care of their clients. It really was a pleasure working with them.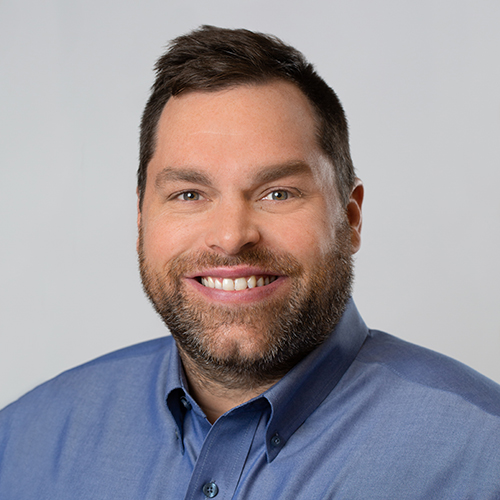 Would Recommend
The entire home buying experience with Veterans United is easy, transparent, and tailored to the needs of a Veteran, active-duty or not, they put in countless hours to ensure proper communication on and off duty!

Would Recommend
Veterans United is the best as far as I am concern to help you with the home buying experience. They were there from the beginning to the end anytime you had a question and will keep you informed of the next step. Thank God everyday for letting me have the pleasure of working with this group of professionals working hard to help the veterans and their spouses with this home buying experience. Great teamwork.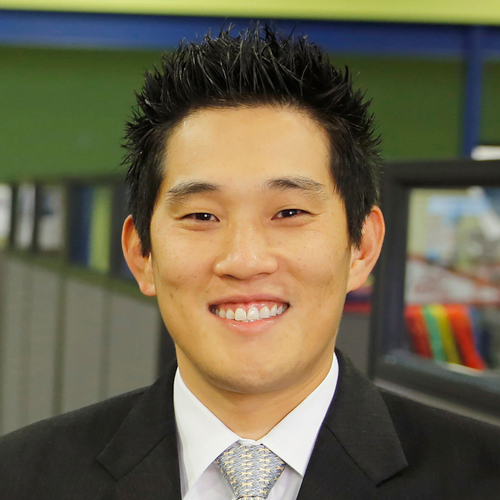 Would Recommend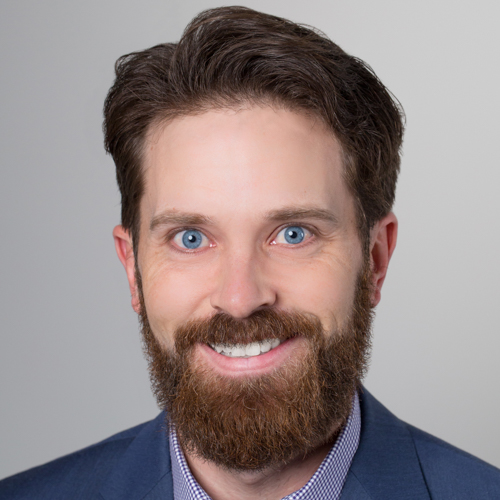 Our experience was not the normal experience obviously because Veteran United would not and could not be in business.
Response from Veterans United
Sterling, our Client Advocate team would like to know more about your experience. Please reach out with the details so we can find ways to make sure we are consistently delivering the best service for our Veterans.
Would Recommend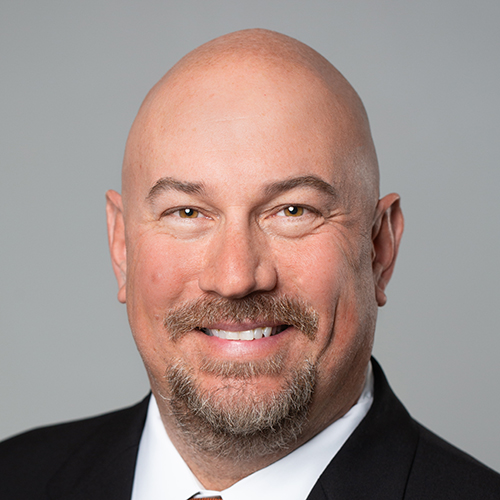 Would Recommend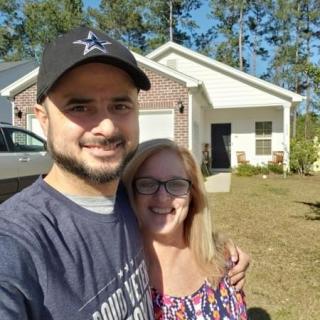 John, Kevin, and Tim are all great guys! They all wanted to help me, which they did. Each one had their own role in this whole process which made it feel seamless and effortless. You could tell they wanted to do everything they could for this end result. My wife and I are grateful for Veterans United. It's now our 2nd night in the new house and everything in the world is fantastic!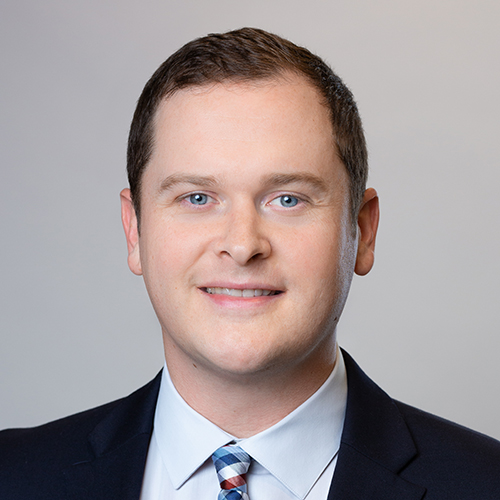 Would Recommend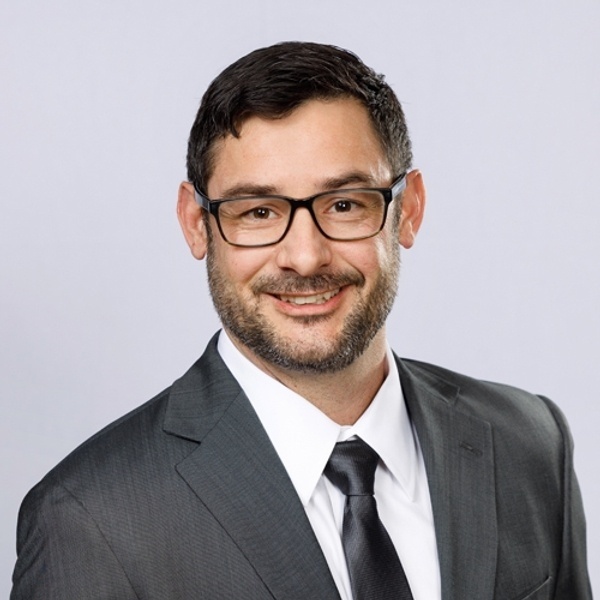 Would Recommend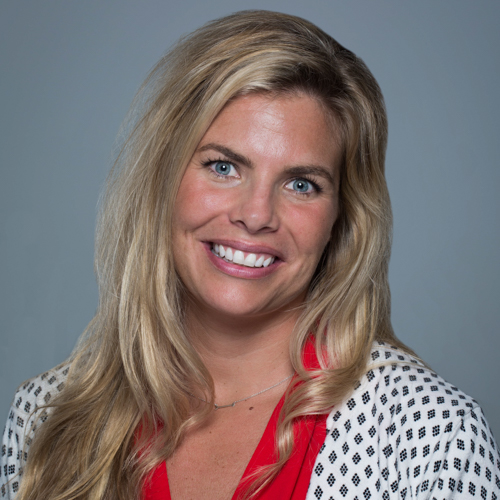 Would Recommend
Tyler and Faren are exceptional at what they do, made everything extremely easy and went above and beyond to make sure we didn't miss any deadlines. Very easy to talk to and explained every step of what was going on in the loan process. If they're not already to the top of their pay scale they should be promoted! Thanks again for the hard work Tyler and making it all happen in an expedited manor. Hope your future brings you great things and you have my number if you're ever in South Carolina, give me a call. Plan to do business in the future with you. Take care.

Would Recommend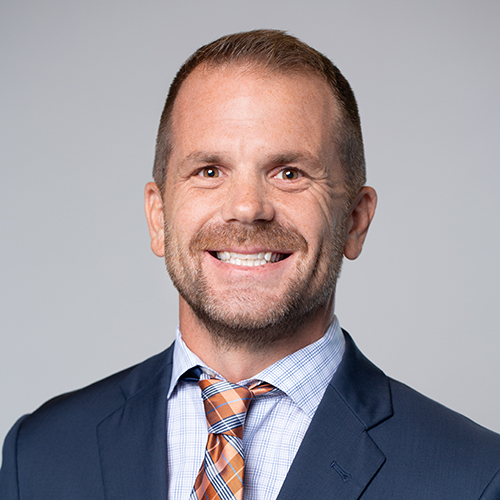 Would Recommend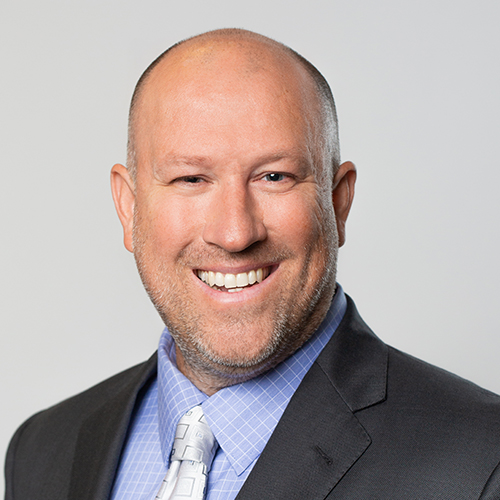 Start your journey today!