Would Recommend
We could not have worked with a better lender than Veterans United Home Loans. Allison Bassnett was great starting the loan process and God knows, you couldn't have had a better person than Shelbie Brumly to work with. Shelbie was outstanding in communications and getting right back to you if you had a question. She was friendly and outgoing and did her best to make sure you closed on the date you chose. I can not praise Shelbie enough for her outstanding efforts.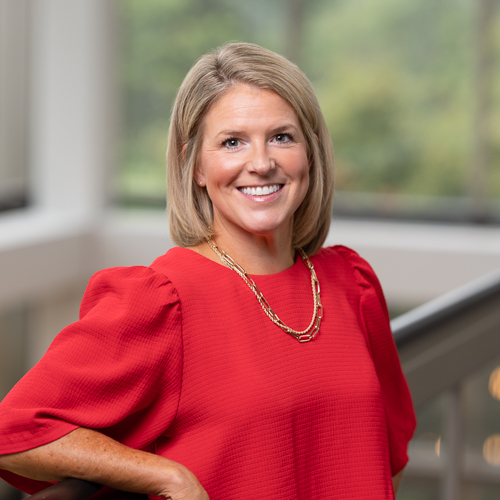 Would Recommend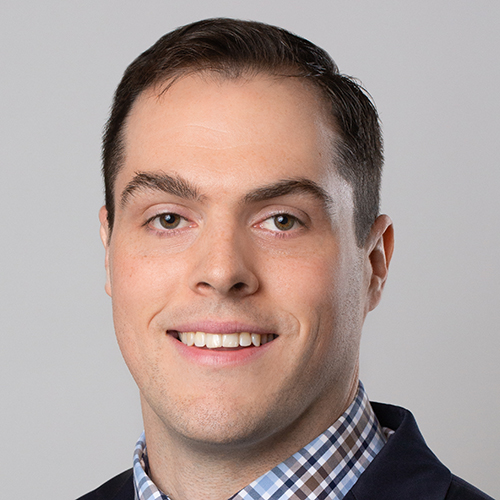 Would Recommend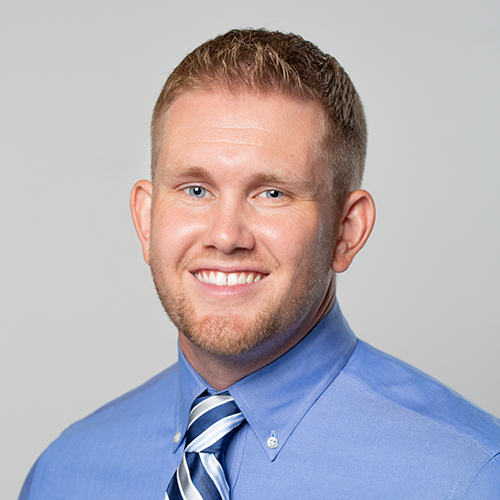 Would Recommend
Any Veteran needing the most pleasant folks to work with I would say to you; Veterans United will make your experience well worth your while!!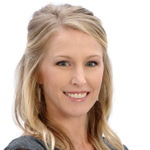 Would Recommend
Veteran United was awesome. The online portal made it easy to keep up with what docs were needed and what docs had been submitted. I couldn't be more please with the level of care provided by Veterans United. End result I am now a homeowner. Couldn't have done it without you all, especially you Kath!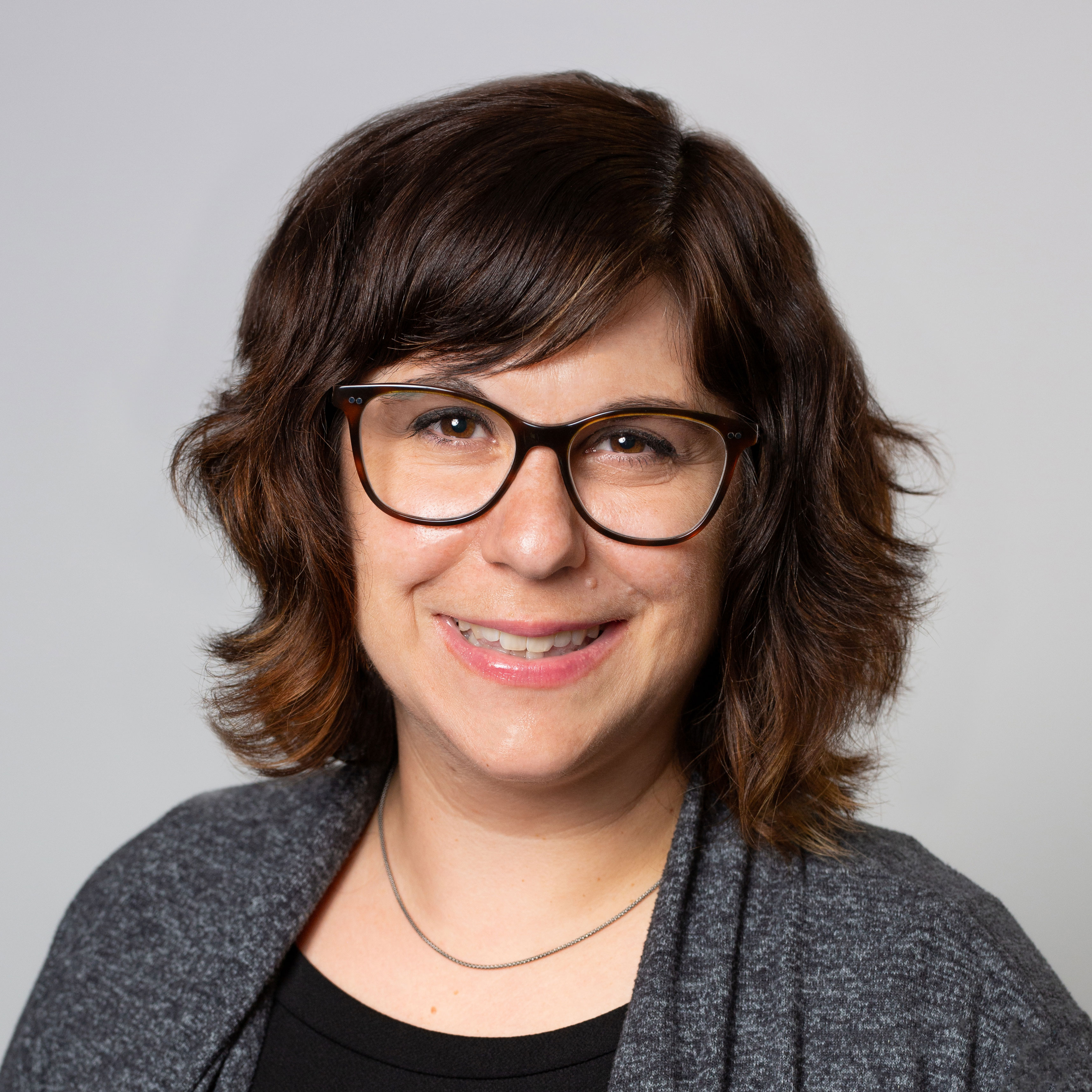 Would Recommend
Veterans United has the best people in the industry. They operate with amazing technology, the team has great communication and I feel this has been aj amazing experience since day 1. Thank you for everythong you've done!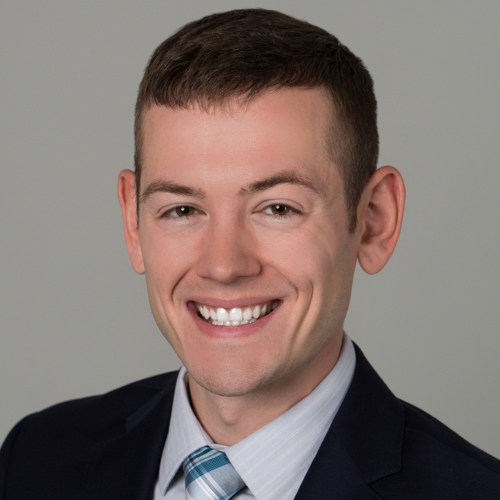 Would Recommend
My experience with Veteran United was no other than outstanding from the beginning to the end. I would definitely recommend the program, also my realtor Andre Moore was Awesome. THANKS Kelly for your recommendation.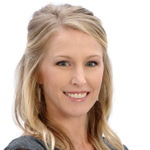 Would Recommend
All these people do is help Veterans! Put your trust in them, they will make a way. I am a 48 year old Army vet who has been through some serious challenges. Veterans United was able to assist me in becoming a first time home buyer. I put zero money down, and actually got cash back at closing. Thanks to my loan team, and thanks to Veterans United!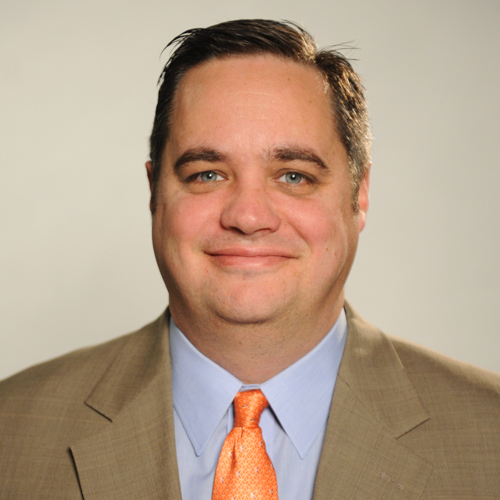 Would Recommend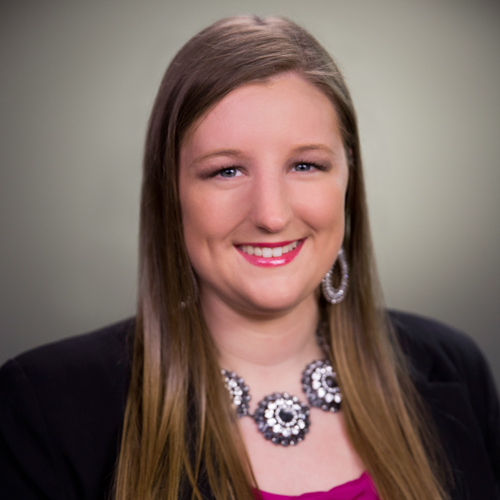 Would Recommend
Donna and Travis were very professional, responsive and understanding to our financial constraints. We highly recommend Veterans United.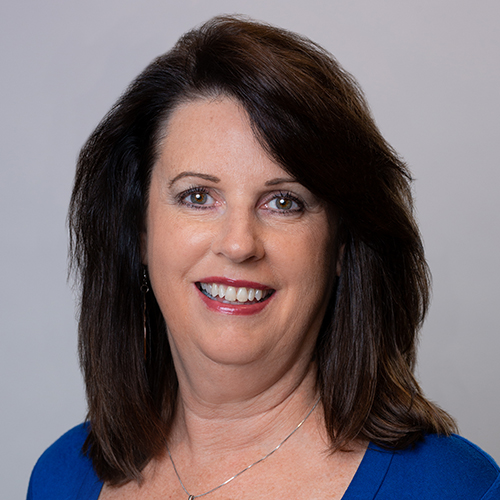 Would Recommend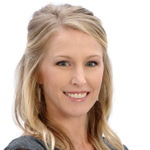 Would Recommend
Just i could of gotten another loan company at a better rate but.l I stayed bc I liked my agent and the website format was so user friendly.
Response from Veterans United
Hi Jeremiah! Thanks for letting us know how your home purchase went. We definitely do our best to provide the lowest rates, but we're even more focused on providing the best possible home buying experience for our Veterans. Your feedback helps us to know where we can continue to improve, thank you!
Would Recommend
John Parker and his team were great at helping and guiding me through the entire home buying process. Always there to answer my questions. Definitely A 10!!!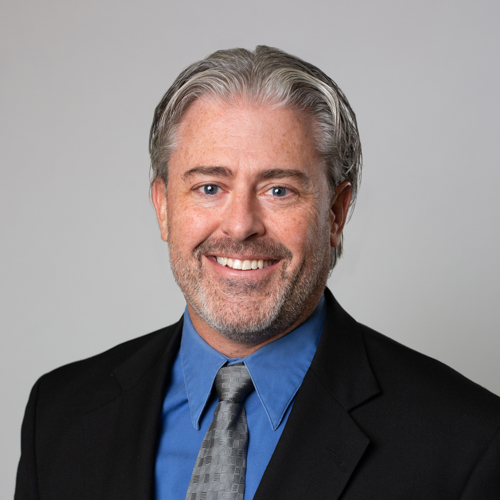 Would Recommend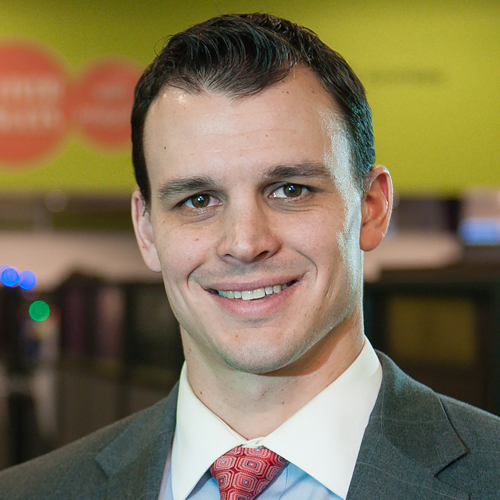 Would Recommend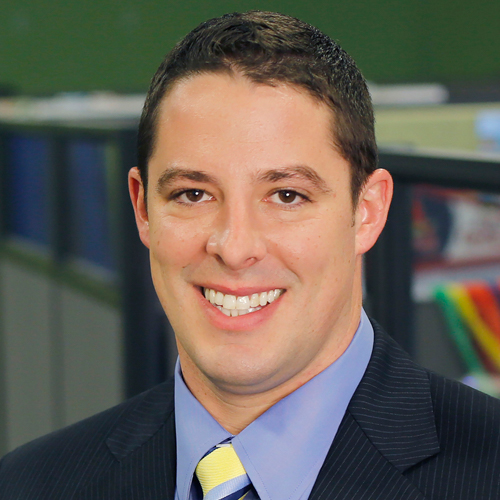 Would Recommend
Could not have been any easier. Everything that was stated up front was exactly how the process went, no surprises! Can't say enough about how efficient and simple the process was.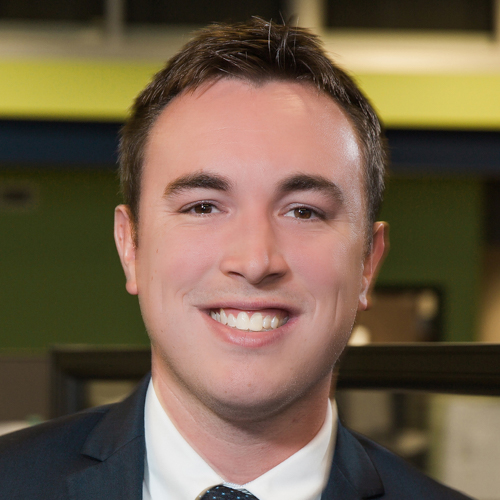 Would Recommend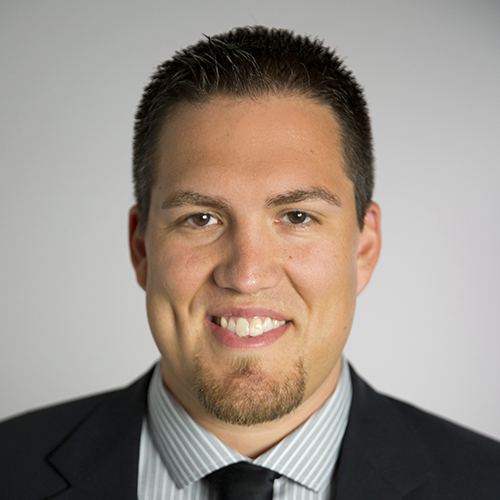 Would Recommend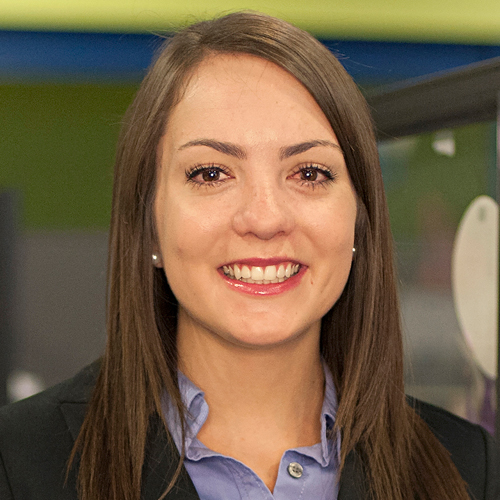 Would Recommend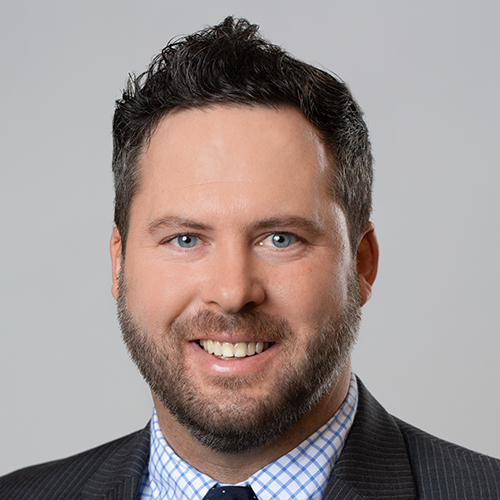 Would Recommend

Would Recommend
Veterans United made my home buying experience easy and has professional well trained staff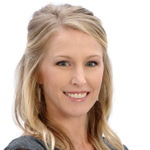 Would Recommend
I appreciate everything that Veterans United did to help me and more importantly my family get into our home! Adrienne Smith worked super hard to keep things on time and getting us through underwriting. I couldn't have asked for a better team to help me purchase our home, from top to bottom nothing but great things to say about everybody and the experience with Veterans United! So thank you to everybody!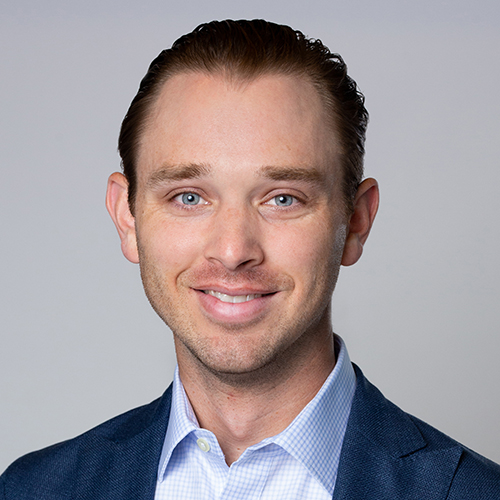 Would Recommend
Don't not hesitate to contact Veterans United!!!!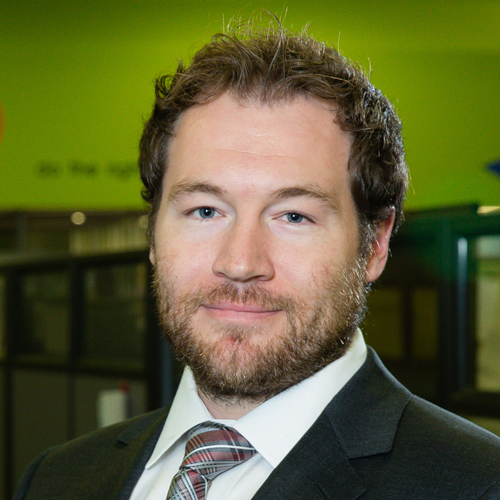 Would Recommend
This is the second time I've bought a house and I'll never do it again without veterans United. They made the whole process so easy.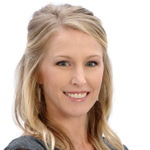 Would Recommend
This is the way to go if you want to buy a nice home. Veterans are treated very fairly and given great service. They made my dream house a reality.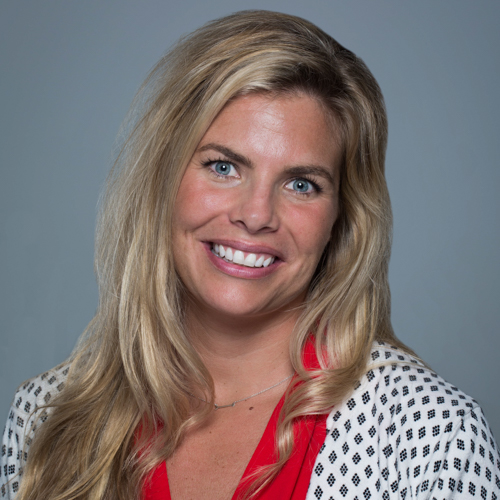 Would Recommend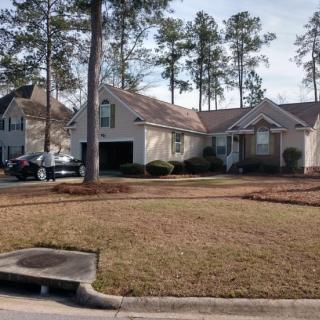 I would like to say if a veteran is out there and may be reading this and follows the instructions, he's doing well. Veterans United will work with you and go over and beyond the call of duty to help in any kind of way to make sure that your loan goes through. I would recommend her anytime. Thank you!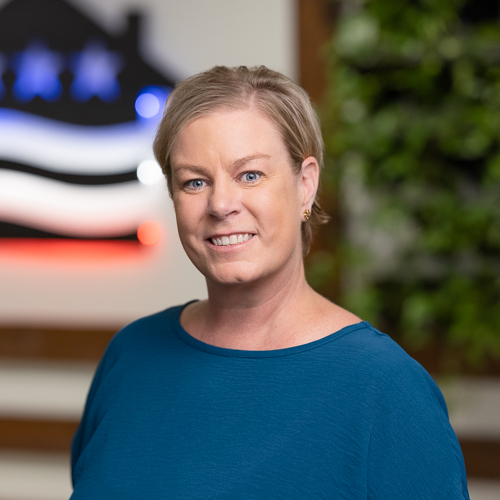 Would Recommend
We were first time home buyers and from the very beginning, everyone in the office made us feel like family! No matter how many crazy questions we asked, Lisa and Jaclyn answered them all with a caring and positive attitude.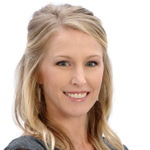 Would Recommend
The overall process can be long and frustrating at times, I mean it is a big purchase and there are so many things to consider. I highly recommend working with the team because they are there to help you and guide you in this process. The team as a whole is amazing and I couldn't of asked for a better team to help me with my purchase. I am officially a HOMEOWNER thanks to my VA team! Thank you so much.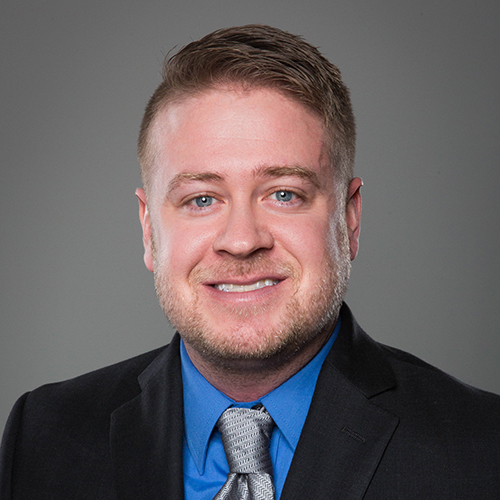 Would Recommend
This is the first time that I've made a real estate purchase with an online lender and the first time I've used a VA loan, so I was a little apprehensive. Darin Jobe's team made me quickly feel at ease with the process. They stayed ahead of my expectations, got us a great rate, and kept me informed throughout the purchase. At the closing, both the real estate agent and lawyer complimented Veteran's United by saying that Darin's team had done everything in the process about a week sooner than they generally expect and that our lender was "great to work with." My wife and I appreciate the level of care that Veteran's United provided us with our new home loan. It was a good experience that I would recommend to any of my fellow veterans or active duty service members without hesitation.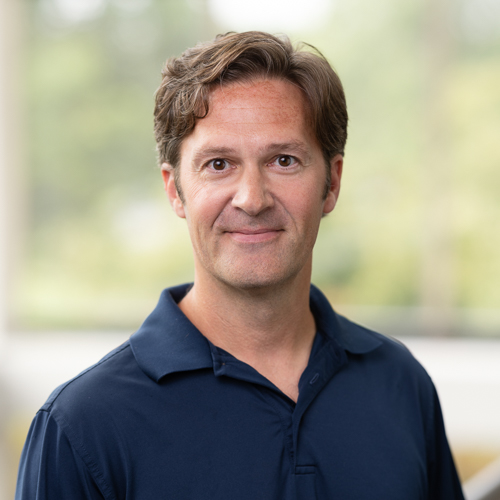 Would Recommend
Veterans United has the service member's best interest at heart. If you're looking for quality, professional and empathetic service, Veterans United has your 6.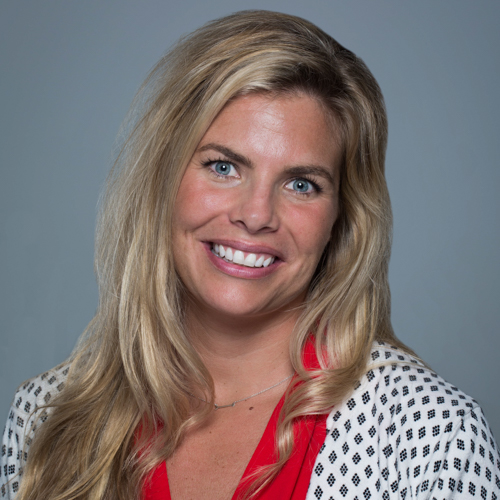 Would Recommend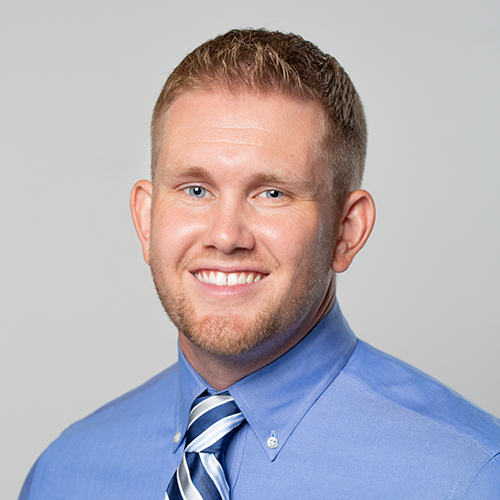 Start your journey today!