Would Recommend
Veterans United made my loan application so much easier than I ever imagined. Whenever I had a question or concern, all I had to do was contact Forrest Neminger by email or call him on the phone. Always there to help.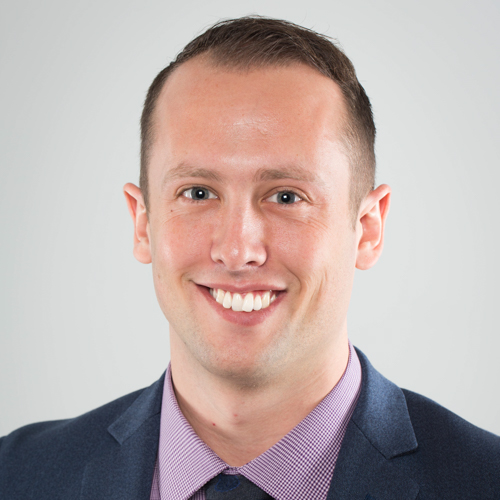 Would Recommend
They really make our Veteran's fell they're servance was worth the sacrifice. A home is a wonderful way of giving thanks. They go above & beyond to have the American dream. Thanks for taking care of our Veteran's!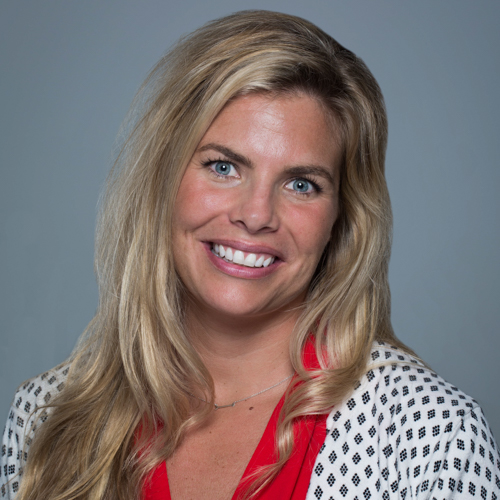 Would Recommend
The company was great to work with and would recommend them to any Veteran!!!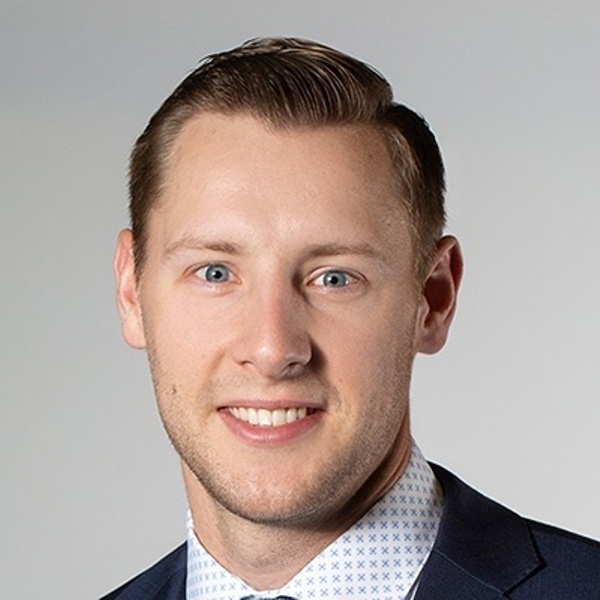 Would Recommend
Veterans United should be your first stop when planning a VA mortgage.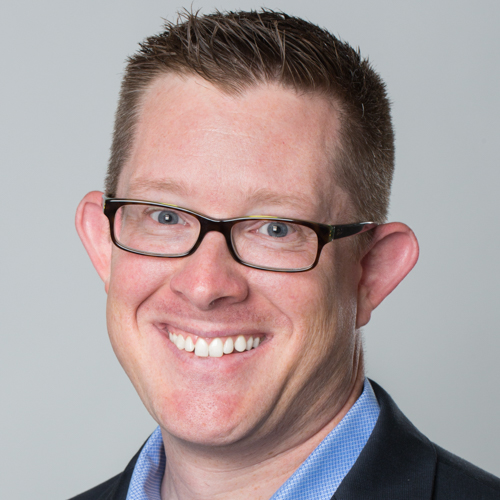 Would Recommend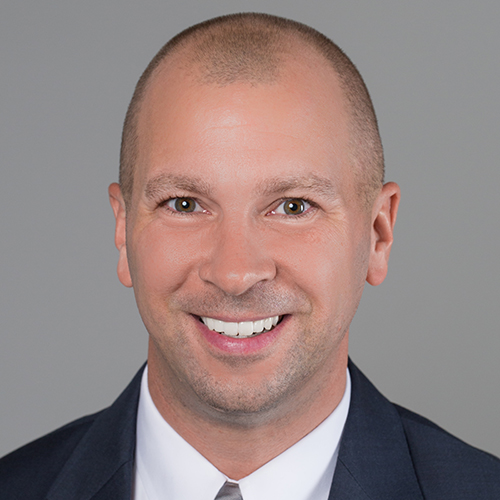 Would Recommend
Great experience all together when I had questions they were there to help they walk you through everything the have a great team there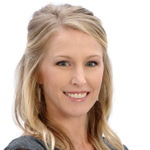 Would Recommend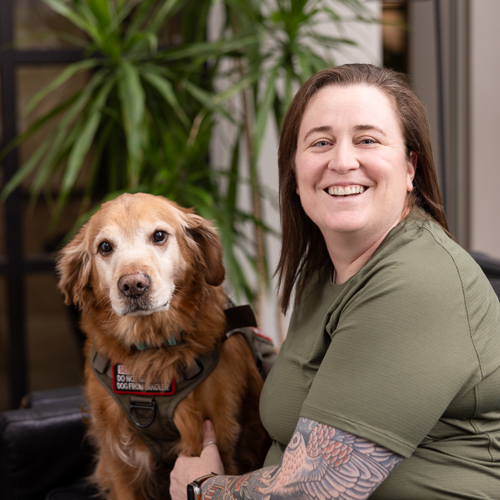 Would Recommend
Excellent Company to work with. Outstanding service !!! I can not say enough good about my experience !!!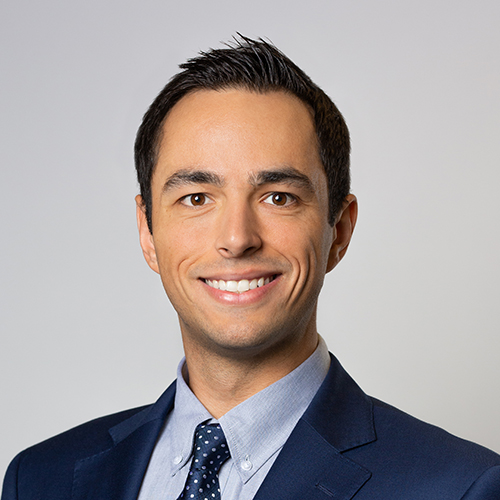 Would Recommend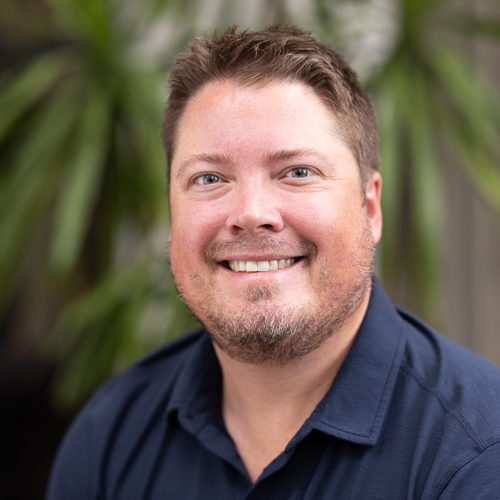 Would Recommend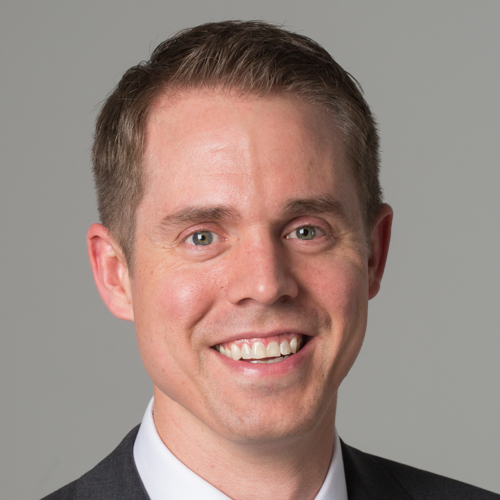 Would Recommend

Would Recommend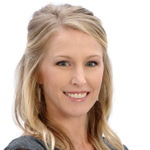 Would Recommend
VU was always in contact with me the entire time. From the time I first got in contact with them, to after the closing. They reinforced that if we had any question later we were encouraged to contact them.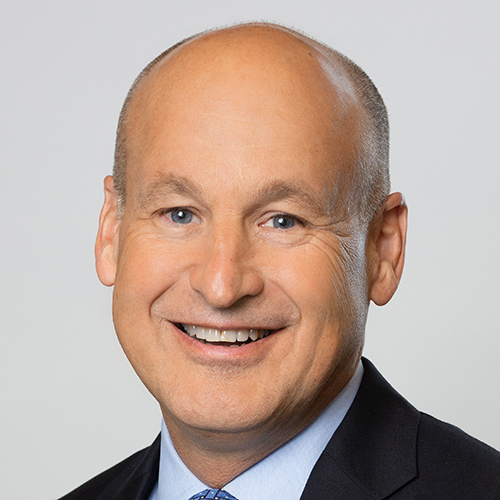 Would Recommend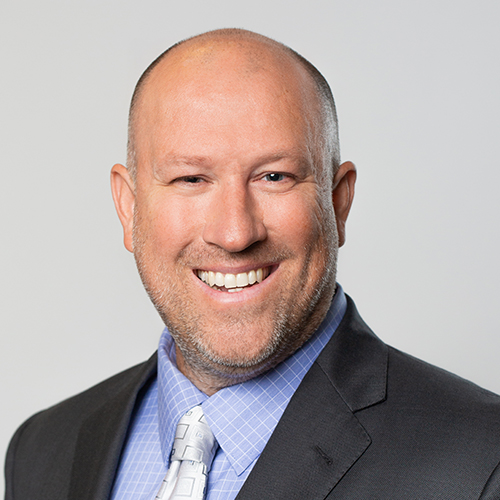 Would Recommend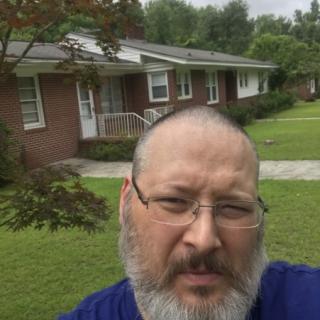 Overall, a 10! The only thing I would suggest is to make sure that the final closing documents are finalized before the moment of closing! That was extremely annoying! Show up expecting to pay one thing and all of the sudden; nope you must pay this! Also, please fix the issue about having to constantly having to get the DocuSign reset. Every time my Loan team would send me something it would say that my session had timed out and to reverify. Well there is no place or link to do that!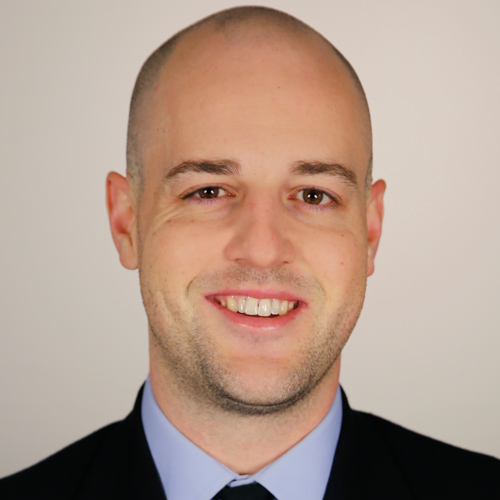 Would Recommend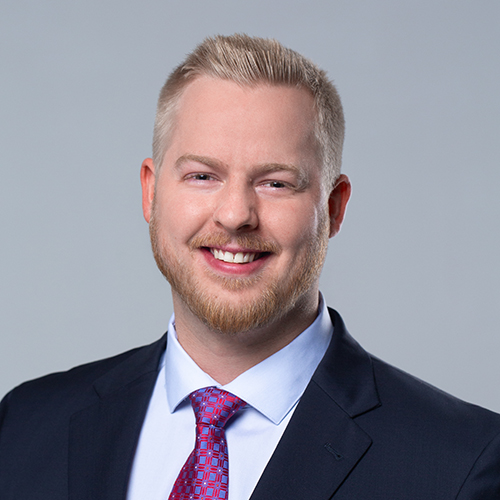 Would Recommend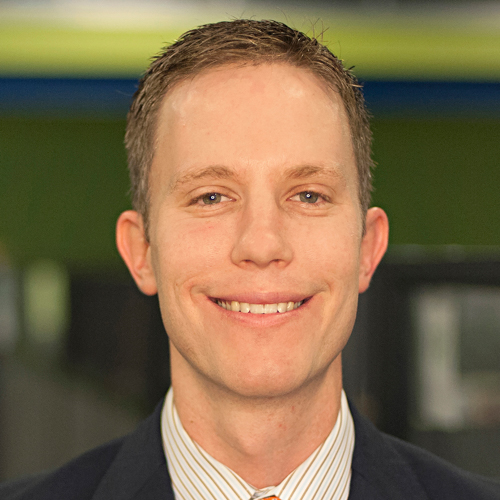 Would Recommend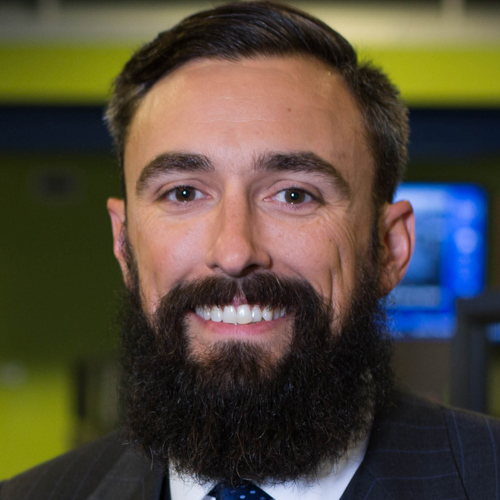 Updates were infrequent by my agent and my insurance policy was not paid (normally paid from escrow), thereby causing my policy to be cancelled.
Response from Veterans United
Jon, thank you for your survey and informing us of your situation. We will use this to assist our customers and to improve communication issues moving forward. Please contact our Client Advocate team for any questions you may have now.
Would Recommend
Excellent Loan Officer efficient and attentive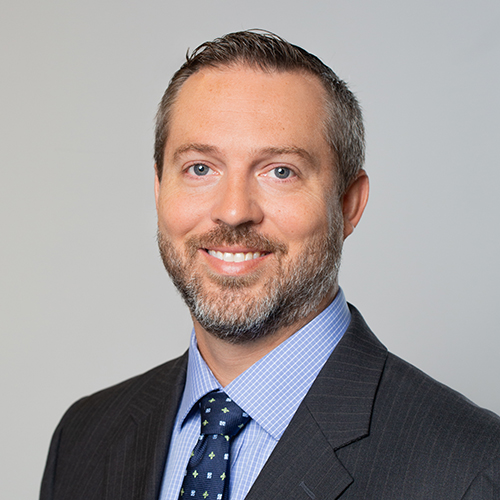 Would Recommend
I knew I was in the right place when I call for an appointment and Jared said he would be glad to meet me on July 4th. I got there about 1030 am, was served a great cup of coffee and was out of there about 1145.
Jared was friendly and made me feel right at home while we were taking care of business. I will recommend Jared, Kelly, and Jaclyn to all my friends and everyone I know.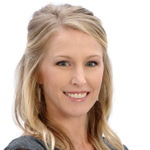 Would Recommend
Outstanding experience!!

Would Recommend
The whole team is fantastic, they are there for any needs or questions that you have. Ted, Michael and crystalline. Thank you for being such a good support.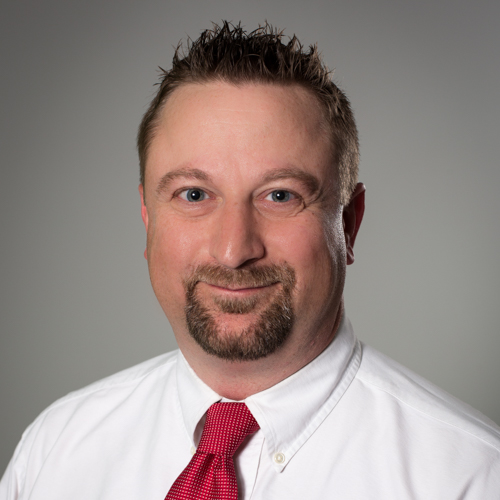 Would Recommend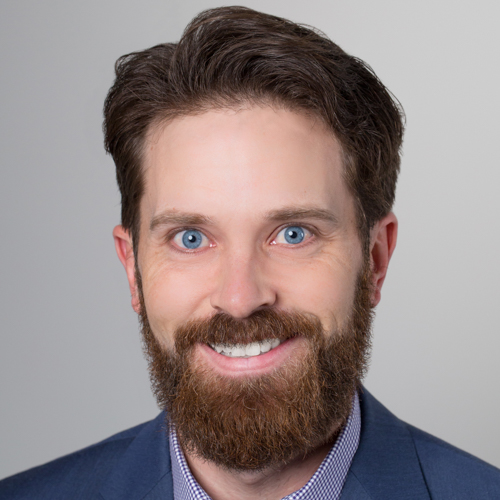 Would Recommend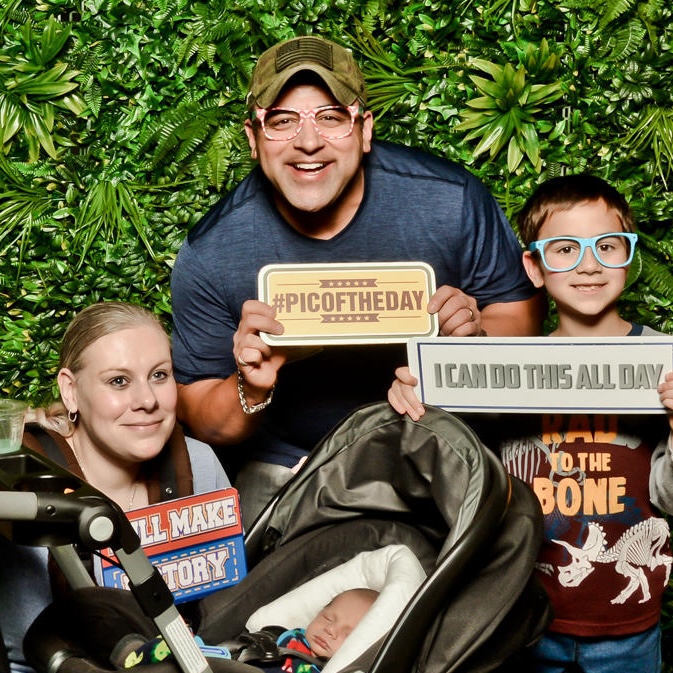 Would Recommend
I would recommend Veterans United to any one! The team of Andrew Beckett was excellent and made my experience very pleasant. This was my first time getting a VA loan and going through the loan process. Everyone was quick to respond to all questions and concerns. They would explain everything to make it understandable and easy. Don't get me wrong I was anxious throughout but at the same time comforted with the team working for me! Thanks Veterans United for getting me to close!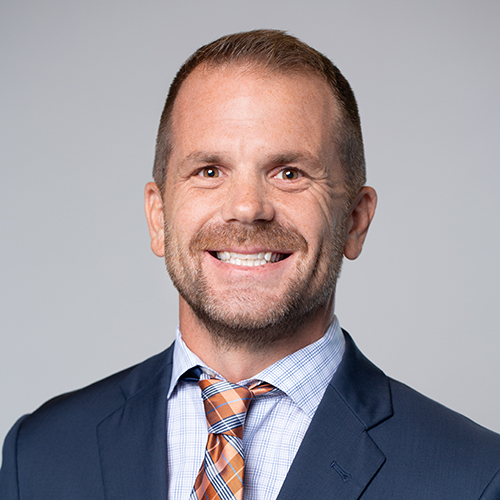 Would Recommend
Outstanding customer service. They work with you and help you through everything.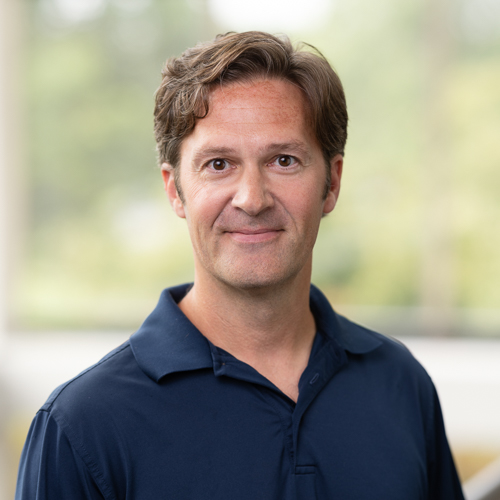 Would Recommend
We have never been as impressed with such a high level of attentive service as we have received from Seth and his wonderful staff. Your overall company stands far and above all others that pretend to offer good customer service. You guys deliver and it's been a pleasure to work closely with you.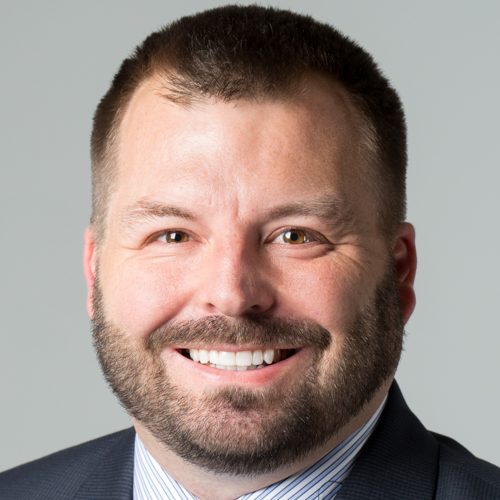 Would Recommend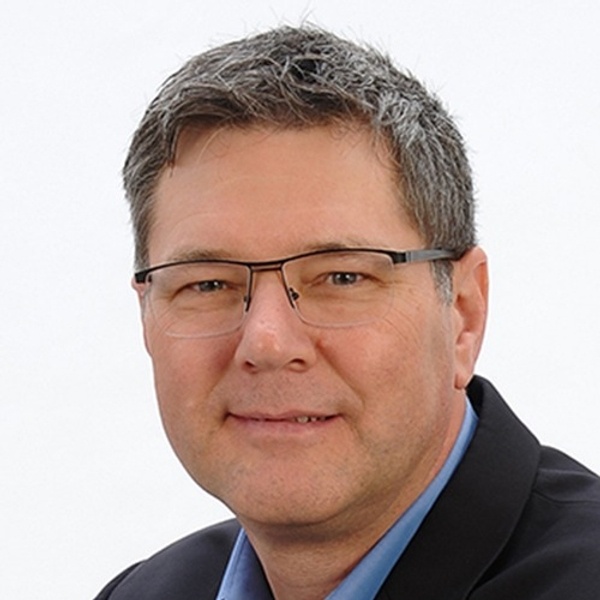 Would Recommend
I absolutely loved working with veterans united. The online account process is very easy to follow through out the purchasing process.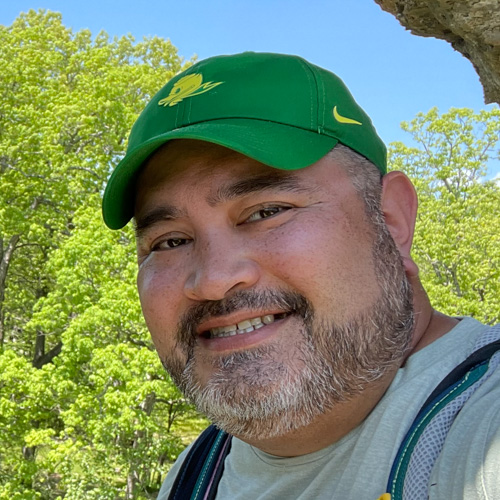 Would Recommend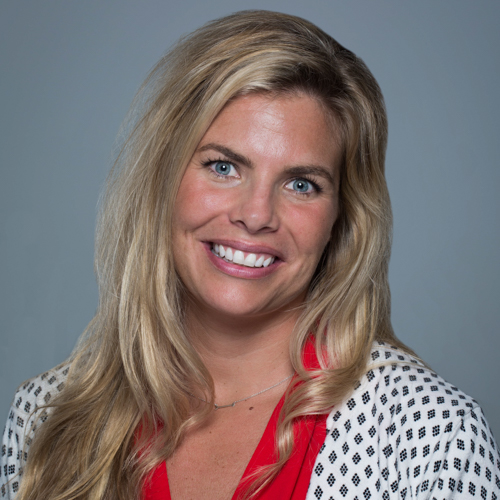 Start your journey today!