Would Recommend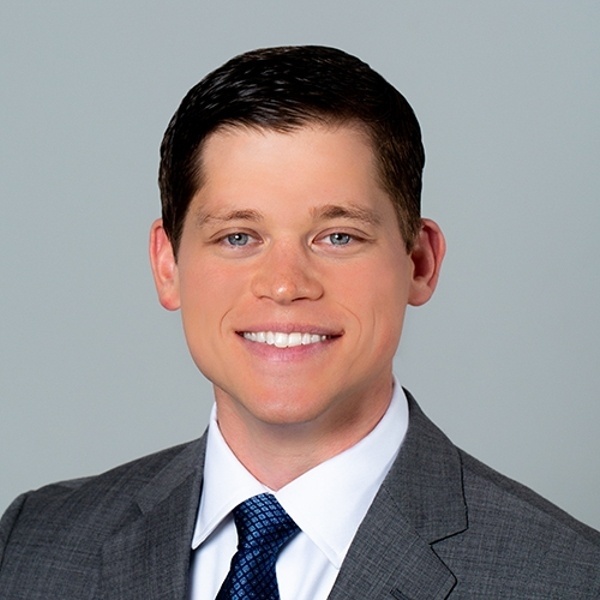 Would Recommend
I would not use any other company for veterans financing. We used this company for our new home and again for refinancing. They make what seems complicated very easy and seamless from start to finish.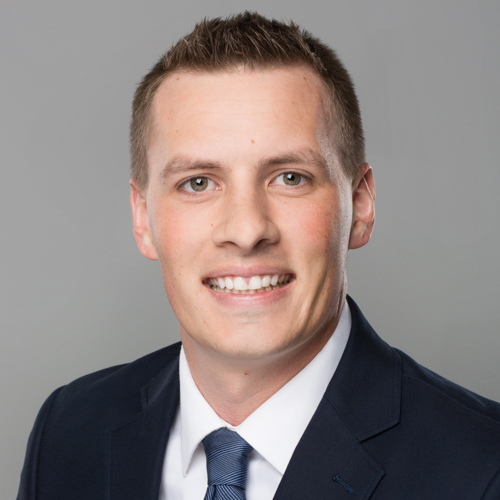 Would Recommend
See #1 and #2 above.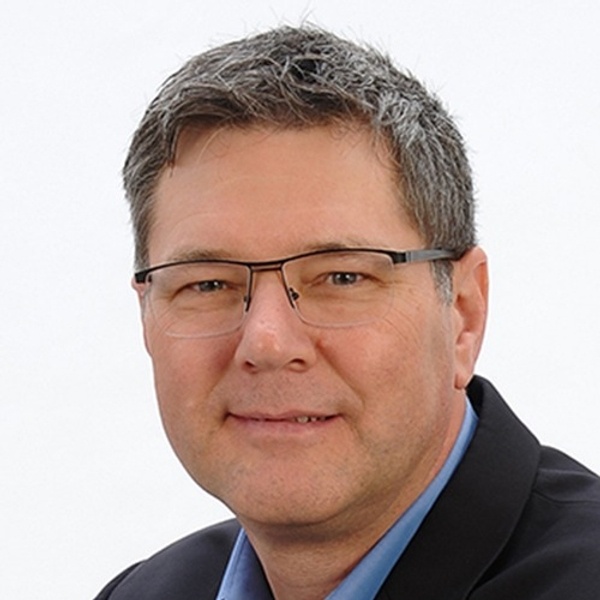 Would Recommend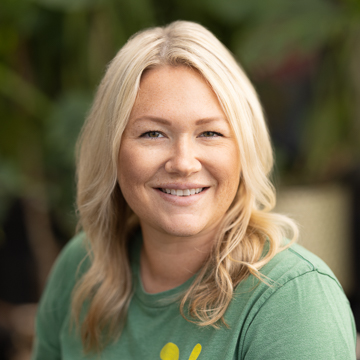 Would Recommend
My wife and I were extremely happy with the Greenville team at Veteran's United.,they allowed the process of getting all information done quickly and we closed on time.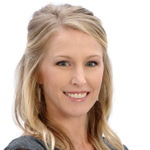 Would Recommend
I have no complaints. Veterans United was very easy and very straightforward. Made everything very fast and made sure that Any question I had was answered immediately and worked with me with everything I needed help with.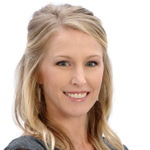 Would Recommend
We are happy with Veterans United Home Loans and would us them again.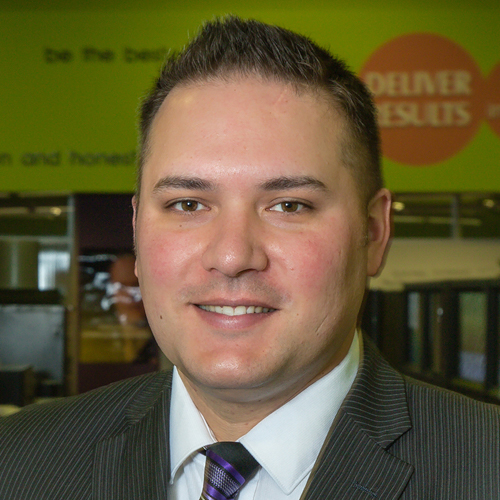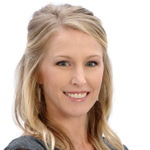 Would Recommend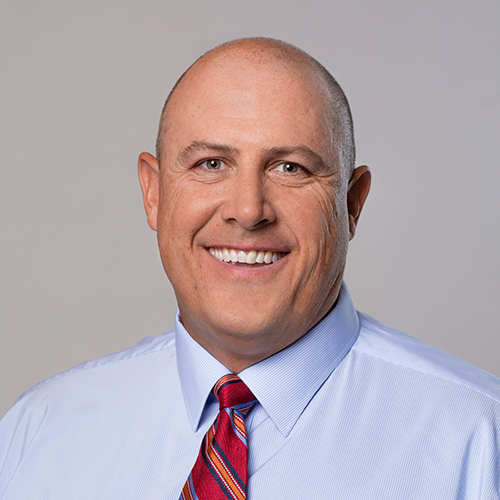 Would Recommend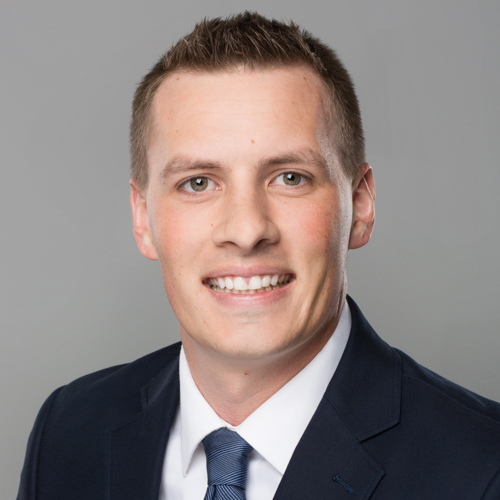 Would Recommend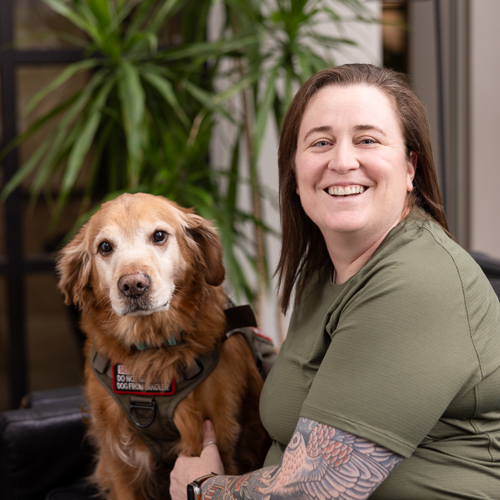 Would Recommend
Buying a house is stressful enough without great support. Veterans United provides the best support for not only obtaining funding, but also by providing the best realtors to assist in your search.

Would Recommend
Marlon and his staff did an exceptional job of keeping us informed of the process steps. The process was seamless and thus less less stressful,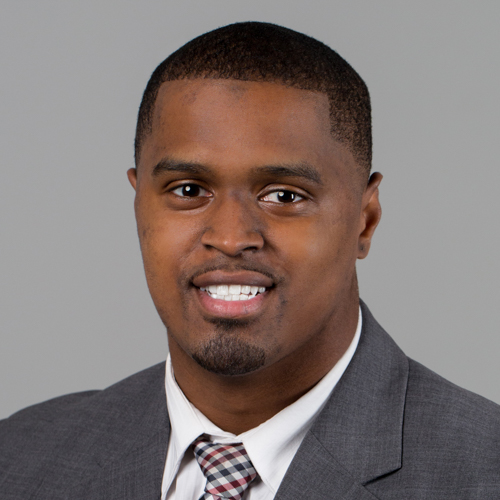 Would Recommend

Would Recommend
We can't recommend VU enough to any veteran looking to purchase a home. The entire process is so efficiently streamlined. All the staff we interacted with were always open to any questions and willing to help. We closed on our home in 30 days and I don't think that would have been possible without Veterans United's help.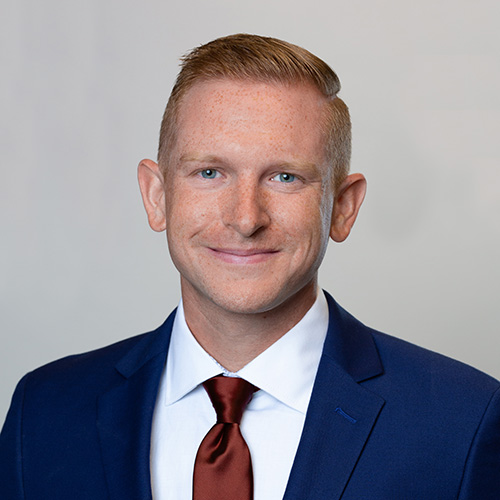 Would Recommend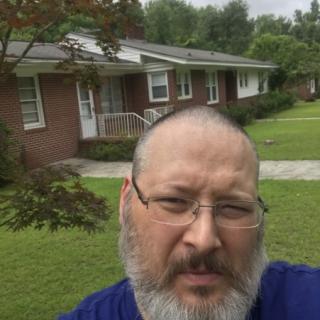 Overall, a 10! The only thing I would suggest is to make sure that the final closing documents are finalized before the moment of closing! That was extremely annoying! Show up expecting to pay one thing and all of the sudden; nope you must pay this! Also, please fix the issue about having to constantly having to get the DocuSign reset. Every time my Loan team would send me something it would say that my session had timed out and to reverify. Well there is no place or link to do that!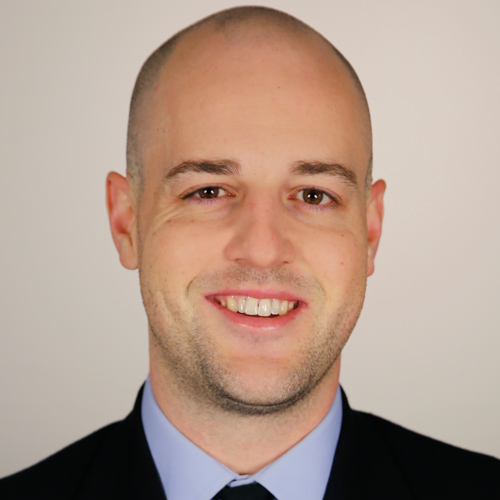 Would Recommend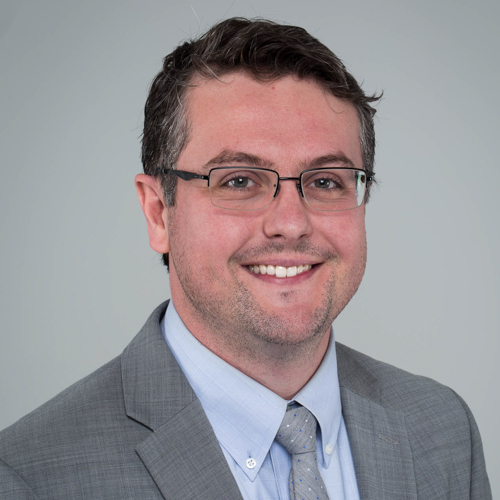 Would Recommend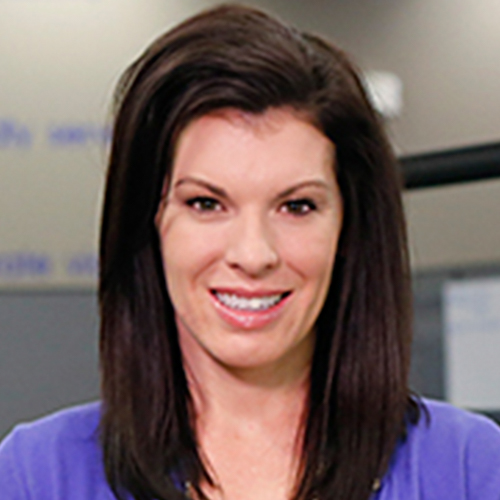 Would Recommend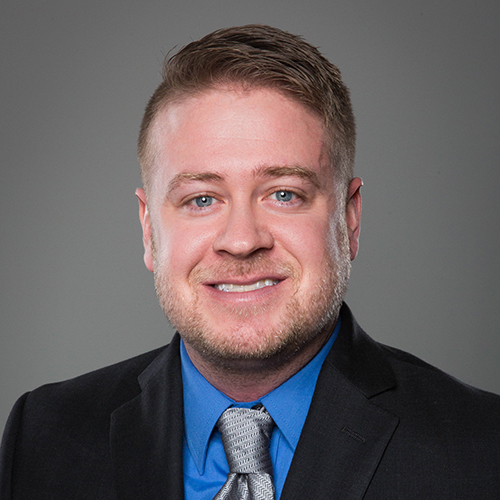 Would Recommend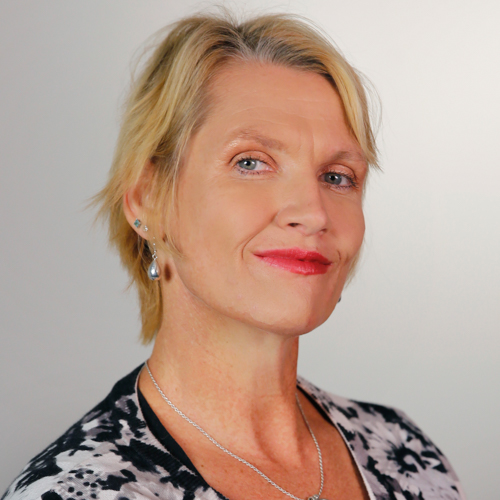 Would Recommend
I had a previous experience with another lender that I pulled my business from and came to Veterans. I asked for better service and I got it. Unfortunately I did not get fast service but, they were thorough, detail oriented and kept me in the loop every step of the way. I had to learn a lot of patience but, if you want your loan done right and correctly; well, I had no problem waiting a few more days for the cash out refinance to close. Matt, Rachel and the team were professionals throughout the process. Explanations are important to consumers where financial transactions change all the time. The team was great to answer all my 'stupid' questions. I was fortunate to move my business to Veterans. Thanks to all who had a hand in this transaction. --A happy Vietnam Veteran.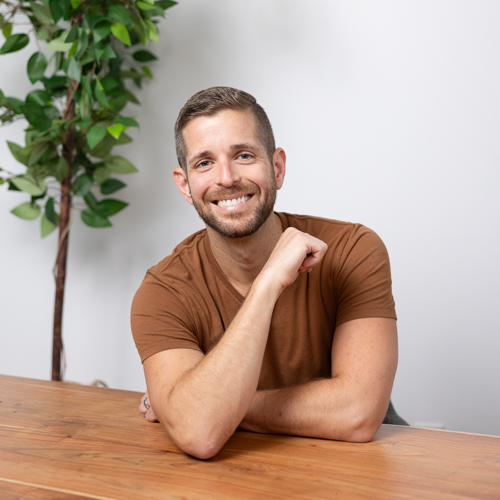 Would Recommend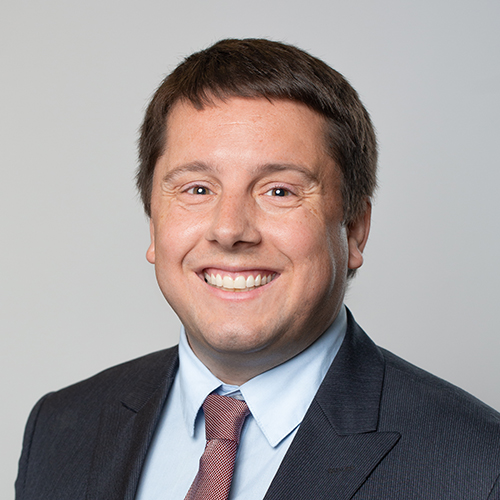 Would Recommend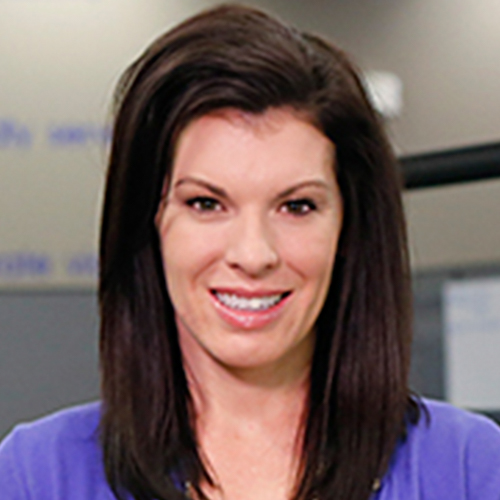 Would Recommend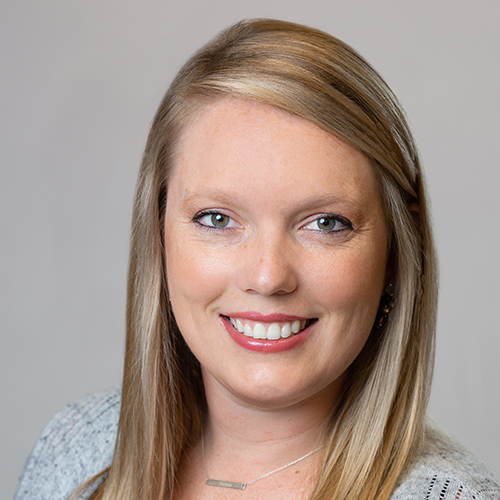 Would Recommend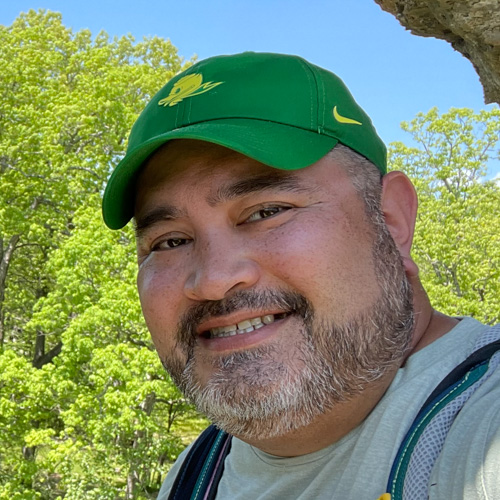 Would Recommend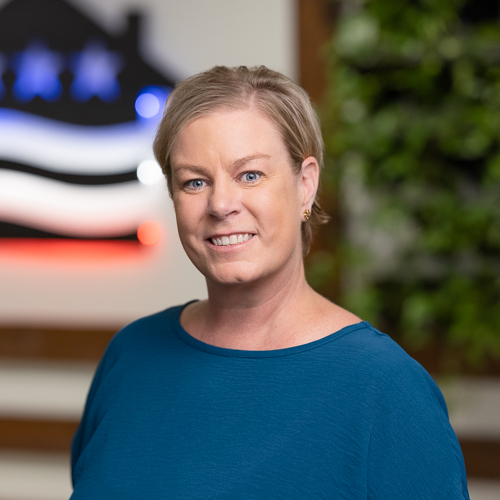 Would Recommend
I would recommend Veterans United to any one! The team of Andrew Beckett was excellent and made my experience very pleasant. This was my first time getting a VA loan and going through the loan process. Everyone was quick to respond to all questions and concerns. They would explain everything to make it understandable and easy. Don't get me wrong I was anxious throughout but at the same time comforted with the team working for me! Thanks Veterans United for getting me to close!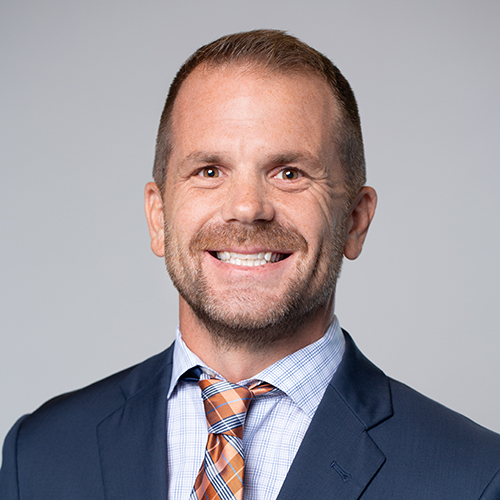 Would Recommend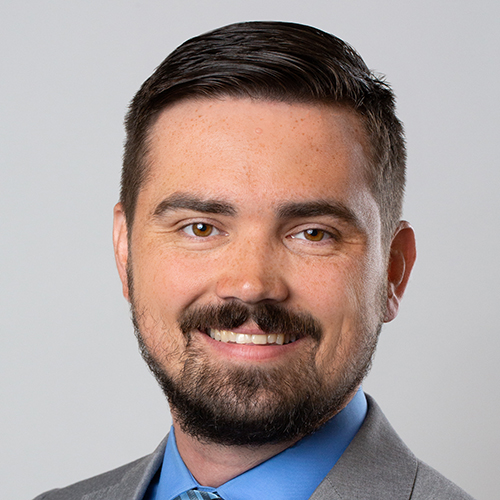 Would Recommend
We had a great experience with Veterans United. Helpful people through the process.

Would Recommend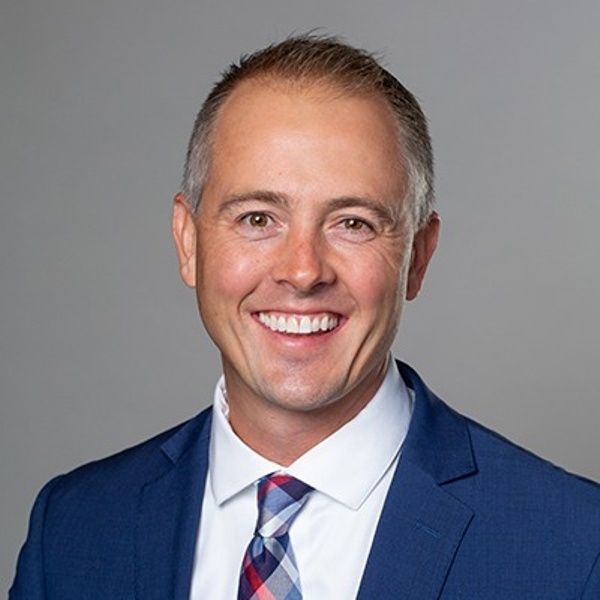 Would Recommend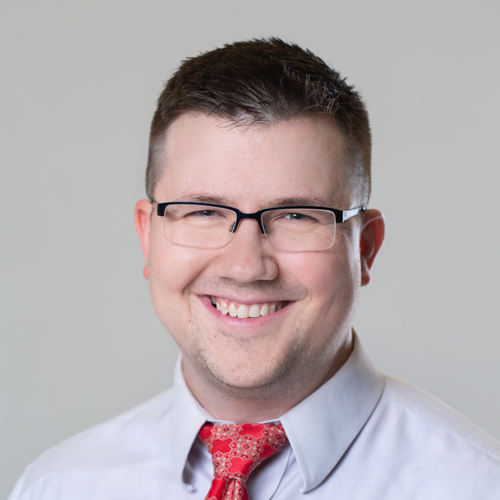 Would Recommend

Start your journey today!