Would Recommend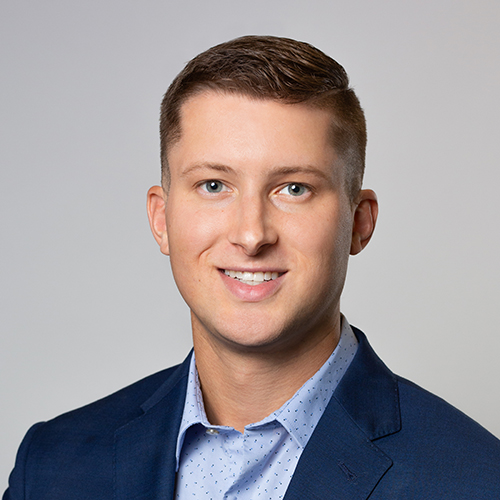 Would Recommend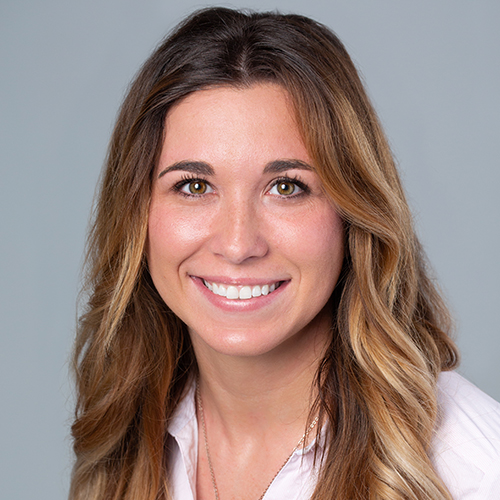 Would Recommend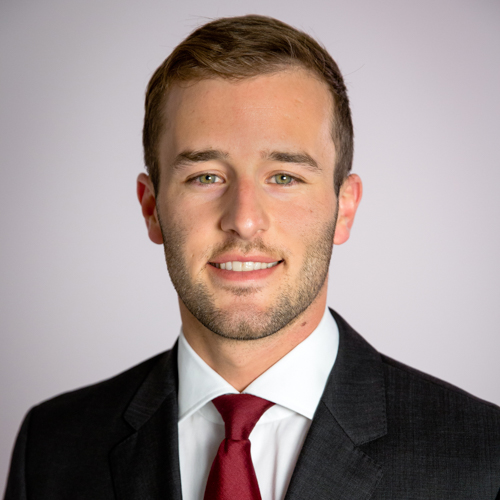 Would Recommend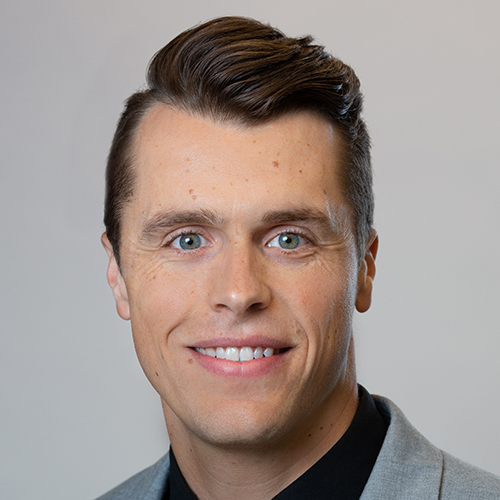 Would Recommend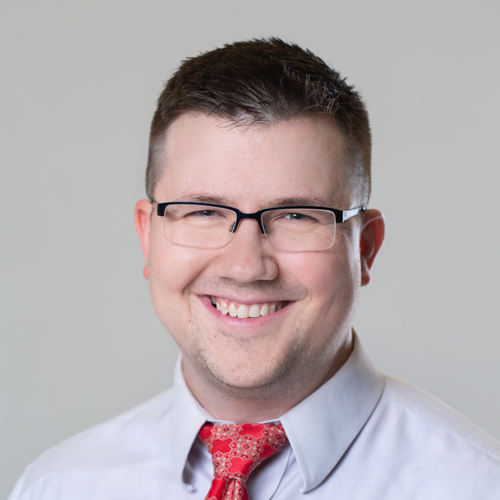 Would Recommend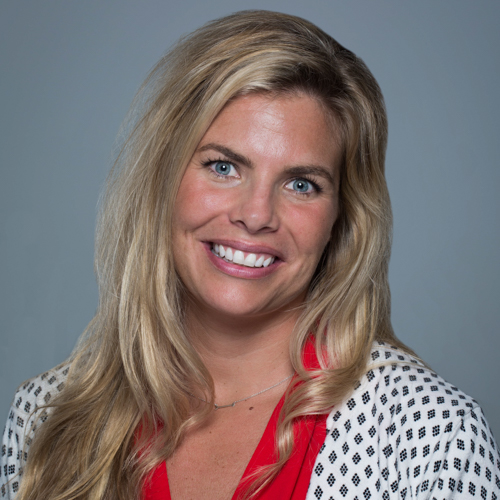 Would Recommend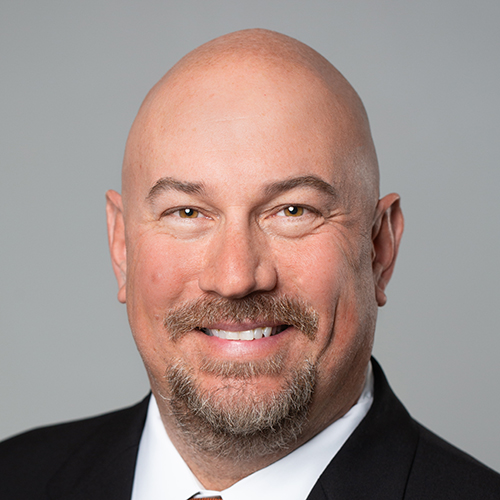 Would Recommend
If you want a smooth no hassle on buying experience go with Veterans United Home Loans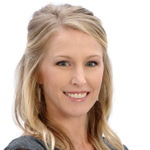 Would Recommend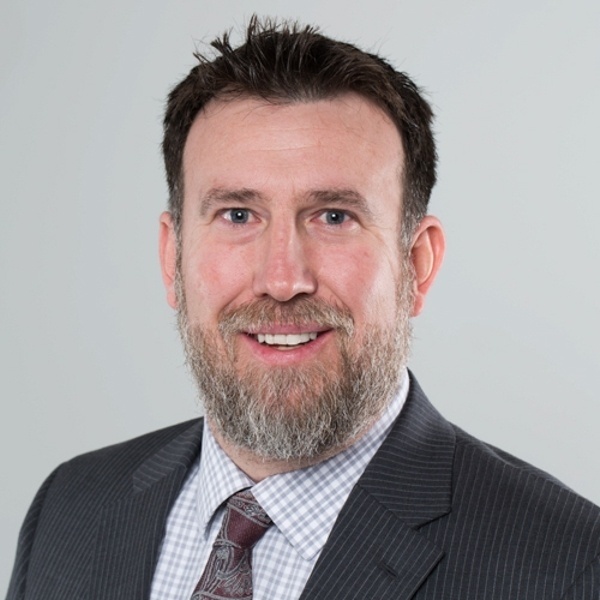 Would Recommend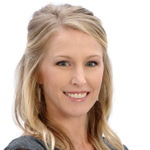 Would Recommend
Just a great experience. Everything was laid out so simple and professional. If I had a question my loan officer, Jeremy got right back to me, even after his work hours and on weekends. The entire company is A+++...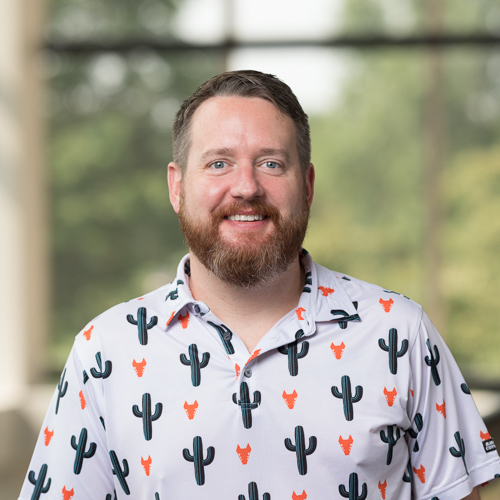 Would Recommend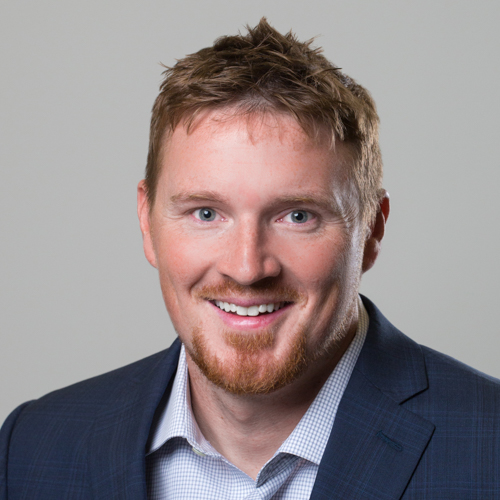 Would Recommend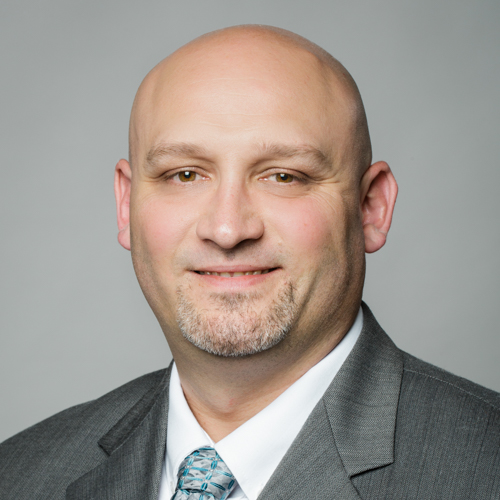 Would Recommend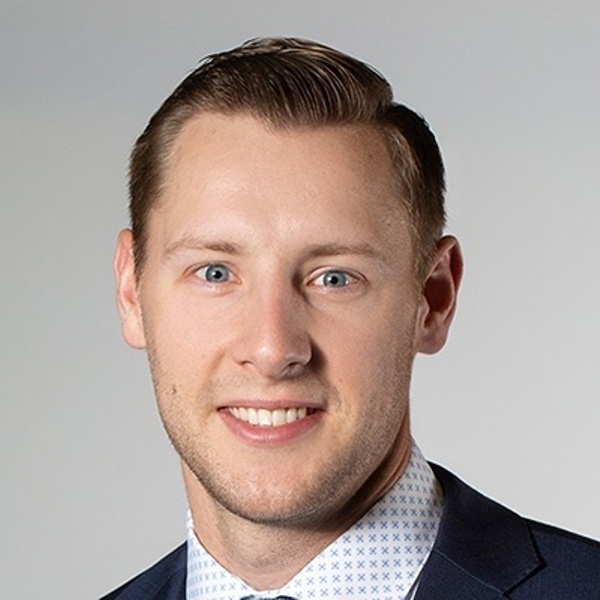 Would Recommend
To be honest I was only in contact with Max twice. The person I feel that needs the most thanks and that I was truly grateful to work with was Karin. I spoke to her several times a week via phone and email through out the whole process. Seemed as if she had the heaviest load. She was always very punctual and professional yet had a personal touch as someone who cares for her job. I don't have one negative thing to say about the whole process.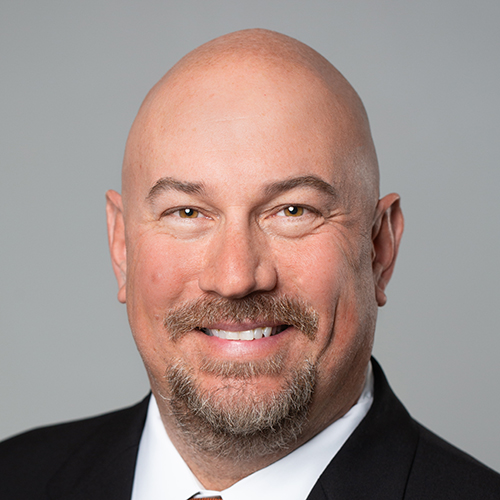 Would Recommend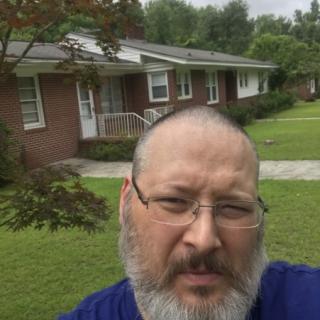 Overall, a 10! The only thing I would suggest is to make sure that the final closing documents are finalized before the moment of closing! That was extremely annoying! Show up expecting to pay one thing and all of the sudden; nope you must pay this! Also, please fix the issue about having to constantly having to get the DocuSign reset. Every time my Loan team would send me something it would say that my session had timed out and to reverify. Well there is no place or link to do that!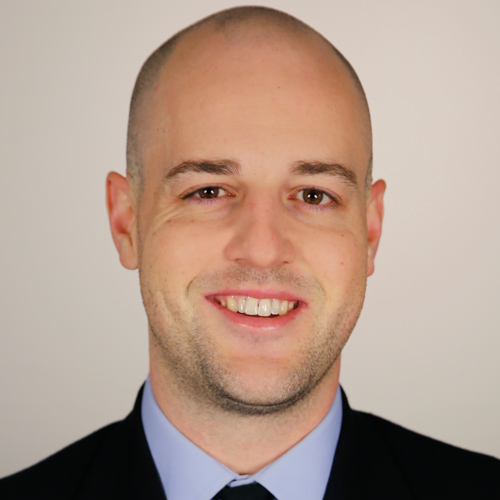 Would Recommend
My wife and I had the greatest experience working with veterans United. There are people who care about you and want you to have the best experience as you achieve your dream of a home. From start to finish and the process is not hard or long. I get to say this personally about a company and really mean it. The Veteran is taken care of from start to finish and there are no hidden barriers. When you have a great agent and Veterans United working with you.... YOU WILL GET YOUR HOME, YOUR DREAM HOME!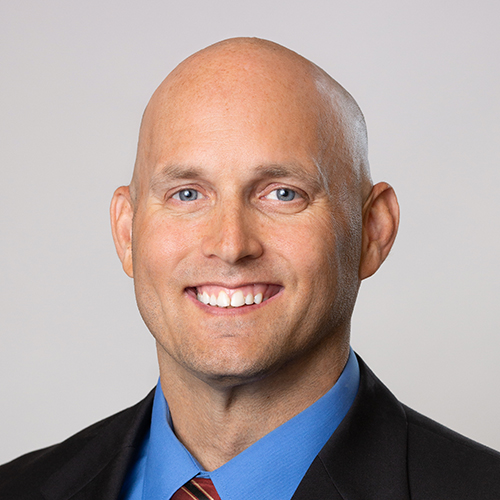 Would Recommend
If you are a veteran & want to purchase a home, we highly recommend Veterans United & hopefully you can work with Collin Ward & Brittany.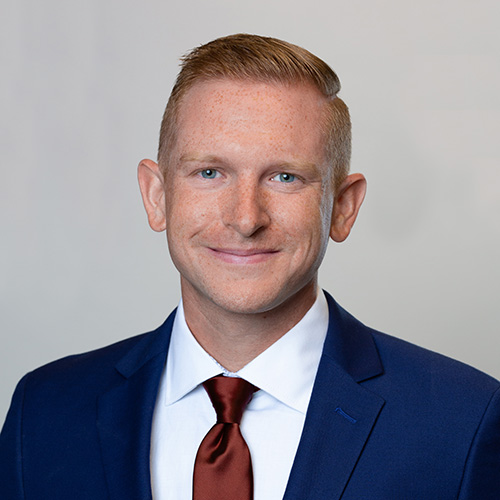 Would Recommend
Veterans United was nothing but outstanding and a pleasure to work with. I would HIGHLY recommend either Jimmy Stranz or Scott Davis to assist you with your home buying needs. Both of these men set the standard for customer care and support. My wife and I are extremely pleased and would like to turn to Veterans United in the future.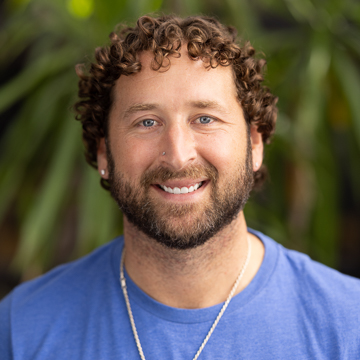 Would Recommend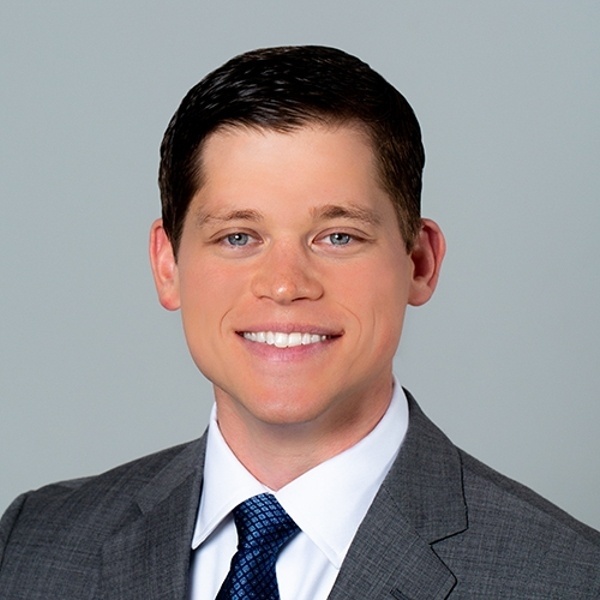 Would Recommend
The whole process was made easy with the help of the team and the veterans United web site. Great experience buying my first home!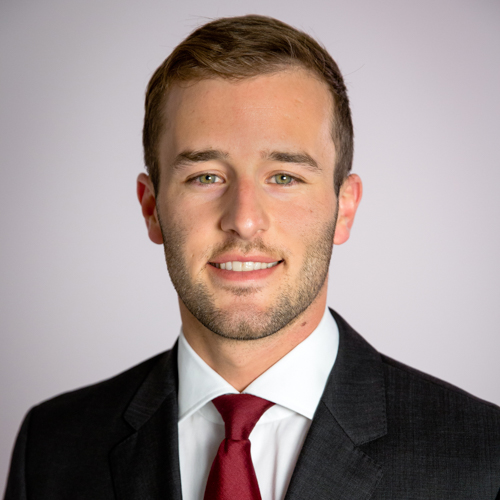 Would Recommend
Easy accommodating to veterans and very knowledgeable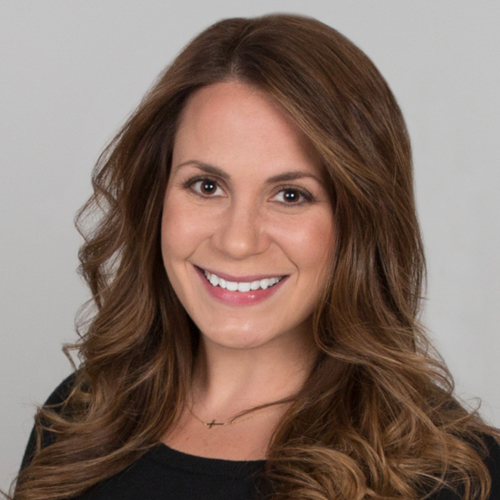 Would Recommend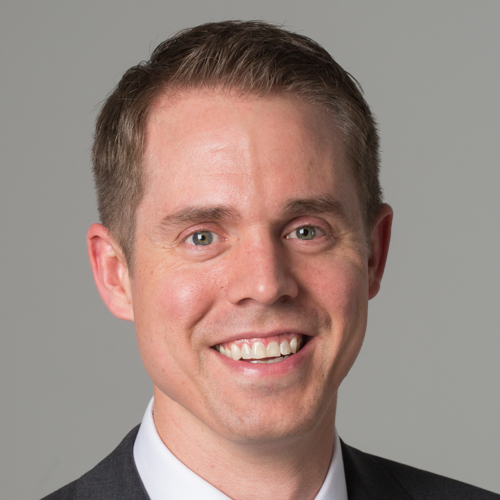 Would Recommend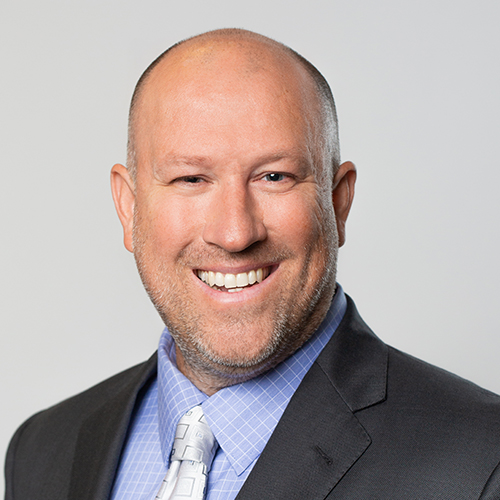 Would Recommend
Veterans United is a classy professional company from top to bottom. As a veteran I can't begin to say how much they went out of their way to show me gratitude for my service to our country. They took all the fear and worries from the home buying experience and made it very enjoyable. After a very speedy loan approval process they continued to show their class when they sent my wife and I an engraved cutting board as our first house warming gift. Total class!!! I can't recommend Vetetans United enough! Thank you for everything! You Rock!!!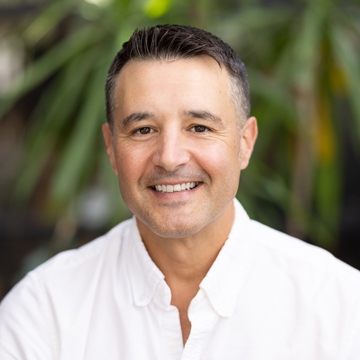 Would Recommend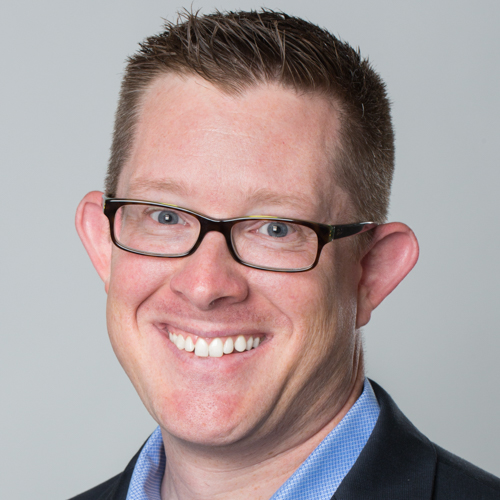 Would Recommend
I would recommend Veterans United to any one! The team of Andrew Beckett was excellent and made my experience very pleasant. This was my first time getting a VA loan and going through the loan process. Everyone was quick to respond to all questions and concerns. They would explain everything to make it understandable and easy. Don't get me wrong I was anxious throughout but at the same time comforted with the team working for me! Thanks Veterans United for getting me to close!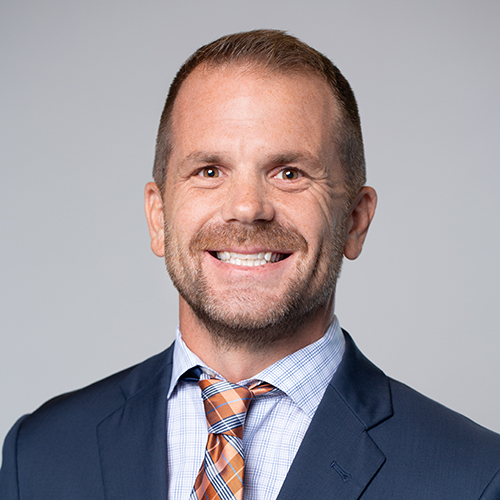 Would Recommend
My experience with Veterans United has been great. From a very knowledgeable loan specialist team to the Veterans United recommended real estate agent Jenny Ford, Veterans United Home Loans hit this home purchase out of the park. Thanks to all that made this happen!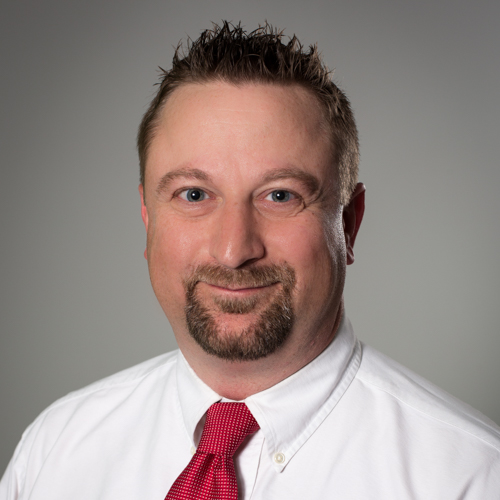 Would Recommend
Veterans United was awesome I highly recommend them for House buying..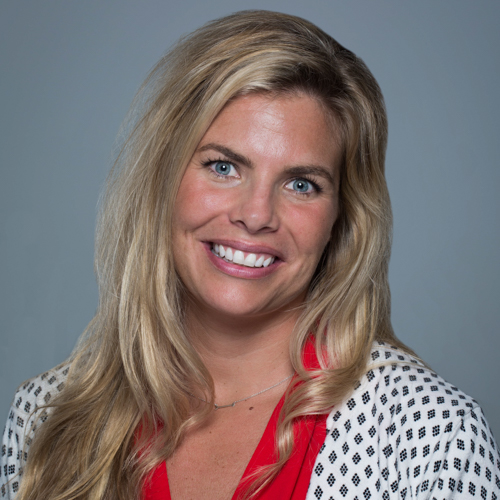 Would Recommend
The most stress-free home buying experience I've ever had! Veterans United is the best!!

Would Recommend
If a Veteran is looking for a VA loan or refinance, Veterans United are the best in the business! They have great customer service and I highly recommend them to all Veterans!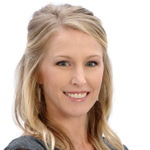 Would Recommend
I like the fact that veterans United touched basis with me throughout our process. It helped me out especially in my busy schedule. I really appreciated ritt and Caitlyn made a great team in explaining things to me as a first time home buyer.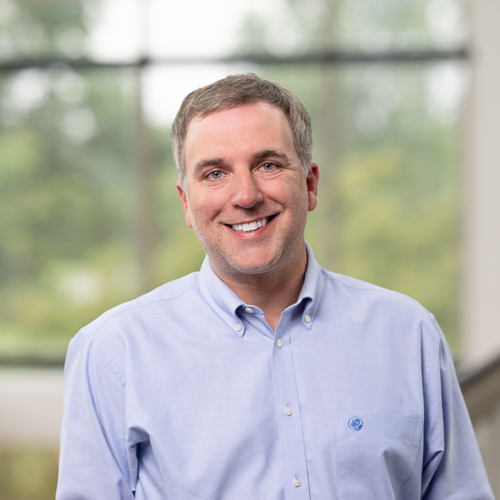 Start your journey today!