Would Recommend
Fellow Veterans, This team really works hard to guide you through this homebuying process. When I had a question, Ben had an answer. They really remove a lot of the stress so you can enjoy the experience. I would not go through this process without this team behind me.. Thanks again!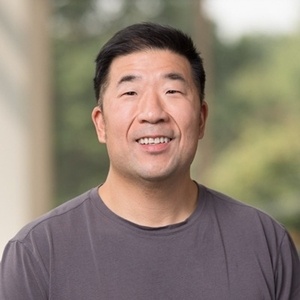 Would Recommend
From the outset, Celina Mowrey guided us through the refinance process and was almost immediately available when we had questions or needed clarification. Not only was she highly knowledgeable in her field, she was always pleasant and made us feel more than a 'number'. My wife and I came to think very highly of Celina. Further along in the process, my wife and I also worked with Tanner Smith in conjunction with Celina Mowrey. We wish to thank them both for all their assistance along the way and for keeping us in the loop along each step. Veterans United is lucky to have them.We thank you both.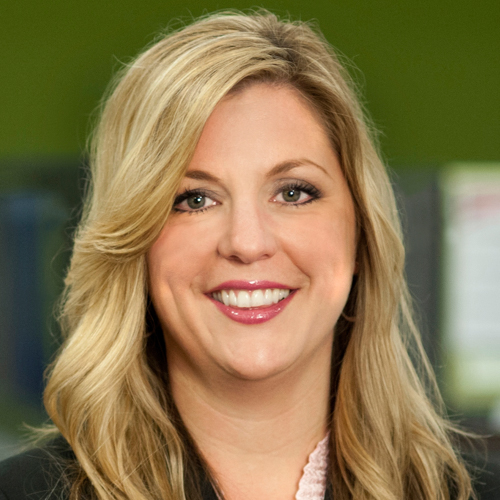 Would Recommend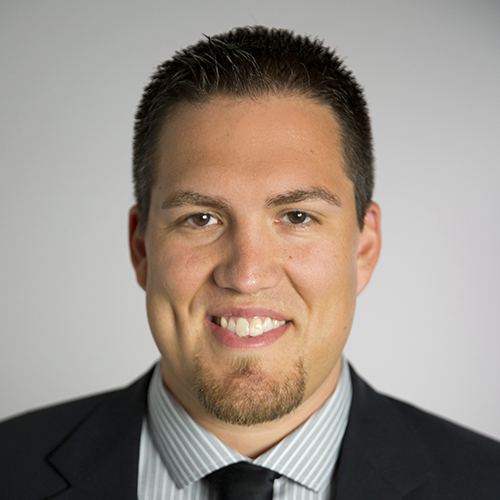 Would Recommend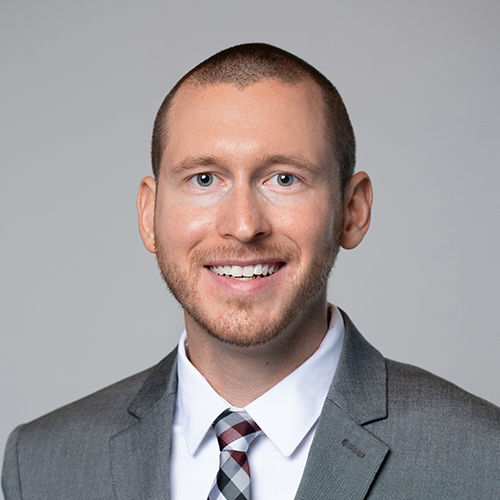 Would Recommend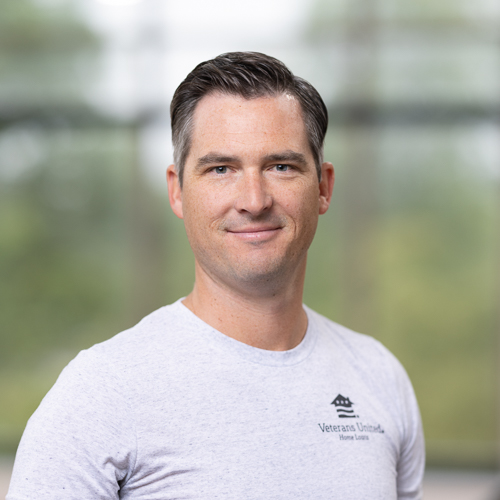 Would Recommend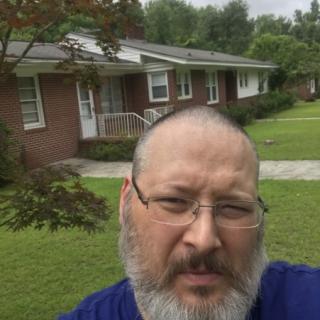 Overall, a 10! The only thing I would suggest is to make sure that the final closing documents are finalized before the moment of closing! That was extremely annoying! Show up expecting to pay one thing and all of the sudden; nope you must pay this! Also, please fix the issue about having to constantly having to get the DocuSign reset. Every time my Loan team would send me something it would say that my session had timed out and to reverify. Well there is no place or link to do that!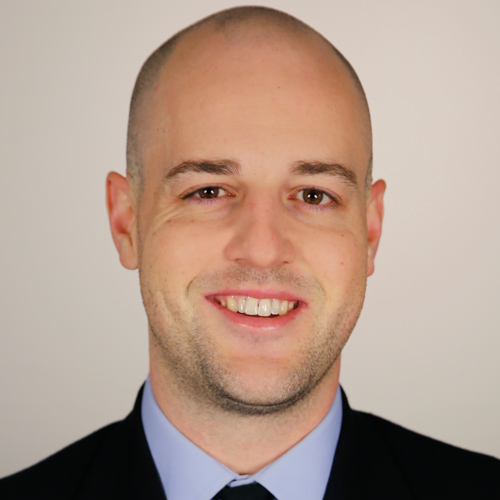 Would Recommend
I recommend all veterans who is looking to purchasing a home should first contact Billy Abney at veterans United Home Loans @ 1-800-814-1103 ext 3261 because you will be getting a real professional who will make sure everything goes right from beginning to closing. What a positive friendly home buying experience; they cross all the T's and dot all the I's. Thanks to Billy Abney he made James & Jennie Dupree happy home owners.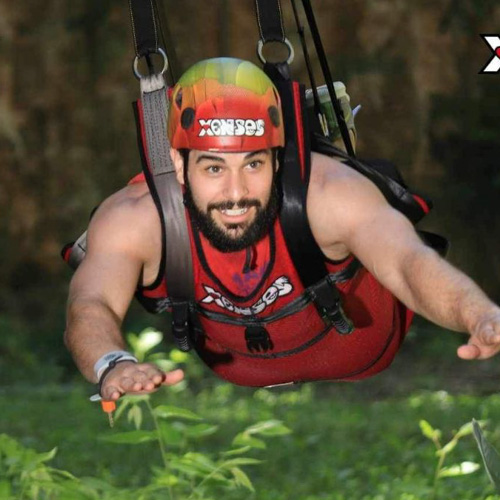 Would Recommend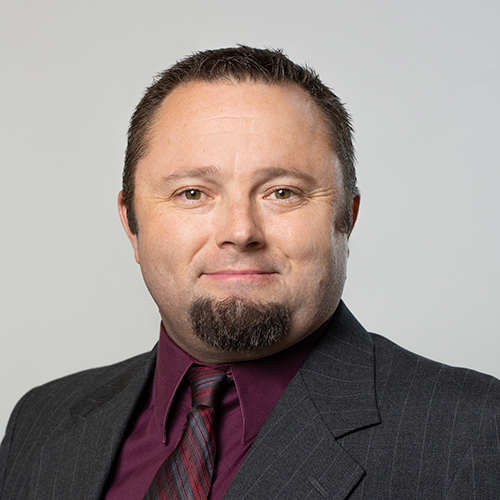 Would Recommend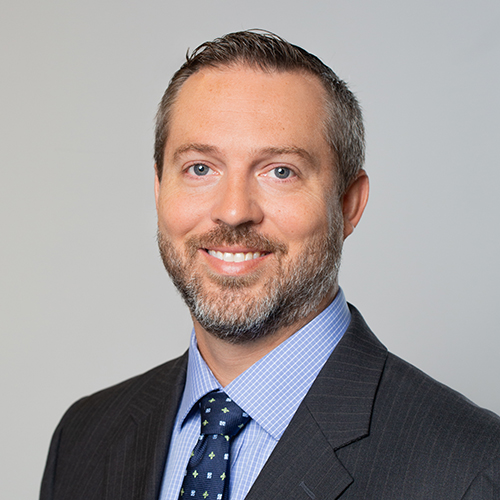 Would Recommend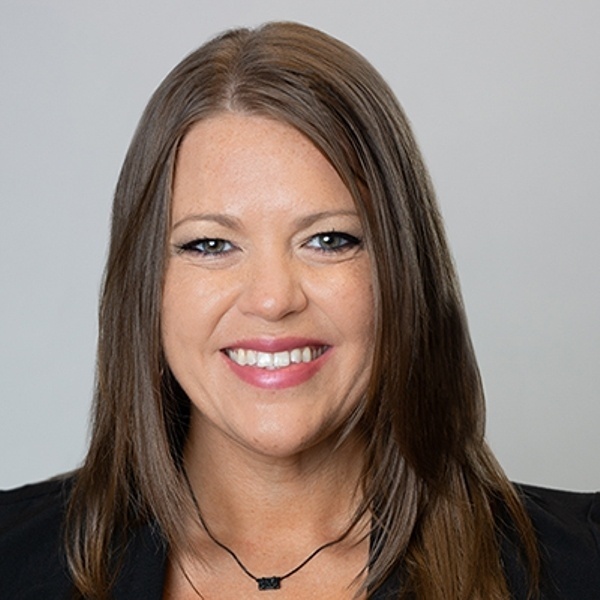 Would Recommend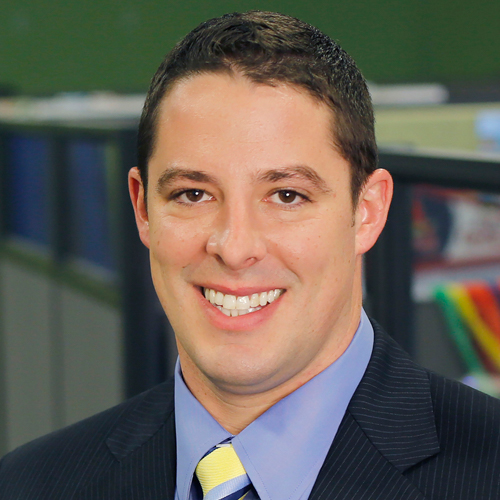 Would Recommend
Thank you to everybody at Veterans United they made the confusing ordeal of buying a house very easy and enjoyable.

Would Recommend
It is always difficult and daunting to work through the process of refinancing a home. Marlon and his team helps to make the process easy. They are transparent in explaining the process, the website is set up in such a way that it is easy to get all the documents to the team quickly. They answer the phone immediately, or get back to you as soon as possible and there are no false expectations. I have purchased or refinanced many homes and I have to say that working with Veteran's United was the least stressful experience I have ever had. I recommend them them to any qualified Veteran, you will not regret the outcome.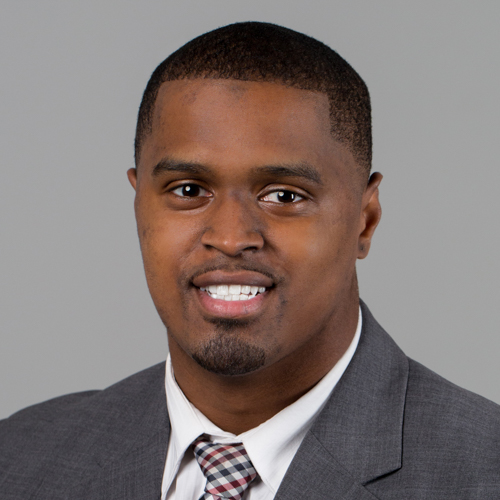 Would Recommend
As this process went on, we were reassured by Kath and her staff (Jordan) that anything we needed help with and any questions answered, they were there to answer and ease our minds.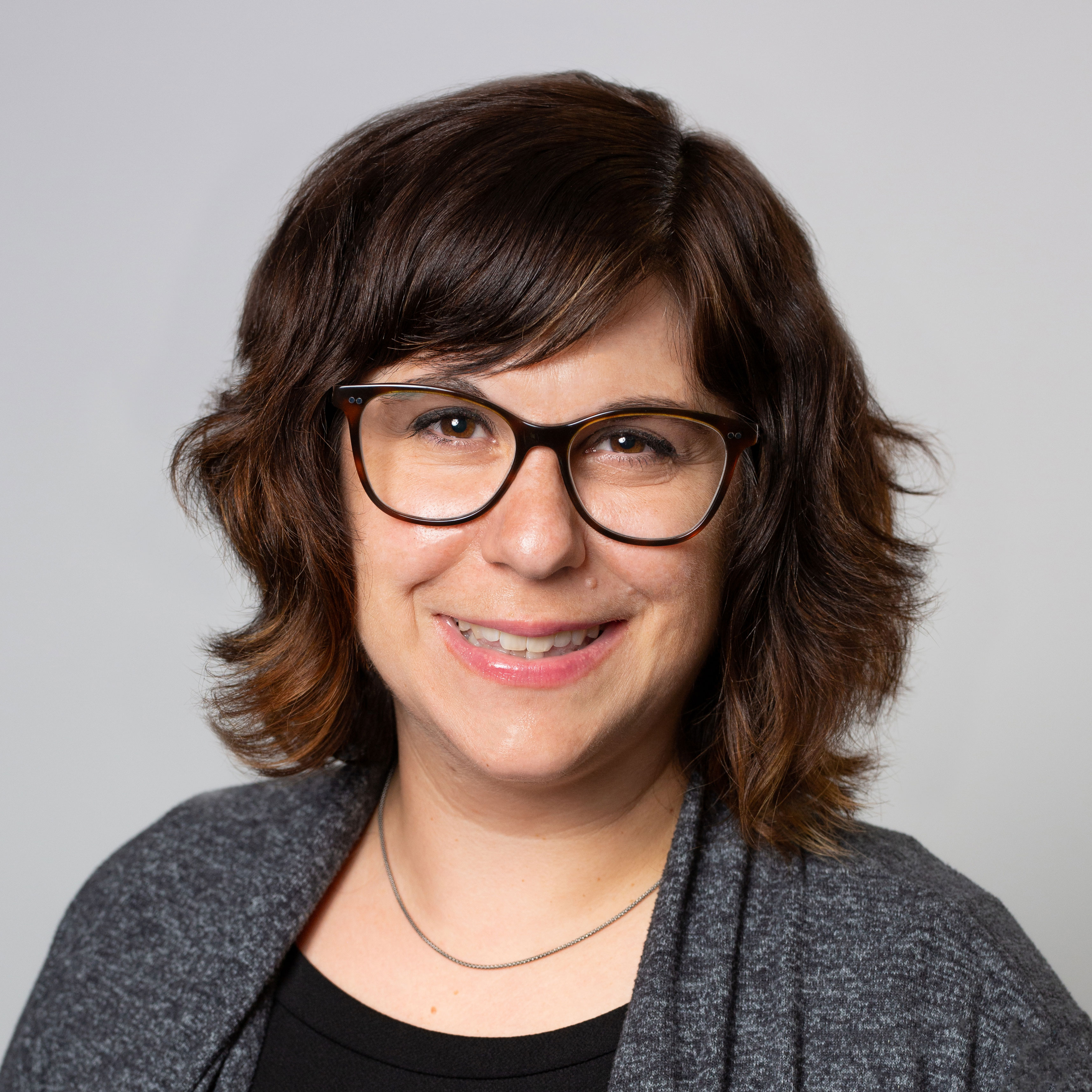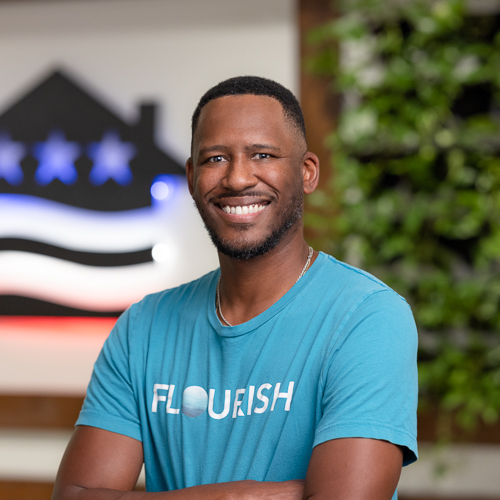 Would Recommend
great service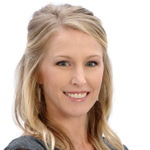 Would Recommend
I would recommend Veterans United to any one! The team of Andrew Beckett was excellent and made my experience very pleasant. This was my first time getting a VA loan and going through the loan process. Everyone was quick to respond to all questions and concerns. They would explain everything to make it understandable and easy. Don't get me wrong I was anxious throughout but at the same time comforted with the team working for me! Thanks Veterans United for getting me to close!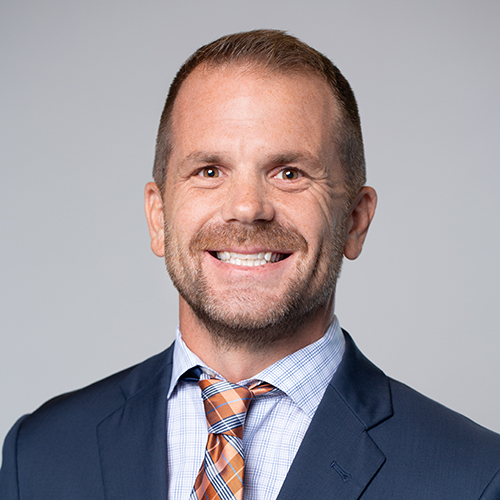 Because of a few issues it was a very long process for us and quite the emotional rollercoaster. We worked through it and got our home but there were times we were not sure it was going to happen. The underwriters nearly killed us and I wouldn't wish that experience on my worst enemy.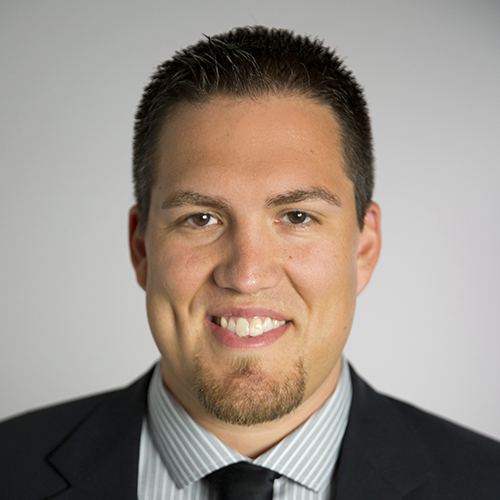 Would Recommend
This company and employees are really great to work with the process goes smoothly from beging to end Thank You Jake and Brooke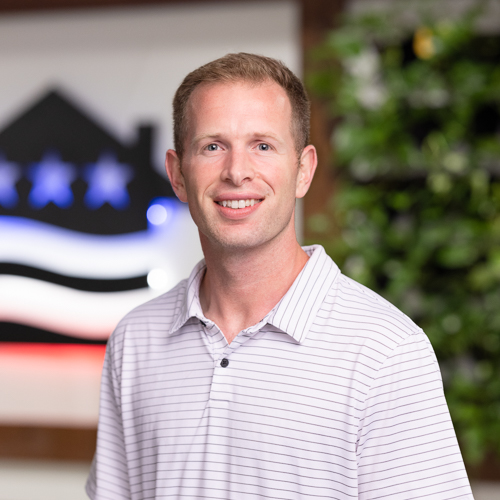 Would Recommend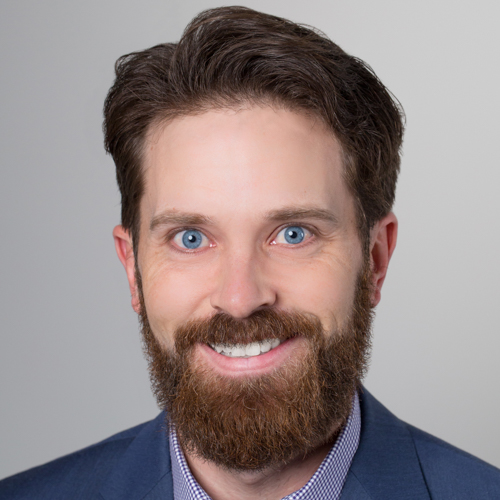 Would Recommend
We are thrilled with the whole process from start to finish.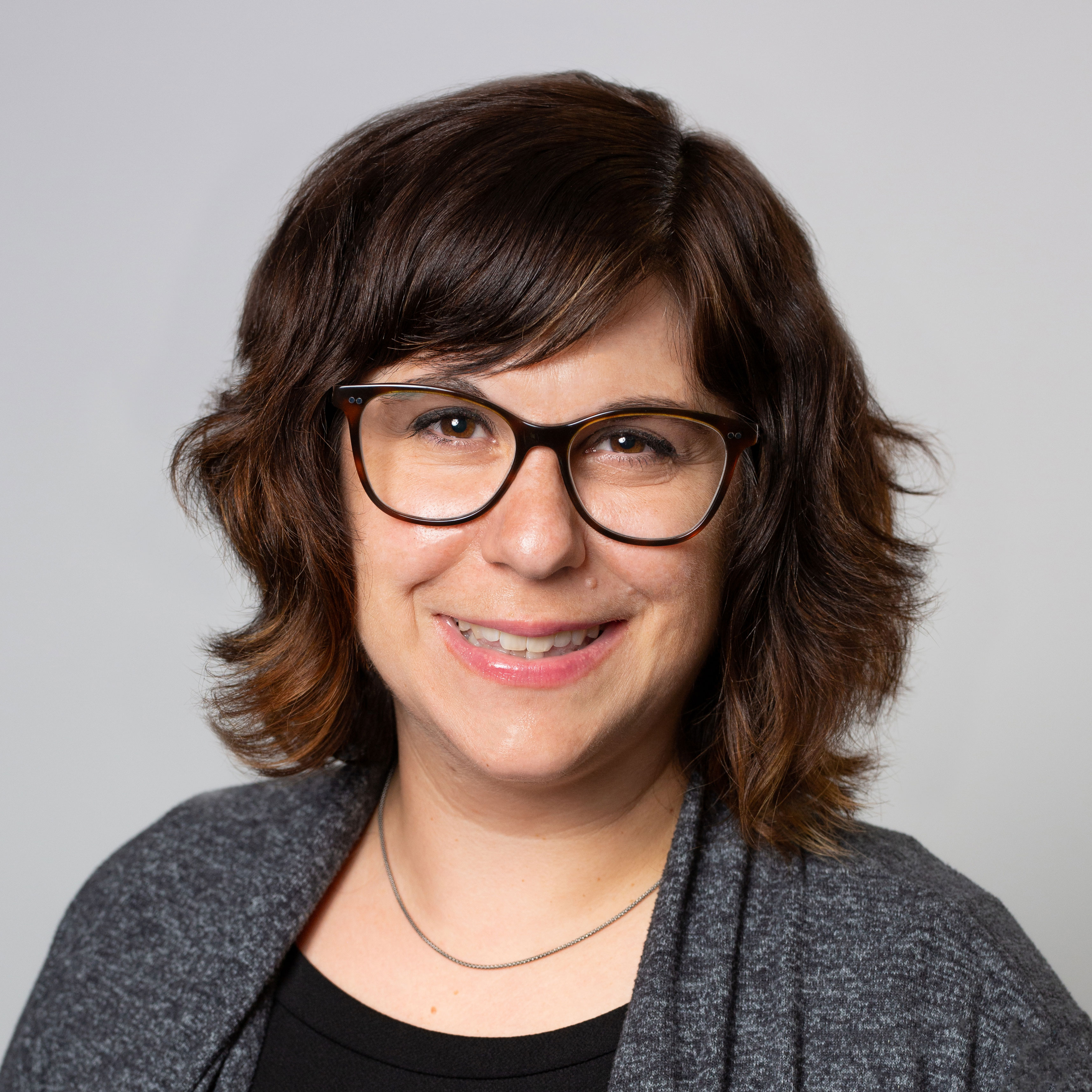 Would Recommend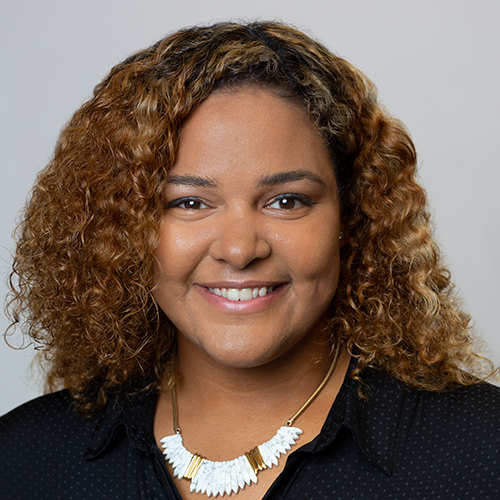 Would Recommend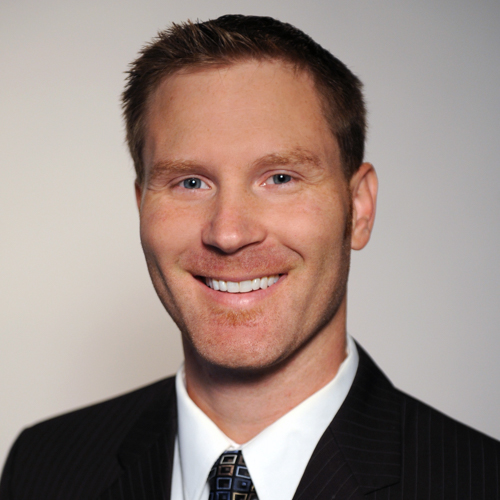 I do not recommend using Veterans United Home Loans, especially if you are transferring duty stations and need a place to stay by a specific date. We had to push our date back over a month and the company still was asking for paperwork. This was a horrible experience for both my wife and me and I wouldn't want any other service member to experience being homeless because this company could not get their stuff together in a timely manner.
Response from Veterans United
Keith, it is important for us to understand your point of view and promote mutual understanding. Thank you for providing direct feedback and giving us an opportunity to speak with you further to review the events leading up to your closing. You will be receiving communication and an offer for further support from one of our Client Advocate team members promptly.
Would Recommend
This company will do whatever is necessary to meet all of your loan needs.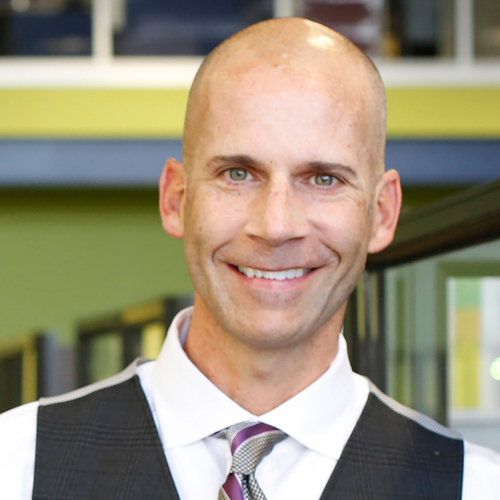 Would Recommend
They're great to work with. Very patient and explain in-depth with any questions you may have! They also call frequently to se show things are going with the loan process, which in my opinion is a great thing considering I forget things often with my busy schedule. Highly recommended to any future home buyer!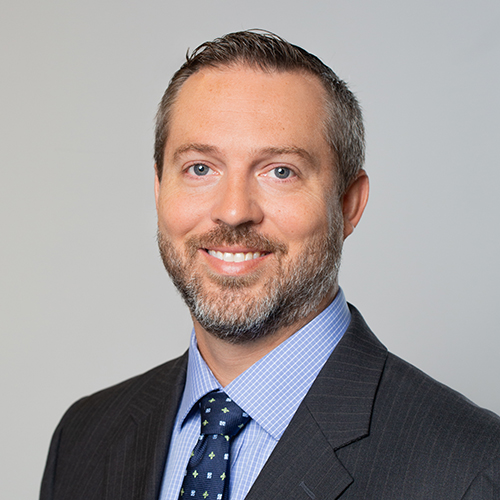 Would Recommend
The loan specialist was very helpful throughout the entire process.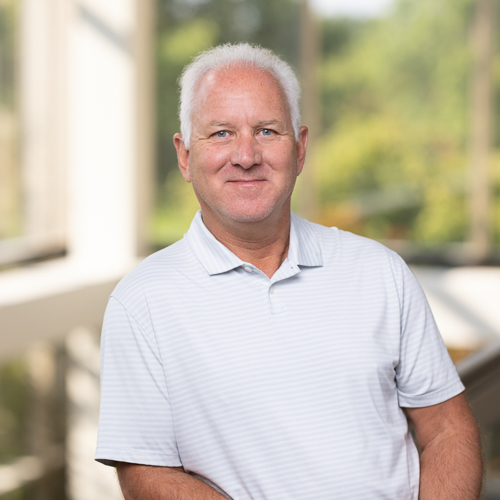 Would Recommend
If you are a Veteran and wish to purchase a home go to Veterans united like we did. If you are looking for professionalism, and the nicest people to work with that know what they are doing in a timely manner go to Veterans United and give Katie Rose a call. They will take care of you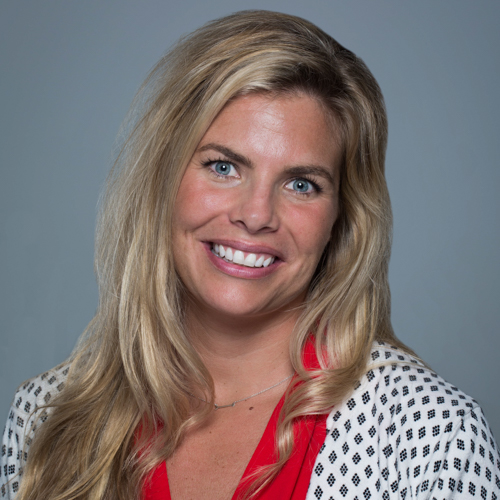 Would Recommend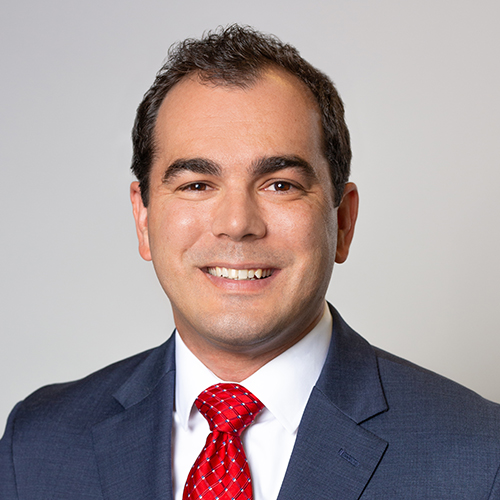 Would Recommend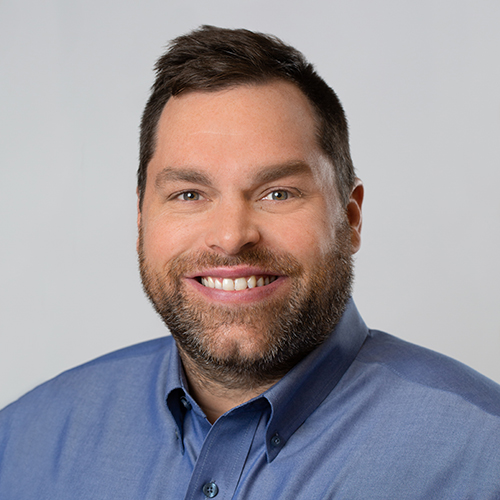 Would Recommend
We would recommend this group to anyone!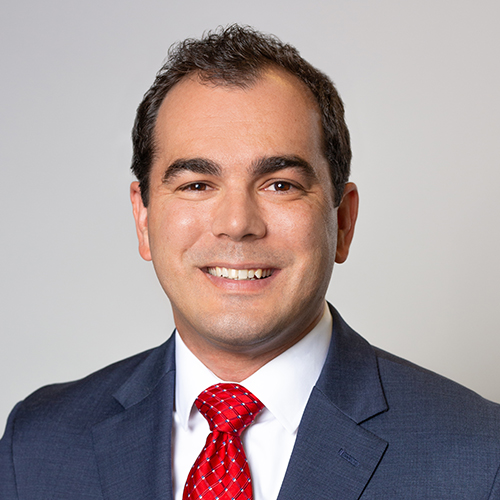 Would Recommend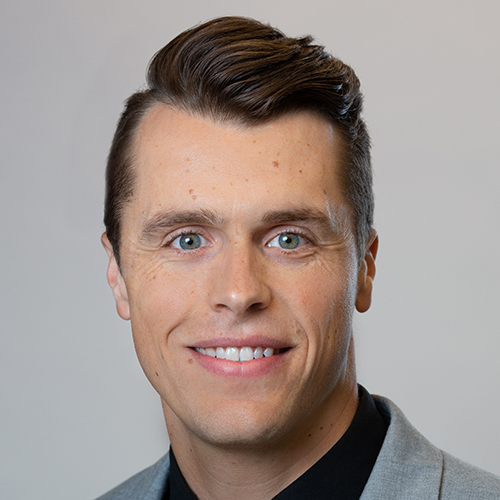 Start your journey today!