Would Recommend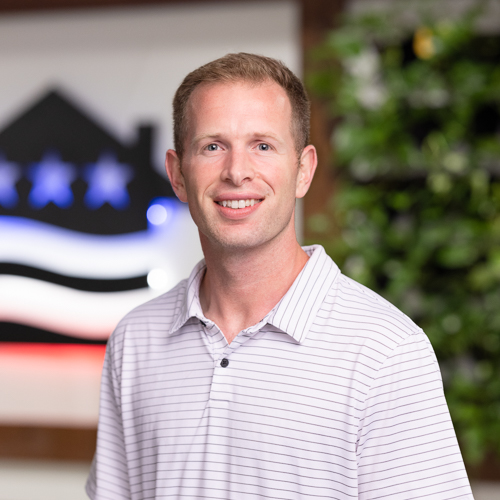 Would Recommend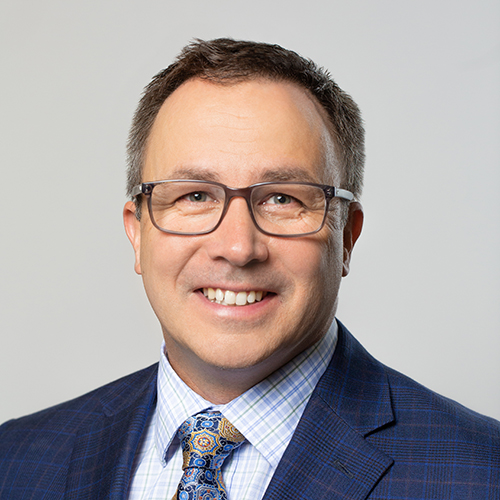 Would Recommend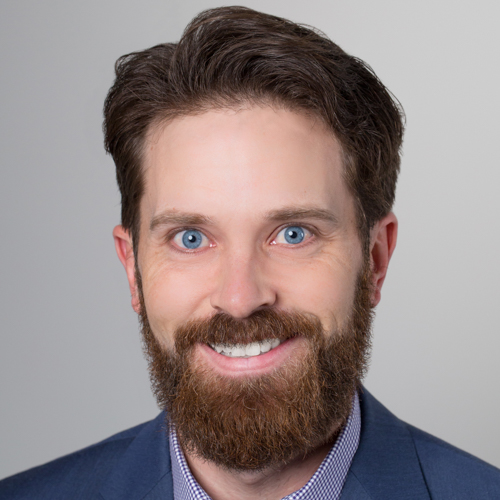 Would Recommend
I would recommend anyone trying to purchase a home to veterans United they're top-notch 😁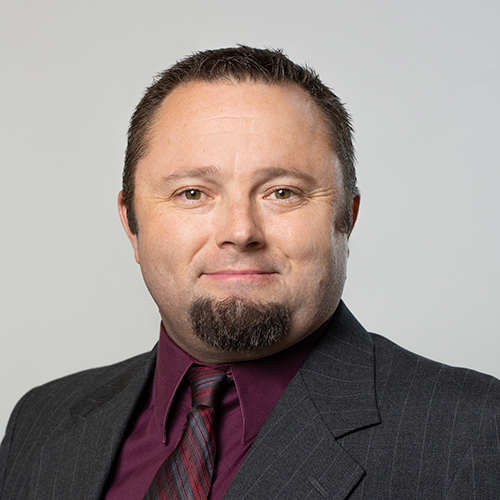 Would Recommend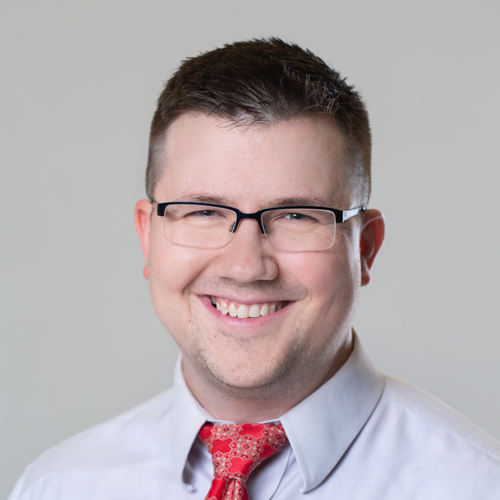 Would Recommend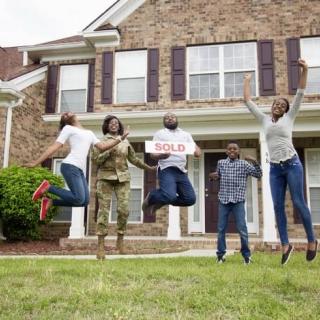 Veterans United has been a pleasure to work with. I am still in awe at how smooth the process has been. Starting from my home loan consultant Mr. Brian Schmidt, who made this process possible to my talented home loan team. This organization is a true blessing. The ability to be able to keep track of the status of your loan online, professionals with military background and knowledge is an added plus.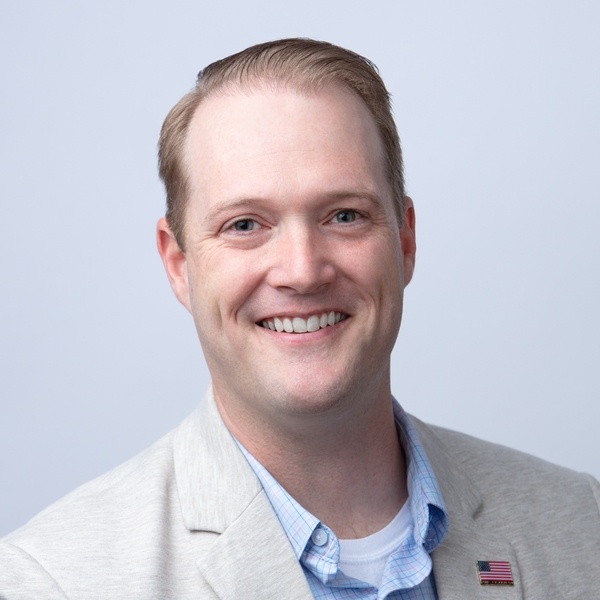 Would Recommend
Veterans United is thevwayvto go. They are there to help veterans. They go over and beyond to get you in the house you want while making sure you are the one for the house! Thank you so much. All I can say is before you go to anyone else, try Veterans United.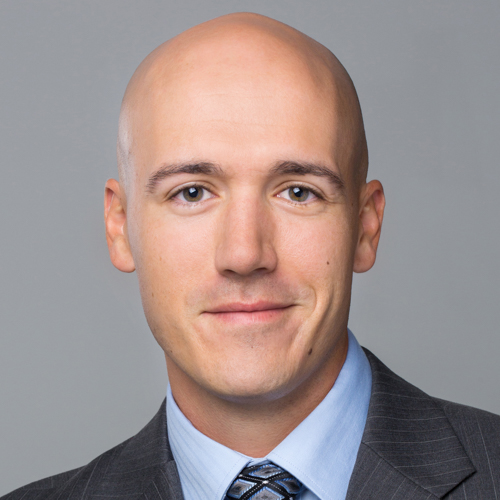 Would Recommend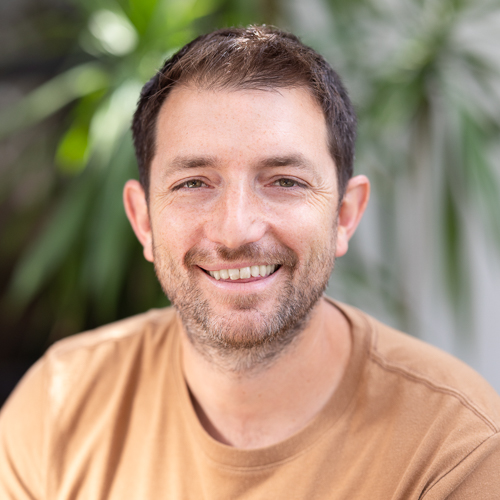 Would Recommend
Working with Veterans United was such an easy experience. From pre-approval to the closing of our new home, our loan officer and her staff were very professional and knowledgable. They took care of us like we were Family!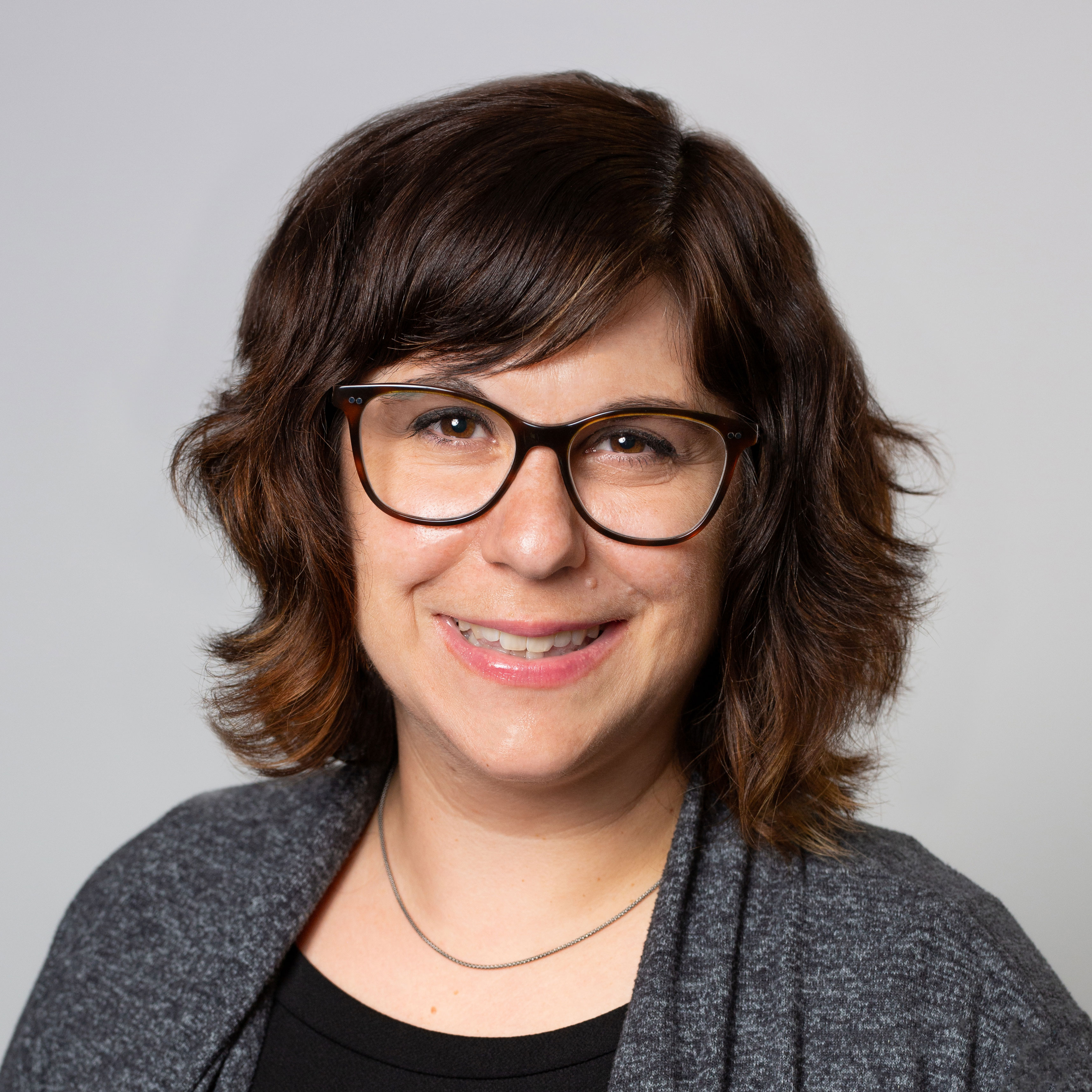 Would Recommend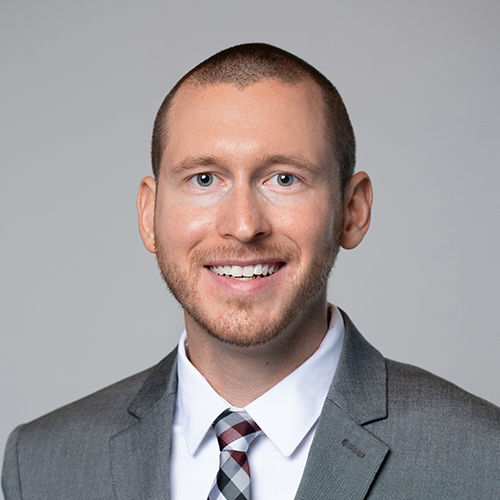 Would Recommend
I turely recommend Veterans United and Vishal Patel and his intire team.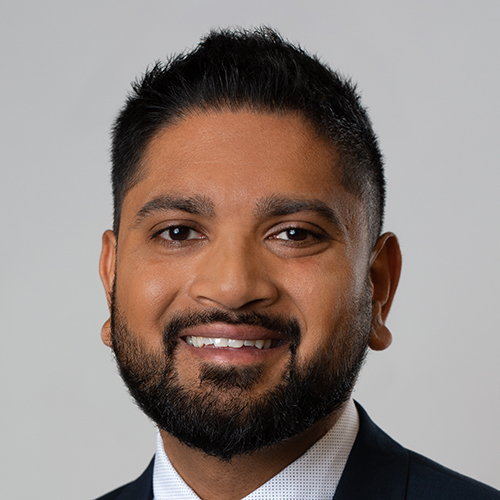 Would Recommend
If you're looking to buy with Veterans United, you can't get a better team than Jon Gunnels, Rob Dycus, and Aaron Chisum.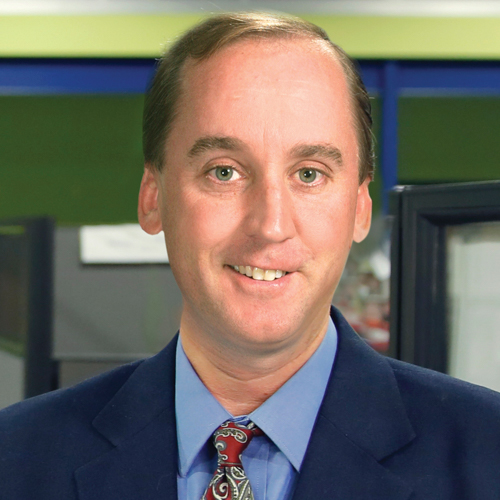 Would Recommend
Kelly and Jaclyn were amazing to work with. They always answered my questions and were there for me to go to whenever I needed all through the loan process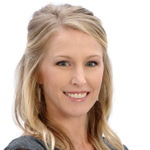 Would Recommend
Veterans United made my first home buying experience quick, easy, and painless. There was never a question that I asked that they could not answer. I would absolutely recommend them to anyone.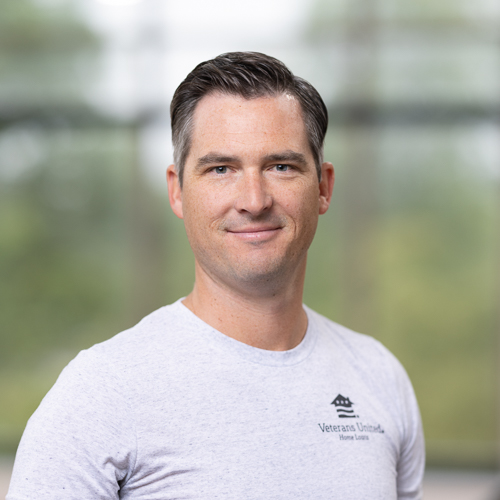 Would Recommend
I started with another VA loan company and after 35 days we were still no where near ready to close. Then this other VA Financing Company (you know who they are because you see their ads on TV) told me that I would have to "buy-down" my interest rate for an additional $3,000 to get the rate that I wanted. The rate that I wanted was the interest rate that they advertised when I started the process with them. I checked Veterans United site and the rate they advertised was lower than what the other company was offering me even with the "buy-down". So I started the process over with Veterans United. It took just 37 days from the start of the process to home owner. Staff worked through every part the home purchase financing with me. With the homeowner covering closing costs we had excess money in our closing costs that John used to "buy-down" our interest rate to an even lower rate than what we were initially looking for. During the process they even pointed me to a Veterans Home Insurance company that insured the home for an additional savings of $200 per year below the other quotes that I had. The staff is very helpful, quick to respond or turn around information and they all work to exceed their clients expectations. Wonderful experience. I would tell any Vet out there that Veterans United is the only place to go if you are looking for VA home financing. Thanks Again for all of your help.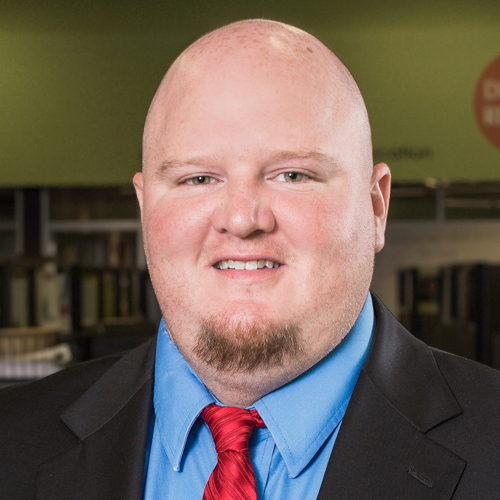 Would Recommend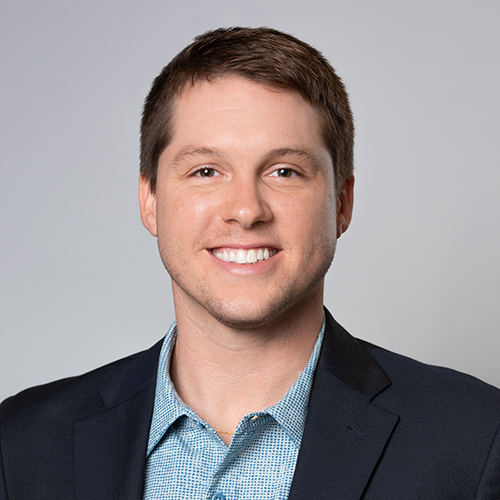 Would Recommend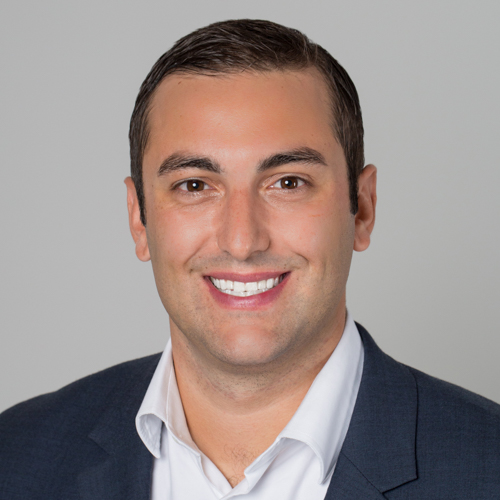 Would Recommend
They are great quick and always there when you need them. I would use them again.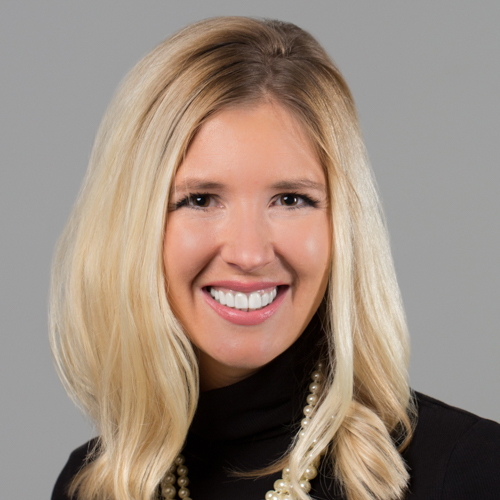 Would Recommend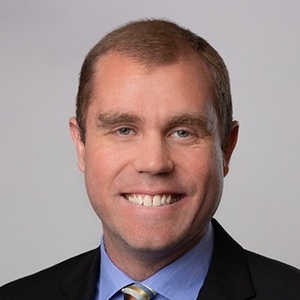 Would Recommend
They will work with you on All and Everything you need do to keep you Feeling that it's a Easy Process and more.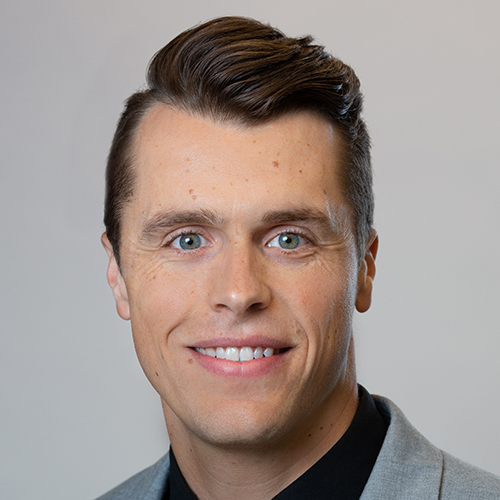 Would Recommend
We want to thank everyone who had taken the time and answered all our questions to make this a very memorable experience.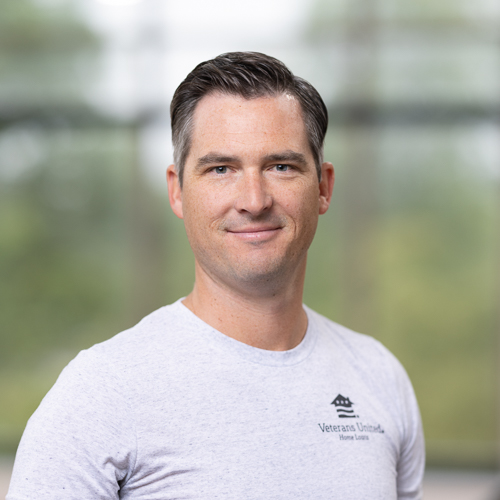 Would Recommend
Everything was just fantastic! Mason and his team; ryan and nathan were always there for me and answered all of my questions and made the process just as seamless as possible. They were great and I will be recommending them to all the veterans I know!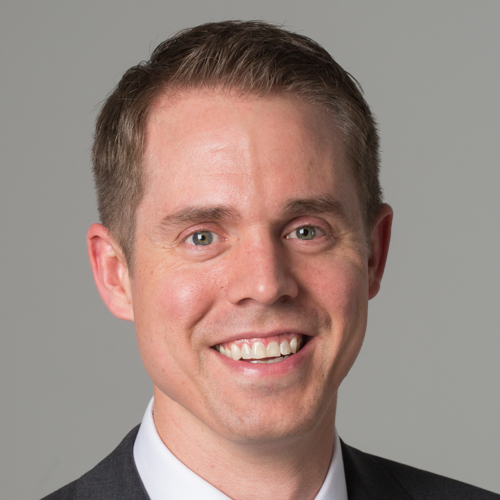 Would Recommend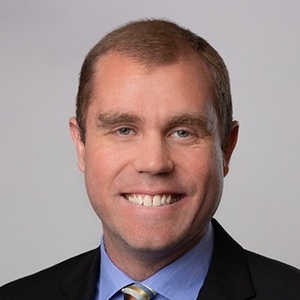 Would Recommend
Great for first-time homebuyers! We had lots of questions along the way, and everyone we worked with was extremely kind. You can text your loan officer with questions. I never waited on the phone. Upload documents and access all your info online, whenever suits you best. We got our best rate with VU and they happen to have the best customer service as well. We will absolutely be using VU again in the future!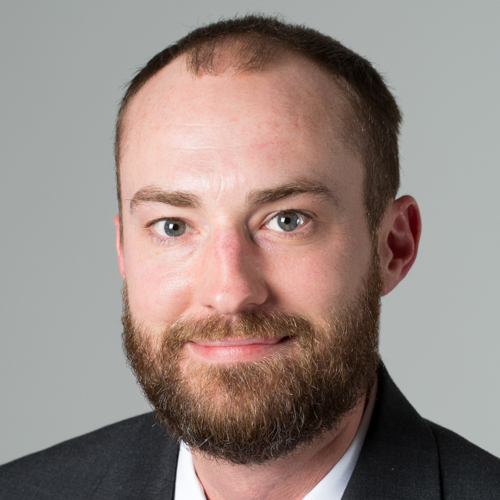 Would Recommend
Veterans United understands the needs of veteran home buyers and works very hard to keep a contract and closing on track.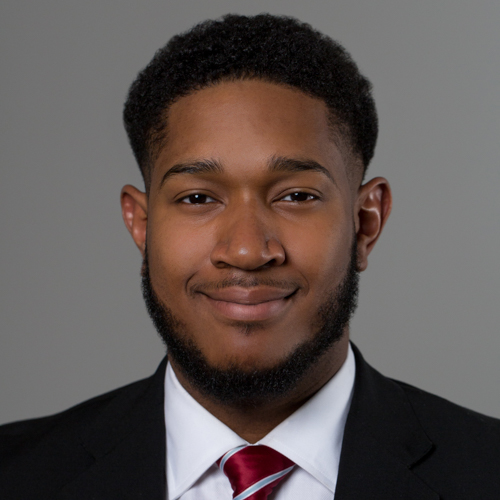 Would Recommend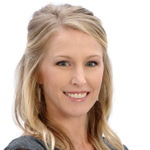 Would Recommend
Very good agency to work with. Friendly, knowledgeable, and very helpful.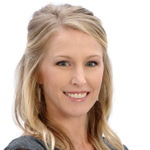 Would Recommend
To all of my fellow Veterans looking to buy a home. I highly recommend Veterans United. They are very professional and put your needs first from start to finish. Working with Jimmy and Ashley really put me at ease and I was able to call and talk with them whenever I had any questions are concerns. They really care for about your needs and not just to make money. thank you guys for helping me give my family the Best Christmas present ever.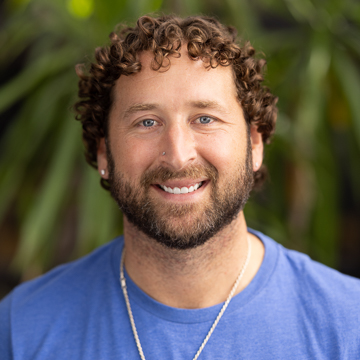 Would Recommend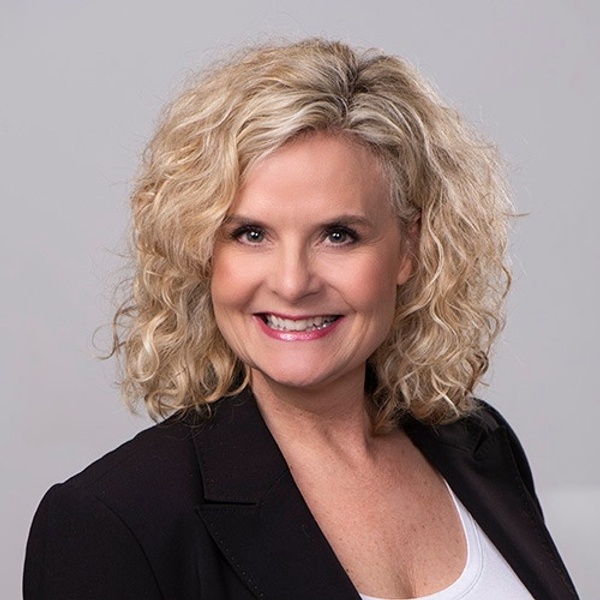 Would Recommend

Would Recommend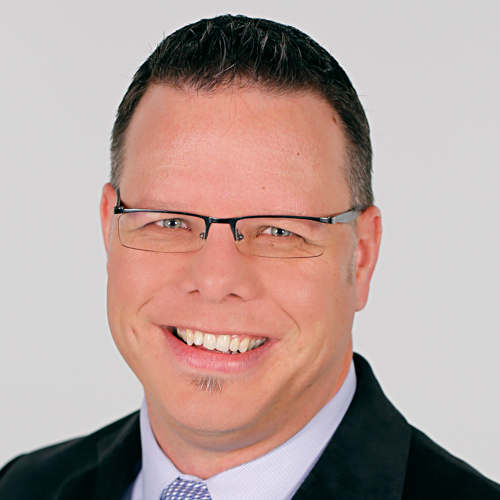 Start your journey today!