Would Recommend
We could not have worked with a better lender than Veterans United Home Loans. Allison Bassnett was great starting the loan process and God knows, you couldn't have had a better person than Shelbie Brumly to work with. Shelbie was outstanding in communications and getting right back to you if you had a question. She was friendly and outgoing and did her best to make sure you closed on the date you chose. I can not praise Shelbie enough for her outstanding efforts.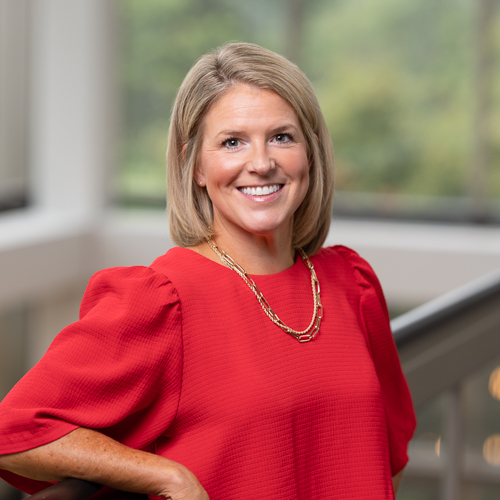 Would Recommend
If you are looking for a simple and easy way to get a home loan Veterns United is the way to go! 100% Recommend them to any and everyone! They made it so easy especially being my first home loan. Very in depth information explained in comprehensible ways for the not so knowledgeable in home buying. Very responsive, accurate information given, and you can tell they honestly care to get you what you deserve. PS Nate Bohon deserves a raise!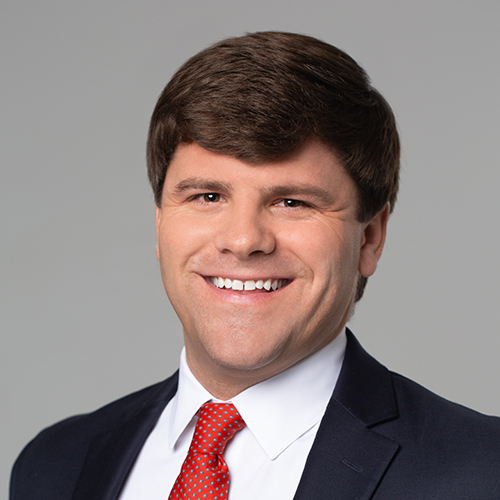 Would Recommend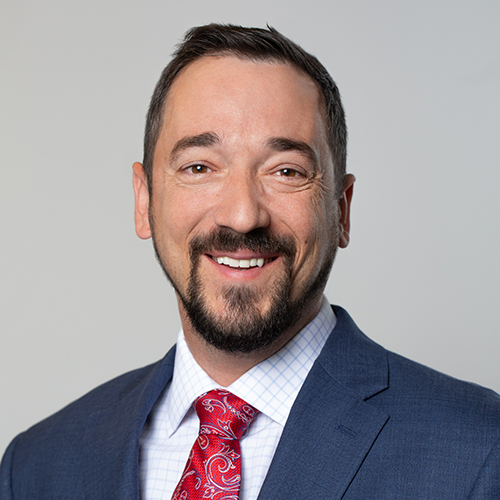 Would Recommend
I will surely go back to Veterans Home Loans United the next time I'm in the market for a home they are dedicated professionals.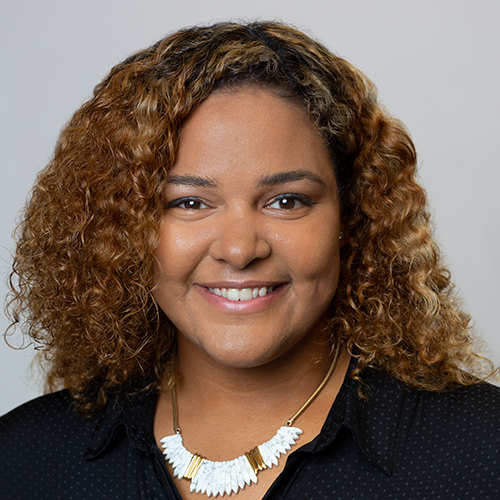 Would Recommend
Great service, I was able to contact my lender whenever I needed him and kept me well informed and up to date with everything I needed.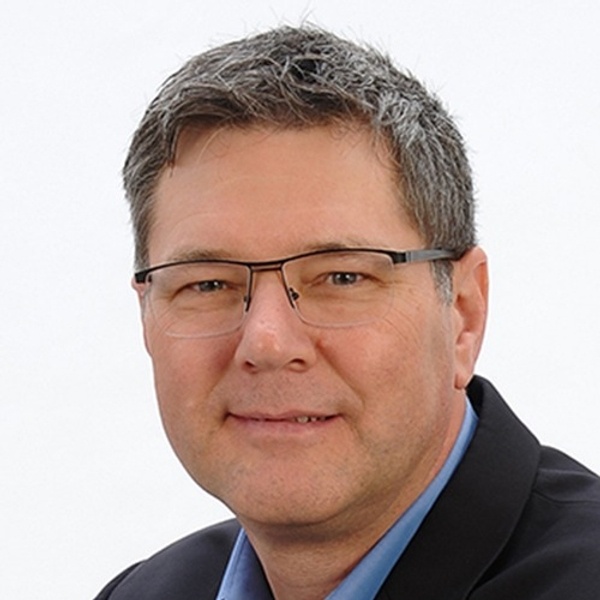 Would Recommend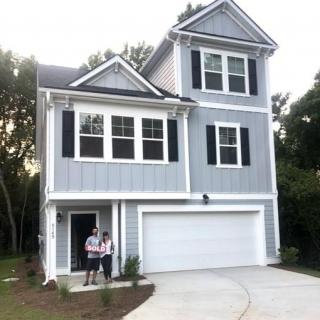 So happy with my experience with Veterans United. Not only did they provide the most competitive rates, they treated me with value and respect. The entire process was so easy! The online portal was easy to navigate and our loan specialist was very responsive and professional. Beyond satisfied with my experience & hope to use them again in future home buying!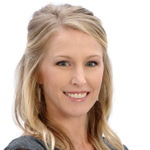 Would Recommend
great team of professional! it was easy and fast process!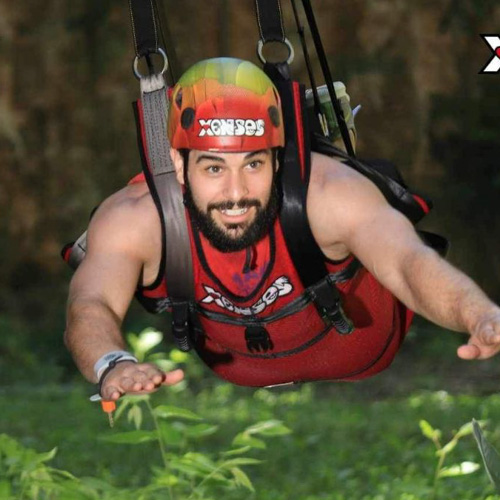 Would Recommend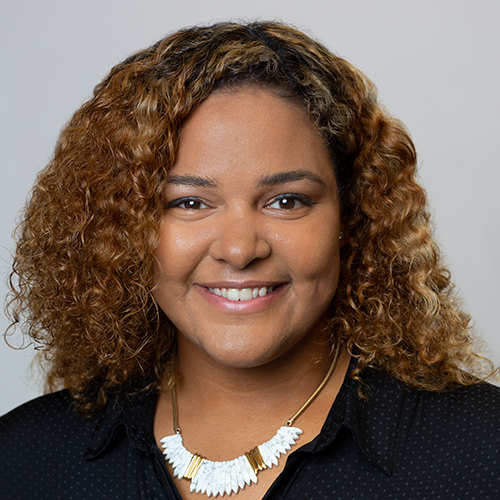 Would Recommend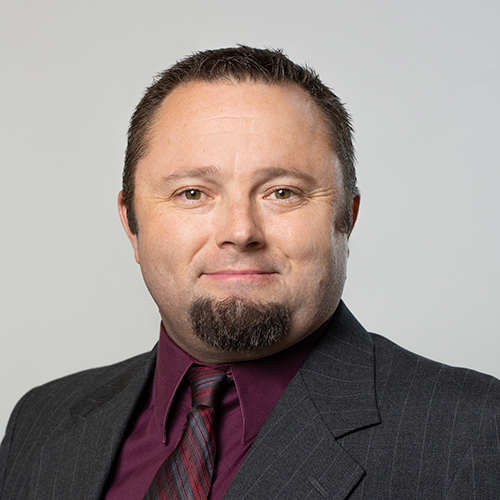 Would Recommend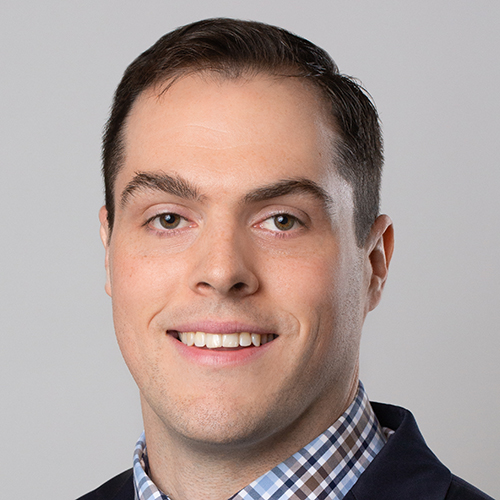 Would Recommend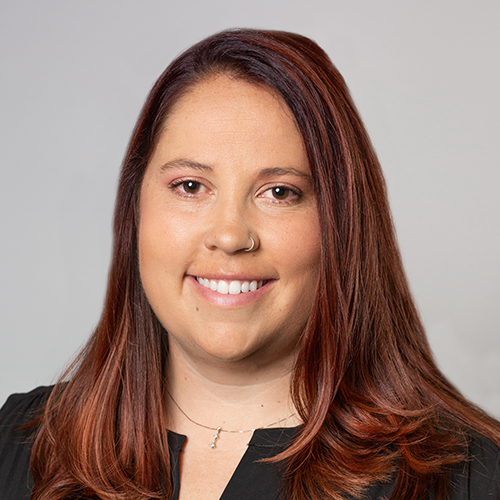 Would Recommend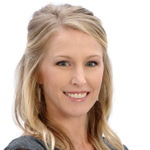 Would Recommend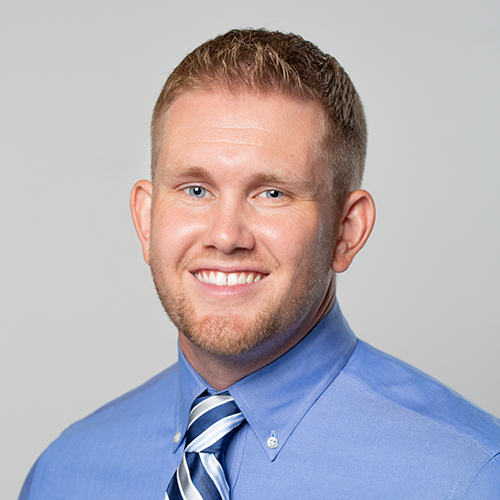 Would Recommend
Veteran United was awesome. The online portal made it easy to keep up with what docs were needed and what docs had been submitted. I couldn't be more please with the level of care provided by Veterans United. End result I am now a homeowner. Couldn't have done it without you all, especially you Kath!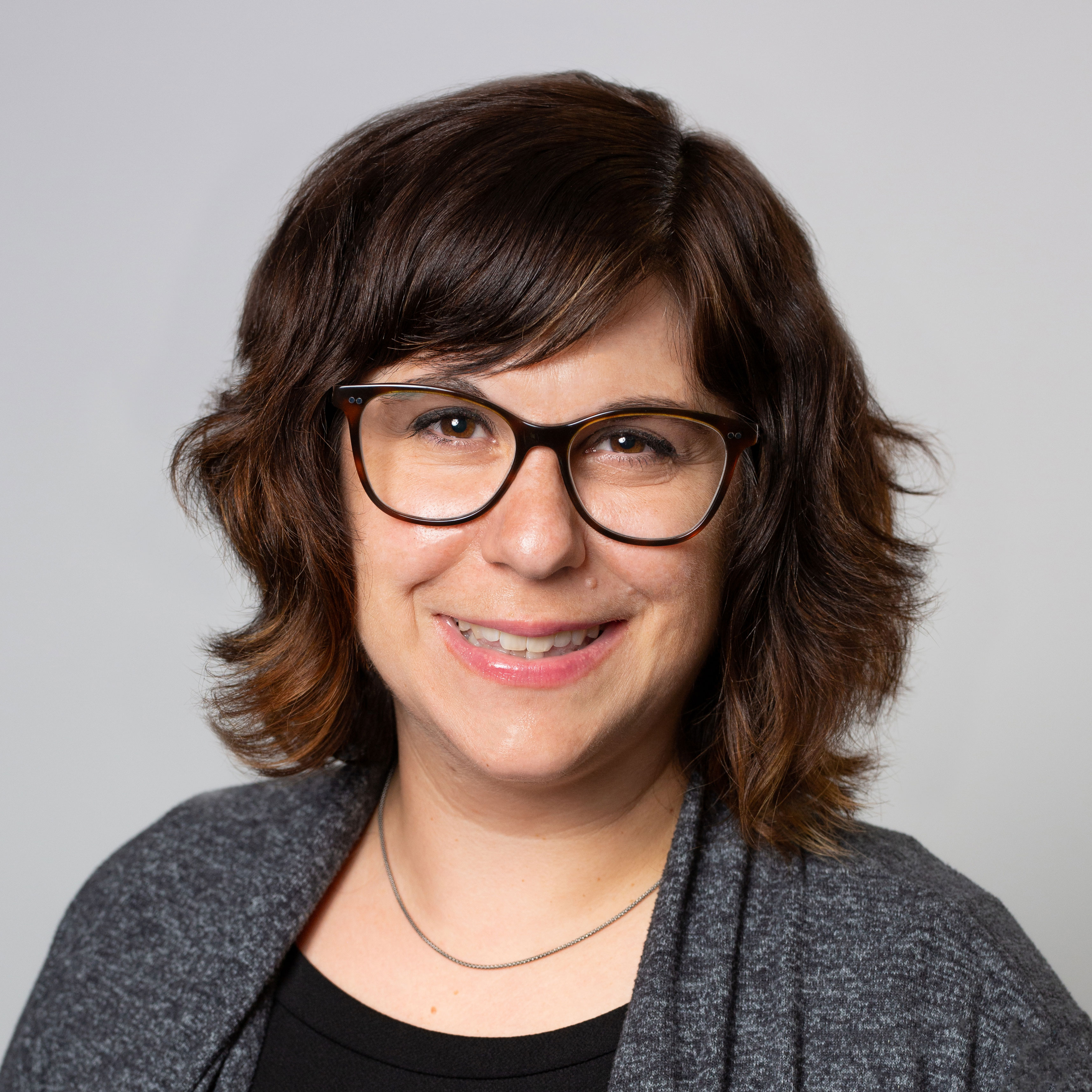 Would Recommend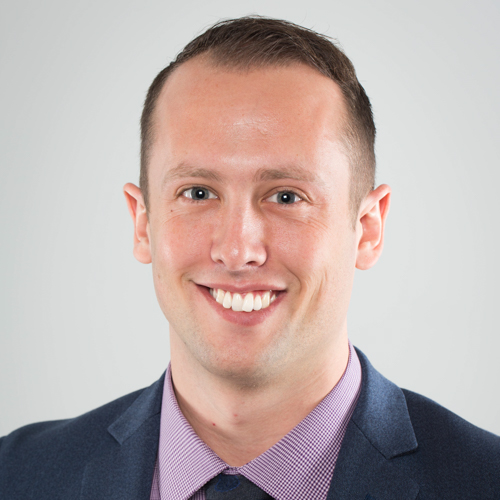 Would Recommend
Veterans United was awesome, great experience with the loan process. The recommended real estate agent was horrible.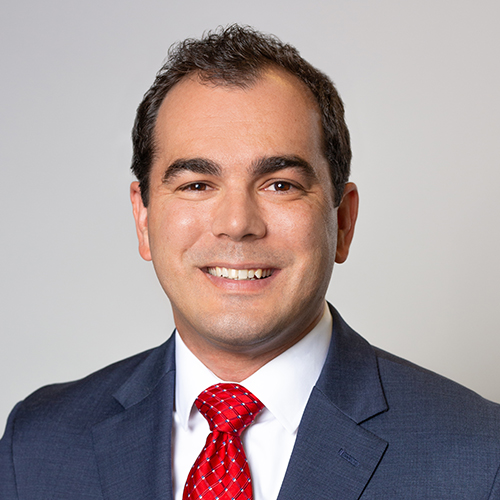 Would Recommend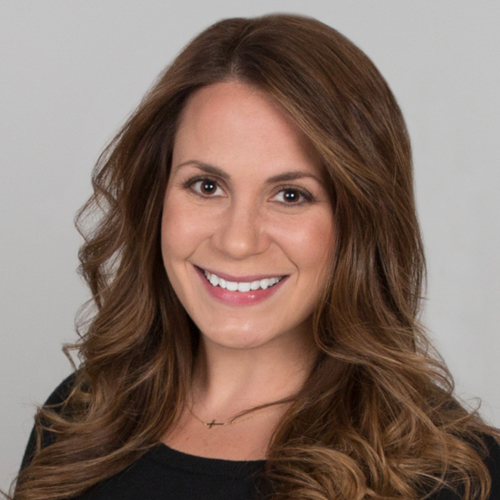 Would Recommend
Great experience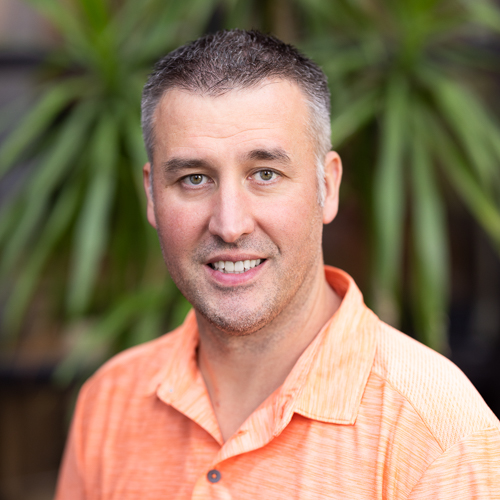 Would Recommend
We had a few credit issues when we started in November 2018, Rachel Douglas helped us get through those and by April 25th she said we were good and sent us to Dylan, Dylan helped us all the way and explained everything. They connected us to a local realtor with vast experience with VA loans and in less than two months we closed on our home. June 13th was our closing. Thank you to all that helped us.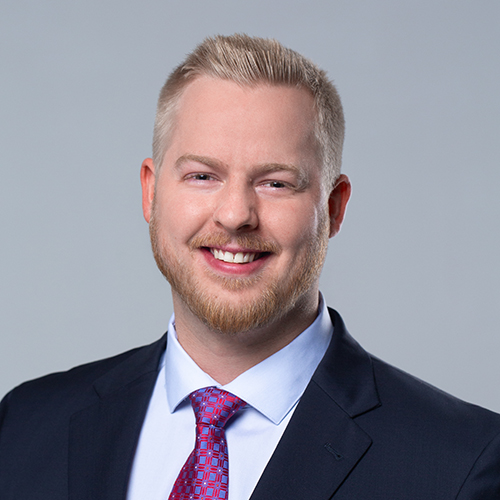 Would Recommend
My experience with Veteran United was no other than outstanding from the beginning to the end. I would definitely recommend the program, also my realtor Andre Moore was Awesome. THANKS Kelly for your recommendation.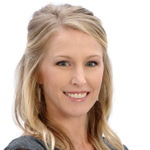 Would Recommend
All these people do is help Veterans! Put your trust in them, they will make a way. I am a 48 year old Army vet who has been through some serious challenges. Veterans United was able to assist me in becoming a first time home buyer. I put zero money down, and actually got cash back at closing. Thanks to my loan team, and thanks to Veterans United!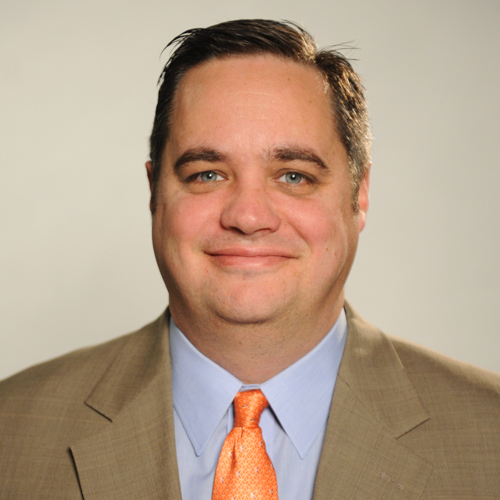 Would Recommend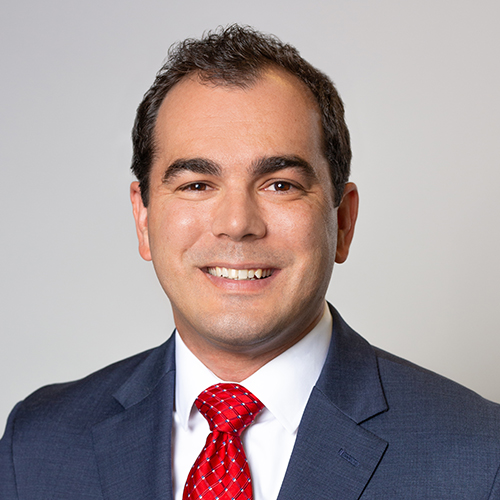 Would Recommend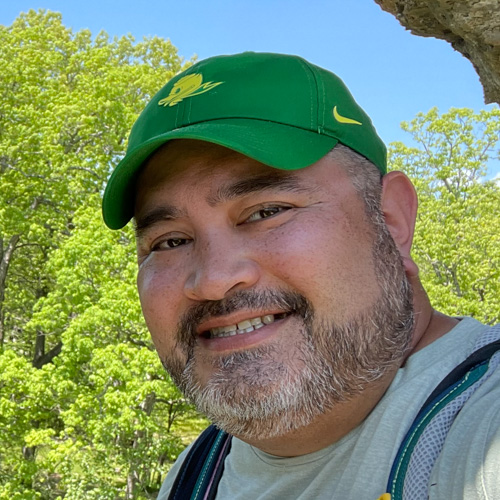 Would Recommend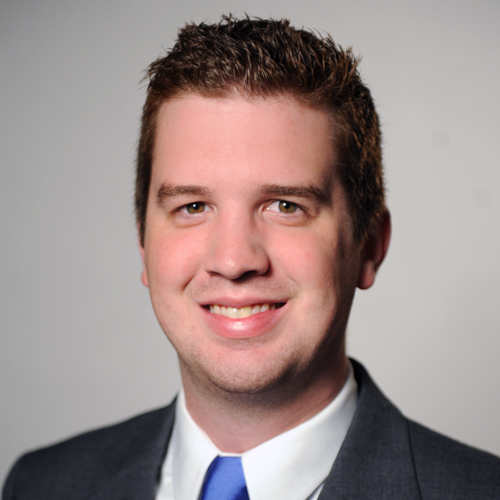 Would Recommend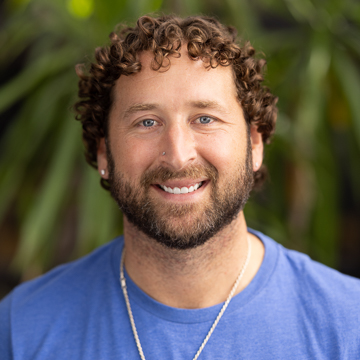 Would Recommend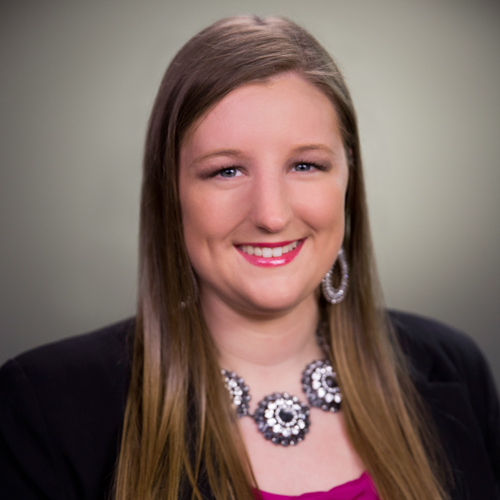 Our experience wasn't the greatest with the loan specialist. He wasn't good with communication or help. However the others involved on the team did a great job.
Response from Veterans United
Hey Todd! We greatly appreciate you taking the time to provide some feedback. We're glad to hear your team was able to get you into your new home! If there's anything else you would like to share, feel free to reach out to our Client Advocate team any time.
Would Recommend
Donna and Travis were very professional, responsive and understanding to our financial constraints. We highly recommend Veterans United.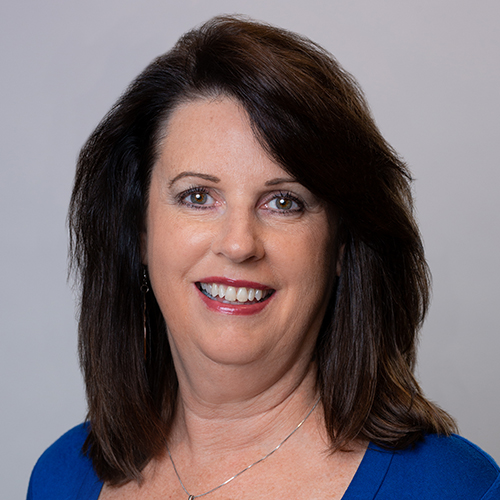 Would Recommend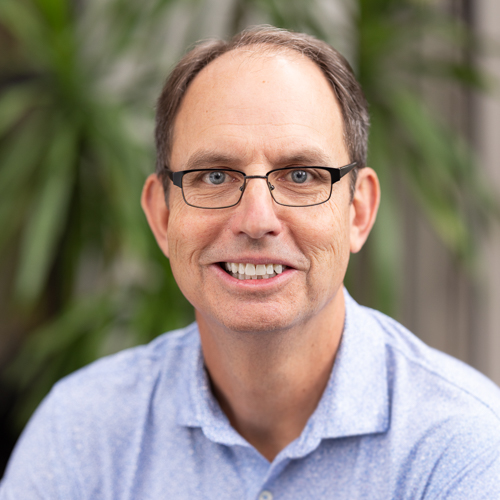 Would Recommend
We will recommend to participate in VA program,as it has many benefits for military families.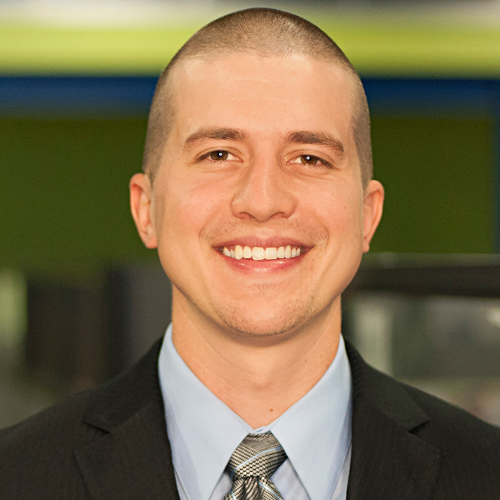 Would Recommend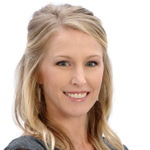 Start your journey today!