Would Recommend
Very easy and smooth process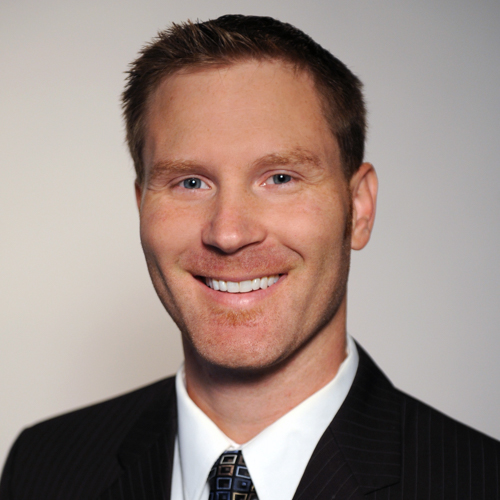 Would Recommend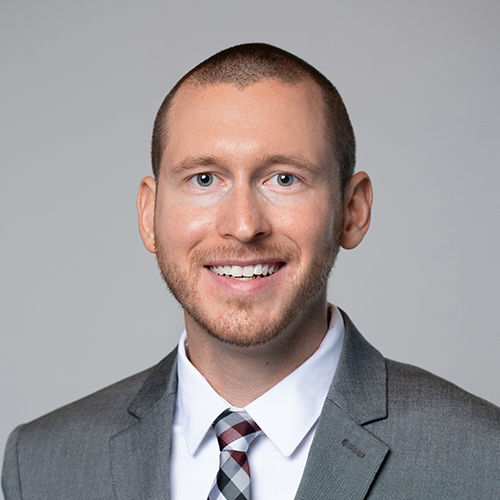 Would Recommend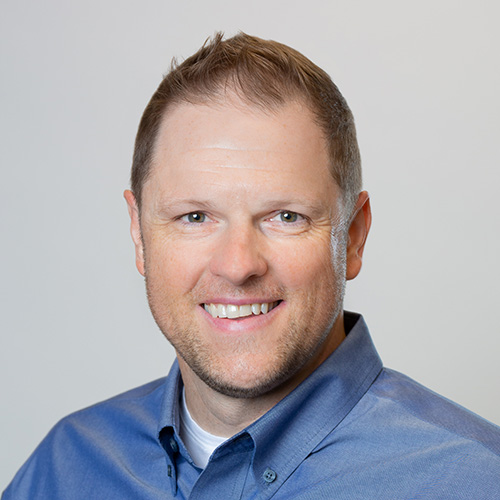 Would Recommend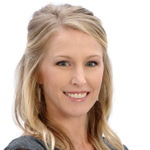 Would Recommend
Veterans United has been a pleasure to work with. I am still in awe of how smooth the process has been. Starting from my home loan consultant Mr. Brian Schmidt who made this process possible to my talented home loan team. This organization is a true blessing. The ability to be able to keep track of the status of your loan online, professionals with military background and knowledge is an added plus.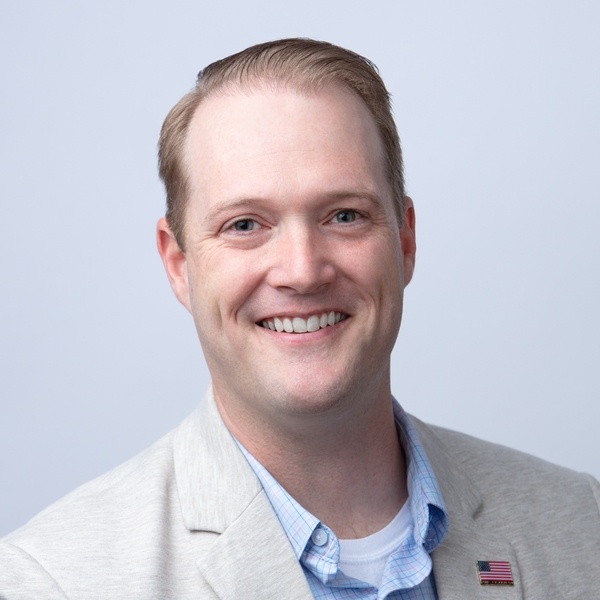 Would Recommend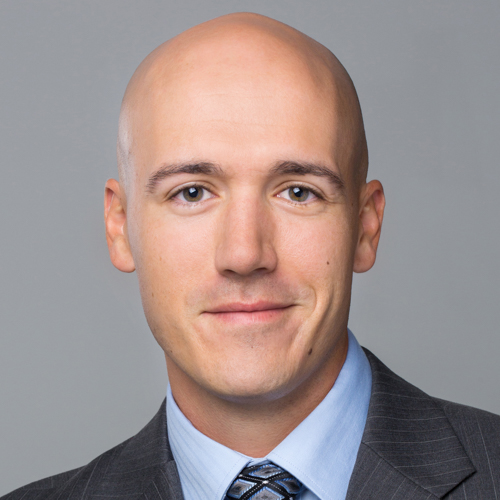 Would Recommend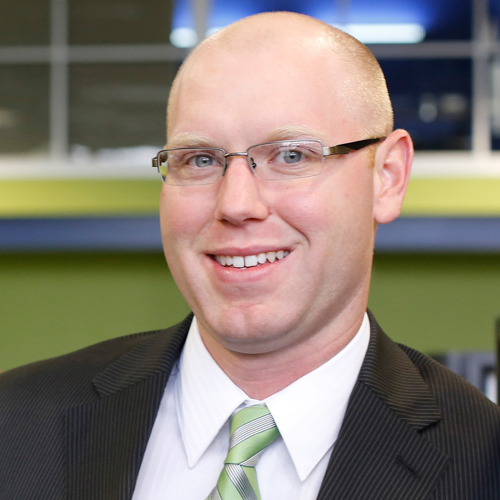 Would Recommend
I was very impressed with how organized and efficient the process was. The ease of submitting documents and monitoring the process made the experience much better than expected.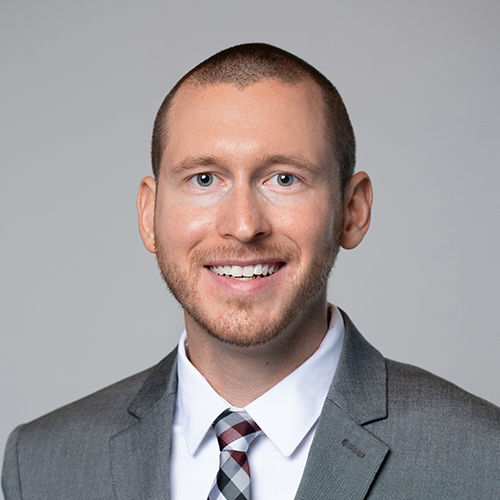 Would Recommend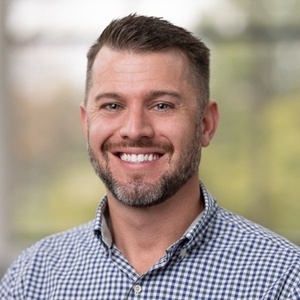 Would Recommend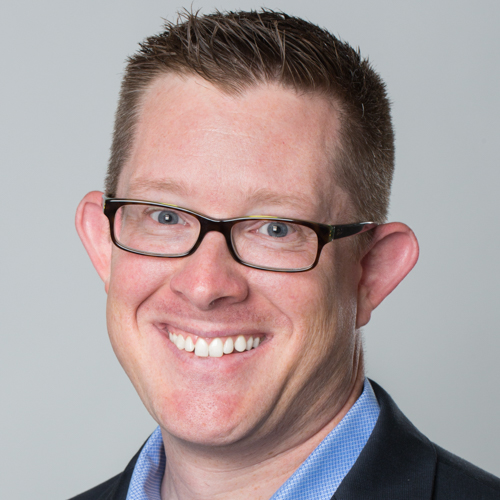 Would Recommend
Made my first house buying process the best and very easy for me.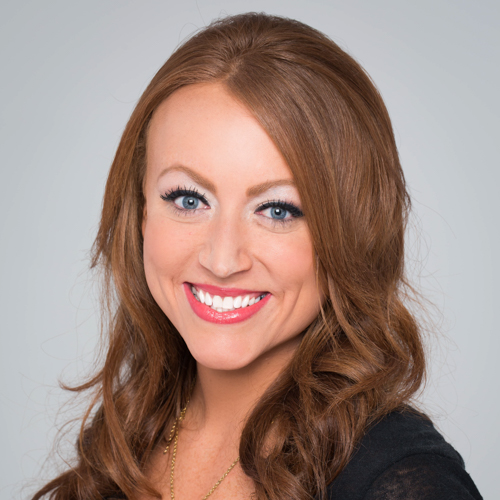 Would Recommend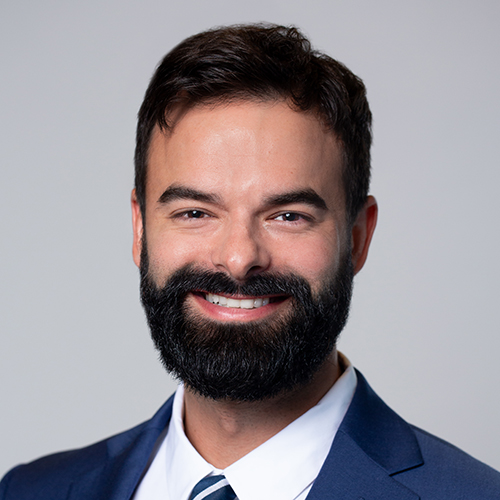 Would Recommend
George and Jaclyn were great through our home buying process. They were always available and willing to answering the many questions we had throughout the process. We could not have asked for a better team to go through this experience. Thank you both again for all of your help and guidance.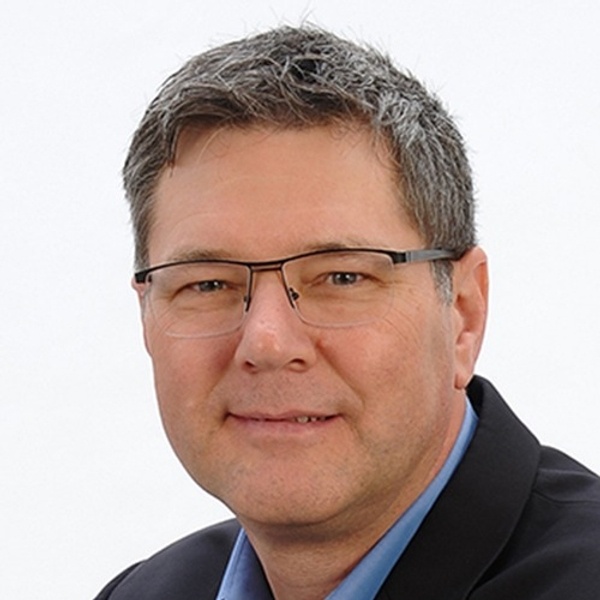 Would Recommend
Jon and Lindsey were great to work with!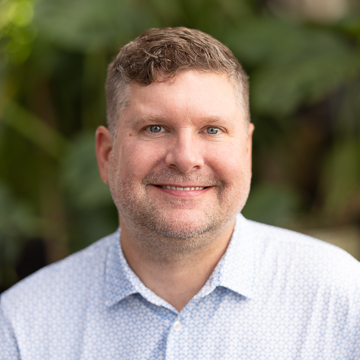 Would Recommend
Katie took away all the stress associated with financing a new home by walking us through each and every step of the process.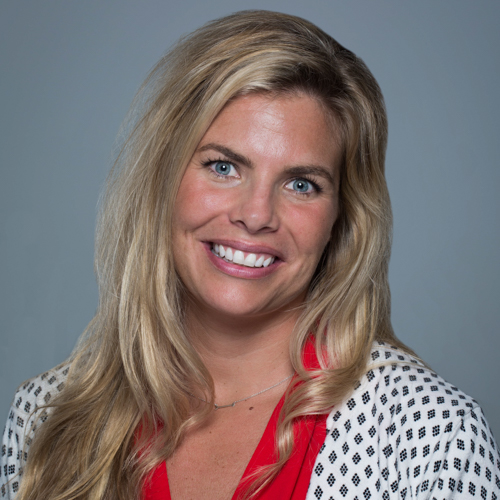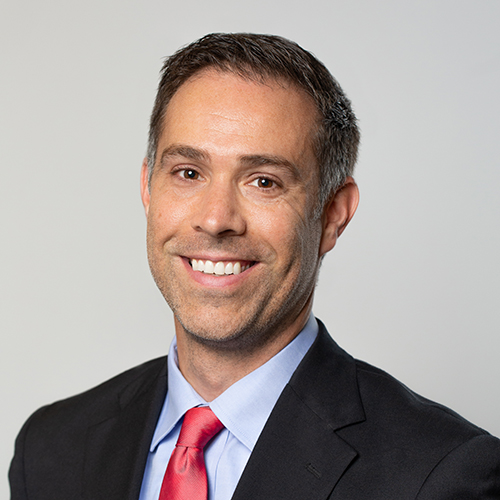 Follow up could have been much better. A phone call to resolve issues instead of sending emails would have helped in rescheduling my closing date.I was also sent documents via email during my closing. They are date and time stamped! A simple phone call again would have resolved this. I was AT the closing ATTORNEY'S office, so they knew where we all were!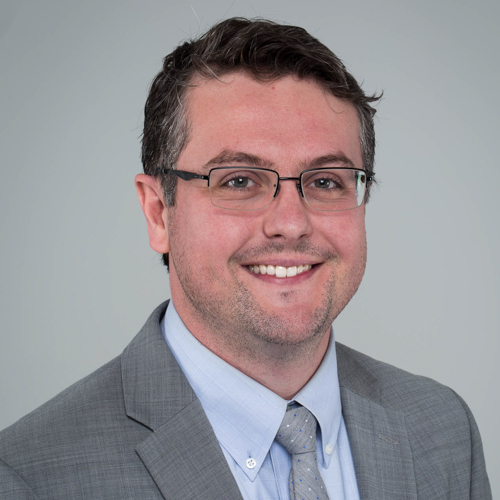 Would Recommend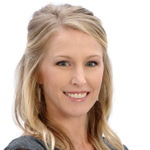 Would Recommend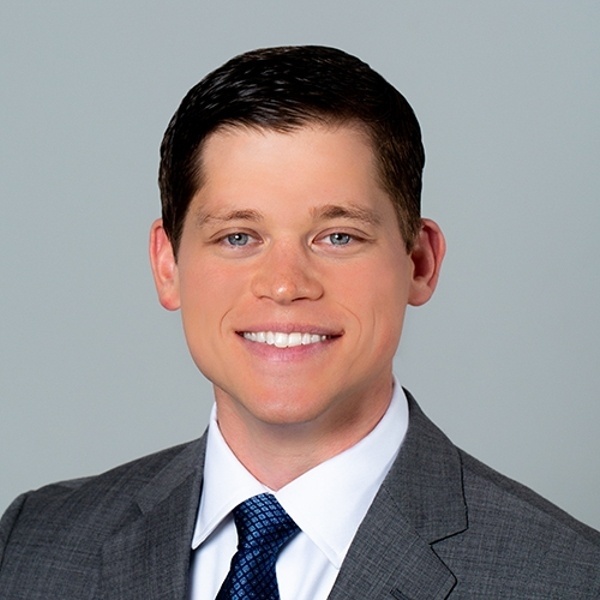 Would Recommend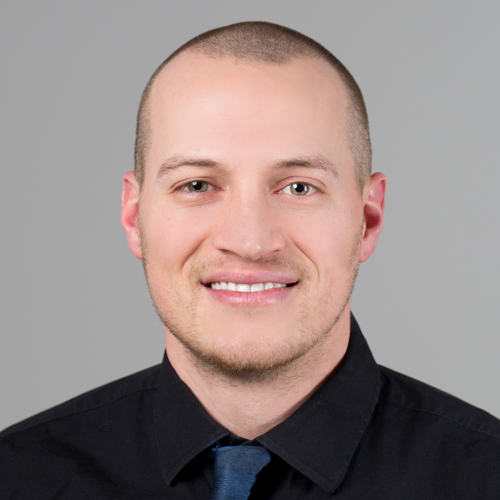 Would Recommend
Everyone at Veterans United Home Loans was supportive and extremely helpful throughout the entire process.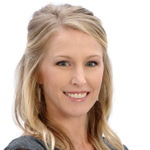 Would Recommend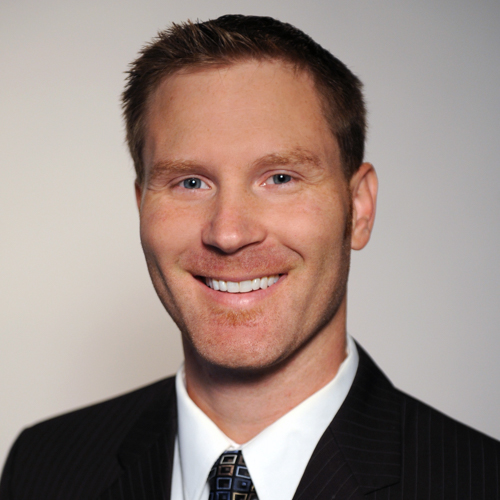 Would Recommend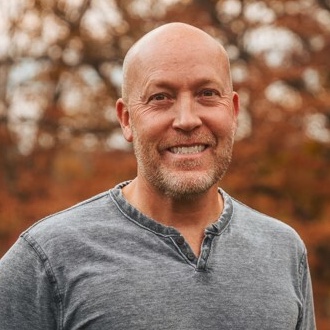 Would Recommend
Worked fast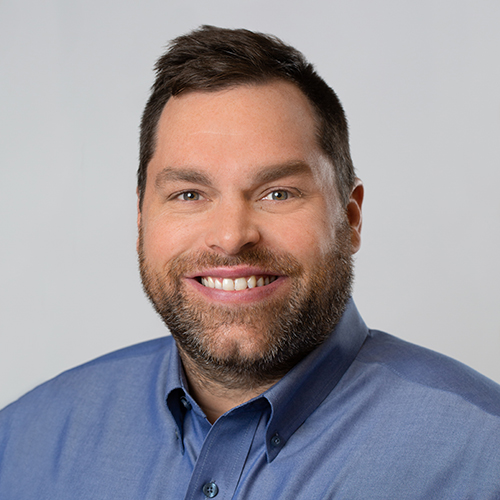 Would Recommend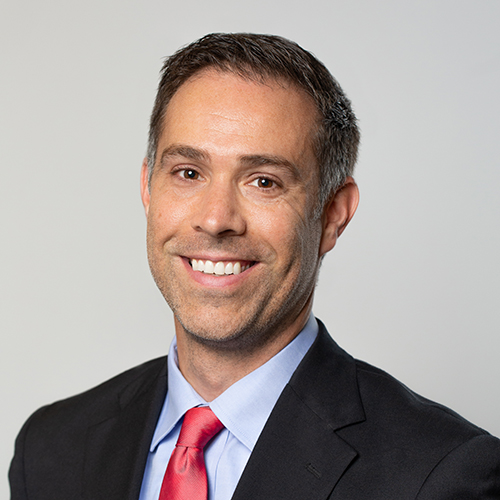 Would Recommend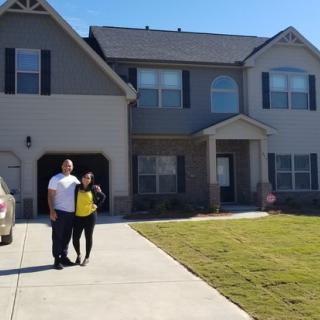 I was given a recommendation from a family member about Veterans United, and I was uncertain because I was working with another lender. From the very moment I called, I was treated throughout the process exactly the way I would love for others to be treated. I was treated with respect, professionalism, friendliness, and as if i was part of a very big family. I couldn't be happier. Above all, Veterans United won my business and respect. Debbie Rau and Glenn Steely were outstanding.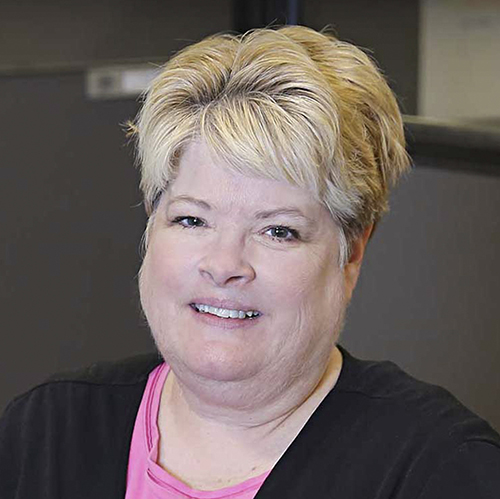 Would Recommend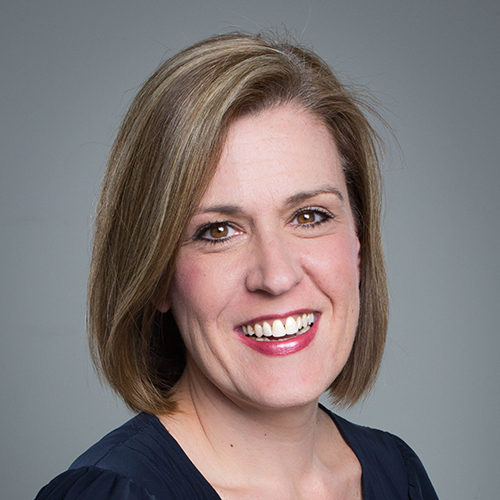 Would Recommend
Entire Team was awesome !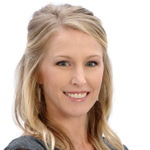 Would Recommend
Very pleasant to deal with. Well organized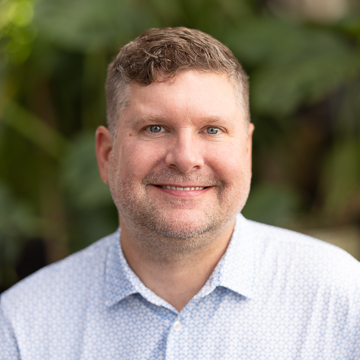 Would Recommend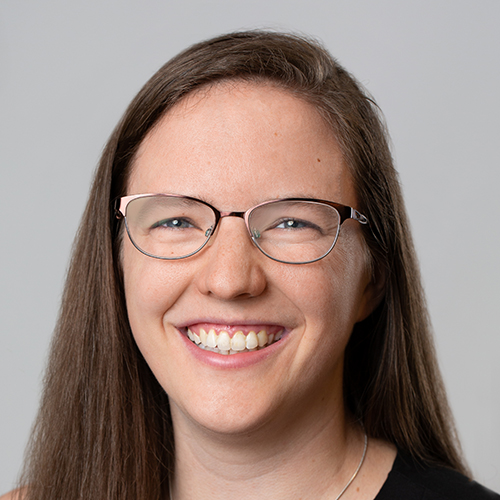 Would Recommend
My Senior Loan officer Mrs. Anne Kuster along with Mrs. Brooke Doolittle were awesome to work with they provided me with an outstanding real estate agent Mrs. Lynette Cauley who was awesome as well Anne's loan team I would highly recommend Veterans United to anyone I know that's looking for a home loan they will definately get you the help you need and on the road to home ownership thanks again to Veterans United and the family you guys rock.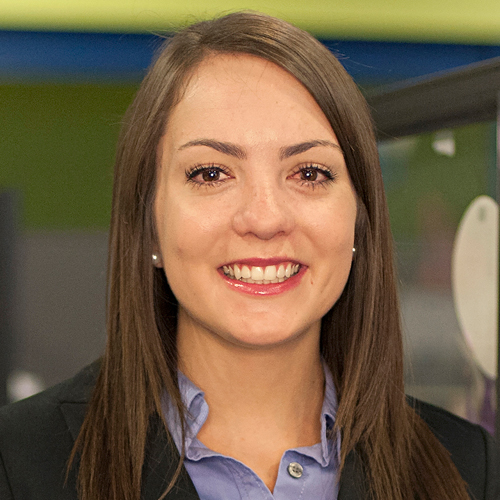 Start your journey today!