Would Recommend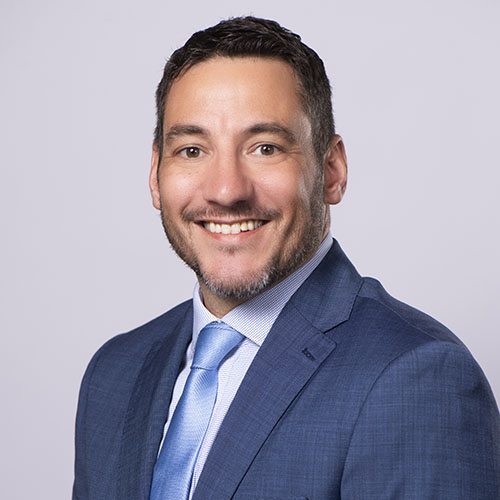 Would Recommend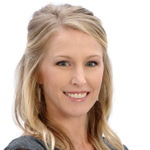 Would Recommend

Would Recommend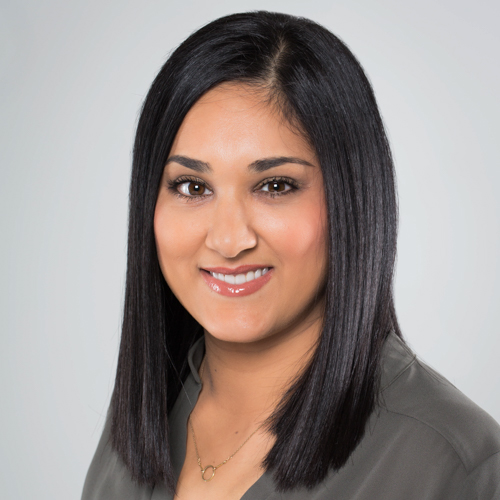 Would Recommend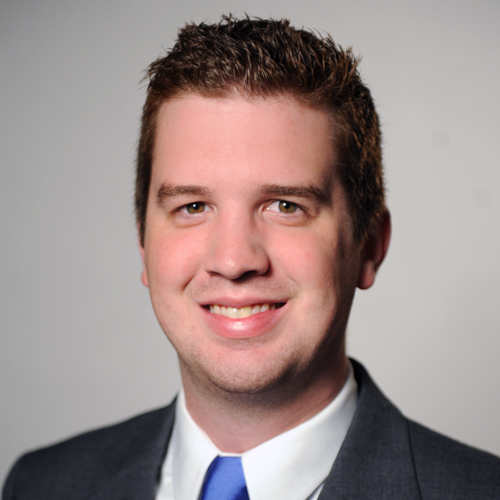 Would Recommend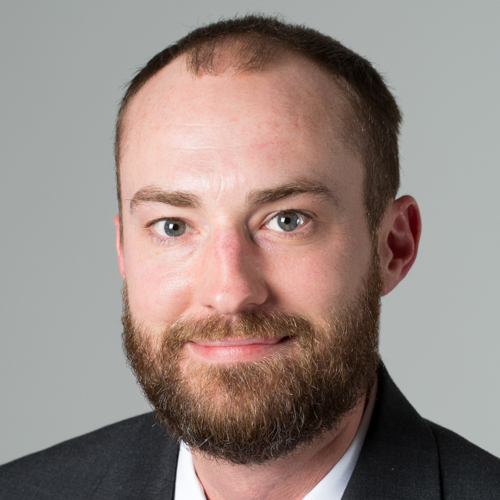 Would Recommend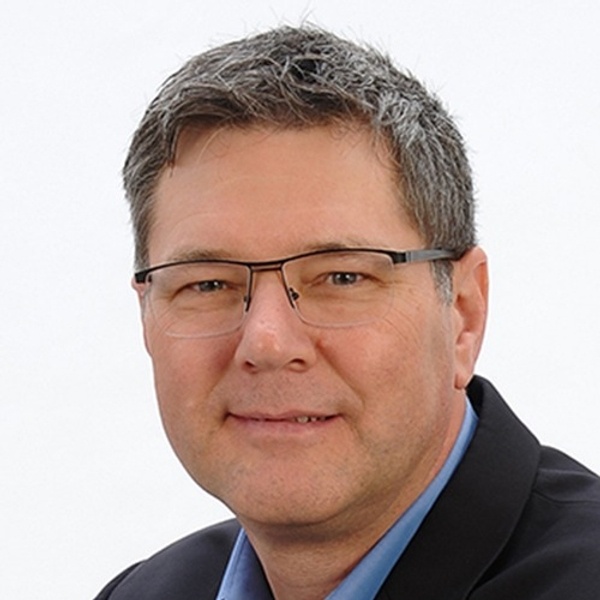 Would Recommend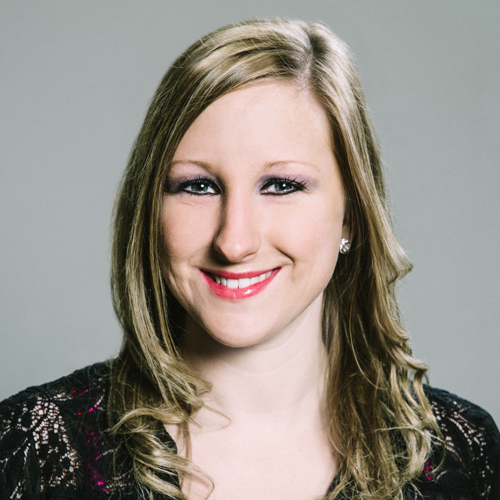 Would Recommend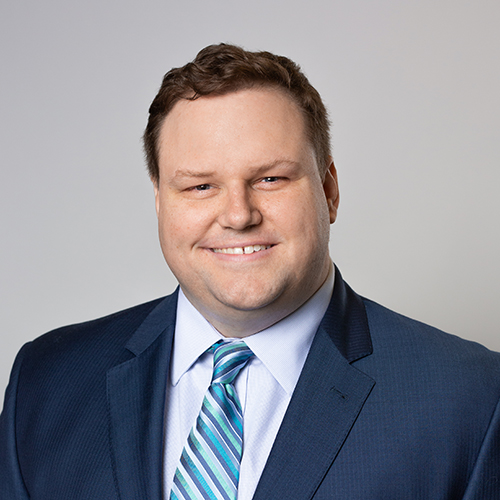 Would Recommend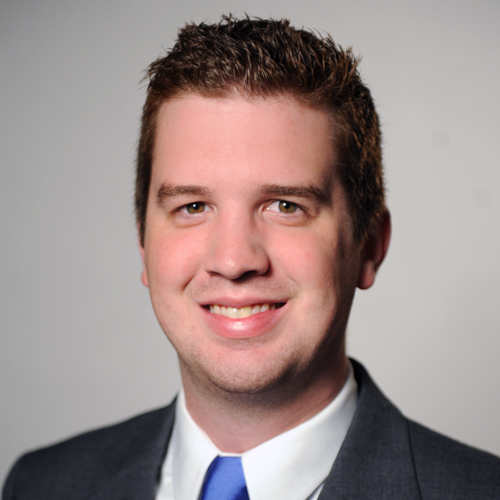 Would Recommend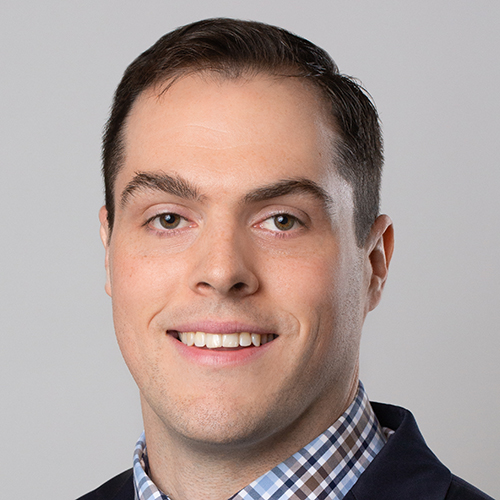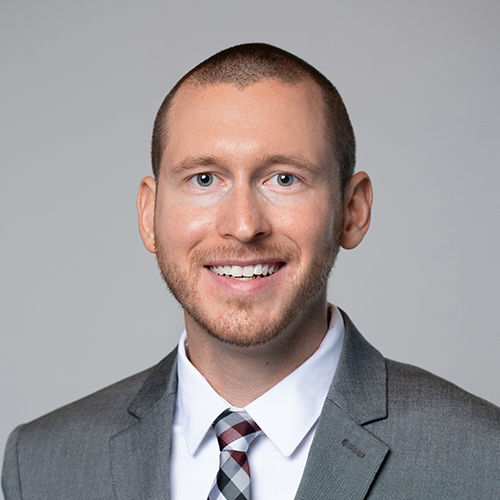 Would Recommend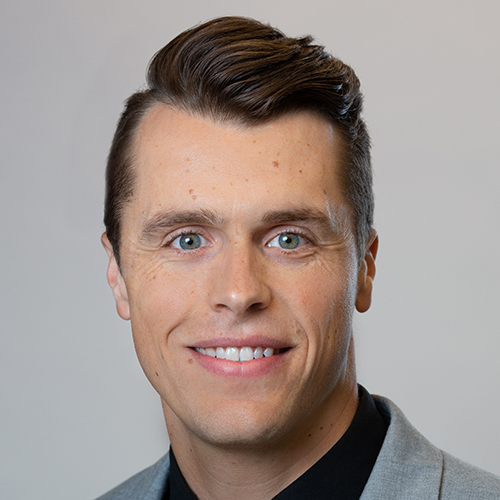 Would Recommend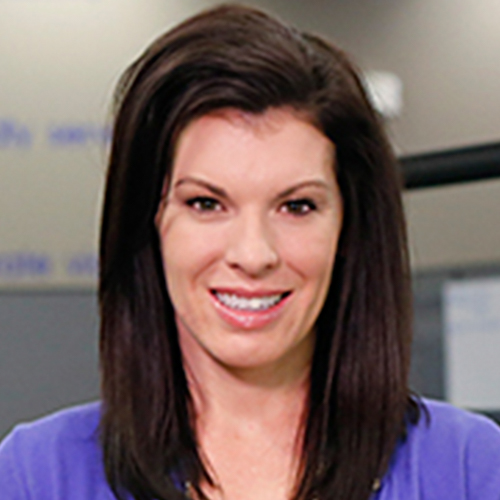 Would Recommend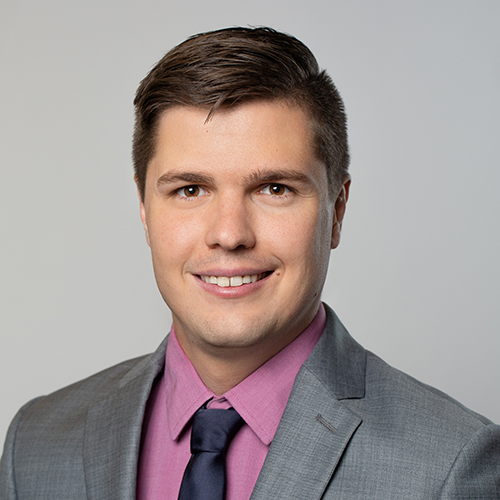 Would Recommend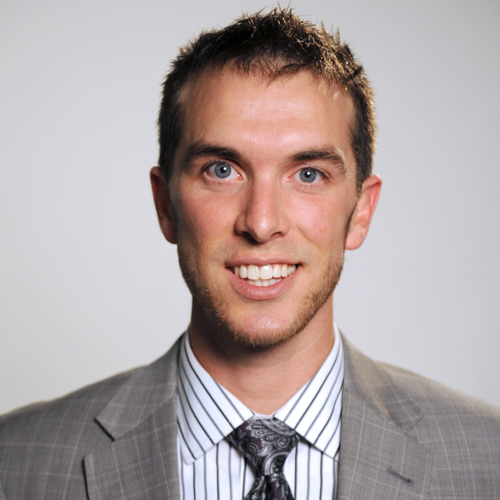 Would Recommend
I would recommend Veterans United to all my fellow vets in need of home finances.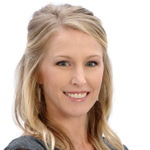 Would Recommend

Would Recommend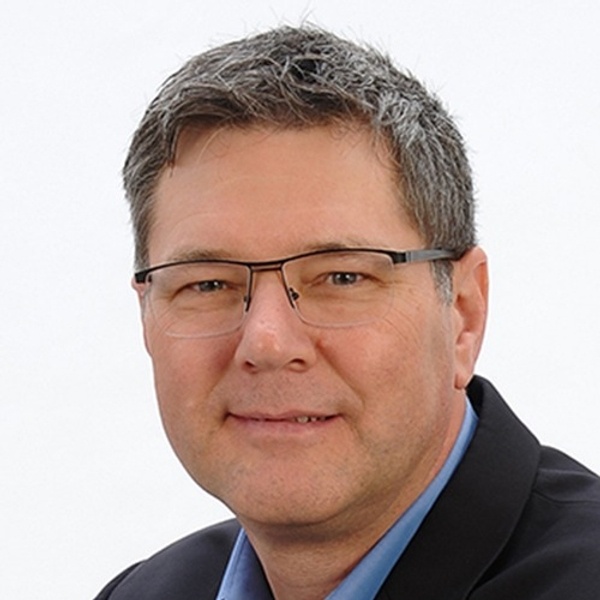 Would Recommend
you guys work really hard to make these loans go through. I really appreciate it.
on time every time. thank you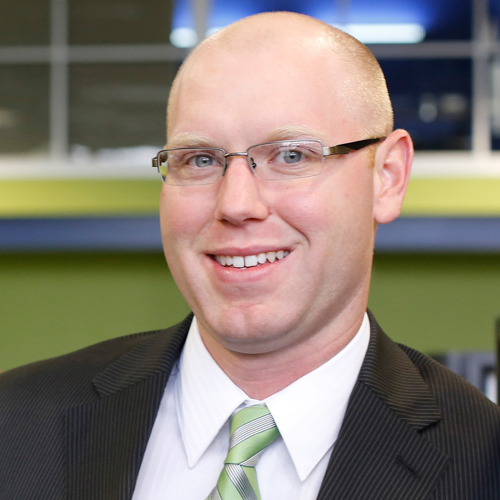 Would Recommend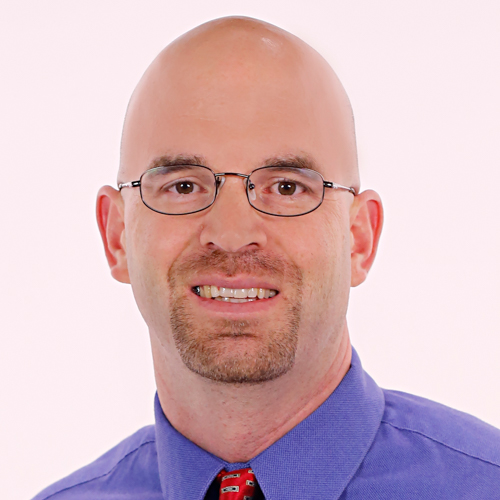 Would Recommend
Much better rate than anywhere else.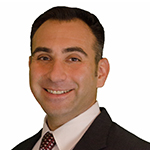 Would Recommend
very nice, professional and friendly

Would Recommend
George was unbelievable and went out of his way to make our refinance a success. Because we were paying off two sizable loans on our home to take advantage of lower interest rates, George enabled us to reduce our monthly payment by almost $3,000 per month. And on top of that, he suggested I get a quote for homeowner's insurance from a new agent with a different company. My wife and I had homeowner's insurance with State Farm for several years. George recommended this company and we got a quote. Much to our surprise, we were quoted a rate of $1,200 less per year than we had been paying. And deductibles were $6,000 less, all for a lesser annual premium. We felt blessed to have George help us negotiate this world of refinance.If you are ready to refinance, be sure to ask for George Eastergard at Veterans United. We feel his company are warriors in every way.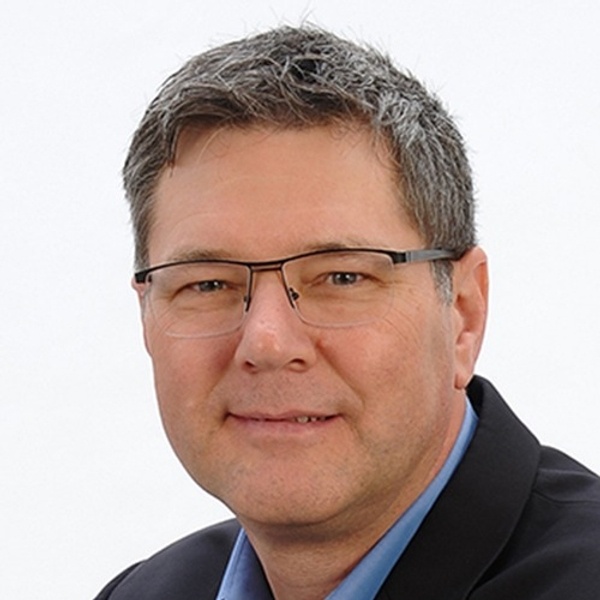 Would Recommend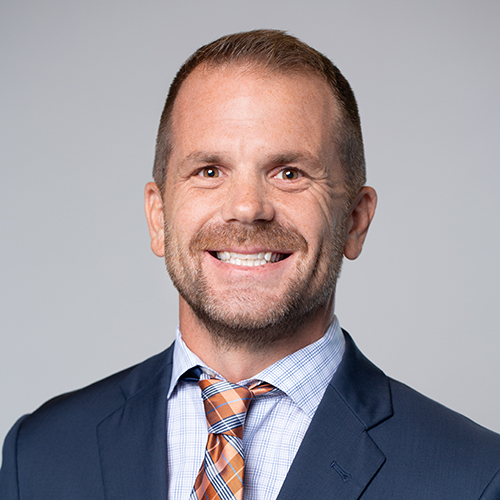 Would Recommend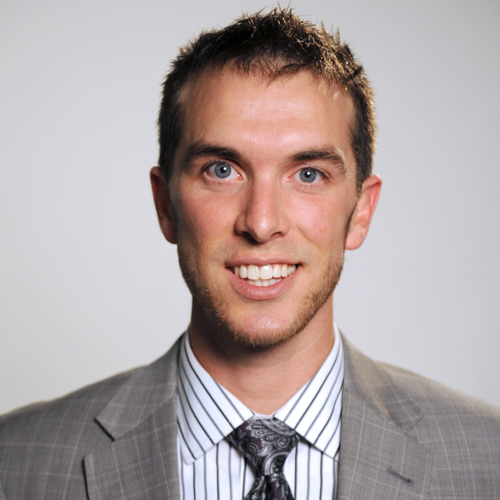 Would Recommend
Efficient, Professional and Friendly

Would Recommend
It was very fast and your entire staff was knowledgeable and very helpful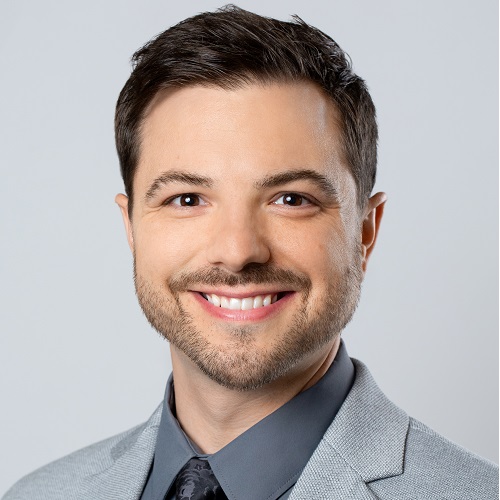 Would Recommend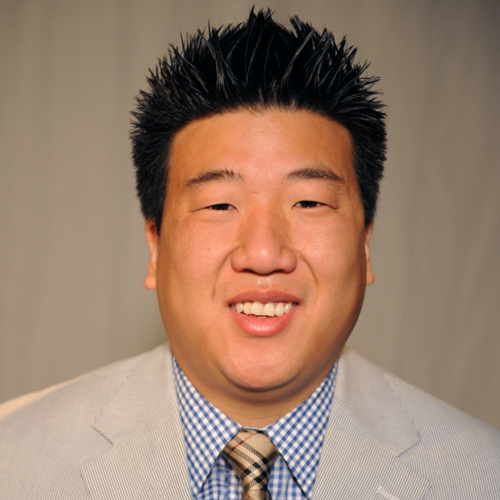 Would Recommend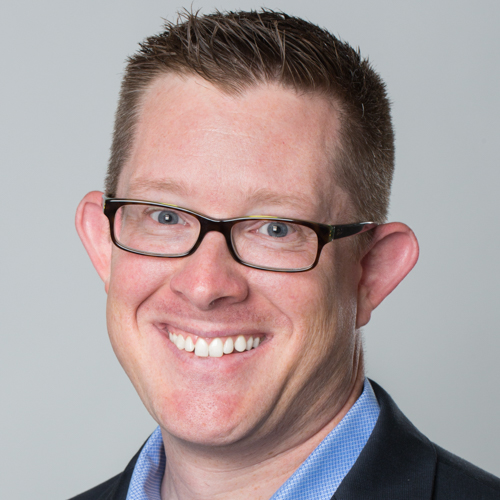 Start your journey today!