Would Recommend
They really make our Veteran's fell they're servance was worth the sacrifice. A home is a wonderful way of giving thanks. They go above & beyond to have the American dream. Thanks for taking care of our Veteran's!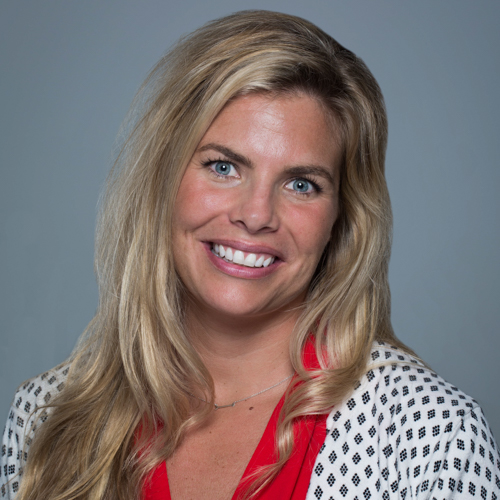 Would Recommend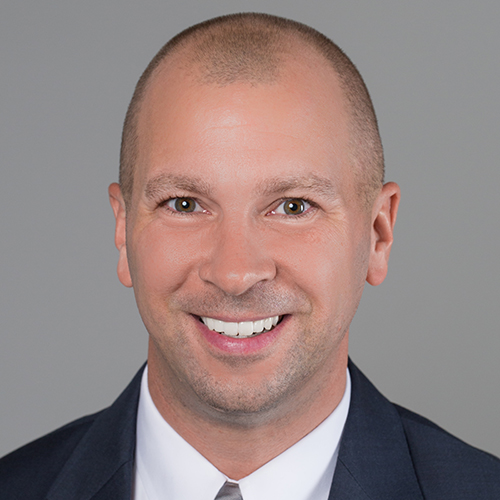 Would Recommend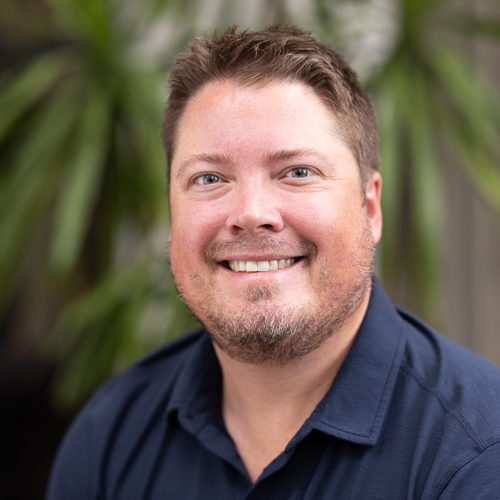 Would Recommend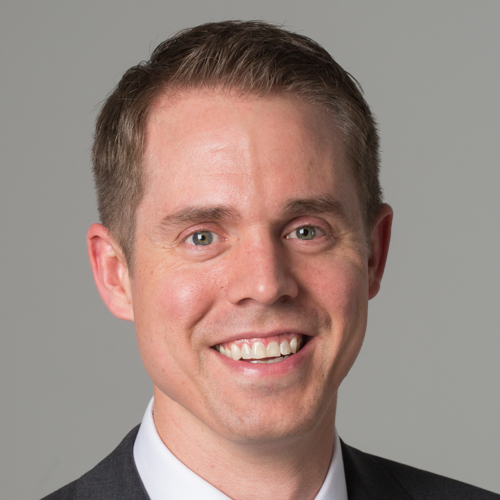 Would Recommend

Would Recommend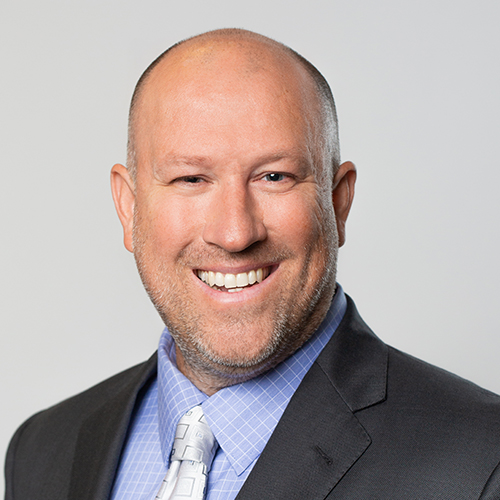 Updates were infrequent by my agent and my insurance policy was not paid (normally paid from escrow), thereby causing my policy to be cancelled.
Response from Veterans United
Jon, thank you for your survey and informing us of your situation. We will use this to assist our customers and to improve communication issues moving forward. Please contact our Client Advocate team for any questions you may have now.
Would Recommend
Excellent Loan Officer efficient and attentive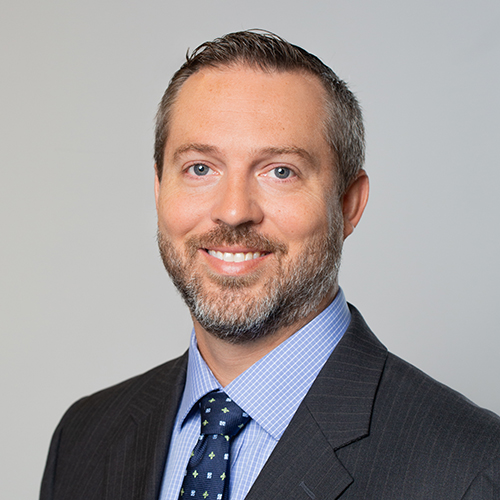 Would Recommend
Outstanding experience!!

Would Recommend
The whole team is fantastic, they are there for any needs or questions that you have. Ted, Michael and crystalline. Thank you for being such a good support.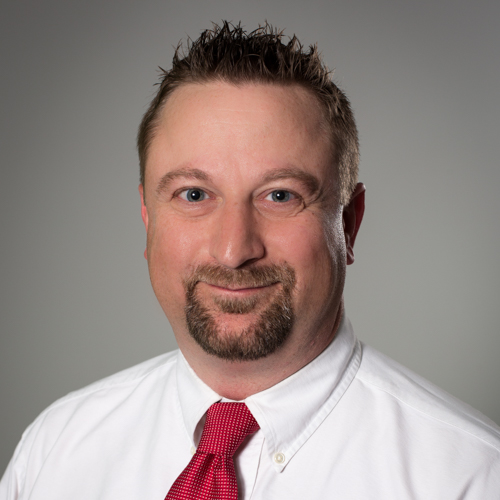 Would Recommend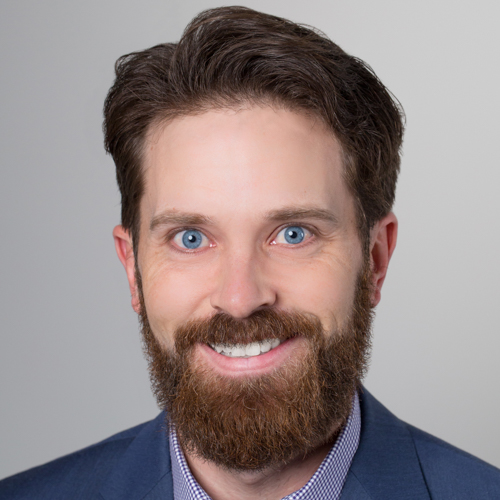 Would Recommend
We have never been as impressed with such a high level of attentive service as we have received from Seth and his wonderful staff. Your overall company stands far and above all others that pretend to offer good customer service. You guys deliver and it's been a pleasure to work closely with you.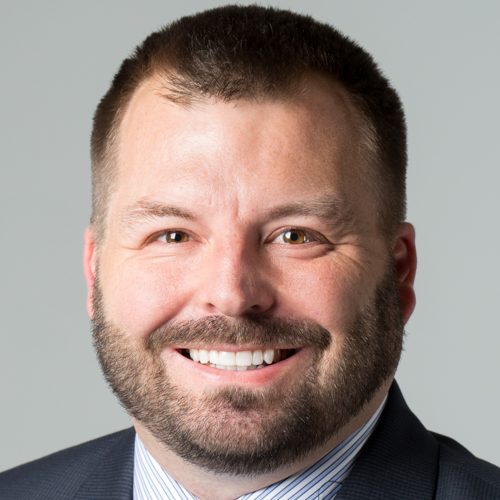 Would Recommend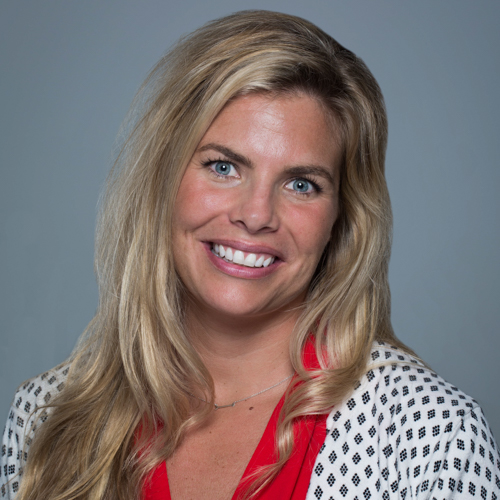 Would Recommend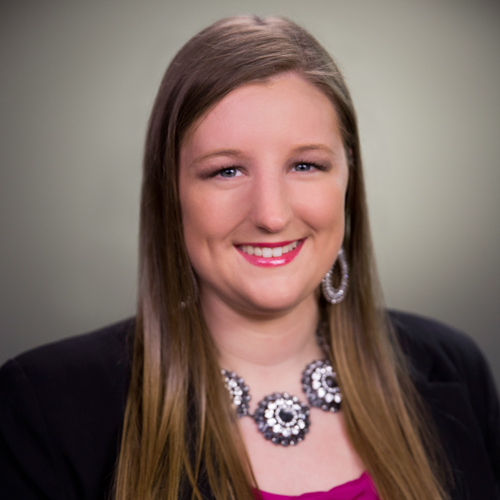 Would Recommend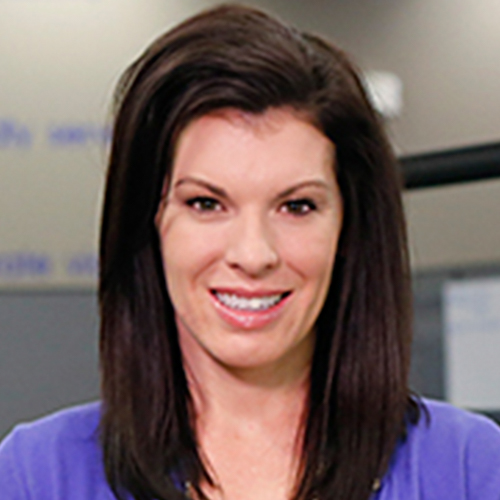 Would Recommend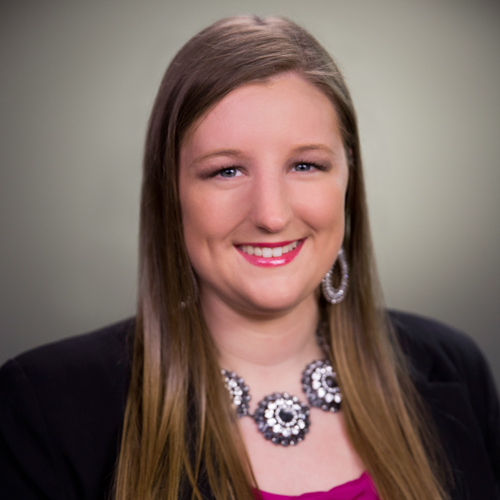 Would Recommend

Would Recommend
Great company to finance / refinance your home, I have done both and will do it again when I buy my next home.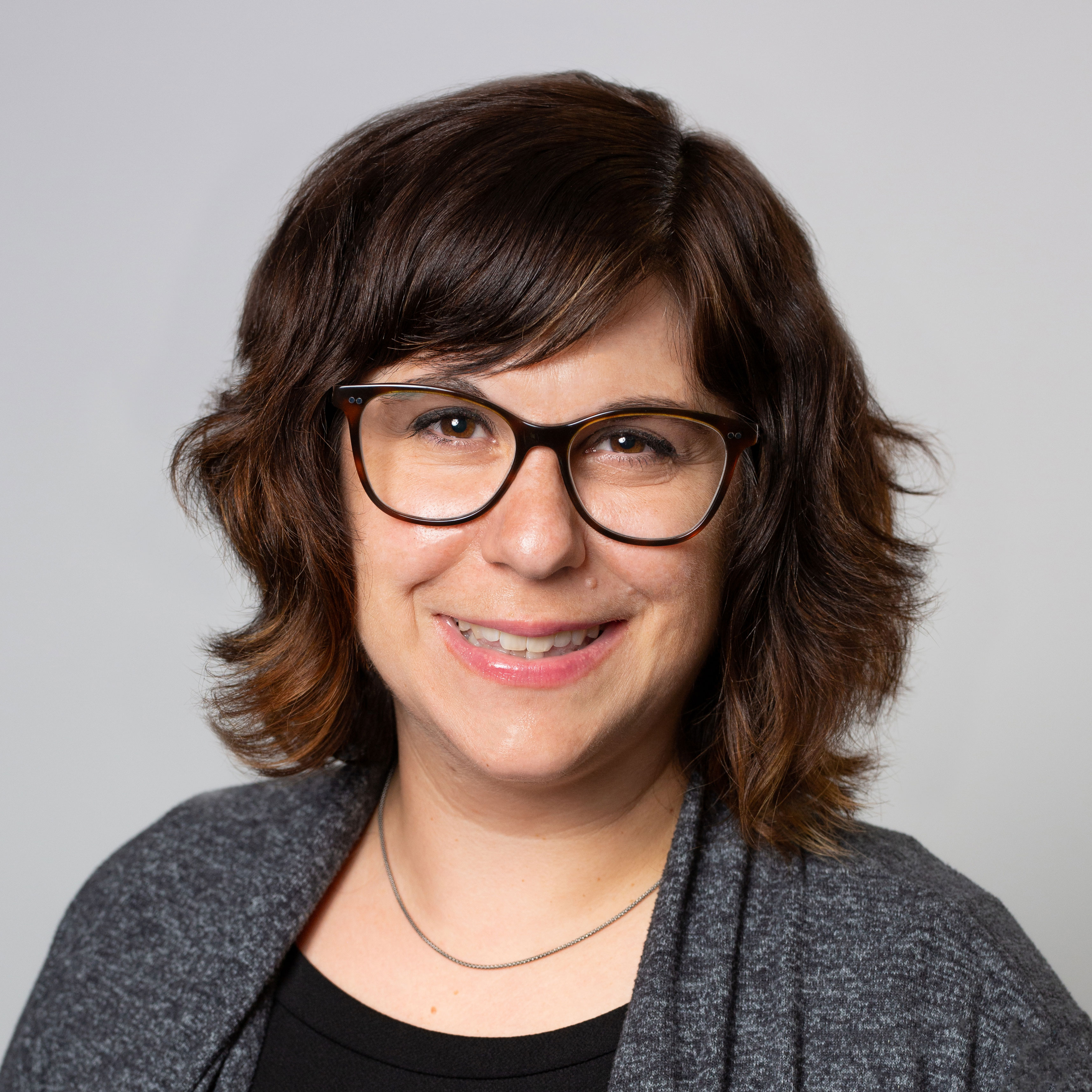 Would Recommend
I will most likely go with veterans United Home Loans the next time I get a home as well. They made everything easy as could be, and I enjoyed the team.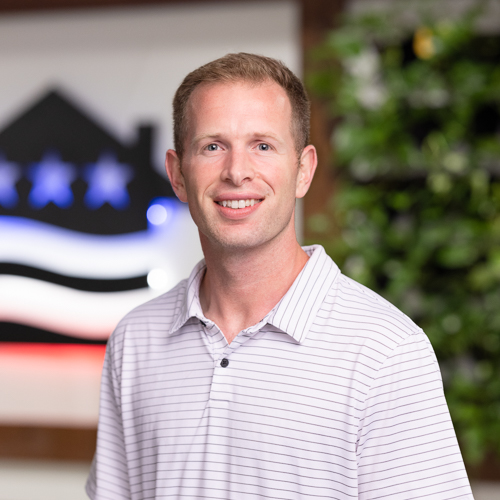 Would Recommend
My wife and I were extremely happy with the Greenville team at Veteran's United.,they allowed the process of getting all information done quickly and we closed on time.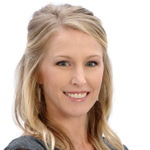 Would Recommend
I have no complaints. Veterans United was very easy and very straightforward. Made everything very fast and made sure that Any question I had was answered immediately and worked with me with everything I needed help with.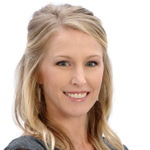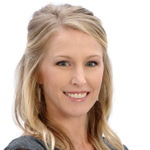 Would Recommend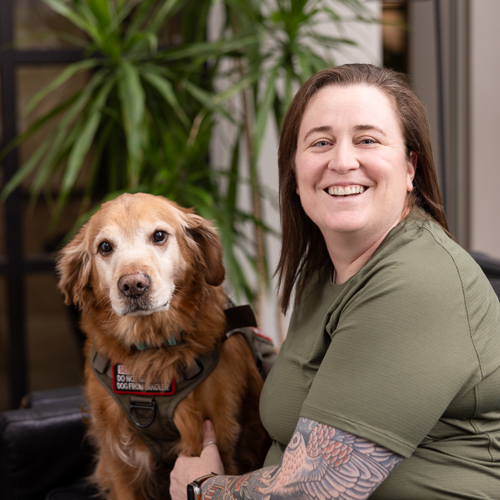 Would Recommend
Marlon and his staff did an exceptional job of keeping us informed of the process steps. The process was seamless and thus less less stressful,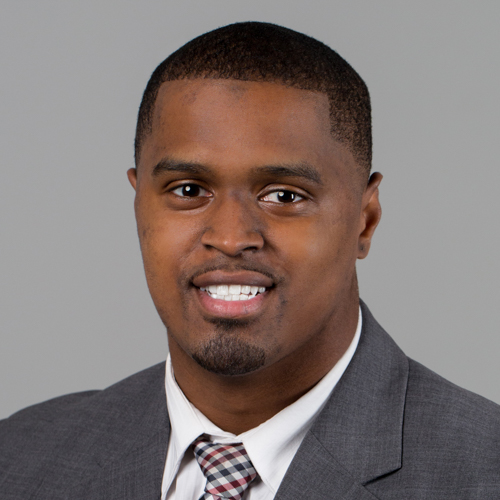 Would Recommend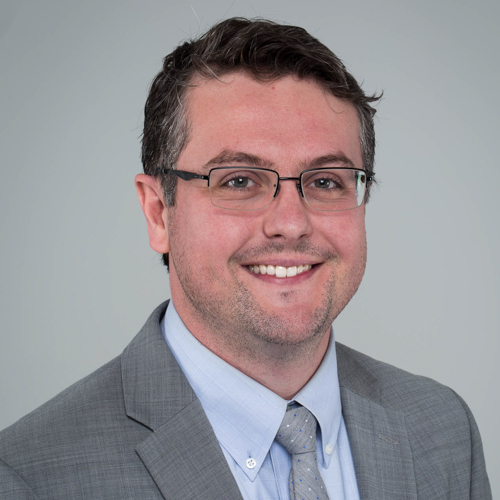 Would Recommend
I had a previous experience with another lender that I pulled my business from and came to Veterans. I asked for better service and I got it. Unfortunately I did not get fast service but, they were thorough, detail oriented and kept me in the loop every step of the way. I had to learn a lot of patience but, if you want your loan done right and correctly; well, I had no problem waiting a few more days for the cash out refinance to close. Matt, Rachel and the team were professionals throughout the process. Explanations are important to consumers where financial transactions change all the time. The team was great to answer all my 'stupid' questions. I was fortunate to move my business to Veterans. Thanks to all who had a hand in this transaction. --A happy Vietnam Veteran.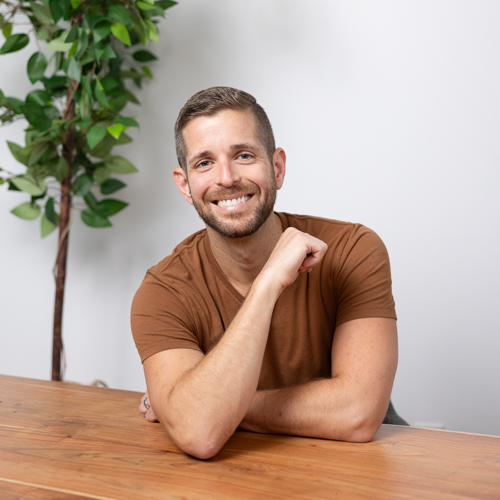 Would Recommend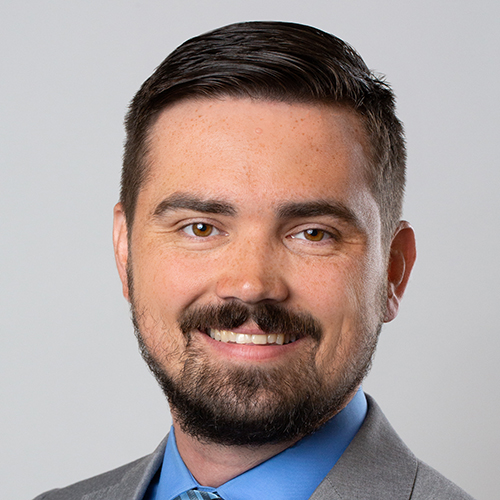 Would Recommend
We had a great experience with Veterans United. Helpful people through the process.

Would Recommend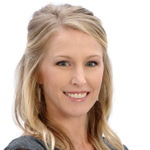 Would Recommend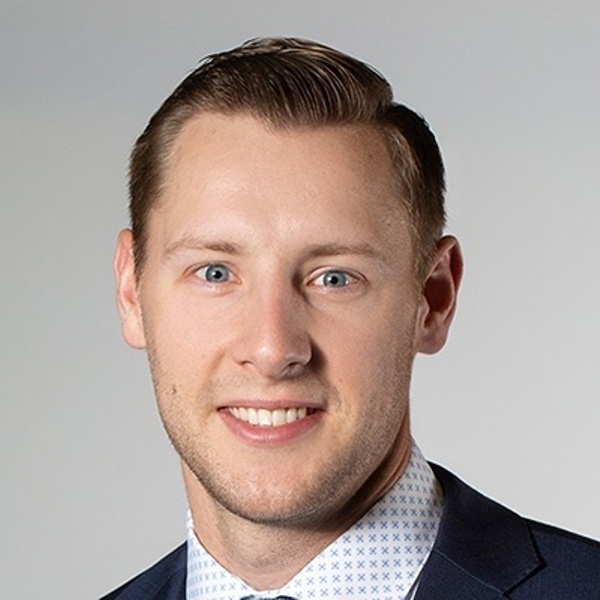 Start your journey today!