Would Recommend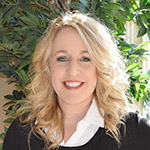 Would Recommend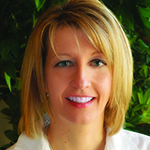 Would Recommend
I had a great experience from start to finish.

Would Recommend
Amazingly simple process, great rates, top notch support from my loan officer.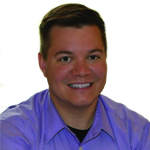 Would Recommend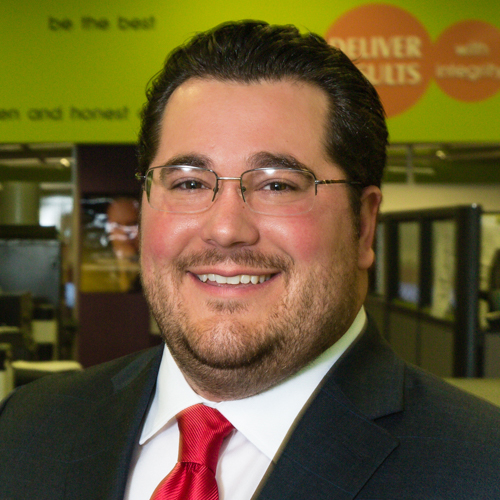 Would Recommend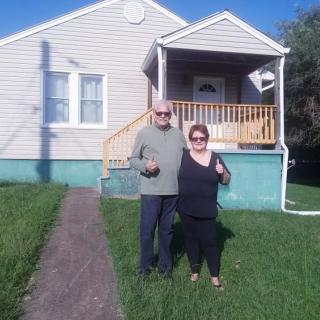 To start, when life and mortgage rates are sky high, Veterans United is the best and easiest way to obtain a home. The staff is friendly, knowledgeable and they work together. I recommend the service they provide for us Veterans. Reach out, and discover for yourself the no-nonsense way to obtaining your home.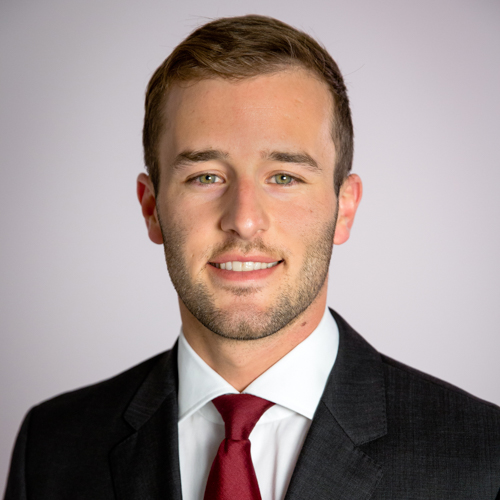 Would Recommend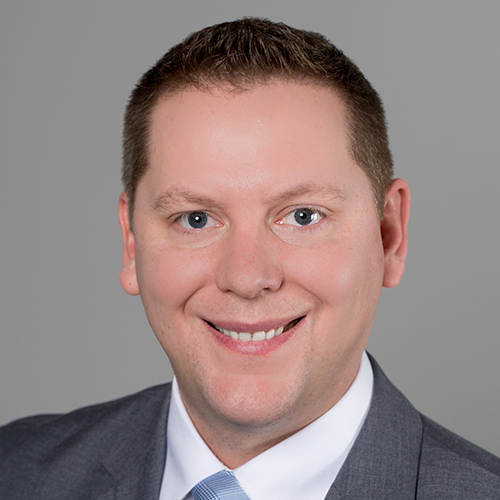 Would Recommend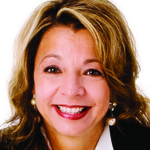 Would Recommend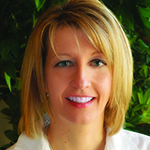 Would Recommend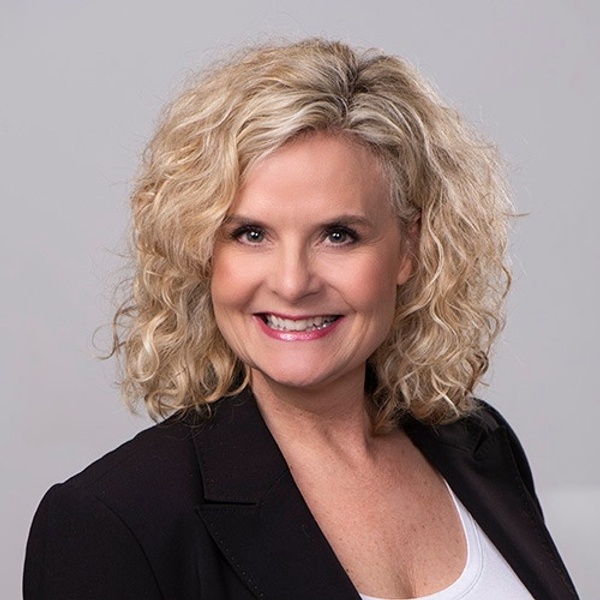 Would Recommend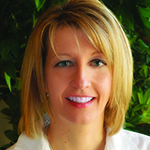 Would Recommend
We worked with Mrs. Heather Damer, and I can't imagine anyone being more efficient, effective, thorough, personable and being a positive face/image for Veterans United. It should be noted that this is the second time we worked with Mrs. Damer, because she is just that good, and is supported by a wonderful team that is supported by positive the business practices and prices of Veterans United.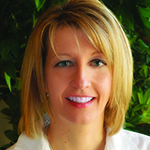 Would Recommend

Would Recommend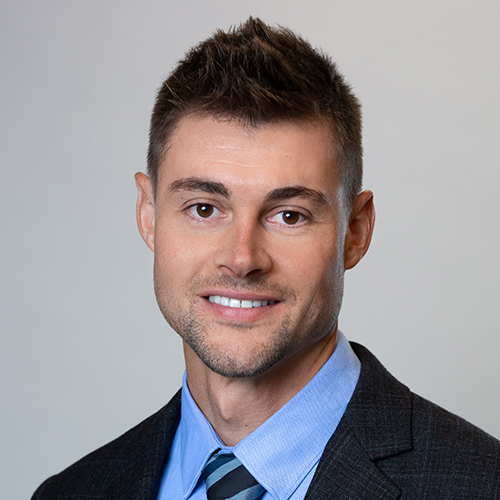 Would Recommend
Stressful but worth it!! Amanda and her team were phenomenal every step of the process! I was a nervous wreck and Amanda helped me with all my concerns and questions. She was very professional and above all patient. I'm sure it wasn't easy dealing with me, but she made me feel very comfortable and confident I was making the best choices for me and my peace of mind. Thank you Amanda and team!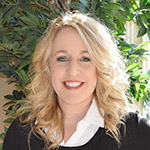 Would Recommend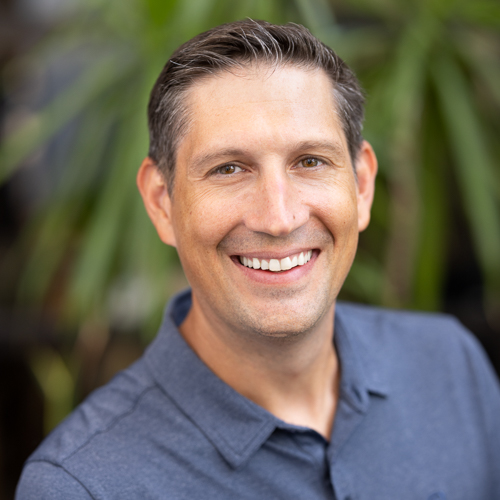 Would Recommend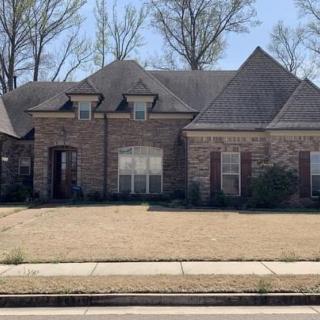 OMG!!! The experience I had with Veterans United and my Loan officer Mr. Steve was an amazing experience. From the time I got pre-approved to my closing date I never felt I was alone in the process. I was made to feel like I was my loan officer and Real Estate Agents only customers. No questions that I had went unanswered. I would recommend my entire team to anybody. The whole process was just too easy to be true to me at times. I'm grateful for ALL the hard work that was put in to ensure that I got into my dream home.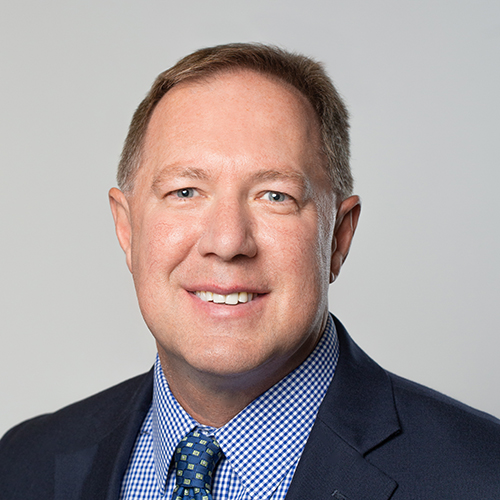 On several occasions, my messages and/or calls were not returned. Also, rather than contacting me directly to ask me questions, they were contacting my real estate agent and having her ask me, adding unnecessary steps to an already Long and arduous as process. Lastly , they had NO experience working with people like me, who work in the Film and television industry. If they had been honest about it in the very beginning, I would have gone with a different company who has the experience working with people in the film industry.
Response from Veterans United
David, we're sorry to hear you had communication issues with your loan team. Communication is of the utmost importance during a home purchase, and we appreciate this reminder to keep communication at the top of our priority list. We appreciate your patience as we worked to detail the unique pay that is part of the film industry. Our Client Advocate team is available should you want to discuss your concerns further.
Would Recommend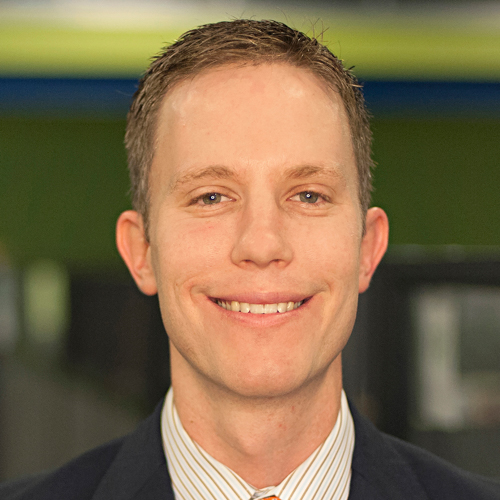 Would Recommend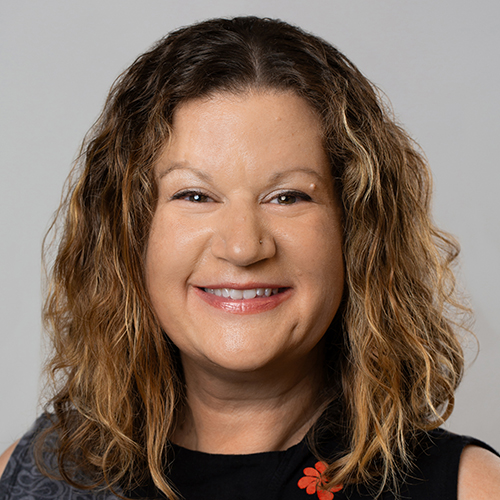 Would Recommend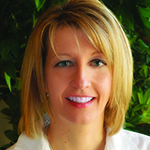 Would Recommend
Bill and the team were professional, experienced, on top of it, and very friendly. They made this happens and we're loving our new home.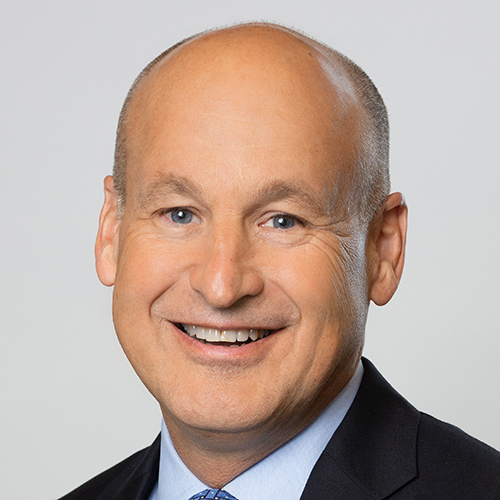 Would Recommend
Daniel and Rachel were the 2 people that really made all this a dream come true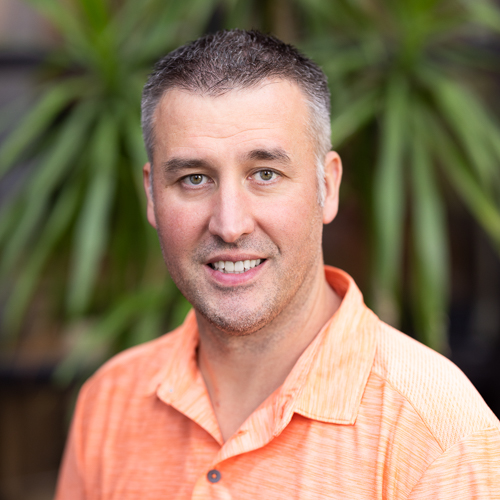 Would Recommend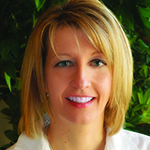 Would Recommend
This is the 2nd time I have dealt with Veterans United and there is no one else I rather work with. You all make everything so easy.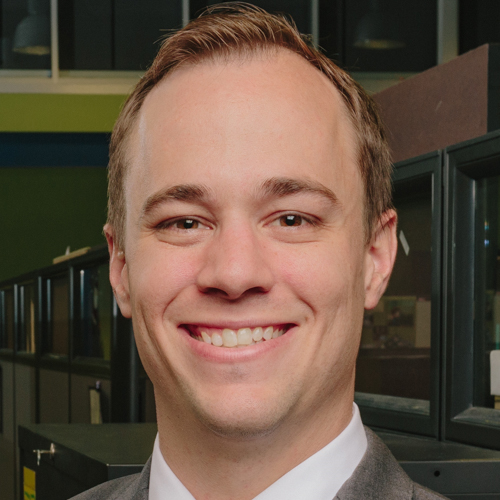 Would Recommend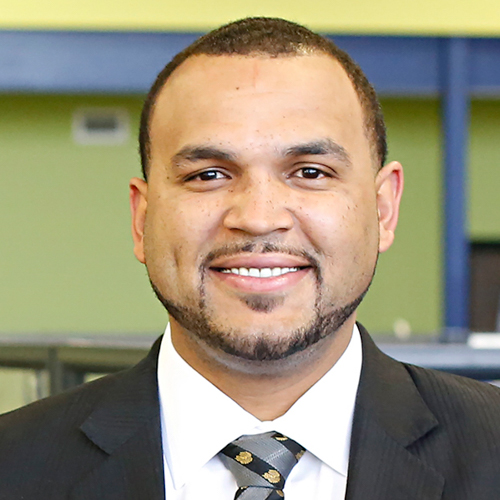 Would Recommend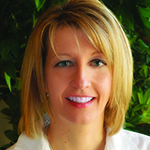 Would Recommend
It's was a very good experience. Mr Daniel Perry and his staff made everything as simple as they could and I appreciate them very much.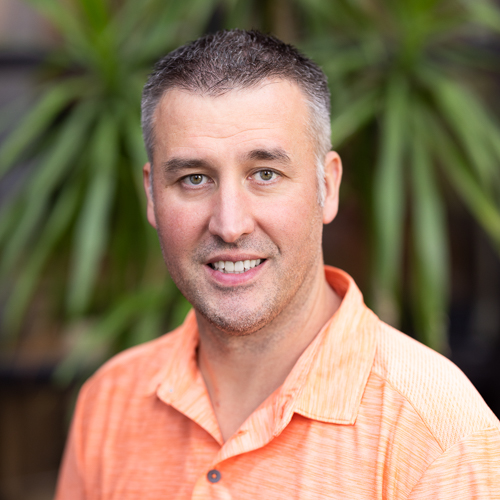 Would Recommend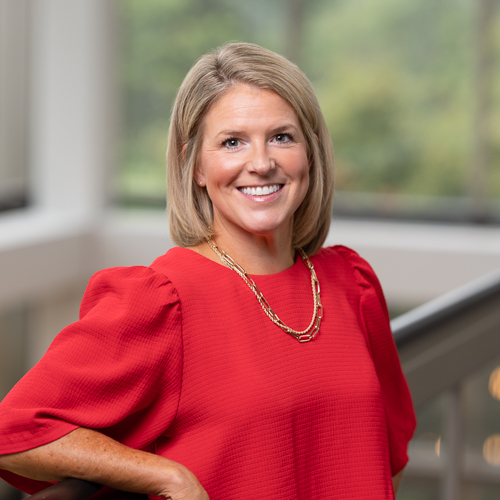 Would Recommend
Our team walked us through the whole process from start to finish.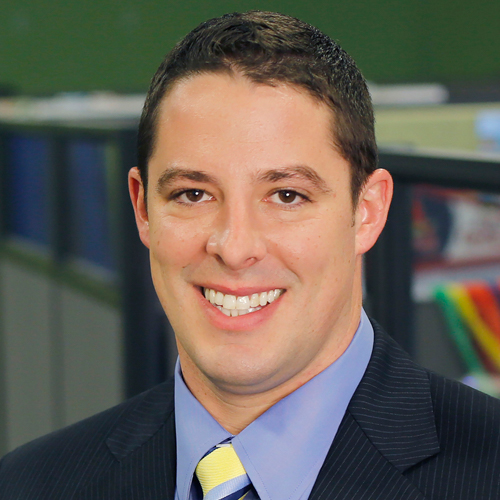 Would Recommend
Jennifer & Carrie are without a doubt two of the best people that Jaye and I ever had the pleasure of working with..They are very understanding and put up with my aggrevation's of all the to do's..They are highly reccomended by my wife and myself.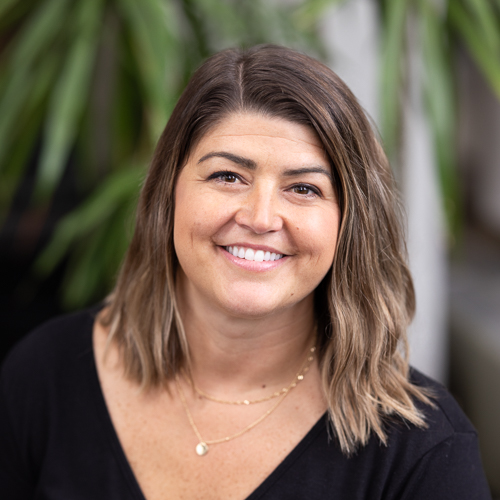 Would Recommend
Amazing service and support. Felt like family the entire process. Thank you.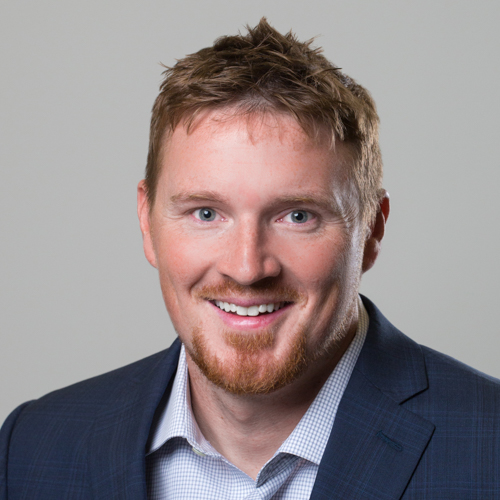 Start your journey today!