Would Recommend
Highly recommend. 10/10 for my experience with this team.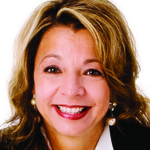 Would Recommend
If you can, and are approved, I fully recommend using VU for your home buying needs and a service member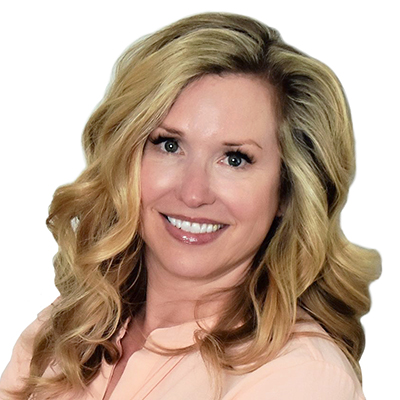 Would Recommend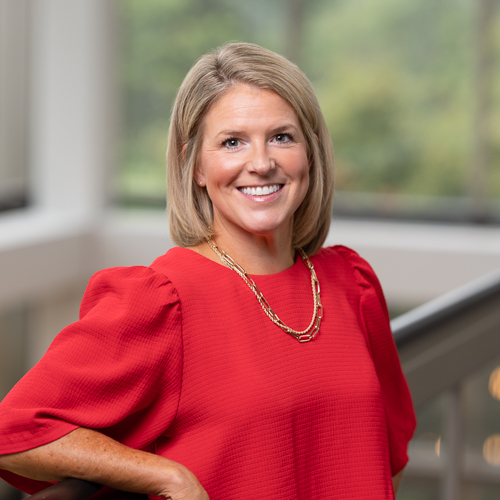 Would Recommend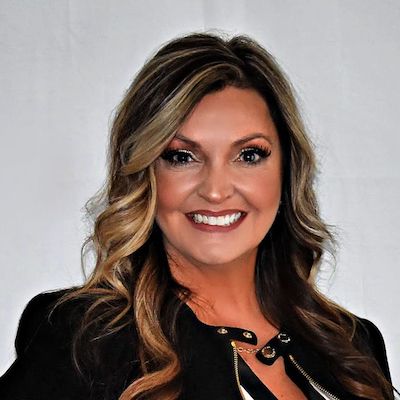 Would Recommend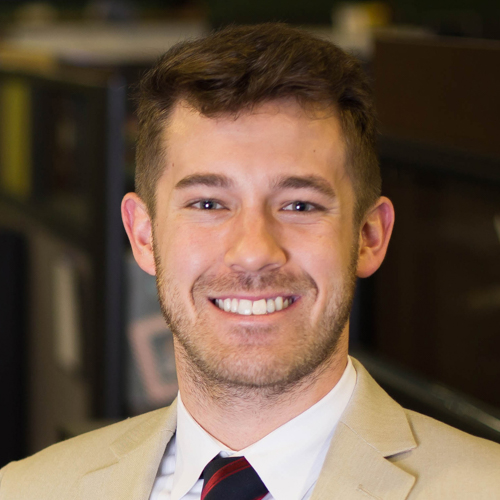 Would Recommend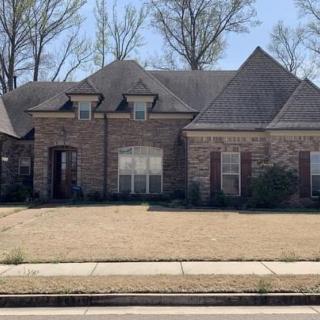 OMG!!! The experience I had with Veterans United and my Loan officer Mr. Steve was an amazing experience. From the time I got pre-approved to my closing date I never felt I was alone in the process. I was made to feel like I was my loan officer and Real Estate Agents only customers. No questions that I had went unanswered. I would recommend my entire team to anybody. The whole process was just too easy to be true to me at times. I'm grateful for ALL the hard work that was put in to ensure that I got into my dream home.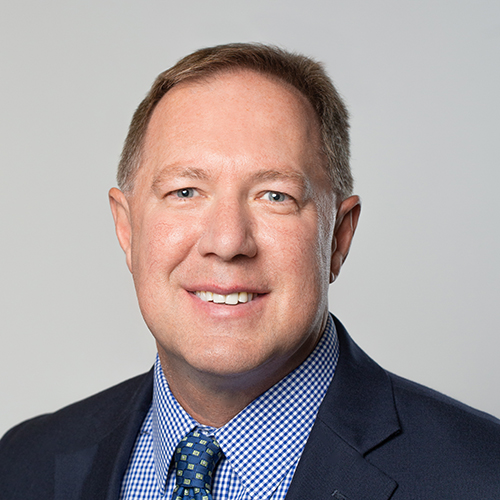 Would Recommend
They did fantastic with reaching out and walking me through the process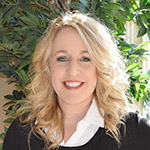 Would Recommend
Pleasant but business like operation. Thank youJm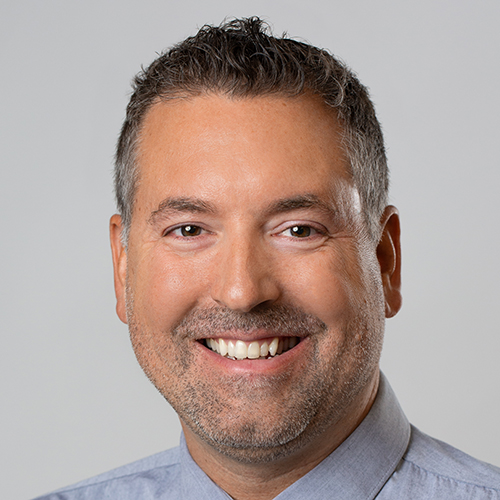 Would Recommend
I had a great experience from start to finish. They helped me every step of the way. I will be using them for next home loan as well.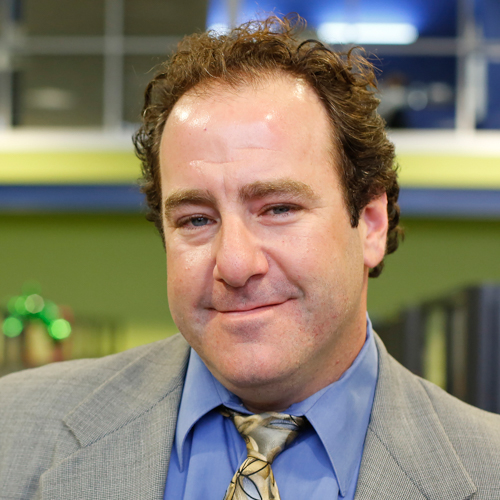 Would Recommend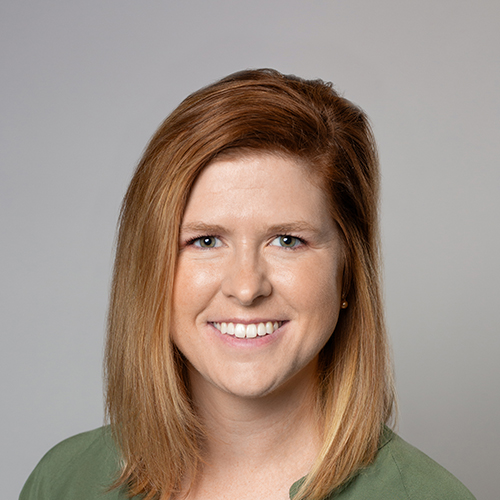 Would Recommend
We have bought numerous homes over the years, together and solo. Husband and I agree that our experience using Veterans United for this purchase has been the easiest of them all. Our loan specialist, Cooper Allen, is top notch, and I would (and will) recommend him to our veteran friends. If you want the best working with you on your home purchase, Veterans United is the company you need to get.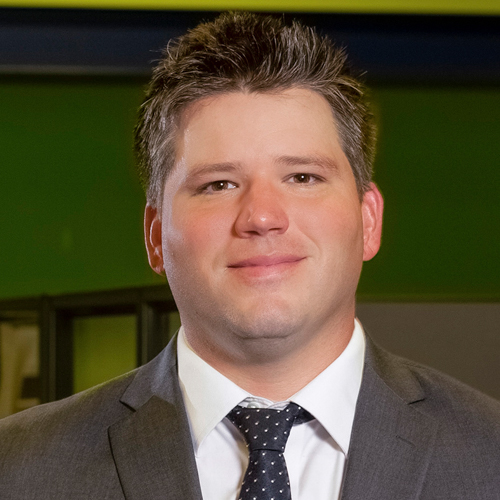 Would Recommend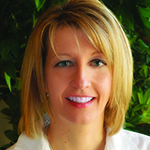 Would Recommend
No better mortgage company in the world. Everyone will inform you with patience until the deal is done!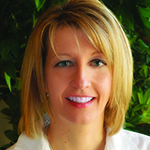 Would Recommend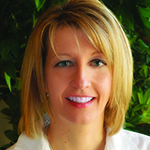 Would Recommend
Veterans United made our home buying experience a stress-free process. Both Nick and Rebecca kept in touch constantly and were always there to assist me, inform me of what to expect, answer my questions. Prior to this, I had never heard of Veterans United, but I would highly recommend financing your home purchase using Veterans United. Veterans United is with you every step of the way through your home financing process.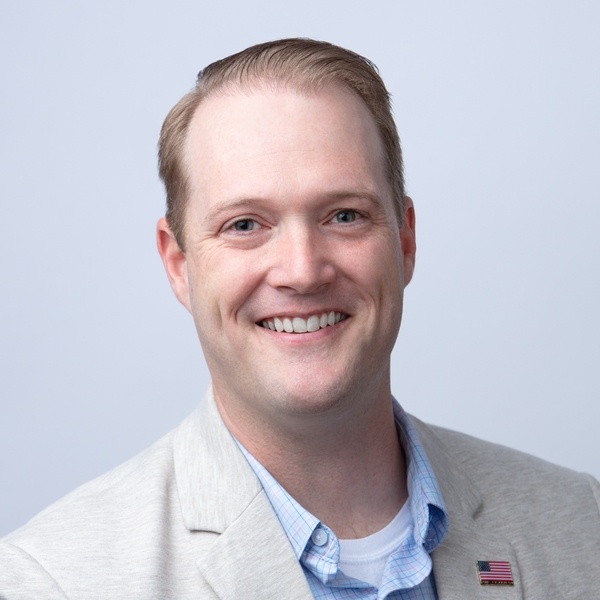 Would Recommend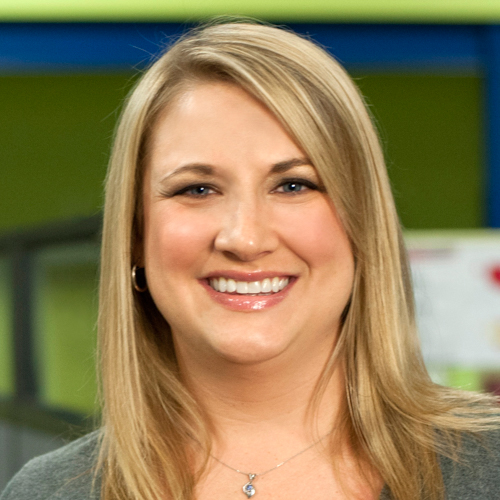 Would Recommend
The team was awesome from beginning to end. They are very helpful and knowledgeable. They made the process smooth and easy!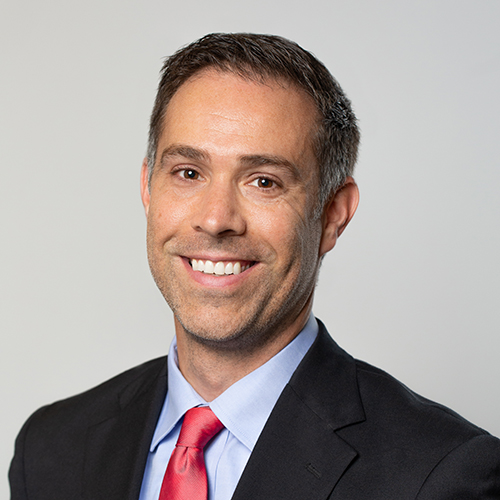 Would Recommend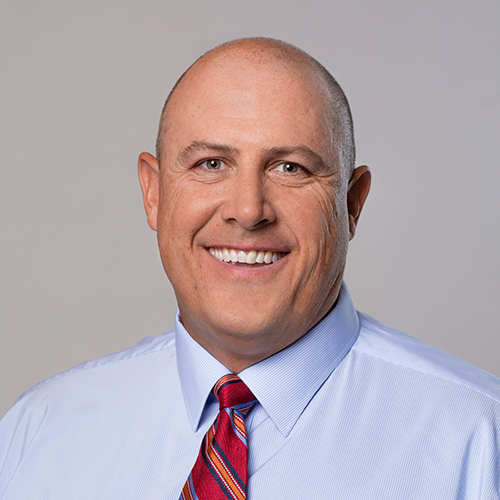 Would Recommend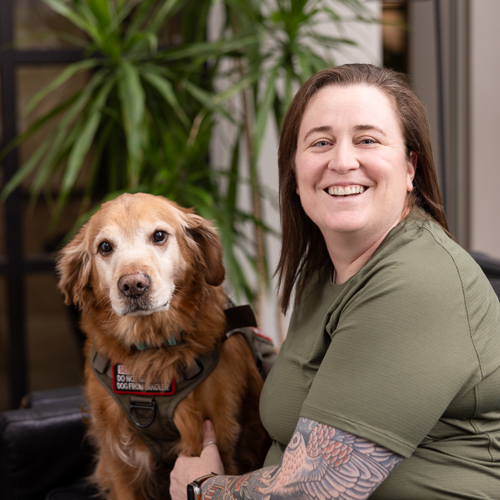 Would Recommend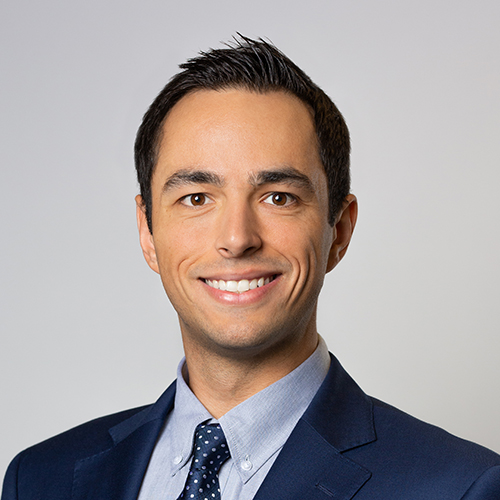 Would Recommend
If you think it will be to much to handle or you are scared just do yourself the favor and take the first step. I promise you won't regret it. This group of wonderful people are just a blessing to deal with and I appreciate everything they did.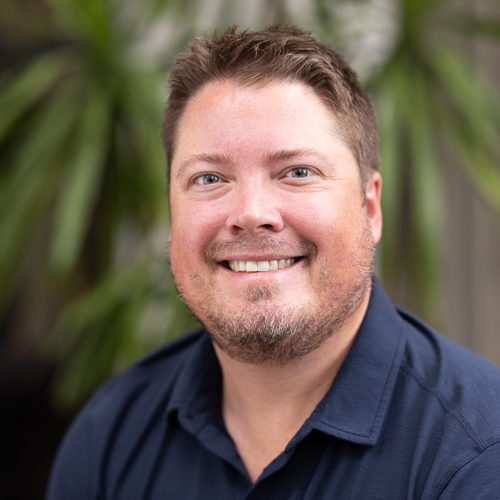 Would Recommend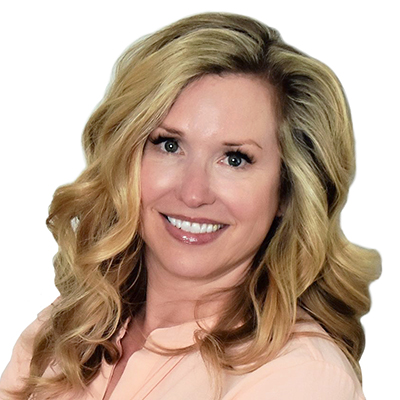 Would Recommend
Working with kelly and her team is a dream! They are so nice and helpful and always there when you need them! I could call any of them at any time day our night our the weekends and they where there to help me find that perfect home! The closing process they made it smooth and helped me make it easy in our personally situation! I would go back time and time again!

Would Recommend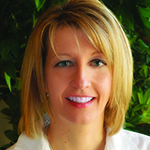 Would Recommend
Smooth. Very professional and friendly experience. Great job all around!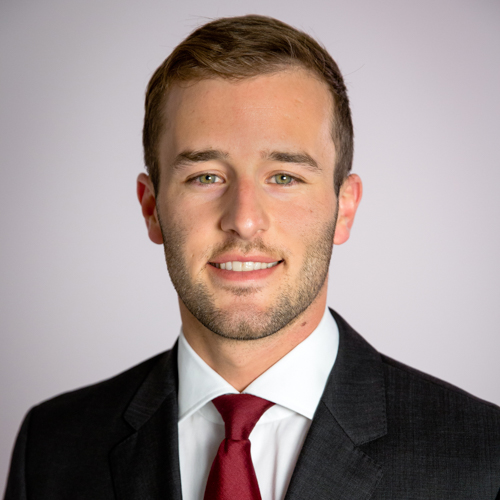 Would Recommend

Would Recommend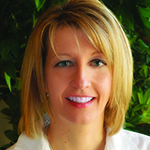 Would Recommend
The journey was long and stressful but in the end our loan team worked hard to make sure we met our closing deadline. Kudos to all!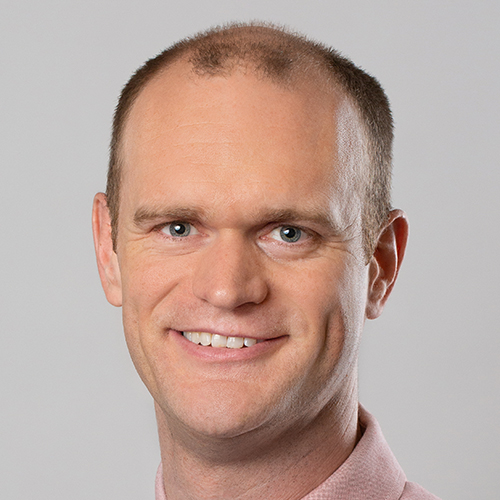 Would Recommend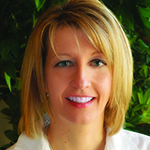 Would Recommend
We will most definitely be recommending Heather and her team at Veterans United to anyone that is looking for a home in the Clarksville area!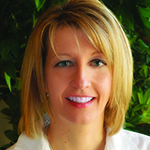 Would Recommend
If your a veteran and in the market to buy a home I highly recommend the folks of VUHL over all others. These folks have made a tedious process smooth and efficient with a personal touch that shows their respect and gratitude for our service. I have never been through nor heard of a smoother process and the constant contact keeps the buyer at ease that they are working for you as if you were their only priority.I can't say thanks enough to the folks that are part of this great team of professional and personable agents.The Best! Jan and Joe Leinweber both off us Ret USAF!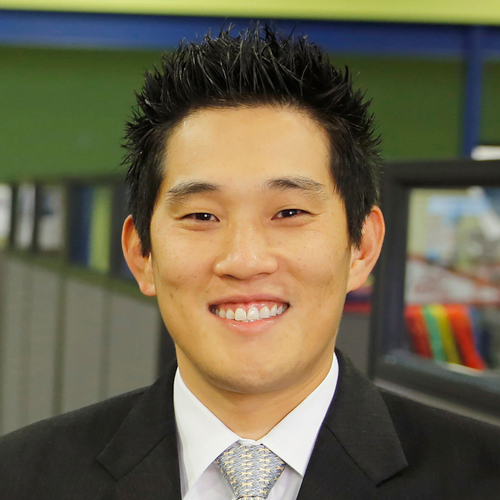 Start your journey today!