Would Recommend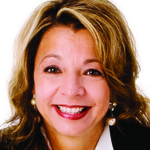 Would Recommend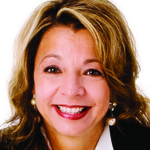 Would Recommend
The best experience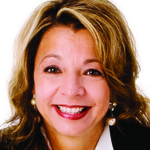 Would Recommend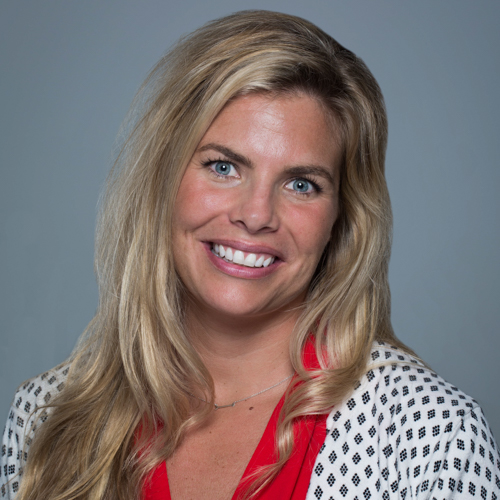 Would Recommend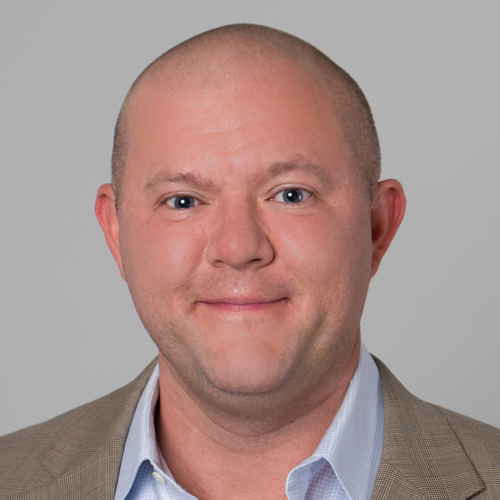 Would Recommend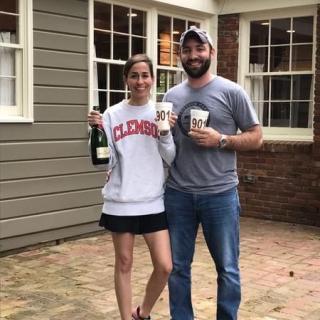 Highly impressed throughout my entire loan process. The most competitive interest rate that I could find, and probably the best service I could ask for. The team that worked on my loan handled everything in a timely manner, and ensured all issues that arose were handled efficiently and promptly.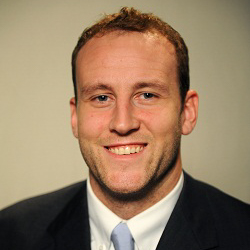 Would Recommend
Keep up the good work making people dreams a reality!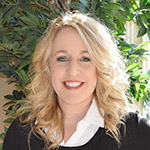 Would Recommend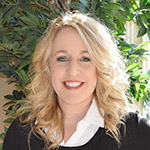 Would Recommend
I would like to say I was. Very very impressed with Veteran United Want to thank all for y'all help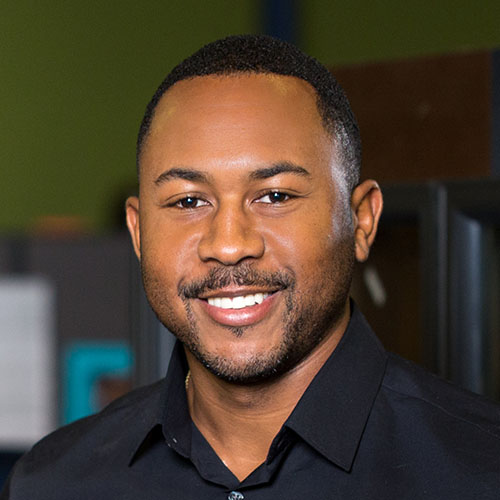 Would Recommend
The team at Veterans United simplified the process and explained everything in detail which gave me a big sense of relief.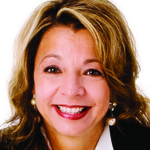 Would Recommend
Would definitely use Veterans United on my next home buying experience.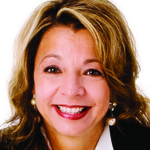 Would Recommend
Just stay positive and trust your loan team, they're here to help and help you move forward.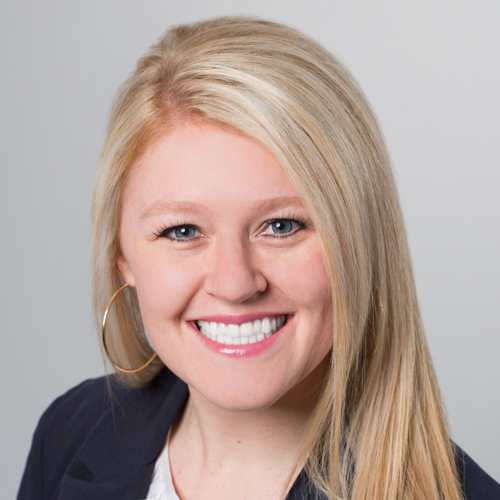 Would Recommend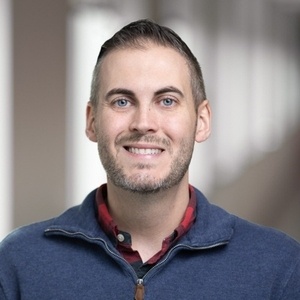 Be persistent . Slow on communications.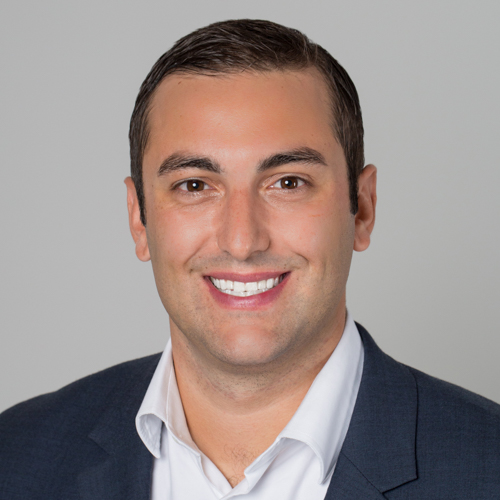 Would Recommend
You will NOT regret using Veterans united or ERA Real estate. Our experience was beyond everything we could have hoped for.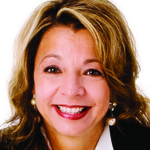 Would Recommend
Professional, competent, friendly. Outstanding service.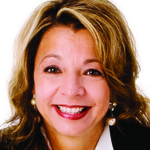 Would Recommend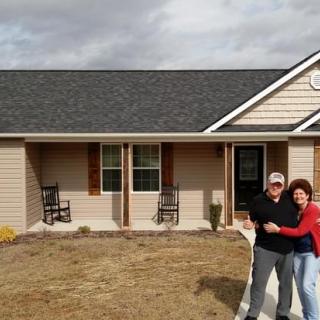 Both gentlemen, Matt and Derek, made our loan process as smooth as possible and never gave up on this VETERAN and I would strongly recommend all my Veteran friends to Veterans United Home Loans.Thank you booth for all your support in Limestone, Tennessee. – Van and Terri Woody, Vietnam/Johnston Island SURVIVOR.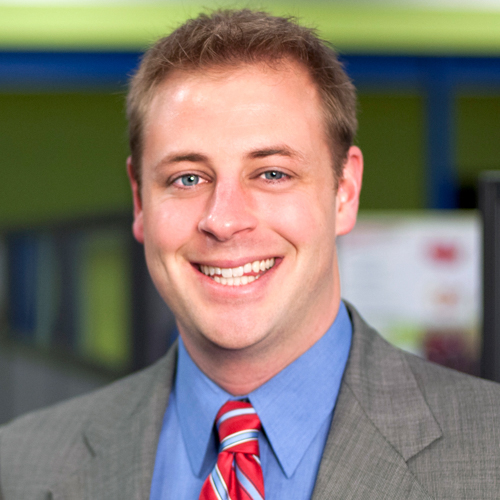 Would Recommend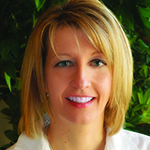 Would Recommend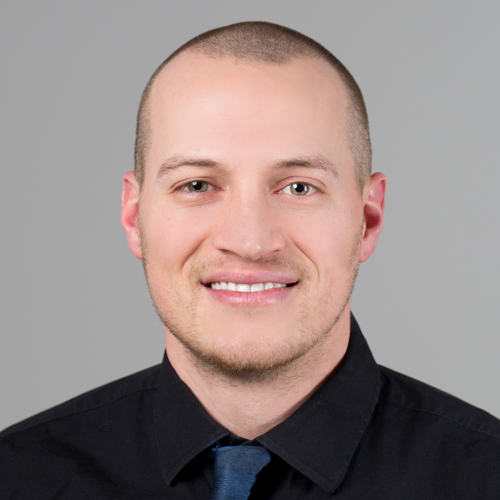 Would Recommend
Thanks to Veterans United the process of buying our first house was fast and easy. I was able to sign digitally most of my documents for the loan and that was so helpful. If I had to buy a house in the future will be with Veterans United again and we recommend them 100%.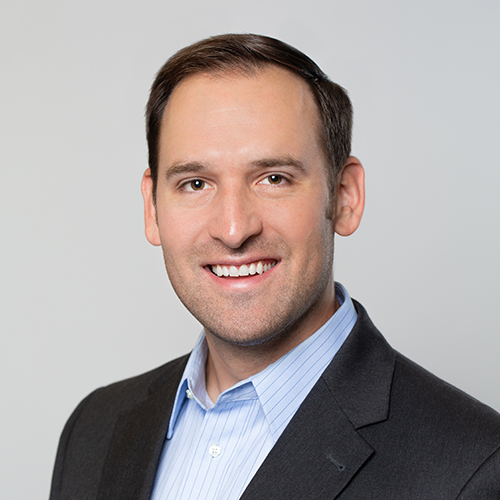 Would Recommend

Would Recommend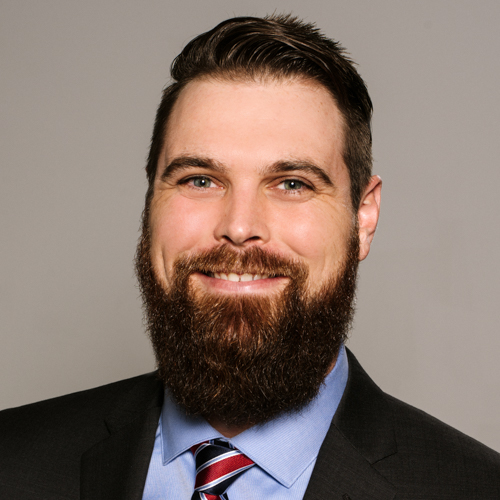 Would Recommend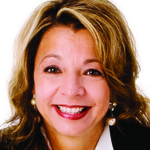 Would Recommend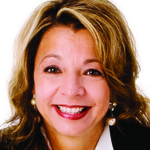 Would Recommend
Our process with Veterans United was very worthwhile. They provided us with everything we needed during this process and most importantly supported us as first time home buyers. We definitely would recommend Veterans to utilize Veterans United!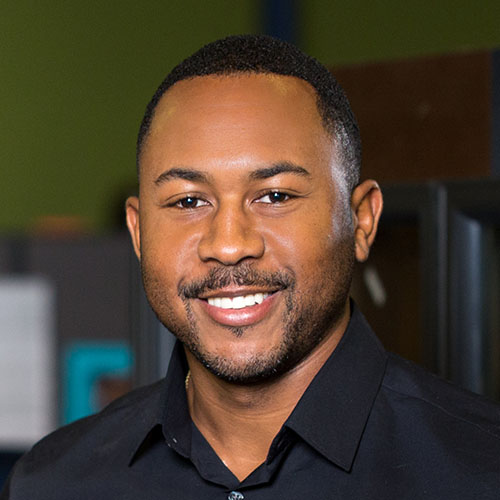 Would Recommend
After hearing and reading so many home buying horror stories, I must admit, it required quite the pep talk to make the initial phone call. Lucky for me, my call was transferred to Karol Hart. From our first conversation I knew she was the loan specialist for me. The process was uncomplicated and straightforward. I simply provided the requested paperwork and trusted in Karol and her team do the rest. I was informed during every step and never once loss any sleep during the process. If I knew home buying could be so simple I would have taken the step a long time ago. I am beyond grateful for all the work the ladies put in to help me accomplish my home buying dream. Thank you so much from the Larry family.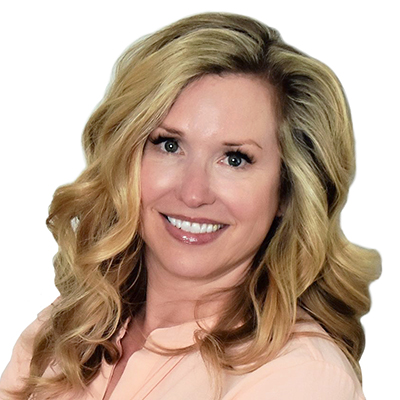 Would Recommend
At close to 70 years old and a Viet Nam veteran suffering with PTSD, I had all but given up on ever having a home again that I could call mine. Things suddenly starting changing for me when I reached out to the VA for help. I couldn't believe that there were actually people left out there who cared. From counseling and treatments from the VA, things stopped spiraling downward and started looking up. Doors became opened and opportunities availed themselves. Thru my VA portal I found out about VA Home Loans. Advertised there was Veterans United Home Loans. I met Janet Bowes on their web site and applied for a VA Loan. At first I was a bit pessimistic with my age and my recovering mental anguish. God opened doors for me thru these wonderful kind and caring people here at Veterans United. They accomplished for me what I thought was impossible. They got me approved for a loan to purchase my dream home! A mountain of despair has now lifted from my shoulders. This was the medicine prescribed by my doctor and Veterans United help me attain it. A multitude of thanks. Should YOU, ever have a dream in need of fulfillment, PLEASE check with these good folks at Veterans United. I did, and I'm so grateful!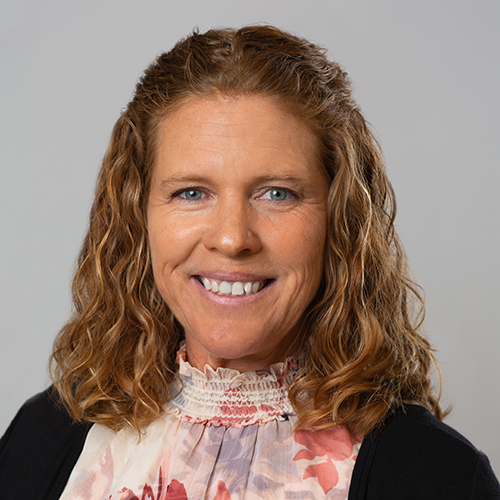 Would Recommend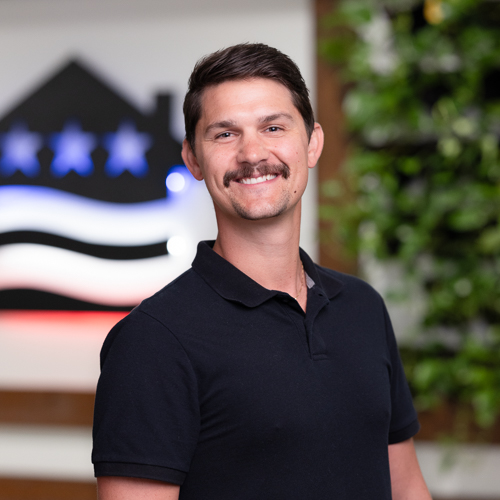 Would Recommend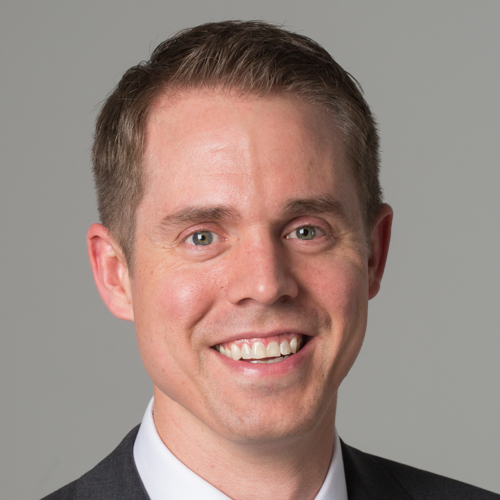 Would Recommend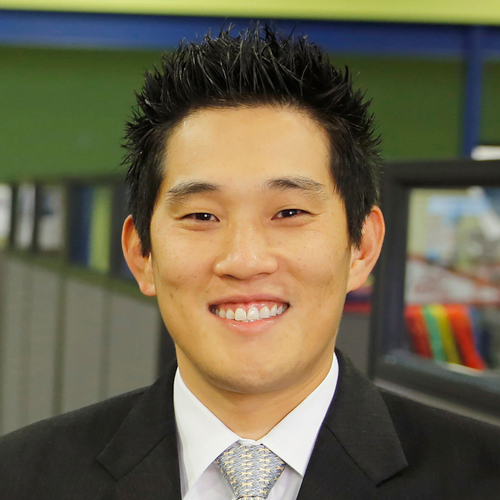 Went with Veterans United for a second and final time. Heather was great the first time around but was pretty much non existent round two. Seemed to be the going trend through the whole process though I guess easy money for them!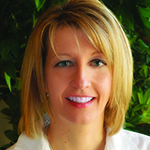 Would Recommend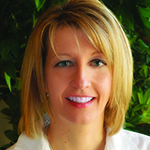 Start your journey today!