Would Recommend

Would Recommend
The entire team was very helpful and patient with me. Answered all my questions and made this experience very exciting and easy to accomplish. Very happy I went with VU.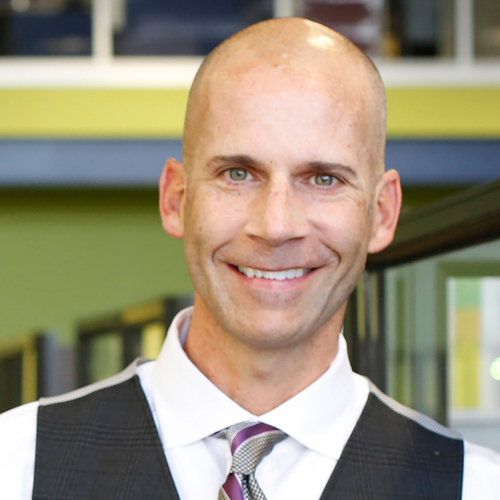 Would Recommend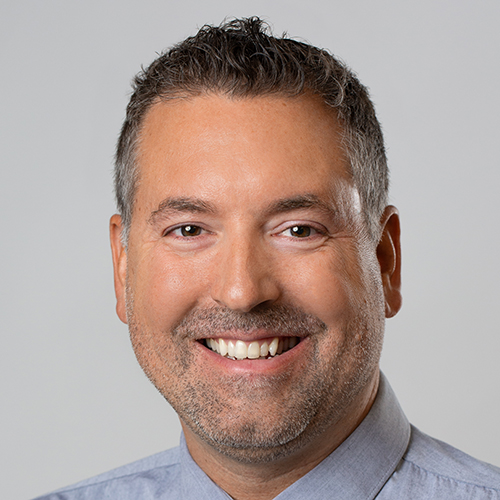 Would Recommend
I would highly recommend Shane, very pleasant experience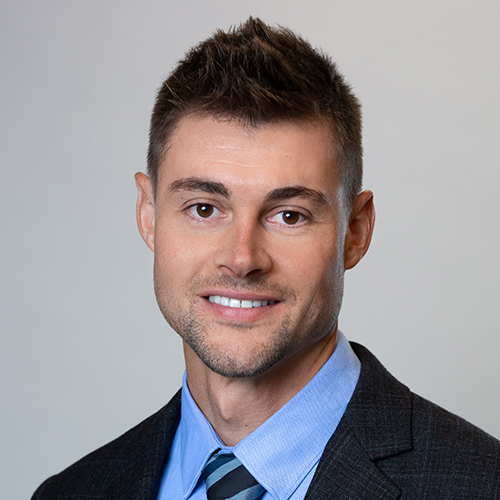 I expected a better service. The insurance company that was suggested to me through veterans united cost twice as much as i managed to get with nation wide. Armed forces united even declined to insure the house, because they lacked the ability to comprehend the actual problems with the house. I did not like the unexpected requirements like having to get the shed inspected treated and almost minor damage fixed before being able to get the financing. My veterans united team did a pretty good job. They managed to work with me and get back to me in a timely manner. Overall idk if i will use this company again.
Response from Veterans United
Hello Jayme, thank you for being specific in sharing your feedback and for letting us know about your overall experience. We understand how the process of selecting the right property for a VA home loan can sometimes lead to property improvements along the way. We are glad that in the end those issues were addressed and we hope you are able to enjoy your new home for years to come. As a home owner, it is often a good idea to shop multiple insurance providers on an ongoing basis, and we are glad you selected the right provider to suit your needs.
Would Recommend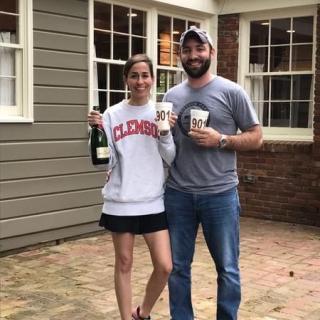 Highly impressed throughout my entire loan process. The most competitive interest rate that I could find, and probably the best service I could ask for. The team that worked on my loan handled everything in a timely manner, and ensured all issues that arose were handled efficiently and promptly.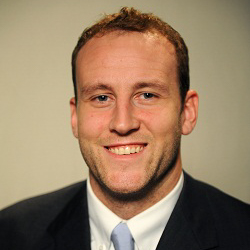 Would Recommend
Thanks everyone who help me along by journey to purchase my first home. It is greatly appreciated and this amazing experience is something that I will never forget.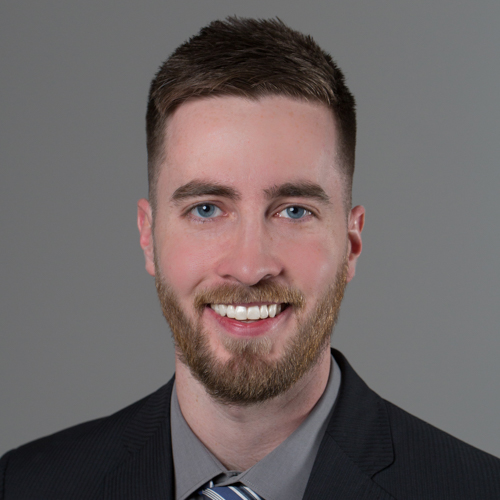 Would Recommend
The team helped make purchasing a house as unstressful as possible. They contacted me and updated me every step of the way. I appericate everything they have done for me.My realitor was amazing and helped me find the perfect home. I really appericate her work in finding homes that I would be interested in. Lory was also a pleasure to work with!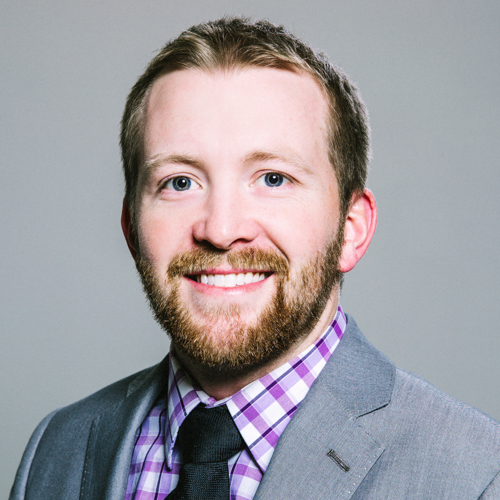 Would Recommend
These guys are very good at what they do.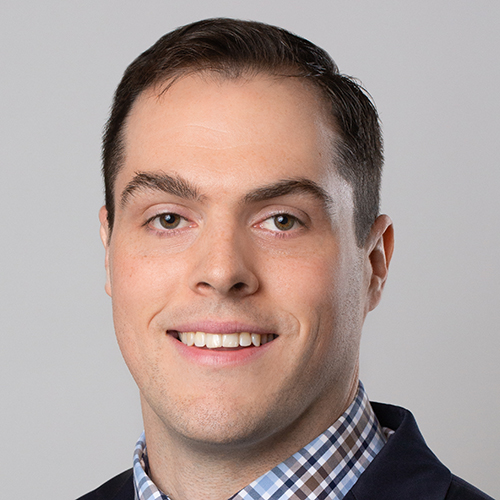 Would Recommend
Overall this was a great experience and an amazing benefit to service members. I encourage everyone to use this.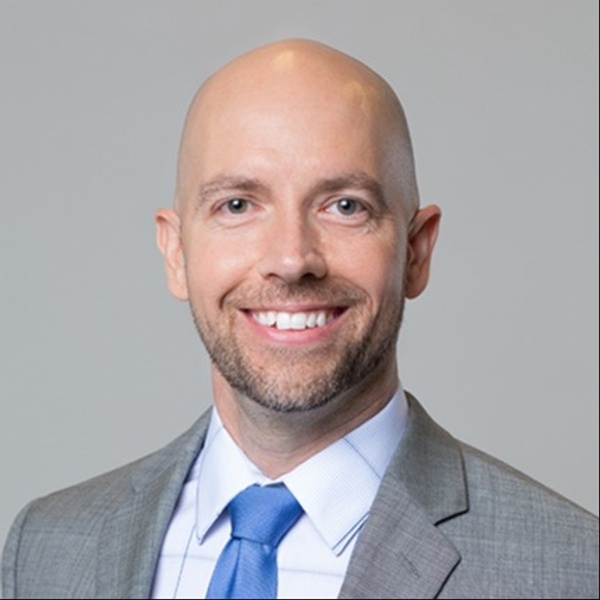 Would Recommend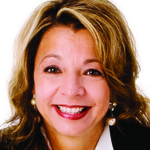 Would Recommend
Will definitely recommend and us veterans United again in the future!

Would Recommend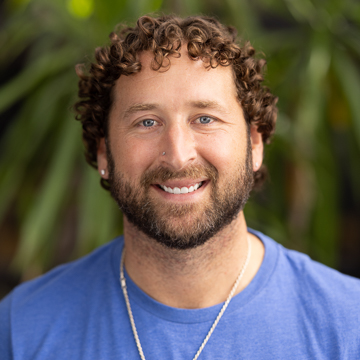 Would Recommend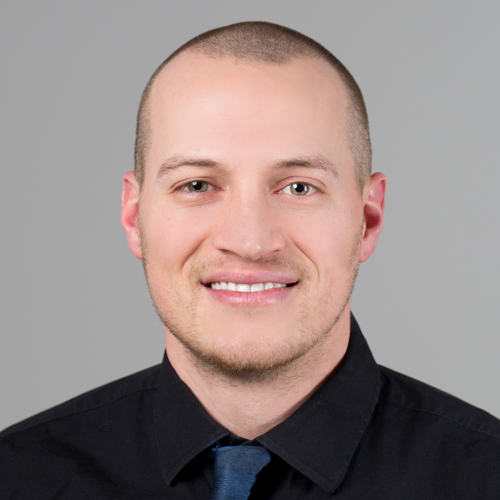 Would Recommend
I have used Veterans united to purchase my last two homes, I would recommend them to anyone, exceptional service, both times I worked with Laura Shackelford,she is truly a huge asset to your company.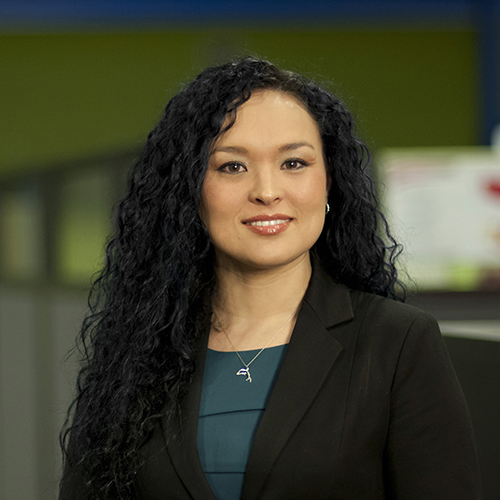 Would Recommend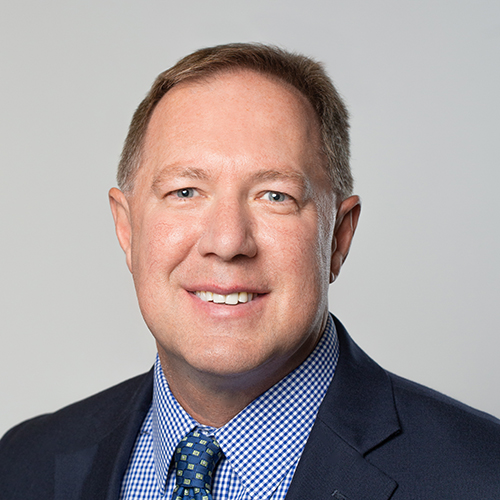 Would Recommend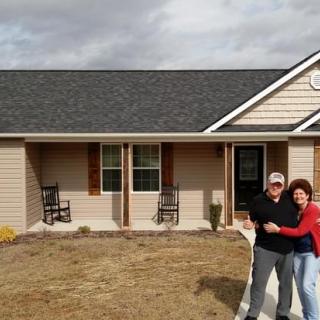 Both gentlemen, Matt and Derek, made our loan process as smooth as possible and never gave up on this VETERAN and I would strongly recommend all my Veteran friends to Veterans United Home Loans.Thank you booth for all your support in Limestone, Tennessee. – Van and Terri Woody, Vietnam/Johnston Island SURVIVOR.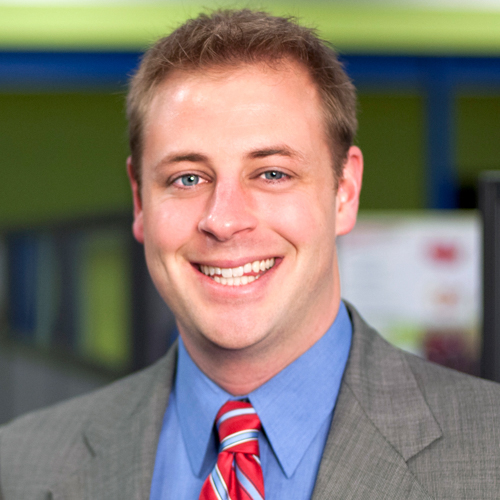 Would Recommend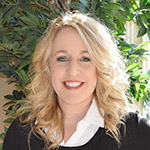 Would Recommend
Lee and his team are top notch! I would personally recommend them to anyone. If I had it all to do over again, I wouldn't change a thing!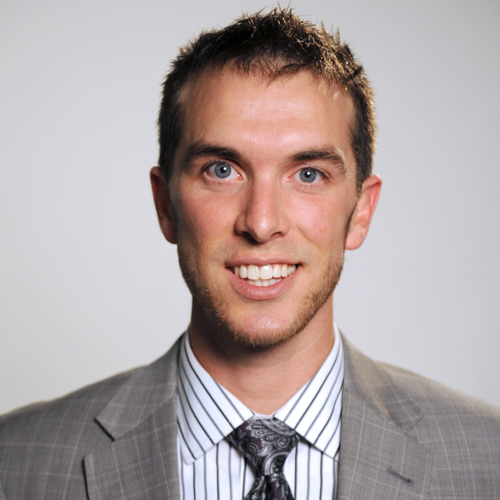 Would Recommend
This was my first home buying experience.I expected it to be a rough road to travel.However it turned out to be much more pleasant than i anticipated.Both Jeff G. and Ryan S. were nice and very knowledgeable.I highly recommend Veterans United and my loan team.Thanks guys, Don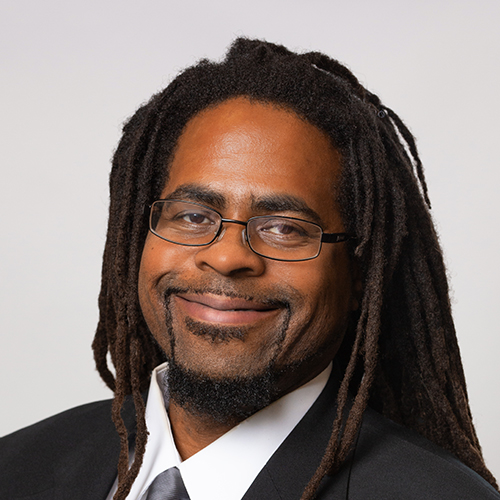 Would Recommend
I was very happy with Zach from Veterans United. He was super helpful, always took the time to answer my questions -- before and after I decided on Veterans United to handle my loan. This is my first time buying a house, so I didnt really understand everything, and Zach was extremely helpful in explaining everything. He made the whole process a lot more doable. Thanks Zach!!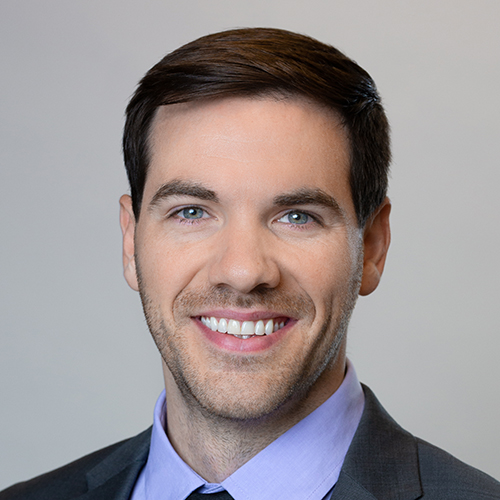 Would Recommend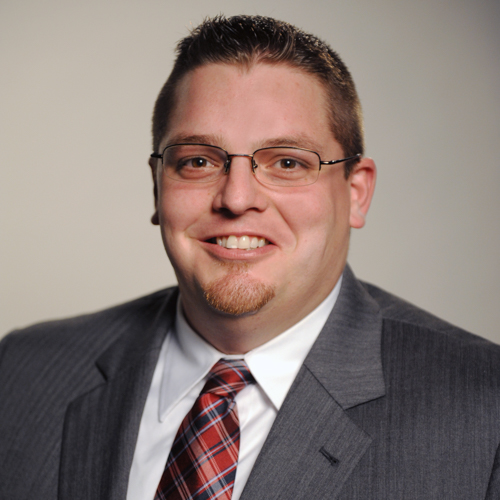 Would Recommend
Very incredible, helpful, friendly team. We were able to reach anyone with a quick phone call. They answered any questions and concern we had. We had our loan in just a blink of an eye, they worked very fast. STRONGLY RECOMMEND VETERANS UNITED to any Veteran who is trying to get a loan. They go above and beyond to satisfy the costumers.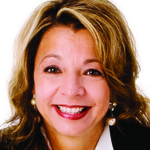 Would Recommend
When you want a smooth and worrie free experience, Veterans United Home Loans is the company to go with. The team that worked with me, Craig Brumfield were excellent to work with. Thanks for the professional job, well done!!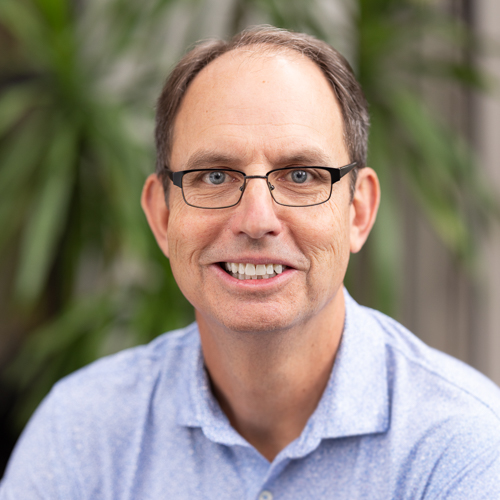 Would Recommend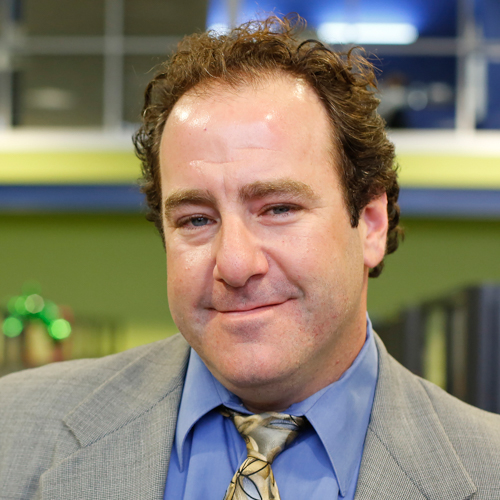 Would Recommend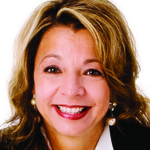 Would Recommend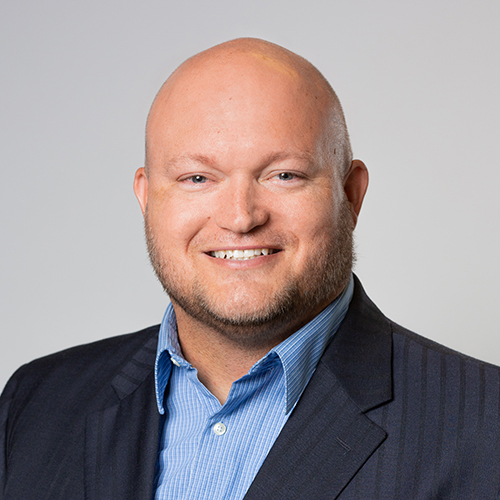 Would Recommend
This was my second time working with Veterans United through a home buying process. The second experience was even better than the first and I will be choosing Veterans United if it ever comes time for a third home buying process.The terms are competitive the user interface for submitting documentation is streamlined, easy, and convenient, and the representatives, namely Charlotte McLellan, are helpful, available, and supportive. Ms. McLellan traded emails with me in the middle of the night while I was overwhelmed preparing for a deployment and buying a home for my family at the same time. I did not have much free time during the day and she was guiding me through challenges during her off hours.My experience with Veterans United was really perfect. I do not hand out praise like that lightly. The financial aspect of buying a home is the most daunting but after it was all said and done, Veterans United and Ms. McLellan, made the financial aspect probably the easiest and least stressful component of our move. I would recommend them to my closest friends and family, and I am recommending them to anyone out there looking for assurance that Veterans United is the right pick for your family.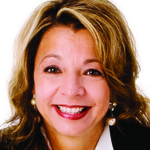 Would Recommend
I will recommend all Veterans to take advantage of this Opportunity, Because they help me to buy my house and I am very great full .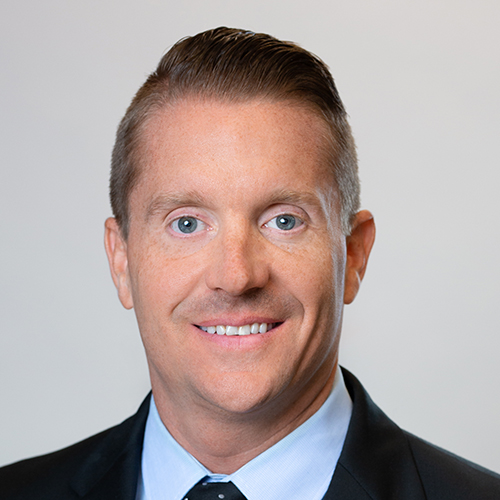 Would Recommend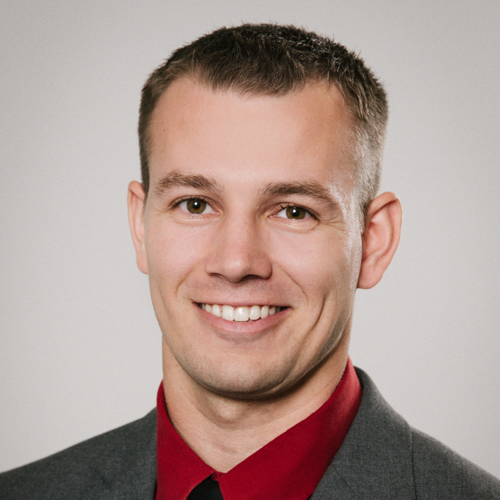 Would Recommend

Would Recommend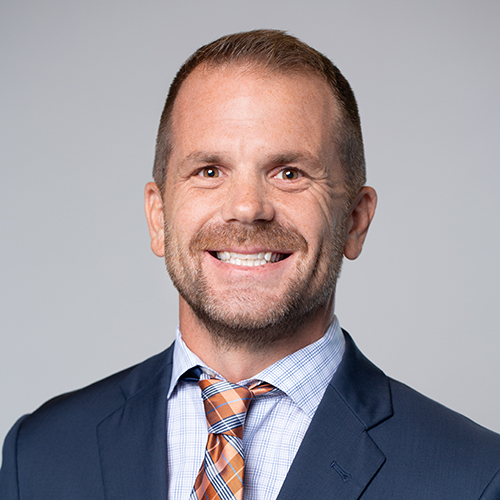 Start your journey today!