Would Recommend
Veterans United is an excellent company to work with. They assign a loan team to work with you during your home buying process. They are friendly, helpful, and ensure the best deal is worked out for you. I shopped around for other lenders before buying a home and none of them were as good as Veterans United.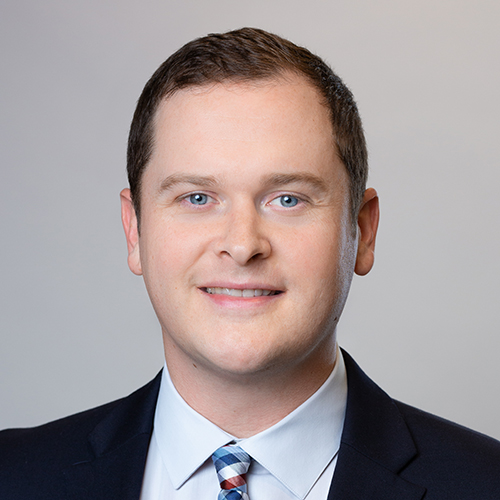 Would Recommend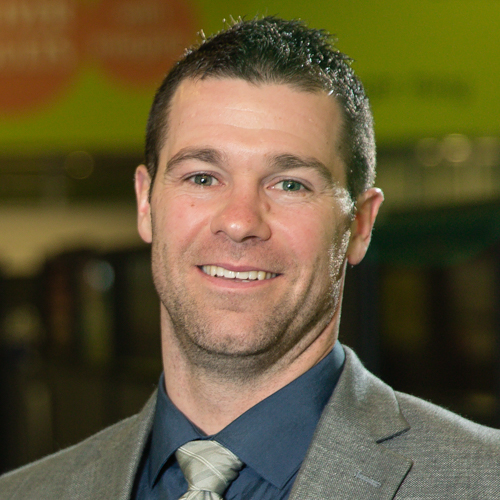 Would Recommend
We was late on closing but we had some paperwork issues that needed to be resolved. I'm not sure if a communication breakdown happened within the team. The original person we was dealing with left and we had to change up in the middle of everything. In the end we received our loan and we are in our new house. I got frustrated at times trying to get a hold of someone but I eventually got through or I was called back.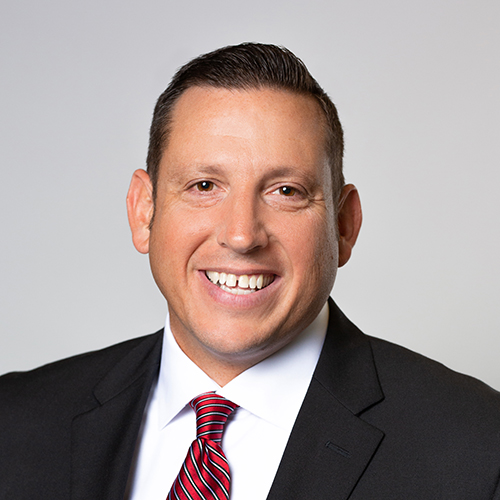 Would Recommend
We cannot thank Veterans United enough for everything they have done for us through this whole process!! This was our first time buying a home and it could not have gone smoother! We weren't stressed and you guys made it fun and exciting. This is how we picked Veterans United for us—because the reviews were outstanding and we knew their team would deliver excellent service in par with the many wonderful reviews written online!!Thank you again for all you guys have done, and for giving us a place to call home!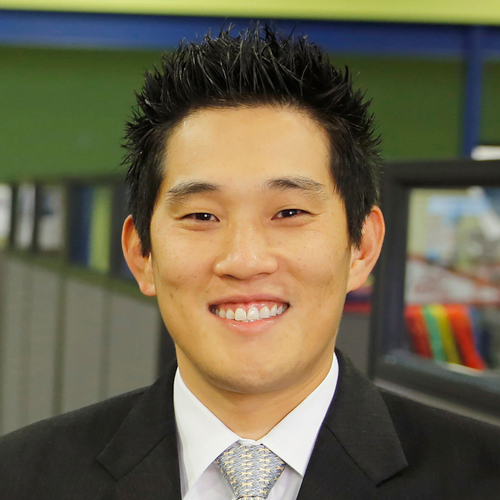 Would Recommend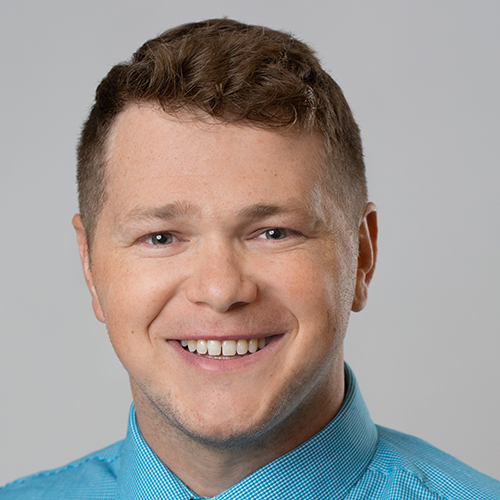 Would Recommend
When I first discovered I would be getting medically retired I called Veterans United to see about getting approved for a home loan. They were with me through out the year and a half wait to finally be processed out of the service and get my disability rating. When it finally came time start the house hunting process Veterans Untied stayed in constant contact and explained every part of process to me as we came to it, and answered all my questions. I was even able to text my loan team and get answers nearly instantly. Veterans United helped make a very uncertain time of my life feel a bit more stable and now my family is in our dream home thanks to Veterans United.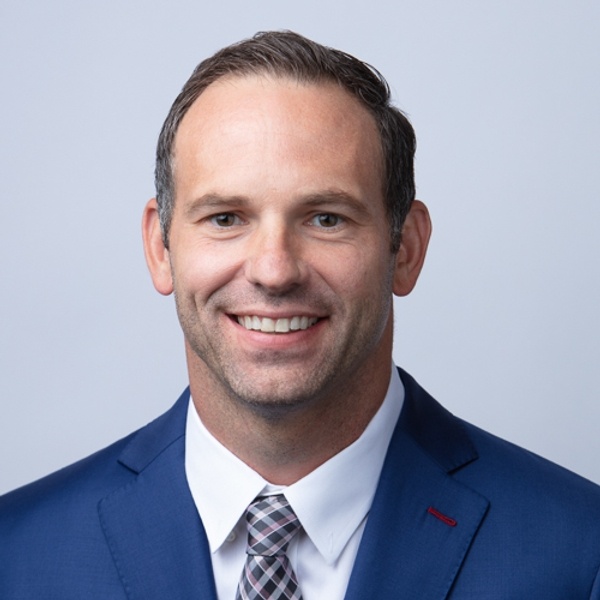 Would Recommend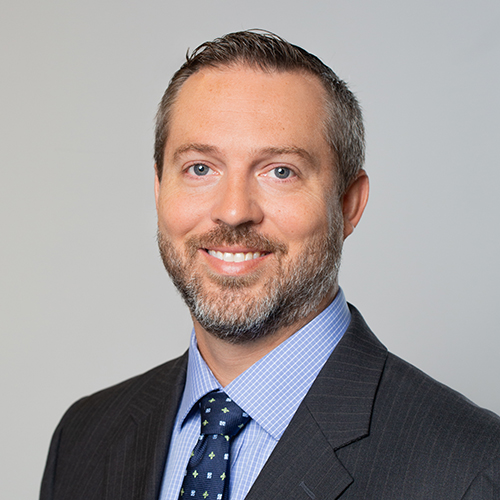 Would Recommend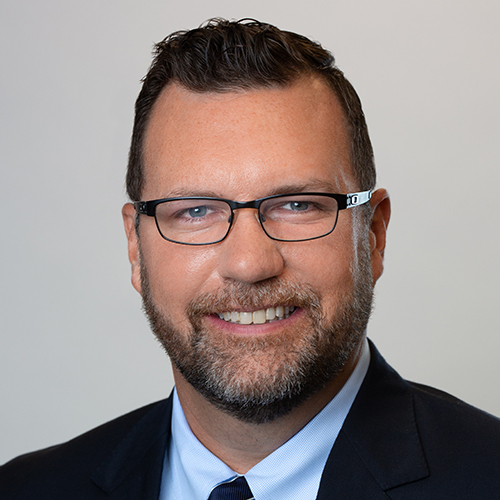 Would Recommend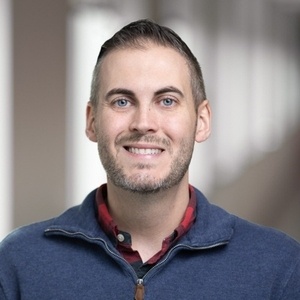 Would Recommend
Katy and Cameron were a pleasure to work with.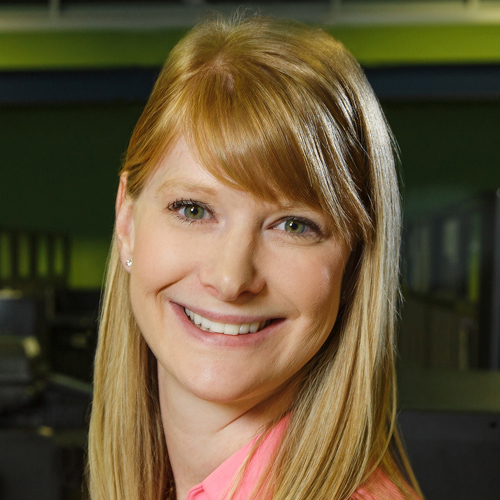 Would Recommend
Amazing availability compared to a competitor.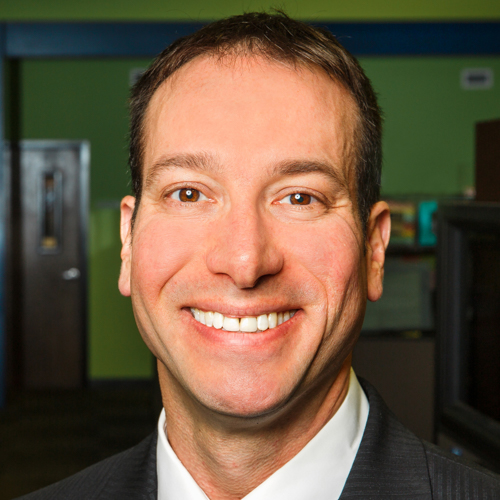 Would Recommend
Veterans United is a great addition benefit on top of the already awesome VA Home loan benefit enjoyed by Veterans.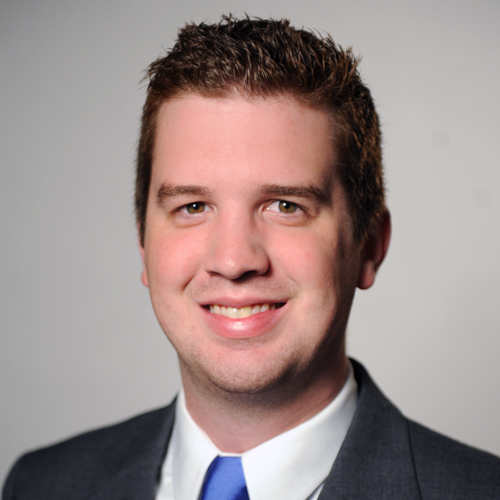 Would Recommend
Professional and thorough...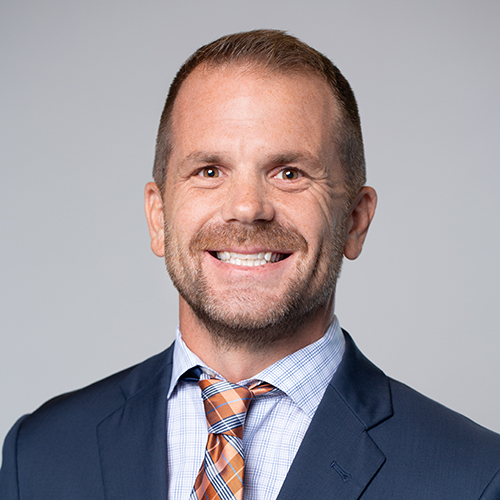 Would Recommend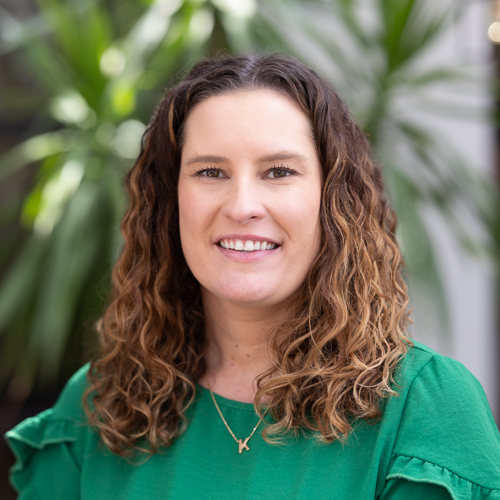 Would Recommend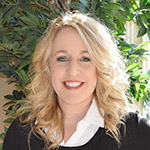 Would Recommend
Absolutely incredible experience with extremely knowledgeable professionals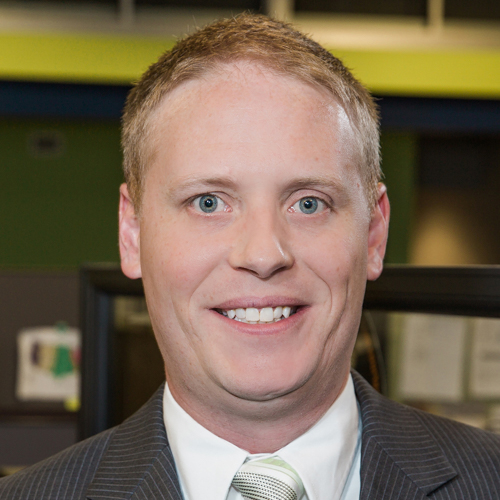 Would Recommend
Sam and Kenna were great. They kept me well informed and on track. Both answered all my questions and always got back to me quickly.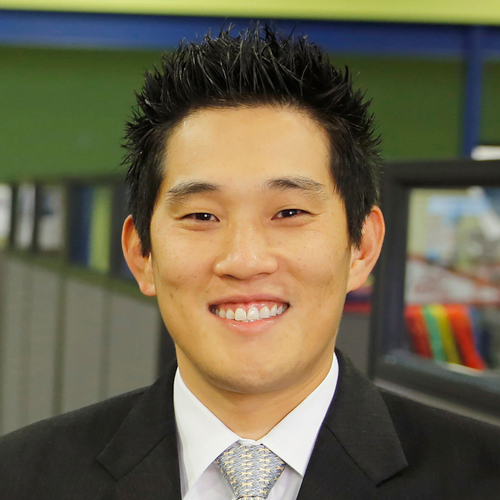 Would Recommend
Awesome.... Everyone I dealt with was great, responsive, helpful, couldn't have been better.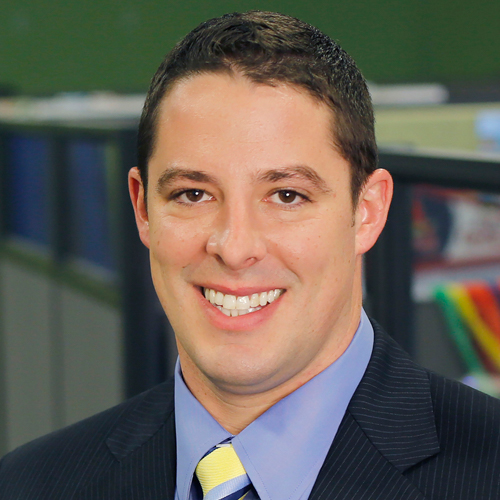 Would Recommend
exceptional
Would Recommend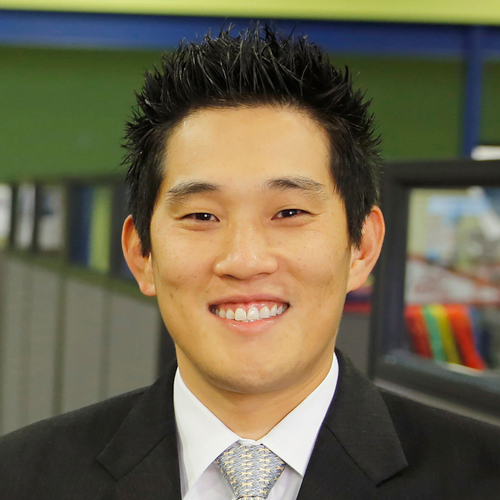 Would Recommend
Very quick communication, very helpful and pleasant. Could not have asked for better assistance for our very 1st home buying experience!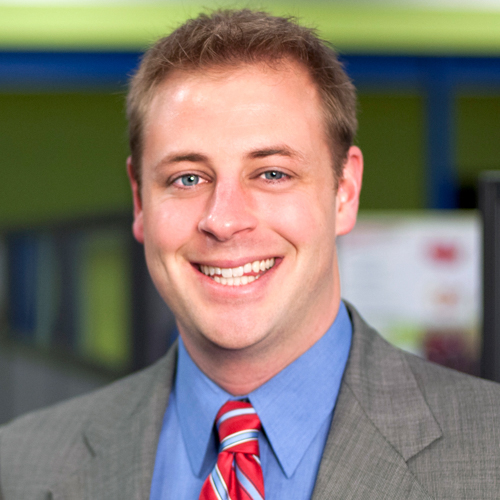 The communication was terrible, and missed the closing date by a week.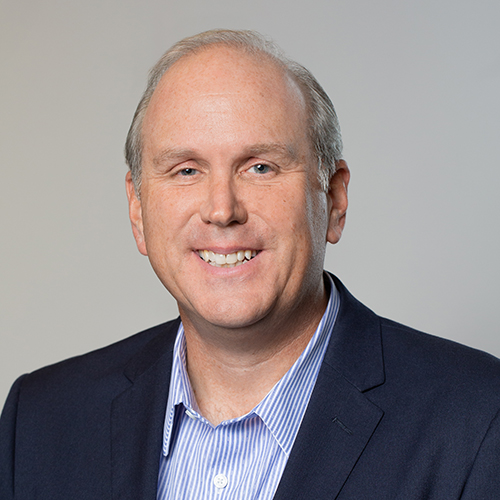 Would Recommend
The overall experience was very positive and I would definitely recommend Veterans United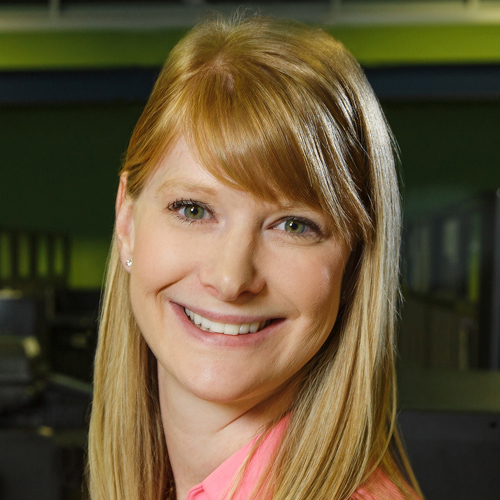 Would Recommend
Very good experience.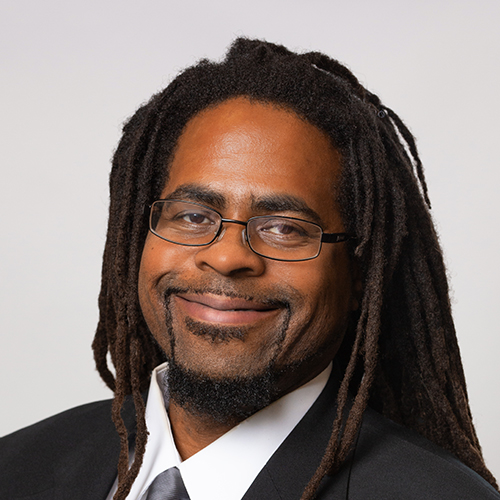 There were a few times that had I not read every line of every document that it would have cost me quite a bit of money. The two times in particular was the adding of points and a higher interest rate than what I was quoted. Better communication!!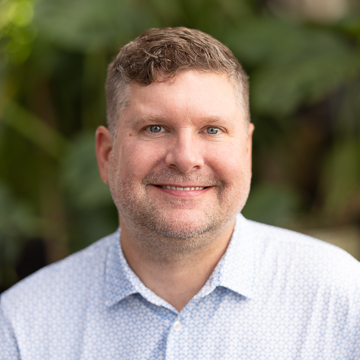 Would Recommend
Excellent service and great rates! Our Loan Officer, Heather Damer went out of her way to ensure I was comfortable throughout the entire process.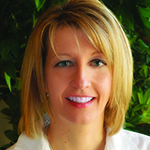 Start your journey today!