Would Recommend
You can't go wrong with Veteran's United, that's why we have used their expert services twice now.

Would Recommend
We decided to refinance our home, and we are so glad we did. It didn't take very long and was very easy on our part. Thank you Veterans United,,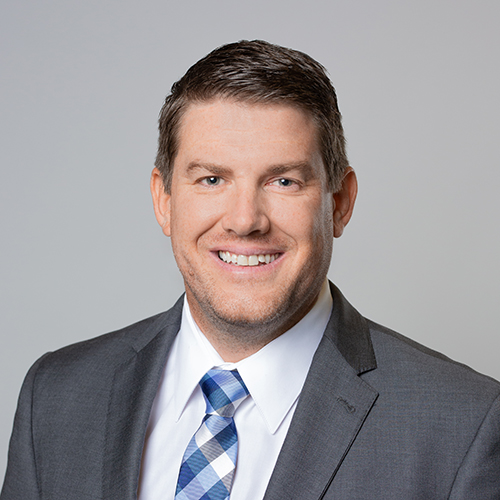 Would Recommend
Please reach out to Veterans United before making any decisions regarding your loan or refinance. Company and loan officers and team are excellent service providers and care about veterans and their families

Would Recommend
It has been nothing but great working with Veteran's United on my initial mortgage last year. Then when interest rates dropped, they helped me refi that mortgage and reduced my interest rate, keeping me up-to-date on what was happening each step of the way. They truly are a company that looks out for us Veterans.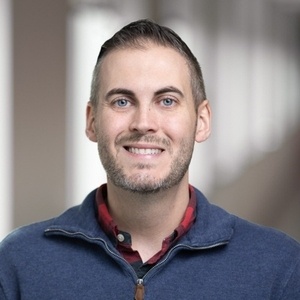 Would Recommend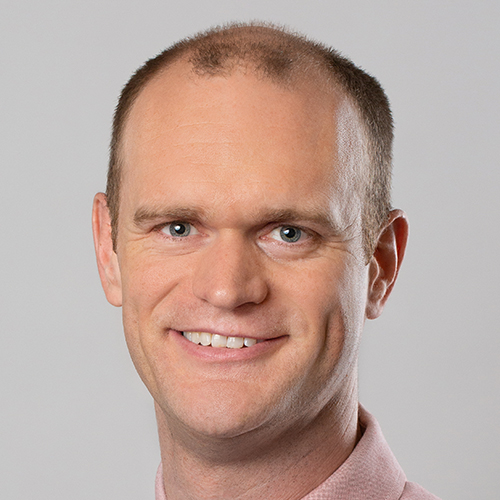 Would Recommend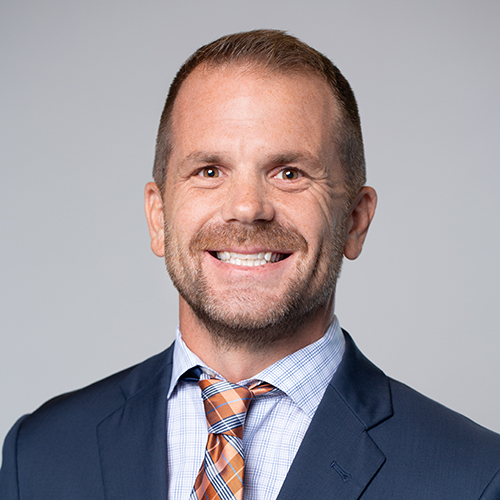 Would Recommend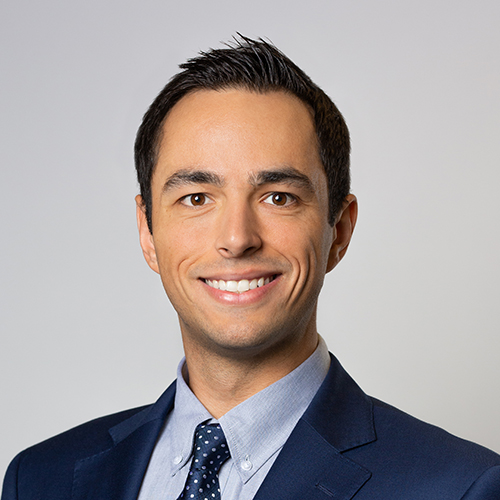 Would Recommend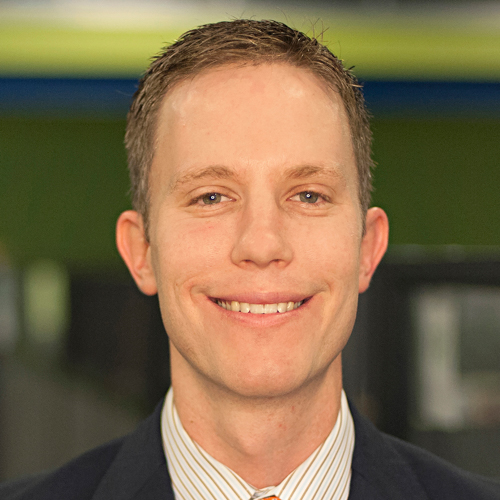 Would Recommend
I have had a very good time talking with Mr. Hermann and his assistants all were very helpful.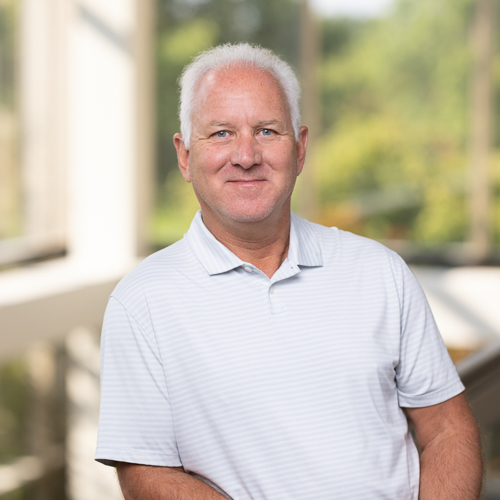 Would Recommend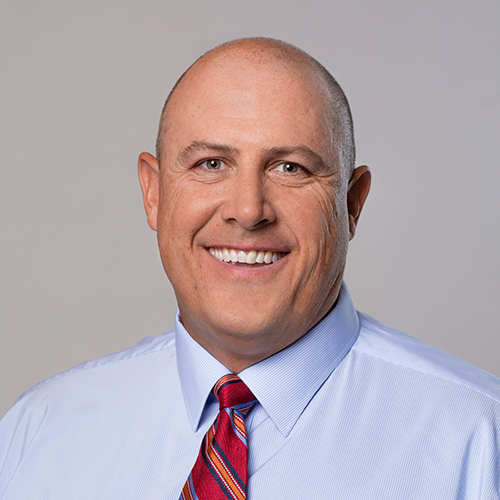 Would Recommend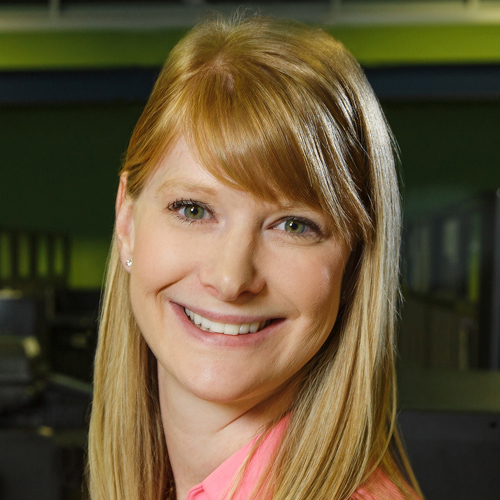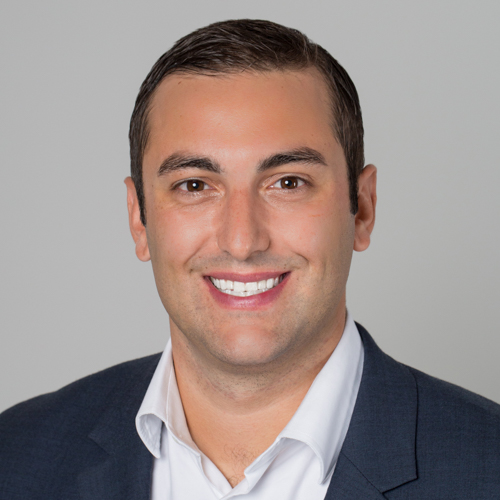 Would Recommend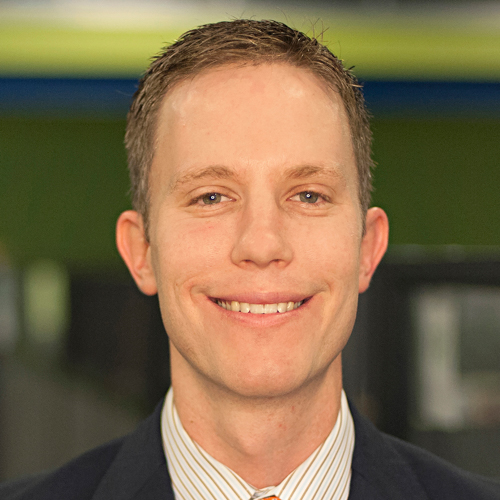 Would Recommend
I can't thank Amanda and her team enough. I sure there are behind the scenes issues that arise during a process like this but her team made sure that they we're quickly handled and never interfered with our re-finance.Thanks again.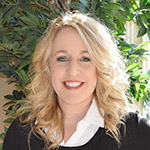 Would Recommend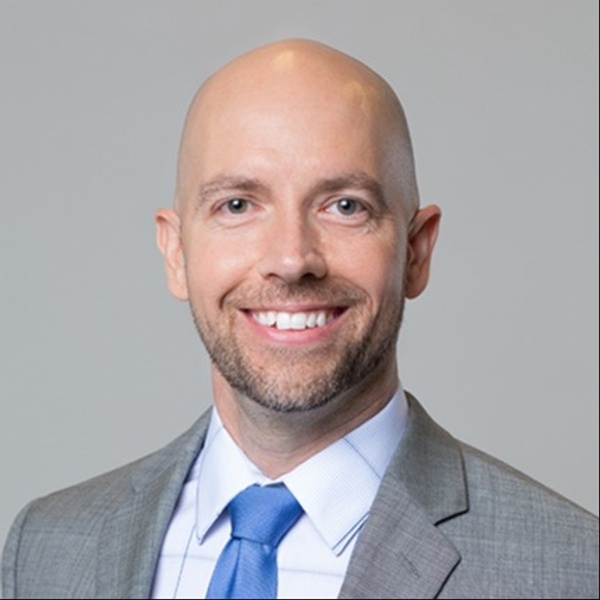 Would Recommend
Overall experience was excellent!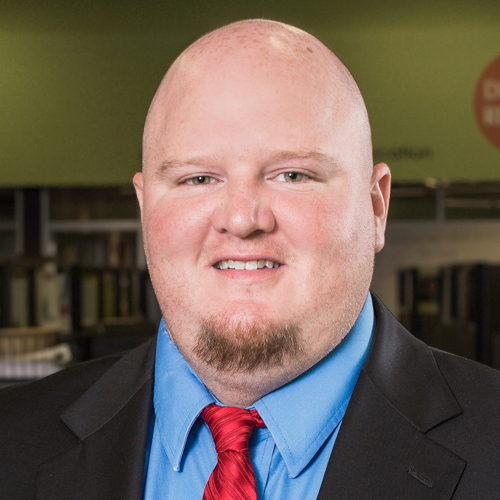 Would Recommend
The process is simple and straightforward. Constant contact and no crazy paperwork asked for. If I didn't understand something, they actually explained it to me. Imagine that! Thanks to Jimmy's team and the awesome videos I understood every step of the process and what they expected from me. I think a few other companies should take a look at their customer service model. Thank you for such a wonderful experience. I highly recommend this company and Jimmy's team.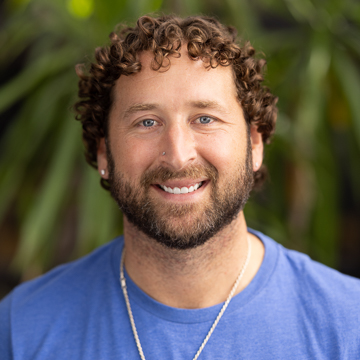 Would Recommend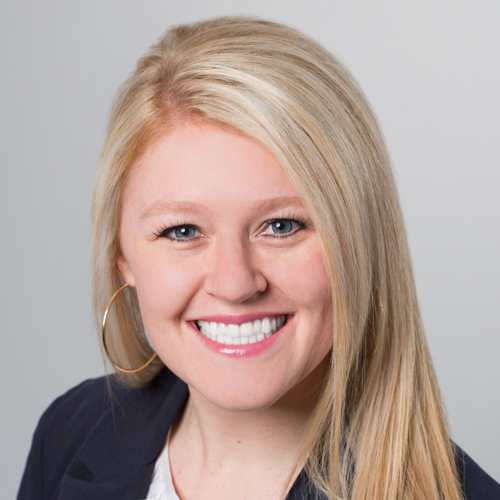 Would Recommend
If you are looking to refinance this is the only company that I would recommend. They have your interests at the top of their list.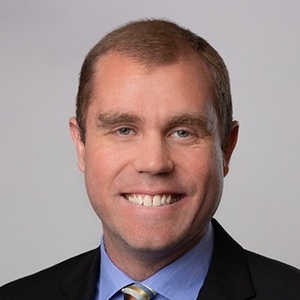 Would Recommend
I was a bit reluctant to use an online company.However, from the initial phone call with Mike Cecero up until the closing, I was highly impressed with the entire team. There professionalism was second to none. By phone or email, I always received a quick response to my questions or concerns.I would recommend them for any Veteran looking to purchase or refinance.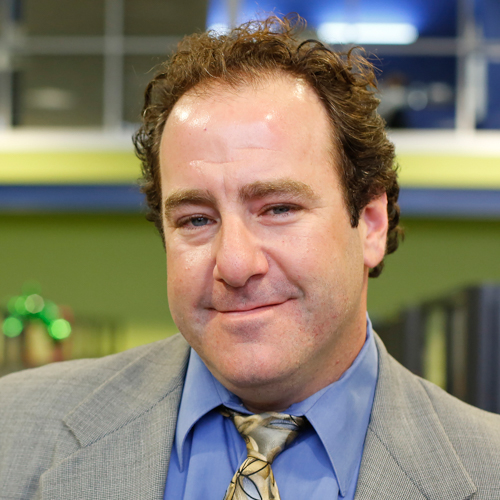 Would Recommend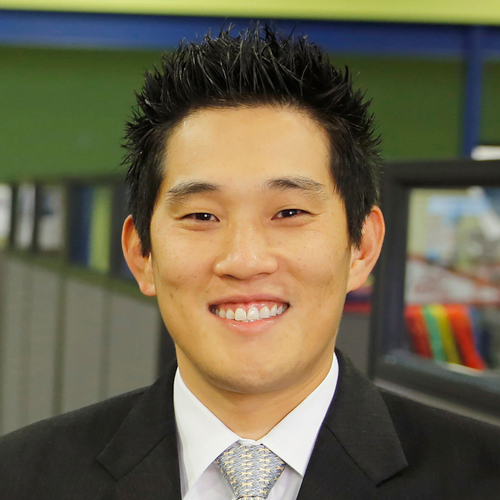 Would Recommend
Wonderful experience!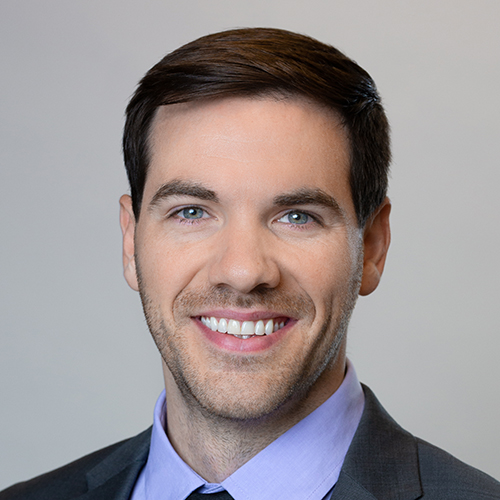 Would Recommend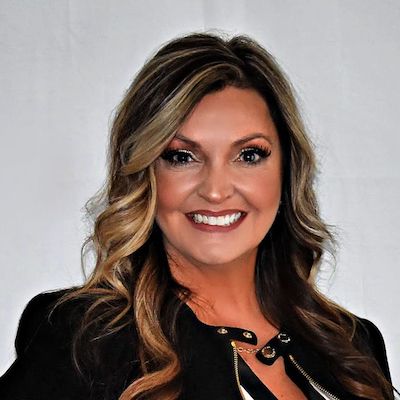 Would Recommend
The refinancing of our VA loan was entirely completed online with the exception of us signing our closing paperwork. The notary service for Veterans United was on time and well organized and three business days later our funds were deposited to our account. They demonstrated excellent team work and provided us with exceptional customer service. This is the way it should be, when you're entrusting your lifetime investment and your future to a Company. This one Veterans benefit that I wasn't expecting and they treated this US Air force Buck Sergeant like a Four Star General. Well done, Thank You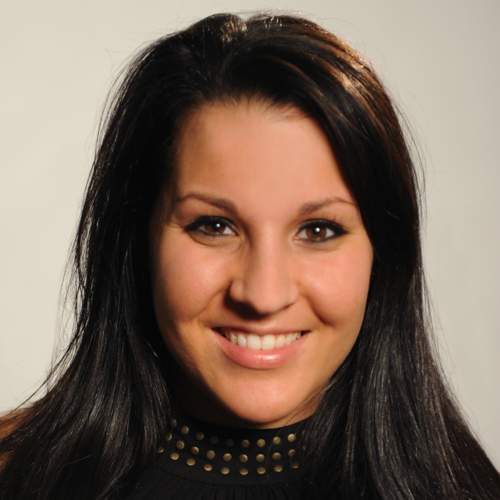 Would Recommend
Veterans United is #1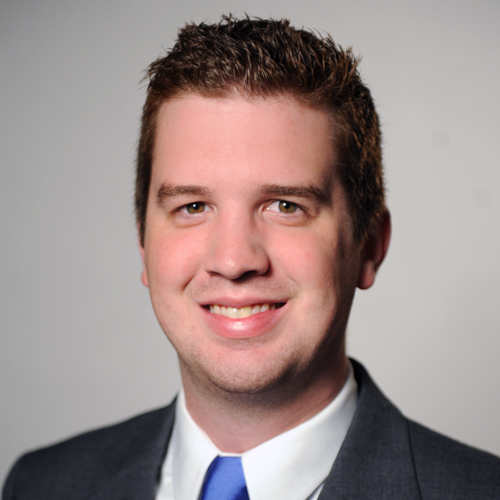 Would Recommend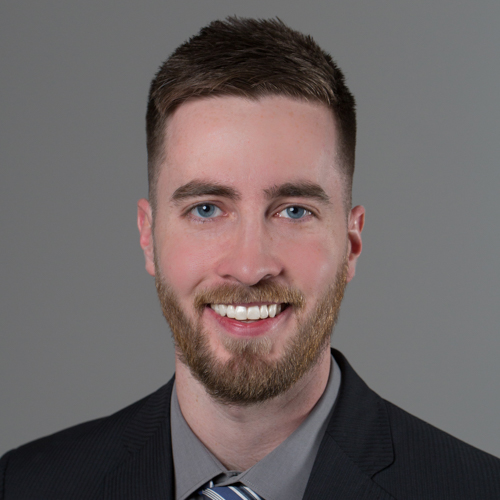 Would Recommend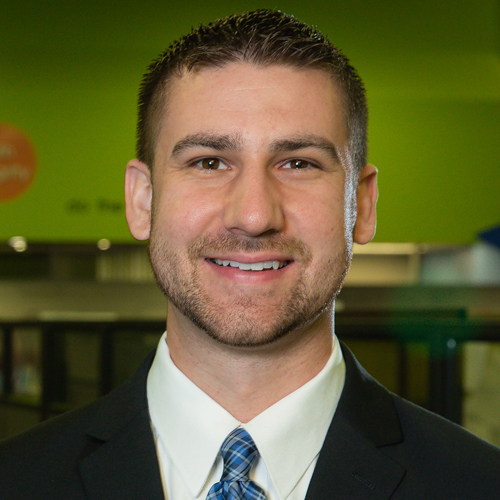 Would Recommend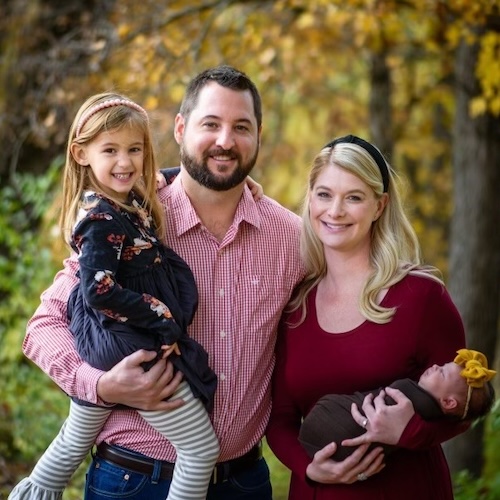 Would Recommend
Great!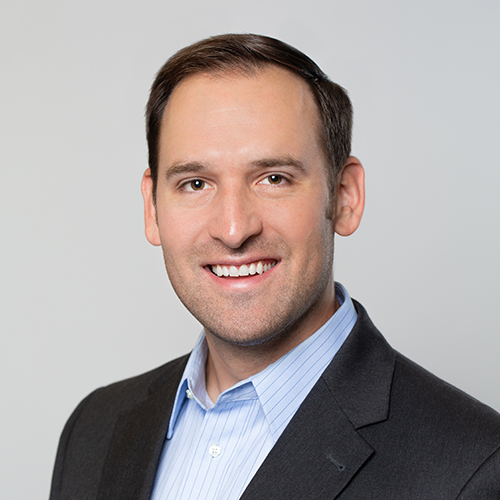 Would Recommend
Great staff

Start your journey today!