Would Recommend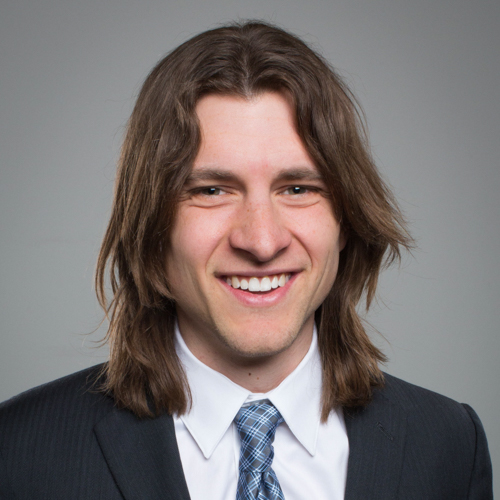 Would Recommend

Would Recommend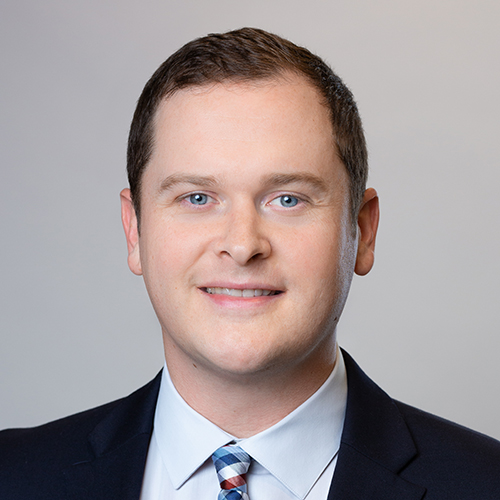 Would Recommend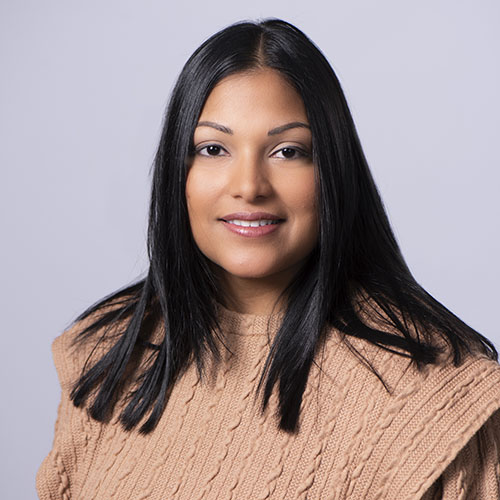 Would Recommend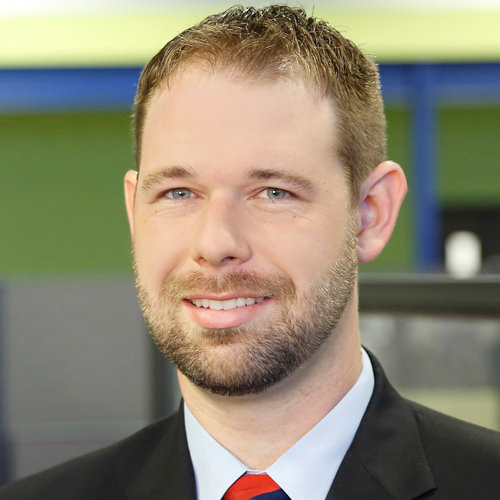 Would Recommend
Best overall experience by far! Mr Perez exceeded all my expectations. His professionalism, patience, expert knowledge and diligence is impressive. This is not my first, second nor third home purchase. He delivered personal but professional service to me as a customer, treated me as a family member. Mr Perez, gave me honest advice and information that was in MY best interest. My next purchase and whether it's for myself, family and/or friends I will always recommend Mr Perez. This purchase was special to me as I progressed in this journey, I did not feel alone. I trusted Mr Perez and the team with this process and there are no words express my gratitude to him and to Veterans United. This was meant to be...thank you so much.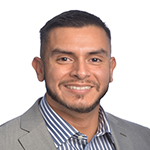 Would Recommend
Very happy I chose Veterans United to buy my home. They were very helpful throughout the entire process.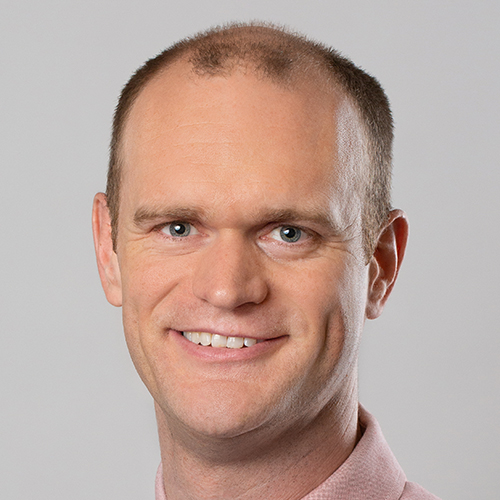 Would Recommend
I will definitely recommend Veterans United to friends and family. They made buying a home stress free!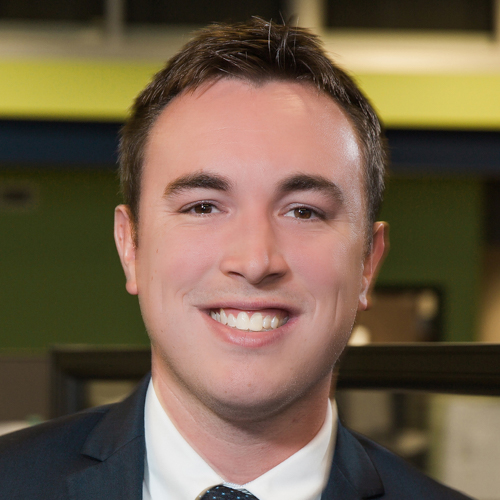 Would Recommend

Would Recommend
Extremely knowledgeable and willingness to go above and beyond answering any questions that I had.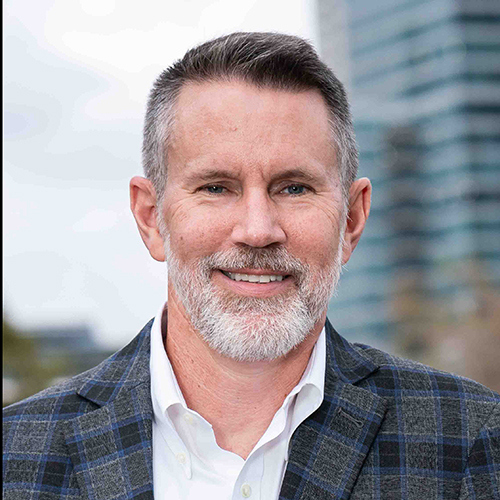 Would Recommend
If any veteran is looking for a caring, hard working loan company, Veterans United is the place to go. They were wonderful to work with and we recommend them highly!

Would Recommend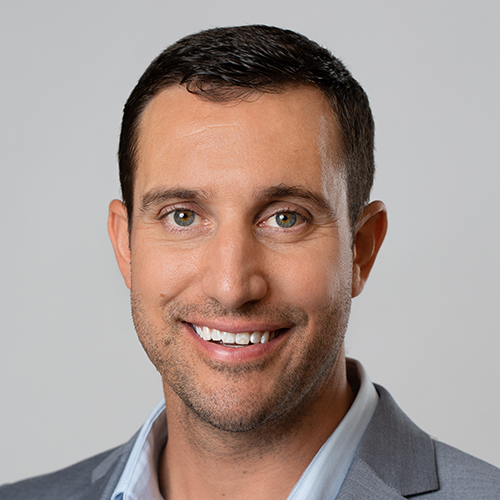 Would Recommend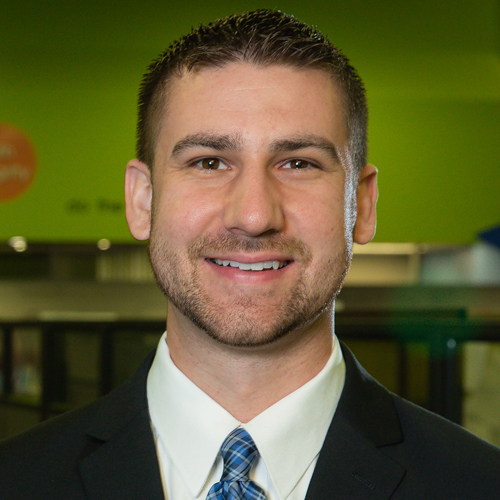 Would Recommend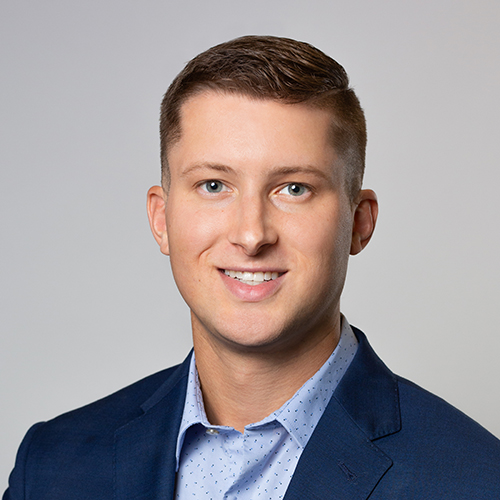 Would Recommend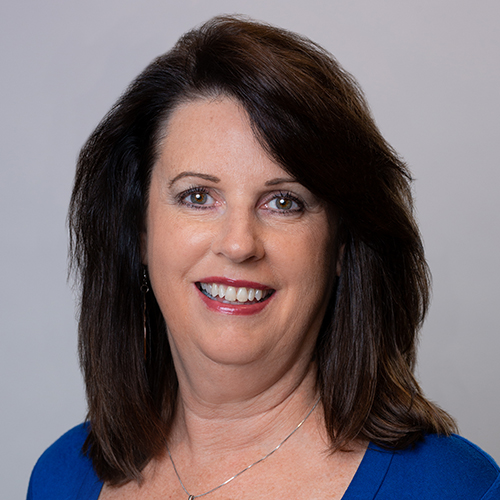 Would Recommend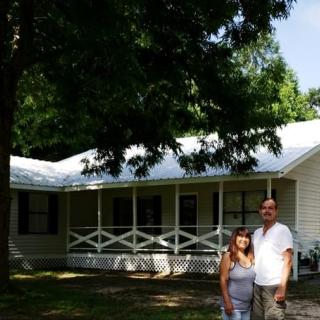 Veterans United will be the anchor - the rock - that maintains your excitement in buying a home. Home buying, to me, was an experience that could have been ripped from the script of Dante's Inferno, somewhere near Limbo. There was so much uncertainty, but Veterans United personnel, like Chad, Ryan, and others which were equally helpful, assured me that the train was on the tracks, and headed in the right direction. Heaping praise on them is nice, but what is truly important is to know that they are highly trained, and very good at their jobs! Trusting them is all that I needed to do in order for the weight of the experience to be lifted from my shoulders, and for joy to be the dominate force.When Veterans United pairs you with a professional, that person is there to serve veterans like like you, me, and in at least one case, their selves. I am currently moving in to my new home, thanks to Veterans United and their team. A special thank you to my realtor, Ceci Bonneckson as well.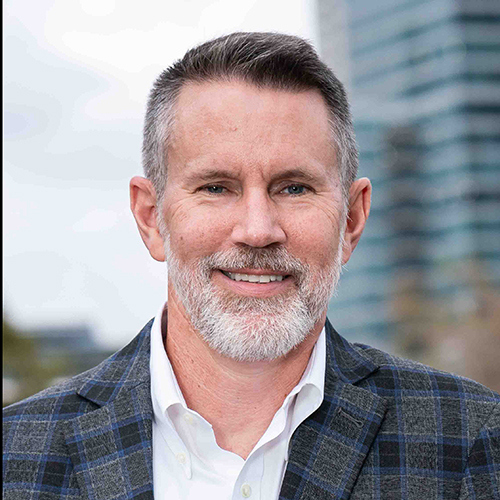 Would Recommend
Top notch company, friendly, and professional.. Easy to navigate the buying process. Good veterans option.

Would Recommend
Veteran's United in unparalleled in VA loans! If you want to buy with confidence and personal touch there is no question..Make the right choice and start with Veteran's United! -Mike D, Capt USAF (Proud Texas Homebuyer)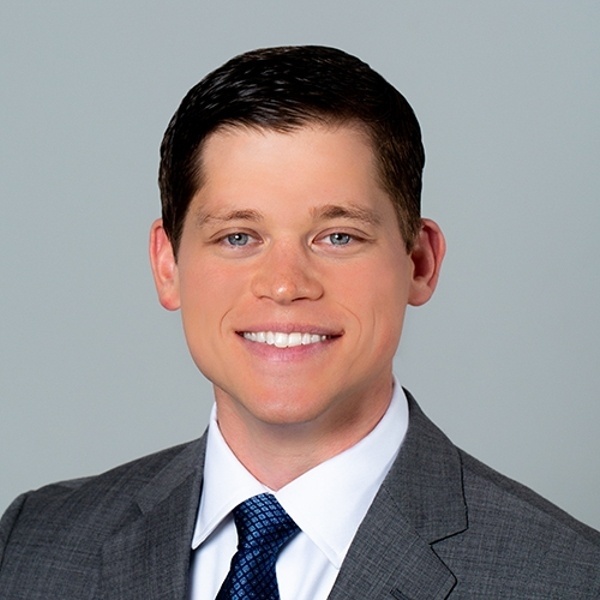 Would Recommend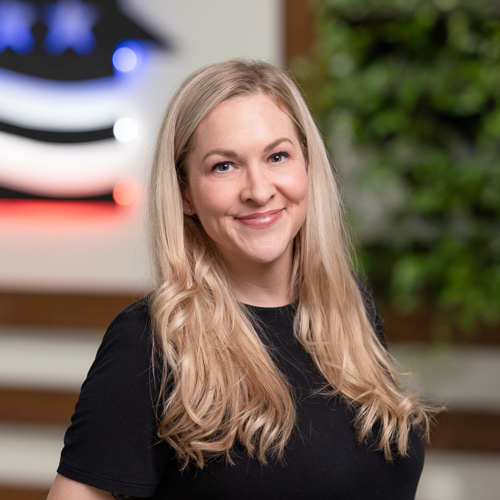 Would Recommend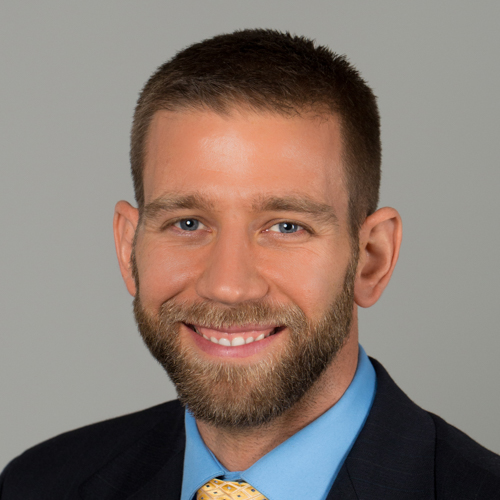 Would Recommend
Veterans United helped us buy our dream home. Rett and Caytlyn were rockstars and we recommend any veteran looking to purchase a home to look no further than Veterans United. They will take care of you like you're family! Chris BUSAF 01-06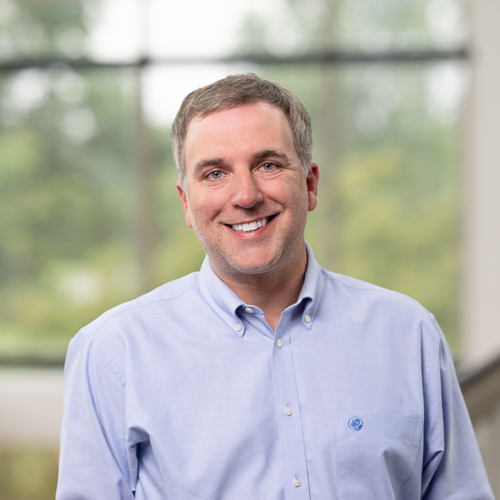 Would Recommend
Veterans United helped us purchase our dream home and made the whole process as easy and simple as possible. They answered all of our questions and explained everything we didn't understand while buying our home. I would recommend their services to any veteran I know.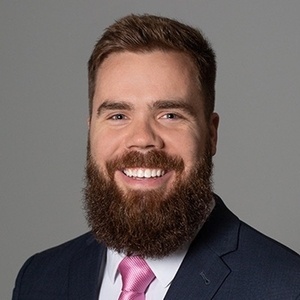 Would Recommend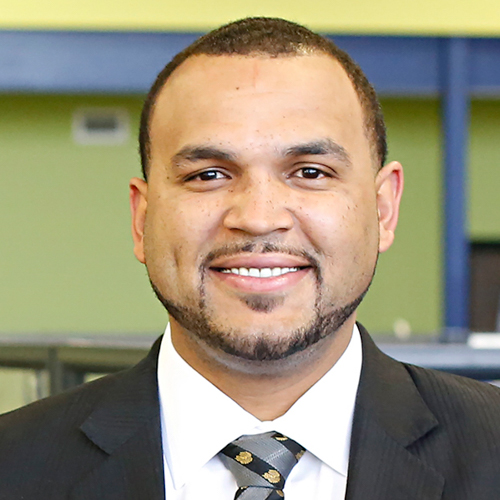 Would Recommend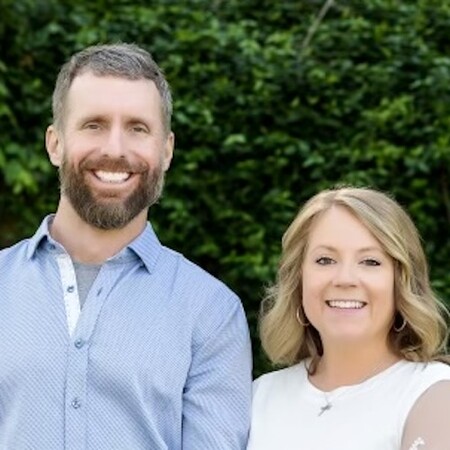 Would Recommend
VA United led me through complex process and made it simple for me. Their site is user friendly and makes it easy to get quick feed back on documents they need your you.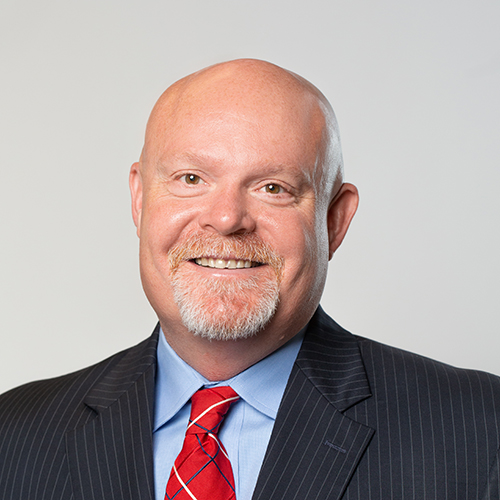 Would Recommend
We are retiring in military but little did we know that we had to wait until retirement was finalized. We would had never even started to find a house if I knew what I knew now. My husband a future disabled vet getting medically retired with 16 years services got some financial paychecks just enough to cover the loan to get closed. At first it wasn't enough. He was on terminal leave still getting DOD paychecks but unfortunately the VA doesn't pay you until you are not active anymore also the DOD for retirement pay. Anyway we finally got something worked out after so many months of waiting since our LES wasn't going to help us. We actually got to rent the property out until we bought it. We really blessed to have that happen. Our loan officer worked out a deal with the property owners until we were able to close. We are so happy and still very shocked that we were able to close earlier than we thought. Which would had been a couple more months. Thanks Veterans United for working with us to close on our property!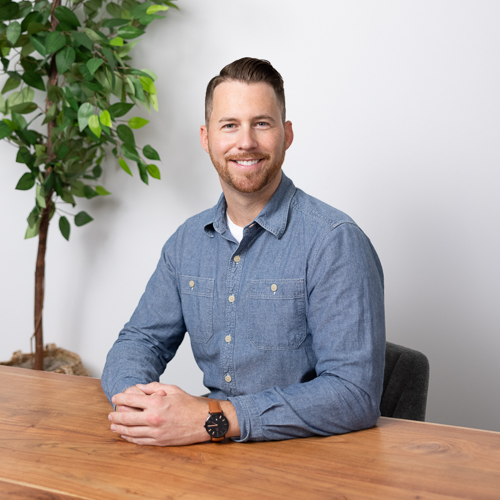 Would Recommend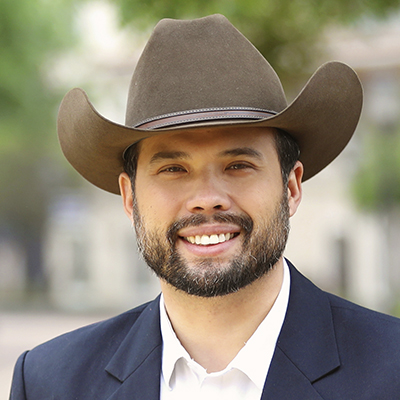 Would Recommend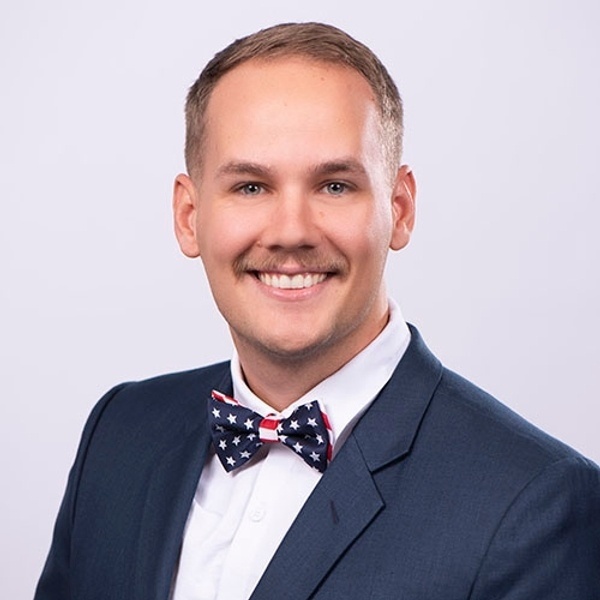 Would Recommend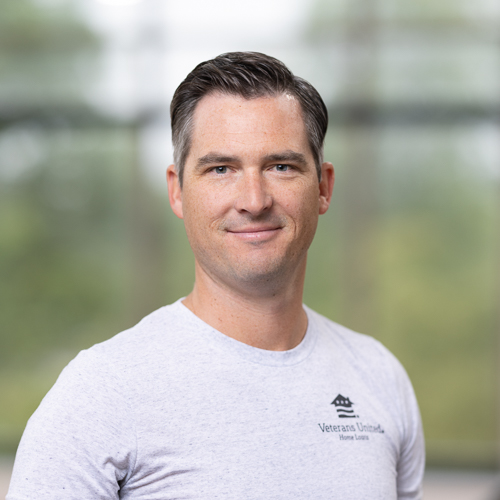 Would Recommend
Attention: All veterans if you are looking for a home any where in the USA, please don't hesitate but call contact Veteran United. This company is in the absolute right place to help veterans achieve their dream of HOME OWNERSHIP. They will work closely with you every step of the way and will bring that winning attitude to your house buying experience. This is not a commercial, they will help you all the way. they walk the walk and they talk the talk all the way to closing. LOVE YOU VA❤️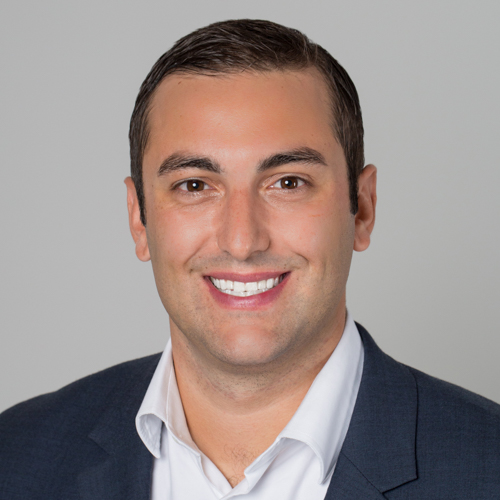 Would Recommend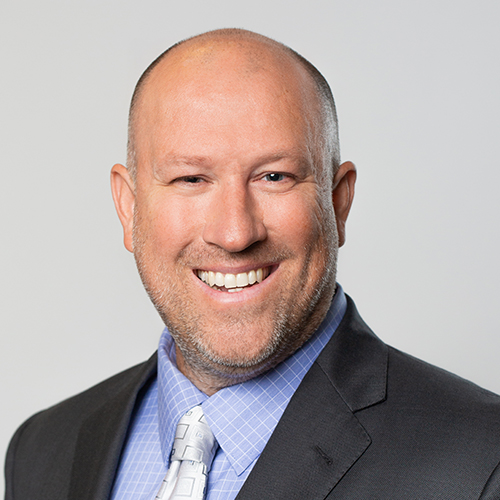 Start your journey today!