Would Recommend

Would Recommend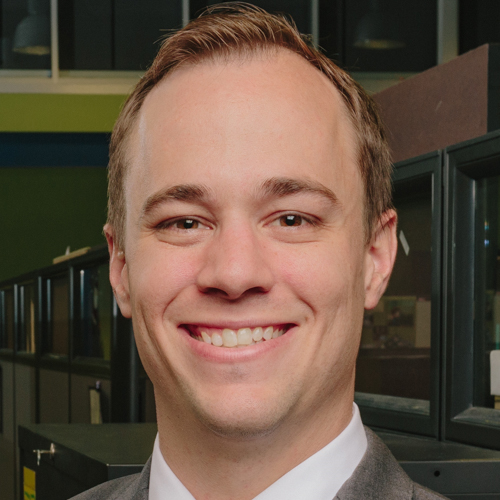 Would Recommend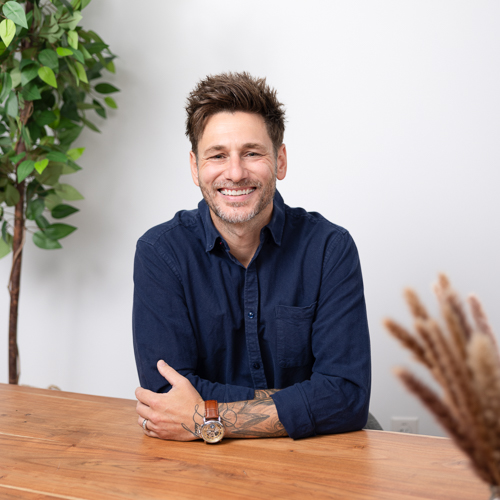 Would Recommend
For any prior military member who is looking to purchase a home, Veterans United should be their go to company. They have people that know their stuff and will do their best to get you the home of your dreams.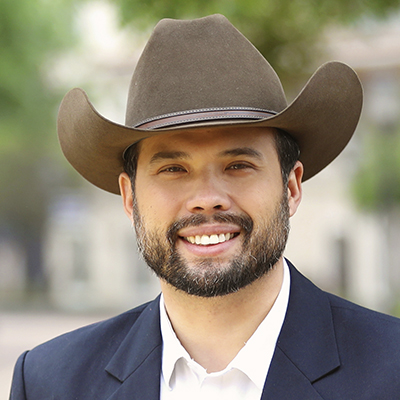 Would Recommend
You can't go wrong with Veterans United and Tony Theberge, they and he will have your best interests. Saved us thousands, $10,500 if I recall correctly!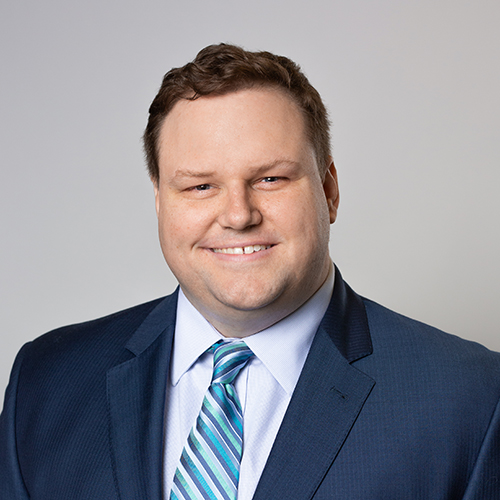 Would Recommend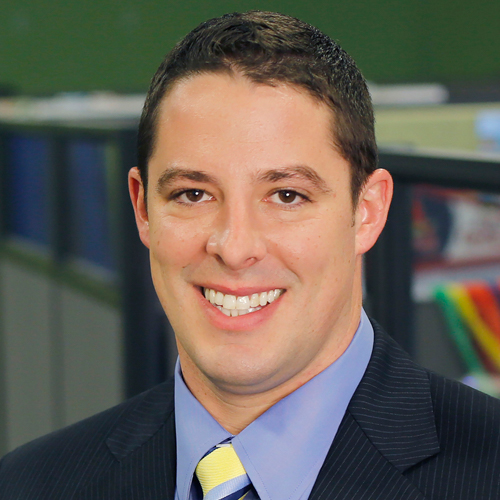 Would Recommend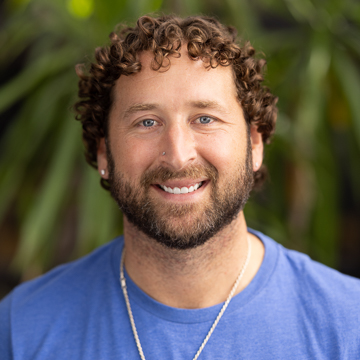 Would Recommend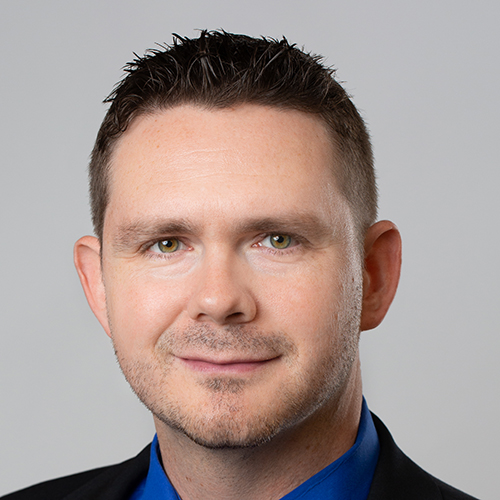 Would Recommend
Helped us overcome any issues. Superior team of nick and Rebecca. This is our second time using veterans United and would never look anywhere else for a home loan.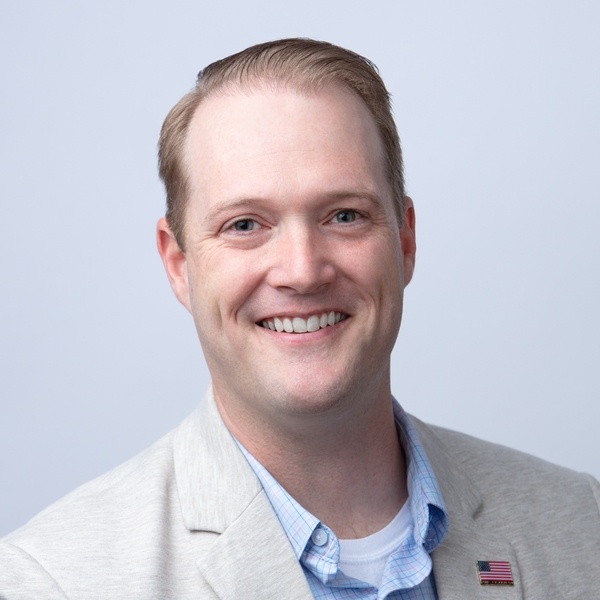 Would Recommend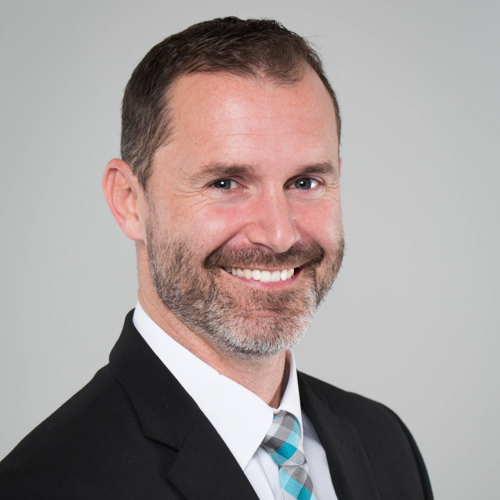 Would Recommend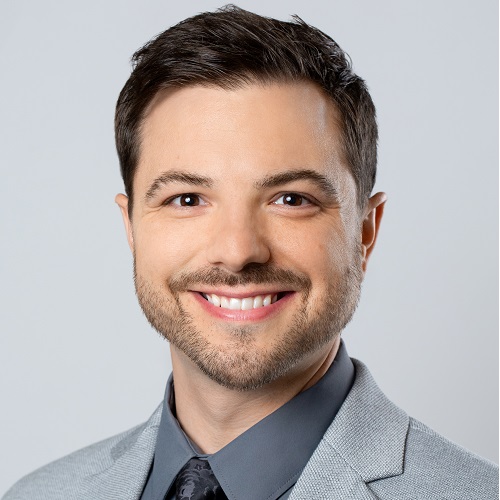 Would Recommend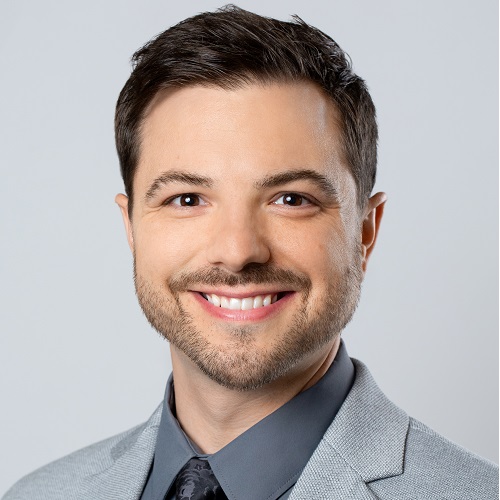 Would Recommend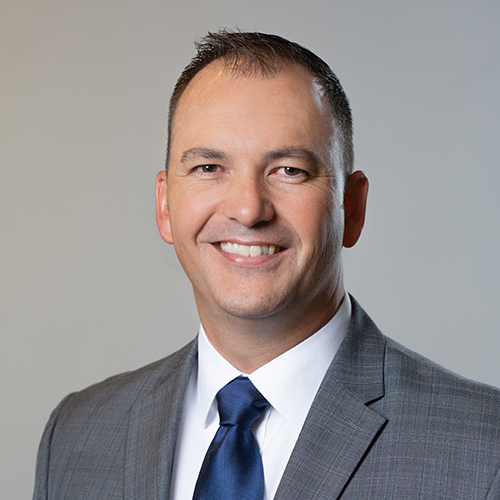 Would Recommend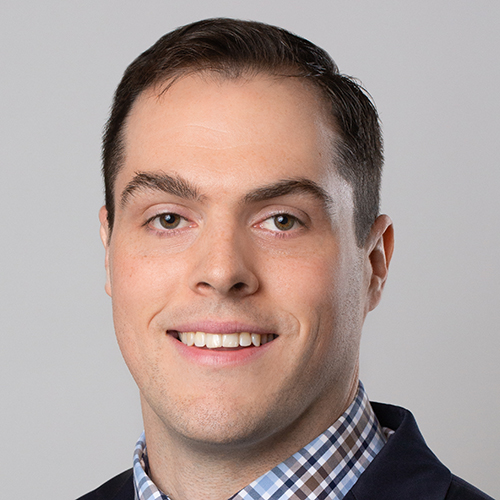 Would Recommend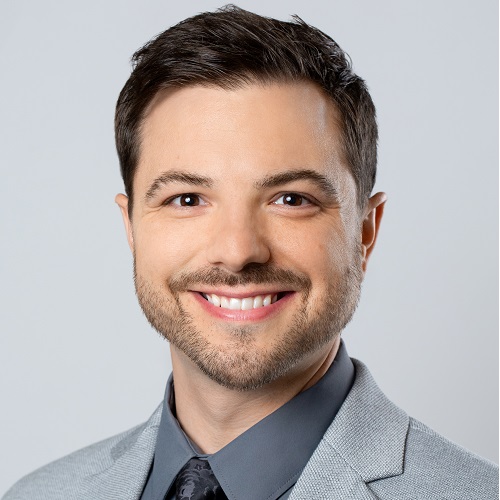 Would Recommend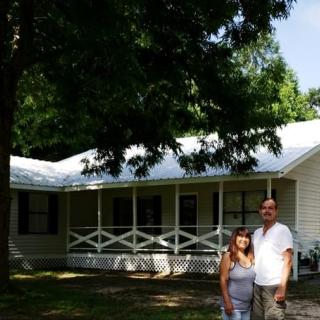 Veterans United will be the anchor - the rock - that maintains your excitement in buying a home. Home buying, to me, was an experience that could have been ripped from the script of Dante's Inferno, somewhere near Limbo. There was so much uncertainty, but Veterans United personnel, like Chad, Ryan, and others which were equally helpful, assured me that the train was on the tracks, and headed in the right direction. Heaping praise on them is nice, but what is truly important is to know that they are highly trained, and very good at their jobs! Trusting them is all that I needed to do in order for the weight of the experience to be lifted from my shoulders, and for joy to be the dominate force.When Veterans United pairs you with a professional, that person is there to serve veterans like like you, me, and in at least one case, their selves. I am currently moving in to my new home, thanks to Veterans United and their team. A special thank you to my realtor, Ceci Bonneckson as well.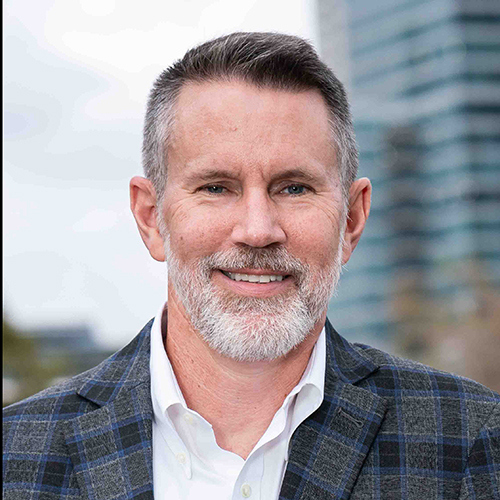 Would Recommend

Would Recommend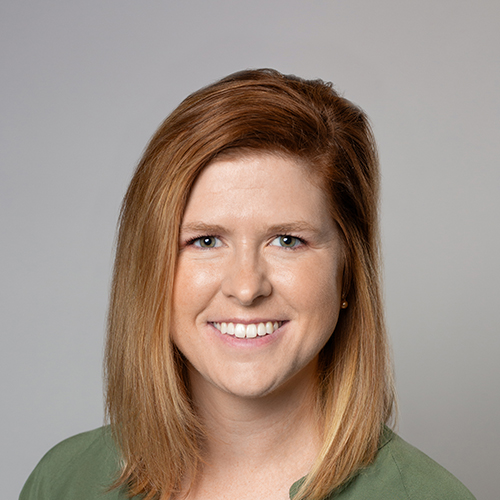 Would Recommend
It appeared on more than one occasion that the teams were not on the same page. It put both Terri and Jackie in a very difficult position because they were the face of the organization. On more than one occasion the underwriters asked my manager for the same information and it seemed to come from different people. This of course was not told to Jackie or Terri and they took the brunt of the backlash due to the lack of communication from other teams. We do not put blame of them as they were doing the best they could. It would be beneficial if the other teams would communication more upfront what is needed to the face of the organization.

Would Recommend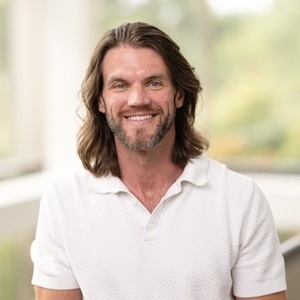 Would Recommend
The care and understanding of the men and women at Veterans United provided me with an experience that I can only describe as outstanding and very satisfying. As a veteran, it is a good feeling to know that there really is an organization dedicated to helping me and not just talking about it. Excellent, absolutely excellent.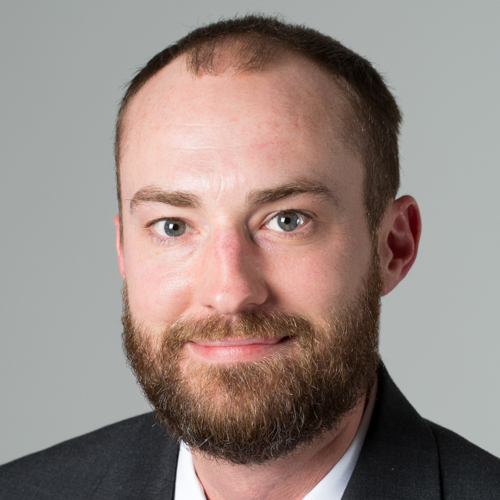 Would Recommend
MICHAEL PITTS AND HIS TEAM WERE CONSUMMATE PROFESSIONALS WHO PATIENTLY WALKED US THROUGH EVERY STEP ALONG THE WAY THROUGH THE LOAN PROCESS! THEIR EXPERTISE AND EFFICIENCY TOOK ALL OF THE ANXIETY OUT OF THE ENTIRE TRANSACTION FROM BEGINNING TO END! MY HUSBAND AND I HIGHLY RECOMMEND VETERANS UNITED HOME LOANS!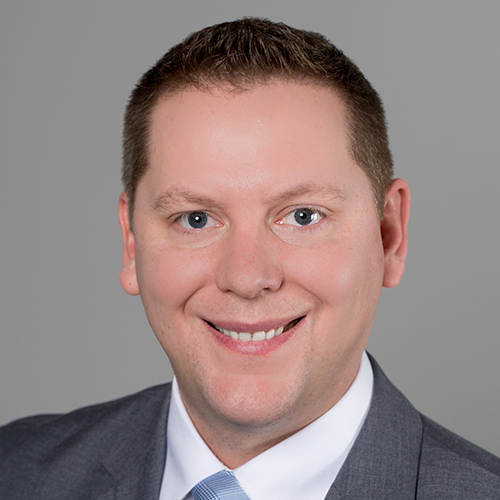 Would Recommend
Veterans United is the best and will work hard to take care of all your needs.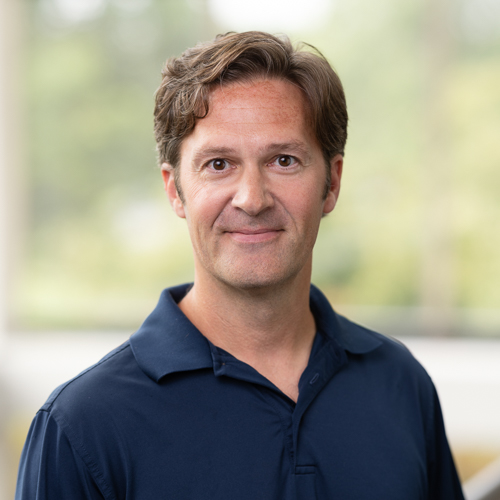 Would Recommend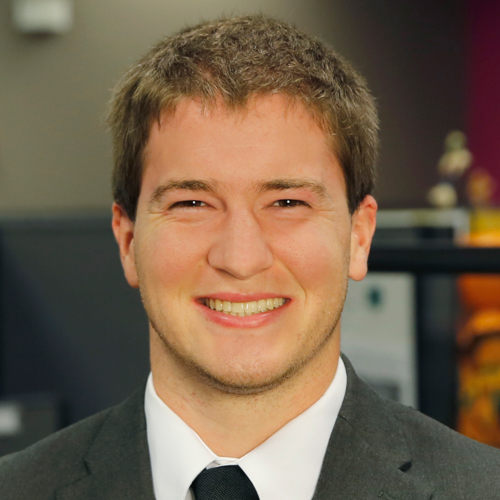 Would Recommend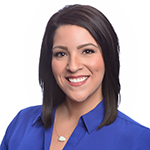 Would Recommend
Thank you veterans united!

Would Recommend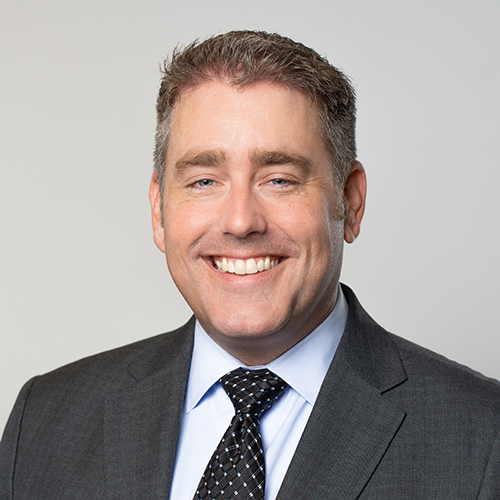 Would Recommend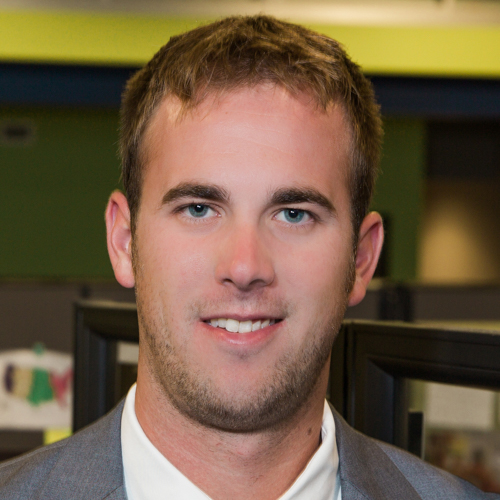 We would not recommend using this company. Our experience showed them to be disorganized, poor at internal and external communication, and dishonest. We were very disappointed! When we tried to give feedback for growth opportunities our loan specialist became defensive and then dishonest, threatening us with taking longer to complete the loan and potentially putting us out of contract with our home. We are all human and we do not expect perfection. Our hope was that we would be able to provide feedback for growth opportunities and move on. Unfortunately, this was not our experience.
Response from Veterans United
Duane, our Client Advocate team would like to discuss your review with you in more detail. We pride ourselves on our honest communication and learning from our mistakes. We'd like to hear from you about the details of your loan approval. Please reach out at your convenience to help us better understand how we can improve our service for Veterans.
Would Recommend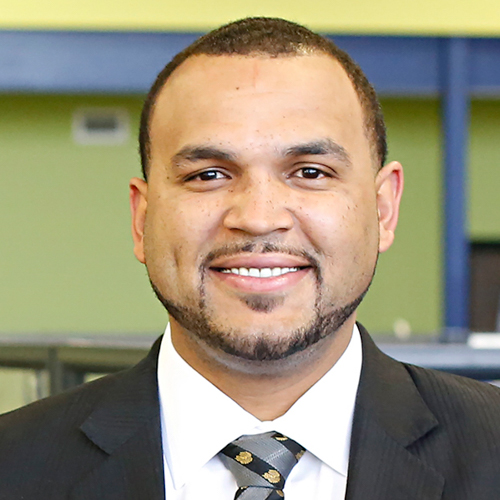 Would Recommend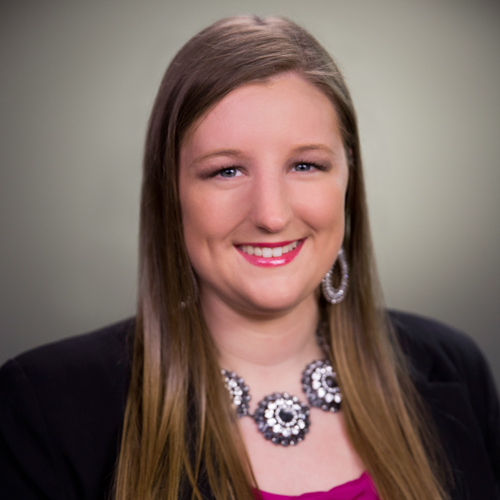 Start your journey today!