Would Recommend
Our experience with Veterans United has been nothing but positive. It was extremely convenient to have access to all of our documents online, as well as being able to sign them electronically. Our loan officer, Erica, and her team were super helpful, and made sure all of our questions were answered. They were available when we needed them, and we are very grateful that they made our first home buying experience so smooth.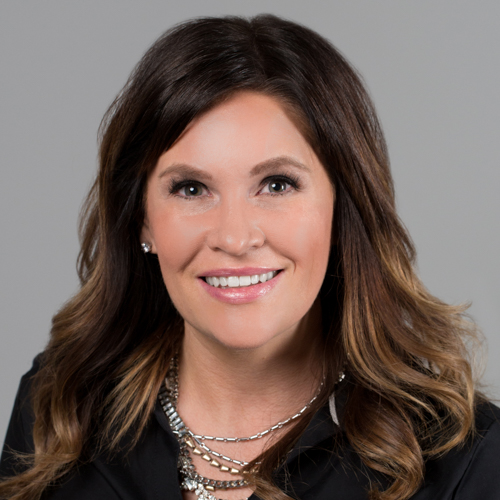 Would Recommend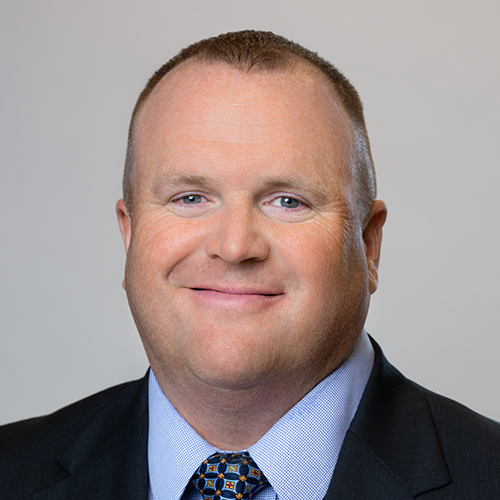 Would Recommend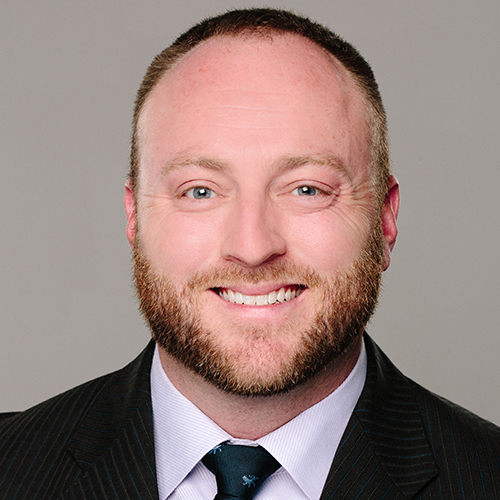 Would Recommend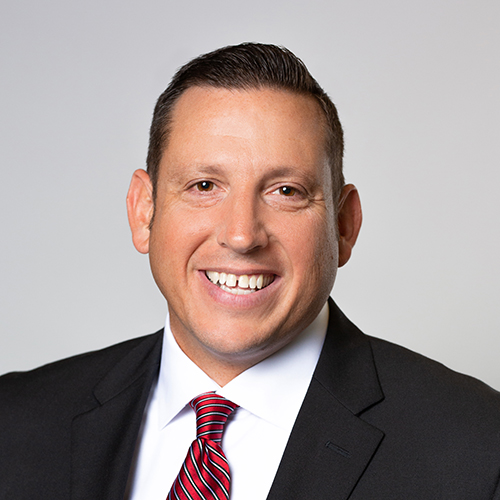 Would Recommend
Veterans United made my home buying experience easy. This was the second time purchasing a home using my VA benefits. The professionals at Veterans United made the process easy and without any unnecessary stress normally associated with acquiring a VA home loan. They let you know exactly what you need to do with plenty time to get it done and meet your closing date.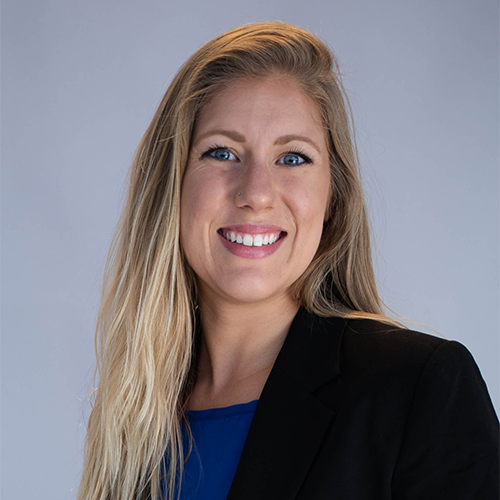 Would Recommend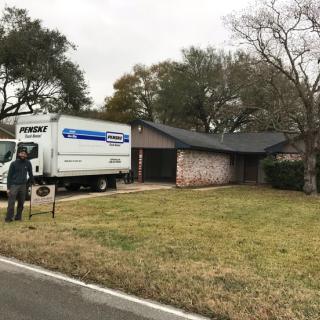 I cannot thank Veterans United enough, especially Ian Reed, for all the help I was given. I would like to single out Ian especially for working around my hectic schedule, fielding calls at odd hours, and entertaining some of my more odd questions. He was available via phone or text anytime that I needed him. He truly went above and beyond!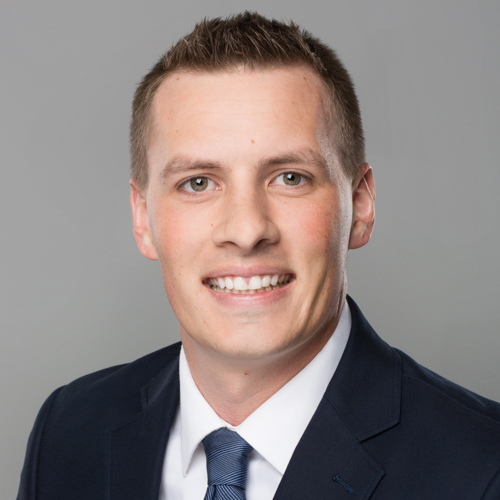 Would Recommend
This is a phenomenal service offered to veterans. I was personally recommended to this service by my younger brother who is also a veteran. They work with you from start to finish. It doesnt matter if you have asked the same question 100 times before they will answer all inquiries you have as if it were your first time asking ensuring you fully understand and are satisfied. The team I worked with I began feeling as though they were close dear friends.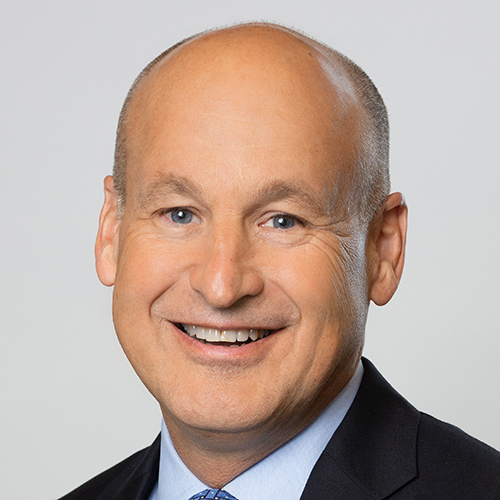 Would Recommend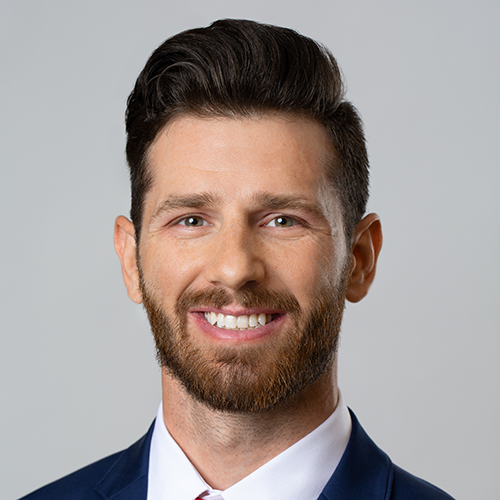 Would Recommend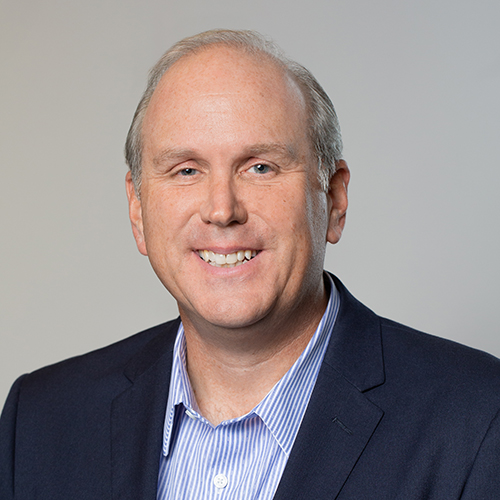 Would Recommend
Tiffanie with Veterans United is top notch from start to finish. Always willing to do whatever needed to be done and even got involved with things beyond her scope to assist us in making the right decisions. I would highly recommend Tiffanie.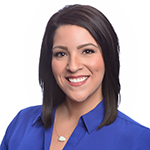 Would Recommend
Never would have thought possible but Rob & team made my dream realGreen socks all the way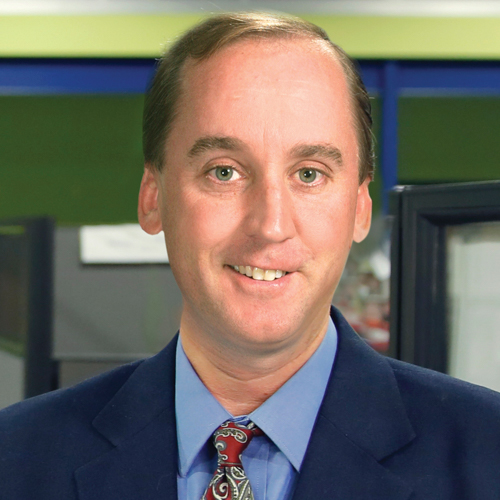 Would Recommend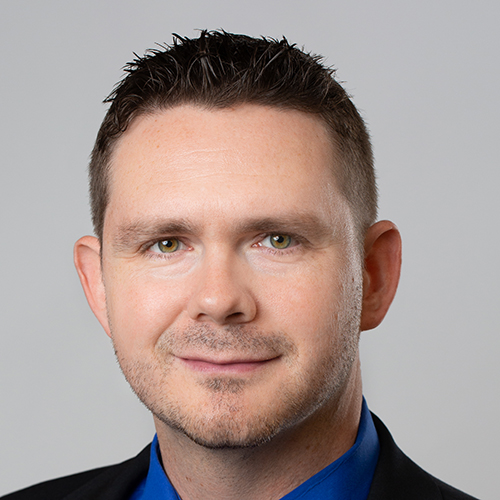 Would Recommend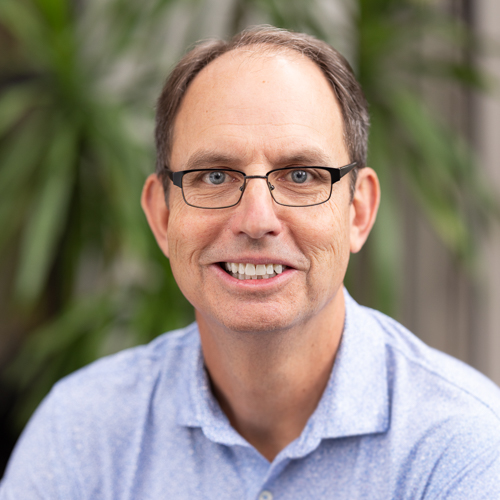 Would Recommend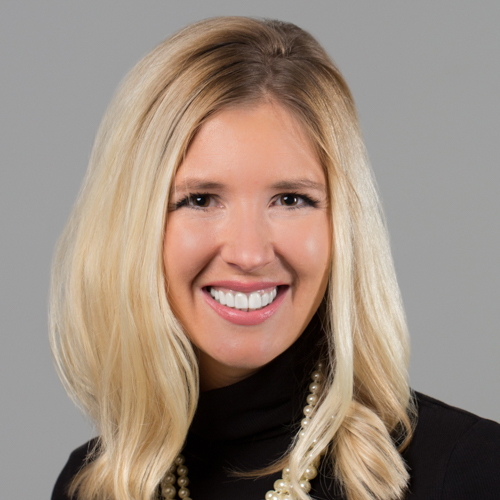 Just recieved letter in mail stating my loan has been sold to PENNYMAC CORP bank on October 4, 2018.. what's up with that?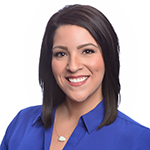 Would Recommend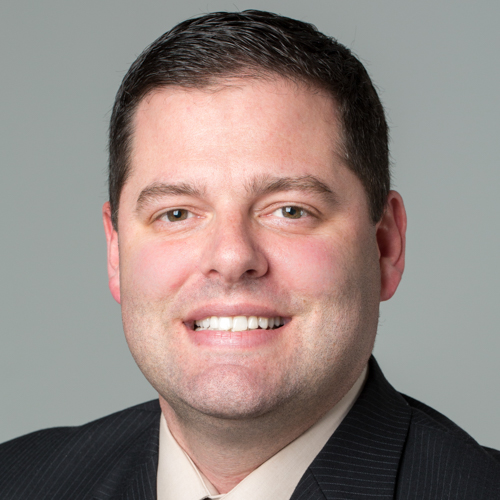 Would Recommend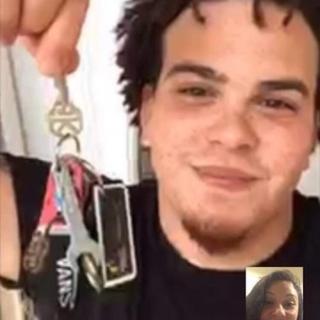 I had the pleasure of working with Mark Anderson. He was truly a amazing guy. No other way to say it. He helped me and my wife with anything we needed. He did everything in his power to help us with any questions, concerns, or issues that may have come through the process. He deserves a raise, promotion, or something to accommodate the amount of hard work and dedication he puts into to taking care of us. Thanks for everything Mark!!! Couldn't have made it without you!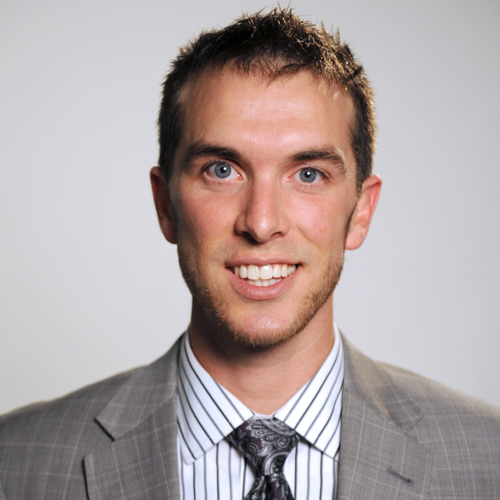 Would Recommend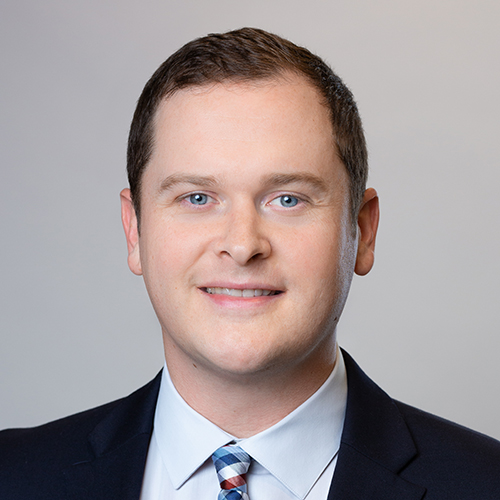 Would Recommend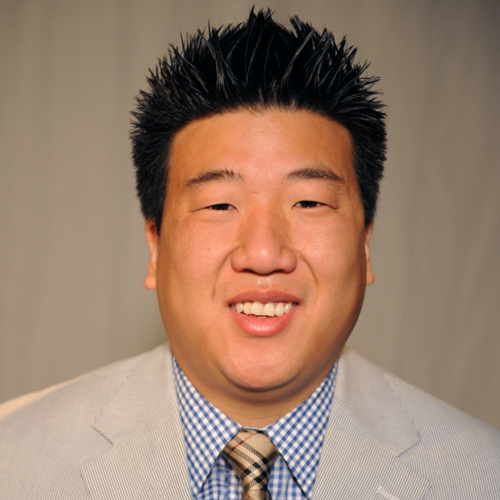 Would Recommend
Veterans United Home Loans made our home buying experience worry free. Our team treated us as if we were the only client they had. Thank you VUHL, we greatly appreciate it!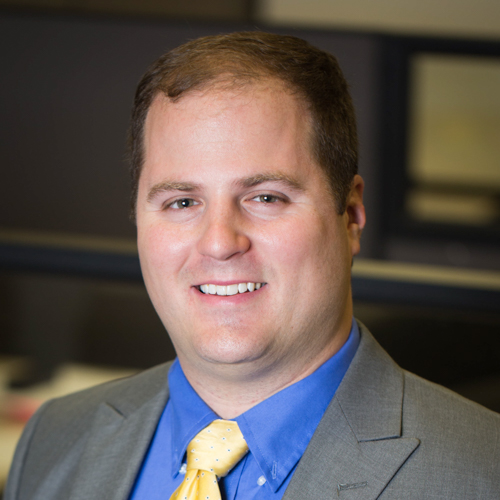 Would Recommend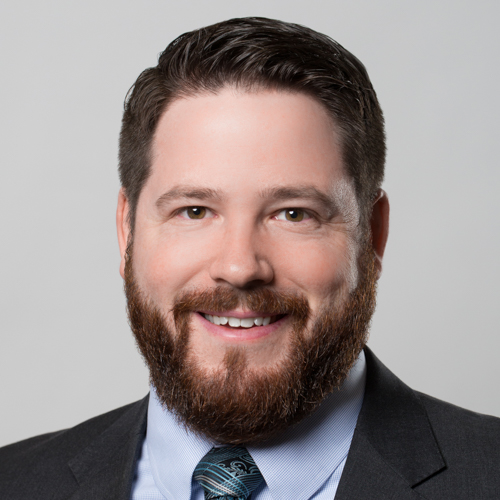 Would Recommend
Quick and easy is all that needs to be said they were very friendly and helpful throughout the whole process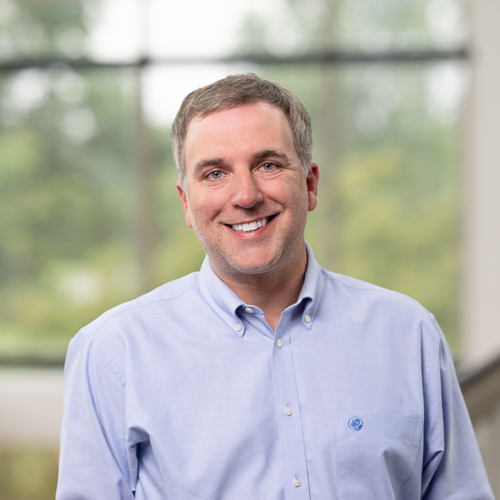 Would Recommend
None

Would Recommend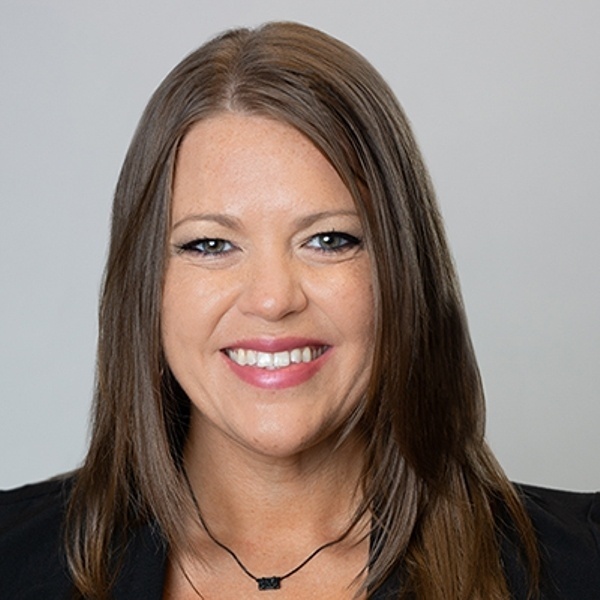 Would Recommend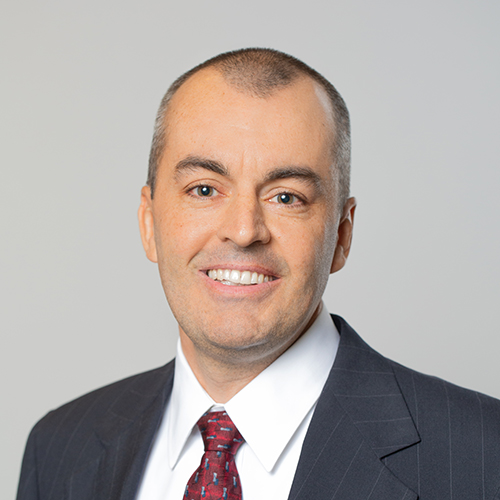 Would Recommend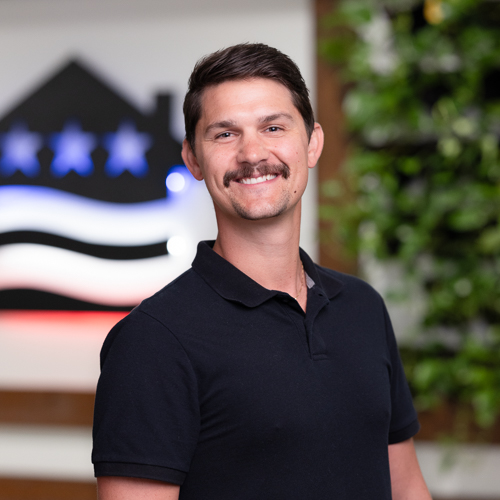 Would Recommend
Even though they say zero down, Make sure you have closing cost available just Incase you need it.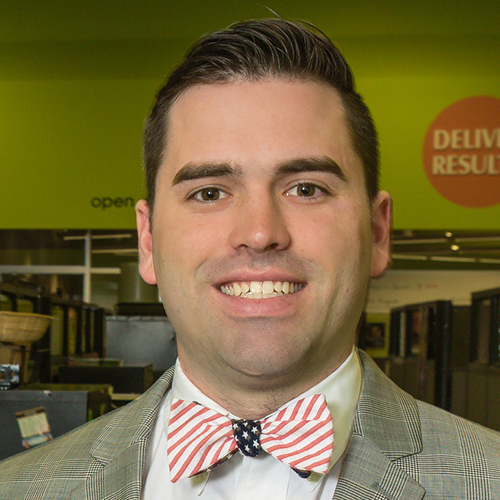 Would Recommend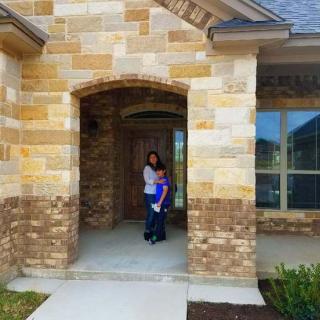 Veterans United is a top notch pro-veteran and military family organization that is staffed by the most professional, proficient, and dedicated financial advisors and personnel in the industry. Continuously demonstrating an unwavering devotion to helping veterans, meeting the customers' financial real estate needs, and in making owning a new home a reality. Thank you for your continued support of our American Soldiers.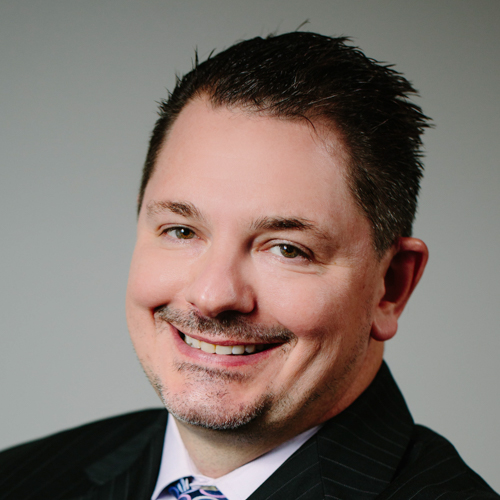 Would Recommend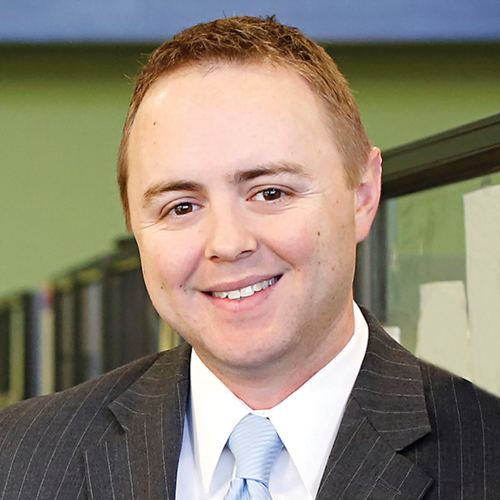 Would Recommend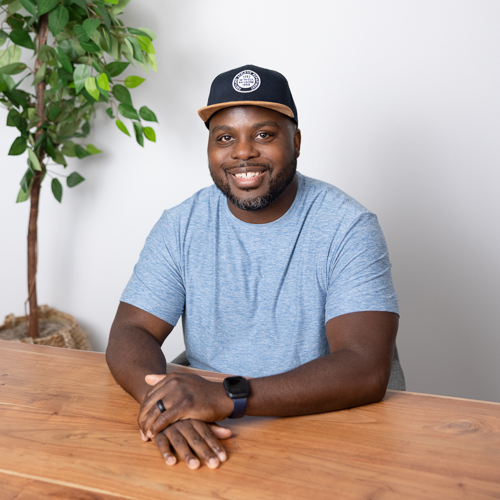 Would Recommend
This was my wife and I First home an I thought this process was gonna be a lot harder then it really was. The Veterans United team was a great help through this process an made it as simple as possible an made it such an amazing experience.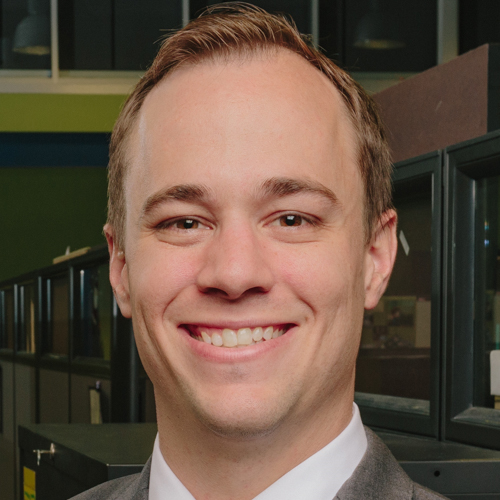 Would Recommend
I wish VA loan process was little faster but it is not Veterans United Home's fault but lender provided great services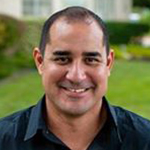 Would Recommend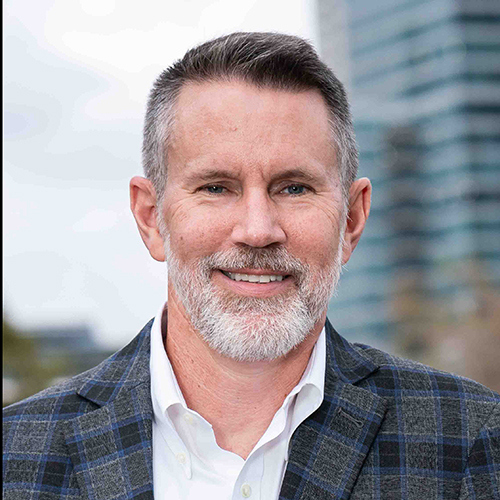 Start your journey today!