Would Recommend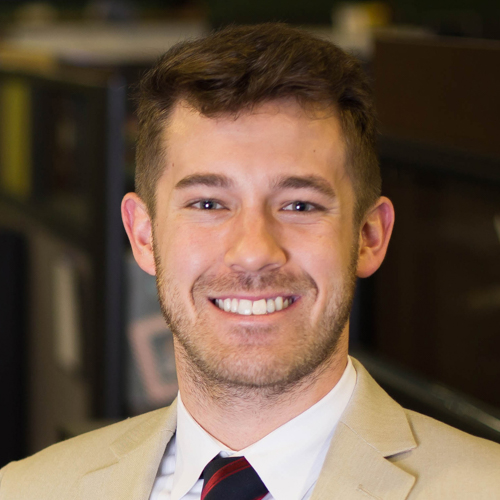 Would Recommend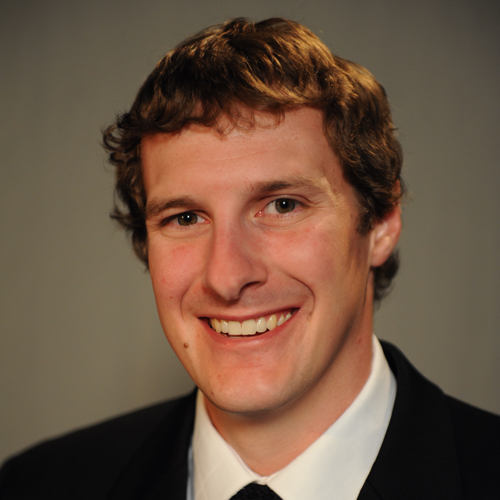 Would Recommend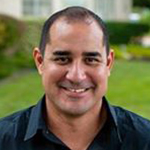 Would Recommend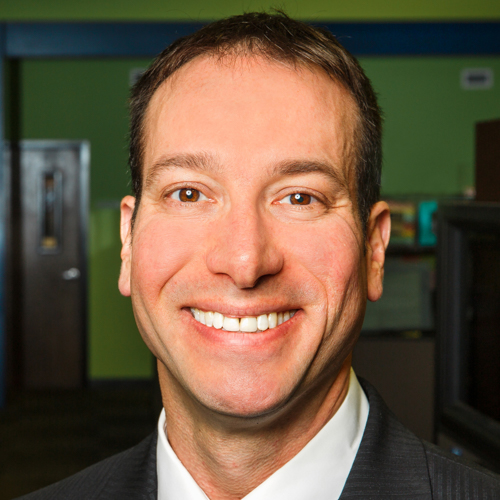 Would Recommend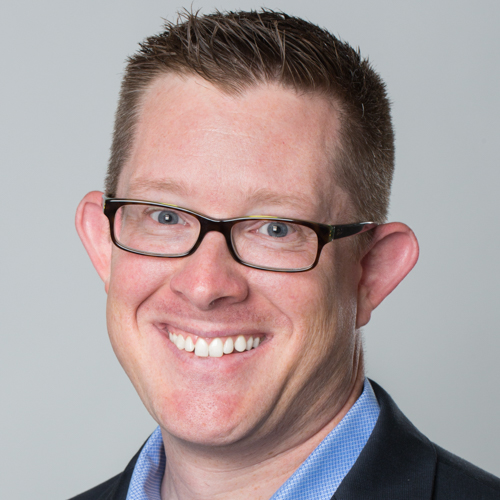 Would Recommend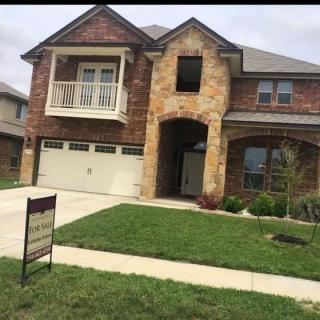 The experience we have with Veterans United was a very positive one! The process was easy and the loan team was very awesome to work with. They really know the ins and out of the VA loan process. The online process was a breeze when submitting requirements. Our loan team keep us in the loop the whole time. It was actually a breeze and less stressful than what I expected. I recommend veterans united to everyone!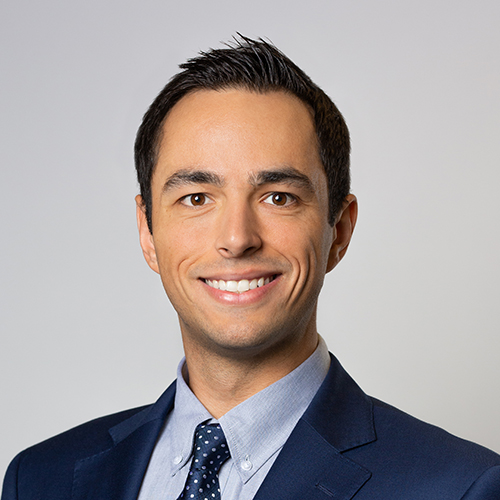 Would Recommend
Tanx for everything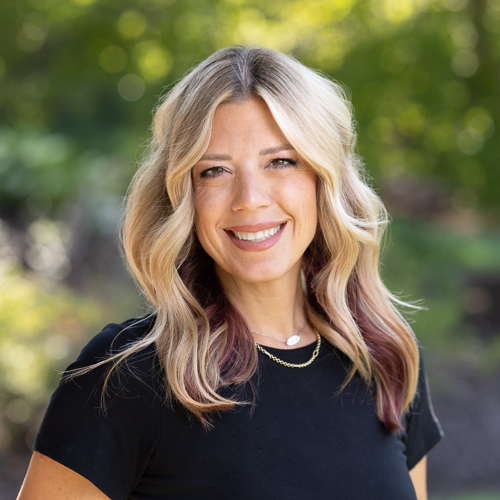 Would Recommend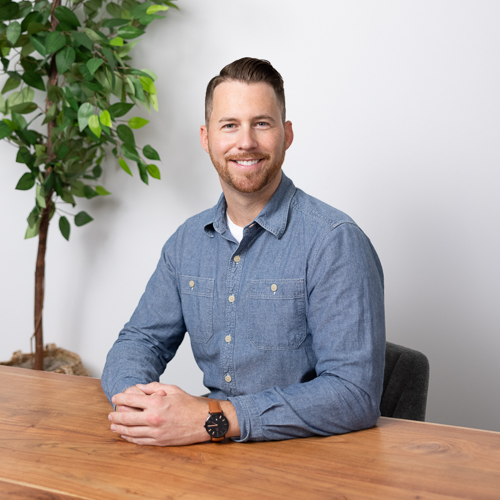 Would Recommend
I purchased my first home with Veterans United. They were not only professional and helpful, they were very active and quick to respond to any questions that I had. They worked well with my realtor and met all my needs with success. I would definitely recommend anyone who is looking to buy a house to use Veterans United.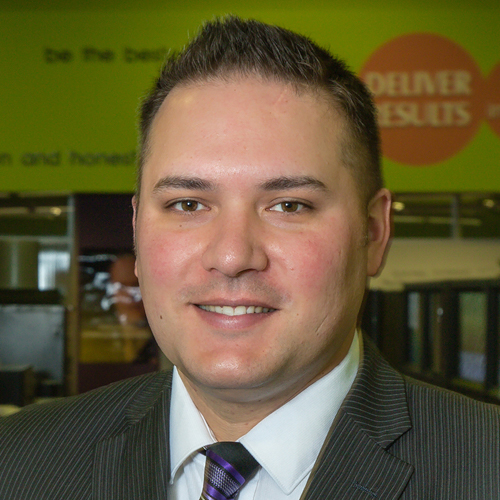 Would Recommend
Ask for Cara. If you want the most simplistic and straight forward lender she is your go to. Day and night she was there for us and making our process the easiest possible. 10 out of 10.

Would Recommend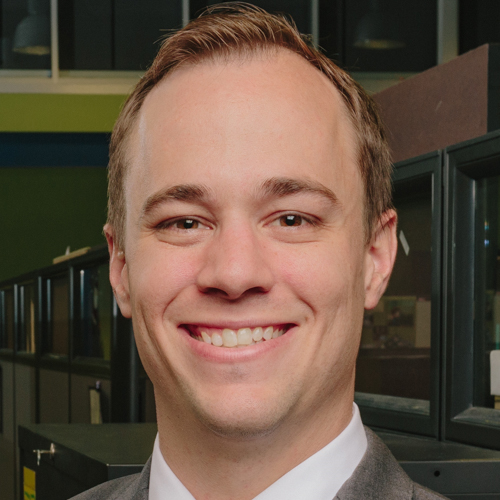 Would Recommend
If we ever go through this process again, we will 100% choose to go through them again. Everyone we worked with was knowledgeable, responsive, and friendly. We highly recommend them to anyone going through the process.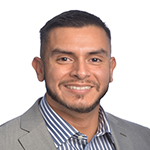 Would Recommend

Would Recommend
Expressed Love for the Veterans family, being able to help them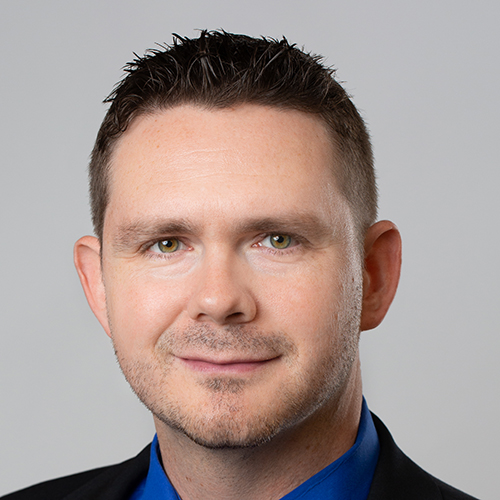 Would Recommend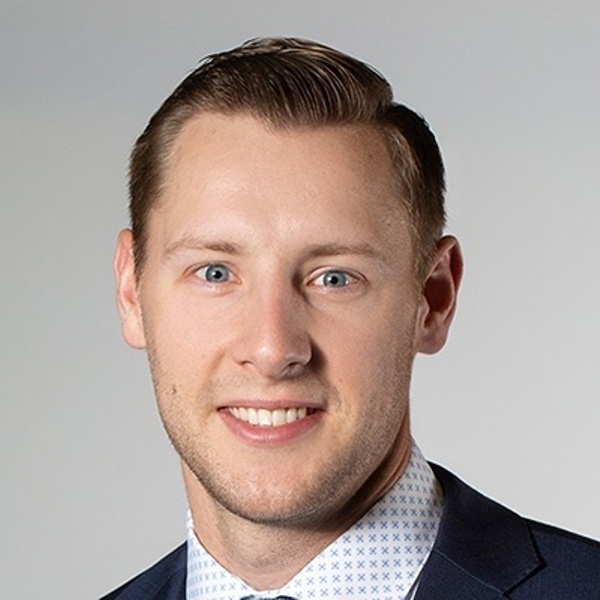 Would Recommend

Would Recommend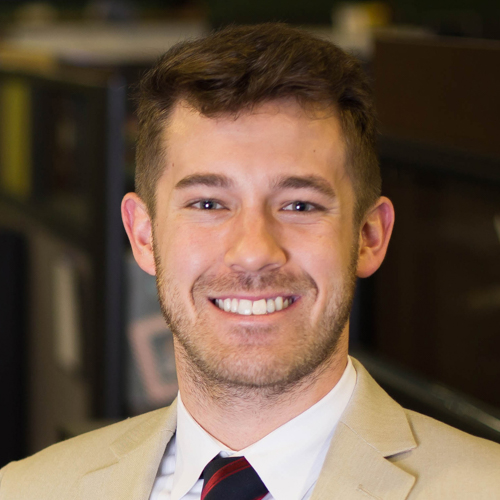 Would Recommend
The Veterans United website that we had access to during our home purchase was amazing. It allowed for easy access to allow us to upload and view documents, along with keeping track of what still needed to be completed, and where we were at during the whole process.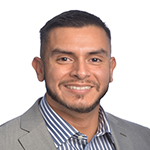 Would Recommend

Would Recommend
It was easy and simple with veterans United home loan.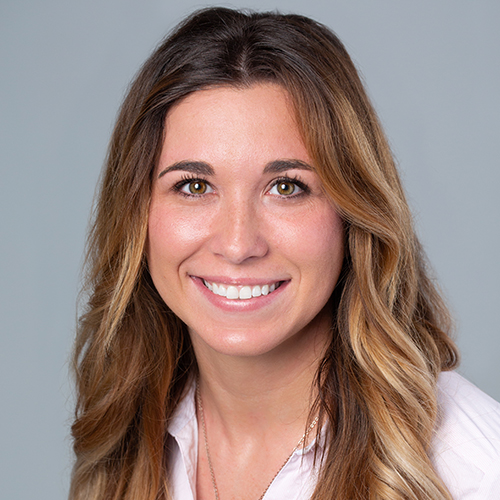 Would Recommend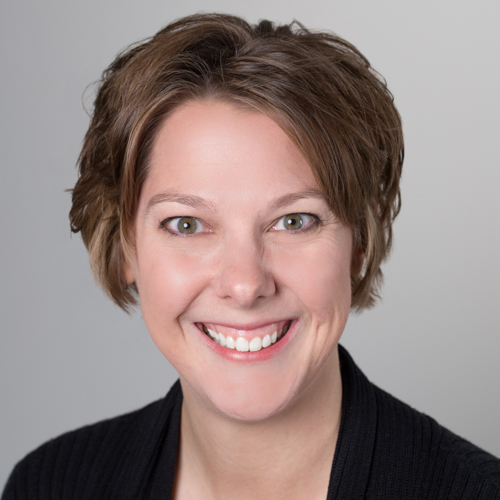 Would Recommend
To whom. May concern, process can be take a bit. Usually underwriting stage. As well as home inspector may take there time. It's worth your time, as I doubt you will find a better deal or service. A plus you will contact with great realtor for next time. VA and Realtor do great job taking first time buyer step by step to finish.

Would Recommend
We would absolutely recommend Veterans United to anyone looking to buy. We had zero complaints, felt valued and connected through the whole process.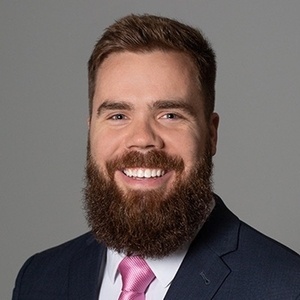 Would Recommend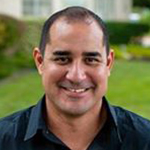 Would Recommend
Don't sit around and read negative comments; don't even wonder what it would be like. Call, email, or get in touch with with someone knowledgeable about Veterans benefits with regards to home purchasing. I held off for over 20 years intimidated by factors that I couldn't control. Just do it. Today, 8/14/19 I am a PROUD Homeowner!!! Thanks to Vetetans United. Open to close 45 Days on the nose!!!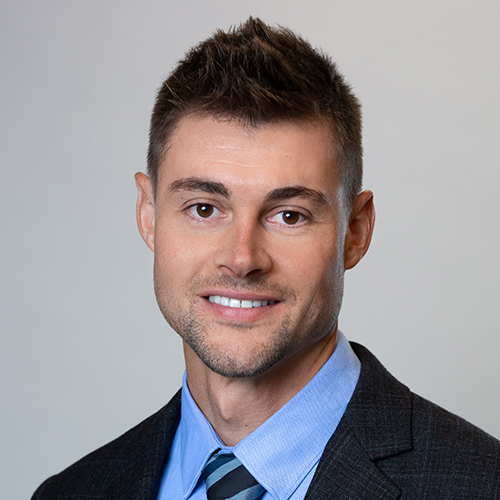 Would Recommend

Would Recommend
you do have alot of paper work to sign but it was well worth it.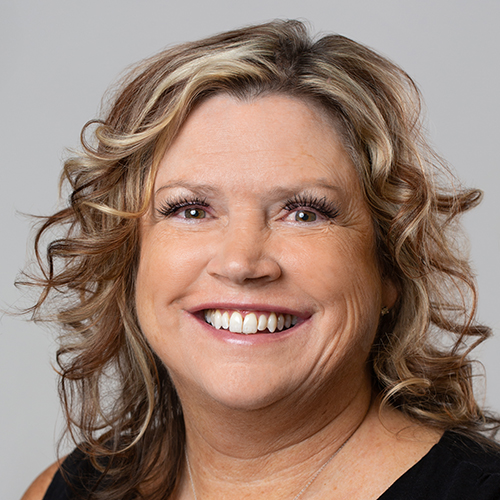 Would Recommend
Buying a house is a big deal and can be super stressful. Veterans United and their whole team made this process feel super easy. Everytime I had a question or concern I could pick up the phone or write an email and have a person answer my question promptly and thoroughly. I would/have absolutely recommended Veterans United to my family and friends.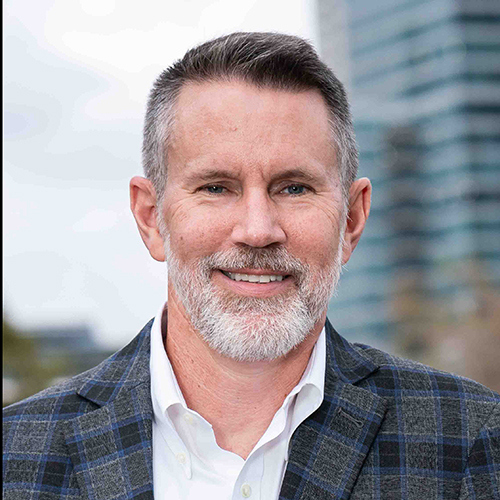 Would Recommend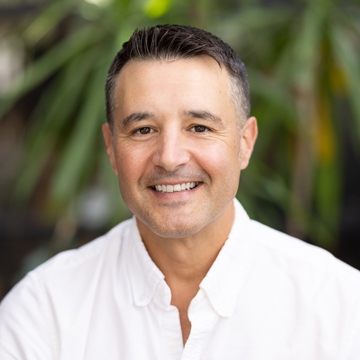 Would Recommend
My experience with Veterans United was the best. I had a great team that never once made me feel like I couldn't get approved and they always encouraged me when was over whelmed.

Would Recommend
My team was very patient with me and helped me fully with every step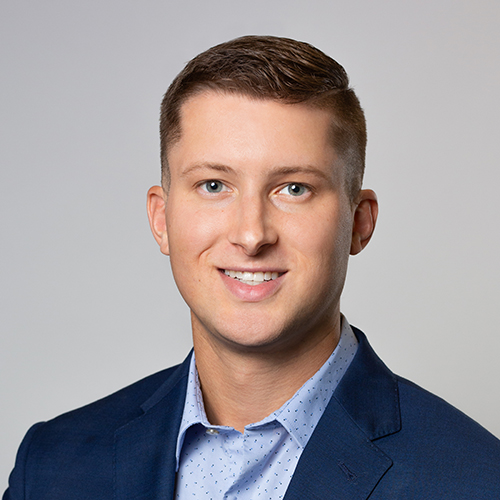 Start your journey today!