Would Recommend
Veterans United is a top notch Pro-veteran and military families oriented organization that is staffed by the most professional, proficient, and dedicated financial advisors and personnel in the industry. Continuously demonstrating an unwavering devotion to helping veterans, meeting the customers' financial real estate needs, and in making owning a new home a reality. Thank you for your continued support of our American Soldiers.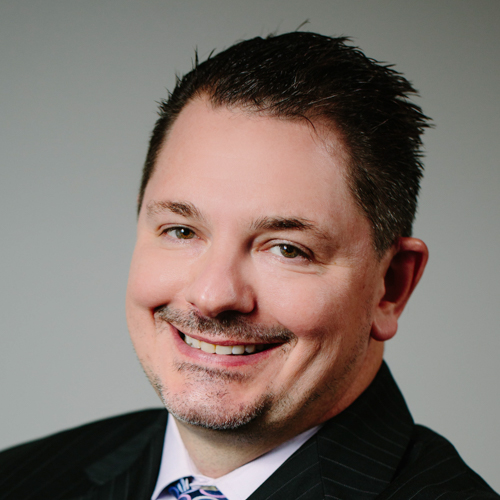 Would Recommend
Everything was amazing. Ashly went above and beyond to make sure we closed in time. I know that if we ever buy again we will be calling her. The whole process was made extremely easy.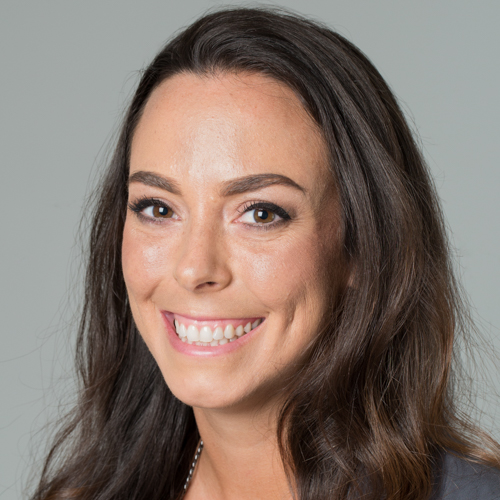 Would Recommend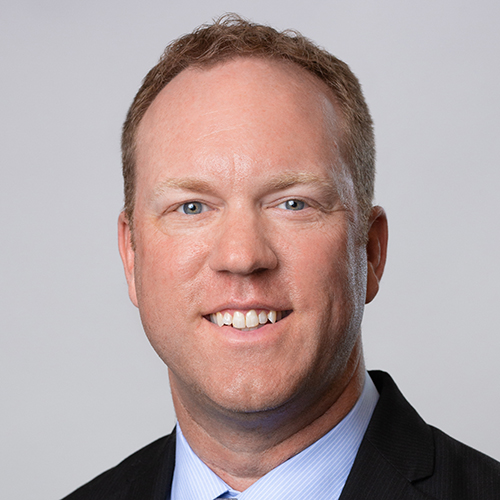 Would Recommend
In the past we have bought homes in different states, including Texas, however, our experience with the Veterans United Home Loans has been the best experience ever. And, at our age now, this experience has been wonderful. We can't thank everyone who was involved enough.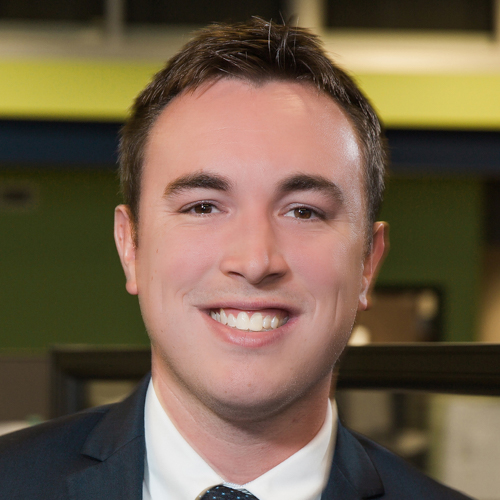 Would Recommend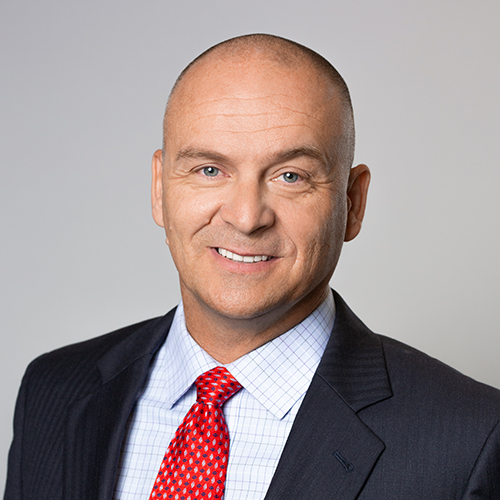 Would Recommend
My experience was a bit overwhelming at first but the team I had quickly put me at ease and worked with me the entire time.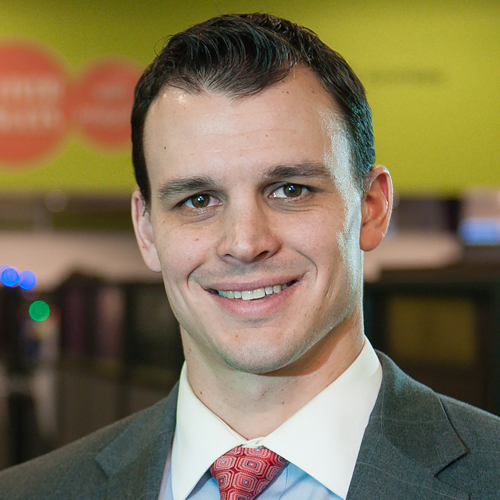 Would Recommend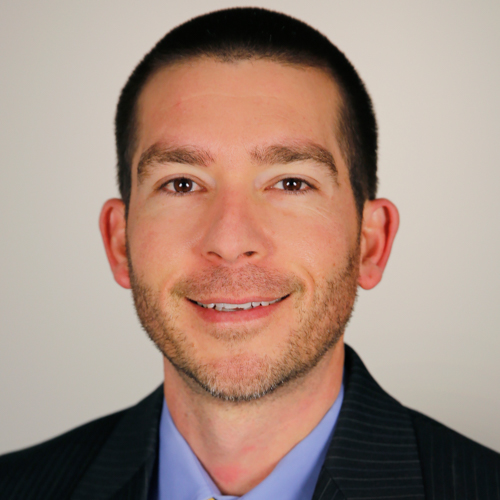 Would Recommend
Aaron was so helpful during the entire process! This was our first home and he explained every step and was always understanding when I had questions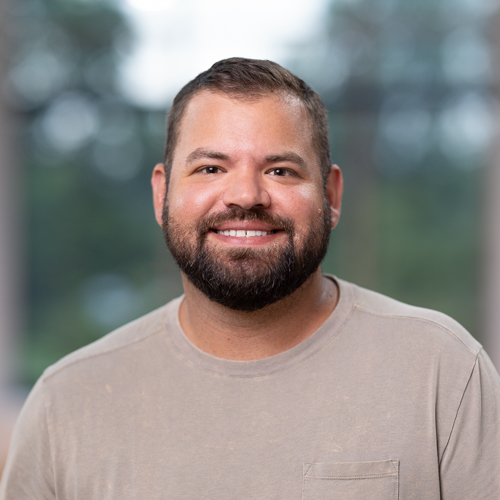 Would Recommend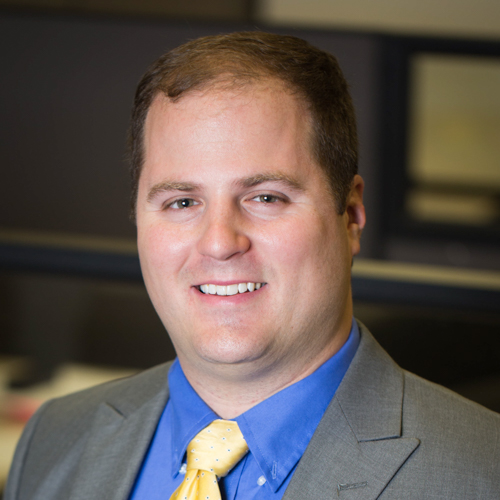 Would Recommend
It was a wonderful experience... not stressful as we would have thought it would be, the entire team was great, l even got doughnuts at closing, The Spiveys would like to say, thanks for all you did, you Rock !!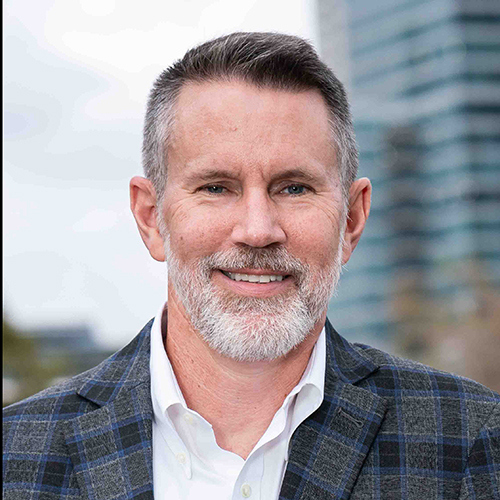 Would Recommend
I have to say that my experiance went very well. Could not have been happier.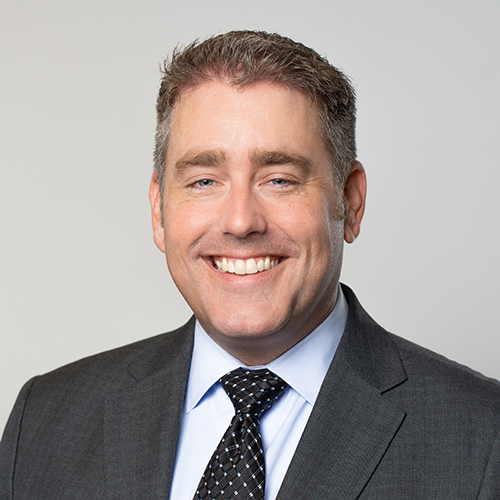 Would Recommend
The staff was superb to work with. Whenever we needed to complete a task we would know immediately.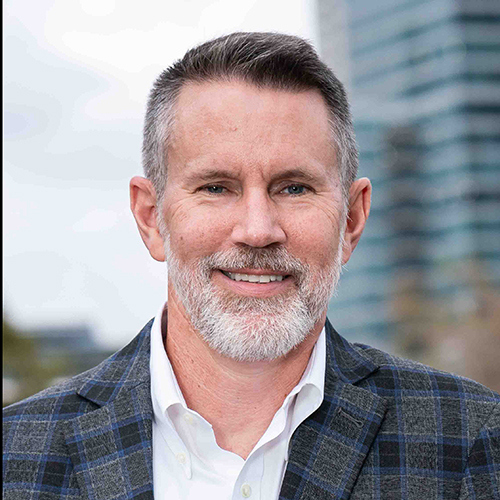 Would Recommend
We were kept informed every step of the way, and always knew what was expected of us.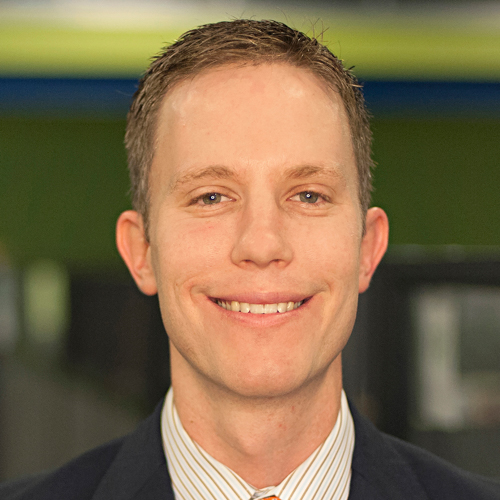 Would Recommend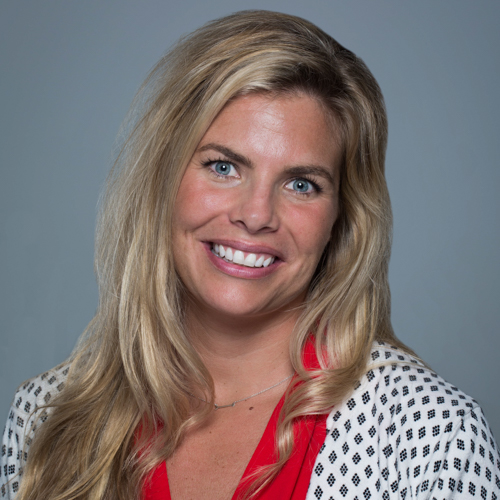 Would Recommend
Although my experience was lacking to some extent I still managed to close and get my house. It seems over all the reviews are positive as a whole so it seems like VU does know what they're doing.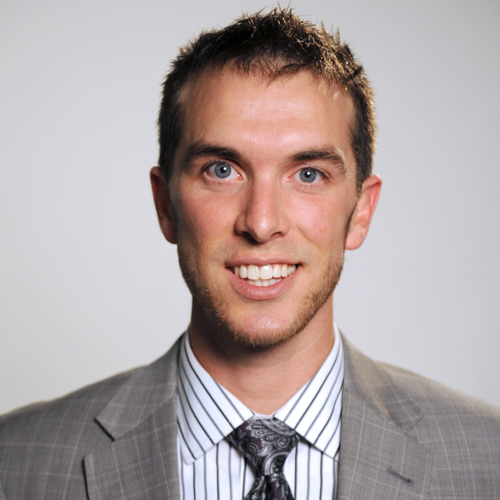 Would Recommend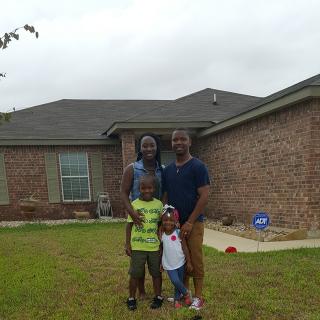 Dustin Fritz and the Veterans United team made buying my first home a dream come true the process was easy and painless. Dustin walked me through every step of the way and made me feel secure and sure about buying a home. He took the time and broke down every piece of the contract so that I understand every part. When Dustin took a vacation he left me in the hands of Jackie O'Brien who was almost better than him. My family and I want to thank the Veterans United team for making home buying easy.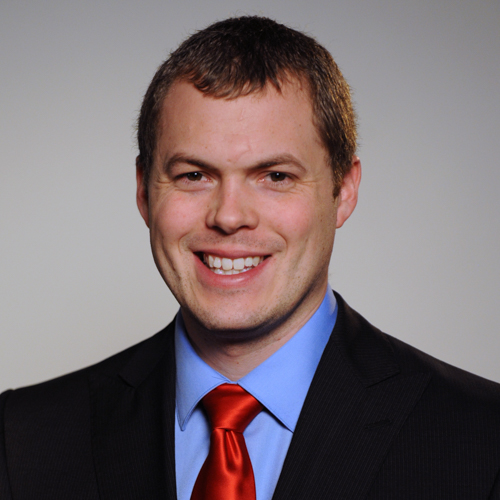 Would Recommend
Best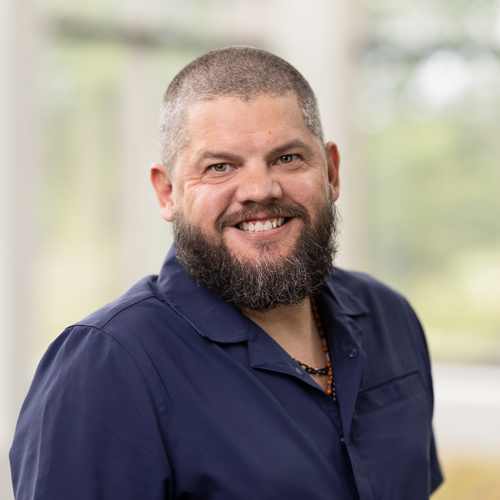 Would Recommend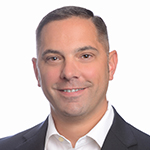 Would Recommend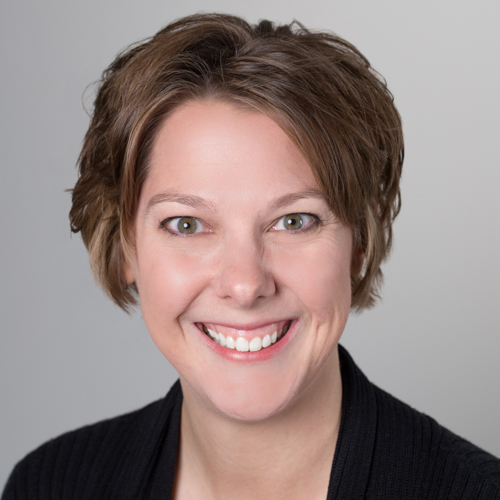 Would Recommend

Would Recommend
Thank you Veterans United.GavG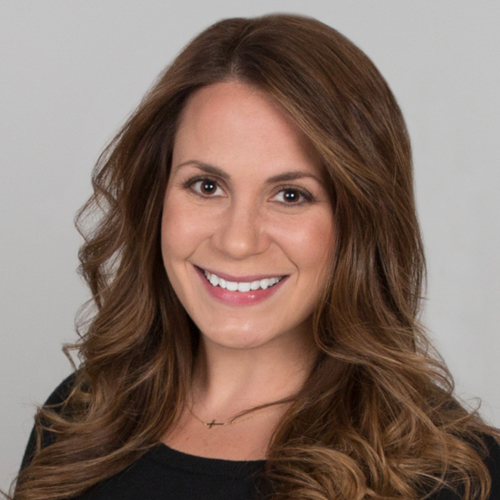 Would Recommend
Got a little behind at the end, but pulled through.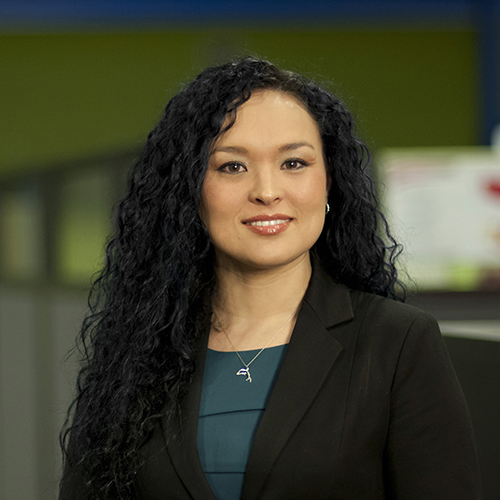 Would Recommend
Stephanie and Jake did an excellent job. Very professional and helpful.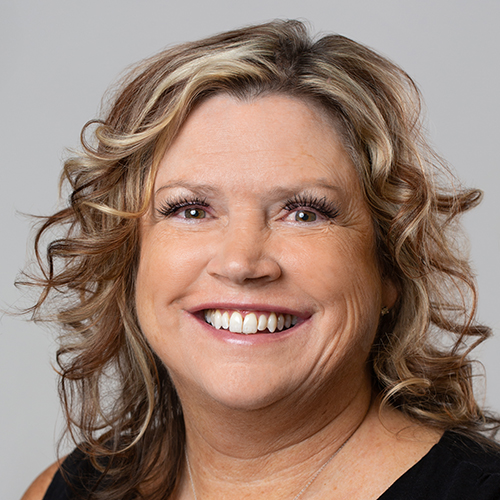 Would Recommend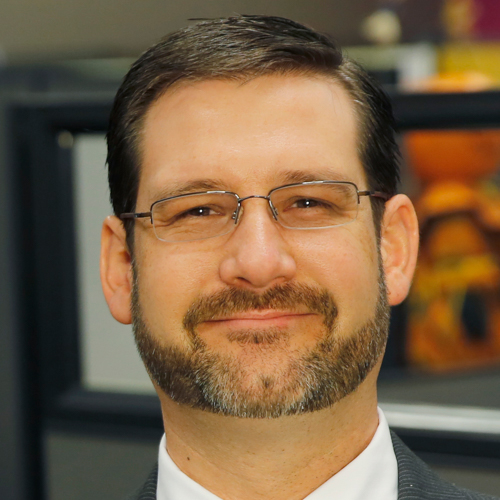 Would Recommend
Adam Canote was an outstanding and very helpful loan officer. He was very prompt to answer questions, even after business hours. He went above and beyond. Oustanding customer service. Mr. Canote won my business for my next home purchase. Thank you!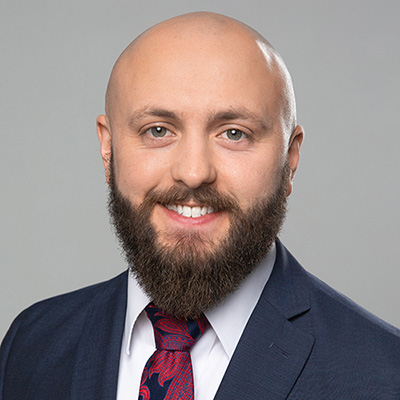 Would Recommend
Not easy dealing with underwriters, wish team stayed late when closing came close. Had small errornon closing docs which required check to be sent to myself.Surprised I didnt have local team in San Antonio Texas since thats where my home loan was for. My loan officer was out of state.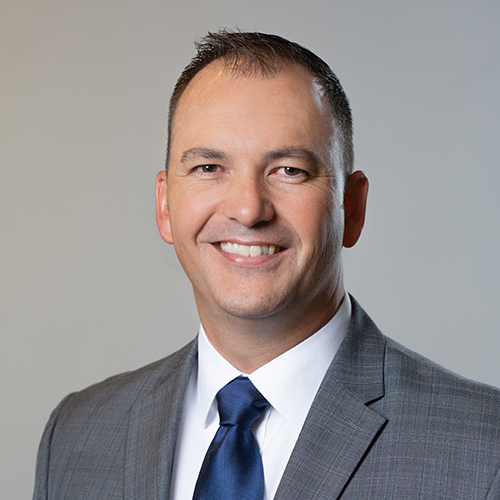 Would Recommend
Our experience with Veterans United home loans has been great. I recall when I ask Matt if we could qualify for a larger amount due to homes being taken in a rather quick manner. Matt was eager to assist us and I qualified for the amount needed. As a veteran I would just like to say "thank you" for everything you've done for us. I'm a retired reservist with 28 years of service in the Air Force and as we say in the Air Force "Aim High" you guys have really accomplished this.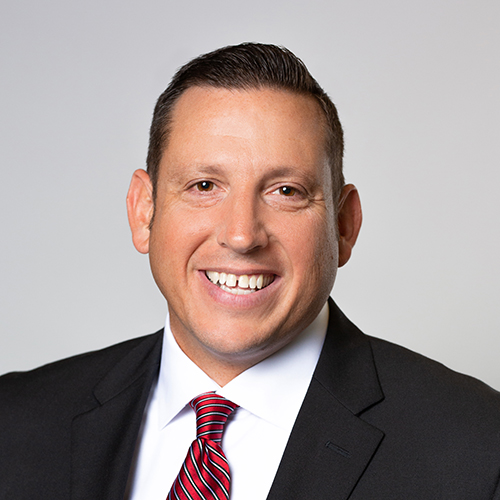 Would Recommend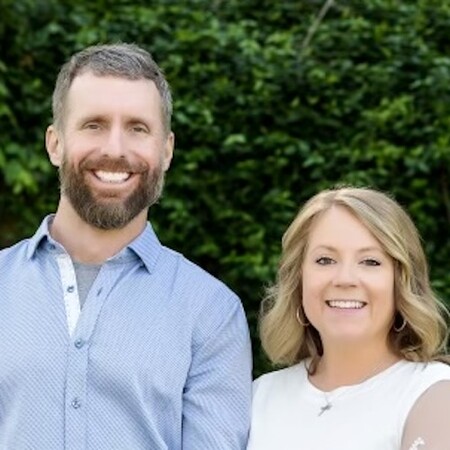 Would Recommend
Tiffanie and Angela were the greatest people that I could have worked with and I will gladly recommended them to all of my friends that are seeking a new home loan.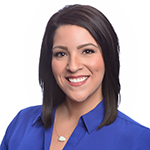 Would Recommend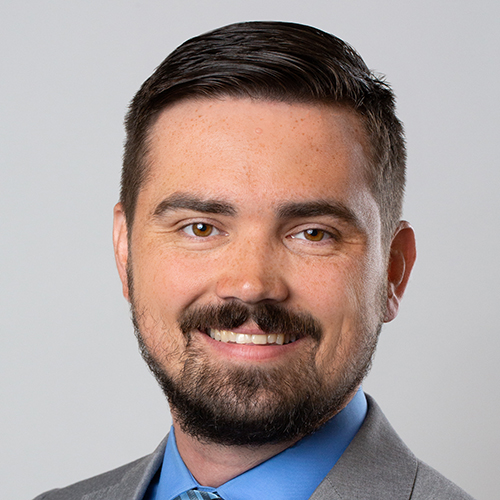 Scott was amazing. However, the underwritter who was asking for stuff that could have been asked for 9 months prior instead of 2 or 3 days before when it took time to get was not right. Nothing had changed worth our status. This caused unnecessary stress.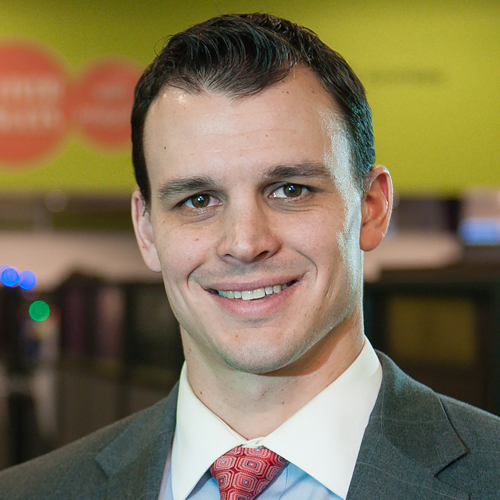 Would Recommend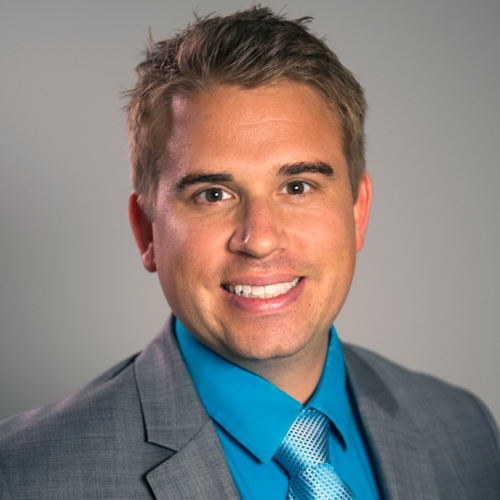 Start your journey today!