The process took way too long!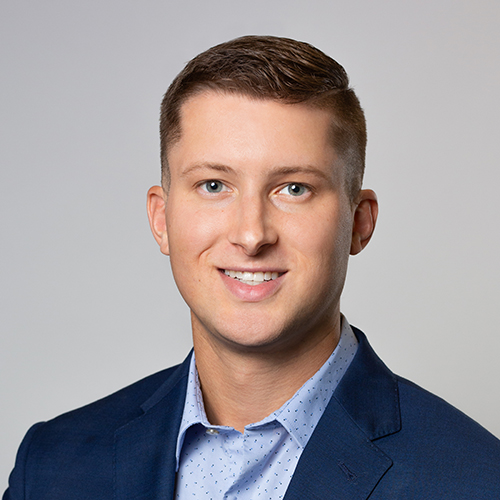 Would Recommend

Would Recommend
They were on top of everything!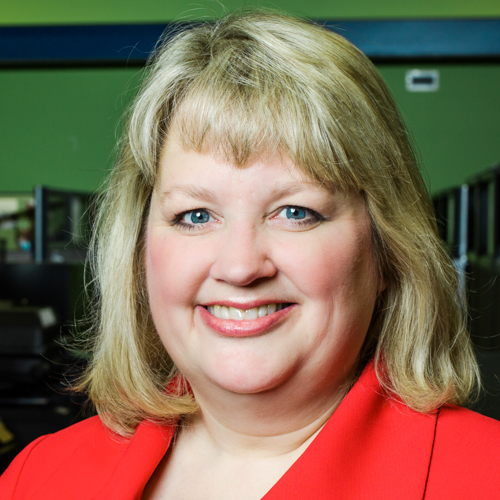 Would Recommend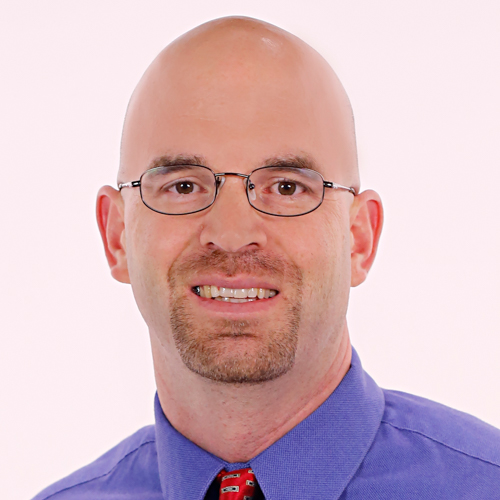 Would Recommend
Debbie Rau and Glenn Staley was excelente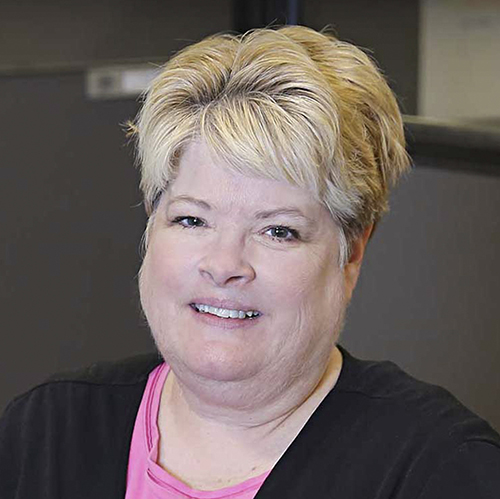 Would Recommend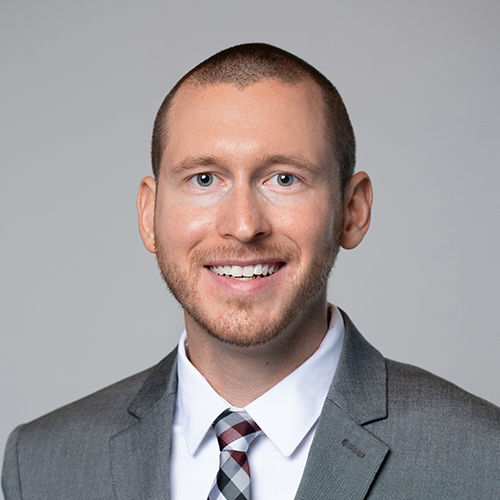 Would Recommend
An amazing team and great experience for me!!!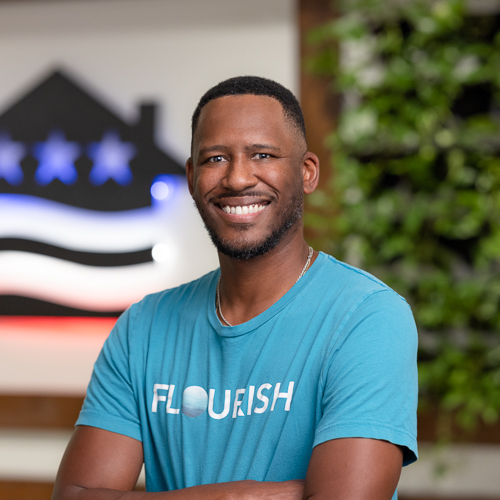 Would Recommend
These people guided me through the maze of house ownership.I didn't know there was sooooo much paperwork.!!!When I got frustrated they really stepped up!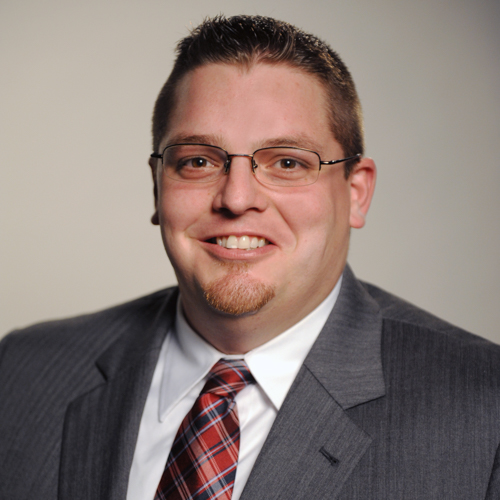 Would Recommend
Very helpful, quick response to any questions! Camron and his team are awesome! Enjoyed feeling like I was important and not just a number!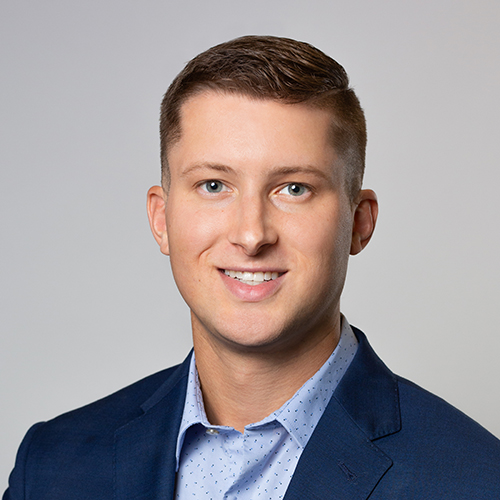 Would Recommend
I have to say, you've made home buying stress free. Finding the home was a little time consuming. Thank you for all of your hard work and the wooden American Flag I received.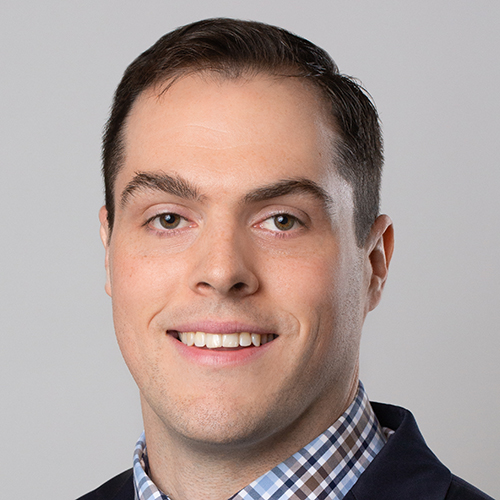 Would Recommend
If I had closed on time you would have received a 10. Still, overall it was a very good experience.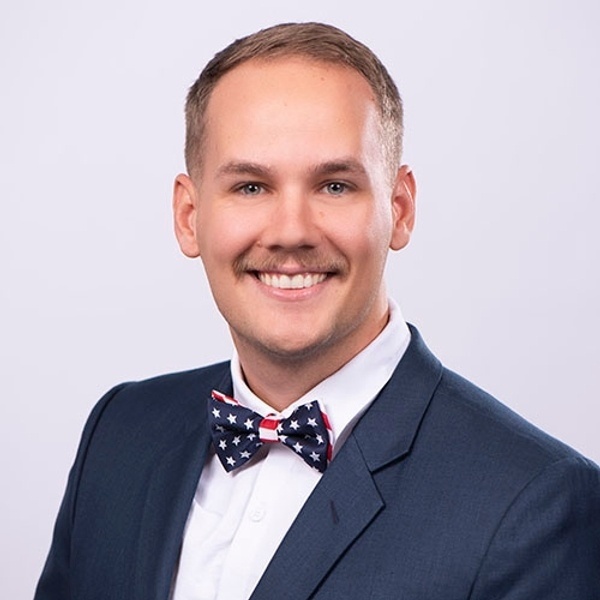 Would Recommend
For my first home buying experience I could not have asked for a more professional and caring team. They made each step very pleasant and simple.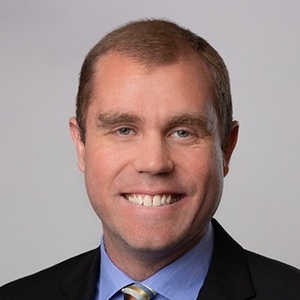 Would Recommend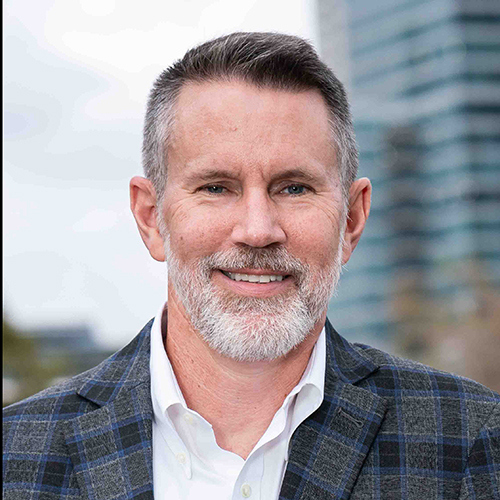 Would Recommend
The most awesome and painless experience I've had dealing with a major life decision!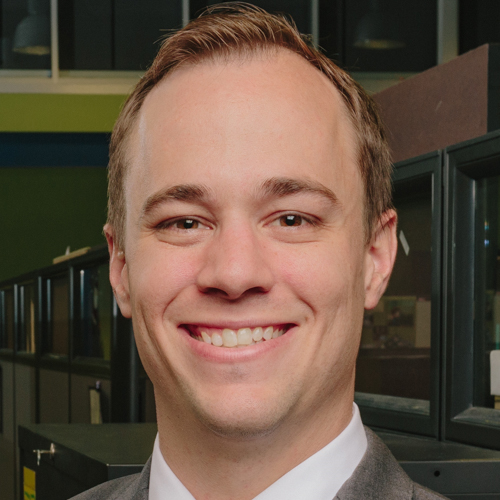 Would Recommend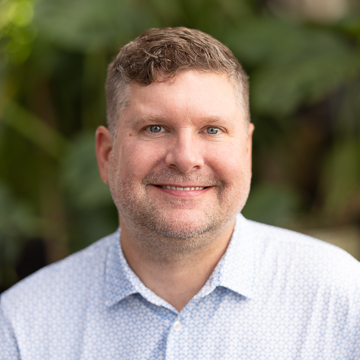 Would Recommend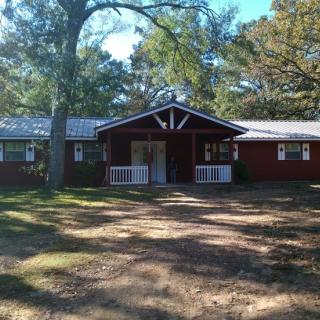 Mr. Crites was great, and so was his team. He may not have been able to talk on the phone a lot, but he made sure I was in the loop with text messages and emails. He also called back anytime I left a message or texted him. He was very kind and thoughtful with my needs and made sure I received the best deal on my new home.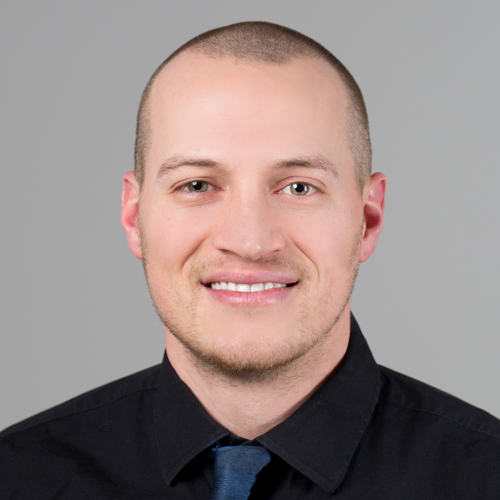 Would Recommend
Great to work with. Gina and Tanner out did themselves! Very Happy!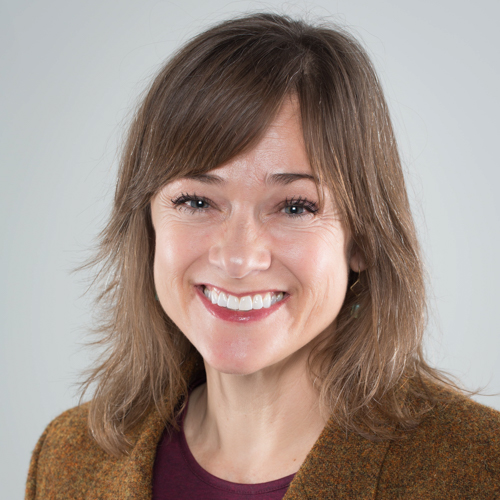 Would Recommend
Amazing experience. Very helpful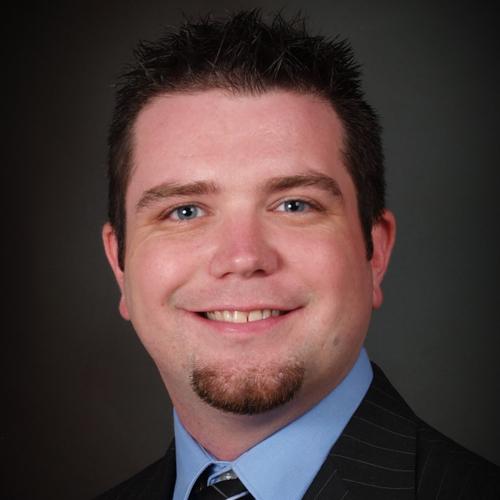 Would Recommend
Great Team and knowledgeable. If they didn't have an answer for me at the time I asked a question, I received same day follow up with an answer or response.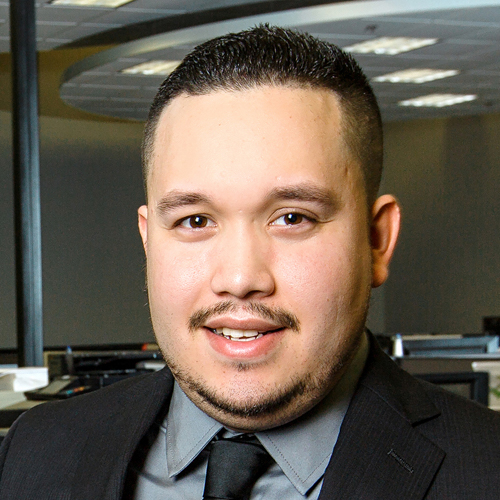 Would Recommend
Mike, Codi and the rest of my loan team made my home loan experience so easy and hassle free. Thanks to you all for making my dream of owning my own home a reality!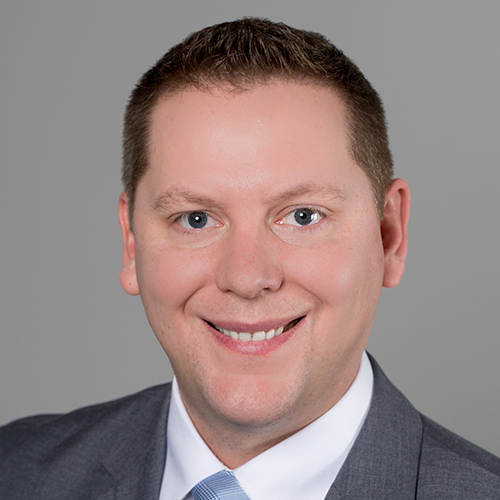 Would Recommend
The whole team was excellent even when I got stressed or worried. They walked me through the whole experience and were great to us.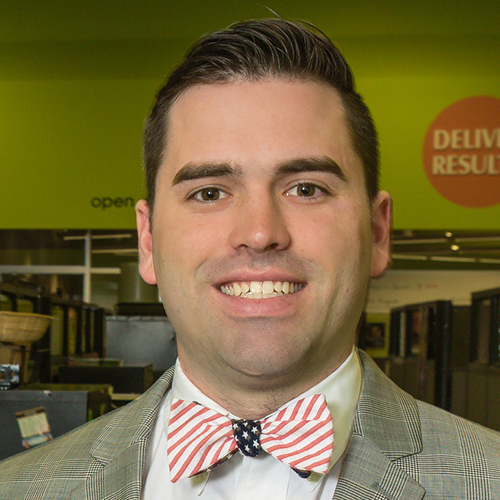 Would Recommend
Brian, Alyssa and team did a great job and they were a pleasure to work with.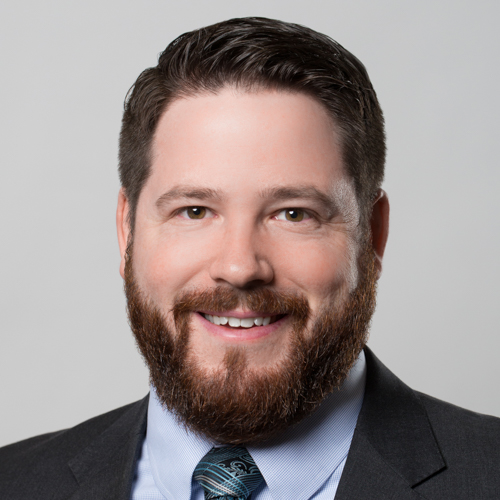 Would Recommend
We had a potential quick closing date and my loan team made sure we were going to make that date happen! Very easy to work with and all are very professional. HIGHLY RECOMMEND!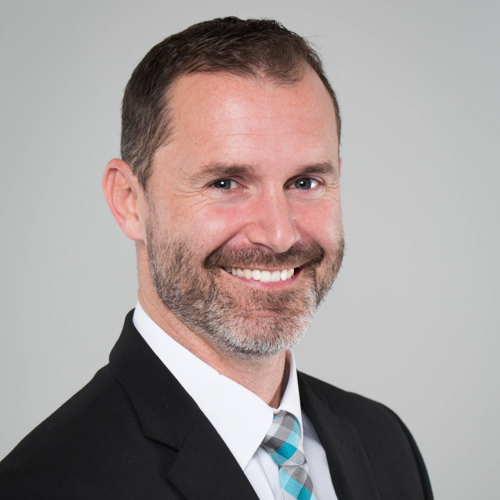 Would Recommend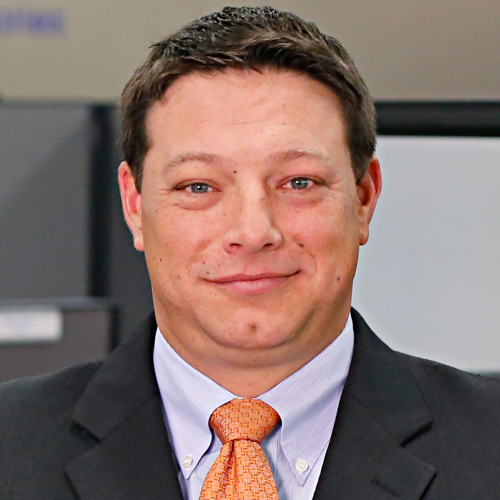 Would Recommend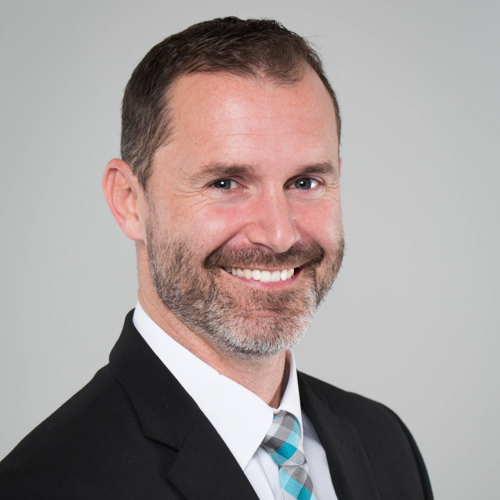 Would Recommend
Entire loan team was very responsive, helpful, and simply a pleasure to work with.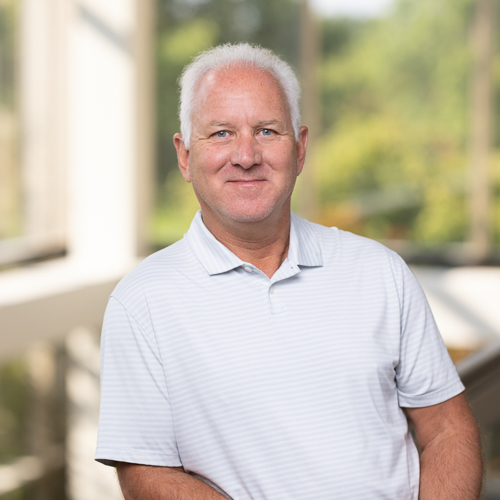 Would Recommend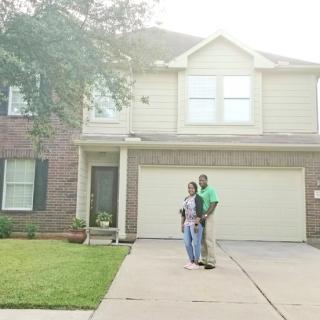 My experience with Veterans United was a very positive. Initially, my credit score was a few points shy to be preaqualified. However, the Veterans United Staff kept me from being discouraged and explained that there were reaources in place (Lighthouse Program) to assist in getting my credit score needed for pre qualification and preapproval. My credit specialist Scott was very knowledgeable and put together a strategic plan for me to stick to in order to get the desired results. I took about two months to get where I needed to be but we made it.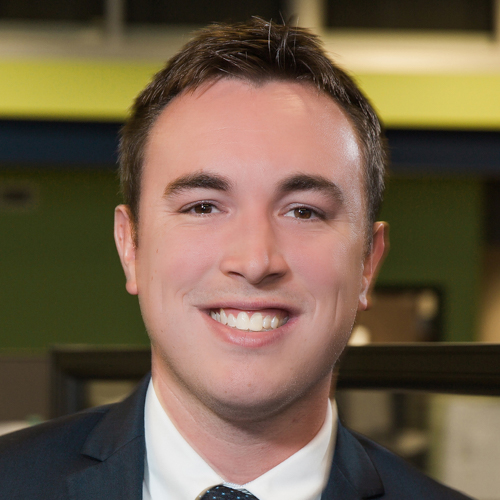 Would Recommend
Carma and her team worked vey close and hard to help me on my home loan. I strongly recomend them!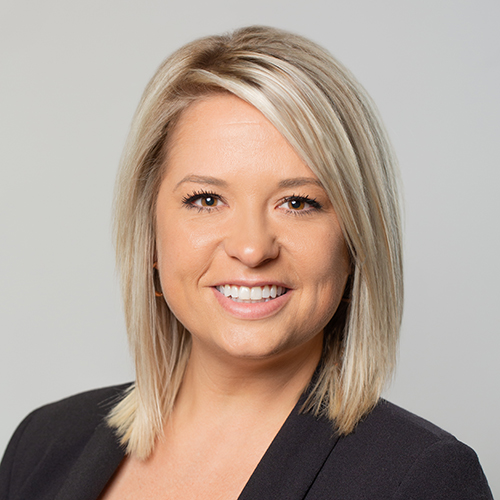 Would Recommend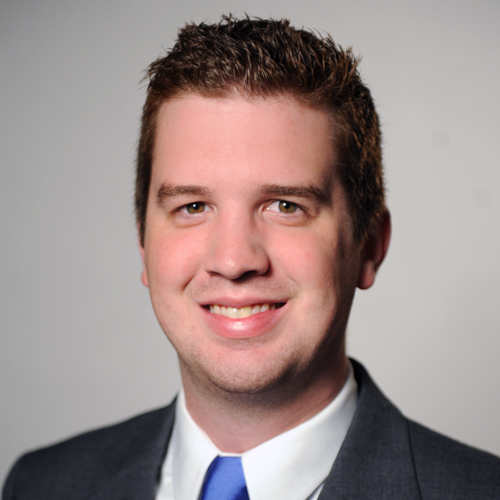 Would Recommend
These folks really went overboard in helping with everything to secure our house & loan. If we had to do it all over again we would want the same people for sure.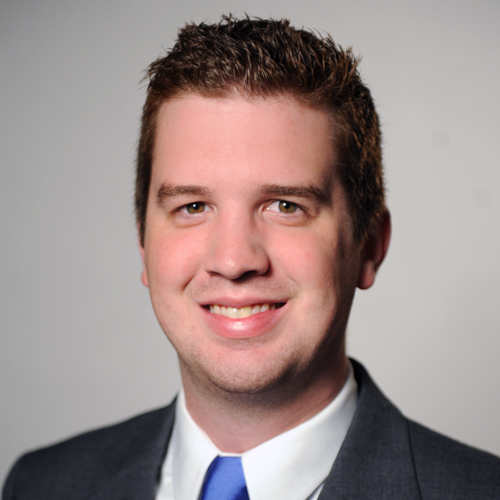 Would Recommend
Andrea was amazing! Always quick to answer any questions we had. She's the BEST!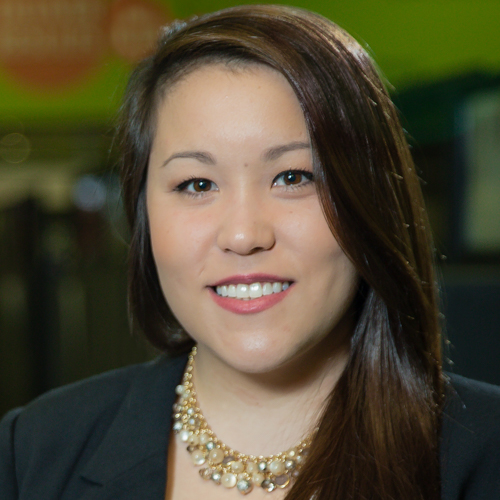 My husband and I both have a 8+ credit score. We had only one car note and a loan that was in our name that our son paid every month. (we had proof of that) Our home is paid for and is worth 275.00. We had to pay off our car, and my son had to refinance his boat, which cost him to pay closing cost again and taxes again. Totally not expected, and not necessary. We have had two VA loans and have never gone through such a hassle .
Response from Veterans United
Hi Harry, thank you for sharing your experience. A member of our Client Advocate team has reached out to get some additional information. We understand that the VA Loan has changed over the years to require additional documentation in order to get loan approval. While we try and get as any issues cleared up prior to you purchasing we understand that additional issues can cause stress during the loan process. Please let us know if there is any additional feedback you would like to provide.
Start your journey today!