Would Recommend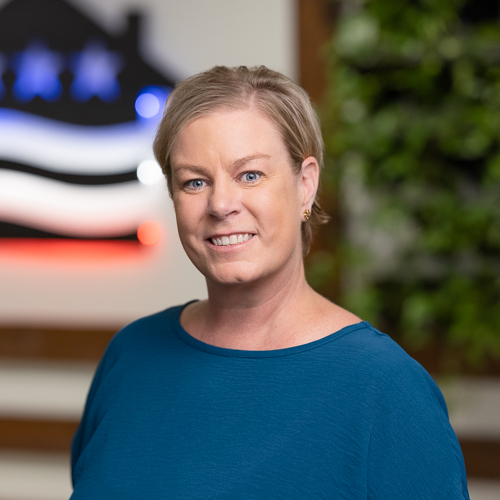 Would Recommend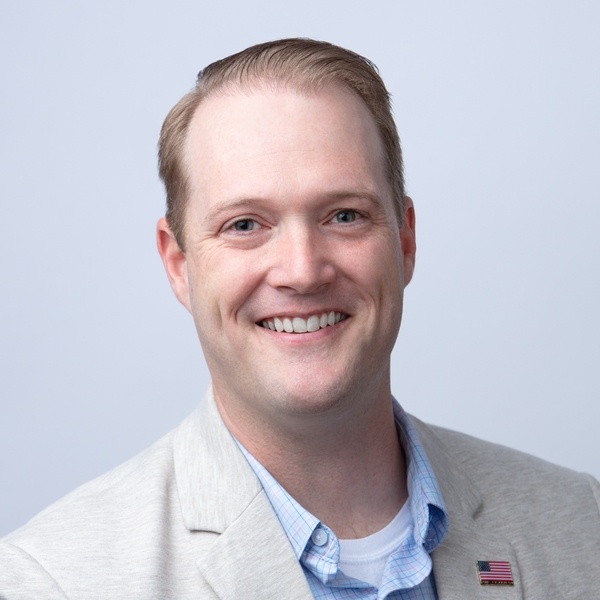 Would Recommend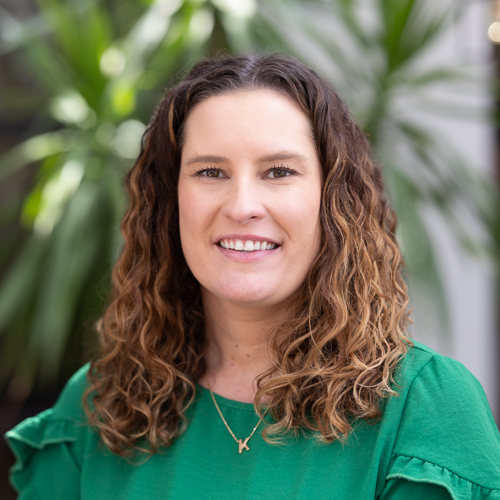 Would Recommend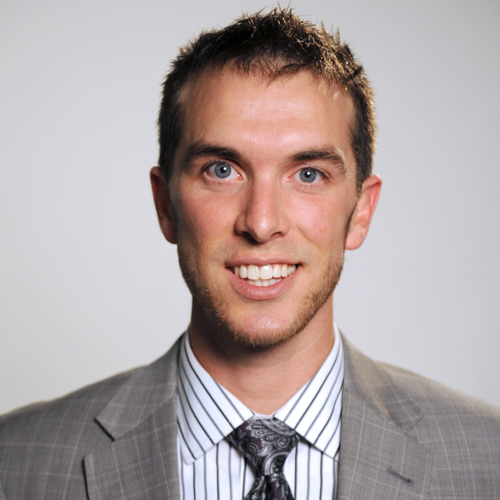 Would Recommend
There were some documents that we had to send two or three times. VH team could explain some thing more thorough. That we're pleasant nice people.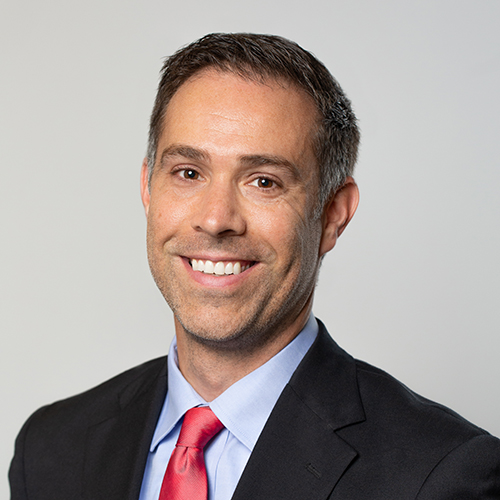 Would Recommend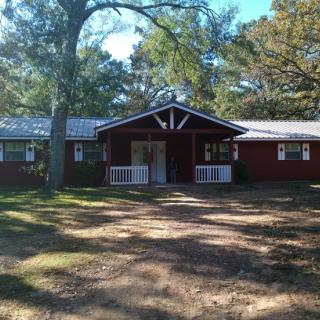 Mr. Crites was great, and so was his team. He may not have been able to talk on the phone a lot, but he made sure I was in the loop with text messages and emails. He also called back anytime I left a message or texted him. He was very kind and thoughtful with my needs and made sure I received the best deal on my new home.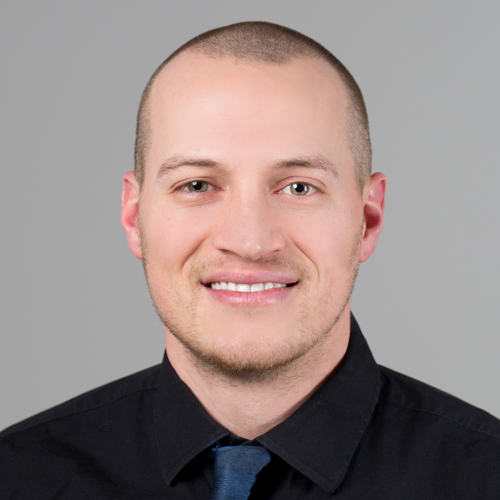 Would Recommend
Everything was smooth and well organized. Online document portal is very easy to use.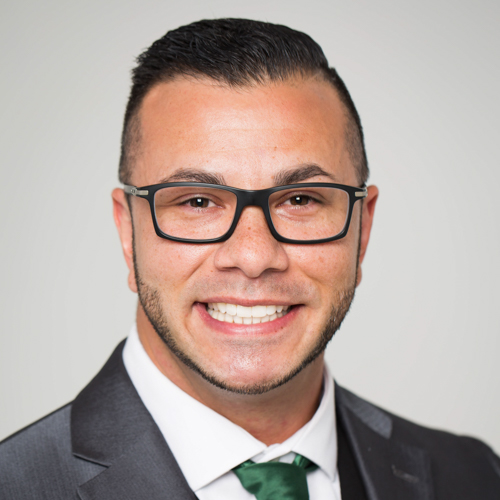 Would Recommend
Todd Keicher and Ben Lake made the process really smooth and was on top of everything. They returned emails and calls right away. I would definitely recommend my family and friends to go to them.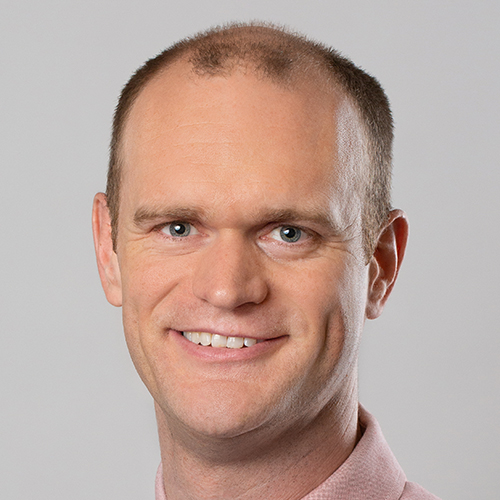 Would Recommend
I've never worked with VUHL before and was a bit nervous getting a home loan without going through a local bank. However, after doing a bit of research and reading reviews, we felt comfortable going with them and were pleasantly surprised at how well the entire process went.I love the website design and ease of use. Sometimes it can be frustrating when dealing with a company that hasn't fully grasped modern design cues and technology. Uploading and sharing documents throughout the process was as painless as it could be. If I ever thought we might have missed something, I could just log in and see if there were any items due. On top of that, E-signing from a computer or phone is really simple and much faster than print, sign, scan, e-mail that many businesses require in this industry. Bravo Zulu Veterans United!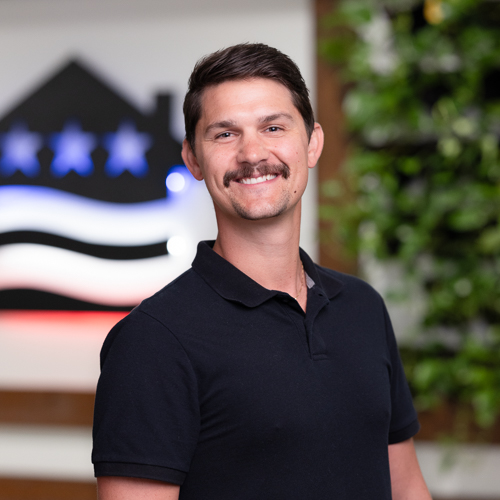 Would Recommend
I think that the fact earnest money is needed as part of the process, especially when dealing with a first time home buyer, should be explained up front that the money will be needed and is an out of pocket expense. Overall, more upfront information about costs to the first time homebuyer.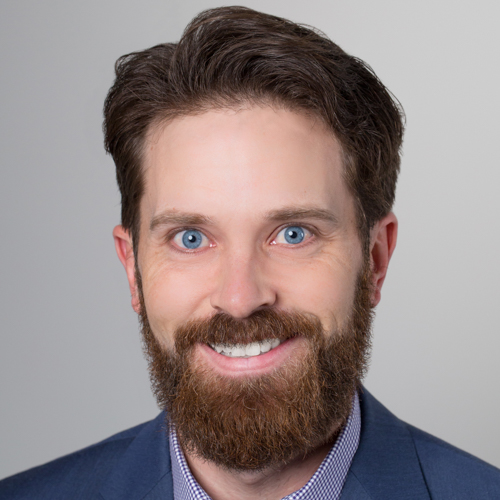 Would Recommend
The things I look for in any business relationship include; does the other party respond to communication, return phone calls, provide answers to questions, do they display integrity, empathy, understanding, etc....This is for many people an emotional experience, buying their home while obligating themselves for hundreds of thousands of debt, realigning their household budgets and so forth. Life continues while this is occurring and as everyone should know, life ain't always fair, pretty or convenient. Adam, Josh, etc... all were great to work with. If they had not been, I would've pulled the plug on them and doing business with VU pretty early on.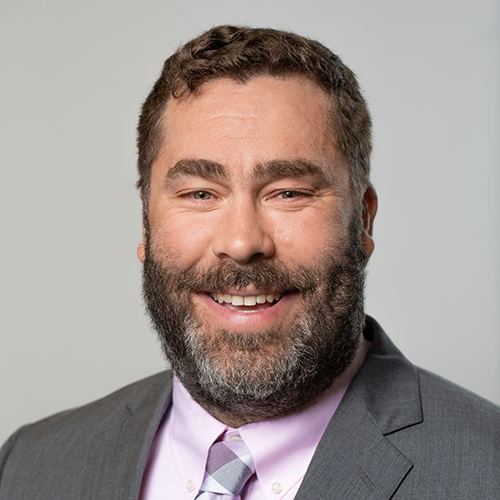 Would Recommend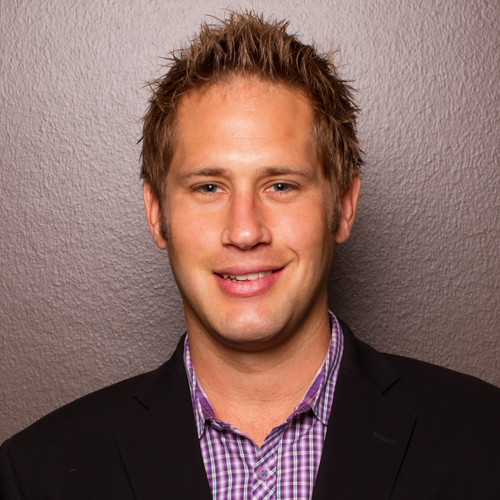 Would Recommend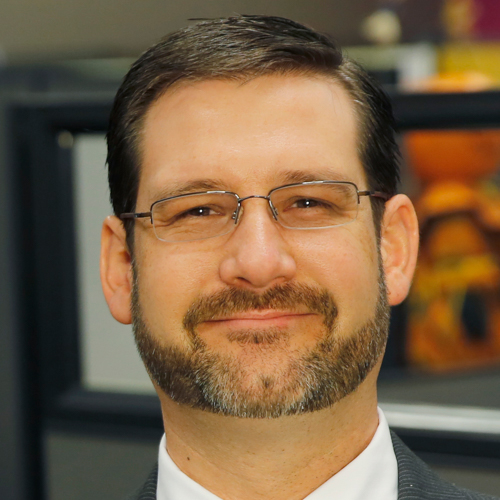 Would Recommend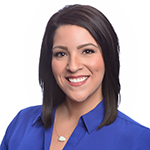 Would Recommend
Extremely easy to use the onkine app and quick turn around.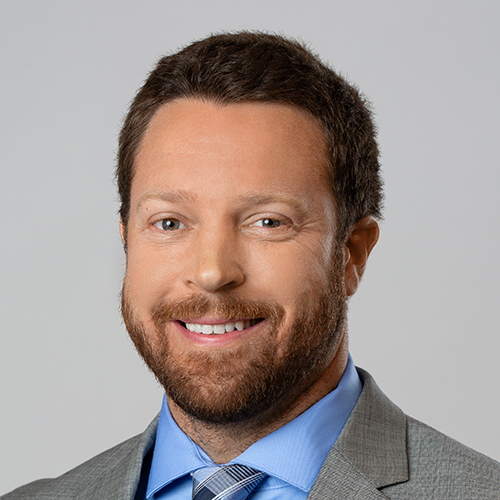 Would Recommend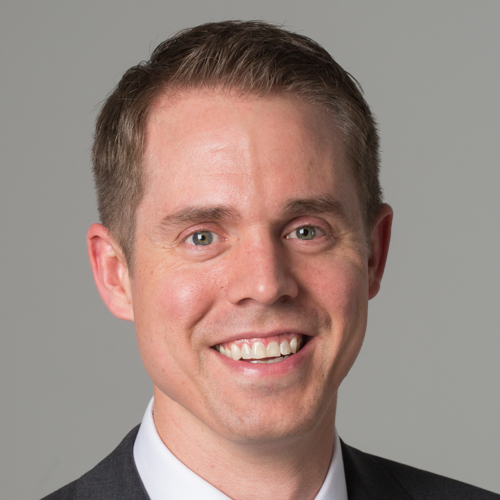 Would Recommend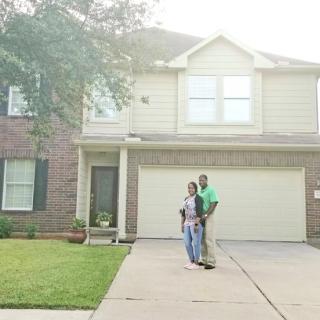 My experience with Veterans United was a very positive. Initially, my credit score was a few points shy to be preaqualified. However, the Veterans United Staff kept me from being discouraged and explained that there were reaources in place (Lighthouse Program) to assist in getting my credit score needed for pre qualification and preapproval. My credit specialist Scott was very knowledgeable and put together a strategic plan for me to stick to in order to get the desired results. I took about two months to get where I needed to be but we made it.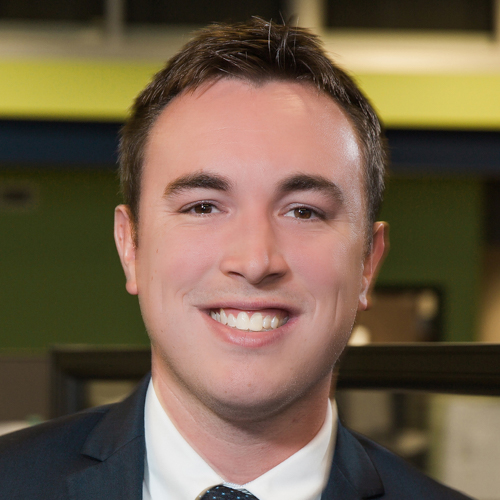 Would Recommend
Keegan Magee and team were very responsive and supportive throughout the entire process.

Would Recommend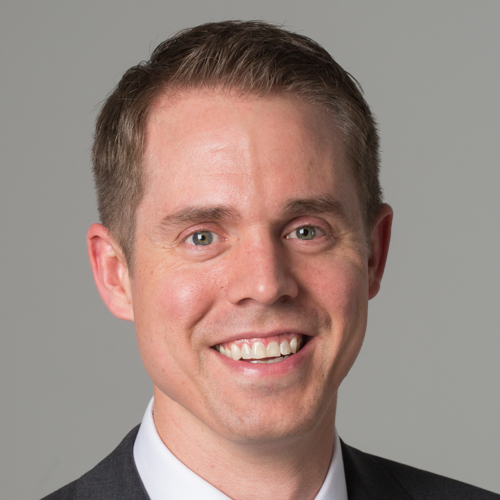 Would Recommend
Phenomenal experience!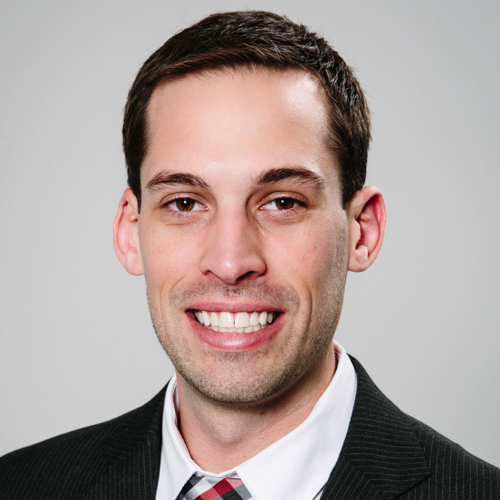 Would Recommend
Chad and Erin were quick in response to any concerns I may have had. They were a joy to work with.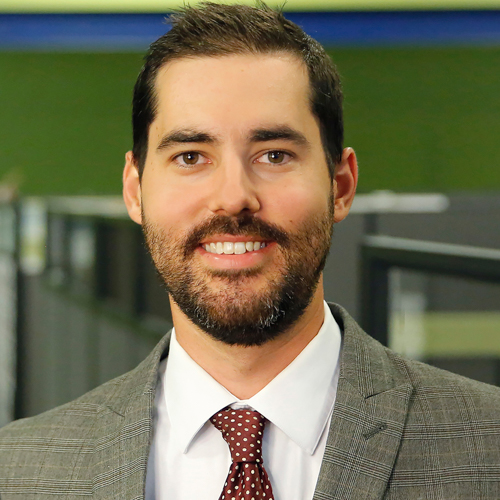 Would Recommend
The Veterans United home loan team performed outstanding. The team catered to my needs as I was in a very big hurry to find a house. They understood my situation and in keeping with traditions of the Military with a positive "get the job done" attitude, we were able to be through the home buying process and living in our new home within 3 weeks of first contact. I can not say enough about Veterans United and will recommend them to all of my Active duty friends and my fellow retired friends as well.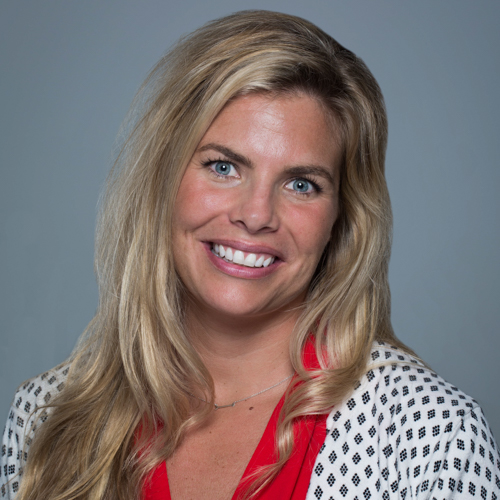 Would Recommend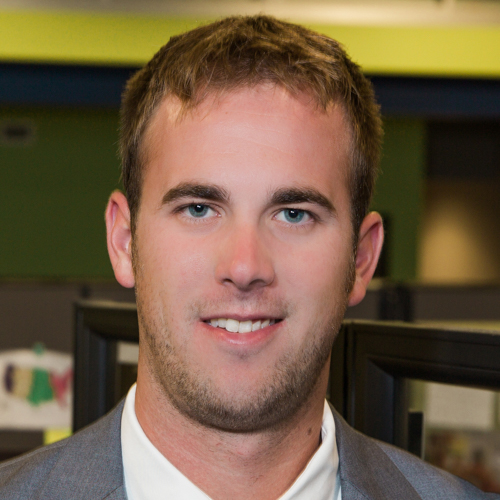 Would Recommend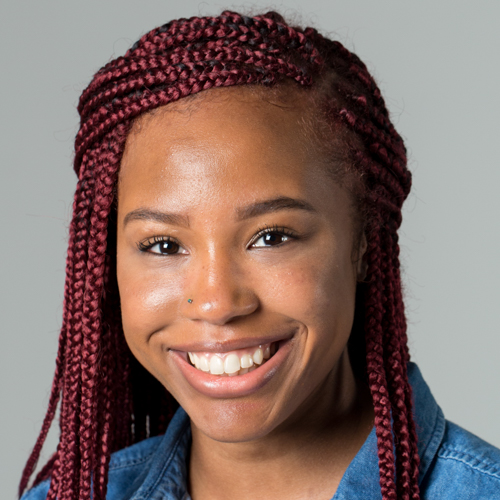 Would Recommend
It was a roller coaster ride but my team made it easy as possible guided me all the way they closing!!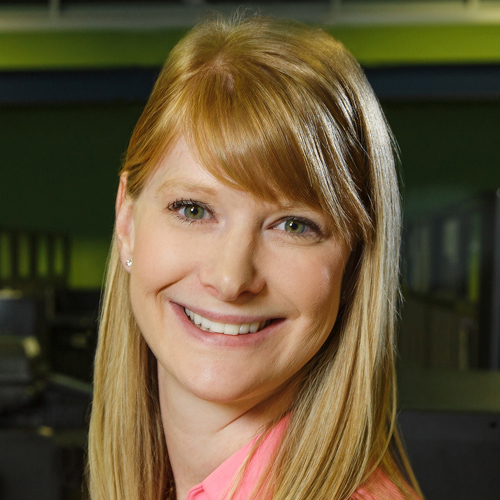 Would Recommend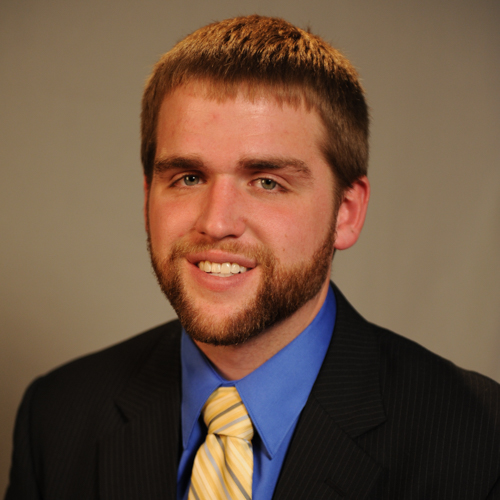 Would Recommend
Sometimes when signing up for something, it doesn't always feel like a representative is on the consumers side. The WHOLE TIME I was communicating with Aaron,... it was ODVIOUS he was there to help ME ! All questions, all concerns were answered in terms I could understand. Extremely helpful on every level. A pleasure to work with on such a big deal.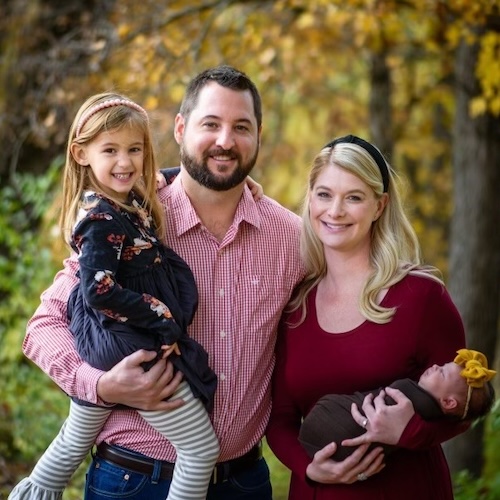 Would Recommend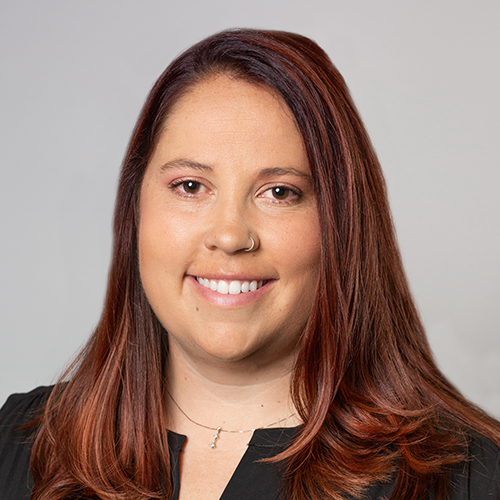 Would Recommend

Would Recommend
Outstanding support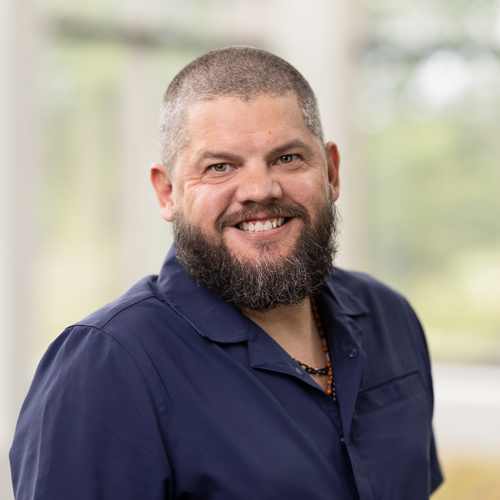 Would Recommend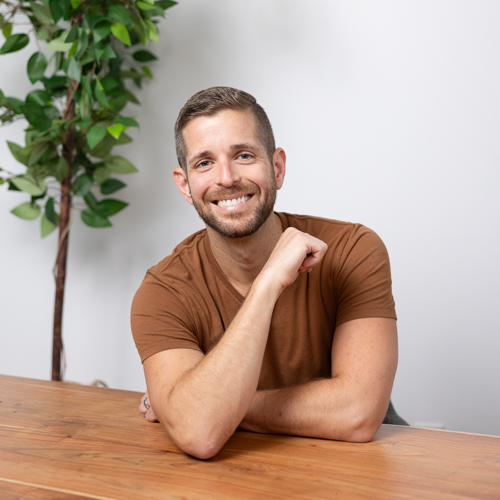 Would Recommend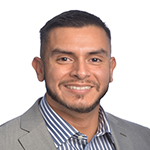 Start your journey today!