Would Recommend
Our team at Veterans United was great. They worked with us when we weren't sure we could find the right house, or get a job offer in time and had to look at other options in our transition period. Our team worked with us when we couldn't provide all the right documentation, they looked for other options that would satisfy the specific requirements. We were living in a hotel, and were informed that it takes an average of 30-45 days to close on a house, and they did everything they could to beat that time so that we can move forward in our transition sooner. Everyone involved was very understanding and kept us updated with all the steps and helped lift a lot of stress that is involved in buying a home when one is moving from one state to another across the US. Any questions we had at any time was answered quickly and clearly which was greatly appreciated and we didn't feel ignorant on some questions that could have been brushed off. I would and will recommend my family members, in the future, to use Veteran's United when they are looking to buy!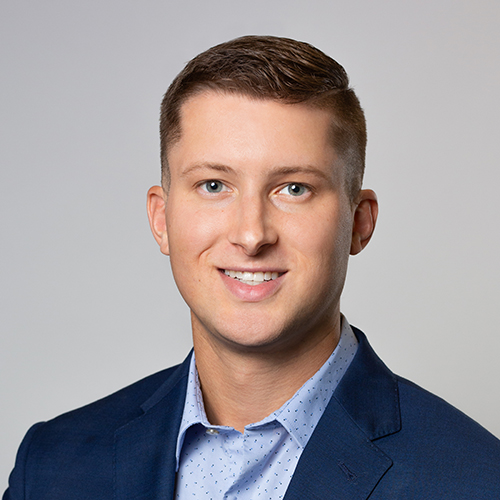 Would Recommend
None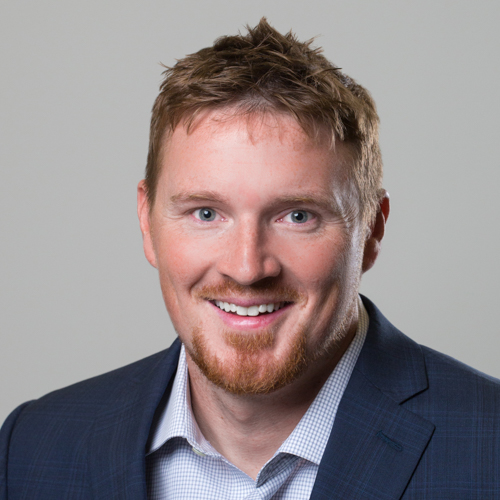 Would Recommend
Great experience! Open lines of communication throughout the entire process.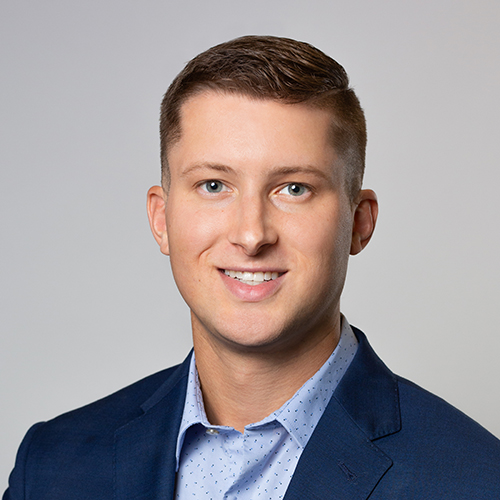 Would Recommend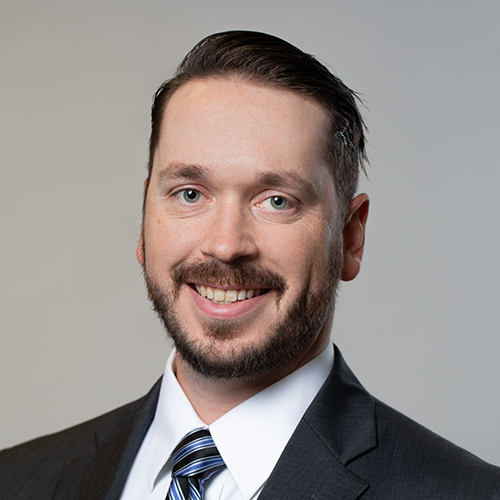 Would Recommend
This is our second home loan through Veterans United. We're really thrilled to be in our new condo and the whole process from beginning to end was very organized and efficient.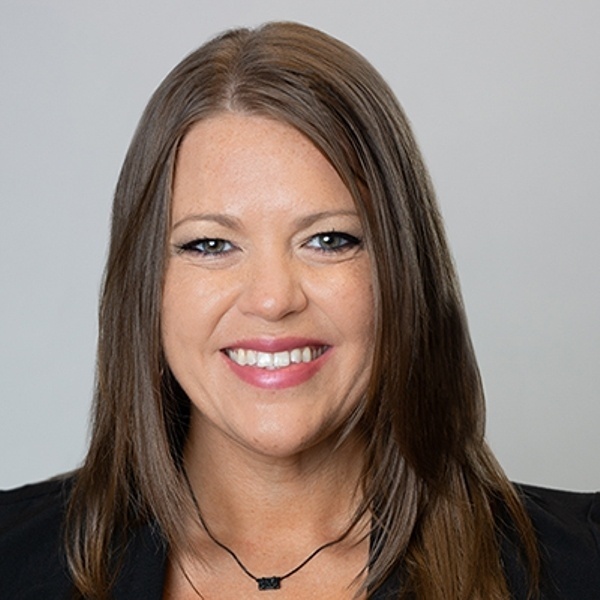 Would Recommend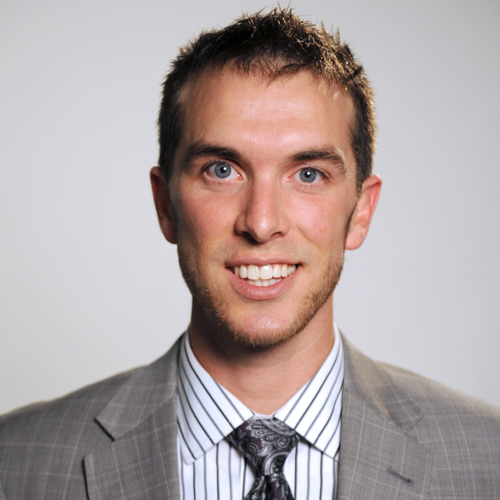 Would Recommend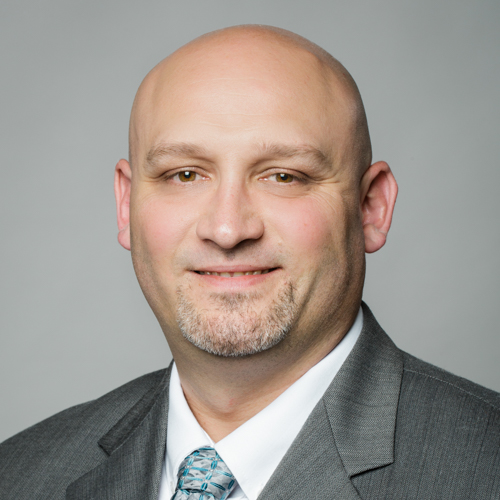 Would Recommend
Alex Brown and her partner Gloria were absolutely phenomenal. From working the rates to match and beat a competitor, to answering a million questions from my wife and I, they were always going above and beyond. I look forward to buying with them again in the future!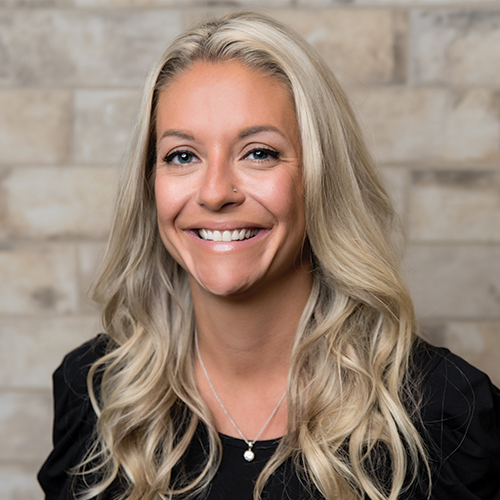 Would Recommend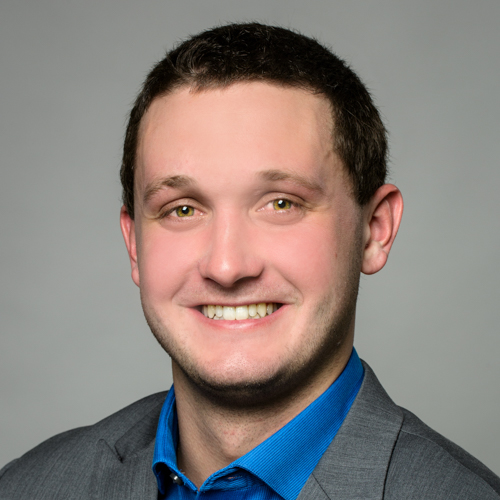 Would Recommend
My loan officer Nathan Bitner was amazing! He always called me with a smiling voice and helped ease my anxiety a little. It sounds cliche to say the process was so easy...BUT IT REALLY WAS. If I could give Nate a 20/10 I would! I am grateful to have worked with this team and will definitely recommend them to any veteran looking to buy a home.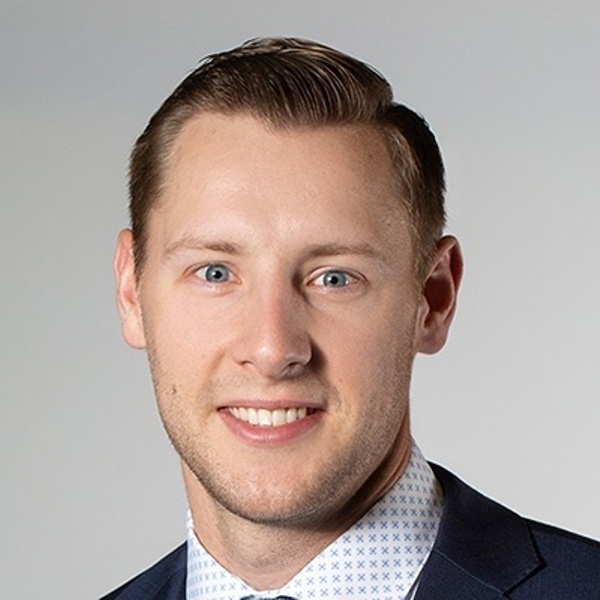 Would Recommend

Would Recommend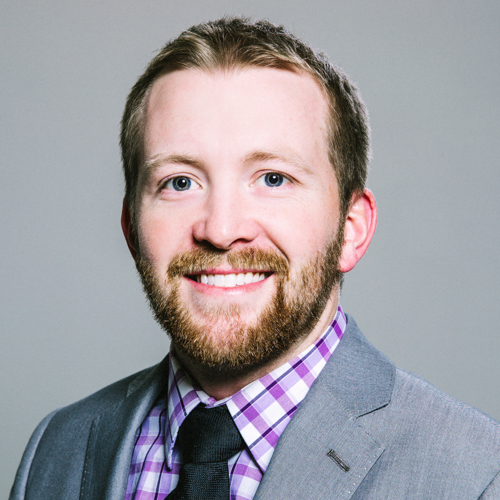 Would Recommend

Would Recommend
All veterans who want to buy a home should use Veterans United. I have absolutely nothing bad to say about my experience with them. I am constantly singing their praises to all of my friends. I have already referred two people. The Veteran's United team is awesome!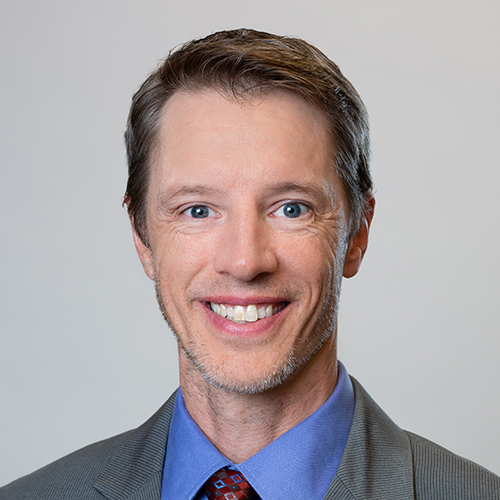 Would Recommend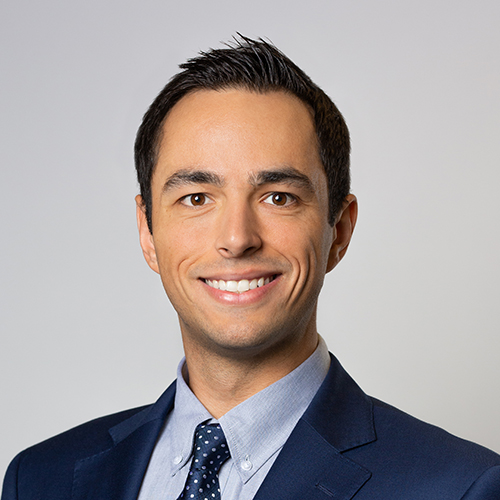 Would Recommend
Veteran home buyers if you are serious about buying a home, Veterans United is the only way to go.They are fast, efficient and also very though in the home buying process.You gather your personal information and they process it for you, there's no middle man. Basically you are walked through each step as it is explained.WAY TO GO!!!!!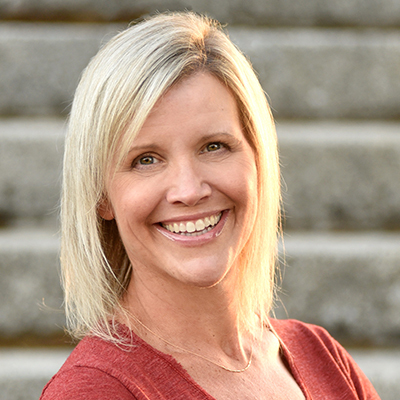 Would Recommend
I have been on active duty for 28 years through multiple deployments, four kids, and fifteen moves. I have never had a better experience with a lender than with Veterans United Home Loans. They stood behind me every step of the way with knowledgeable, responsive and streamlined solutions. They even took time to write recommendation letters on my behalf that gave me a competitive advantage in the sometimes difficult home buying market.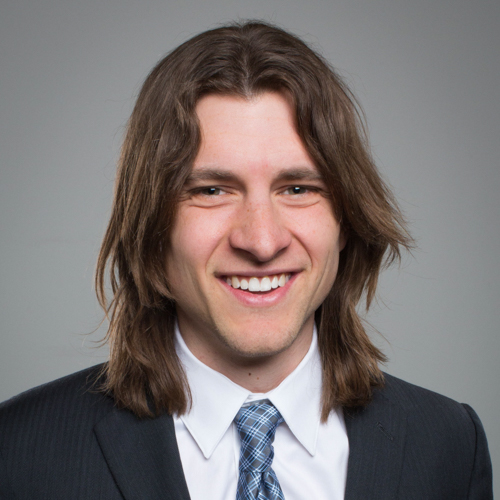 Would Recommend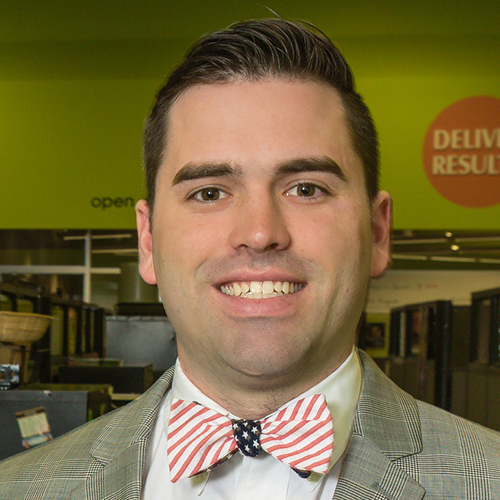 Would Recommend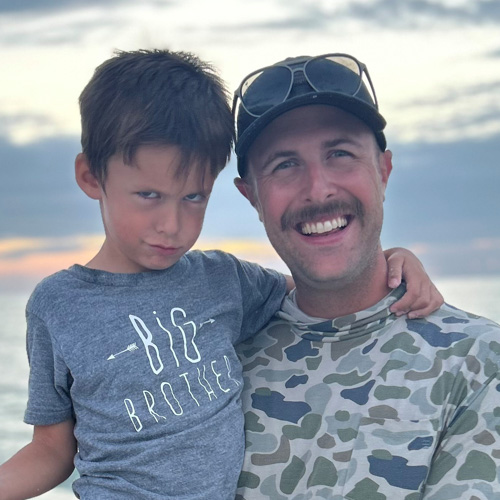 Would Recommend
Casey Martin and the Veterans United team was the catalyst to ensuring our home loan process went very smoothly. From the first call and inquiry up until the day of closing, ALL of our questions were answered with sound advice. I am still in awe of how smooth the financing went with getting our loan approved. I recommend Casey Martin to anyone looking for financing a home. He was FANTASTIC and will take care of all veterans!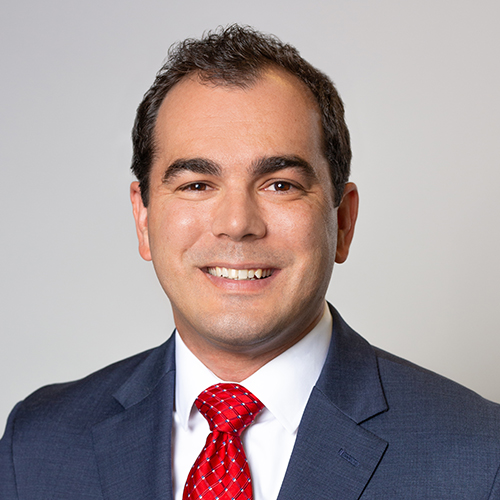 Would Recommend
Julia was fantastic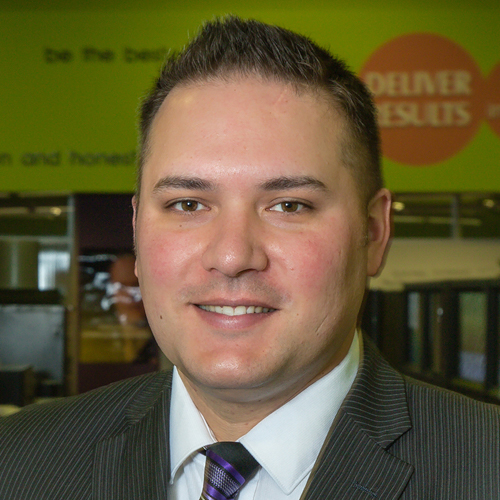 Would Recommend

Would Recommend
Buying a house is normally very stressful, but Veterans United was a fantastic support through all of this. Between my awesome realtor and Chance Mullins I have already recommended this company to friends and coworkers.Thank you for your support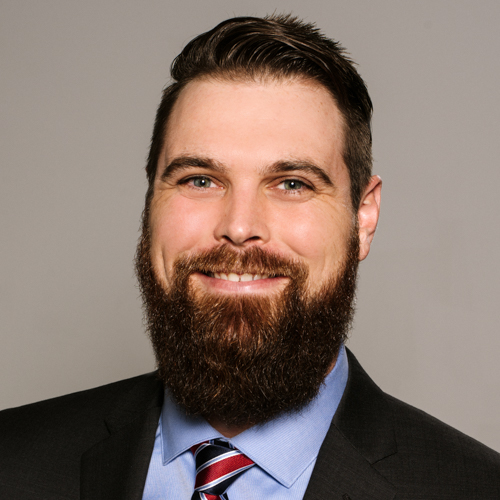 Would Recommend
Alex was helpful and kept in touch during the house hunting phase. She kept me informed during the closing portion. Her diligence throughout the early process made for a fairly quick and painless underwriting. I liked that she was available and willing to give us an mortgage estimate when ever we were thinking of putting in an offer on a property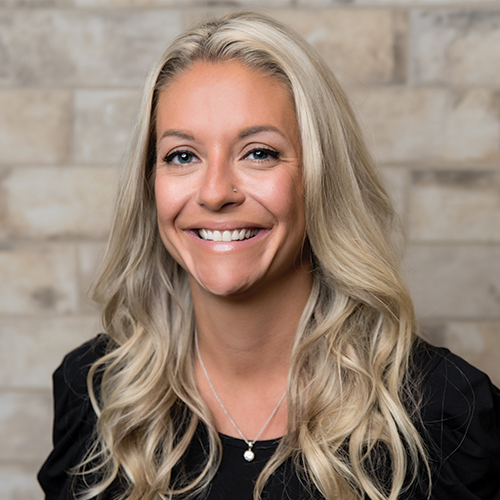 Would Recommend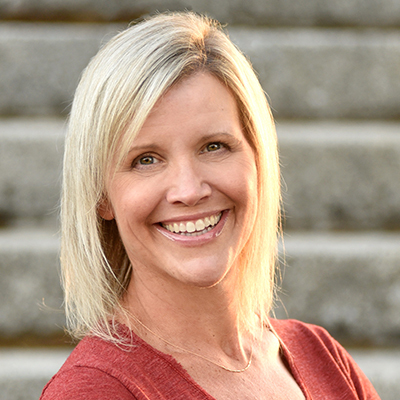 Would Recommend
The team I worked with made to process simple and overall an excellent experience. Samantha did an amazing job keeping me informed of the loan progress every step of the way.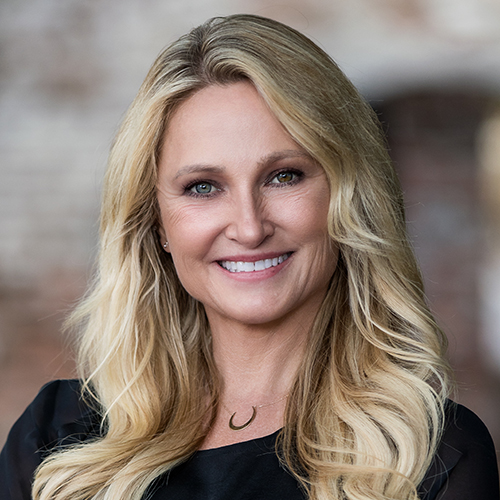 Would Recommend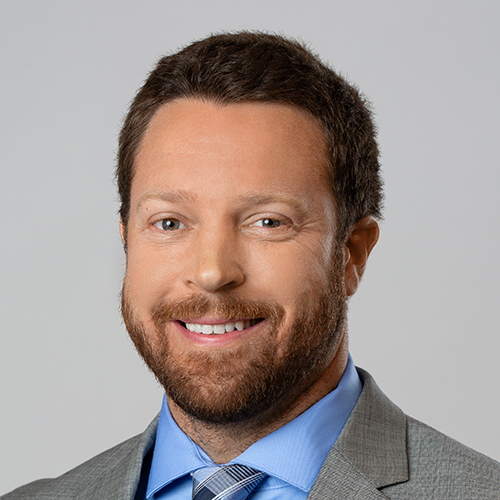 Would Recommend
I would definitely use VHUL again. They will now be my go-to for all my future home purchases. Thank you!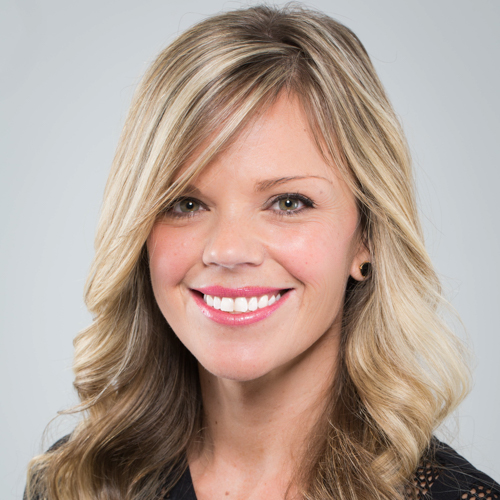 Would Recommend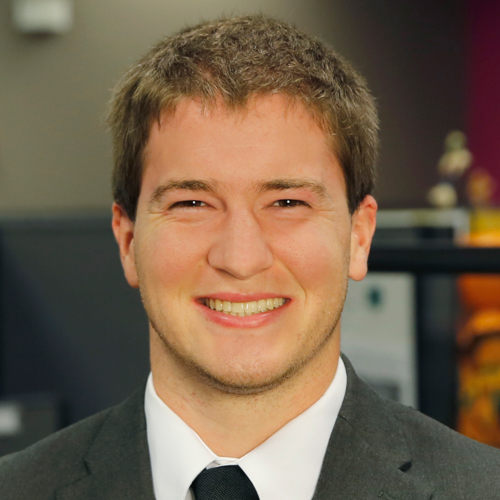 Would Recommend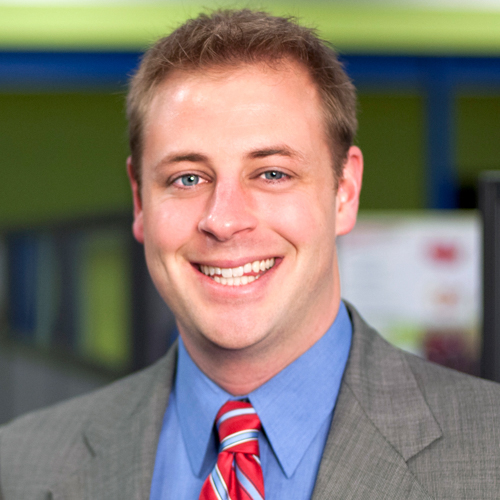 Start your journey today!