Would Recommend
As a first time home buyer this company was awsome, and very helpful. Would recommend to any veteran looking to buy a home.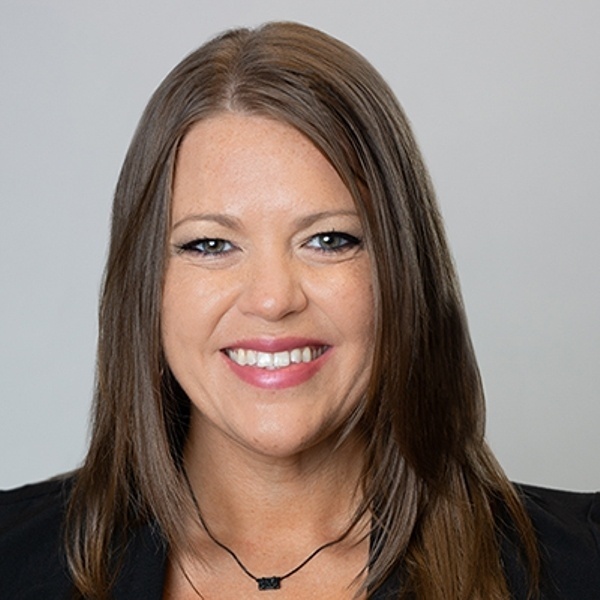 Would Recommend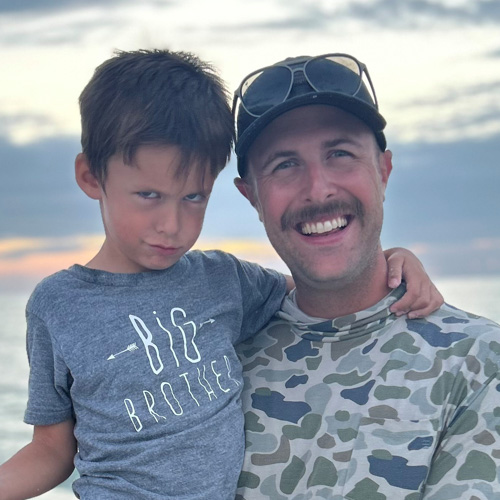 Would Recommend
Very friendly and extremely helpful group. They helped me through every obstacle and made this one of the best experiences I have had. Highly recommend their services for any buyer.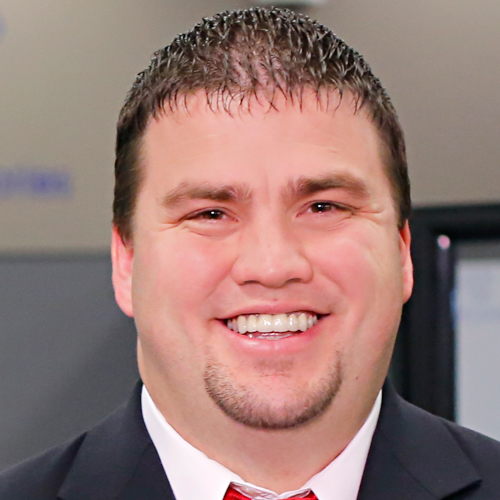 Would Recommend
outstanding!!!!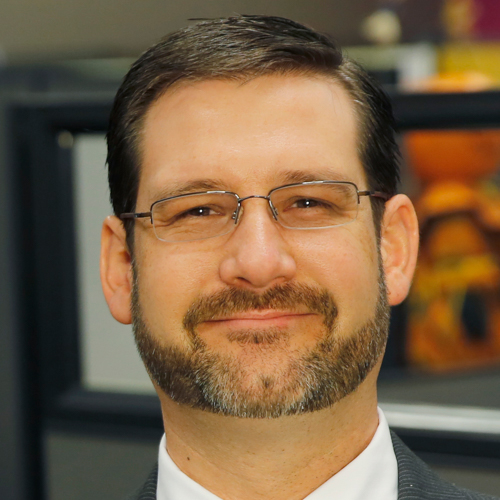 Would Recommend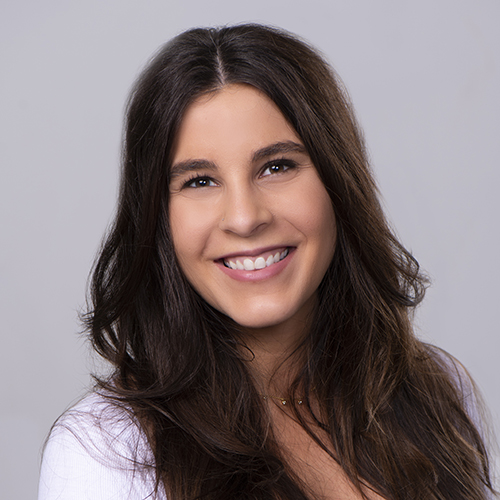 Would Recommend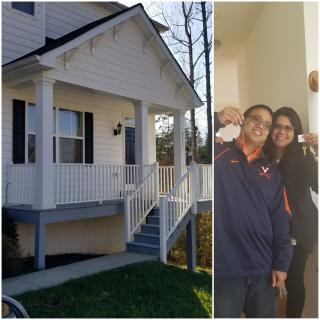 Chance (and Tyler) worked so hard to keep us on track with the loan process. We had many questions because we were first time home buyers but he remained patient with us and answered all our questions. He is very knowledgeable and stayed positive the whole time. There are times we doubted ourselves but he believed in us and helped us all the way to the very end. We truly appreciate the team's hard work in helping us make our dreams come true! A shout out also to Sam who helped us bring our credit to a good spot so we can get started.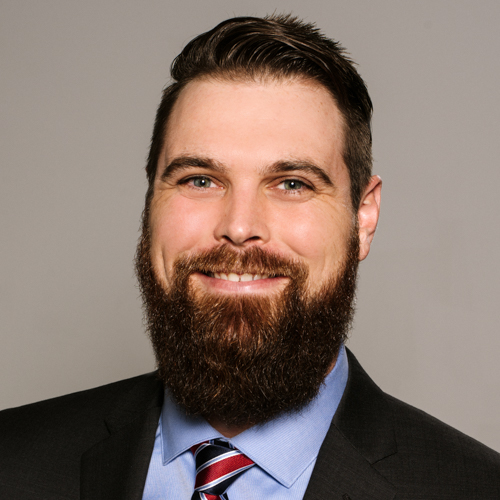 Would Recommend
I picked Veterans United when I saw it was a top rated company. It was a shot in the dark really. Not only did they match me with an outstanding realtor who understood the process from start to finish, but we found an amazing house as well!The online process is the simplest I've ever experienced in all my time purchasing homes. Quick, easy, and very understandable.

Would Recommend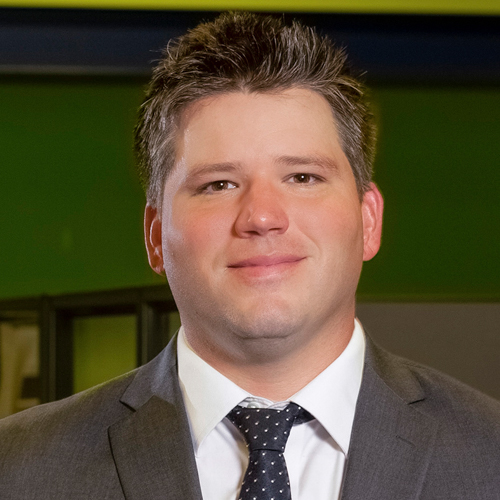 Would Recommend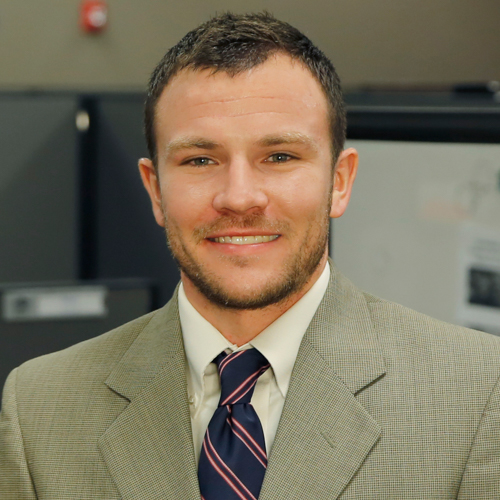 Would Recommend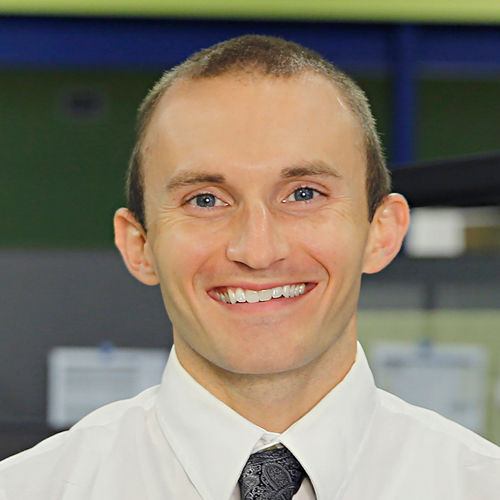 Would Recommend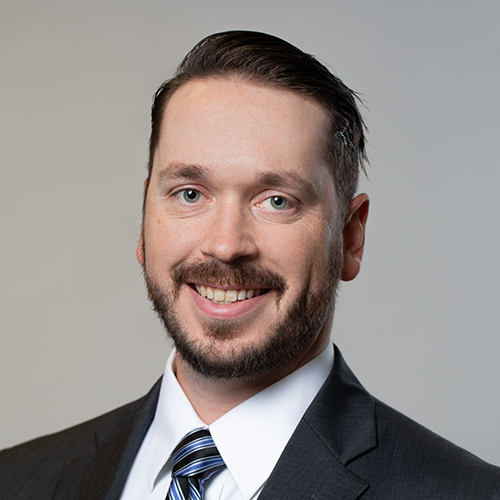 Would Recommend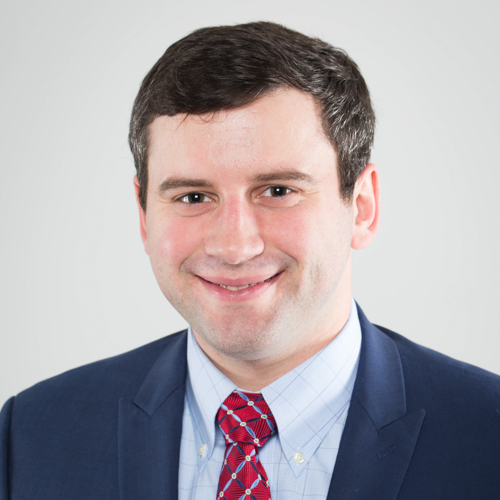 Would Recommend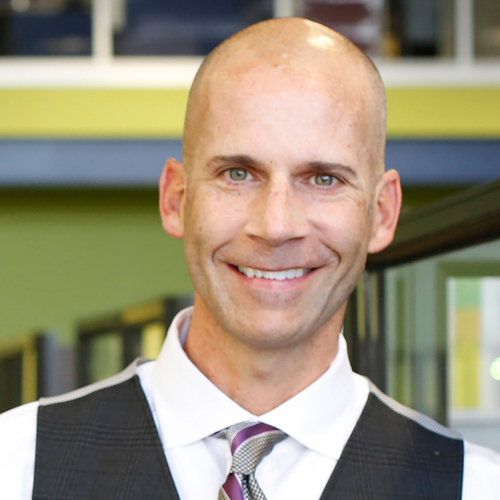 Would Recommend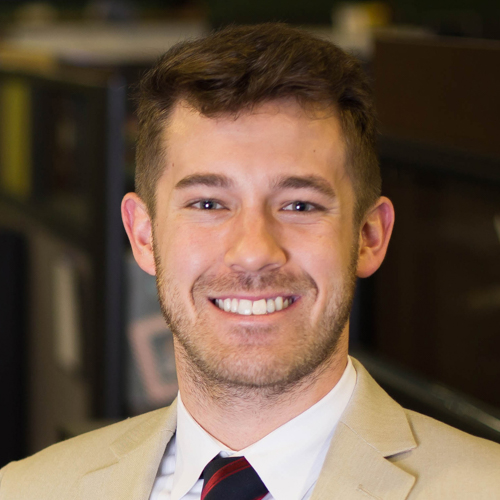 Would Recommend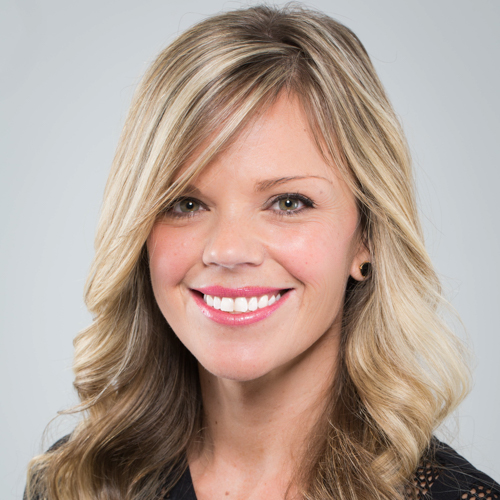 Would Recommend

Would Recommend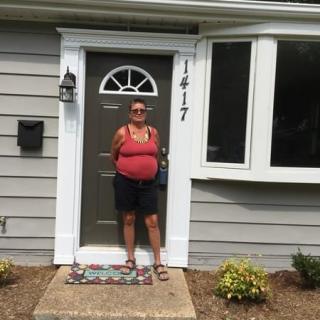 I found the home buying experience with Veterans United to be very simple. When I had questions they were answered immediately. The market for the home that I purchased was very competitive and required prompt action to make it happen. They were right here every step of the way. I also found their interest rates to be competitive.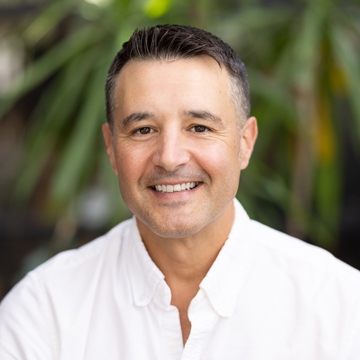 Would Recommend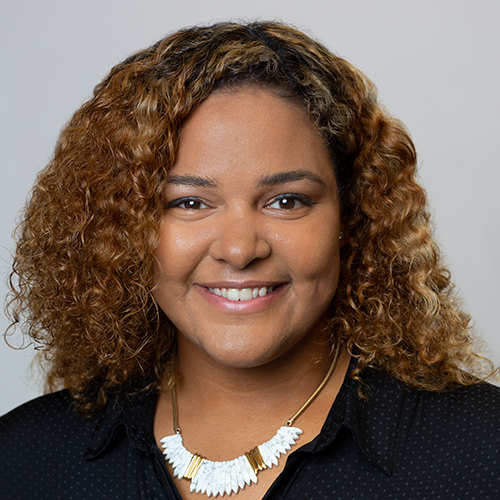 Would Recommend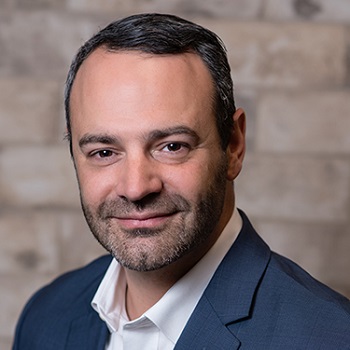 Would Recommend
As a first time homebuyer I had a great experience with Veterans United. Everything from the easy to use website interface which shows you a "To Do" listing of paperwork needed to upload. To the Personal Loan Specialist and his team calling you on how to get the best rates; answer any questions you have to provide a great buying experience. I closed on my home in under 30 days with Veterans United!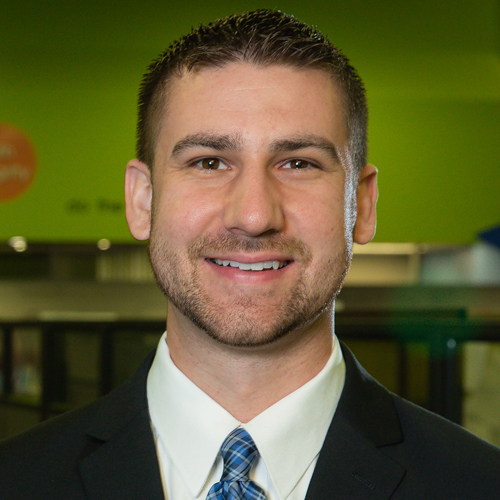 Would Recommend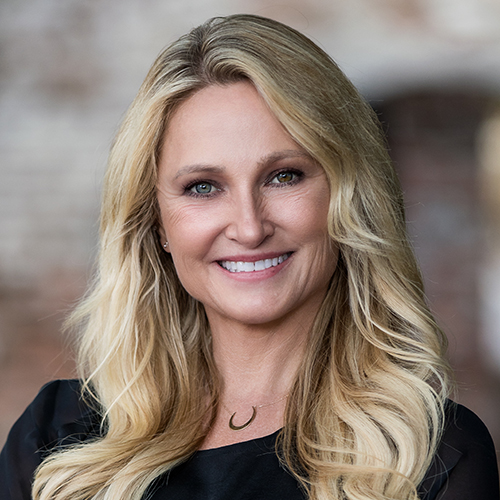 Would Recommend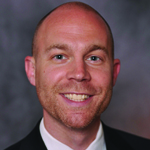 Would Recommend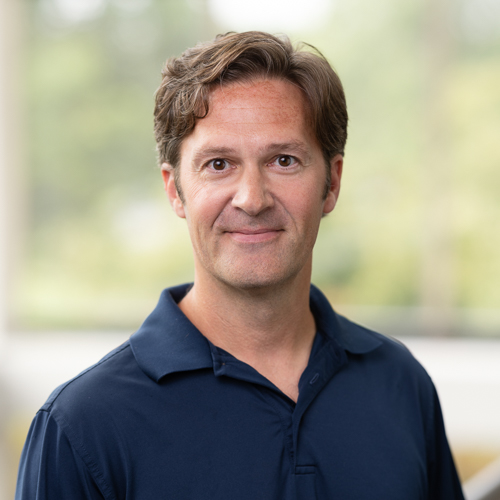 Would Recommend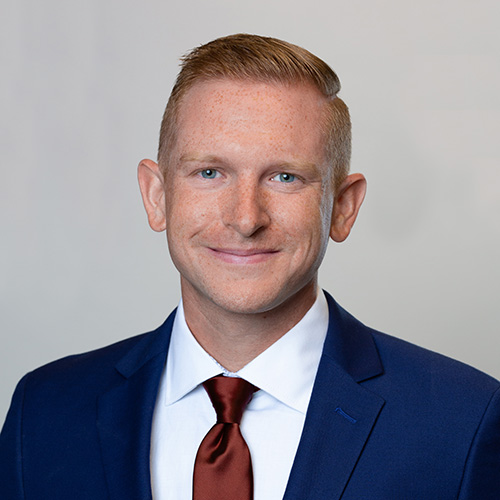 Would Recommend
The loan team that guided me through the process was knowledgeable, thorough, quick to respond and easy to work with. No question I asked was too dumb, they got me an answer that was easy to understand so that I could make decisions. If I ever needed to do another VA finance or refinance these are folks I'd want to do business with.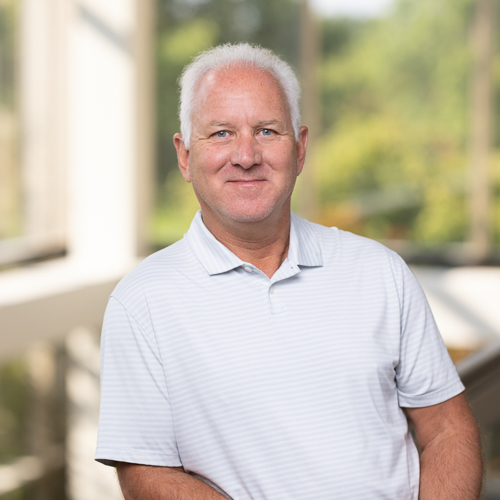 Would Recommend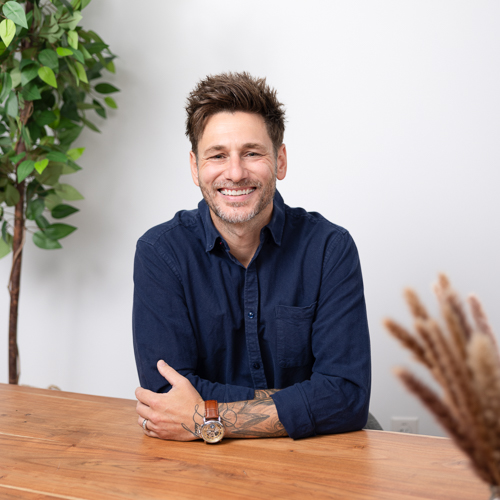 Would Recommend
This is definitely the way to go. Our loan officer, Shawn Stewart, put all of our fears and concerns to rest about the whole home-buying process. Anytime we called with questions or concerns, he responded immediately. Even though this process was a business transaction, Shawn personalized the whole experience, and never once did I feel like just a number as I have with other major purchases. I recommend Veterans United for your home loans and I recommend Shawn Stewart as your loan officer.

Would Recommend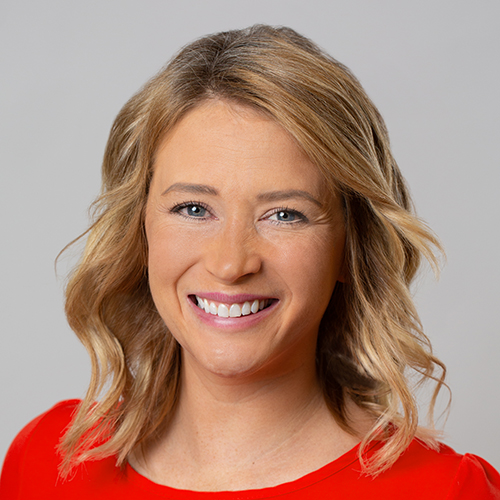 Would Recommend
I highly recommend Veterans United. They walk you through the entire process and their online uploading tool could not have made the process simpler. Very quick process.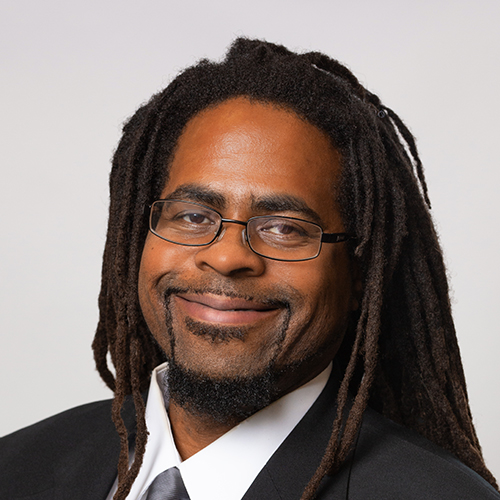 Would Recommend
I love the checklist, making sure I had all my documents submitted and on time. I also want to give Jennifer Sims a shoutout; she was a pleasure to work with. Thanks to both Albert and Jennifer!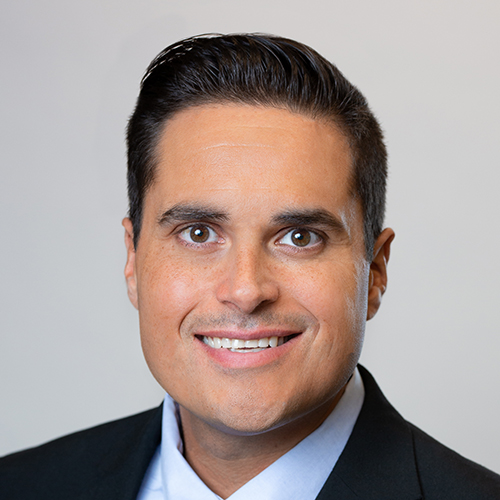 Would Recommend
My husband and I couldn't have a better loan company. The experience was made easy and understandable. Thank you Veterans United.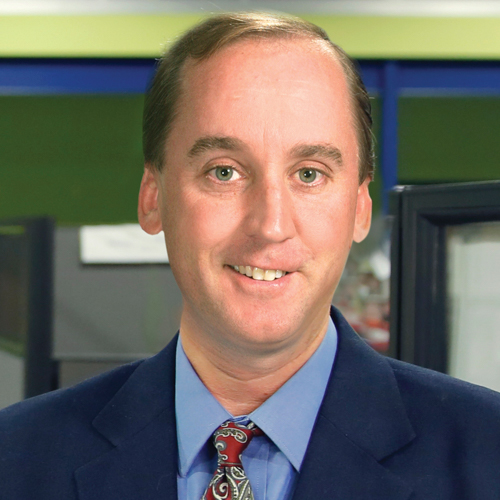 Would Recommend
Veterans United is a very good and stable company. They got me a pre approval for a home loan two timws. Nice to have a pre approval on the loan. Makes it easy to shop for a home when you know up front what you can spend. No complants at all. Try them, you'll like them. Ask for Cooper he is great. John Jennings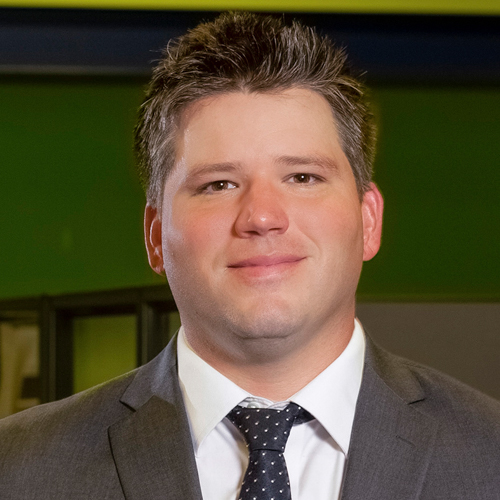 Start your journey today!