Would Recommend
I was intimidated by the entire process initially but once I met Nate I felt immediately relieved. This was only followed up by Jim and between the 2 of them they made this entire process so great. I can't believe it was that easy !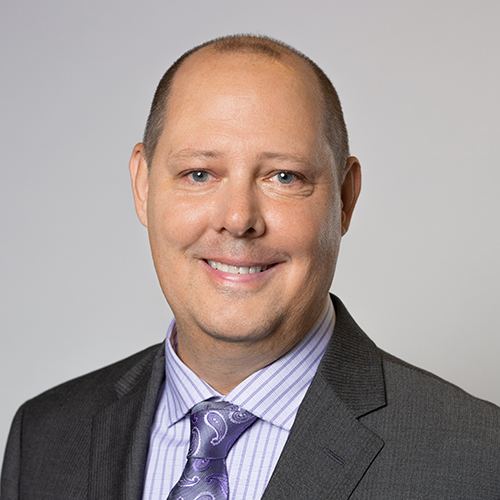 Would Recommend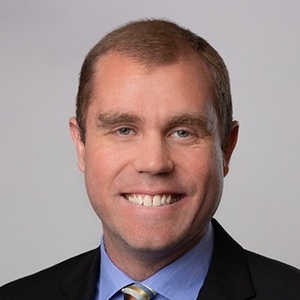 Would Recommend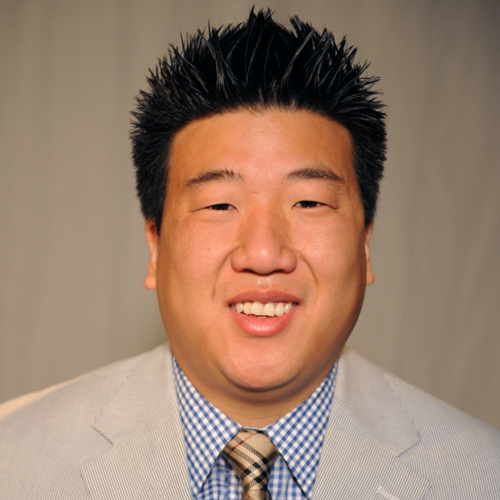 Would Recommend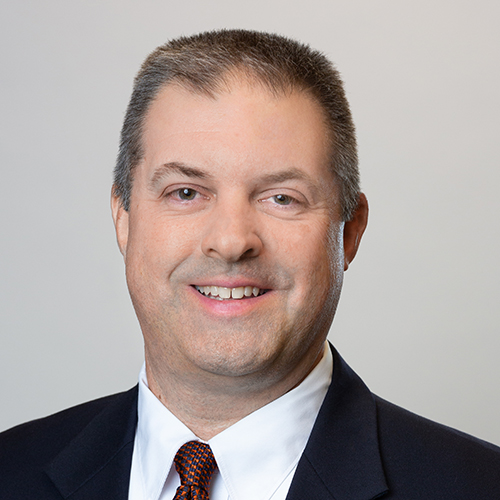 Would Recommend
Was very excited about this process. After doing our homework on your company we found this process to be as expected!! Professional, courteous and doing the there best for Veterans.. Even when there were hiccups they were right on top of it all, ensuring everything was done well and correct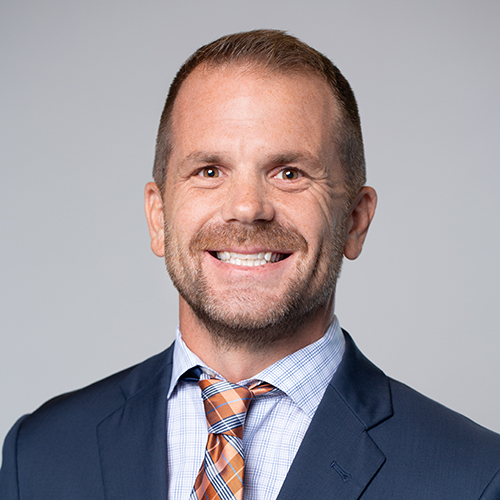 Would Recommend
I had an amazing experience with Veterans United! They helped me purchase our home and assisted and guided us through the process. My loan officer Ashton Zeigler was nothing but amazing and very professional and personable. I would recommend and refer Veterans United to my fellow veterans and want all veterans to have a great experience like i had. I give Veterans United 10 out of 10!!!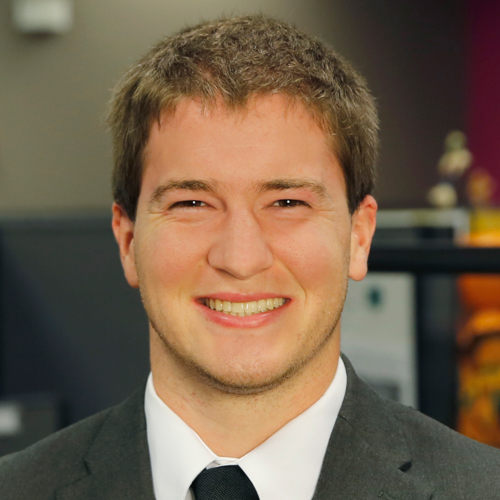 Would Recommend
Veterans United was really easy to work with. They assisted me in everyway with my homebuying needs. Would definitely recommend.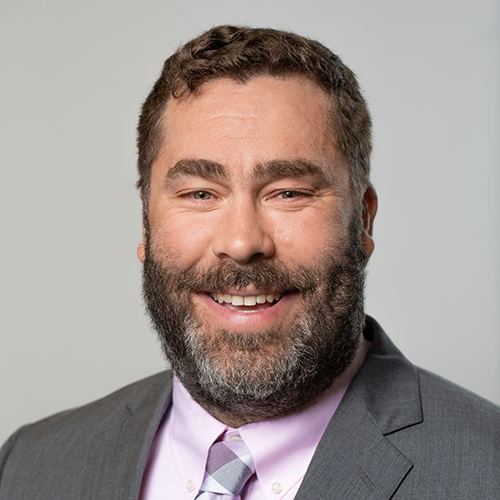 Would Recommend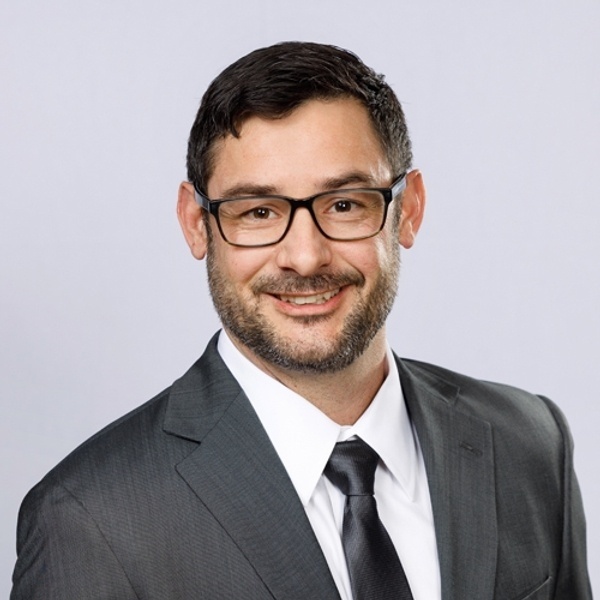 Would Recommend
Alright, it's plan and simple, if you are a veteran there is only one place to go to buy a home, Veterans United. The process is so easy, and the videos on their site will walk you through everything. I never thought I could do this by myself, but I'm writing this in my new house that is ALL MINE! If there are an veterans out there that happens to come across this comment, give them a call it's free, and you will be amazed at what they can do for you. So, give them a chance. Thanks to everyone, and God bless all my fellow veterans!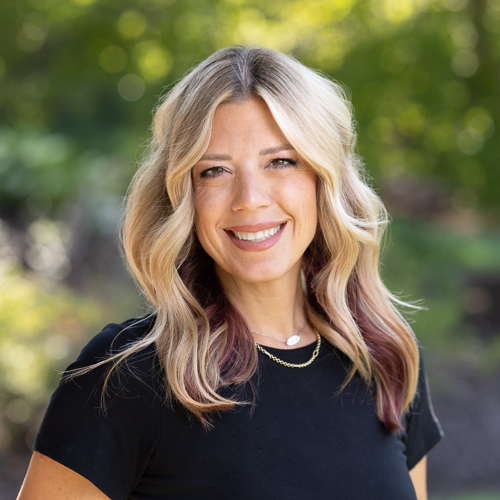 Would Recommend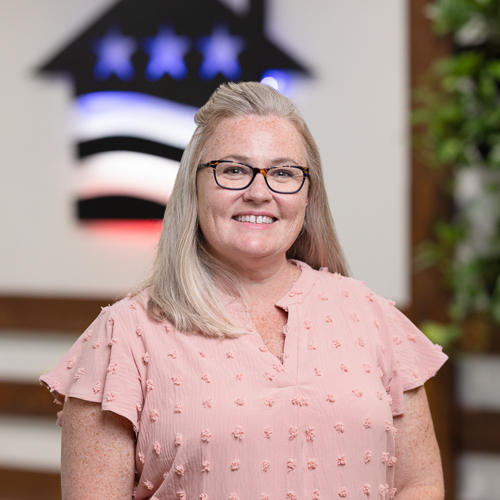 Would Recommend

Would Recommend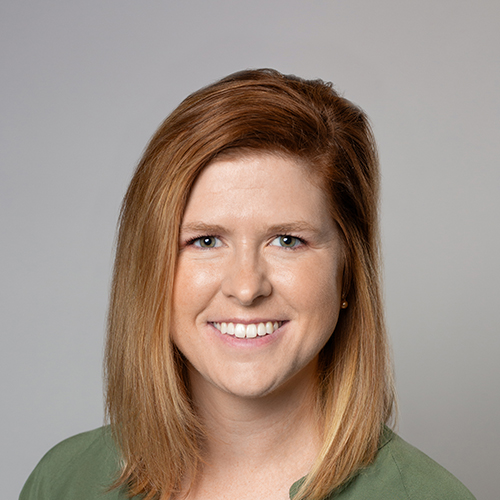 Would Recommend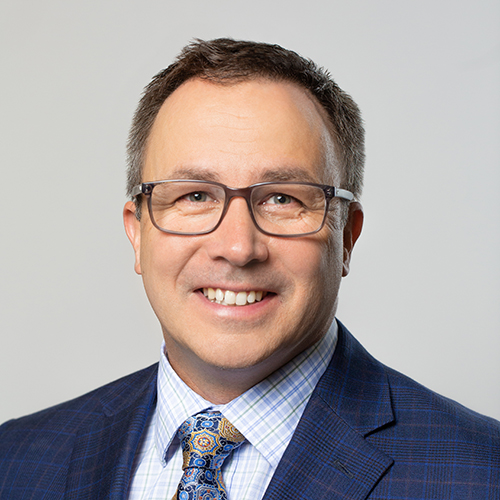 Would Recommend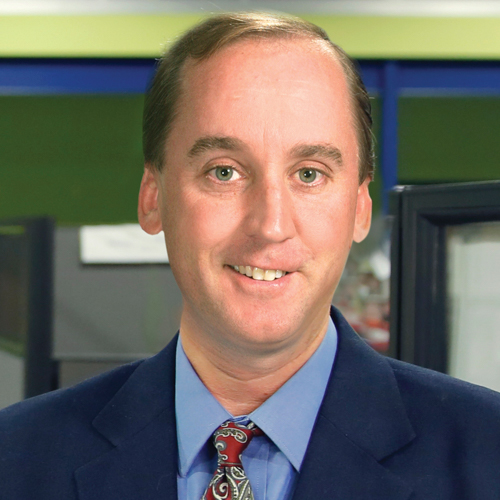 Would Recommend
The folks at Veterans United are an EXCELLENT choice for our veteran family that are looking to pursue the " American Dream". I found them to be very knowledgeable about their profession, and always available to answer any concerns or questions I had. Never was I left in the dark during the process. Marie Houchen's team we're on the ball from the word GO! I HIGHLY recommend her and this company if you're looking to get that DREAM HOME. Great follow through after the deal was done.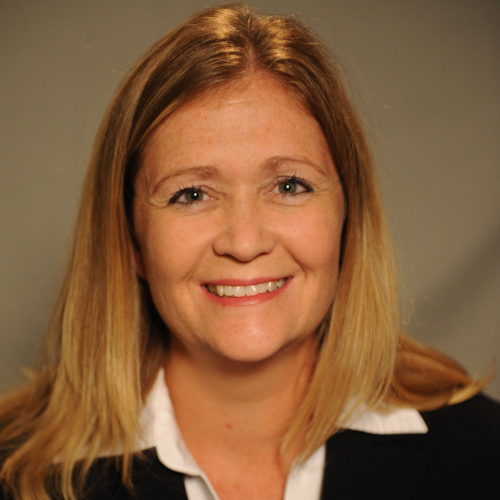 Would Recommend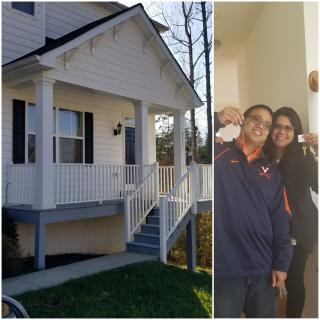 Chance (and Tyler) worked so hard to keep us on track with the loan process. We had many questions because we were first time home buyers but he remained patient with us and answered all our questions. He is very knowledgeable and stayed positive the whole time. There are times we doubted ourselves but he believed in us and helped us all the way to the very end. We truly appreciate the team's hard work in helping us make our dreams come true! A shout out also to Sam who helped us bring our credit to a good spot so we can get started.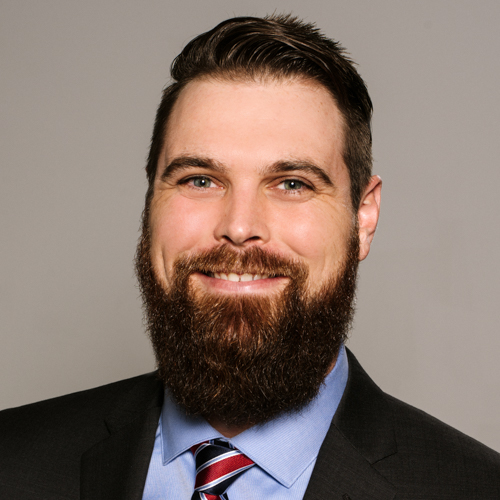 Would Recommend
Veterans United makes the home buying process easy and worry free! The process is streamlined with an online portal that groups everything you need in one location.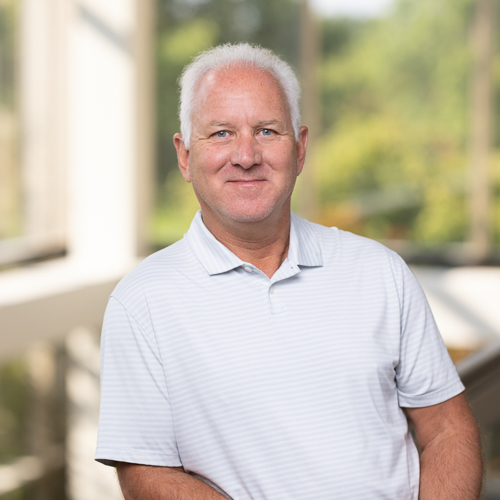 Would Recommend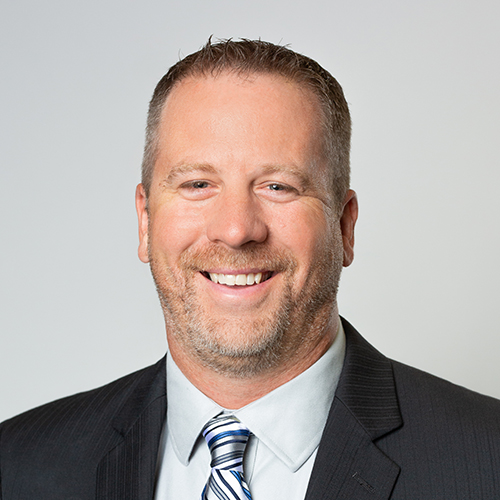 Would Recommend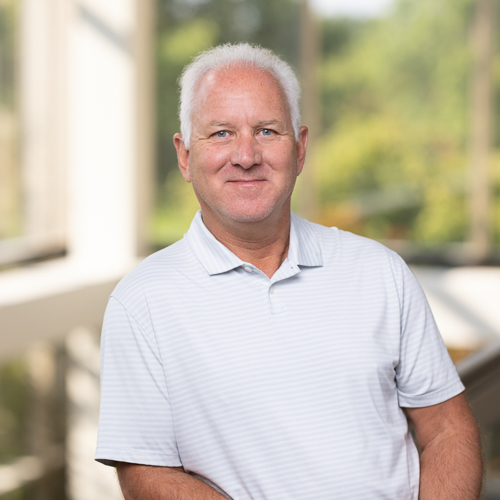 Would Recommend
It was great working with VU, the process was streamlined and using the online website to upload documents made it easier to get information in a timely manner. We had a time of professionals devoted to answering questions and informing us on what we needed to do next.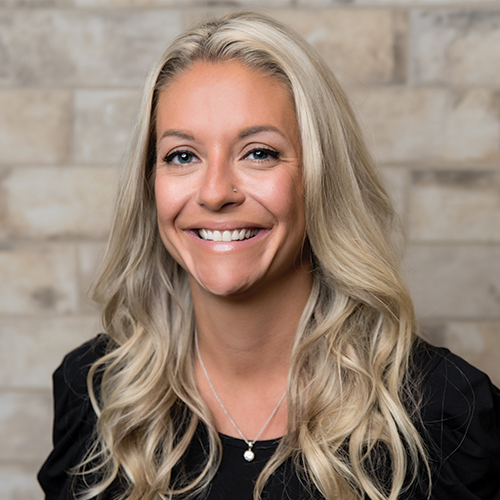 Would Recommend
We've worked with VU twice now and we have not been disappointed. John Parker is an exceptional loan specialist (having done so many of them!), down to earth, and easy to work with. I highly recommend VU for all of your VA home buying needs!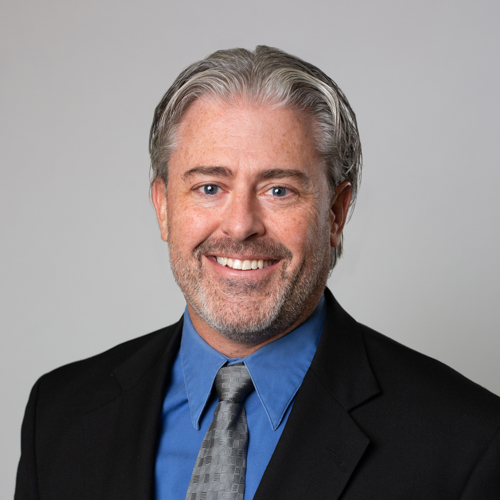 Would Recommend
I would just like to think everyone at Veterans United who assisted me in taking this next big step in my life. Happy 4th!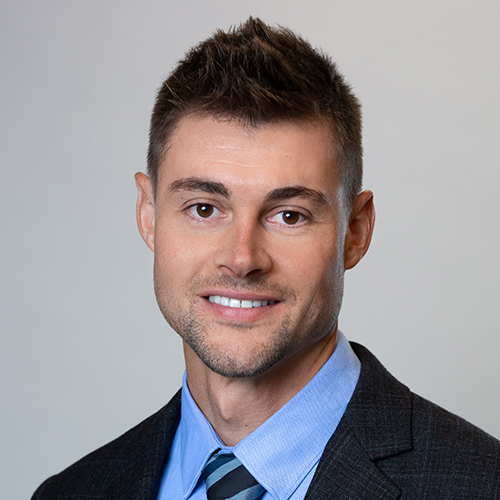 Would Recommend
Buying my first home was scary and exciting at the same time. My loan specialist Courtney Jones did an amazing job helping every step of the way as well as my realtor Lakisha Brown. When I had questions about anything they were there to answer and put me at ease. I want to thank them for everything they did for my family because I am now a home owner yay.Aeishya S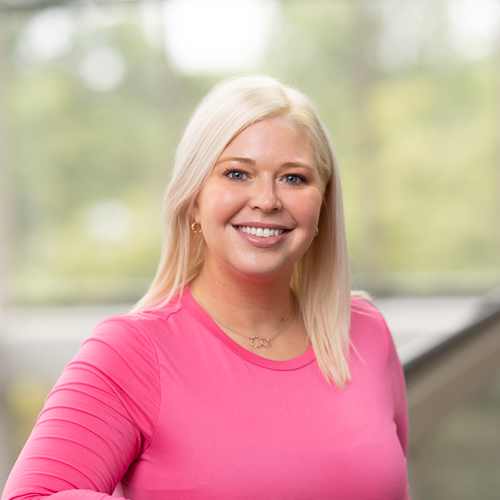 Would Recommend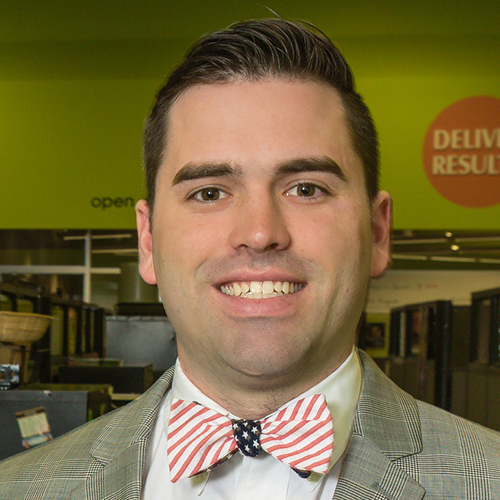 Would Recommend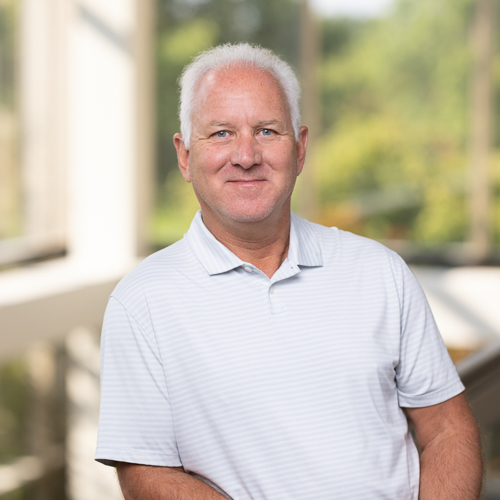 Would Recommend
If you are a veteran you really need to give Veterans United a chance to help you get the home of your dreams! They make the house buying process extremely easy and they walk you through every step. I wish I would have come to them sooner. My family is very happy to have found the home of our dreams, all with the help of Veterans United and the fantastic work of Mike Mange and his entire team!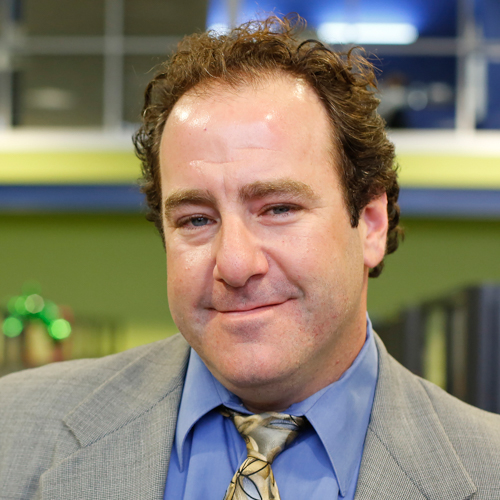 Would Recommend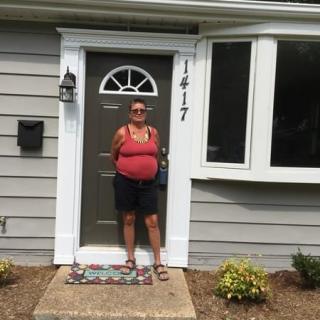 I found the home buying experience with Veterans United to be very simple. When I had questions they were answered immediately. The market for the home that I purchased was very competitive and required prompt action to make it happen. They were right here every step of the way. I also found their interest rates to be competitive.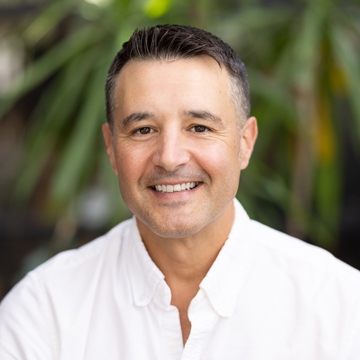 Would Recommend

Would Recommend
I highly recommend Veterans United to any veteran looking to purchase or refinance. They truly care about each client!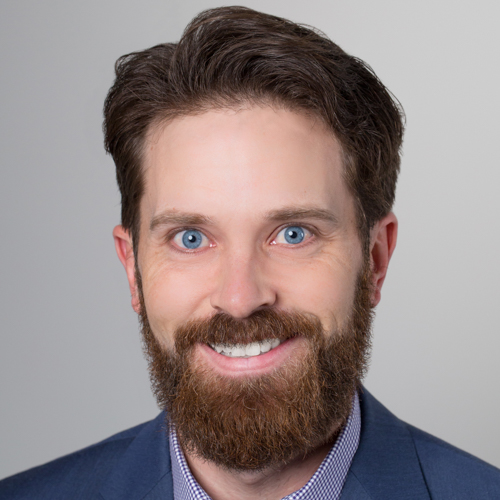 Would Recommend
First time home buyer here, the process was incredibly smooth because of Veterans United. The Hub was very streamlined and offered an abundance of information. Our loan team was knowledgeable, available, and always courteous.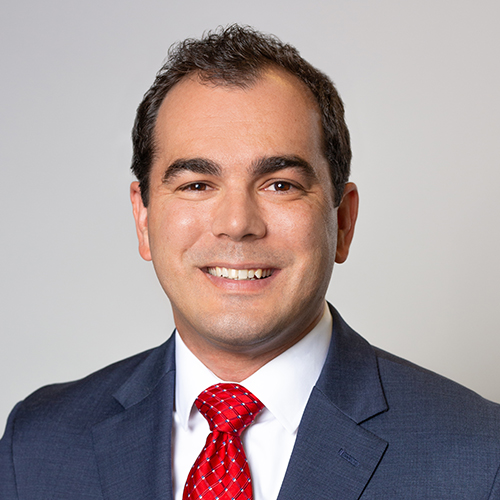 Would Recommend
Can't recommend Veterans United enough. As a first time homebuyer the people at VU were a joy to work with in that they always helped explain to me the process, and were very clear in instructions given to me. Can't imagine using anyone else in the future!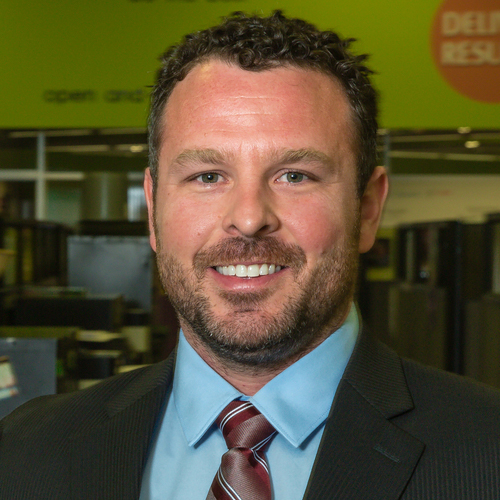 Would Recommend
Loan team provided excellent service to me in acquiring the mortgage loan. Thanks to all, very appreciated.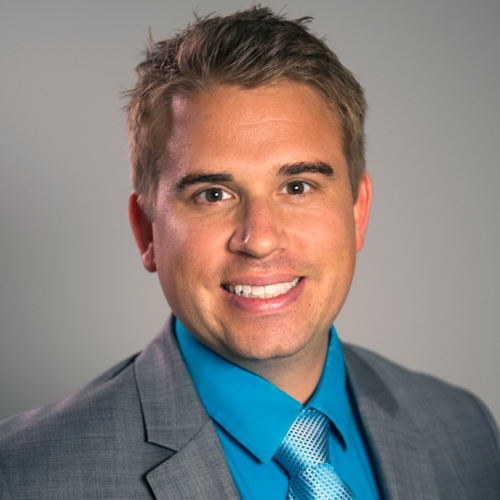 Start your journey today!