Would Recommend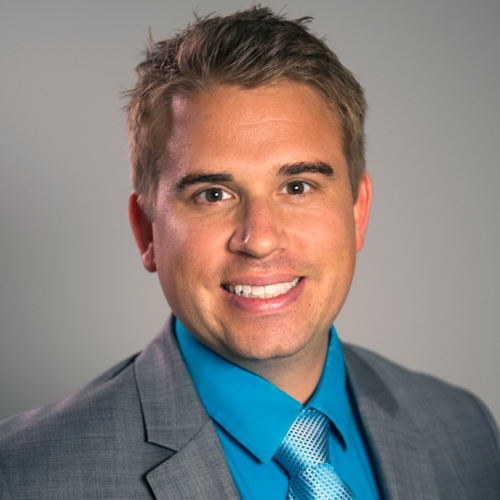 Would Recommend

Would Recommend
Veterans United really knows how to take care of veterans. My loan team was so professional and sincere and made my home buying process so stress-free and easy. I always felt that the loan team I had really wanted to take care of you. Their website is easy to navigate and makes it easy to review and sign documents. I strongly recommend Veterans United!!!!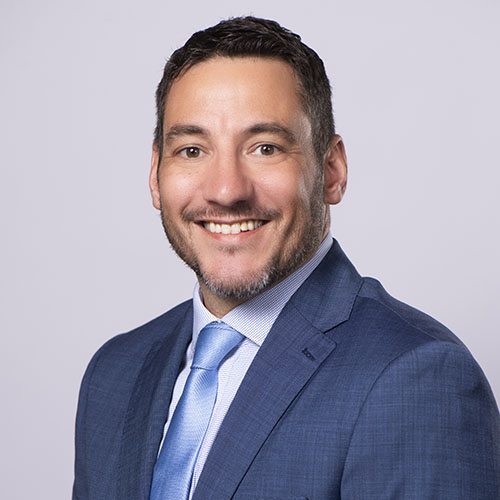 Would Recommend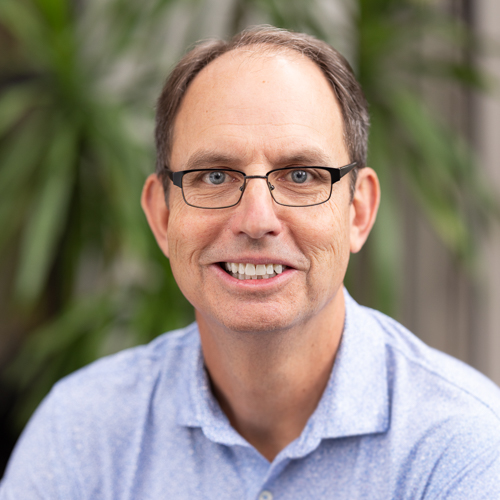 Would Recommend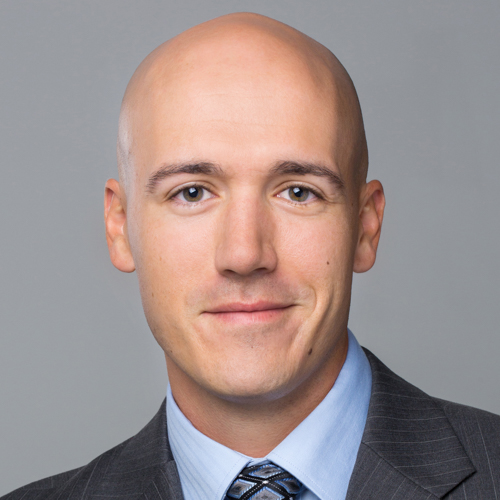 Would Recommend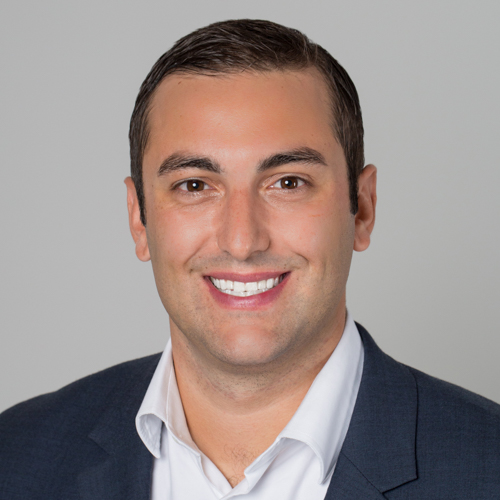 Would Recommend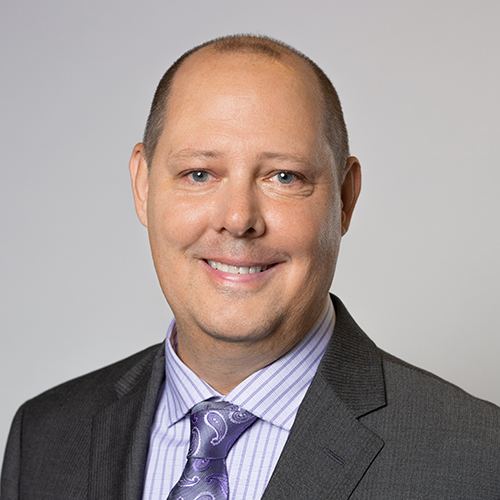 Would Recommend
I am grateful for the opportunity that I had working with veterans united. They were not only friendly and felt like family they had an easy to follow system, online file processing, and secure signatures that helped speed the process. I had an excellent experience and highly recommend this service to future homeowners.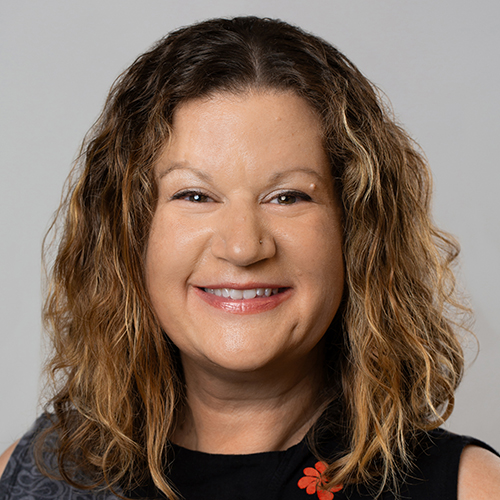 Would Recommend
The whole process was extremely smooth. I received my preapproval in less than 24 hours. There were no issues during the underwriting process and the rate I got was much lower than expected.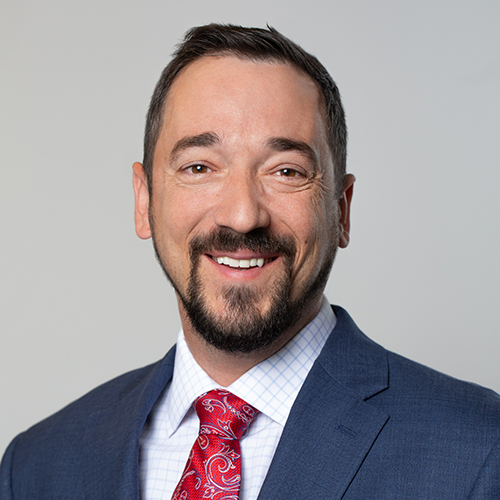 Would Recommend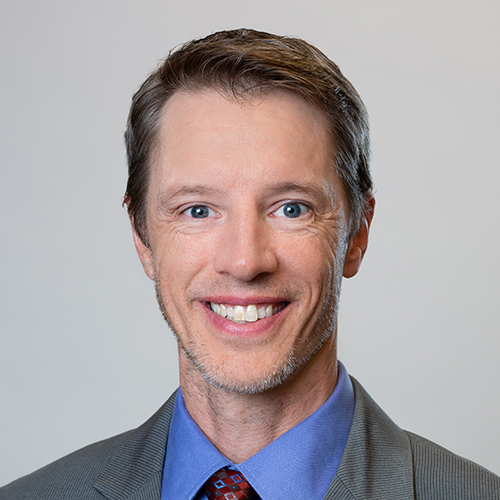 Would Recommend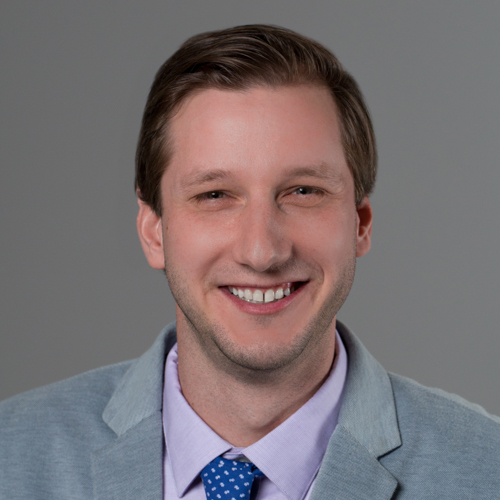 Would Recommend
Very helpful throughout the whole process and answered questions that I had.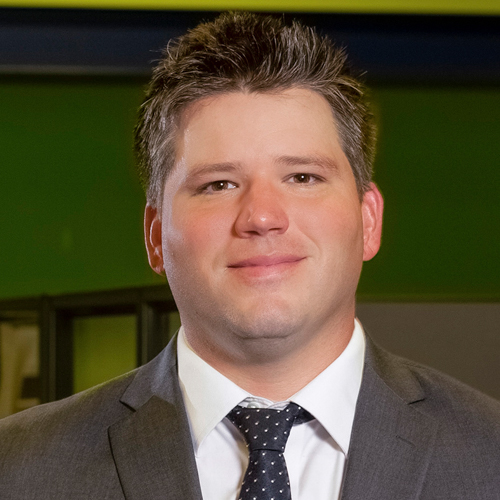 Would Recommend
Rain Mitchell was also great to work with making sure she helped answer my questions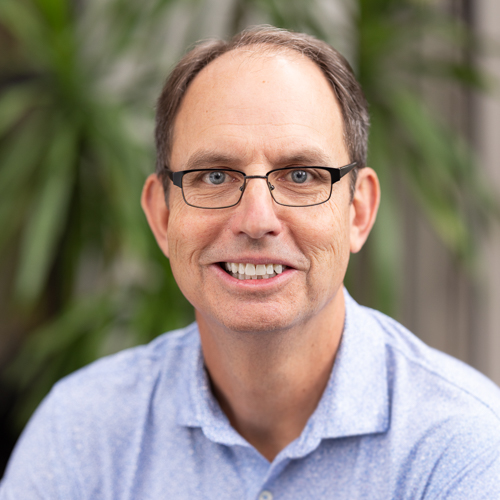 Would Recommend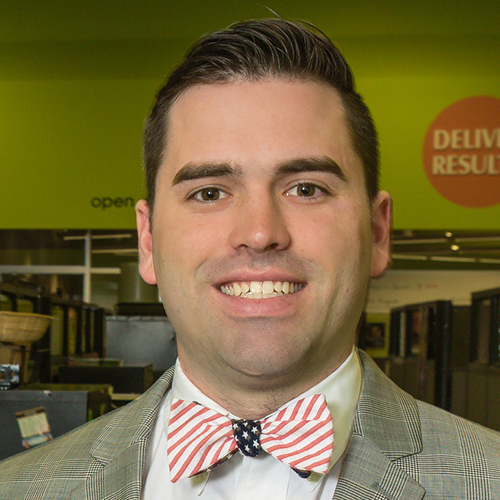 Would Recommend
I honestly didn't think I could be a homeowner. With Veterans United, a great real estate agent and a little patience, I am!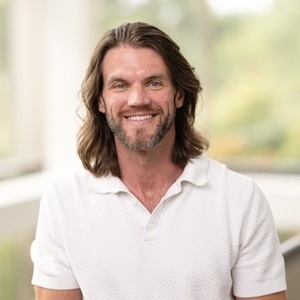 Would Recommend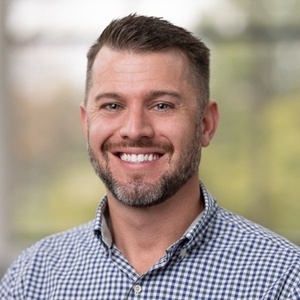 Would Recommend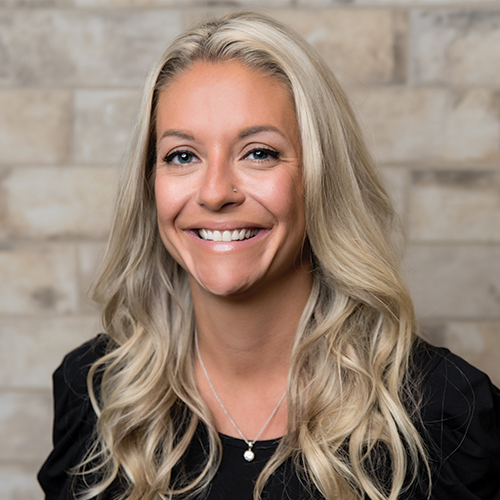 Would Recommend

Would Recommend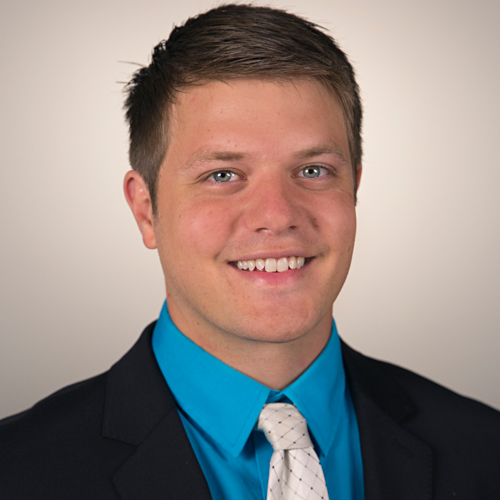 Would Recommend

Would Recommend
The service from transaction coordinators needs to improve. I would constantly have to call and ask my transaction coordinator for updates on my loan. The only times I would hear from them is when they required documents from me; which I provided in a timely manner; but I never received updates on what the status of my loan was, or updates on the appraisal process, which affected my closing dates to push back by 2 weeks. Every time I would contact the transaction coordinator i would never get a straight answer, it became rather frustrating for myself, as well as my realtor agent. Hopefully you improve the standards for people in this position to be more proactive and communicate with customers and their representatives.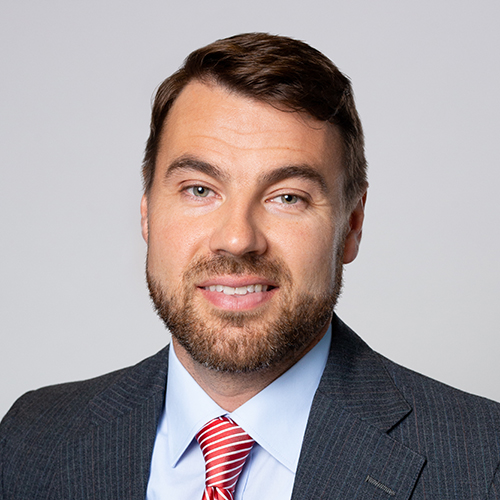 Would Recommend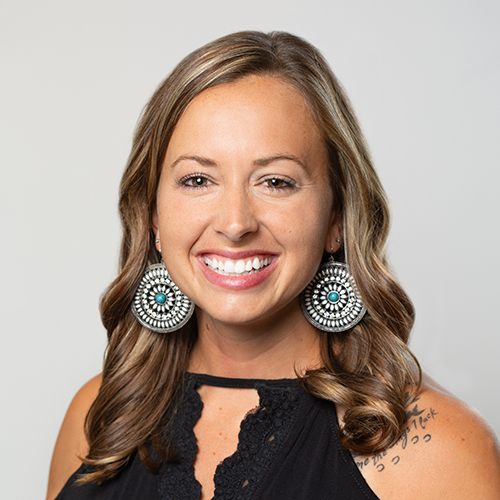 Would Recommend
Being that I'm in sales and in the end service is what everything is about. This is a team that stand by you every step of the way. They treat you like family from start to finish.Thanks Veterans United for all you did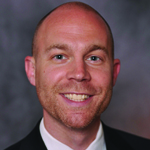 Would Recommend
If I ever do this again, I will definitely call Veterans United.

Would Recommend

Would Recommend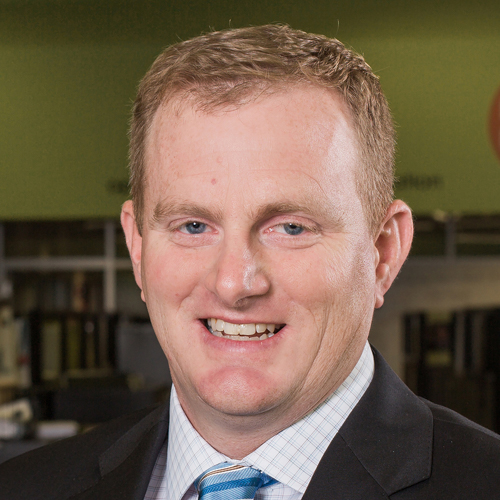 Would Recommend
If you're a first time home buyer, Veterans United will make the process seem unbelievably easy. Thanks to all that helped make my dream home a reality!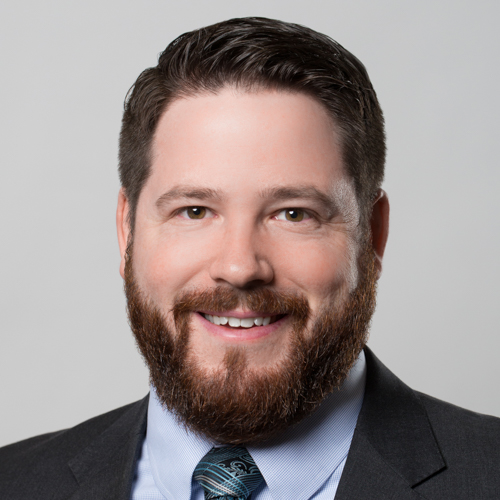 Would Recommend
I recently bought a home in the middle of PCSing from Korea, and I absolutely couldn't have done this without Mr. Stange, Mr. Kaplan, Ms. Rosas and Veterans United. They are kind, patient, professional and make you feel like the only person buying a home. This team is knowledgeable and very good at explaining everything in layman's terms, walking you through each step, navigating issues, being in your corner and making this as painless as possible. Added Bonus, pretty much everything is online so it's easy to track progress, add information, documents and manage your tasks. Thanks a million - gold star service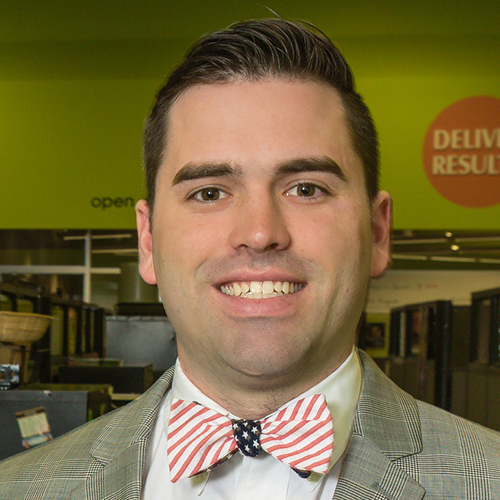 Would Recommend
We had a flawless home buying experience. We purchased from out of state without even seeing the property first and we were walked through each step. Everyone was extremely eager to help and answer any questions we had. As first time home buyers this was a huge relief. We were treated like family, will be recommending to everyone we know.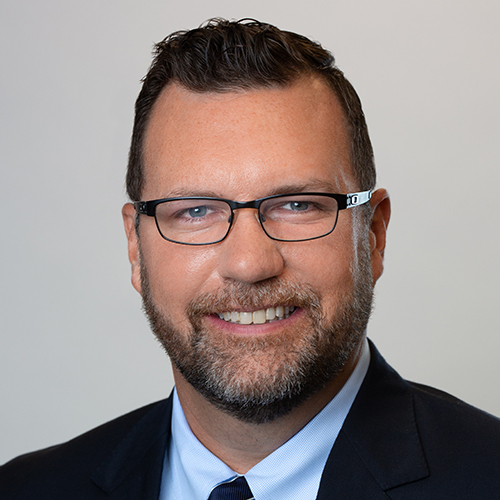 Would Recommend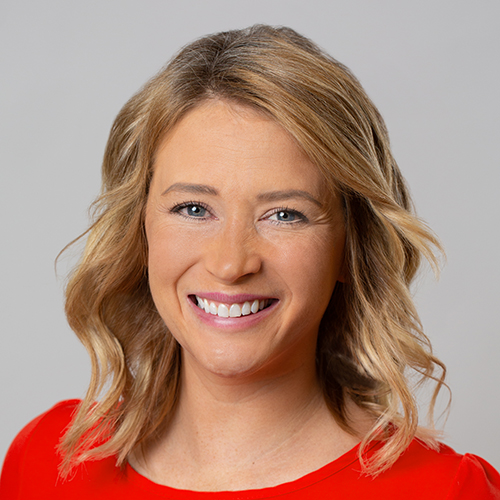 Start your journey today!