Would Recommend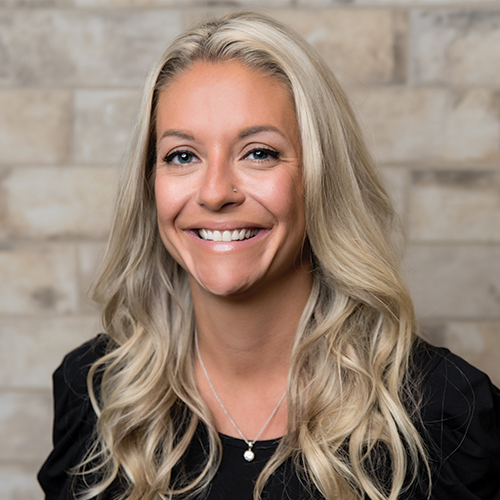 Would Recommend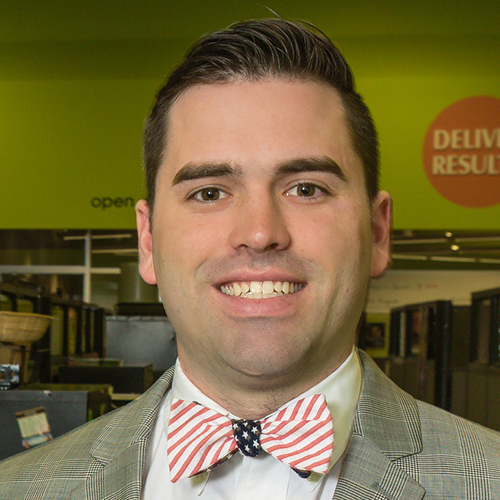 Would Recommend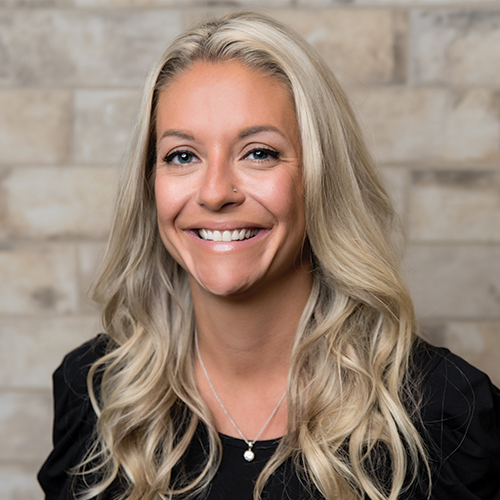 Would Recommend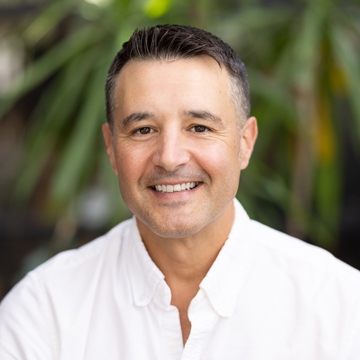 Would Recommend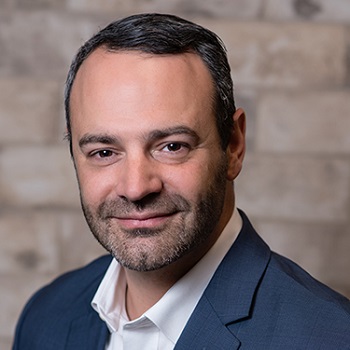 Would Recommend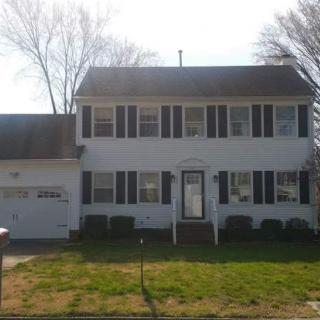 Whether you are ready for a mortgage or not Veterans United can help you. I worked with them for a year prior to becoming pre-approved with their Lighthouse division. Over there Kindra B. was a God scent. Her and I probably sent over 125 emails back and forth if not more getting my credit ready to buy my first home. Kindra was my first experience with Veterans United and a great one at that. I can't thank her enough. She knew all the nuances to improving your score and to achieve the maximum amount of points. Thank you Veterans United for helping me to buy the first home for my family.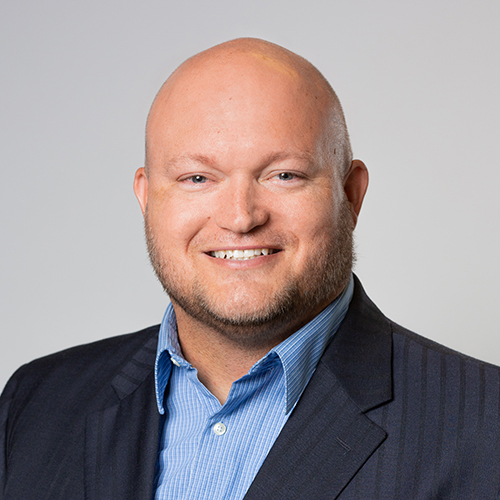 Would Recommend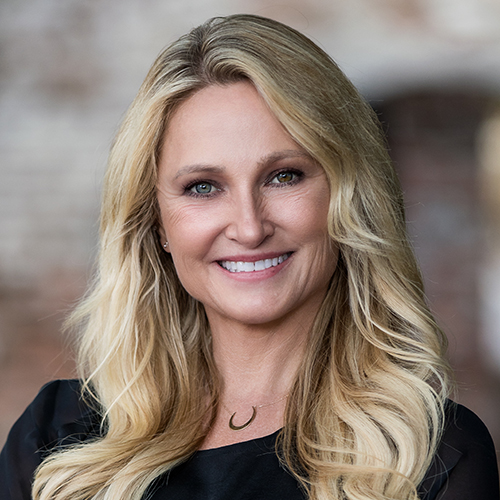 Would Recommend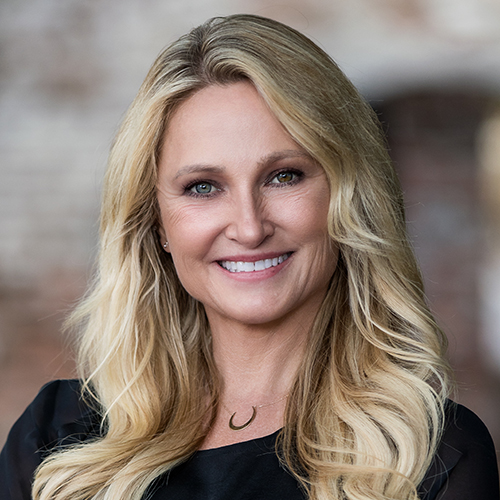 Would Recommend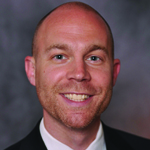 Would Recommend

Would Recommend
This is our second home buying experience with VU and Mike Stalling and Cara Belcher were outstanding from the beginning to end. Mike was able to give us an approval letter faster than our own bank! Cara was very professional and even when we were frazzled (as homebuyers can be...) she was able to keep us calm and sane! I cannot express how much I appreciated that. We had a short time to find a home and close due to our circumstances, and we could not have asked for two better people to work with. They are knowledgeable and very good with communication throughout the entire process.Thank you Mike and Cara!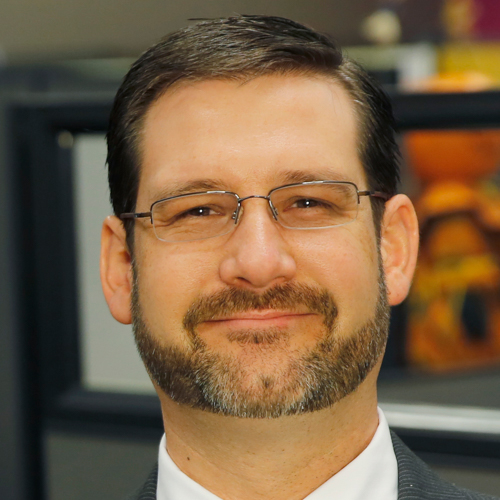 Would Recommend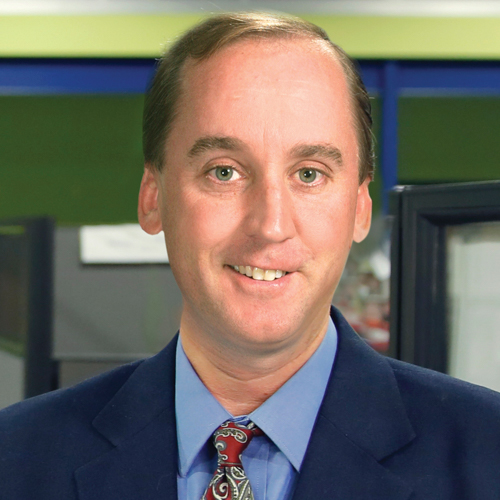 Would Recommend
They waited for my score to come up and worked a tough situation until close. They are a great group of people ready to assist.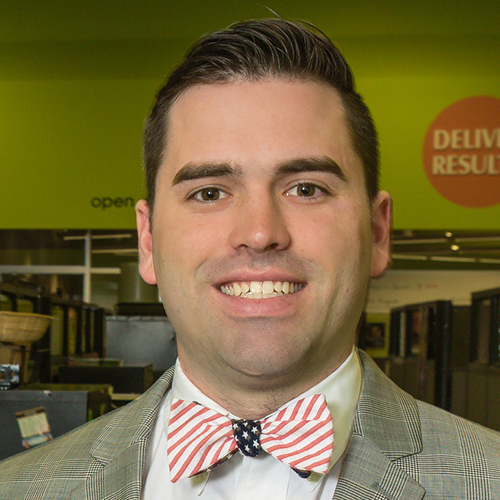 Would Recommend
Working with Veterans United as a whole gave me a new perspective on the home buying process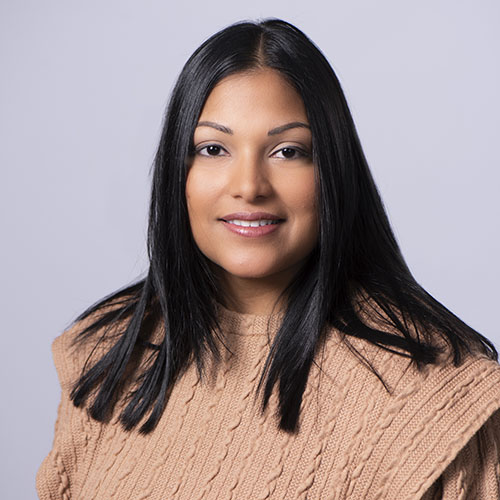 Would Recommend
I simply can't say enough good things about the team at Veterans United and all of those associated with them. This was a wonderful experience and you can't always say that about purchasing a home. We got a great deal excellent transaction and met some awesome people. Thank you!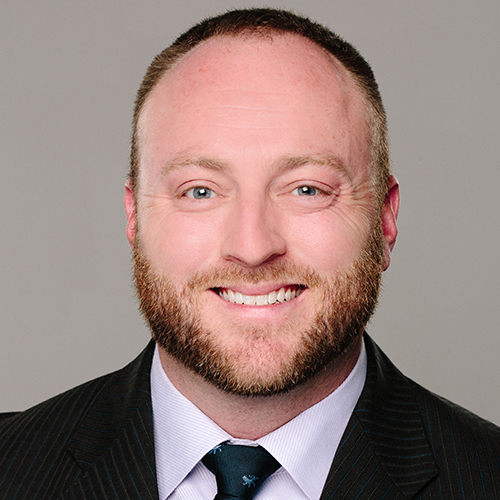 Would Recommend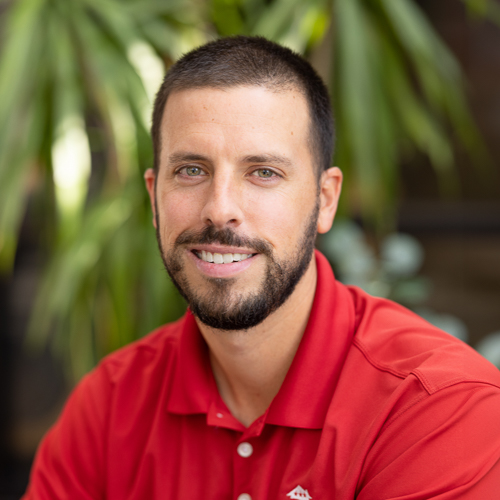 Would Recommend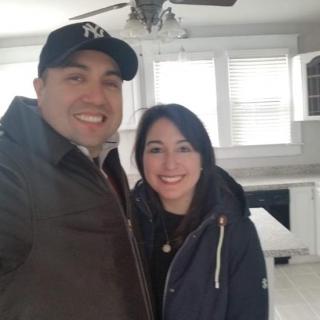 I'm so grateful that we chose Veterans United! We are first time home buyers and had no idea what to expect. Our loan officer, Phil Stroessner, guided us through every step of the process and made everything as easy as possible. We weren't working with a realtor yet, so he even arranged a meeting with a local realtor in the Norfolk area. She was fantastic, and they worked together seamlessly throughout the entire process! Phil was so quick to get back to us, answer questions, and was always thorough in his explanations and updates. He worked on several hurdles to get us into the final closing, and went to great lengths to ensure that we were in our new home before Christmas! We really appreciate all of his team's hard work. Phil is an outstanding guy, and we will recommend him every chance we get! Thank you for everything!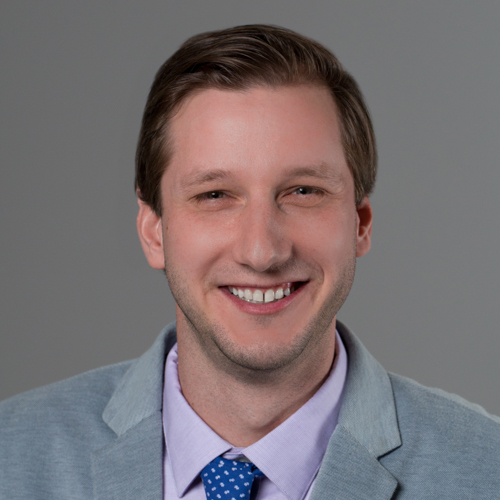 Would Recommend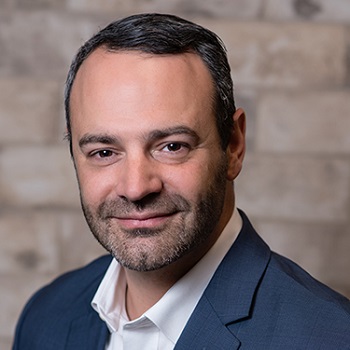 Would Recommend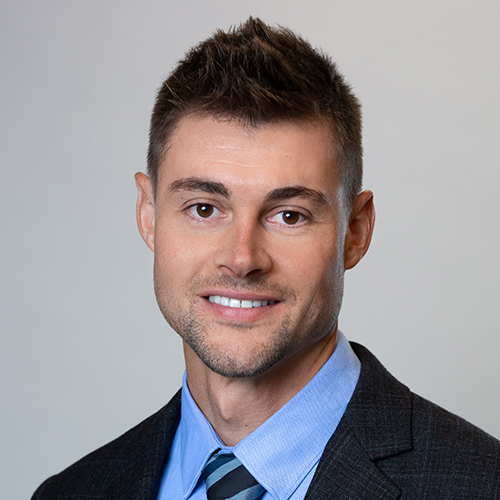 Would Recommend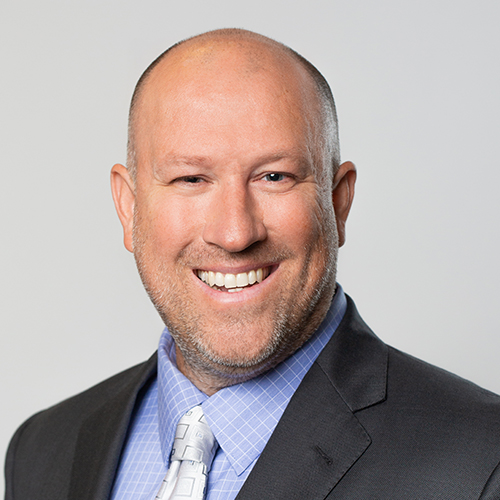 Would Recommend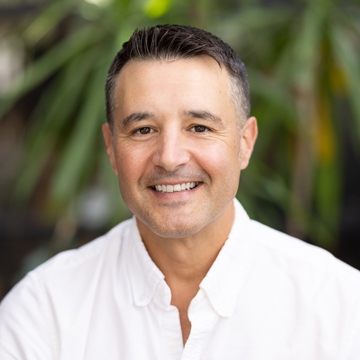 Would Recommend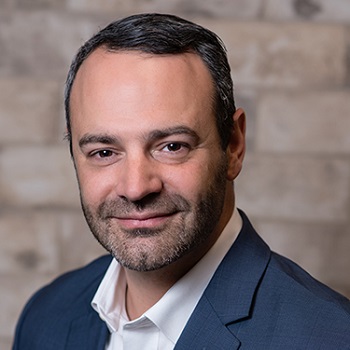 Would Recommend
Make sure you stay on top of all your paperwork dealing with the process. There is a lot, and Veterans United is a large company with many clients, they can miss things occasionally so make sure to review everything and call when you have questions. Overall they were very helpful and easy to deal with.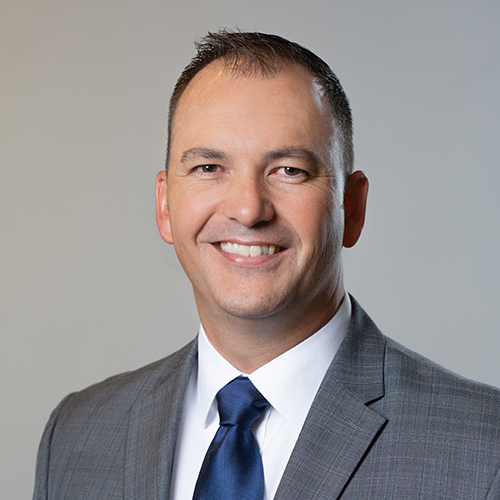 Would Recommend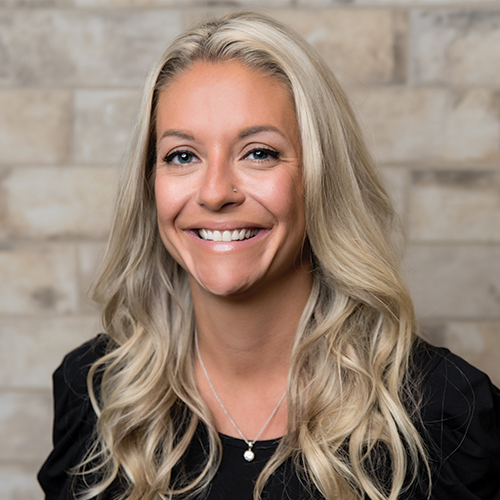 Would Recommend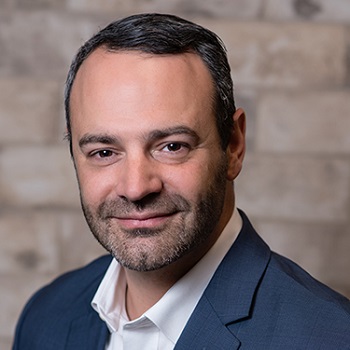 Would Recommend
My second time using VUHL and definitely glad I did!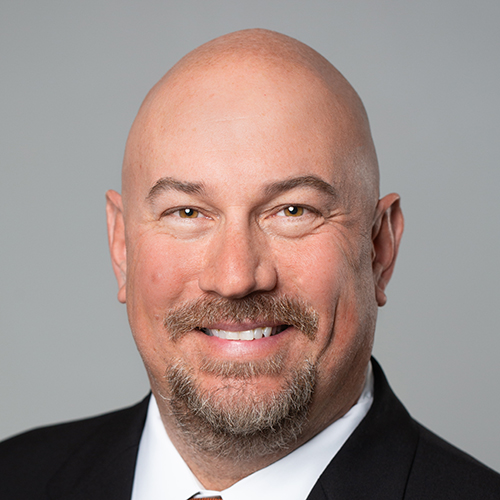 Would Recommend
We got everything done so quickly and smoothly. I appreciate everybody involved for the help, expertise, and communication!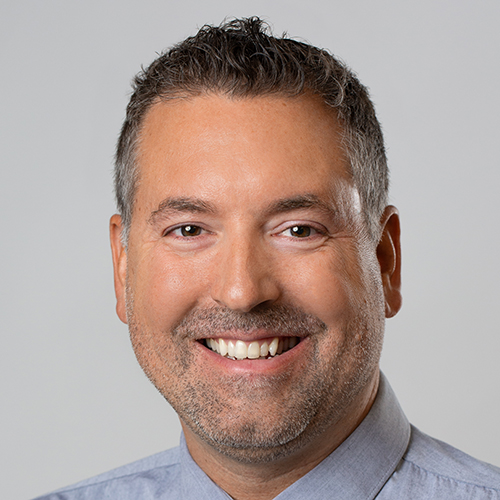 Would Recommend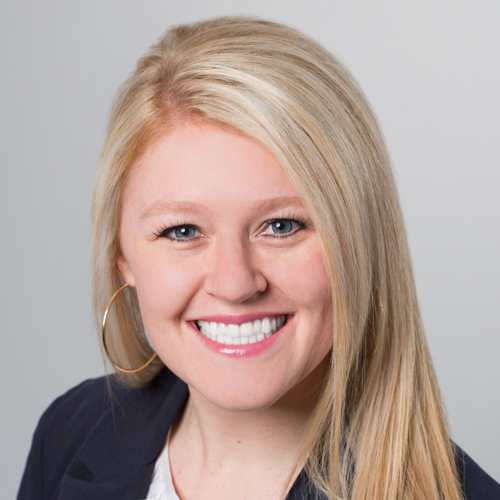 Would Recommend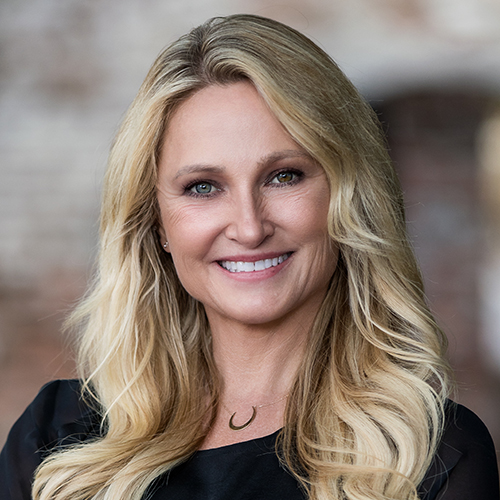 Would Recommend
These are courteous professionals who can help you to navigate a difficult process. They will help you get a new home and help save your sanity. We highly recommend them.

Would Recommend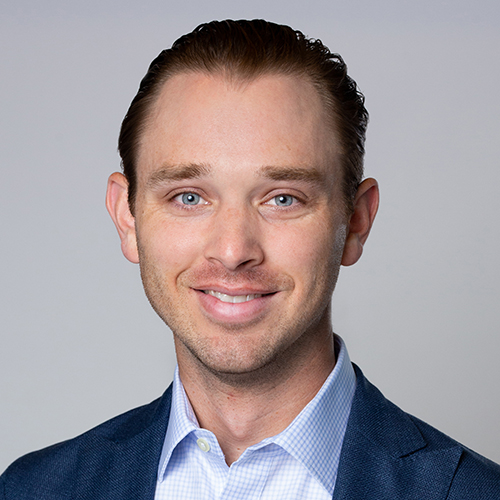 Would Recommend
If you want an easy homebuying experience. Veterans United is the perfect place to be.

Start your journey today!