Would Recommend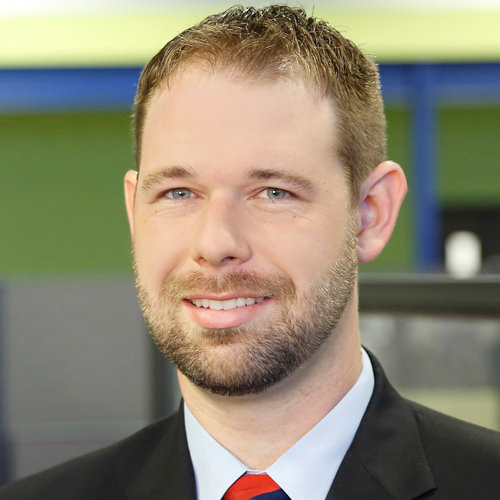 Would Recommend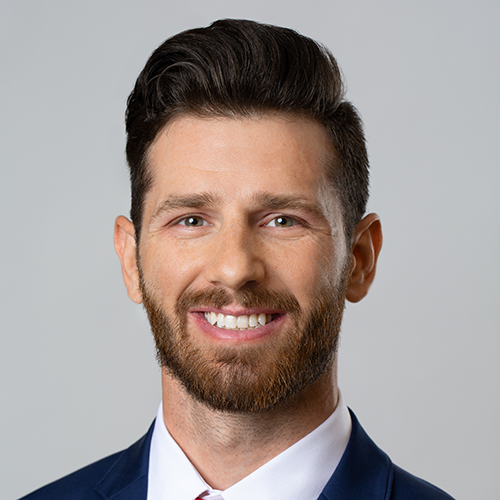 Would Recommend
Matt Torres did an outstanding job easing my stress through communication and follow through. He made the process essy.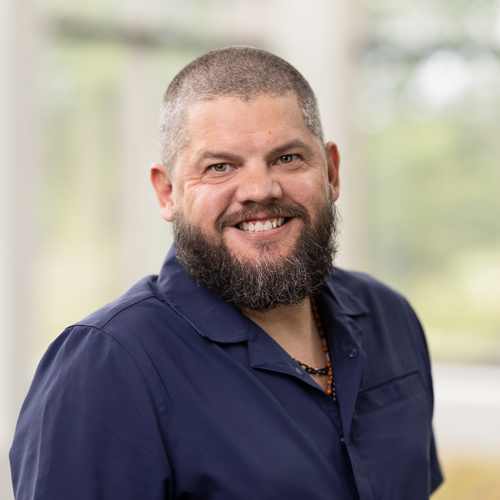 Would Recommend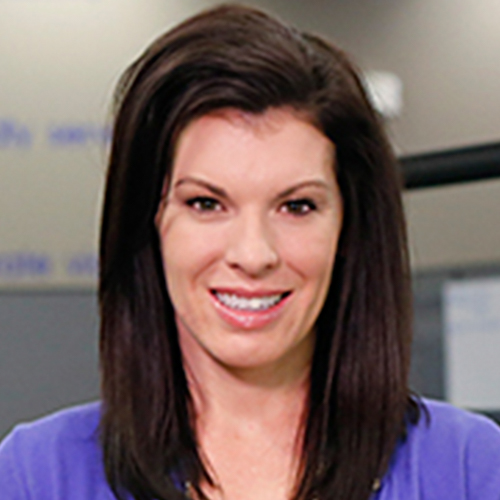 Would Recommend
Mason and Nathan were outstanding in everything they did for us in getting everything done for our closing so we can move into our first home.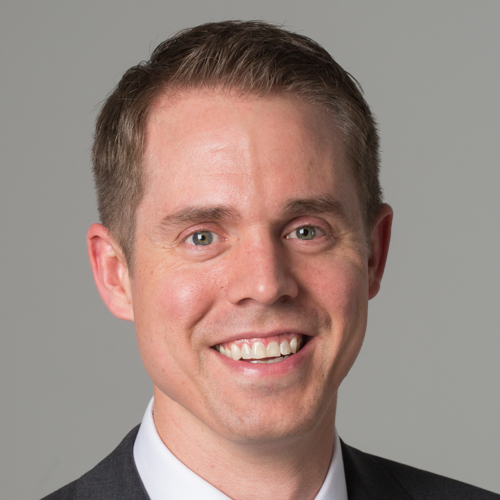 Would Recommend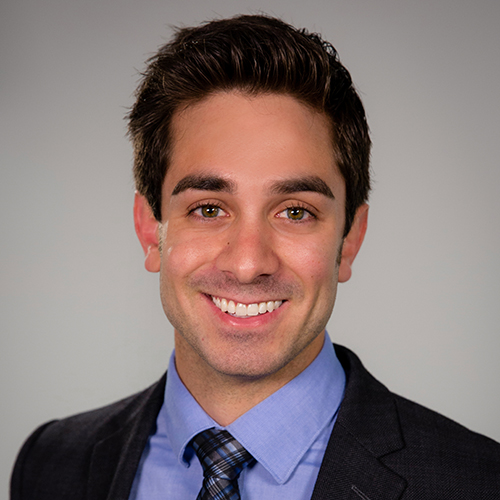 Would Recommend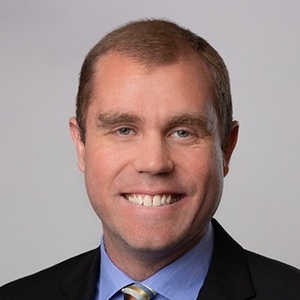 Would Recommend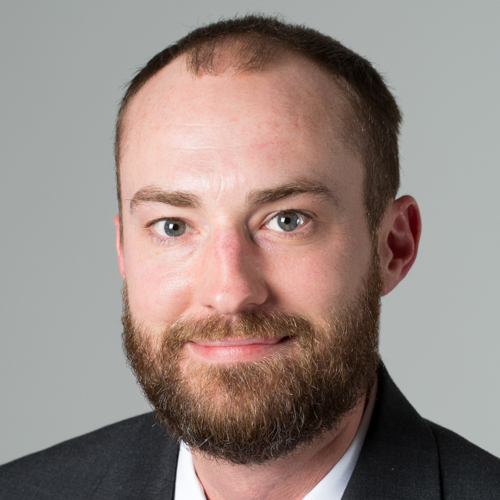 Would Recommend
overall good experience, just some delays in processing caused some additional costs for us at closing, some of which were self caused by us. We had alot to manage during this transition between rental and new house and it was quite hectic.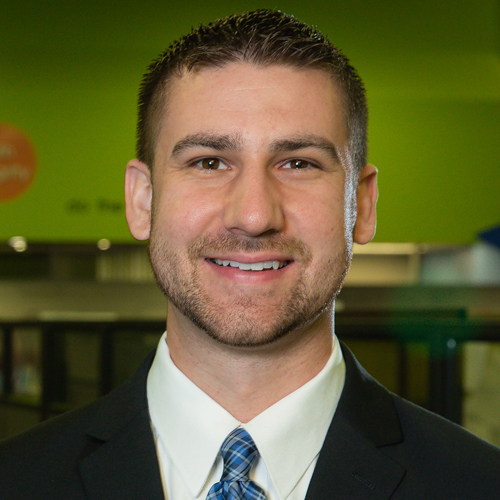 Would Recommend
Friendly and professional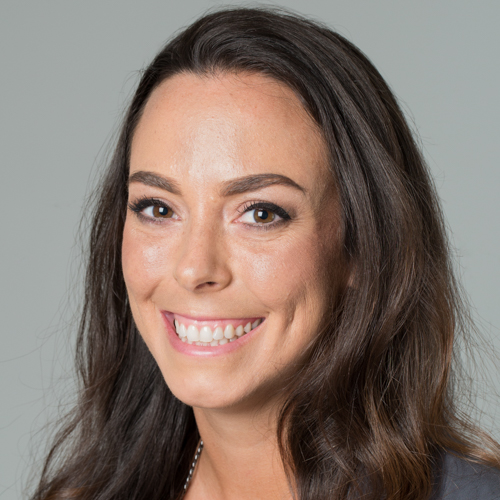 Would Recommend
Working with Veterans so far has been an AMAZING experience. The loan team worked hard and achieved an AWESOME goal of closing in record time. Really easy to talk to and work with.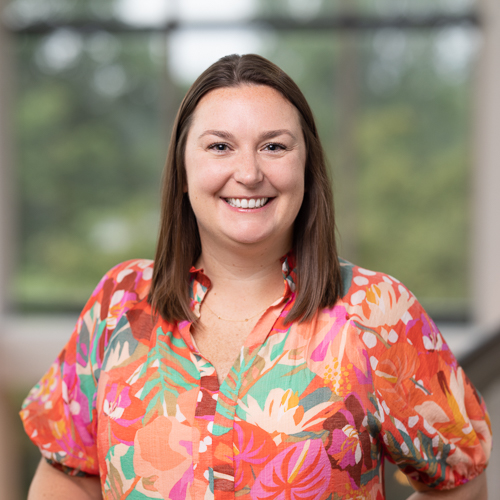 Would Recommend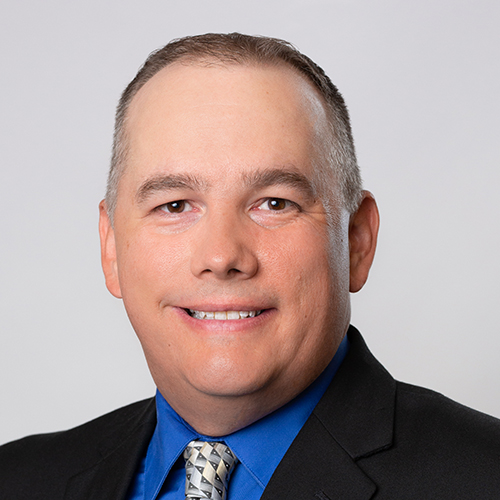 Would Recommend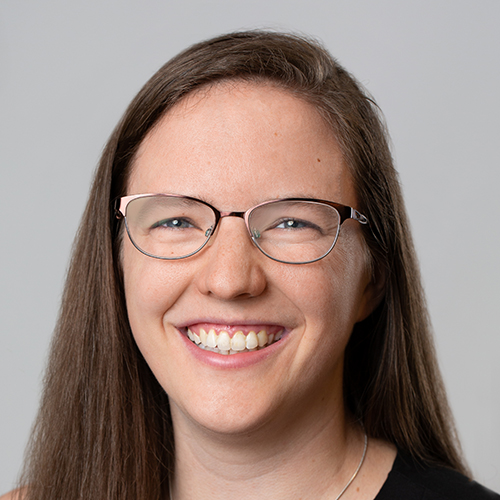 Would Recommend
Everyone from the team really did a great job. Brendan and Aly were easy to reach and I appreciated that they made me aware well in advance the days they would be out of the office as well as when they would return. They also provided great help in their assistants on the days that I could not speak to either of them, my questions were always answered quickly and I felt very much at ease during the whole process. My family and I are really happy that we went through getting our loan through Veterans united.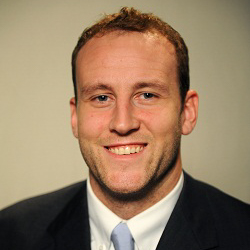 Would Recommend
The whole team was very precise and very quick while helping me find and finance my new home!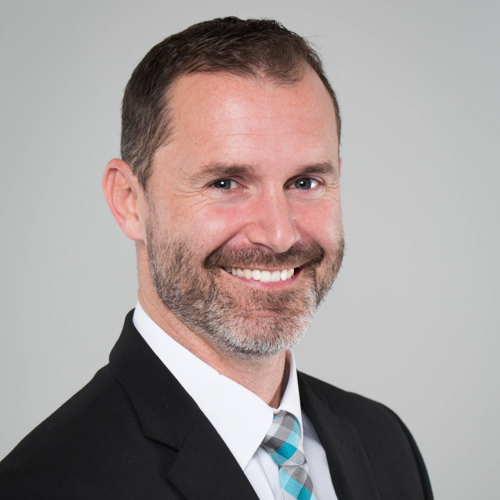 Would Recommend
The Veterans United Team I worked with was amazing! It was stressful as a first time home buyer but they walked me through the entire home buying process. I would highly recommend!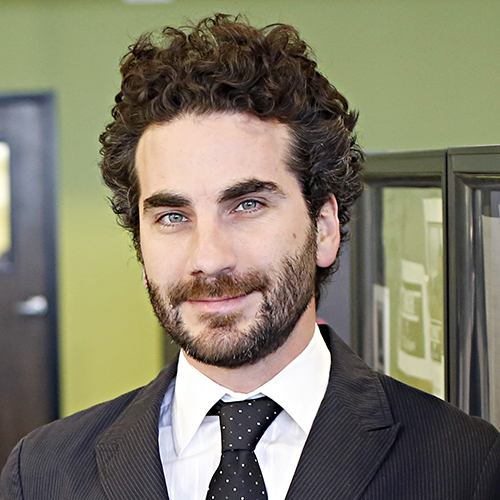 Would Recommend
I thought everything was done professionally and I did not have to worry about anything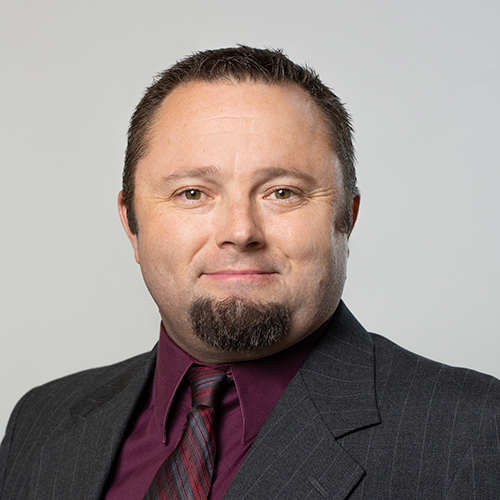 Would Recommend
As we reviewed the closing doc, there were questions on where our $1500 allowance for the water heater replacement was located. It was not a transparent line item. Even at closing, a portion of that figure was included as a credit for us as a notary fee which was not appropriate and the title company deleted it. The title company explained the other part of the allowance which was our fee for settlement, which was entirely understandable when explained; otherwise, it made no sense.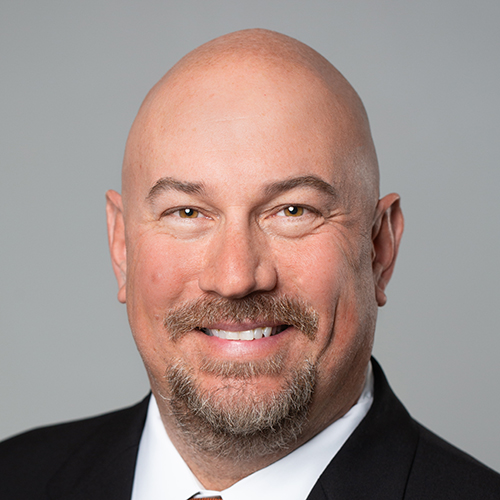 Would Recommend
The whole process was very smooth with Veterans United. We closed early, and our loan officer was great.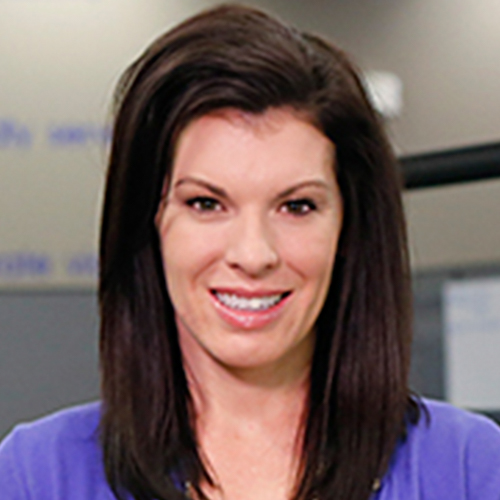 Would Recommend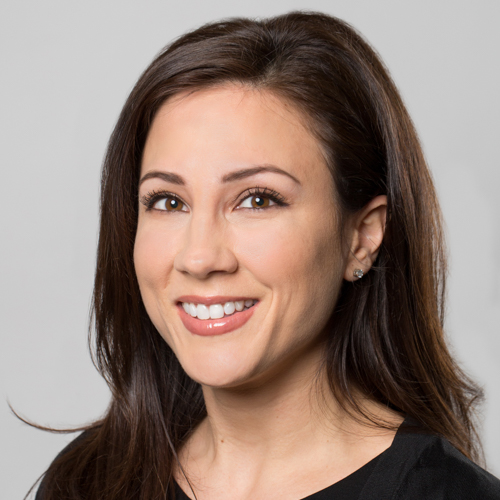 Would Recommend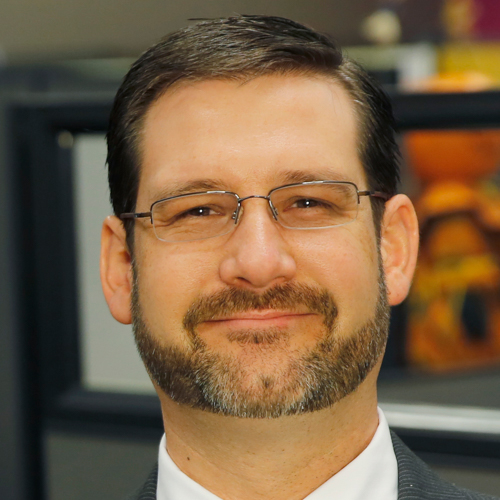 Would Recommend
I have already passed word to my Battalion and friends!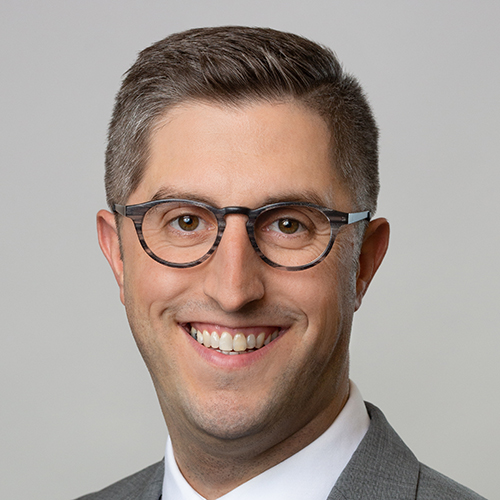 Would Recommend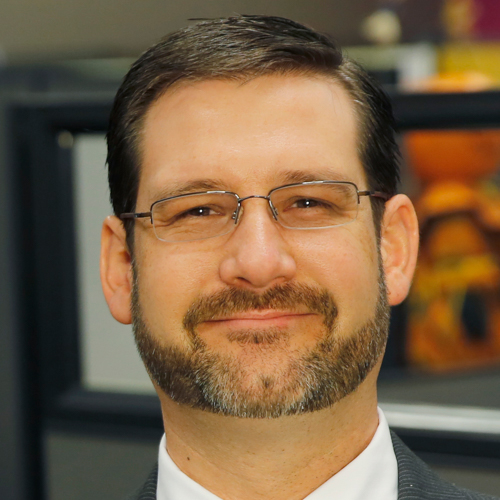 Would Recommend
There is no possible way to I can Express how grateful I am that you have a team like yours working for your company they had made a variable horrible time in my life one of the most fulfilling and grateful experiences that I have had in a long time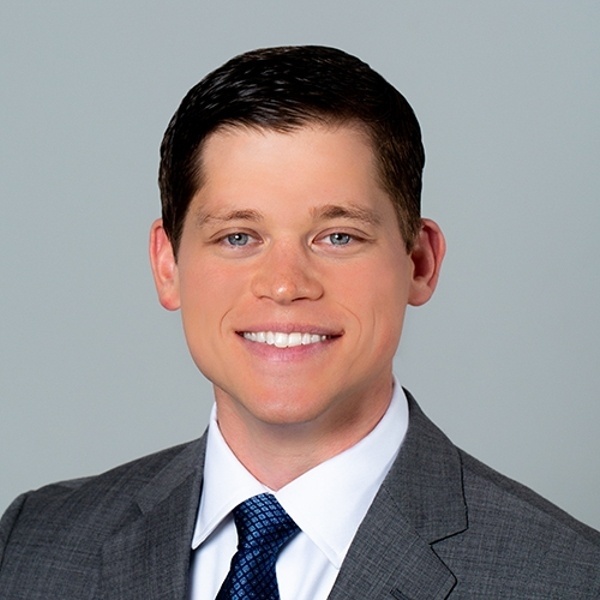 Would Recommend
Jake was quick to respond, caring and helpful.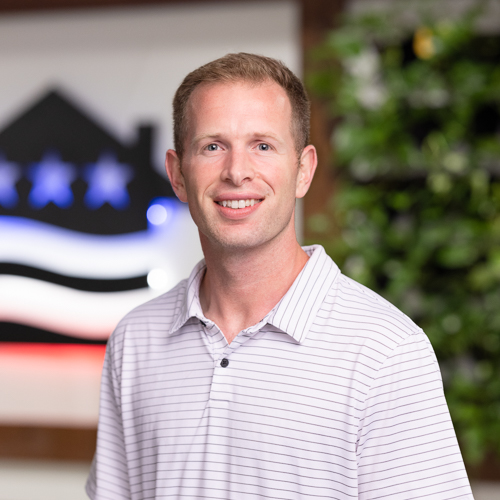 Would Recommend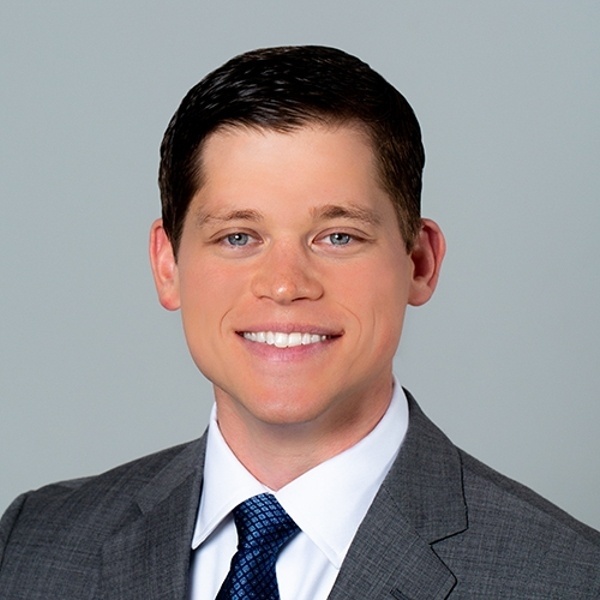 Would Recommend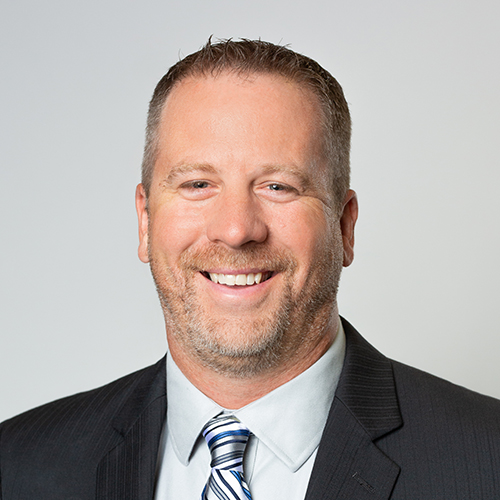 Would Recommend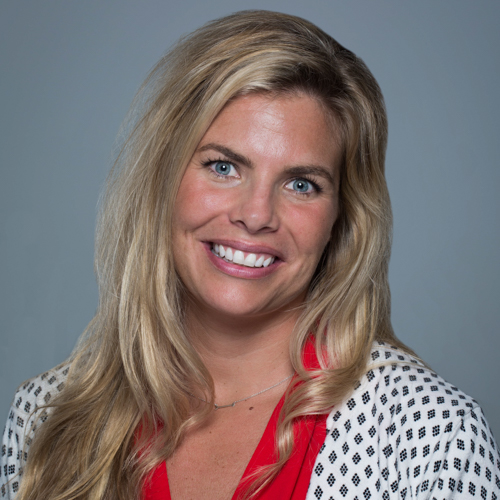 Would Recommend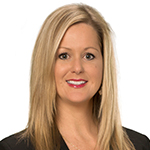 Start your journey today!