Would Recommend
An incredible team and wonderful experience.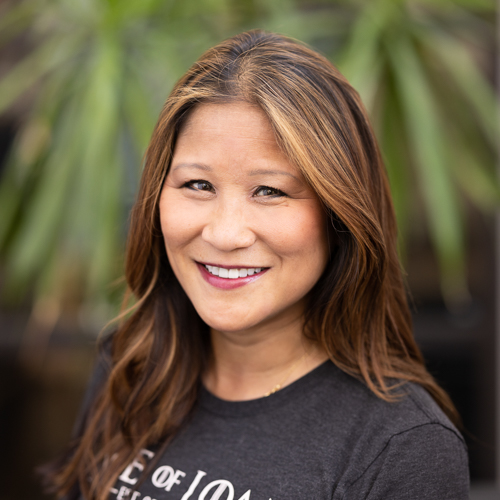 Would Recommend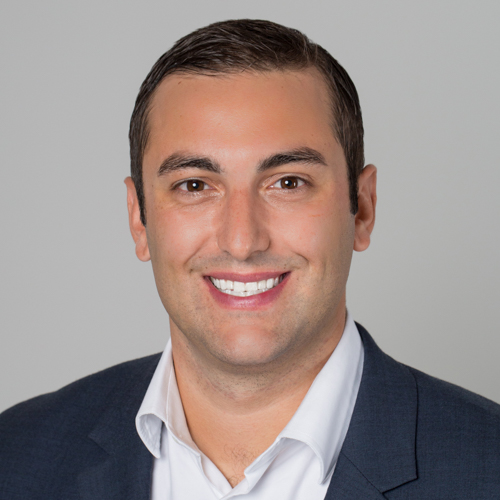 Would Recommend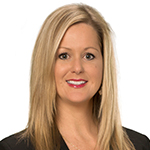 Would Recommend
Trish Cole and the staff were wonderful and made it a painless process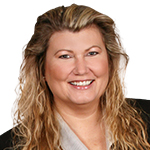 Would Recommend
The team made it very smooth and easy for me to understand as a first time home buyer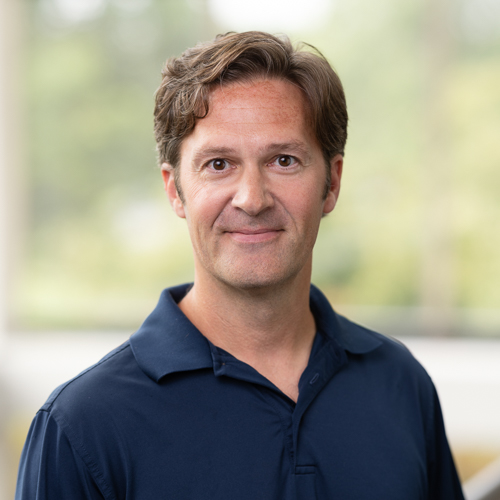 Would Recommend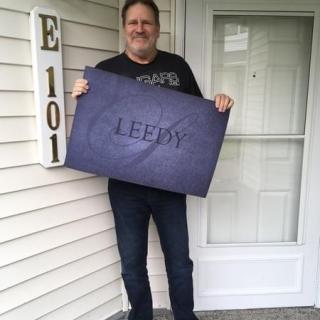 Terry and Bridget were always available when I had a question or needed an answer. Terry was instrumental in working with my realtor that was comfortable and knew much about the VA loan process. Without his help and determination, I might not have been able to get this loan and save a significant amount of dollars. Bridget always kept me up to date during the process regardless of how much I pestered her. Outstanding team to work with!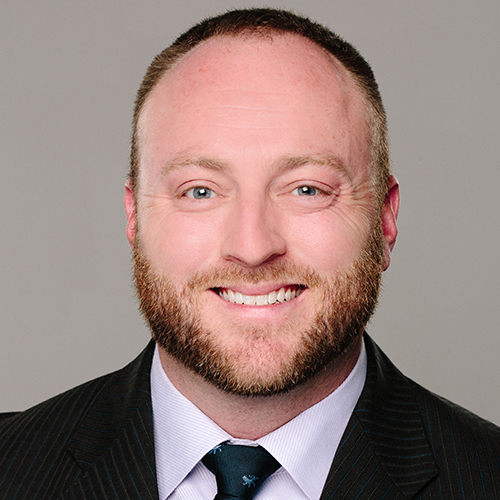 Would Recommend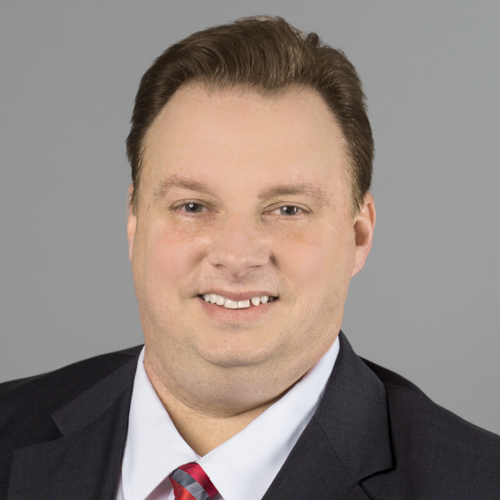 Would Recommend
Veterans United was great to work with for a home loan. They made the process simple and was very quick.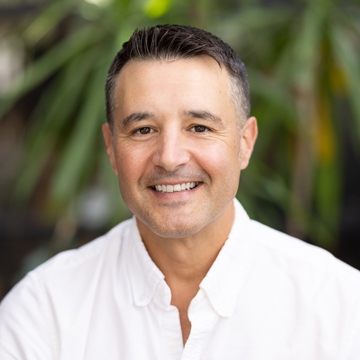 Would Recommend
I worked with Kimberly and Amber and they were Amazing.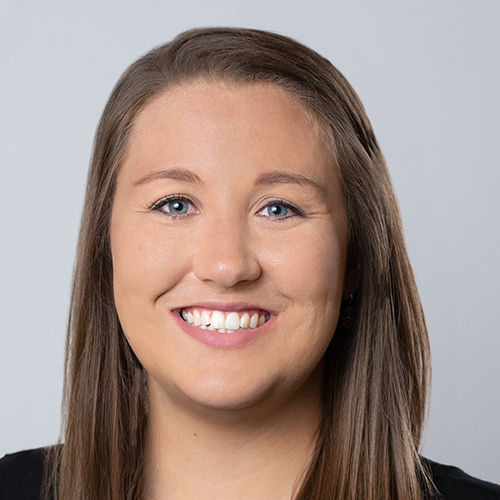 Would Recommend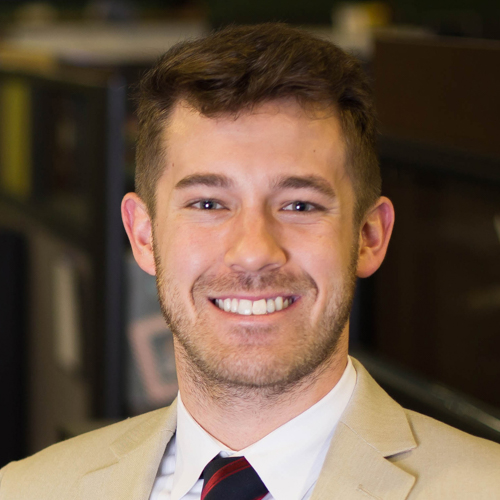 Would Recommend
Overall very easy and efficient to work with.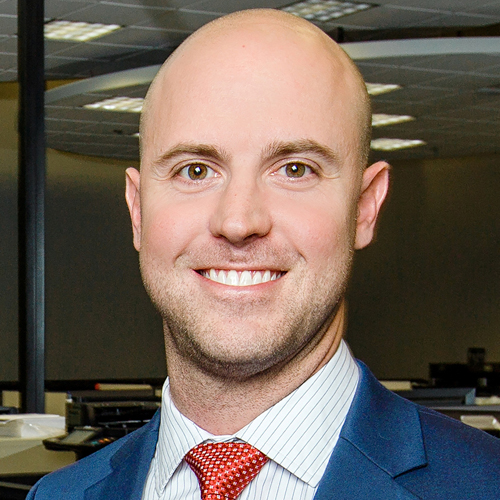 Would Recommend
Honestly I was a little skeptical at first when they contacted me but they have been professional at all times and have made it easy for me to buy a home. They have been there for me the entire time to answer my questions and ensure I got a good deal.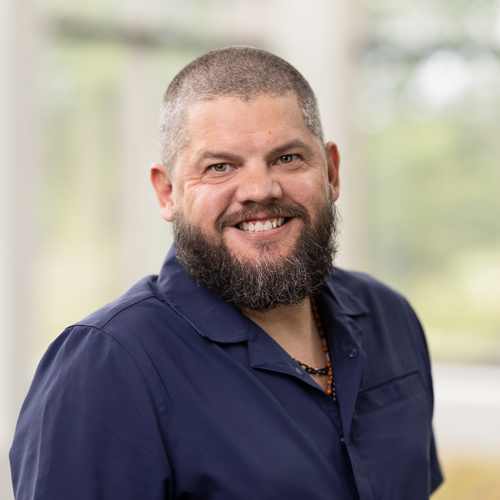 Would Recommend
Damien and his team went above and beyond in helping me get into my home. I can't thank them enough for helping me accomplish my dream.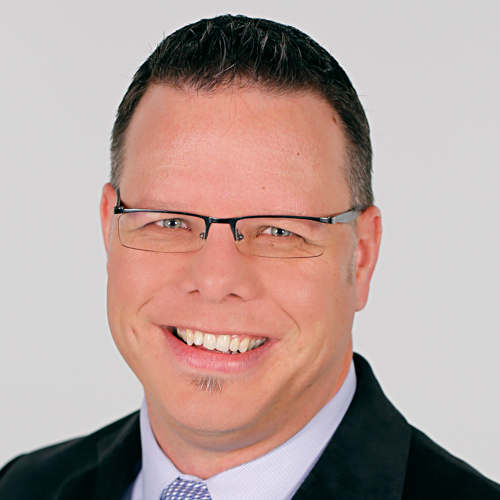 Would Recommend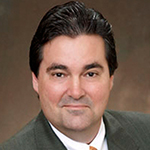 Would Recommend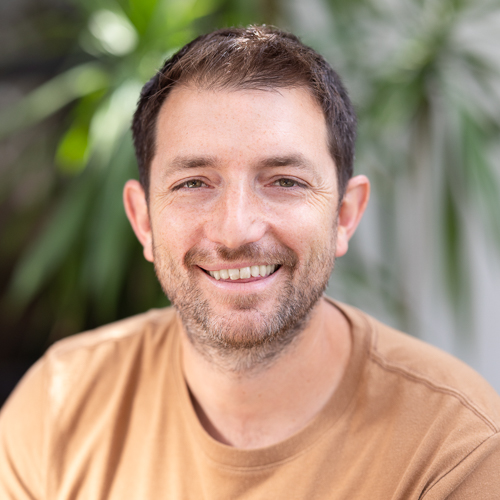 Would Recommend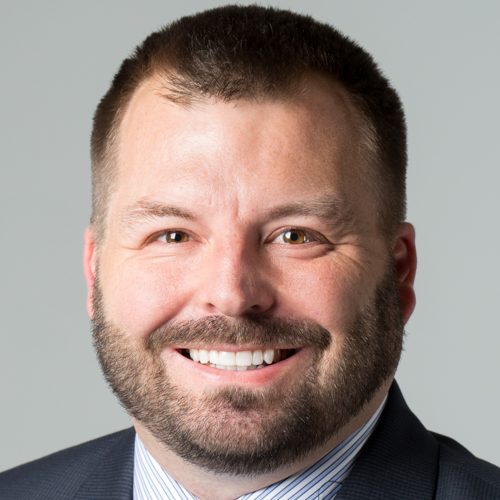 Would Recommend
Lots and lots of help.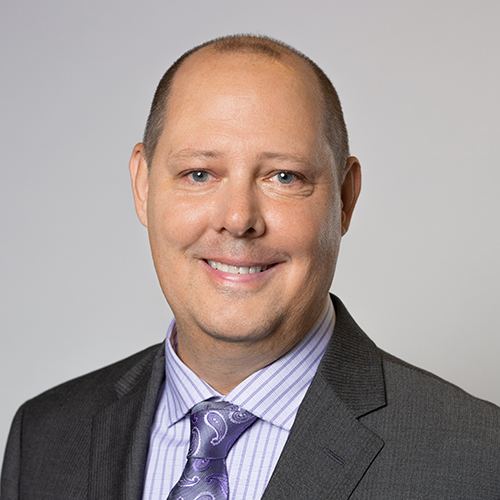 Would Recommend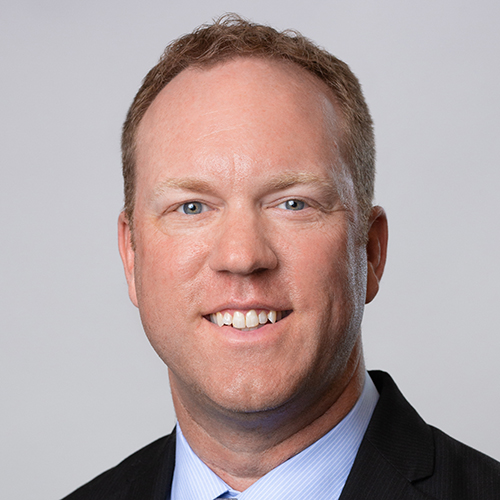 Would Recommend
From start to finish the eam at Veterans United were great. The team was very helpful, respsonsive to questions, and made the homebuying experience pleasant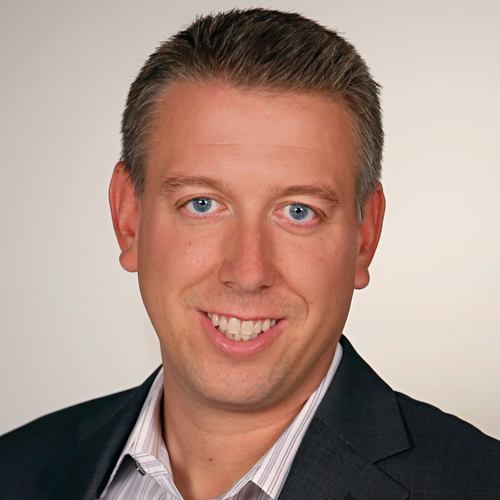 Would Recommend
The team was great. They communicated often and professionally, and answered all of our questions in a timely manner. They were even available outside of normal office hours. We had a great experience with Veterans United. They really go the extra mile and give top tier service.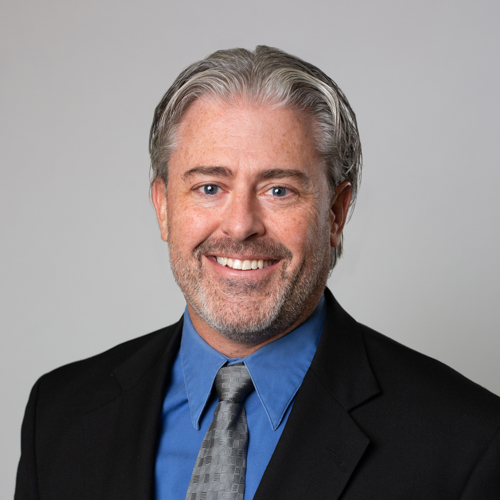 Would Recommend
The whole process was painless and smooth.And it was great to do most everything online. Incredible time saver.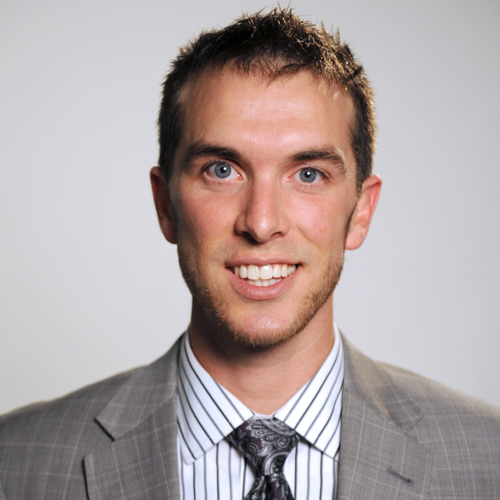 Would Recommend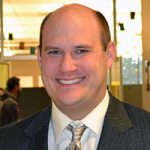 Would Recommend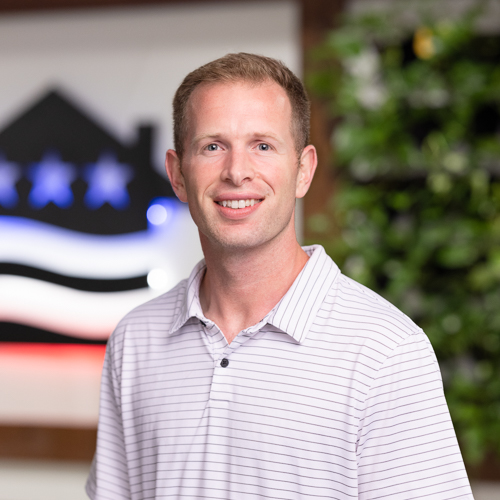 Would Recommend
Nathan was very thorough on explaining to us in every questions we asked and it was answered clearly.Even sometimes we asked stupid questions he still manage to answer it politely. He helped us with our loan process and he is there every step of the way.Thank you so much Nathan and to your team and also thank you to Veterans United!!!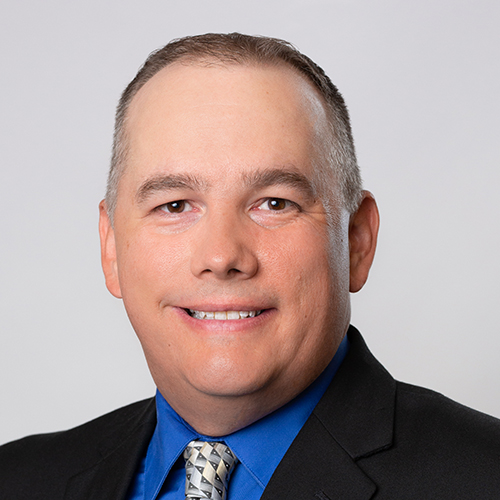 Would Recommend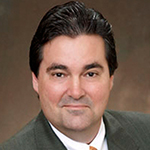 Would Recommend
Staff was helpful in the process, great job Matt.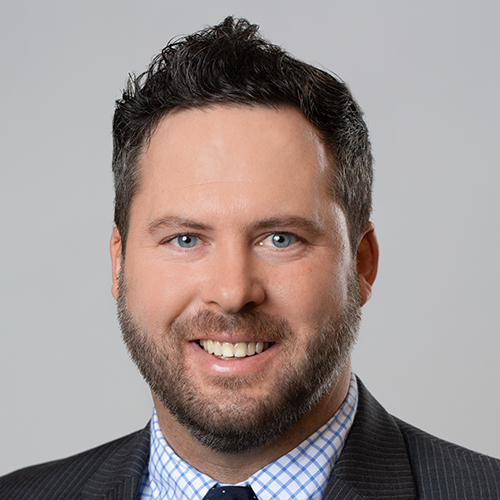 Would Recommend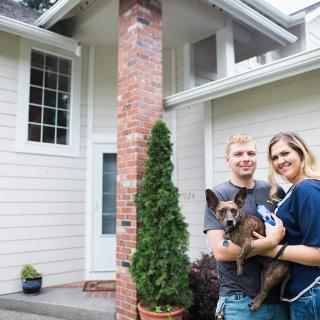 My wife and I would like to thank the entire team at Veterans United for making our first time home buying experience a pleasure! We were beyond satisfied with the honest and valuable customer service we received during the entire process. Our home is everything we dreamed of and more. Thank you, from the bottom of our hearts for helping us buy our first and forever home! We are so grateful and couldn't have asked for a better team!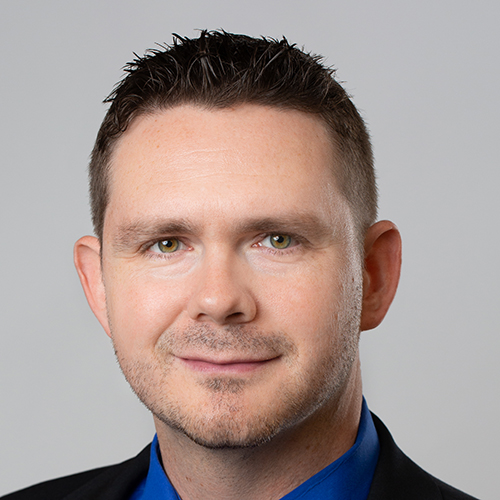 Would Recommend
Make sure you are getting all the info you need on your interest rate. Was rate locked in at %4.75 on first property that fell threw due to low appraisal. Loan specialist tried to tie me into %4.99 on the second property and did not tell me I had the option to pay daily interests (>$850) to keep my old rate until I prodded about the rate increase. Had I not known to ask the question I would have had to pay a net total of $25k-%30k more for my house over my 30 year loan. They do want to get you into a house but do not necessarily have your best interests in mind.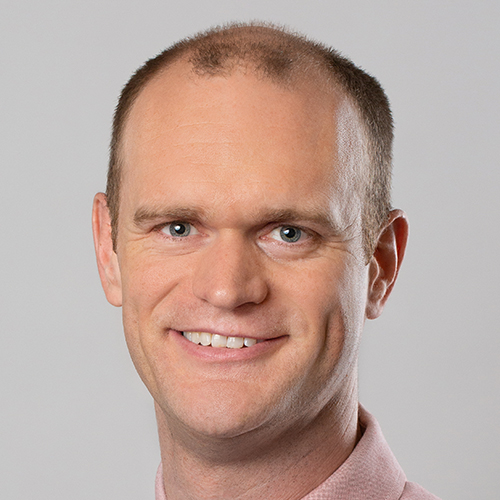 Would Recommend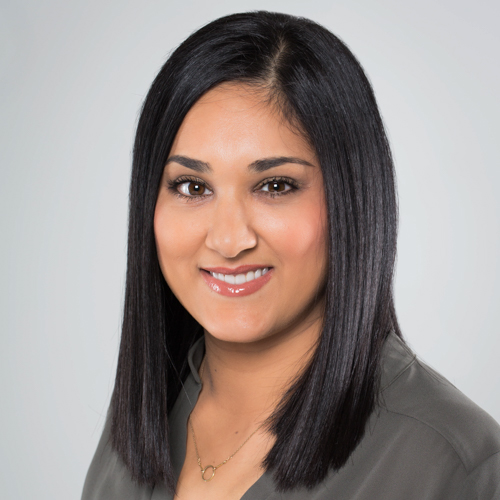 Would Recommend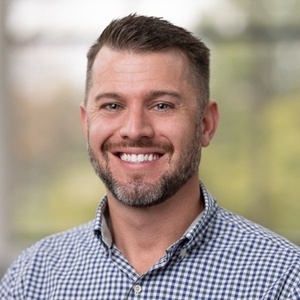 Would Recommend
We researched and spoke to a few different lenders before ultimately going with Veterans United and I couldn't be happier with our experience. Collaborating with a company that has so much insight and experience managing VA loans specifically made a HUGE difference and we would do it all again in a heartbeat.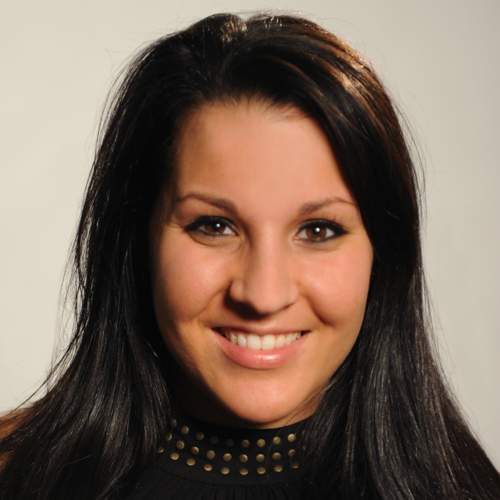 Would Recommend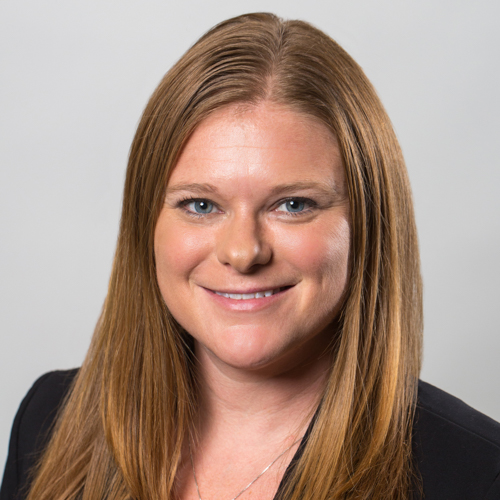 Start your journey today!