Would Recommend
VU helped with making our dream come true by helping us out and truly gathering information... we make enough money to pay our mortgage since I am already paying almost the same amount for our apartment and not understanding why our bank cannot give us even a pre-approval. I really appreciate everything they had done. My husband is overseas and they really made it easy for us even though he is away. Thank you so much once again for your patience and assistance.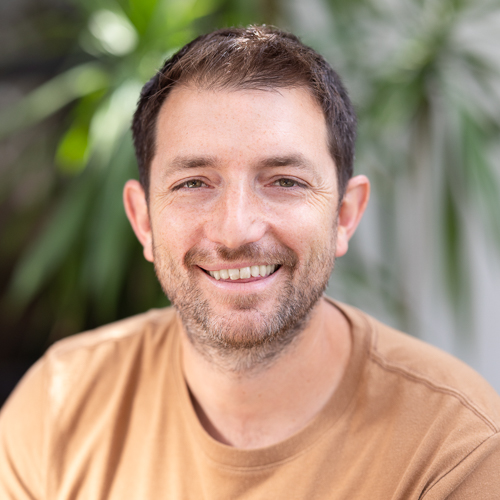 Be careful and be prepared to stay on top of what your loan processor is doing. What they will tell may not be the truth or accurate.
Response from Veterans United
Thank you for that advice Joe. It is a good idea to work as one with your loan team when purchasing or refinancing a home. Loans are constantly moving and evolving during the approval process, and information is subject to change in some situations. If you would like to continue your previous conversations with our Client Advocate team, please contact them directly.
Would Recommend
All around great job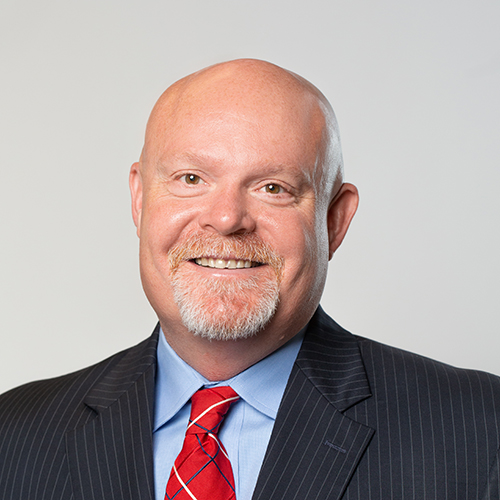 Would Recommend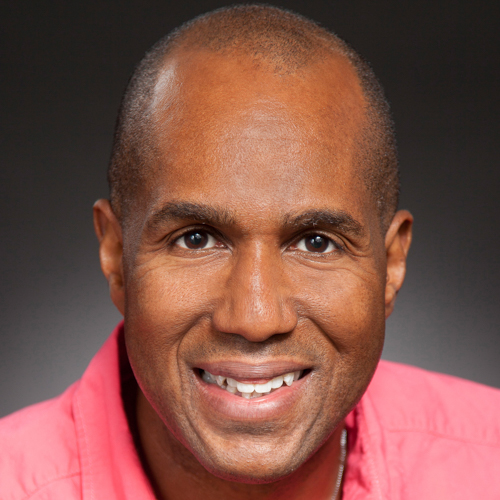 Would Recommend
All I can say is Thank You!

Would Recommend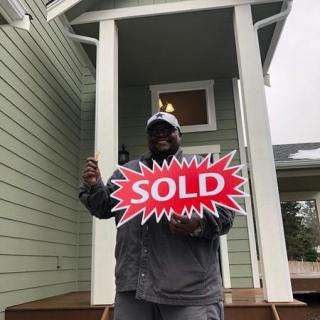 My home buying experience was not as stressful as many warned me about. I worked with Leah Maloney and she along with her team were awesome! I really love the portal app which made sending and receiving information and documents very smooth. Being a first time buyer, Leah answered my questions and helped me to breathe easy during the process. The portal works, so when asked to fill out, sign or review any documents, the faster you comply the sooner you will be at signing. I put in an offer for the home I wanted the first part of December 2018 and by February 2019, I was closing on my first brand new home! Thank you Veterans United!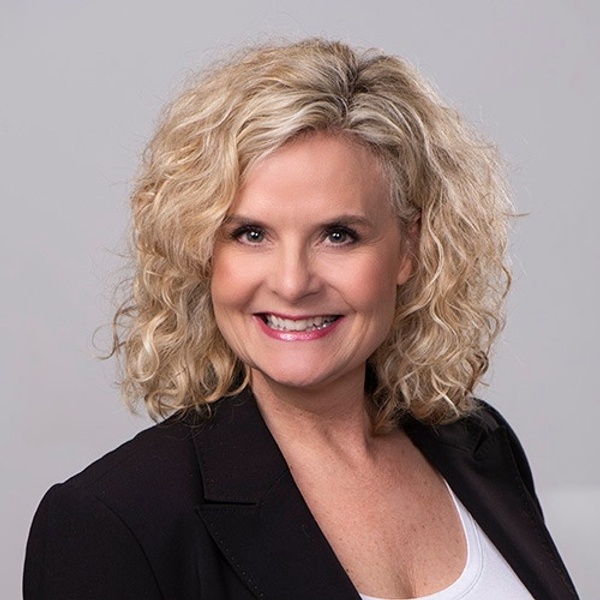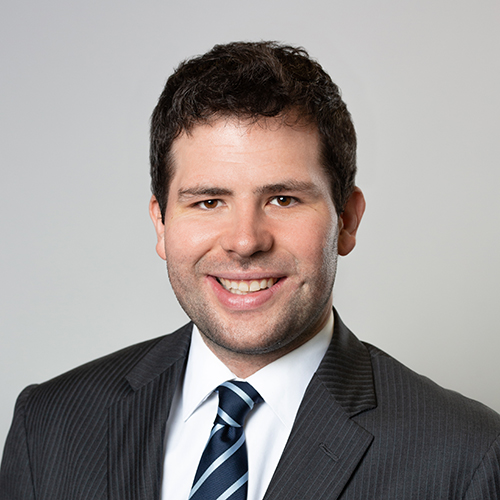 Would Recommend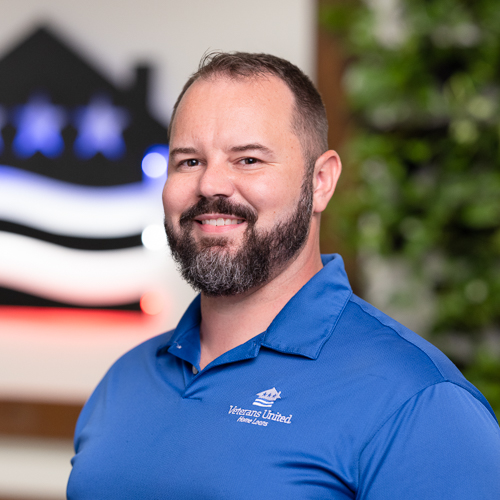 Would Recommend

Would Recommend
Thanks to the entire team that made it all possible. I will continue to spread the good word about your business to veterans looking to purchase a home.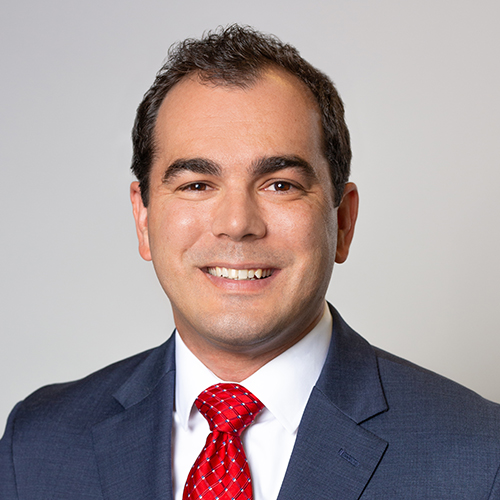 Would Recommend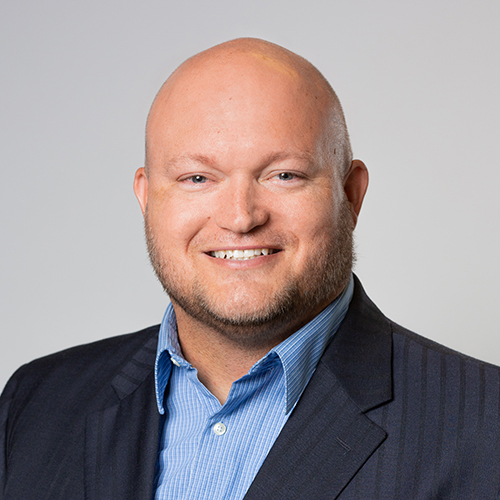 Would Recommend
Great process.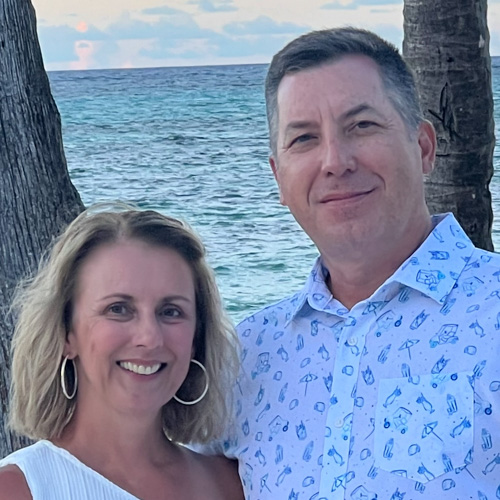 Would Recommend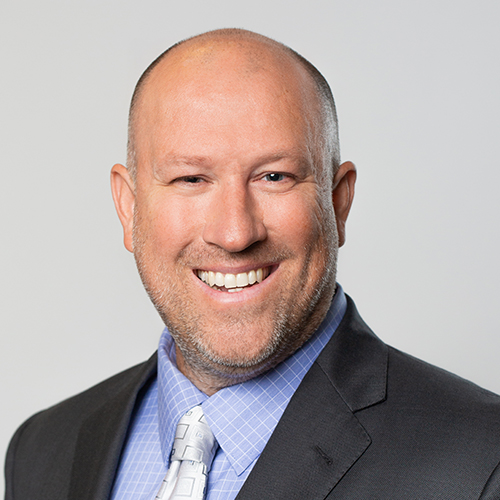 Would Recommend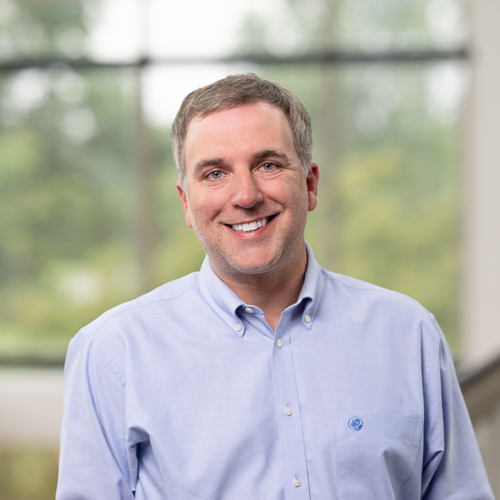 Would Recommend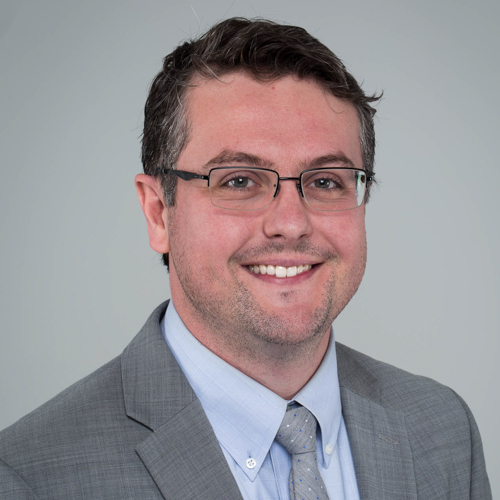 Would Recommend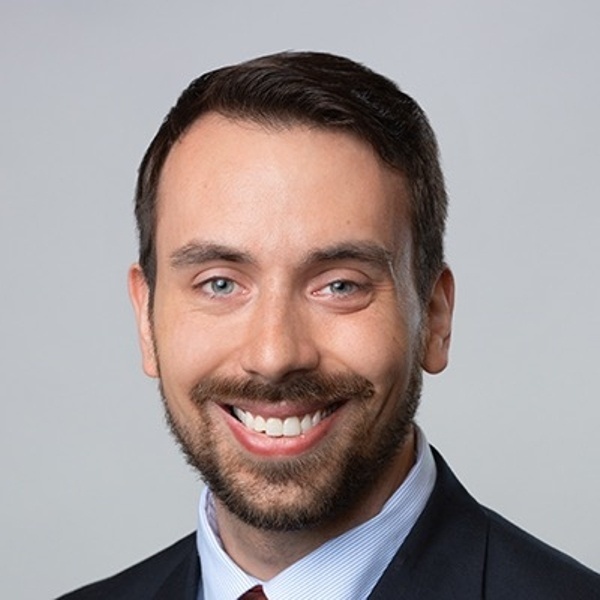 Would Recommend
Highly recommended and will do so to a few fellow pilots who are actively looking inarea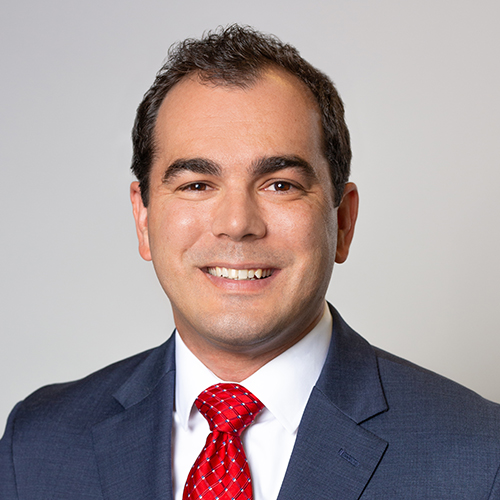 Would Recommend
Great experience and would do it again!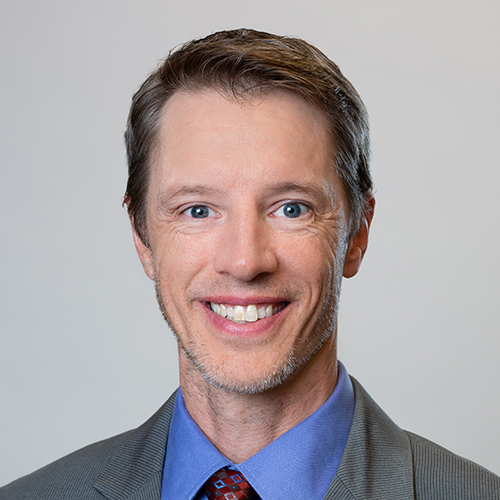 Would Recommend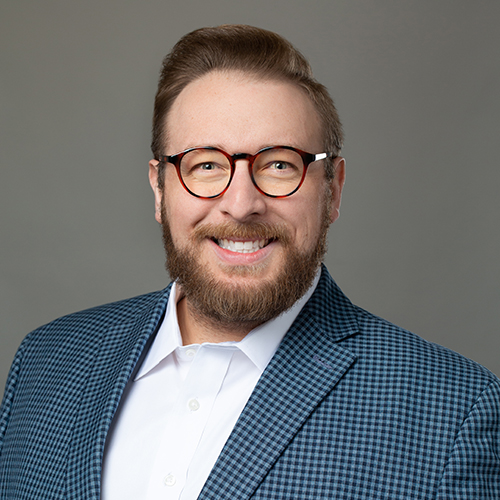 Would Recommend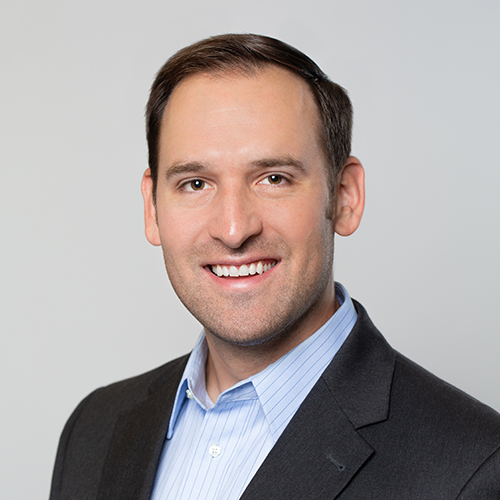 Would Recommend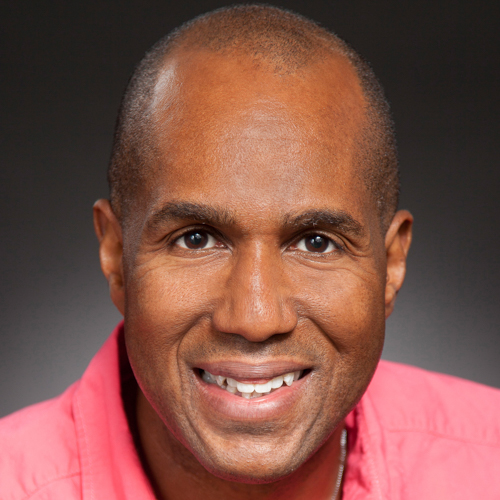 Would Recommend
I loved working with Veterans United. They helped us every step of the way. We used their free program called Lighthouse to build our credit scores up. The staff is very friendly. The checklists in your portal are easy to follow and helped us stay on track. I would definitely recommend them!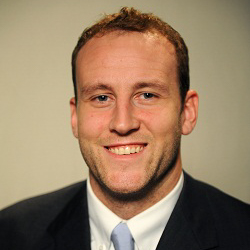 Would Recommend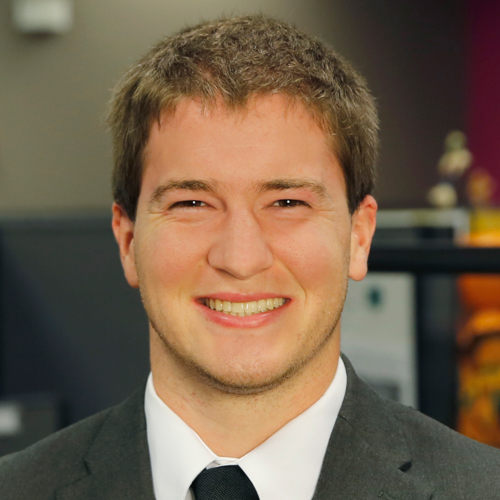 Would Recommend
Very professional. Helped me more than I could ever asked for. worked around my very busy schedule with long periods of no contact.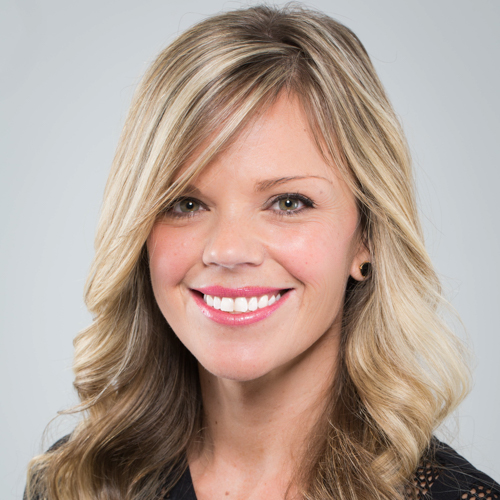 Would Recommend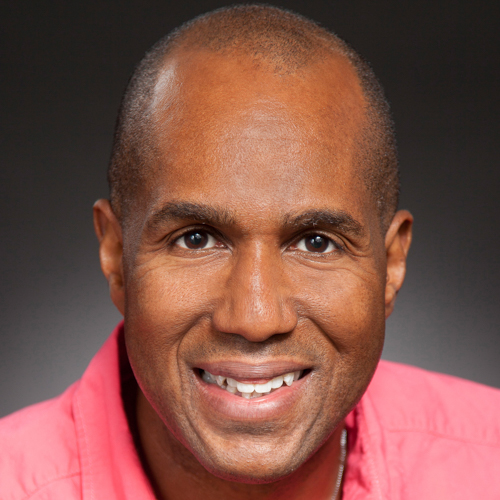 Would Recommend
Veterans united really cares about veterans and will work with you al the way dowm to any issues you may have while trying to purchase your home.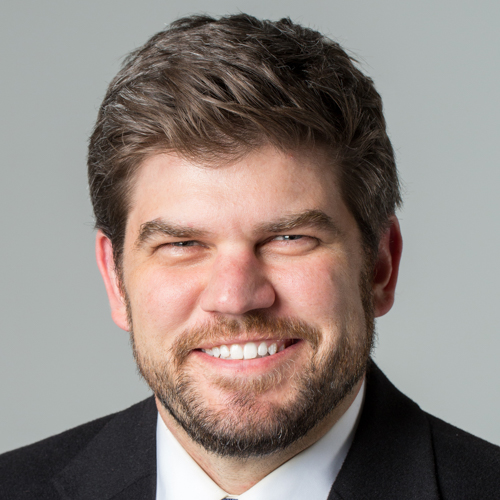 Would Recommend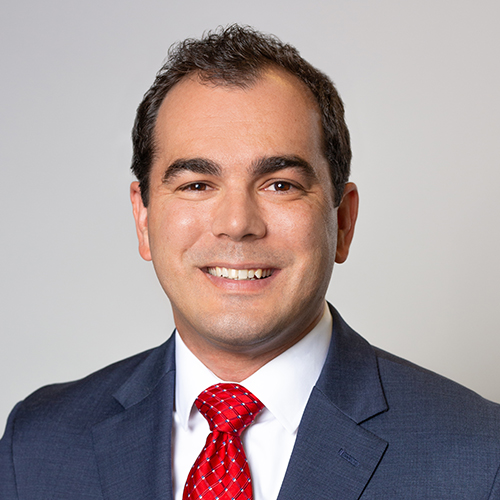 Would Recommend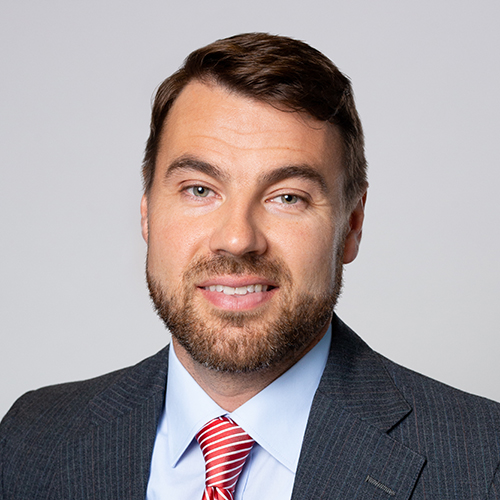 Semi-professional and personal approach to providing you a loan. If you want to buy a house I'm sure they will help you achieve that goal, but only after you submit endless amounts of paperwork to appease an overzealous underwriter on a nearly daily basis. Convoluted paperwork is sure to leave you feeling confused and pondering how on earth your loan cost so much money. If you've never had doubts about your chosen career field before, you certainly will after you deal with a guy/gal (your loan officer) who is going to get paid a lot of money if you simply borrow money from him/her. Recommend you simply go to your trusty bank that you have worked with for years and give them your business. Relationships matter, and if you haven't used VU before, today probably should be the day you decide to give them your hard earned money for the next 15-30 years.
Response from Veterans United
Hi Aaron, thank you for your open and honest feedback. Providing clear and effective communication is a top priority, and a member of our Client Advocate team is available to discuss your experience in greater detail. We hope that your home serves you well and that our commitment to providing outstanding service will have a positive impact in the future.
Would Recommend

Would Recommend
Second time I have used Veterans United, over all great experience during the home buying process. I recommend using Veterans United, ask for Mike Lyman.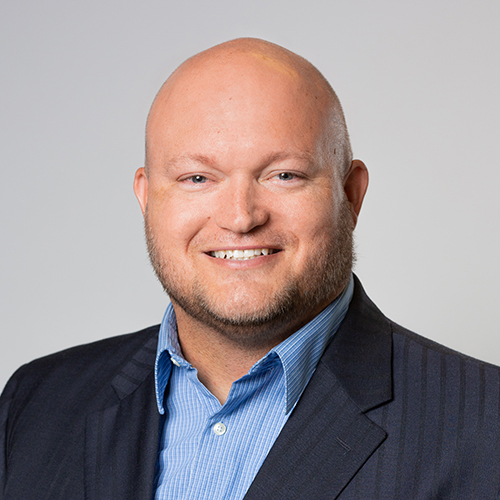 Start your journey today!