Would Recommend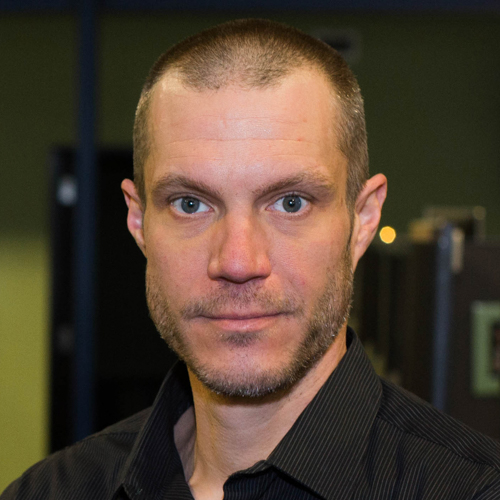 Would Recommend
We can never thank VU enough!! They turned what had been a nightmare of home-buying into a quick, gentle process.They were genuinely caring and interested in our satisfaction. Thank you all so much!!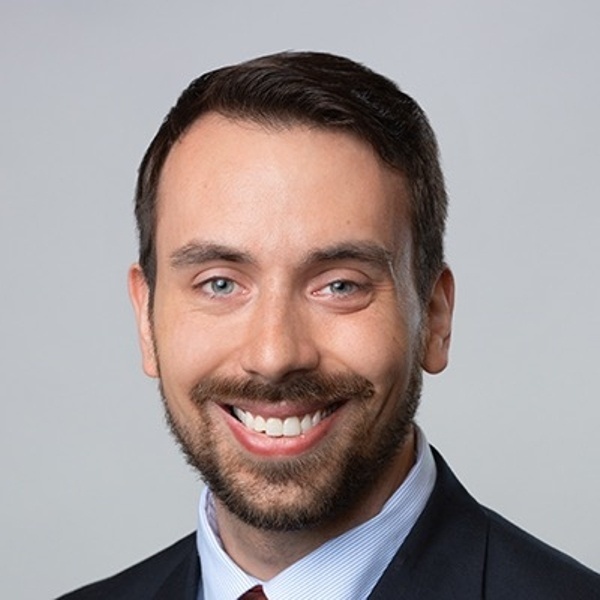 Would Recommend
Very simple process and good communication by the Veterans United Team. Would Recommend!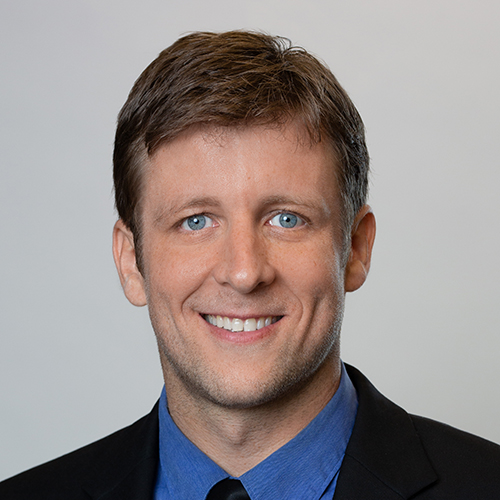 Would Recommend
Being first time home buyers, we were a bit hesitant in the beginning and unsure of the whole process. Veteran's United really took the time to help us understand and feel comfortable throughout every step. All of our providers we were linked with through Veteran's United went above and beyond in everything they did, we really felt like they had our best interest in mind. We will definitely use Veteran's United again!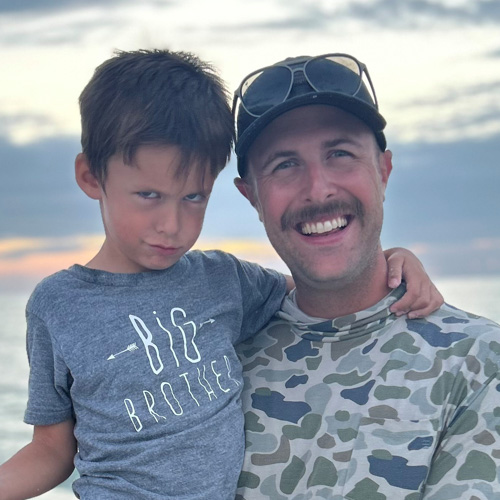 Would Recommend
I would highly recommend Veterans United!!!! The best homeowners experience!!!!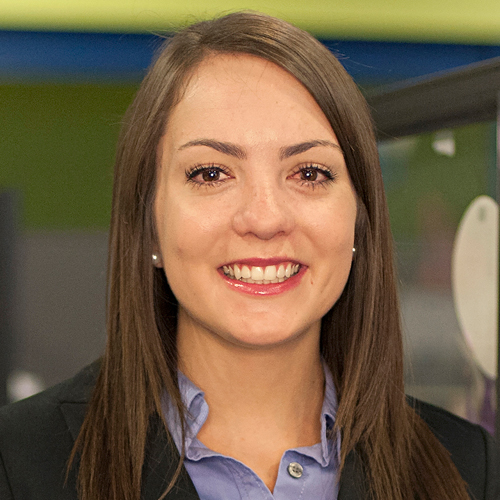 Would Recommend
Veterans United was amazing! We are first time home buyers and well it is kind of overwhelming this entire house buying process, but Veterans United easy website and entire process made it so easy. You will love working with the Veterans United Team and using their website wizard. They help you all the way right into your house. The reps from Veterans United practically answered my questions day and night. All can say is WOW. I will for sure use this company again. Smooth move they should all this company!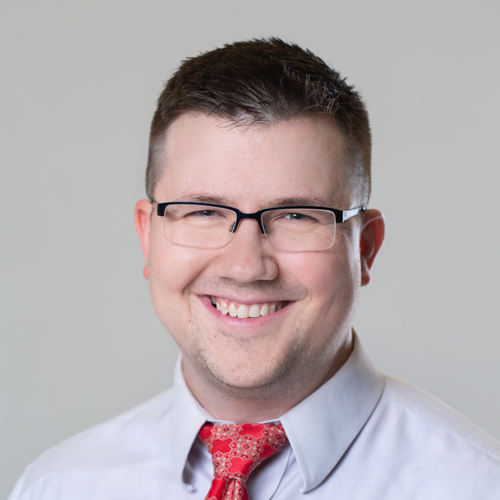 Would Recommend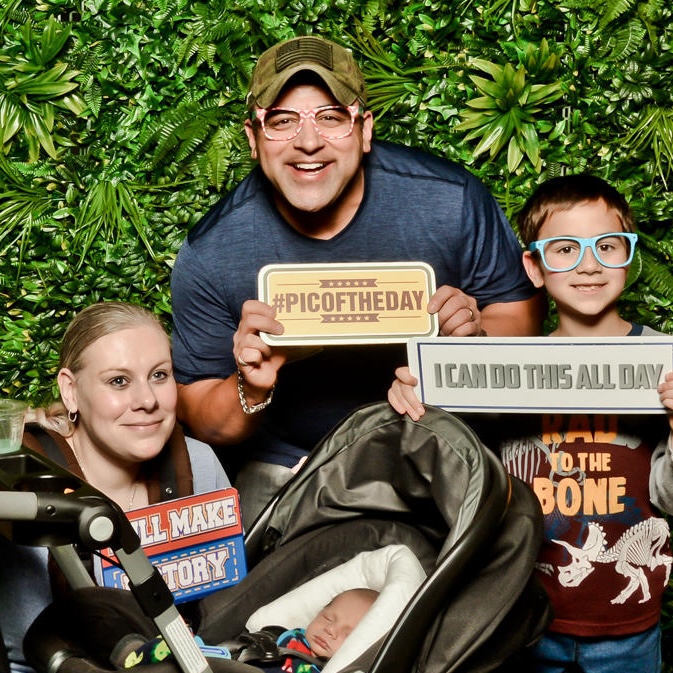 Would Recommend
Thanks Joe!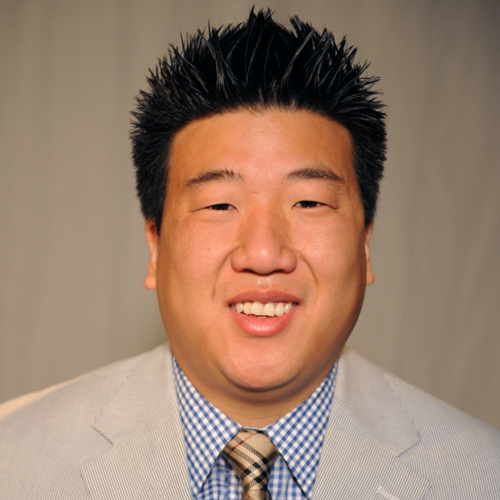 Would Recommend
Veterans United has been outstanding. This is my second loan through VU and the experience seems to get better each time. This time I did a refinance and i worked with John P and Kate. both of these individuals were very responsive to my emails and questions. Kate would give an update at the end of the week which would let me know where we stand with the loan. Its the little things that matter and each time i work with Veterans United they make sure to pay attention to the little things.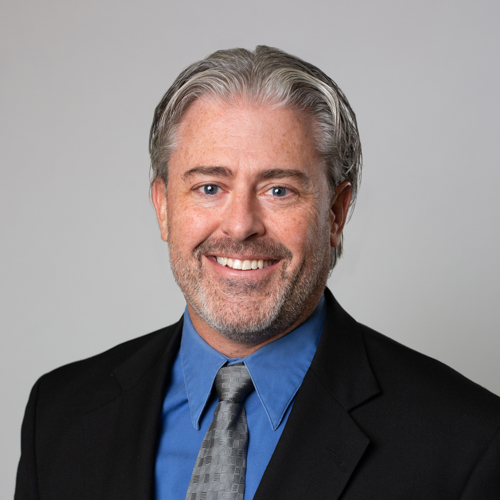 Would Recommend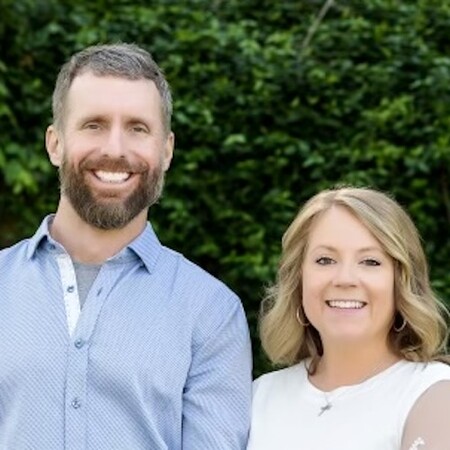 Would Recommend
I was able to purchase put an offer on a home quickly on a very time sensitive time frame which made the difference in getting the house we really needed and wanted.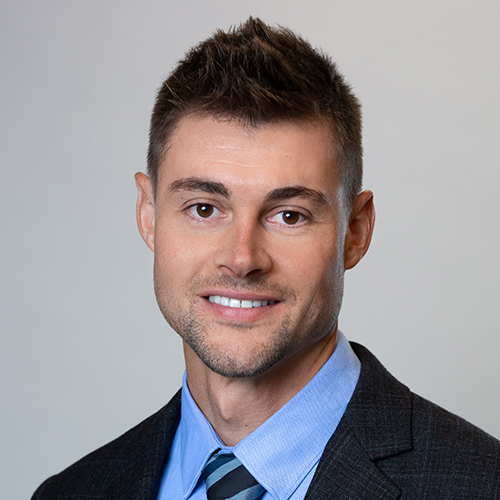 Would Recommend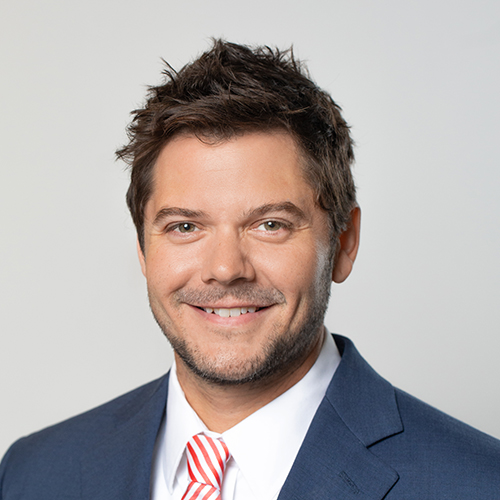 Would Recommend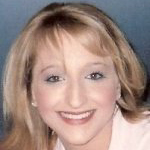 Would Recommend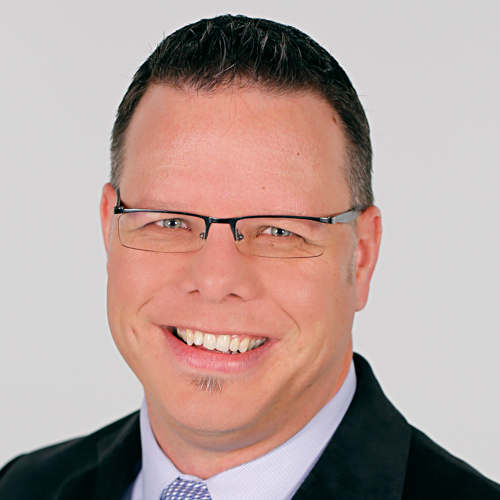 Would Recommend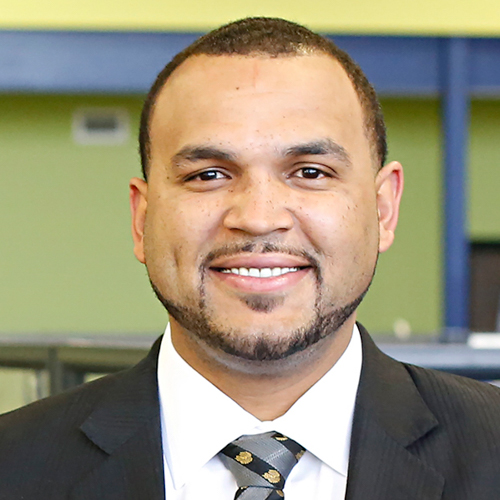 Would Recommend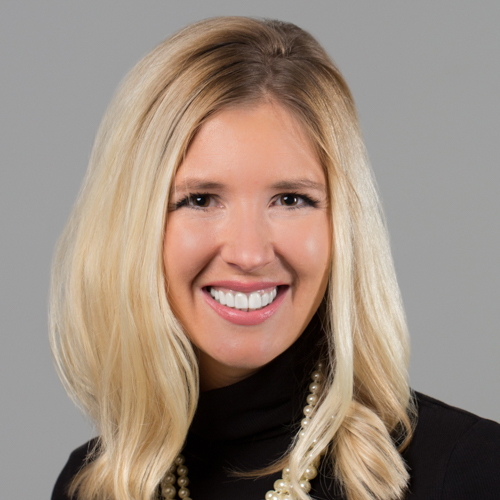 Would Recommend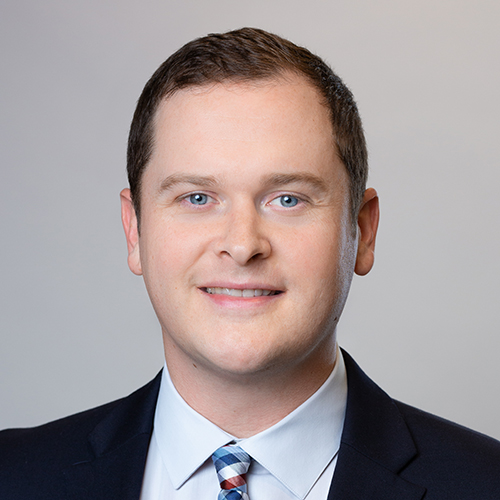 Would Recommend
Extremely happy home buyers! Veterans United rocks!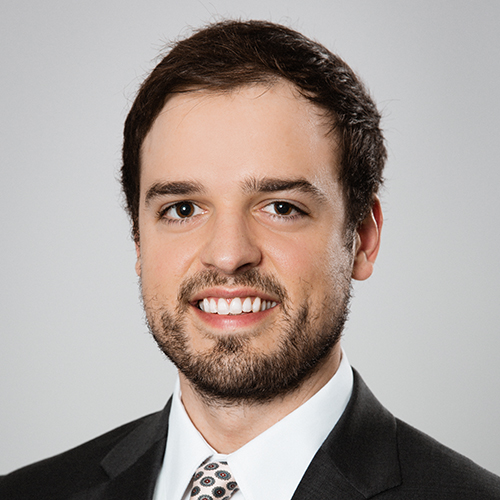 Would Recommend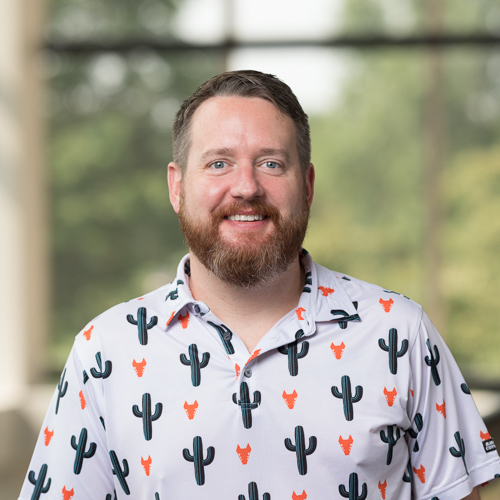 Would Recommend
The entire process was pleasant and very easy.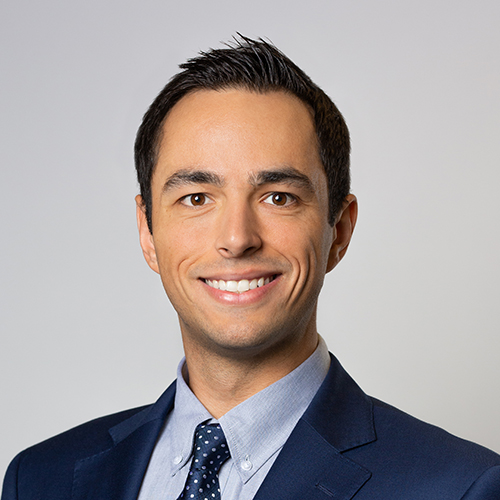 Would Recommend
The service really made the experience of buying a home easy and streamlined.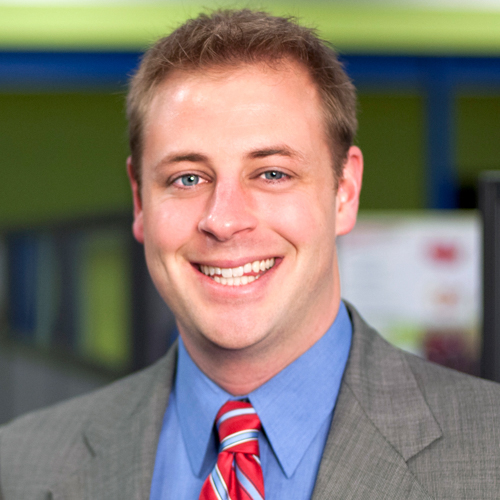 Would Recommend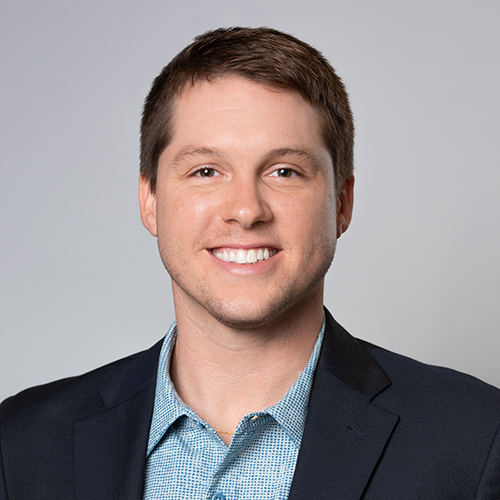 Would Recommend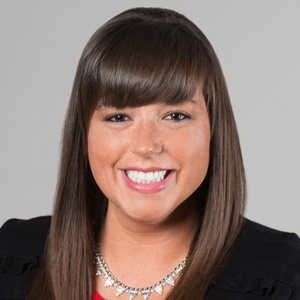 Would Recommend
A good friend of mine told me about Veterans United. We had very bad experiances with Realtors in our area. Veterans United was the Best outfit we have encountered. Friendly, Knowledgeable, Punctual, and Very Helpful with everything. We have our Perfect Home!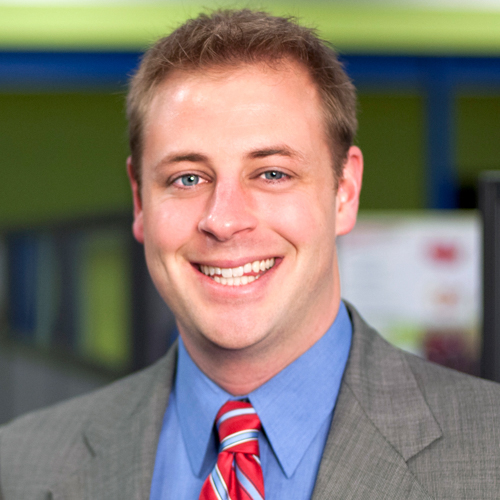 Would Recommend
Don't hesitate to use Veterans United, they d.id an awesome job.......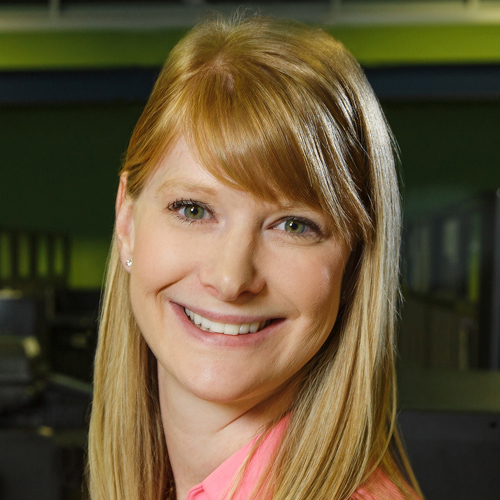 Would Recommend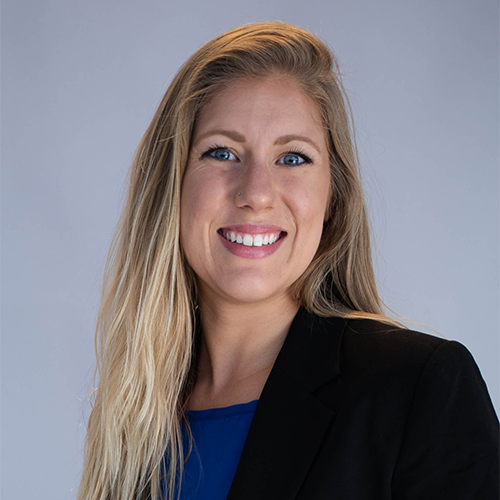 Would Recommend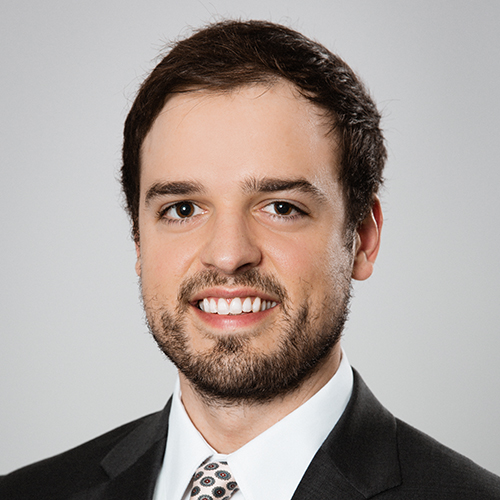 Would Recommend
I would definitely recommend Veterans United to all Vets who are looking to use their V A benefit.They do am amazing job .First Class Top Notch.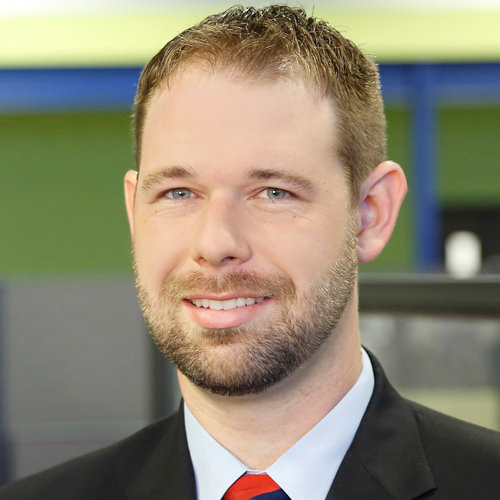 Would Recommend
As a retired Air Force Command Chief Master Sergeant working at the 4-star level and having responsibility for over 115,000 enlisted men and women assigned to two Major Commands when I retired, I was somewhat skeptical about working with a company that--at the time--I felt 'targeted' the veteran community for their own gain. I was wrong about Veterans United. From the moment I was contacted by my specialist, Tyler Galloway until the moment we successfully closed on our retirement "dream home", the professionals at Veterans United were at my side every step of the way. In fact, my realtor in Northern Wisconsin was quite surprised at Veterans United's "lean forward" attitude and attention to detail. He stated "I wish the local lenders were as responsive as your lender!" Overall, my experience with Veterans United was very positive and I would highly recommend them to any vet looking to buy a home.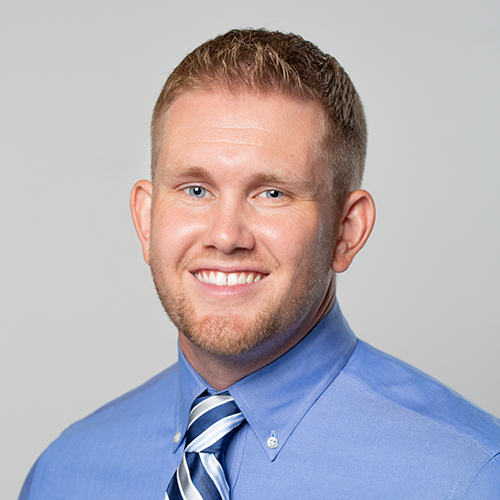 Start your journey today!