Would Recommend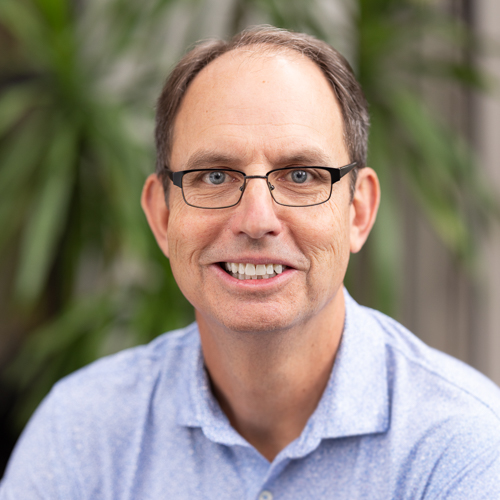 Would Recommend
I had a phenomenal loan officer Ty Reece who went way above and beyond in obtaining a va-loan and mortgage for us to become homeowners. Our situation is a little different than most veterans seeking va-loans as my husband is 100% service connected and rated incompetent which makes the loan process lengthy because of all the extra approvals needed. Veterans United Home Loans understands and is extremely knowledgeable about handling these types of issues, they have an entire dedicated team whom will work for you and with you, and they will not give up until you become that homeowner!!!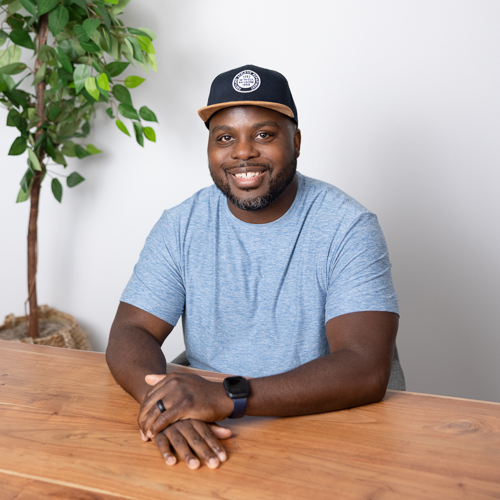 Would Recommend
While being an anxiety ridden mess (mostly on my half as I hate waiting) it was an extreme pleasure to work with Tyler and his team. It went very quick overall, and my wife and I own our first home. We are very thankful for VU.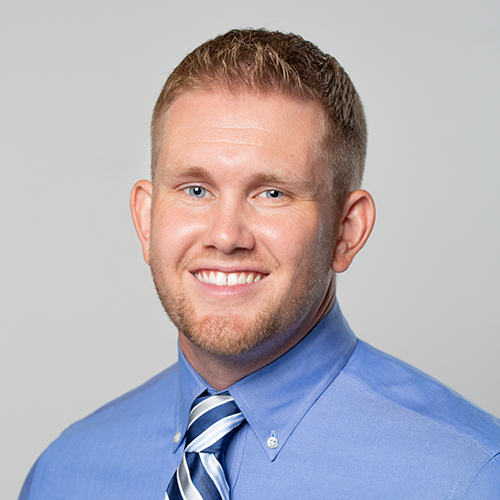 Would Recommend
My experience with United Veterans was a good and fast, wanted to close before Christmas but this is a new year to start life as a couple in the family home.i would recommend you guys to any veteran I see out there.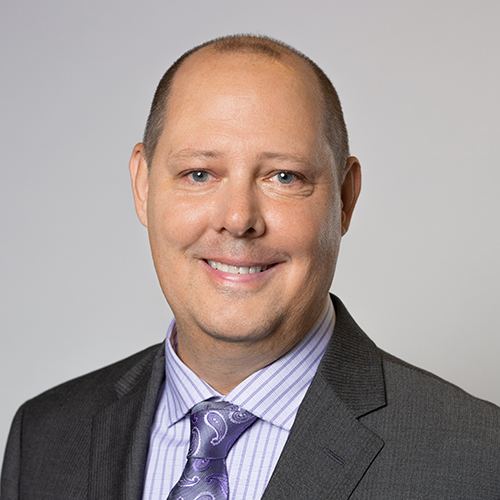 Would Recommend
Adam kept me informed through out the process and explained anything I had questions about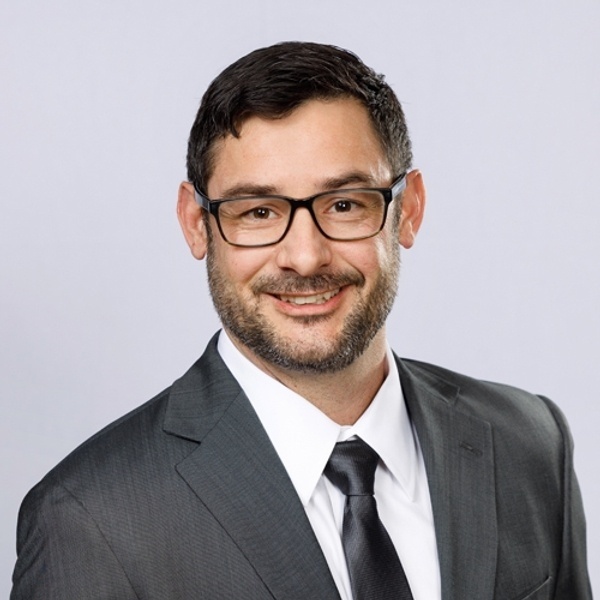 Would Recommend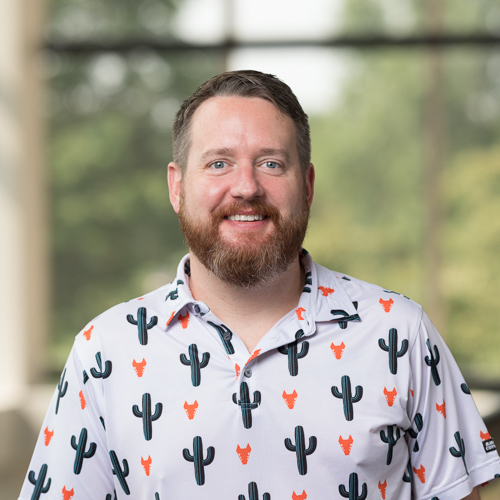 Would Recommend
I never thought the home buying experience could be this easy.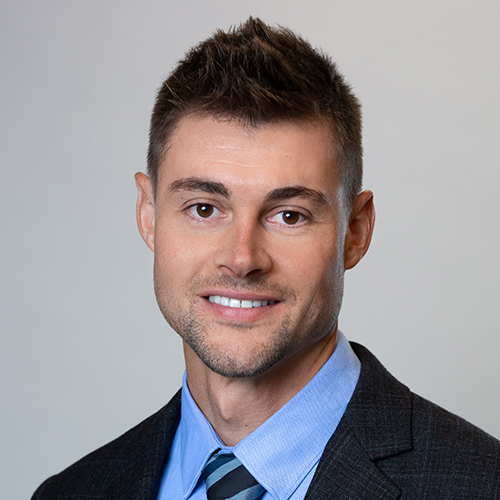 Would Recommend
After loosing our home and everything in it to a fire VU was there to help put the pieces back together! VU was an amazing bank to work with in getting life back to normal! Aaron and his team made things so smooth! VU was the best choice to go to when our world was turned upside down!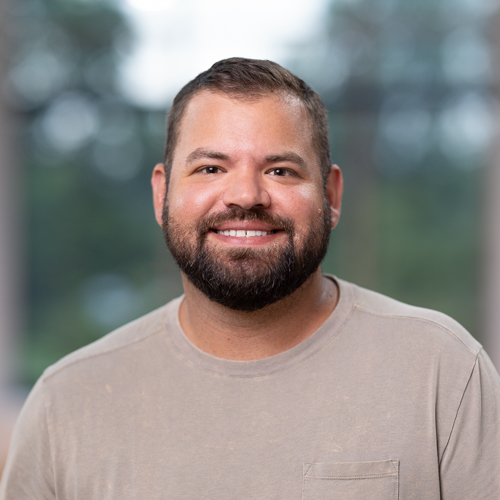 Would Recommend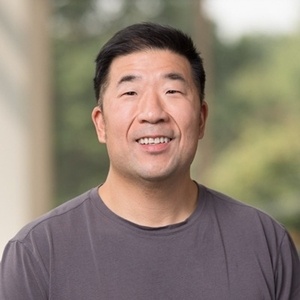 Would Recommend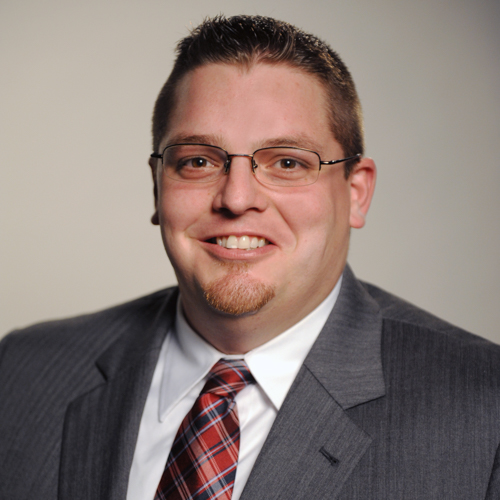 Would Recommend
I found not only an expert in the duties of working in this industry in both Jamie and Connor I have been blessed in meeting two people that I now consider as friends. In a journey that can sometimes be trying they both brought comfort in their abilities to tackle the issues that arose yet completed the task without so much as a hiccup!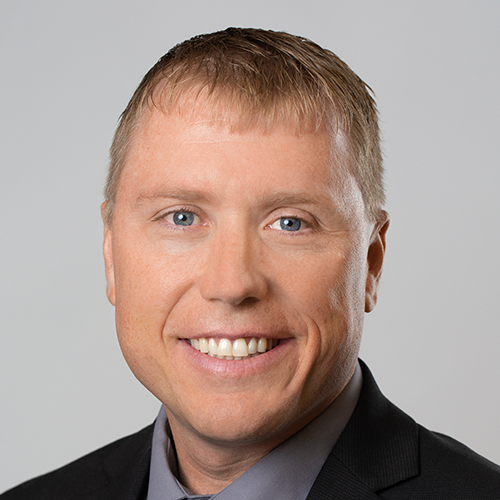 Would Recommend
From start to finish, the team at veterans united were behind me every step of the way. All questions and concerns were taken care of quickly and professionally.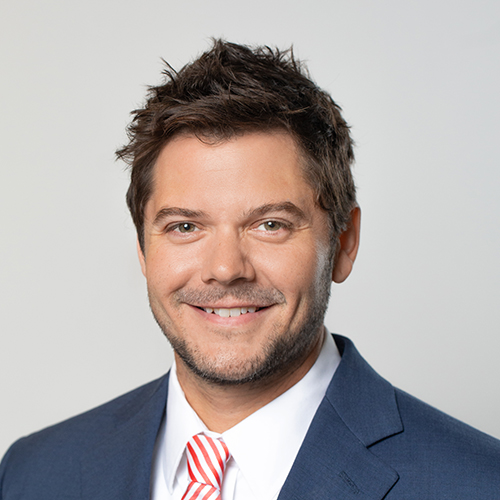 Would Recommend
They were very professional, very knowledgeable.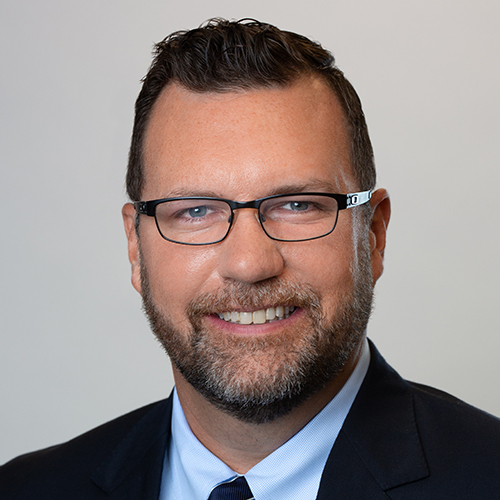 Would Recommend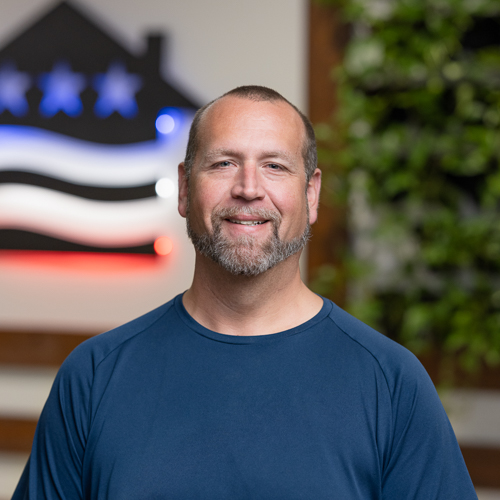 Would Recommend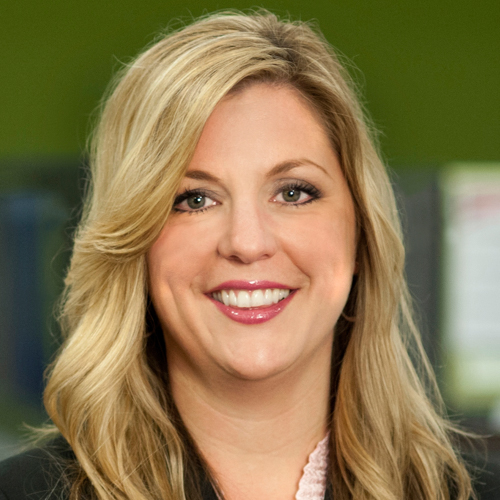 Would Recommend
Since it was my first home purchase. I thought it was going to be a headache. I was completely wrong about that. Veterans United helped me with anything and everything. If you listen and get your checklist done in a appropriate time it's a breeze. I would recommend them to anyone I know.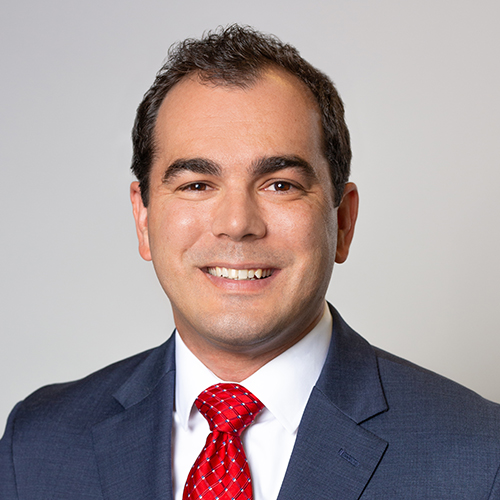 Would Recommend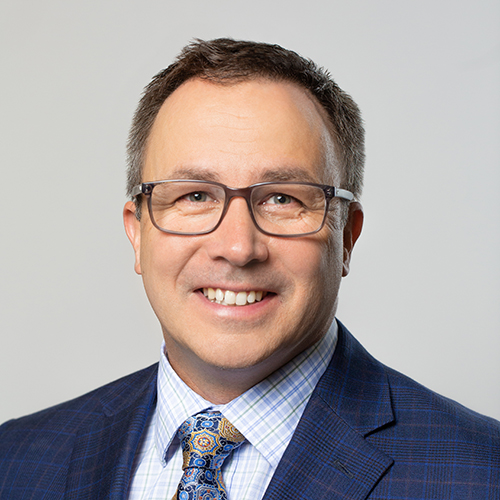 Would Recommend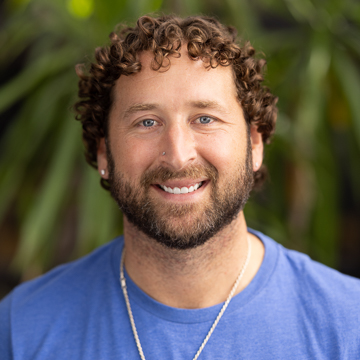 Would Recommend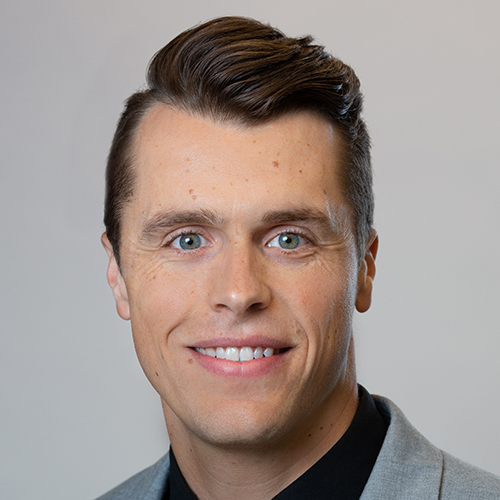 Would Recommend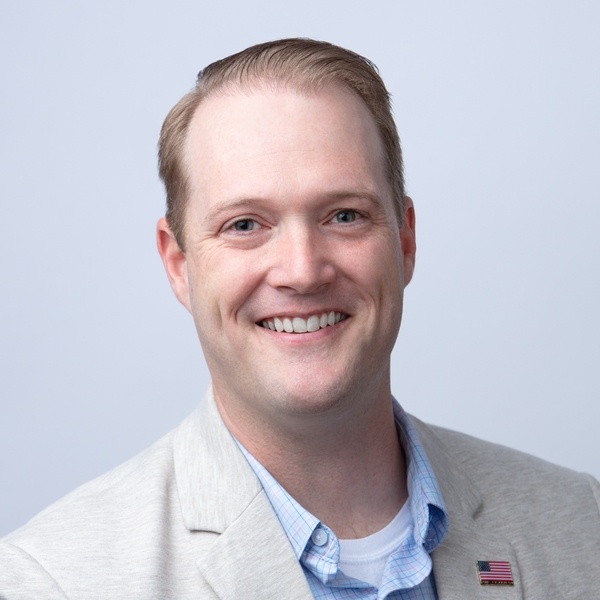 Would Recommend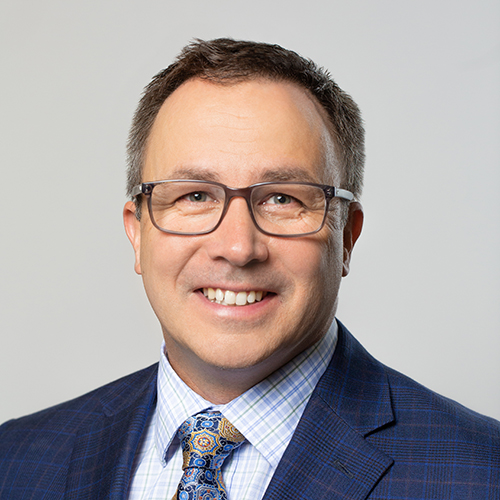 Would Recommend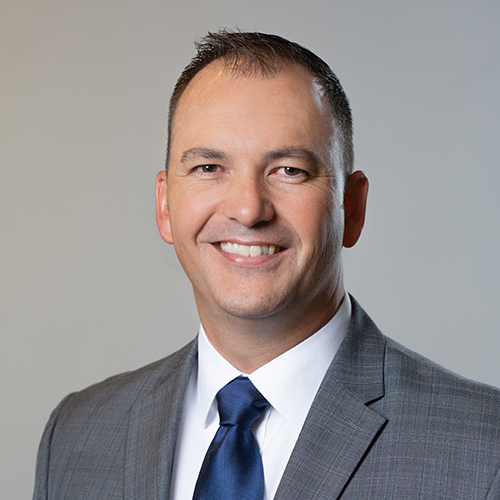 Would Recommend
The team worked fast yet efficiently. This first time home buying experience went very smooth with the help of my team. I am extremely pleased with my experience and highly recommend using Veterans United Home loan!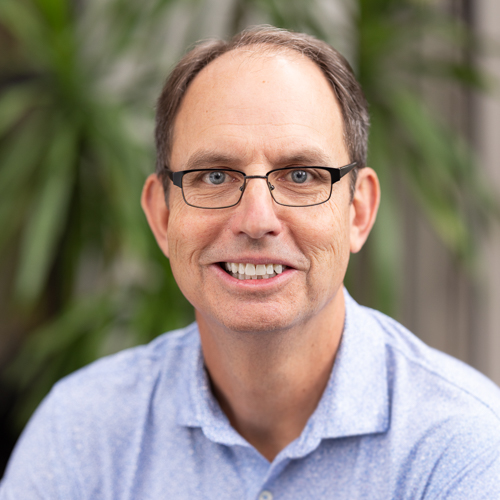 Would Recommend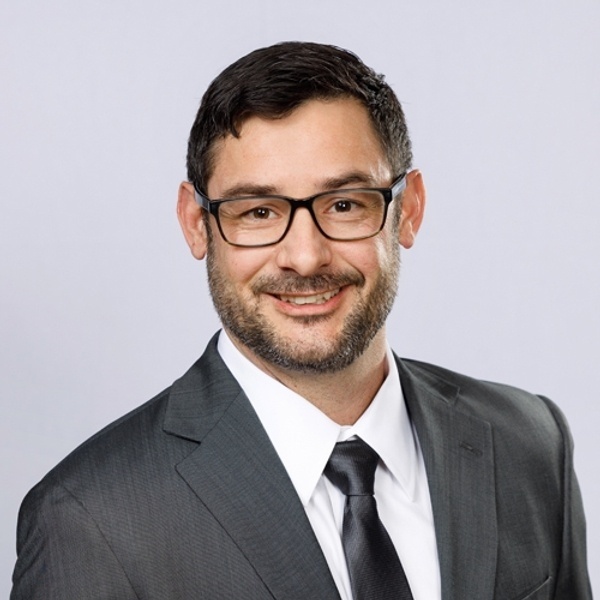 Would Recommend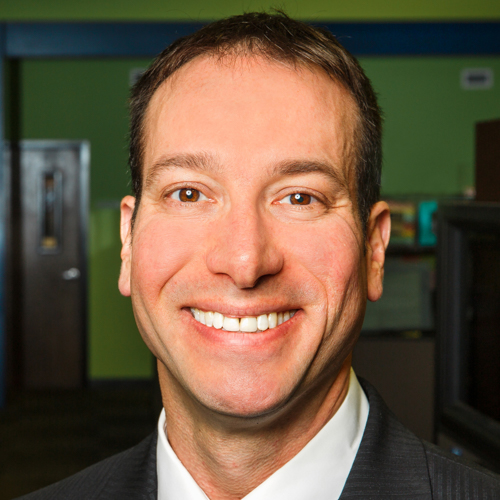 Would Recommend
Kody Gilbrow and his assistant Holly made our journey to home ownership so very helpful. They listened to our questions and made our closing smooth. There were bumps along the way but their expertise helped us over come them We are now ready to move into our new home thanks to all the helped make this possible.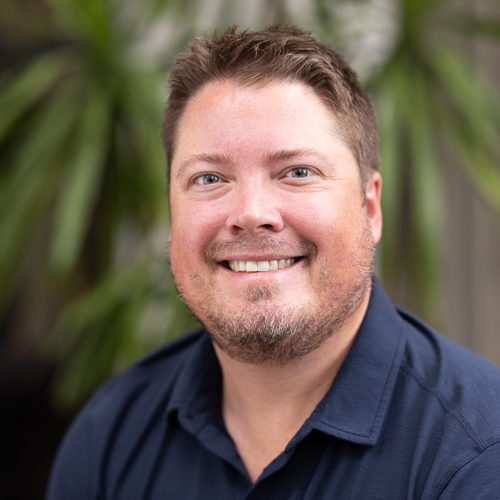 Would Recommend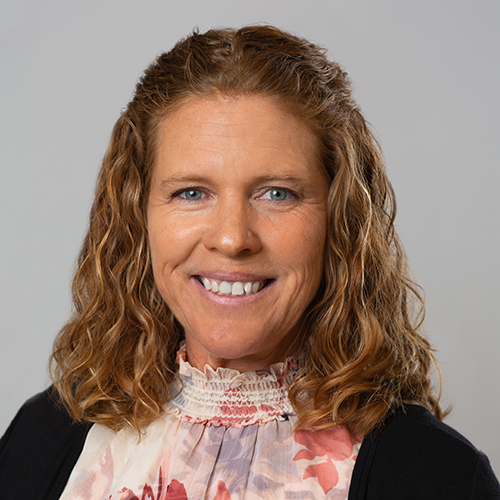 Would Recommend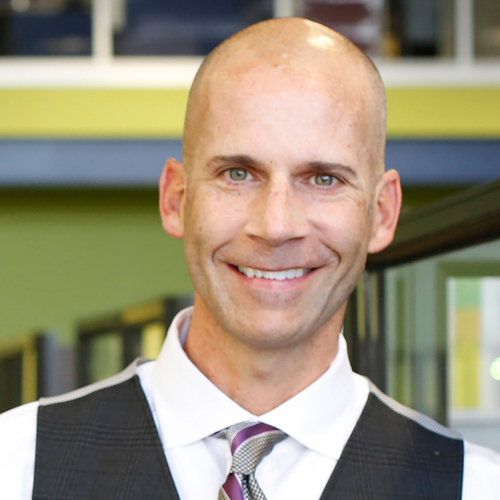 Would Recommend
The entire team I worked with was very responsive and on top of e everything.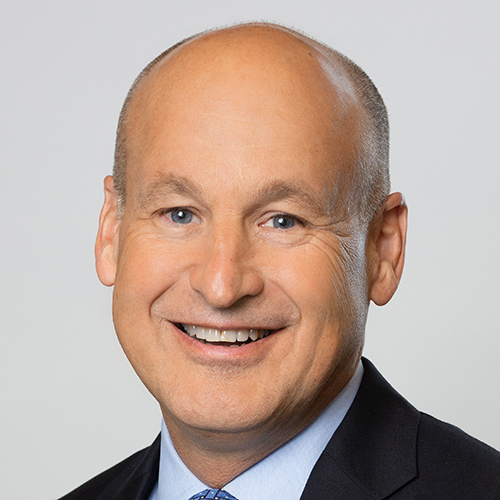 Would Recommend
Jon McCarty was very helpful and answered most of our questions.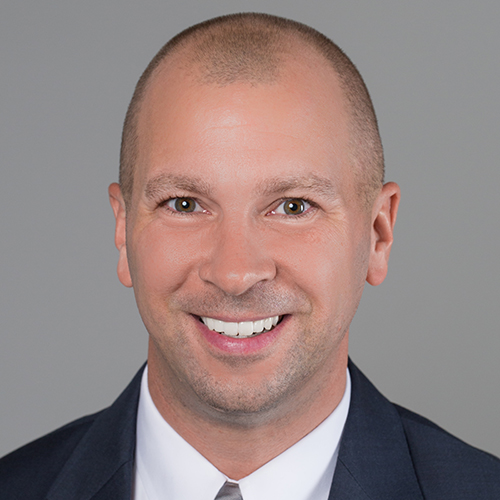 Start your journey today!