Would Recommend
Veterans United was amazing throughout the whole loan process .. i would Highly recommend them to other veterans, family, and friends.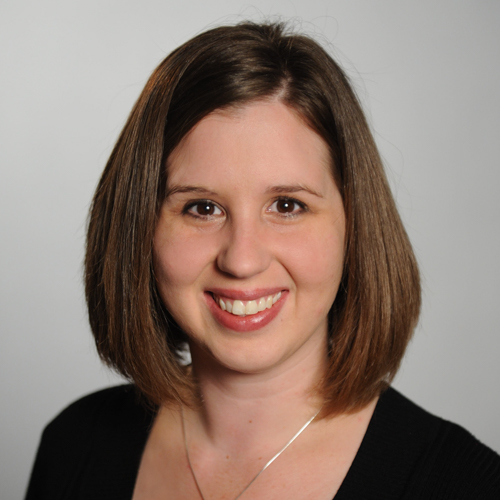 Would Recommend

Would Recommend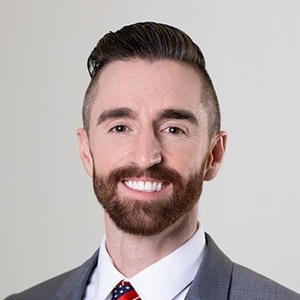 Would Recommend
I want to thank Joe Ferling and his team for going above and beyond securing our forever home. Joe and every member of his team communicated each stage of the process with great patience and professionalism. My family and I truly appreciate the work Joe and his team did on our behalf.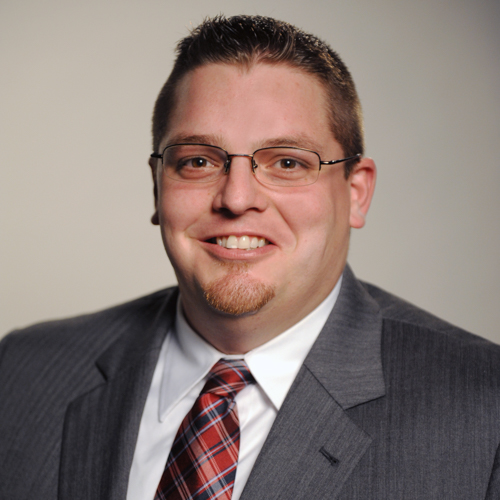 Would Recommend
The overall satisfaction with my experience was good. I've purchased a home through the VA 20 years ago and never had so much paperwork to acquire as I did with this loan. It all was worth it in the end. Thanks again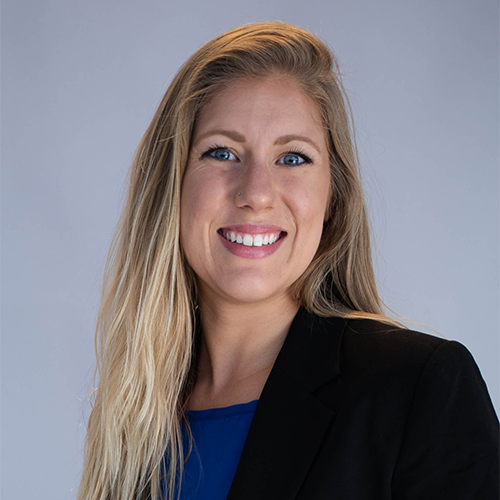 Would Recommend
Speaking as a veteran you can't go wrong using Veterans United. I highly recommend them.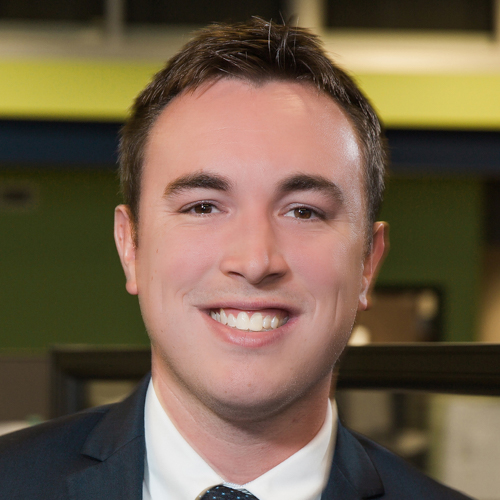 Would Recommend
Working with VU is reminiscent of my experience working with professionals in the military. They are attentive, ethical and make it a priority to work as a team with you, the buyer. I always felt as though I had a friend and team member working with me throughout the entire process. They were available day or night. I felt as though it was a team project and they provided expert facilitation throughout. Superb!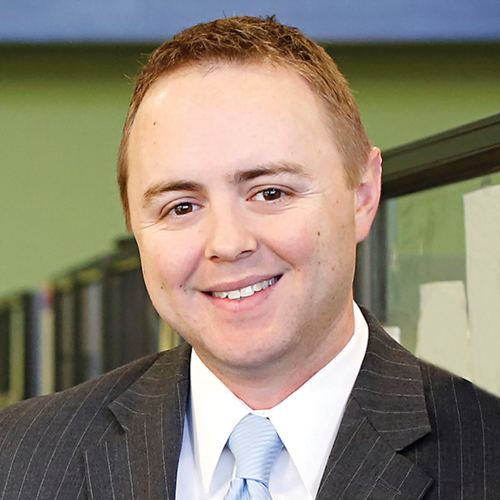 Would Recommend
My loan team was absolutely amazing! Even a whole year later Crystaline was the sweetest person. She would always work with my schedule! Also really helpful through text. Micheal was very officiant in getting the important information done and done correctly. Even when I give them wrong number, they were just so sweet and work very timely manner. I gotta say with these two on my team I was able to understand any complicated terminology. I would recommend 100%!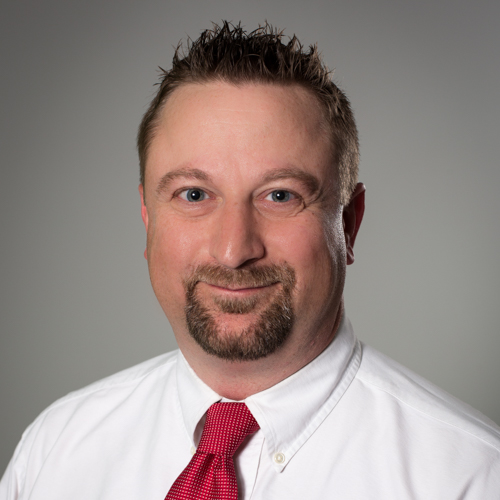 Would Recommend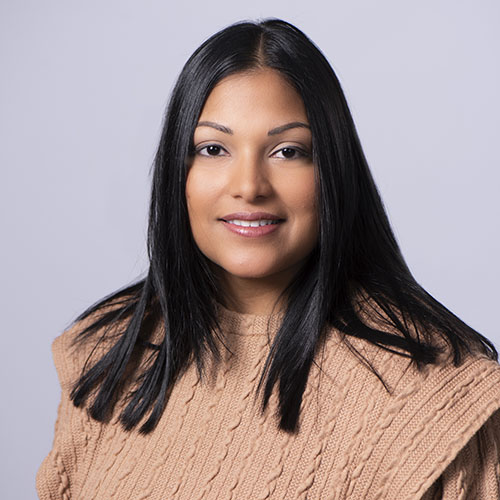 Would Recommend
None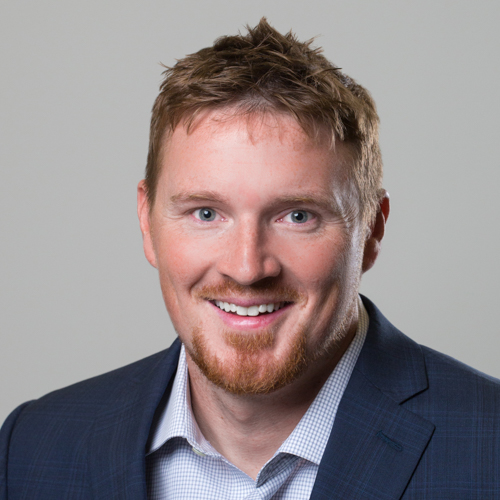 Would Recommend
Jesse responded to all questions and helped rush they the closing. Very kind and most considerate.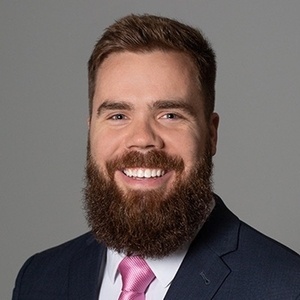 Would Recommend
I was very busy with work and was very happy with the response, having to trust others to stay on top of issues and handle them for me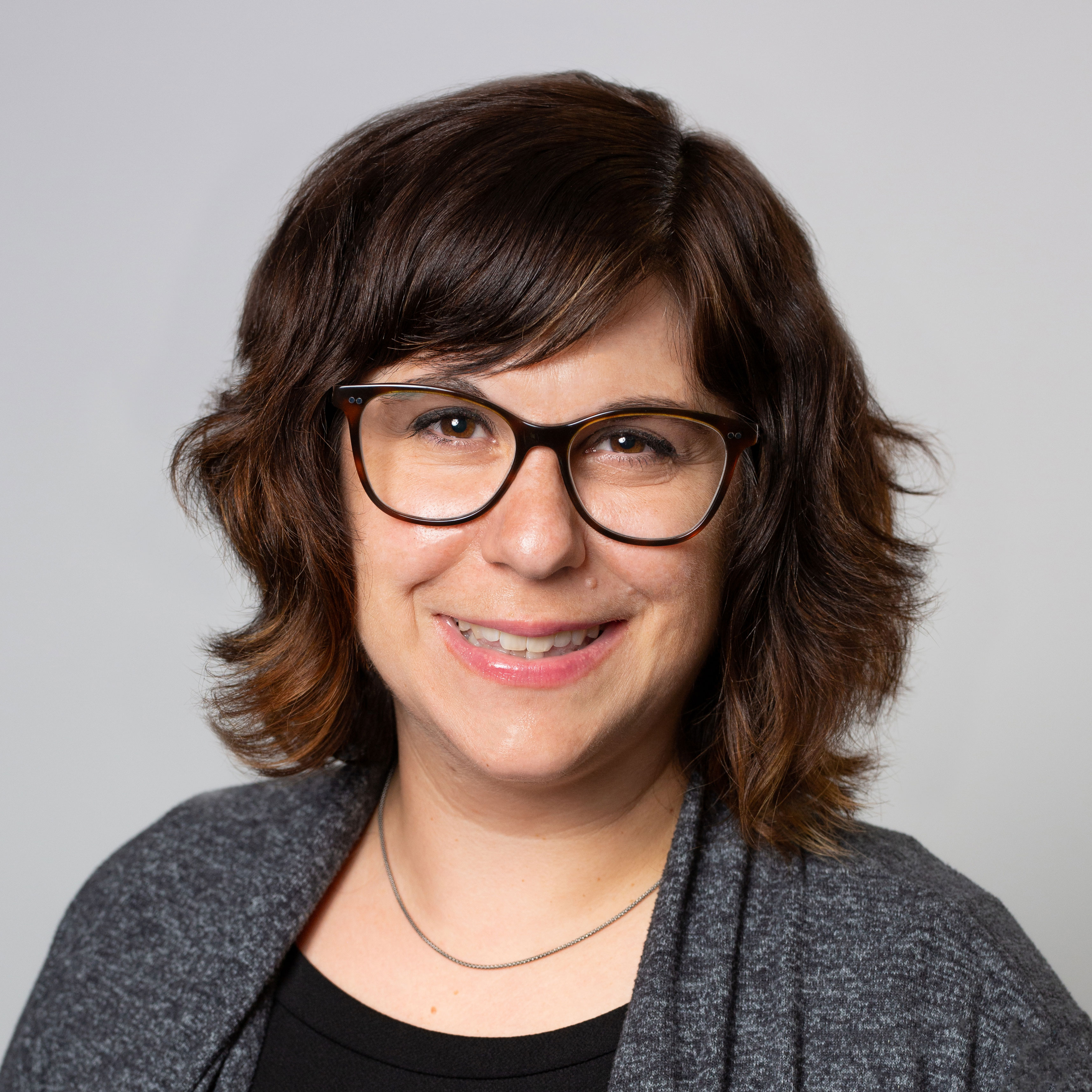 Would Recommend
Veterans United took the time to make us feel appreciated and went the extra mile to ensure we were well informed. They made our home buying experience easy and enjoyable.

Would Recommend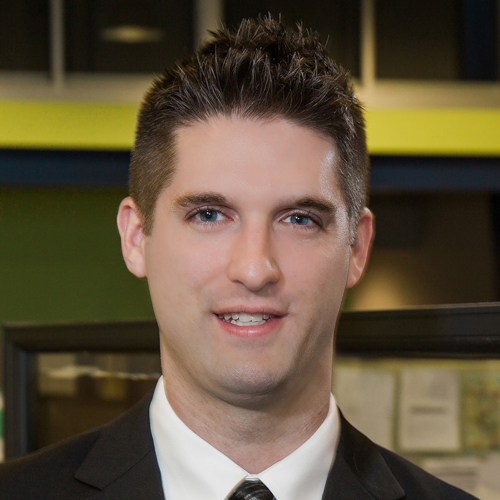 Would Recommend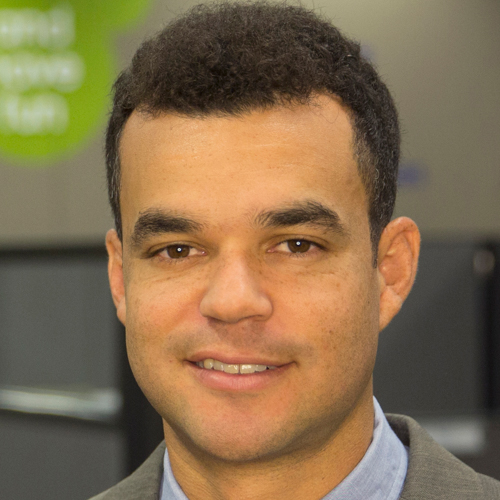 Would Recommend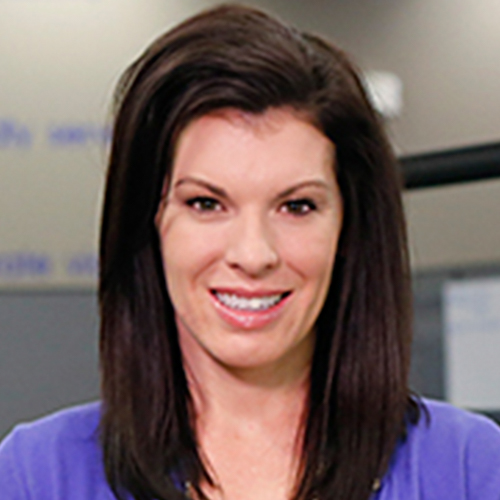 Would Recommend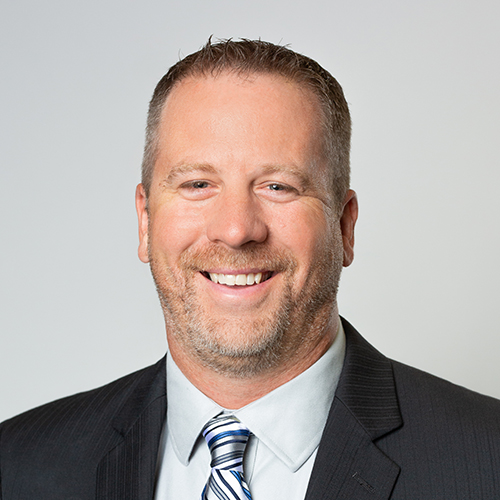 Would Recommend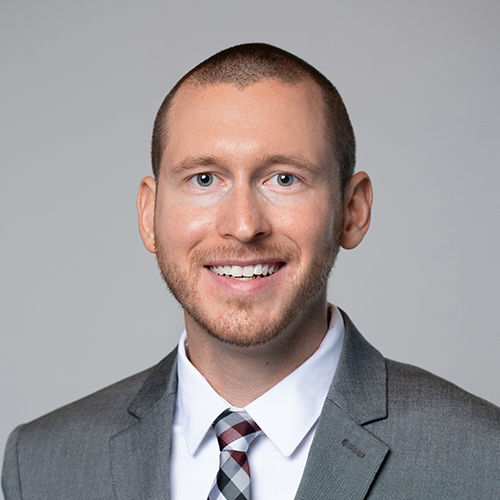 Would Recommend
Efficient and personally responsive. overall a very poititve experience.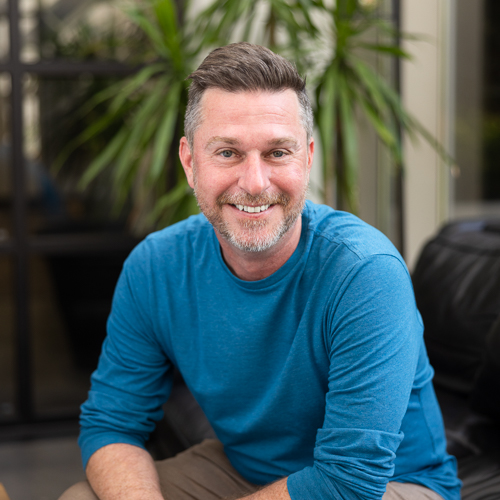 Would Recommend

Would Recommend
Our team at Veterans United was great. They worked with us when we weren't sure we could find the right house, or get a job offer in time and had to look at other options in our transition period. Our team worked with us when we couldn't provide all the right documentation, they looked for other options that would satisfy the specific requirements. We were living in a hotel, and were informed that it takes an average of 30-45 days to close on a house, and they did everything they could to beat that time so that we can move forward in our transition sooner. Everyone involved was very understanding and kept us updated with all the steps and helped lift a lot of stress that is involved in buying a home when one is moving from one state to another across the US. Any questions we had at any time was answered quickly and clearly which was greatly appreciated and we didn't feel ignorant on some questions that could have been brushed off. I would and will recommend my family members, in the future, to use Veteran's United when they are looking to buy!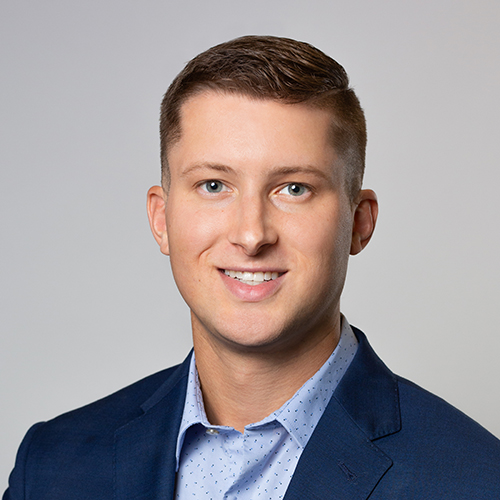 Would Recommend
We've had mortgages from at least five companies in the past and Veterans United has been the best. Great support and the online process is super easy and secure. I couldn't be happier!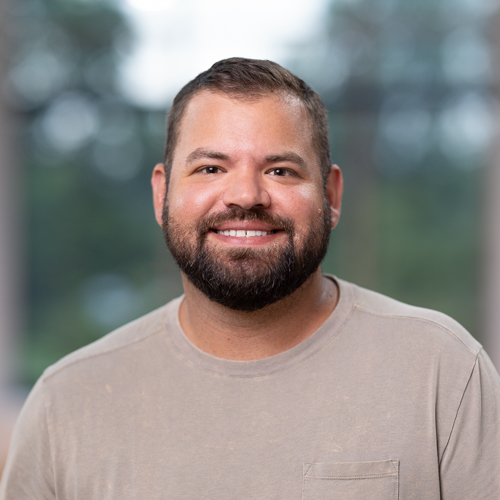 Would Recommend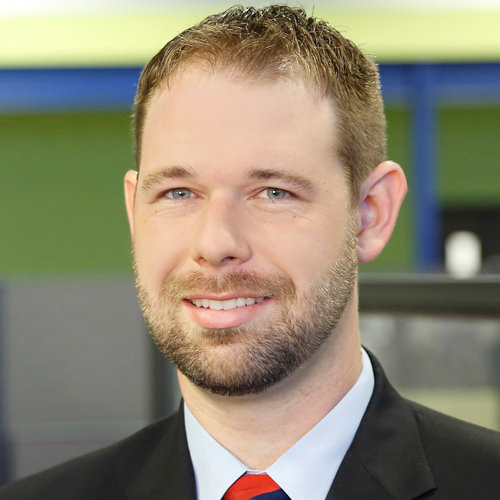 Would Recommend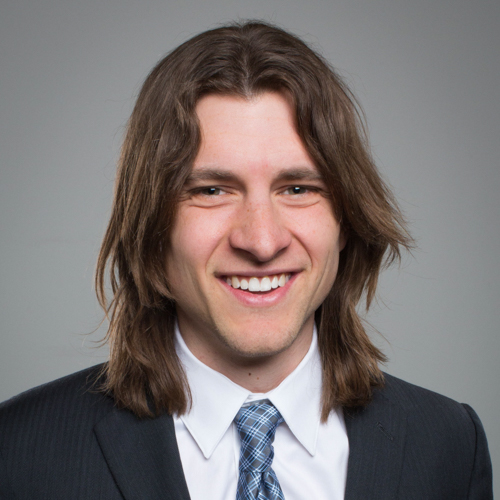 Would Recommend

Would Recommend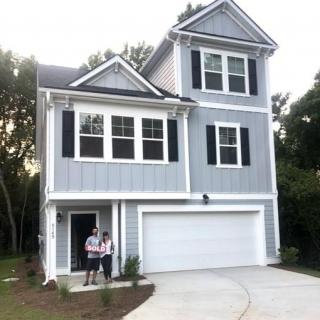 So happy with my experience with Veterans United. Not only did they provide the most competitive rates, they treated me with value and respect. The entire process was so easy! The online portal was easy to navigate and our loan specialist was very responsive and professional. Beyond satisfied with my experience & hope to use them again in future home buying!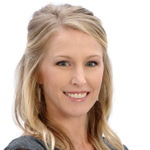 Would Recommend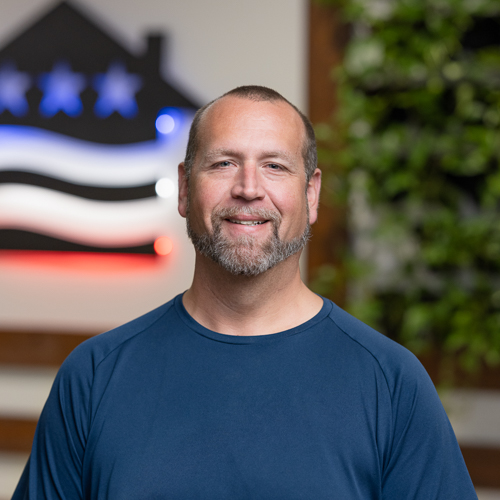 Would Recommend
Kris and Kathy were both effective and responsive, genuinely looking out for my best interest I would highly recommend them to anyone able to use VA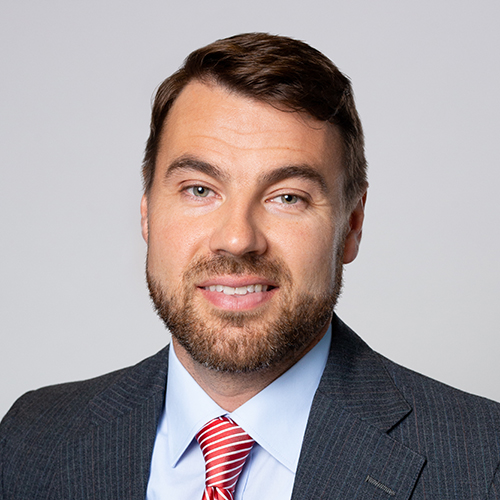 Would Recommend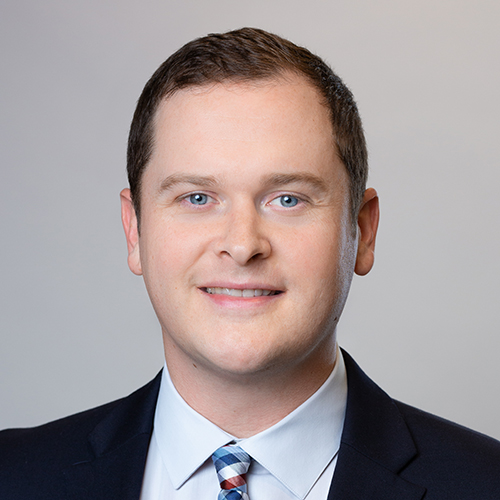 Would Recommend
I would not hesitate to use Veterans United again. I would also recommend Veterans United to anyone that is a veteran.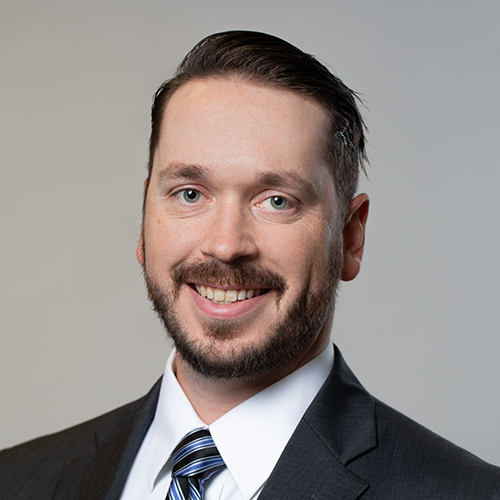 Would Recommend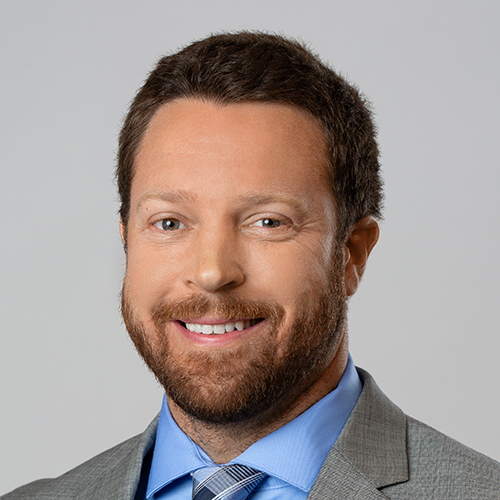 Start your journey today!