Would Recommend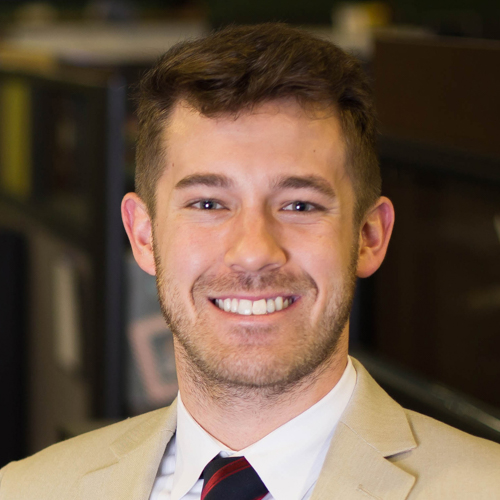 Would Recommend

Would Recommend
I worked mostly with Aaron throughout most is the process. He was very prompt when my file needed anything, which helped keep everything on track. The entire team was great to work with, knowledgeable and friendly. Thank you!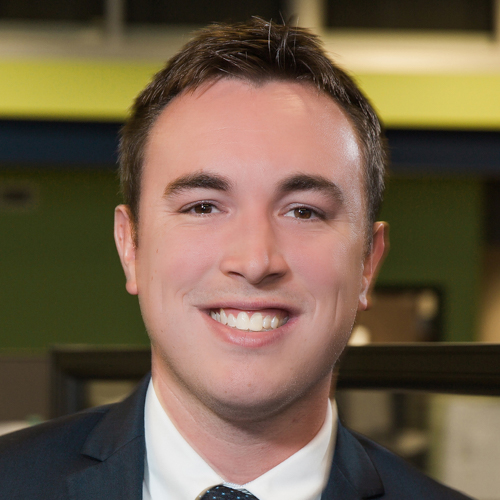 Would Recommend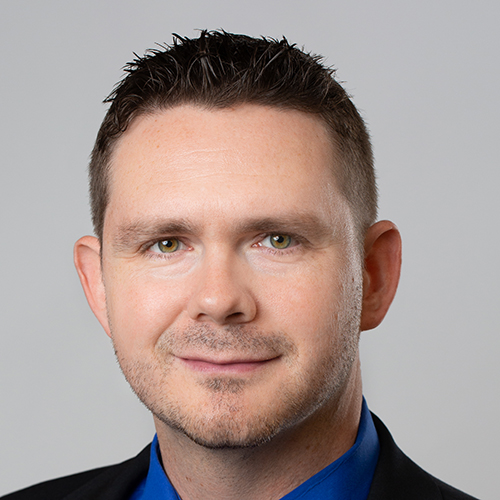 Not only disorganized, disinterested and professionally lacking, they cost us $3000 due to their inefficiency in any followup. At one time, after overnighting many documents, they couldn't find them!! Never use them for anything that's important. Don't expect this will appear anywhere but in their trash can. They seem to write their own reviews!
Response from Veterans United
Keith, we appreciate you taking time to provide this feedback. We truly value the reviews we receive whether positive or negative. We strive to learn from our mistakes and prevent them from being repeated. Our Client Advocate team is reviewing your file, and they are available if you would like to share any additional details.
Would Recommend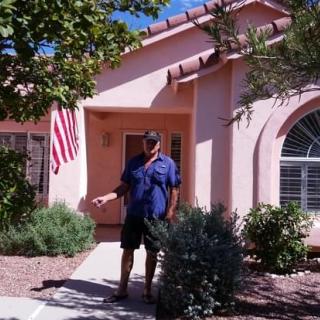 I was unaware for many years about getting a VA home loan. Now that I have gotten a home using Veterans United, I'm sorry I waited so long. They were very professional and walked me through every step of the process and got me the best rate. I now truly understand that Veterans United is the best in obtaining a VA home loan. Thank You!

Would Recommend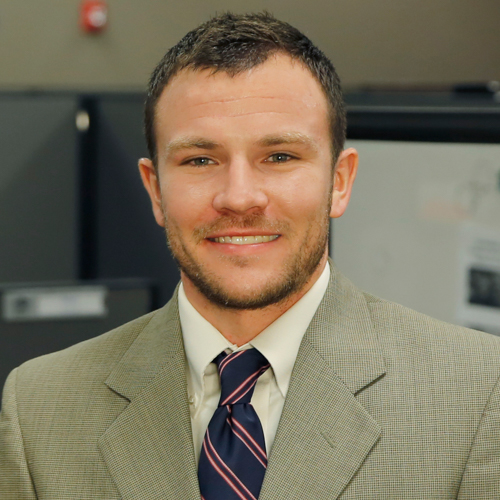 Would Recommend
This is my second time using VU and I will continue to use them.

Would Recommend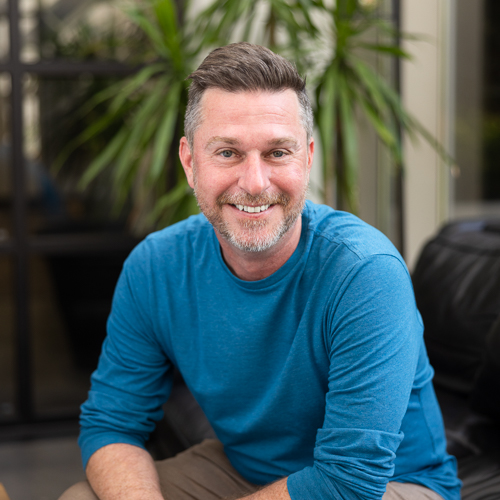 Would Recommend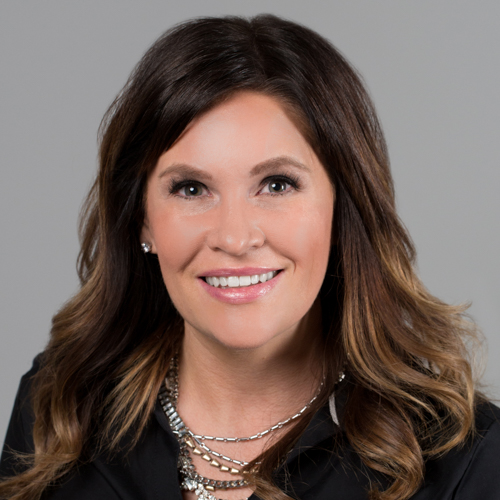 Would Recommend
Tim and his team were amazing!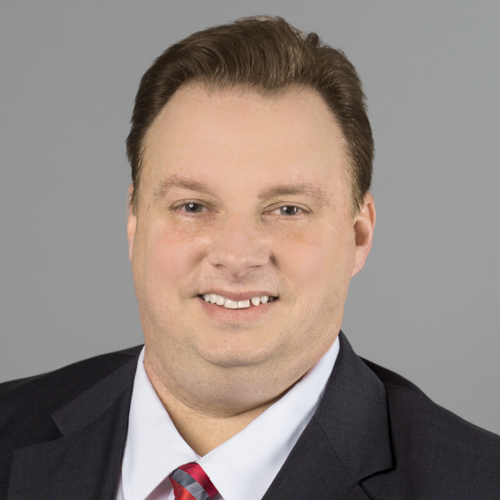 Would Recommend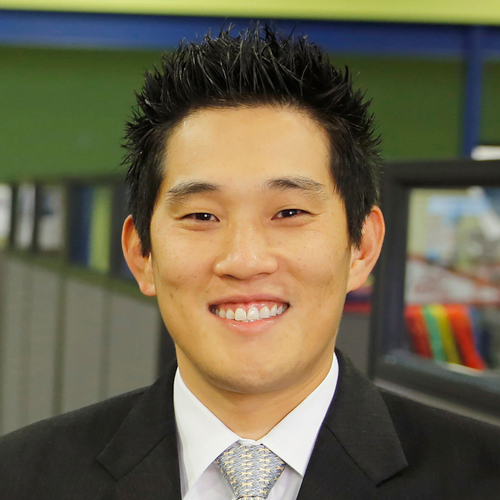 Would Recommend
Chris and Jon make a great team. They kept us informed all the way to closing. We had a lot of questions going through the loan approval, funding process which were answered quickly and professionally. Thanks to them and support team at Veterans United we closed on time and it's been a great experience.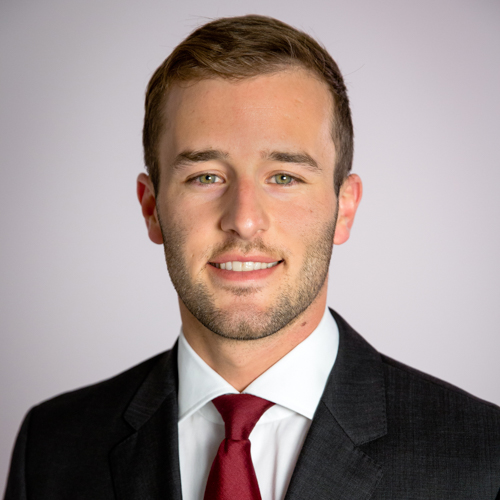 Would Recommend
Choosing Veterans United was by best choice!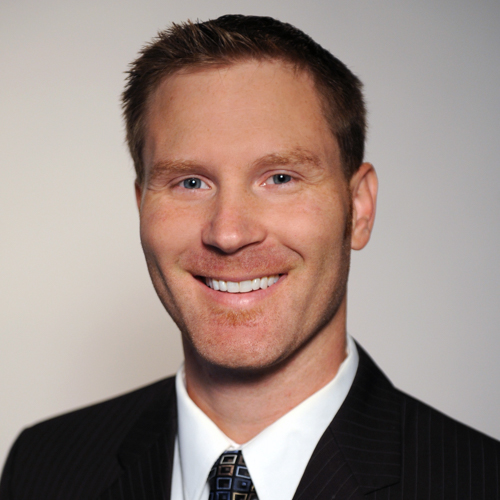 Would Recommend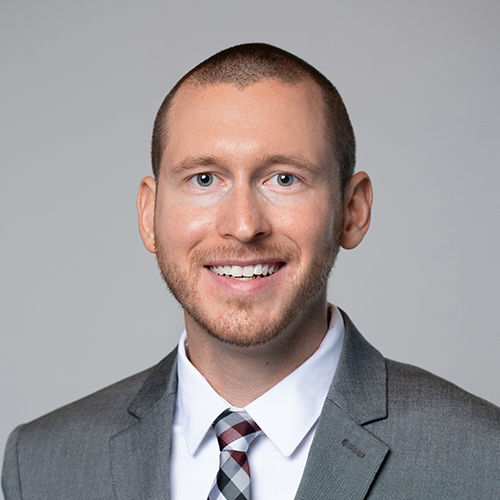 Would Recommend
Dave and Kari were fantastic. We are so excited about moving to our home. Thanks again for all your help.
Richard and Jonna Bowman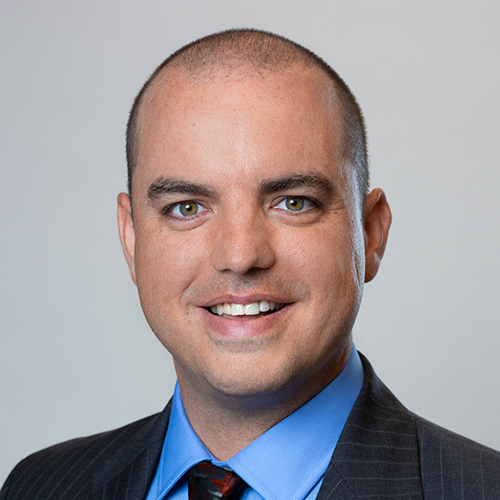 Would Recommend
Everyone I worked with was polite, knowledgeable and professional.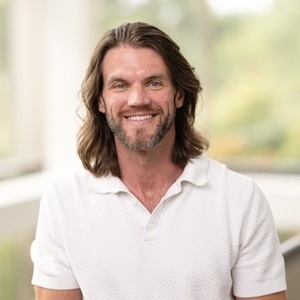 Would Recommend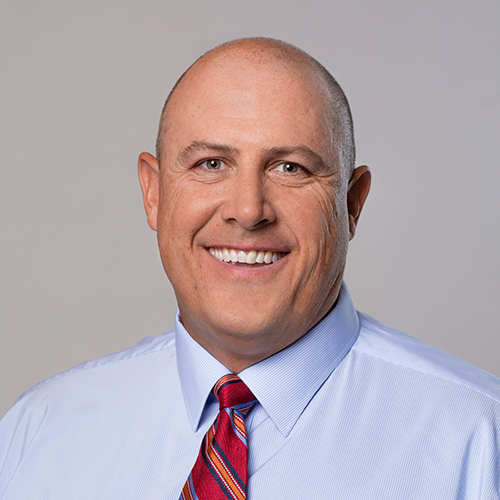 Would Recommend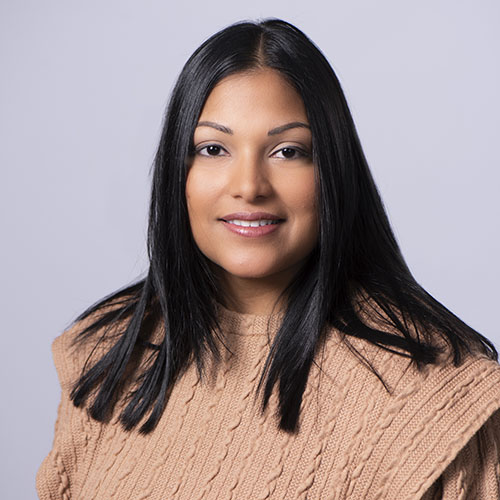 Would Recommend
My Loan team was outstanding, they went above and we closed on our home on the target day.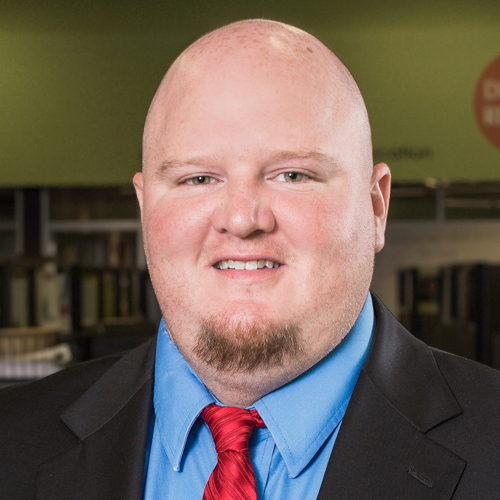 Would Recommend
It was very easy to submit documents and communication with the loan team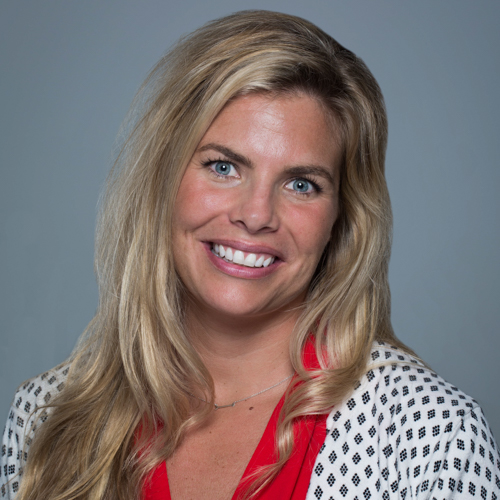 Would Recommend
Justin squared, did great jobs! Brittany was on it! I would hire her in a second! Thank you all, so much! Wonderful job! Wish I could say that about the others!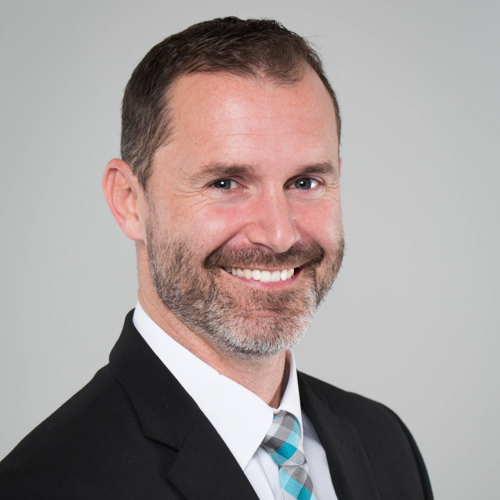 Would Recommend
This was the very best experience I have had. I was nervous about going through the loan process but Ryan and his team made it easy!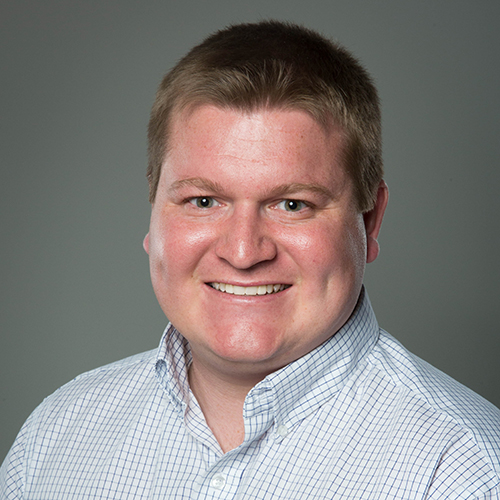 Would Recommend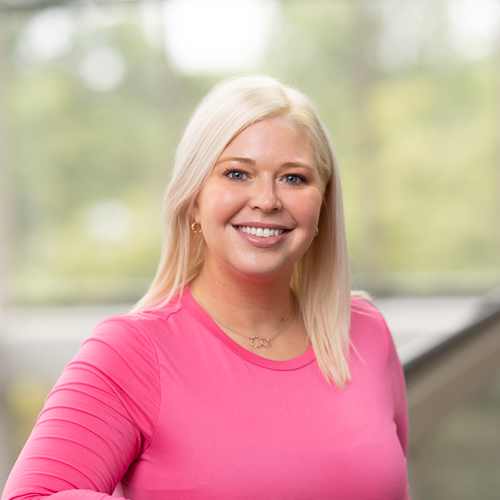 Would Recommend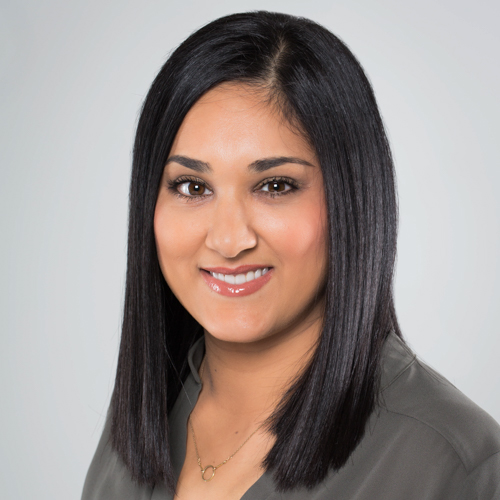 Would Recommend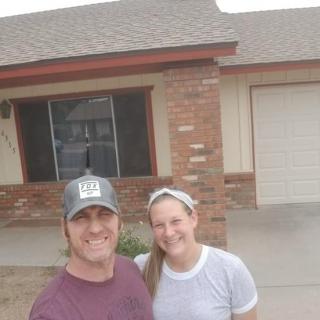 Veterans united is an amazing team of people who's goal is to get the veteran into a home, and helps you along the way in anything that may come up. The team is has a goal in mind, and do everything in thier power to see that goal met. I would and will recommend Veterans United to any Veteran who is looking to buy a home with thier earned VA homeloan benefit. Thank you team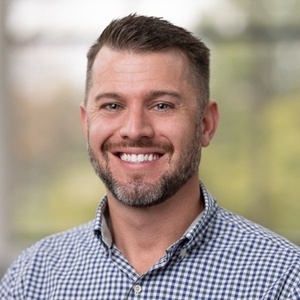 Would Recommend
Quick process, all paperwork done on time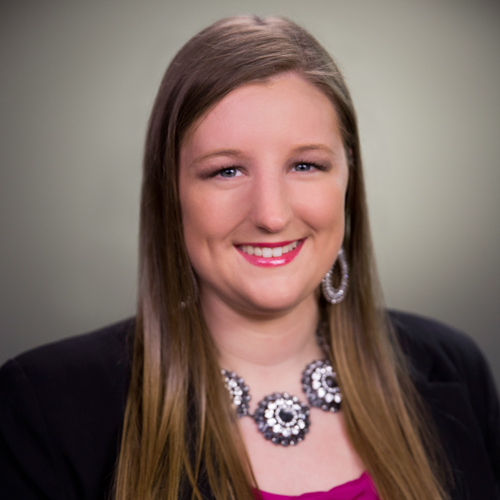 Would Recommend
Easy to follow website tasks. Tutorial videos made it easy to understand the process.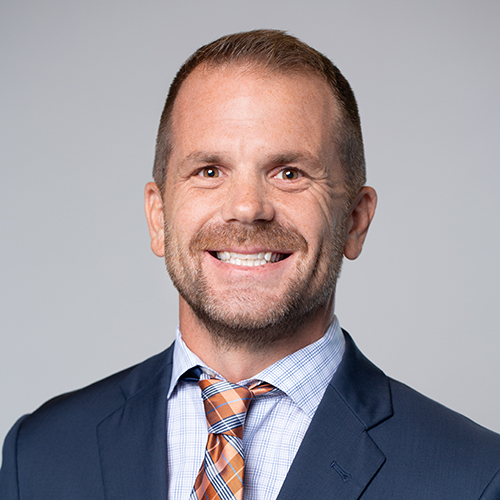 Would Recommend
We had an awesome experience! Thank you Veterans United for giving us the opportunity in becoming home owners!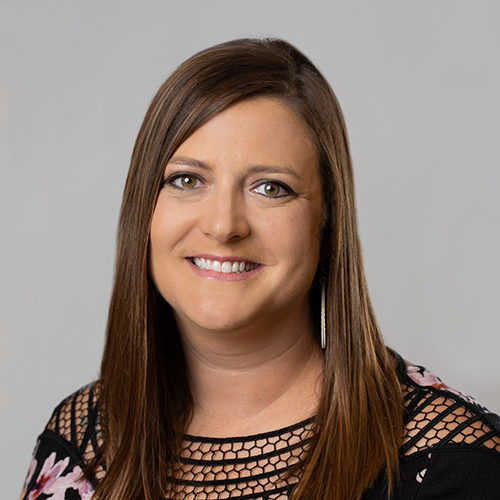 Would Recommend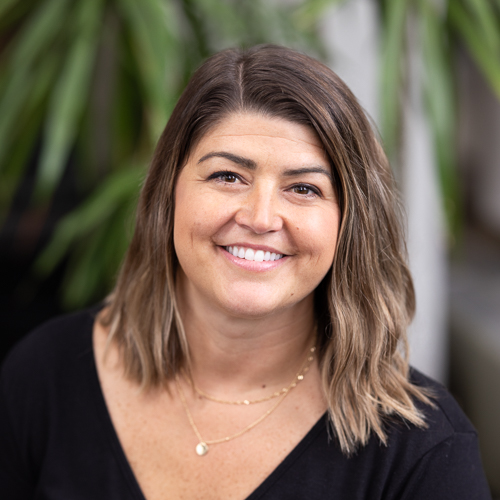 Would Recommend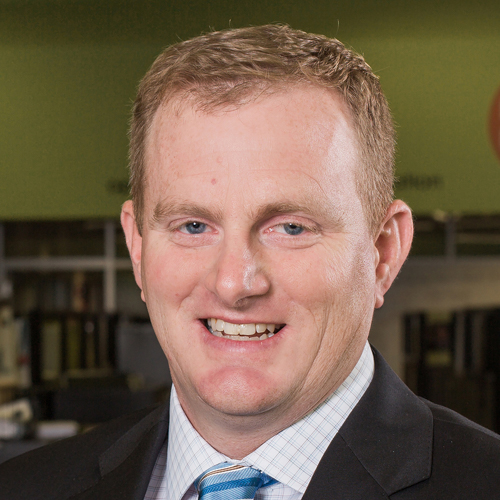 Start your journey today!