Would Recommend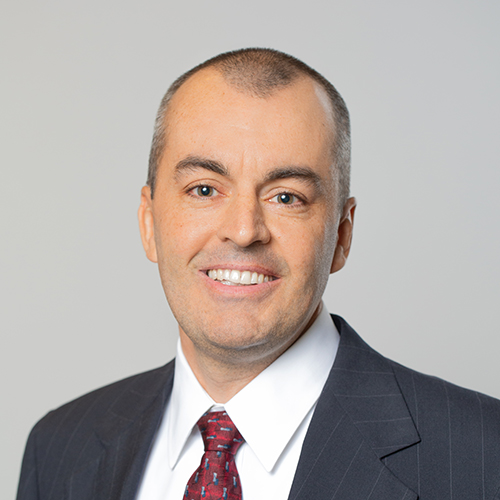 Would Recommend
Very helpful to elderly ones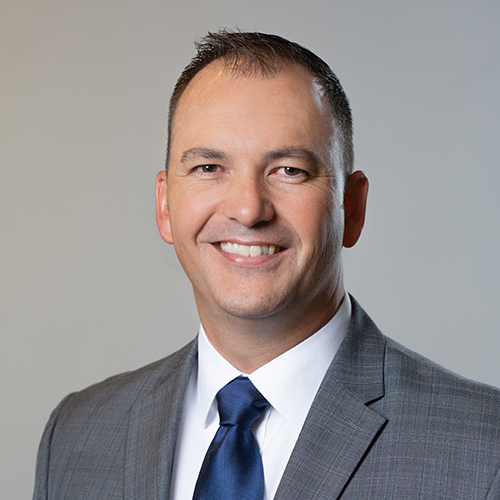 Would Recommend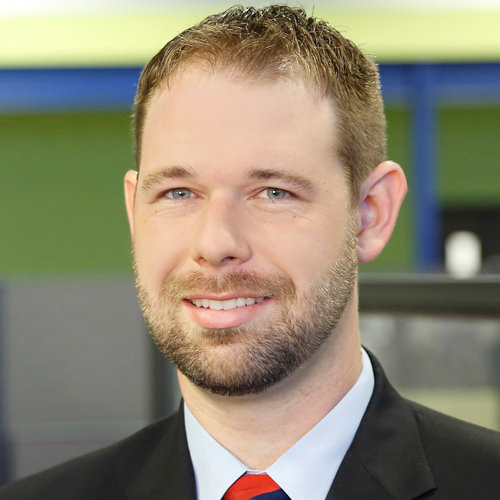 Would Recommend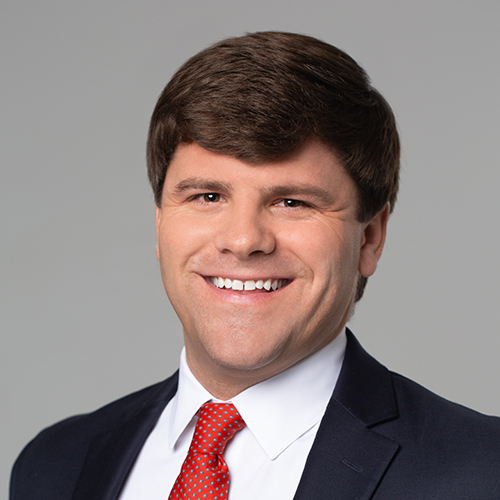 Would Recommend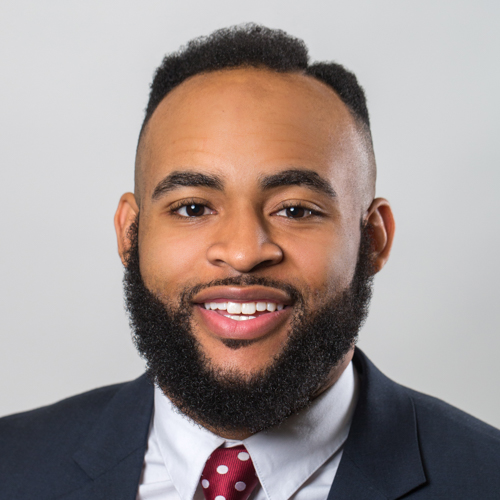 Would Recommend
Couldn't have been better satisfied.

Would Recommend
Jared went above and beyond his duty. I felt that he cared that I got the best deal no matter where I went.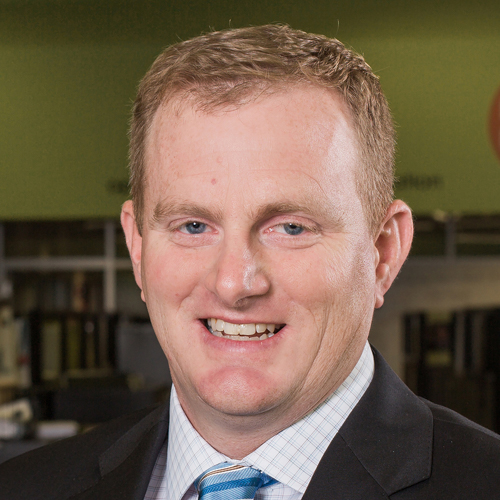 Would Recommend
Great team fast and helped all the way threw the process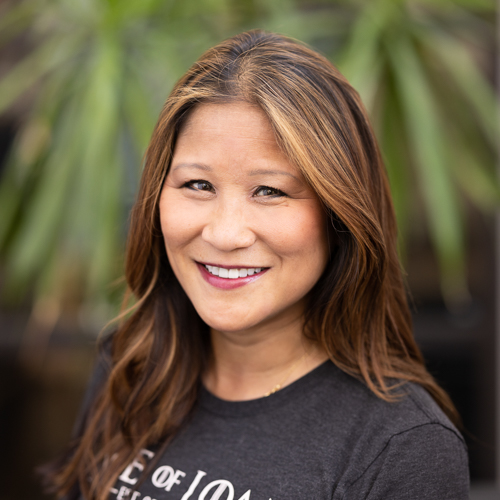 Would Recommend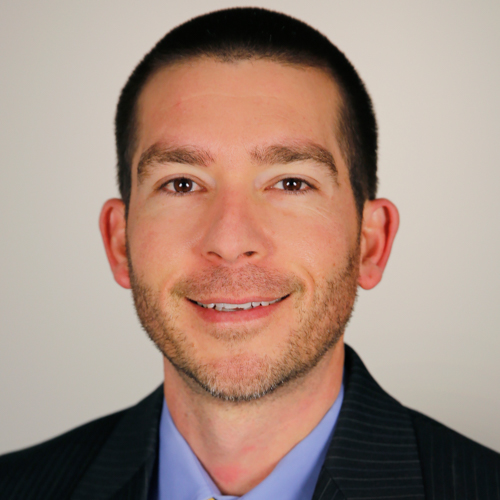 Would Recommend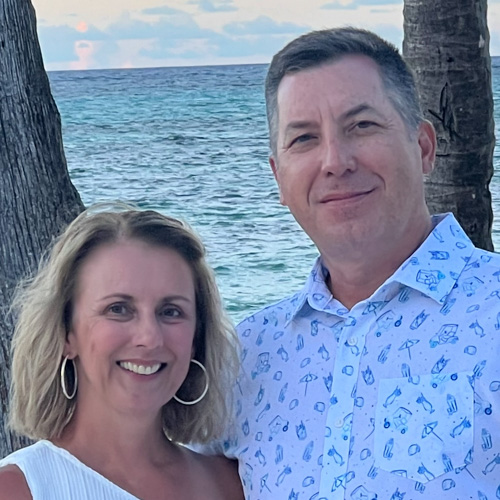 Would Recommend
Jon and Ryan, love you guys!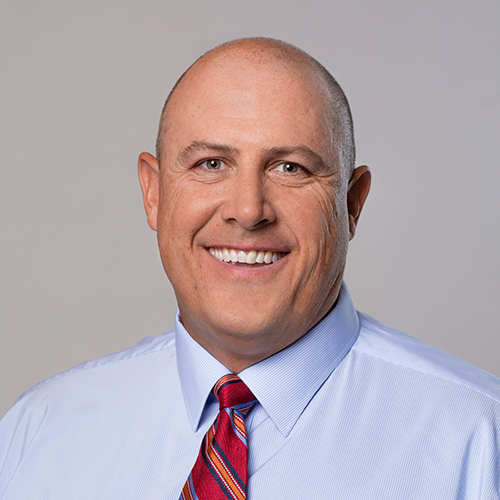 Would Recommend
Everyone was very helpful in answering all of the questions we had as well as helping us get paperwork we needed that we were having trouble getting on our own.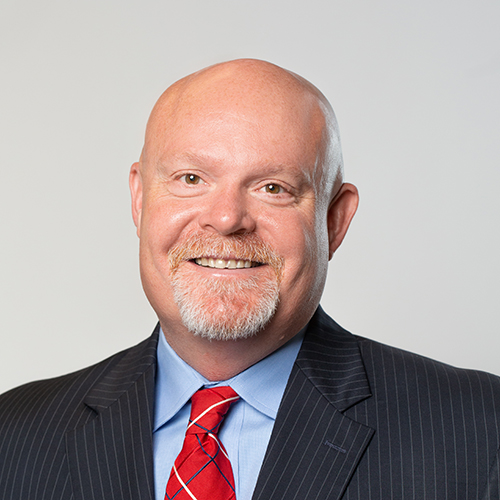 Would Recommend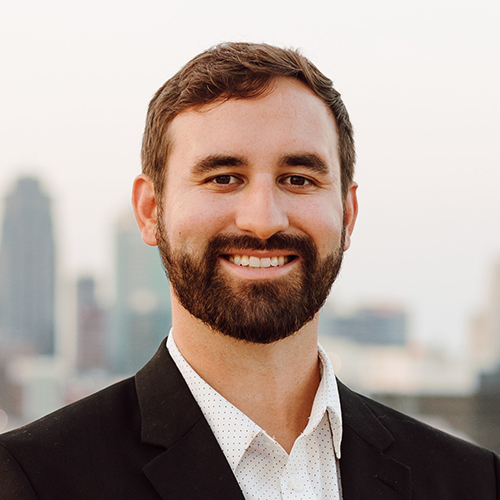 Would Recommend
We really loved the ability to electronically sign all documentation online. I believe it drastically sped up the process, made it easier on us, and it's good for the ecology too.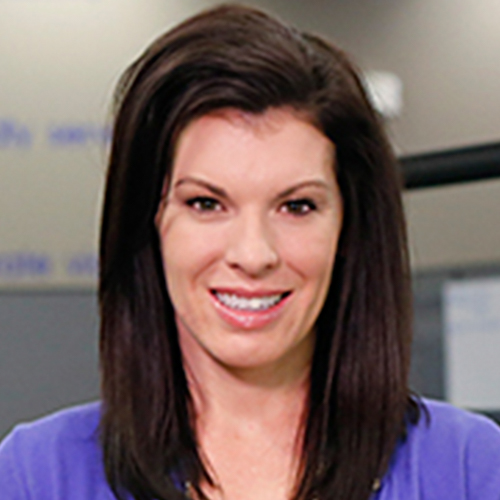 Would Recommend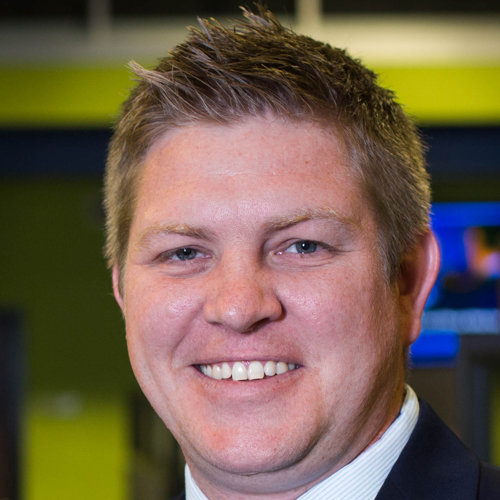 Would Recommend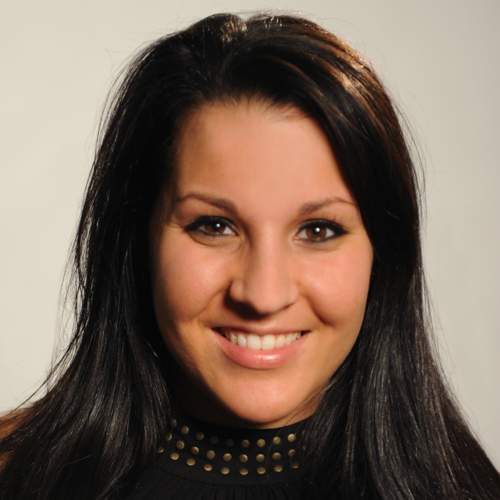 Would Recommend
Great team! Walked me through the entire process!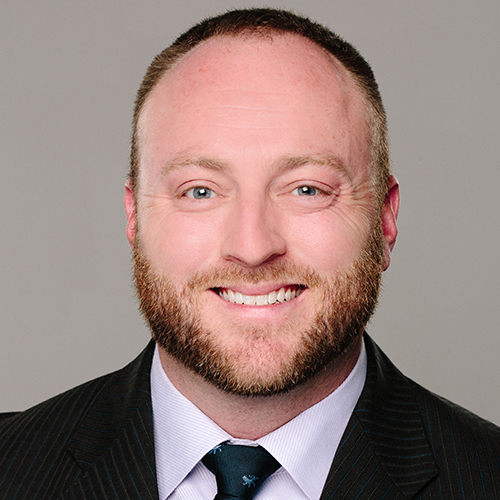 Would Recommend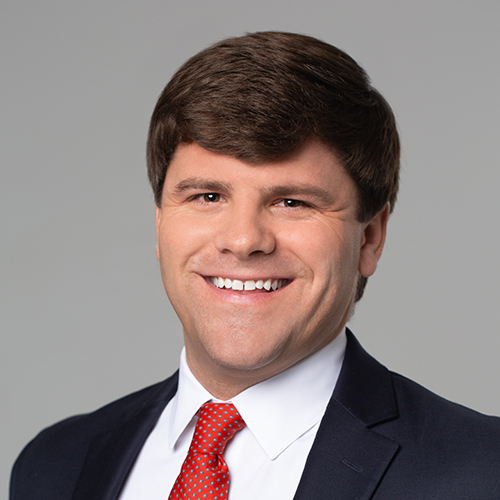 Would Recommend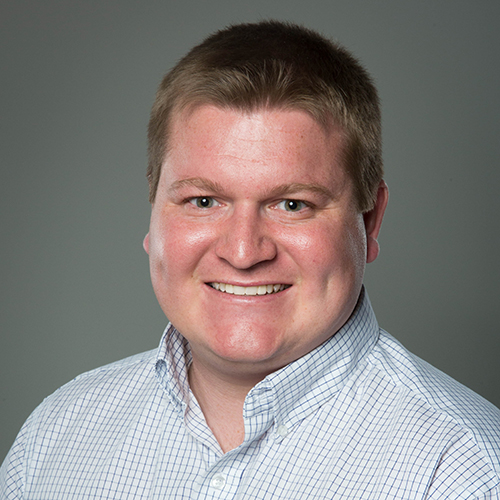 Would Recommend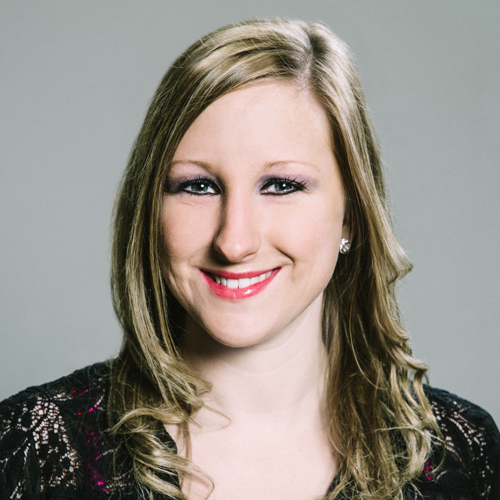 The communication from Veterans United was not acceptable. I and my Realator did not find out till the day prior to closing that the date had changed. This was after 3 days earlier emailed closing was on that date. I had to send in the same documents multiple times during the process. If I had not been so close to closing I would have gone with a different company. When I called and left messages I did not get calls back for several days. When I emailed in documents I asked to be contacted if it was received and was not contacted. The checklist online was not updated if I emailed in documents. I was asked for my credit card info after already providing it and the appraisal charged out of my account. I asked in early February if I needed to do my taxes and was told no. The day prior to closing I was told I had to do my taxes and get them in. This delayed closing 8 days from what I had been told. If my Realator and I had not called we would not have know the closing was delayed. I took vacation that week to do all the paperwork and move and was unable to do anything that week.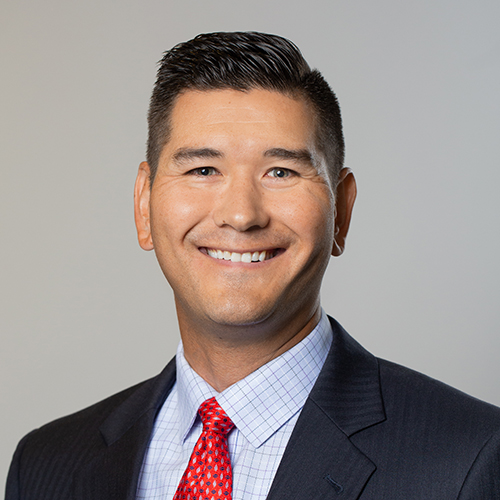 Would Recommend
Everyone on our team throughout the entire process was extremely helpful and patient, We are first time homebuyers so we had a lot of questions in order to understand what was going on. Everyone was easy to communicate with and responded very quickly. I felt in very good hands from start to finish, I had nothing but a great experience which put me at much ease knowing how understanding everyone was and patient they were and the level of knowledge.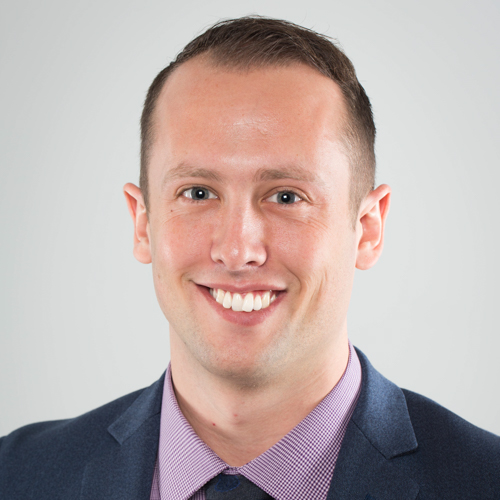 Would Recommend
Was surprised how easy the entire loan process went.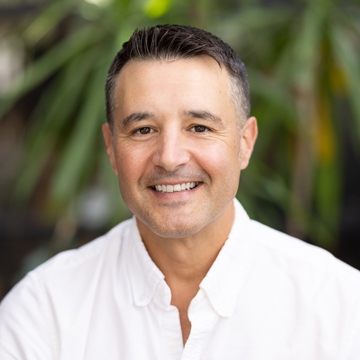 Would Recommend
Highly recommendable to anyone best experience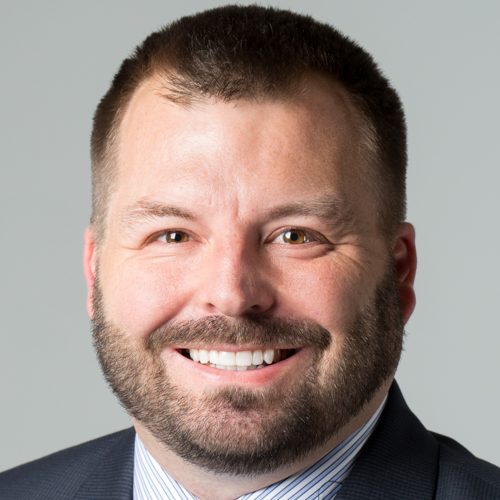 Would Recommend
The team at VU was awesome, expedient, direct and professional.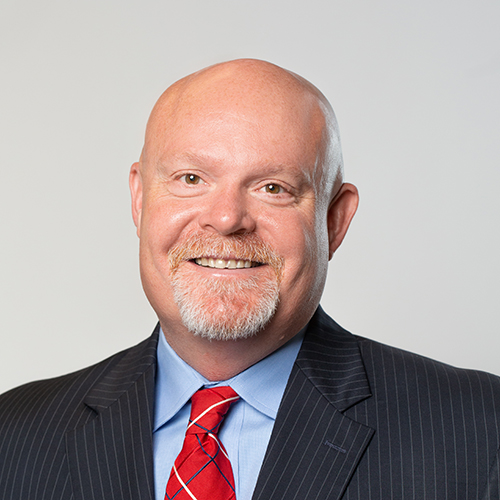 Would Recommend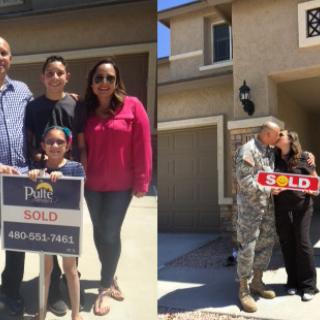 From the first phone call I made to Veterans United, Joe and his team jumped into action on my loan approval and notifying me immediately of approval. VU's team is efficient and aggressive to the finish insuring the highest quality in customer service to our veterans. Prompt, courteous and professional people who make you feel there with you every step of the way and in your corner. Even with all my questions or concerns VU sincerely answered all of them and assured me all aspects for the best loan was being done. For m y first VA experience I'm very proud to have had VU on my side.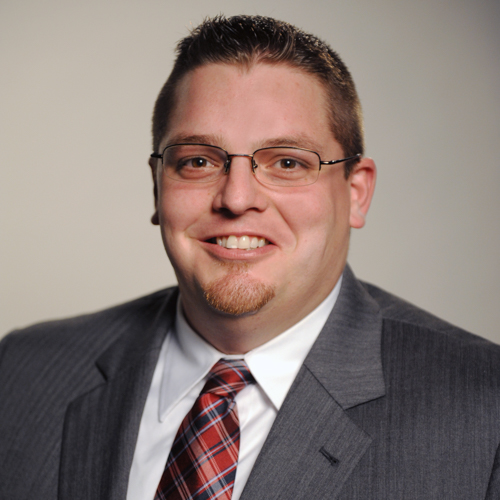 Would Recommend
I would like to say thank you to Joe Dik and the rest of my loan team. You made my home buying experience very satisfying and easy. My parents recommended Veterans United and I am glad they did.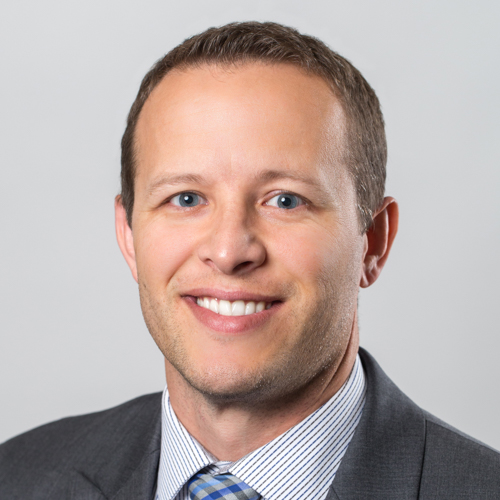 Would Recommend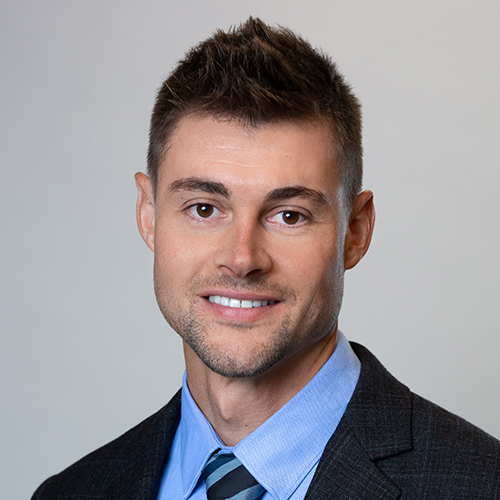 Would Recommend
Wonderful a blessing an a God sent Thank all of you for an Miss Promise Jackson is a truly gifted person Thank you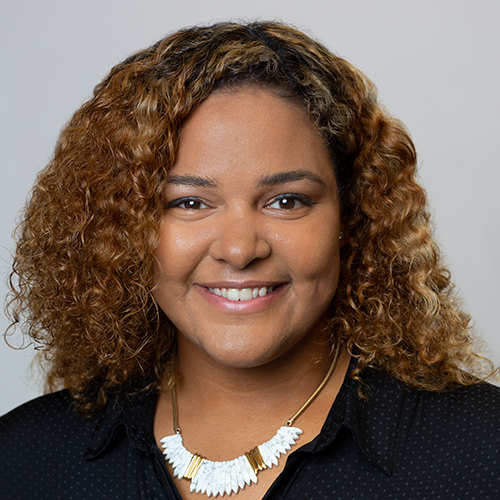 Would Recommend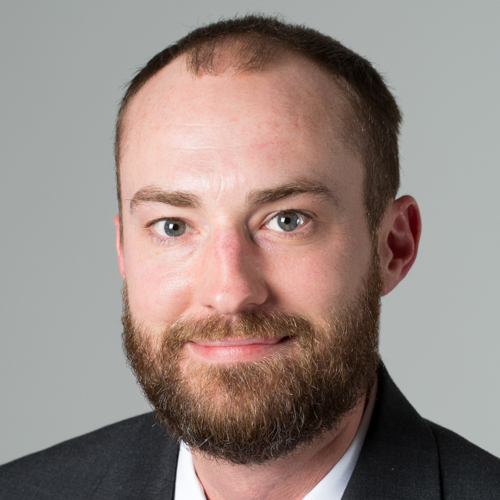 Would Recommend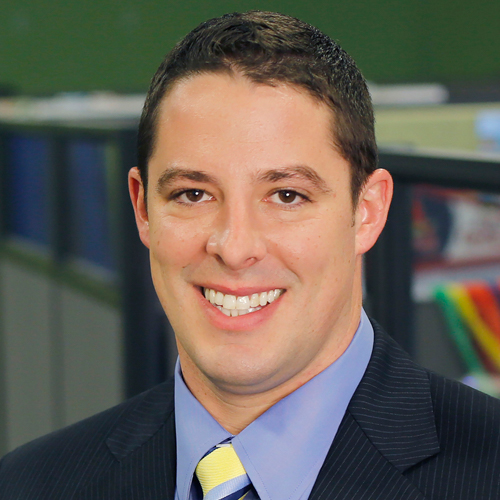 Start your journey today!