Would Recommend
Veterans United was the easiest and smoothest home loan experience we have ever had. We attempted to get a loan from other financial institutions but Veterans United representatives professionalism, service, and punctuality blew away all the other institutions'repreaentatives. We were very pleased with the experience and will definitely use Veterans United again!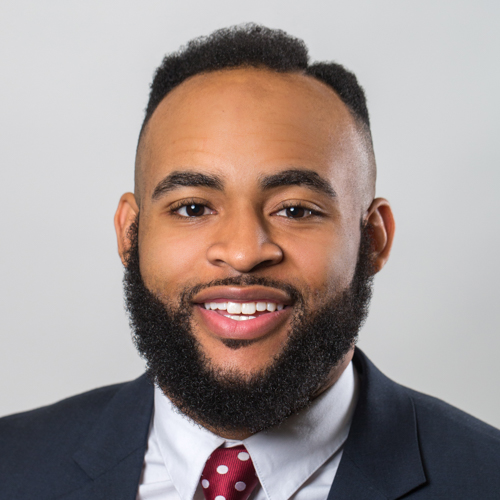 Would Recommend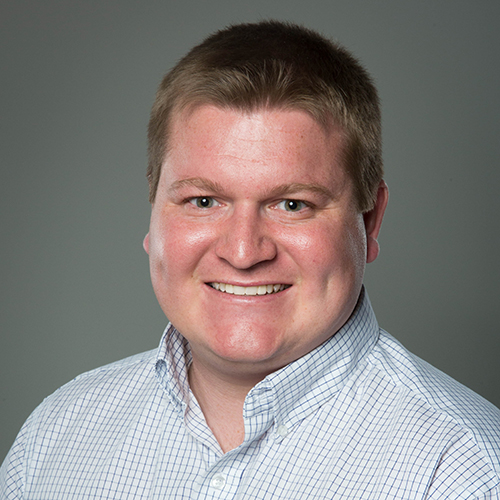 Would Recommend
Be patience and provide everything that's asked in the check lists. Brad, Amy and Billy was also very helpful.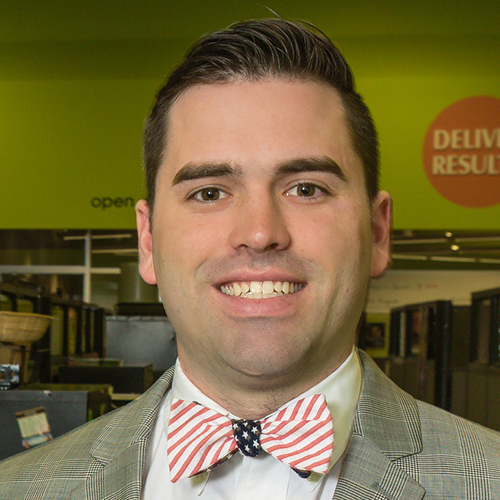 Would Recommend
I definitely recommend Veterans United!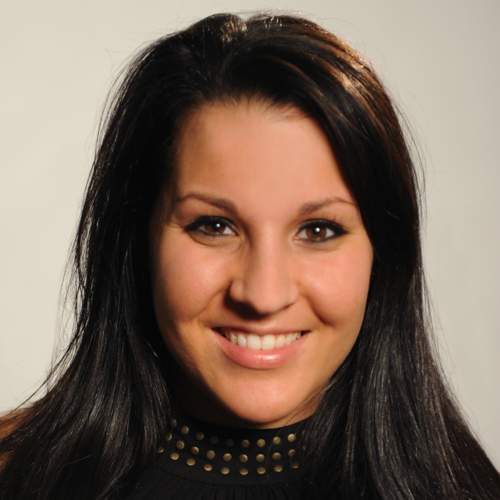 Would Recommend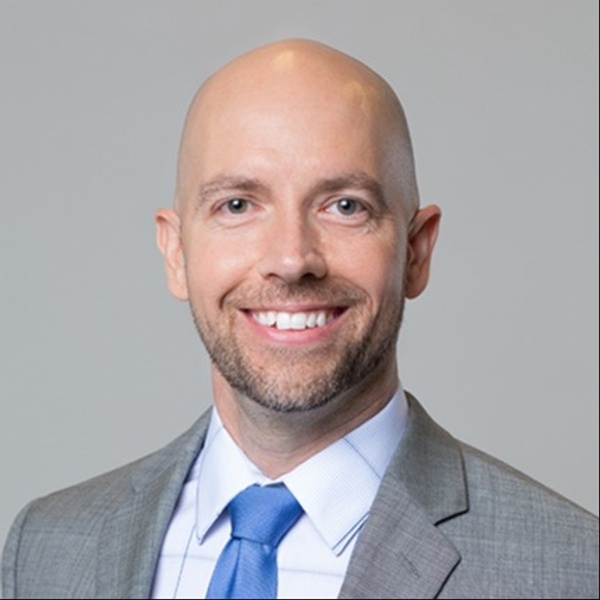 Would Recommend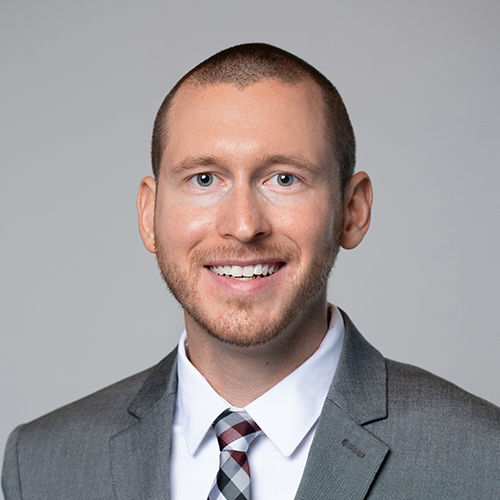 Would Recommend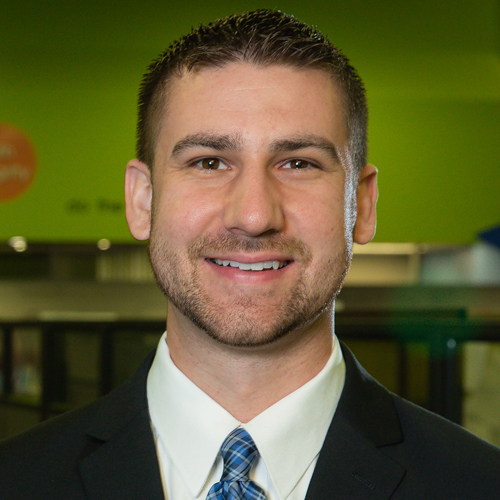 Would Recommend
No game players here. Very professional. They do what they say. No hidden tricks at the end. Very smooth process. Cody and Corey were a pleasure to work with and kept me informed. A great team to work with. I highly recommend both of them. Do yourself a favor and go with these guys.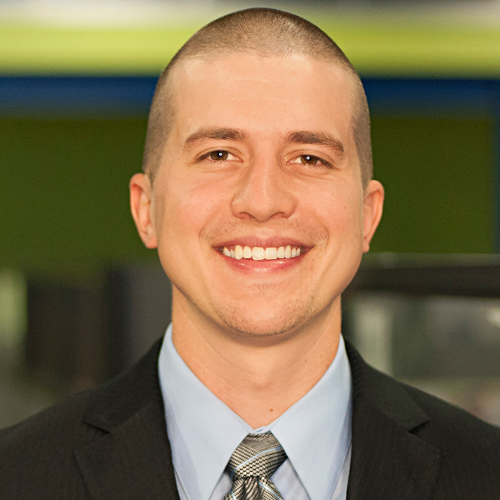 Would Recommend
Sam Yoo and his team were always ready to help me understand the pre-qualifying process and explained how to secure the documents to receive my letter of eligibility.Sam has a quick mind, and a caring disposition and as always available to answer any questions that arose throughout th process.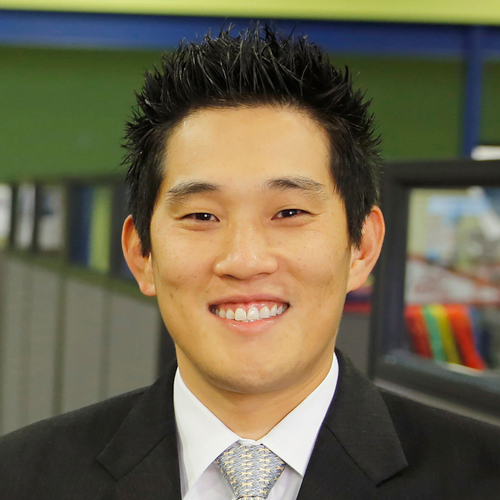 Would Recommend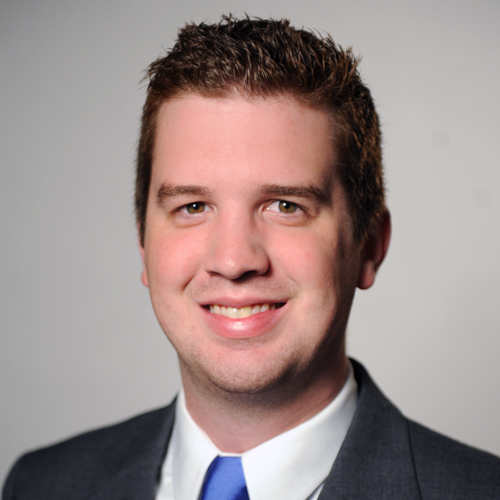 Would Recommend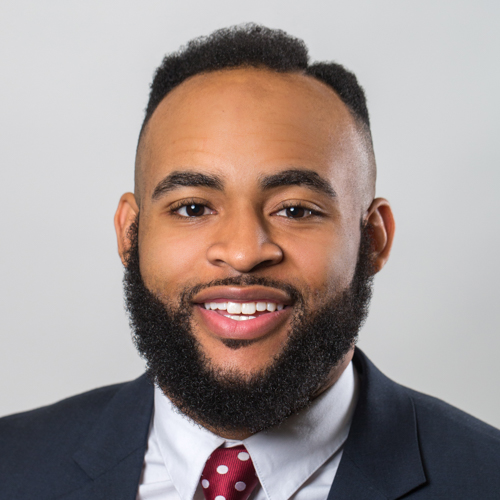 Would Recommend
The one thing I would say to help the process is just double checking names on documents. I understand that there is a lot that goes into this, but specifically to my employer to check my employment history. There were a couple emails sent with the wrong name, or my spouses name which my boss got very confused with.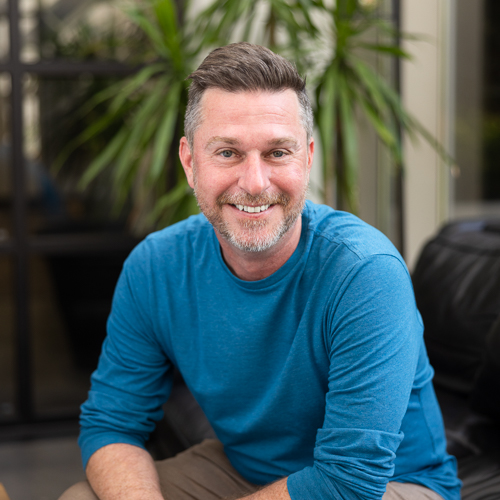 Would Recommend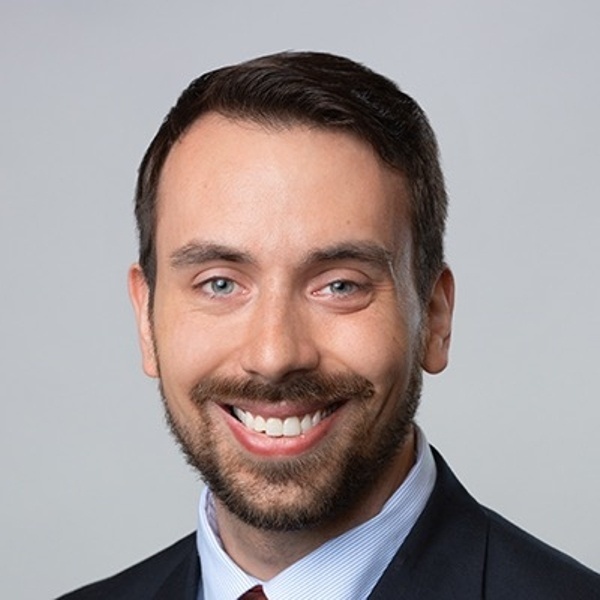 Would Recommend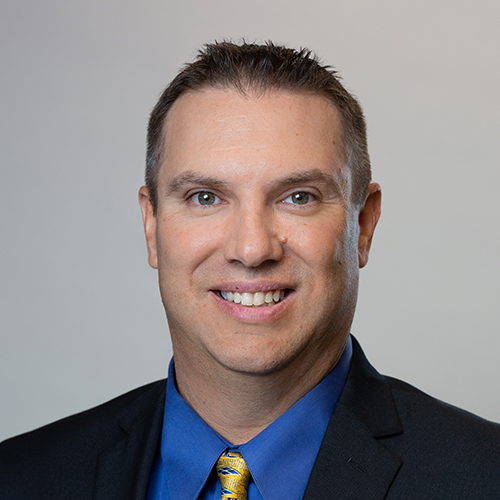 Would Recommend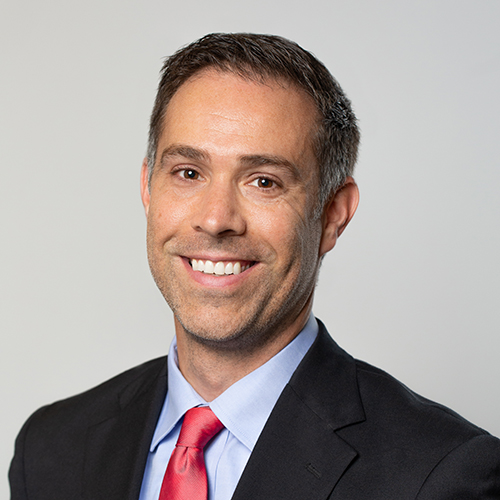 Would Recommend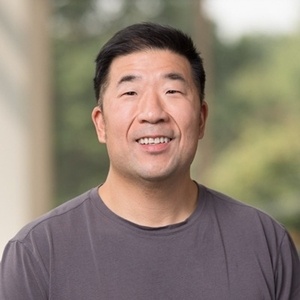 Would Recommend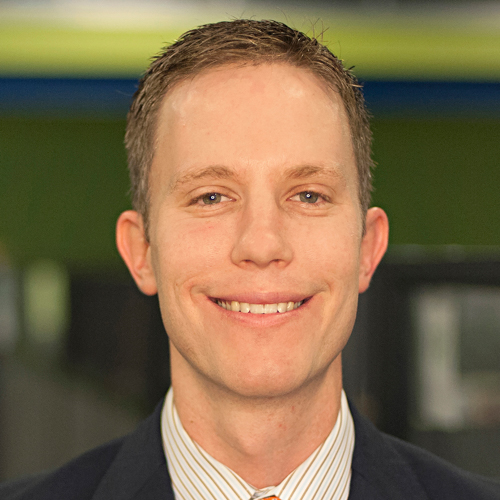 Would Recommend
When shopping around I was looking for a mortgage company to have the local\personal touch to assist during a stressful time but also wanted a strong enough bank that could get my deal done quickly due to the time constraints I was under. What I found with Veterans United is that they are the best of both worlds, in addition to be experts on the VA Home Loan process that easily anticipated all the obstacles we would come across. I served in the Marine Corps for 21 years, I appreciate the benefits that we have earned and people and institutions that share the same respect for my service. This is a great organization that I trust complicity. Thank you Veterans United!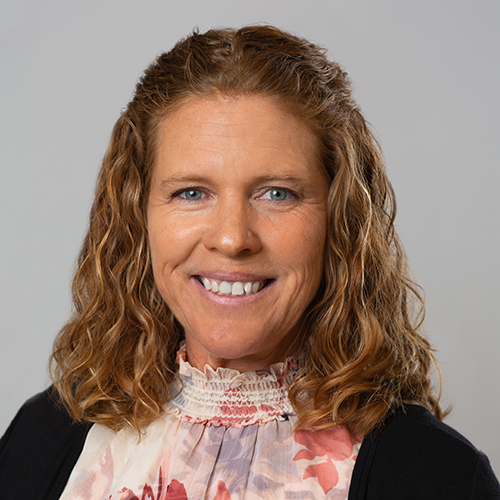 Would Recommend
Always available to talk and was able to give great information and help along the way with everything.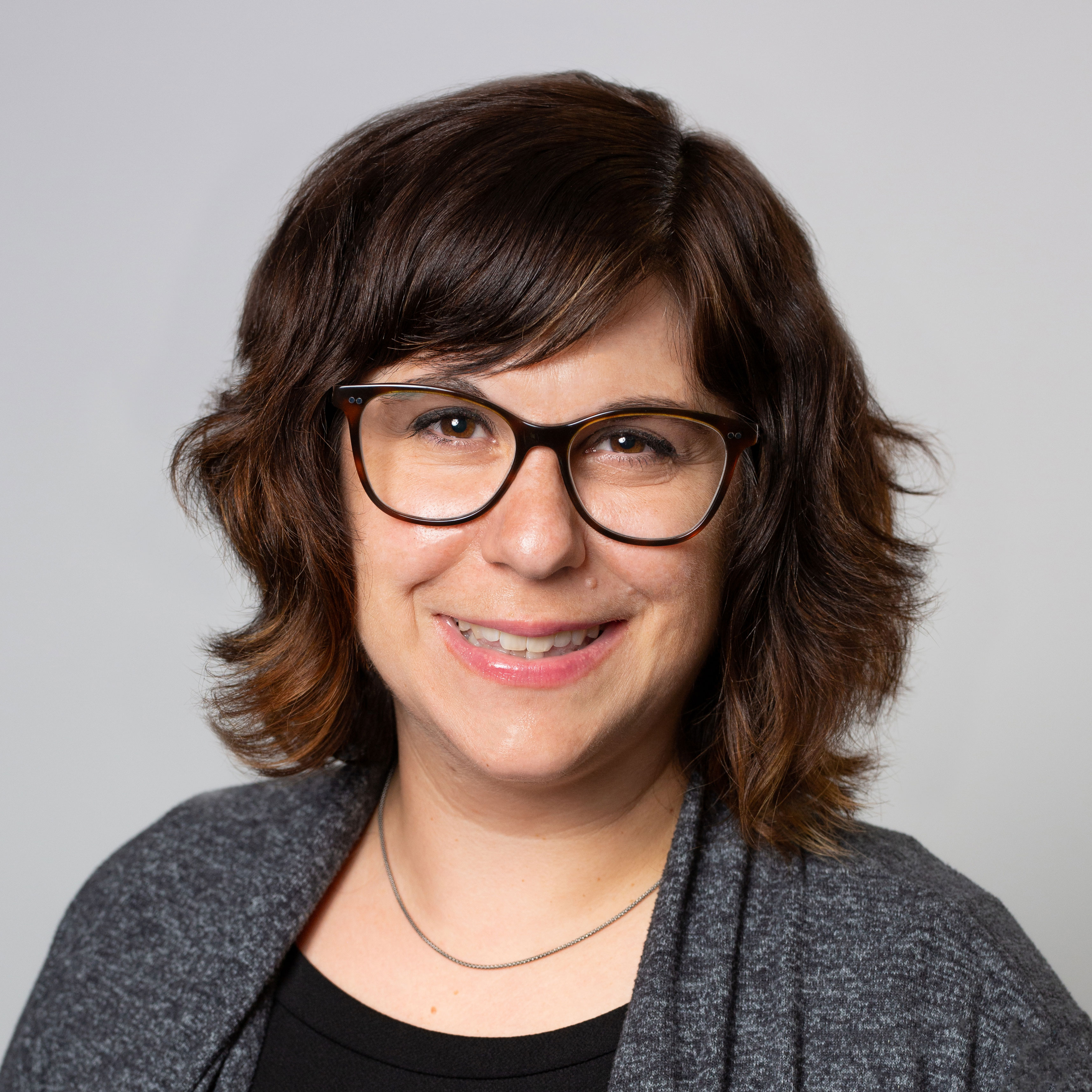 Would Recommend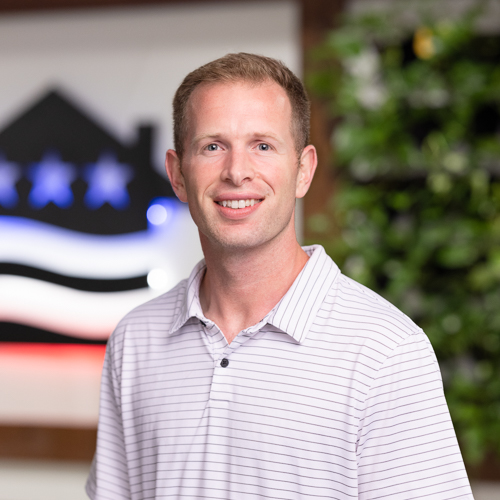 Would Recommend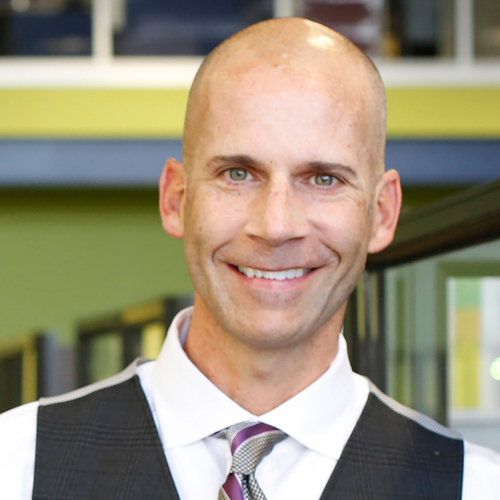 Would Recommend
Overall, I couldn't be more satisfied with Veterans United and the home purchasing team they provided to make our dream home become reality!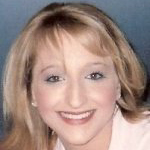 Would Recommend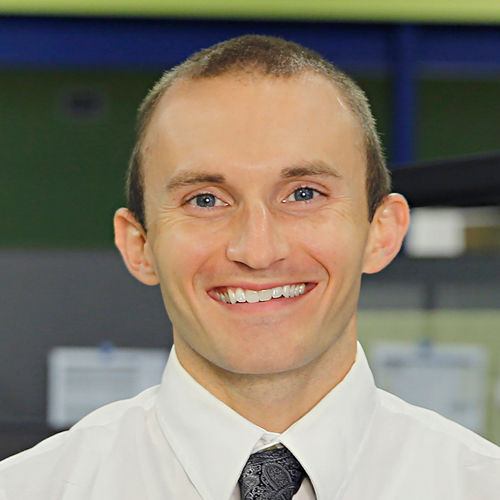 Would Recommend

Would Recommend

Would Recommend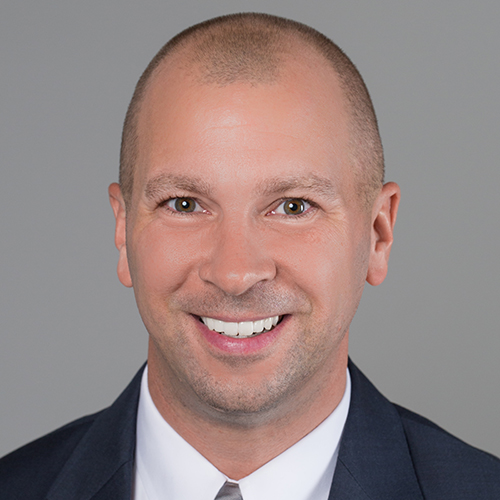 Would Recommend
First time buyers will have everything they need through veterans United. All the resources and personnel that provide you with great customer service and ensure all your needs are meet and questions answered. Would definitely use them again for future purchases.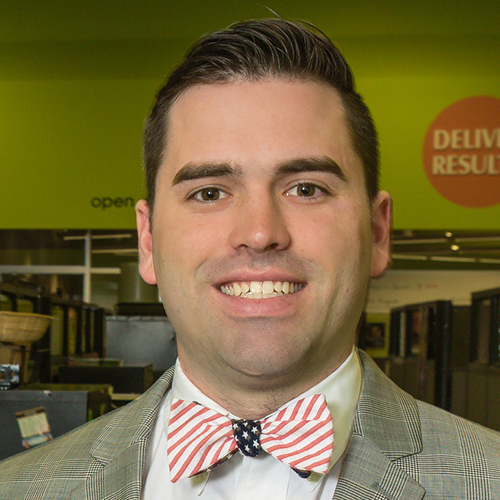 I regret absolutely everything. The whole process was horrible and stressful. And the home inspector was horrible. The sprinkler system is completely messed up with multiple leaks. How the heck did the home inspector miss that!?!
Response from Veterans United
Jessica, thank you for your open and honest feedback. A member of our Client Advocate team is available to discuss your property condition, and go over some options you may have available. We understand that choosing a home, and a licensed inspector was appropriate for you to do, and how difficult it may be to discover these issues with your new home. If you wish to share more information regarding this or any other matter, then please do not hesitate to connect with us. While we cannot hold ourselves accountable for the actions of others, we do appreciate your calling attention to this aspect and we value your feedback.
Would Recommend
Collin was a joy to work with, his integrity, work ethic and expertise are without a doubt unbeatable; I also appreciate his sense of humor as the VA HOA approval process became more and more difficult.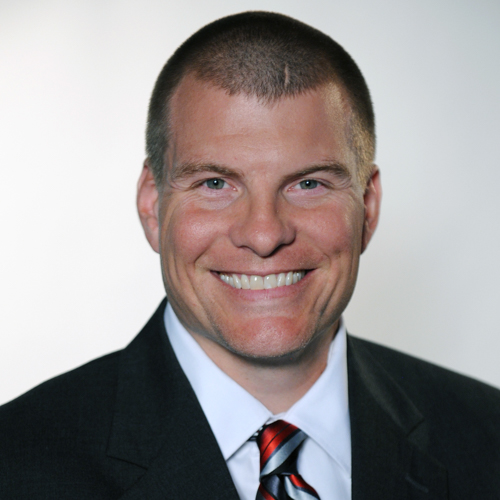 Would Recommend
Great company to work with no problems what so ever. if I ever need to purchase another home I would not hesitate to use Veterans United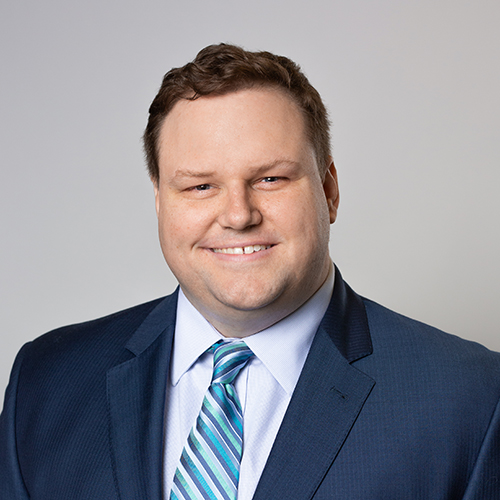 Start your journey today!