Would Recommend
Vererans United was very thorough and diligent in communicating with us every step of the way. Their use of technology made the paperwork submission process very smooth. The representatives from the company were very professional and caring. They do a great job working with home buyers.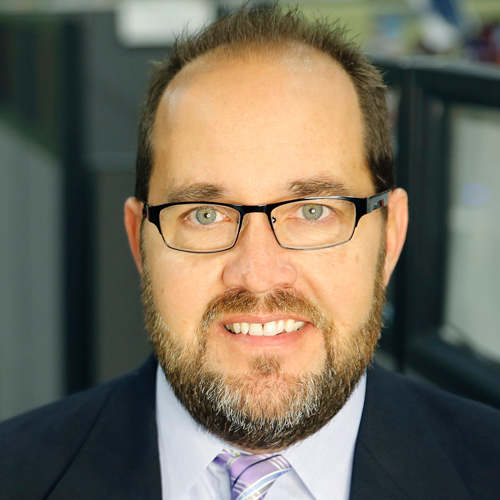 Would Recommend

Would Recommend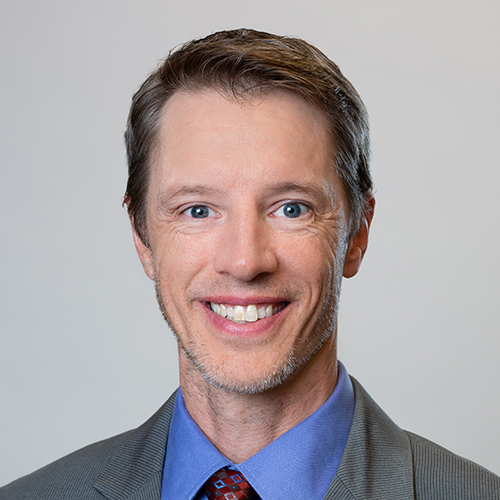 Would Recommend
Loved the communication and dedication of the team. They worked some magic and came through on time and made my journey across the states bearable.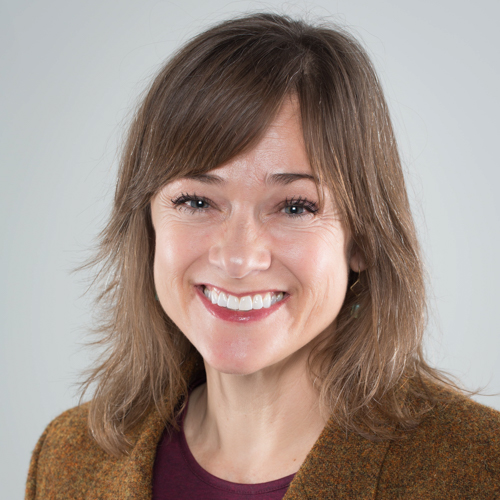 Would Recommend
Very good experience.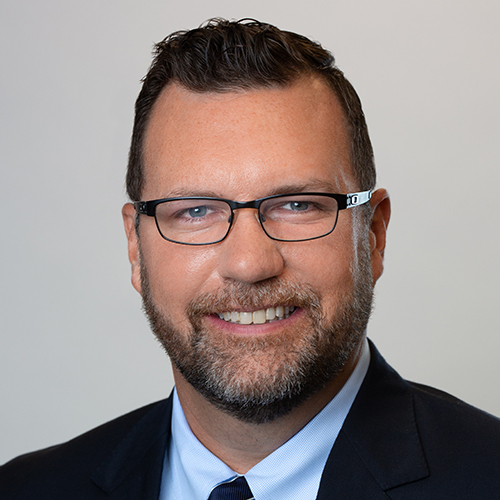 Would Recommend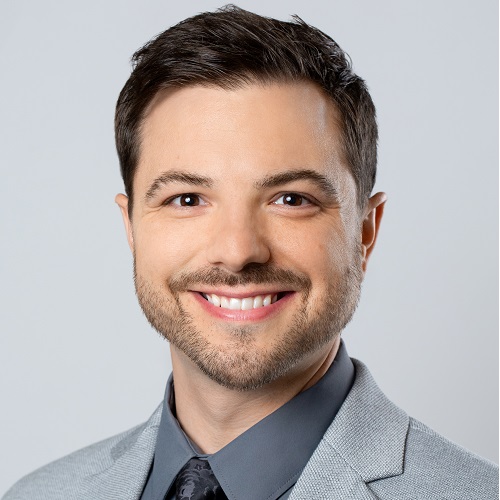 Would Recommend
Everyone was great and friendly. They work hard and now we are in our house. We are grateful, they got this house for us. We are going to happy couples as husbands and wife in our new home. Thank everyone for your help and support!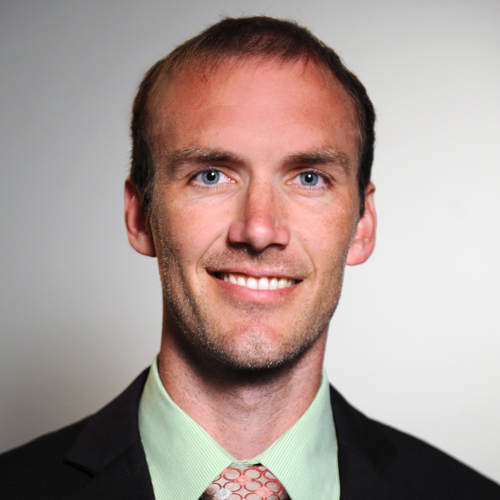 Would Recommend
I would recommend veterans united to anyone, very fast and efficient.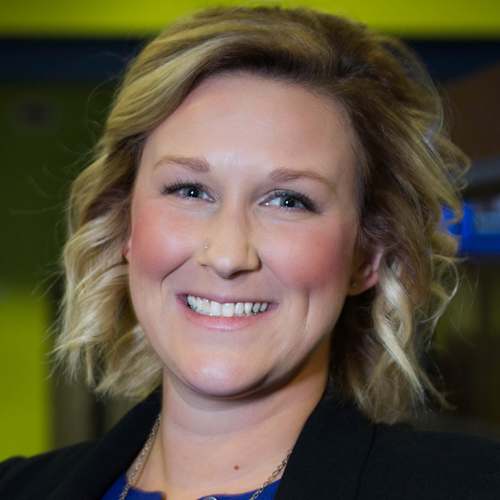 Would Recommend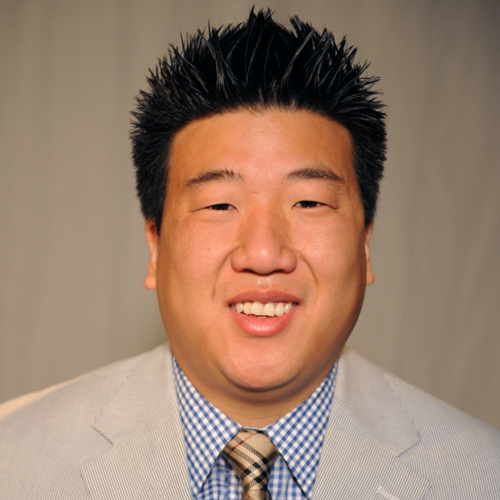 Would Recommend
We found our forever home . United Veterans Home Loan made the VA home loan process painless. We were very impressed with the online educational videos that gave valuable information on the loan process. We would highly recommend this company to any veteran seeking a VA loan.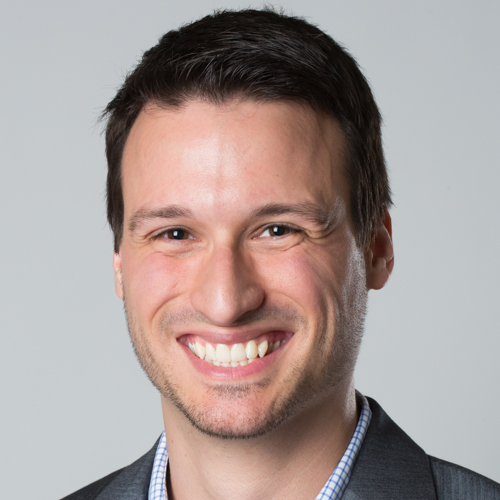 Ben Long was very pushy and would just attack other loan companies instead of explaining how the va loan benefited us with using VU. Also we didn't know there was a fee for using the VA loan that we learned when we looked into Navy federal. So just don't use him as a loan officer or retrain him because he is very agressive and not friendly. Overall the process was super fast. Would have liked for them to explain more instead of sending me links to videos or redirecting me to the page. But had a great experience besides that loan officer being the one that was assigned to us.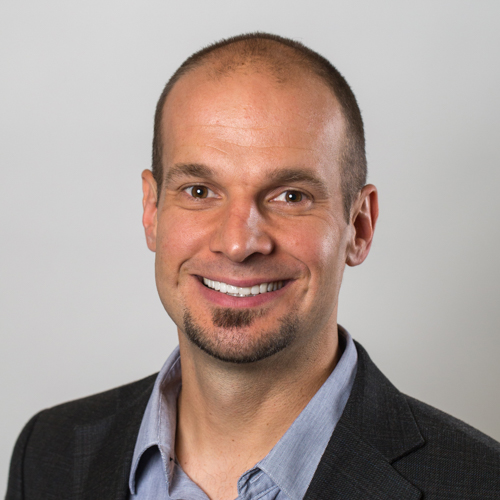 Would Recommend
I wished I would have worked with Dustin more while in escrow with a little more communication on the happenings and steps of the loan.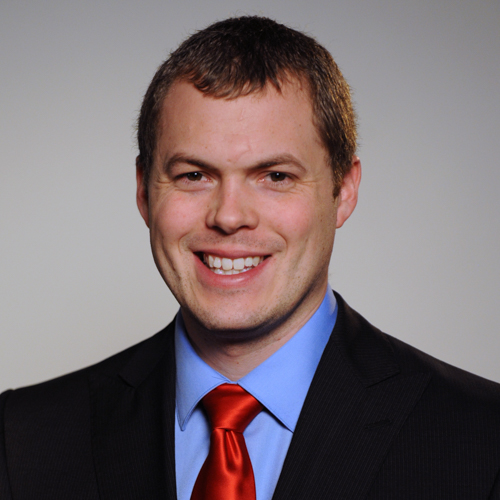 Would Recommend
I certainly would recommend Veterans United to my fellow Military family ;-)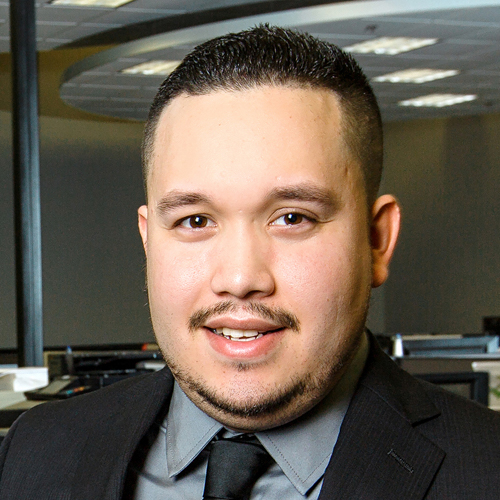 Would Recommend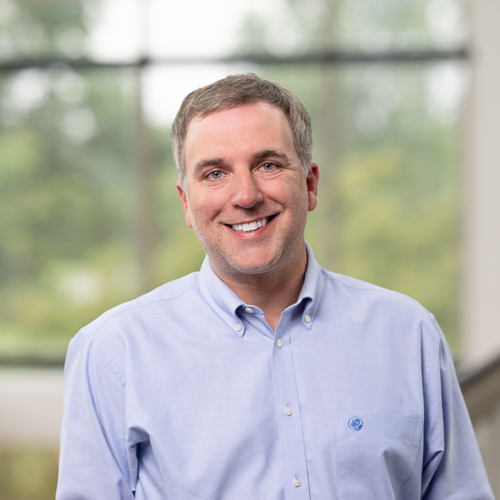 Would Recommend
Buying a home for the first time can be frustrating and stressful. I cannot thank the staff at Veterans United enough for changing that for us. They welcomed us in and made us truly feel like family. Any questions or concerns we had, day or night, were answered promptly by friendly and genuine people. If you want your home buying experience to be rewarding and fun, go with Veterans United.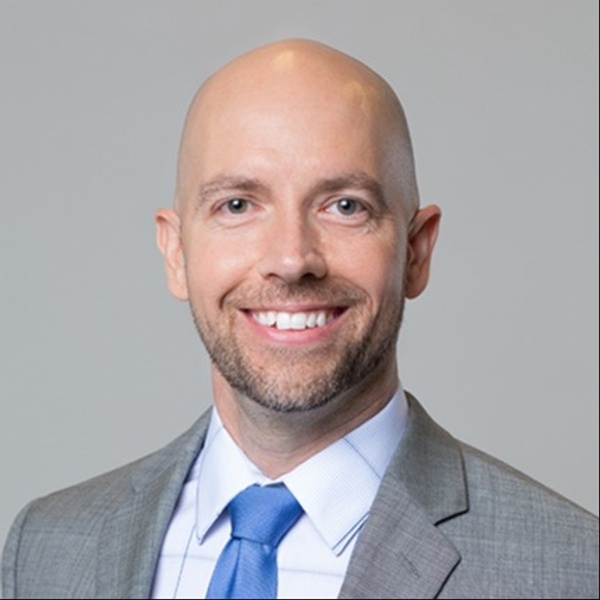 Would Recommend
I wanted to personally recognize Andrea. She helped us through some bumps with the title company. She went well out of her way and was always pleasant. She definitely knows how to provide remarkable service. Keep her around. She is an amazing asset. Thank you Andrea, you're great at what you do.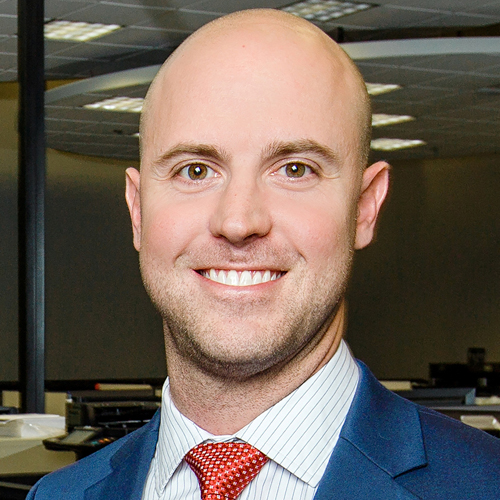 Would Recommend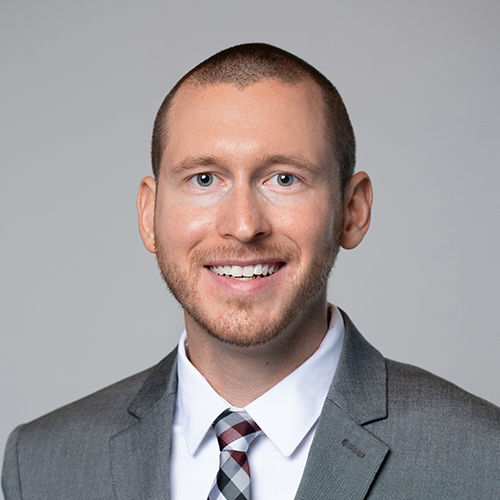 Would Recommend
As first time home-buyers we absolutely loved your service from top to bottom. You made us feel comfortable every step of the way and took the time to answer all of our questions. We will be keeping in touch! It feels good to have someone with your experience and knowledge on our side.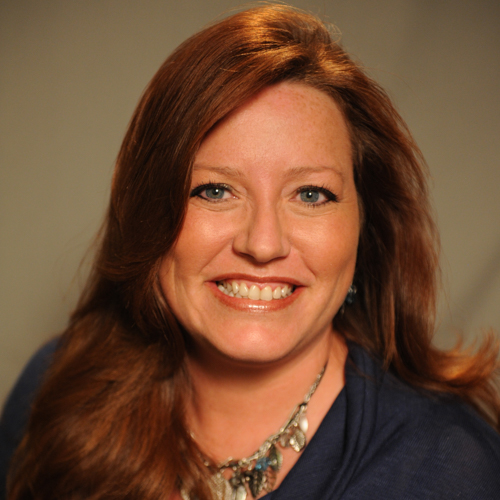 Would Recommend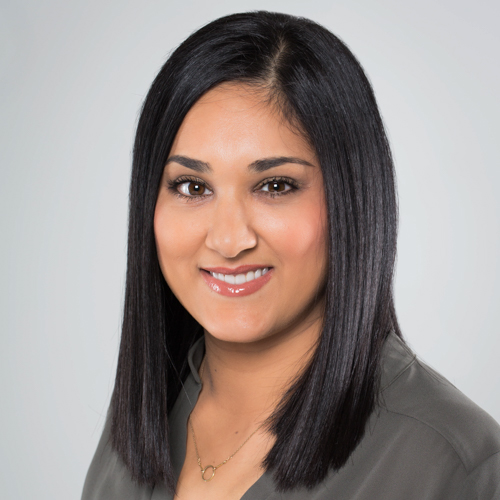 Would Recommend
Very outstanding organization.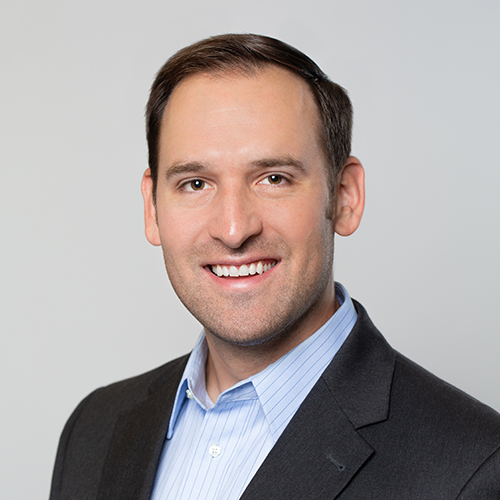 Would Recommend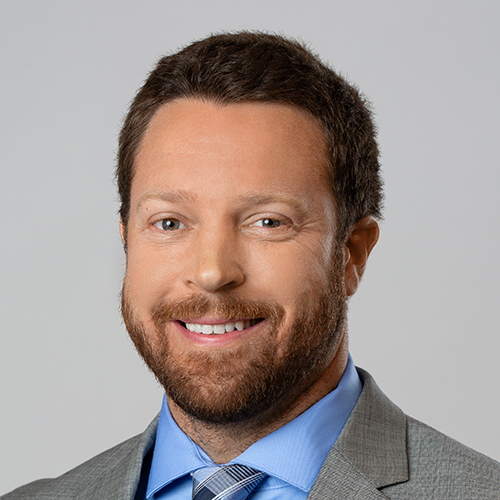 Would Recommend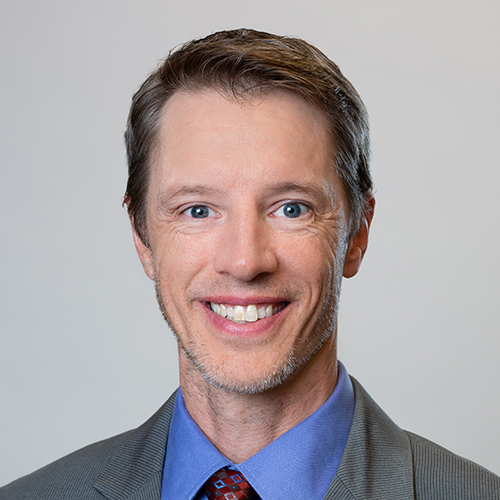 Would Recommend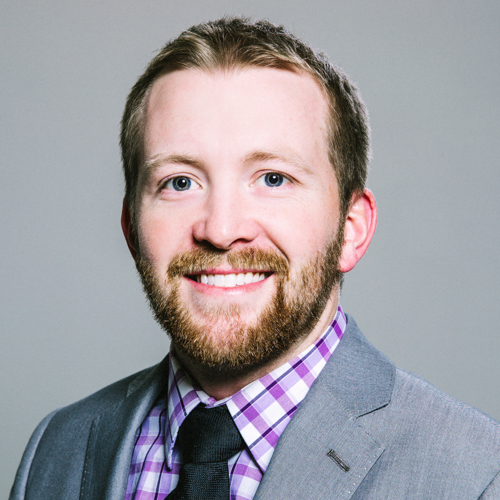 Would Recommend
Read above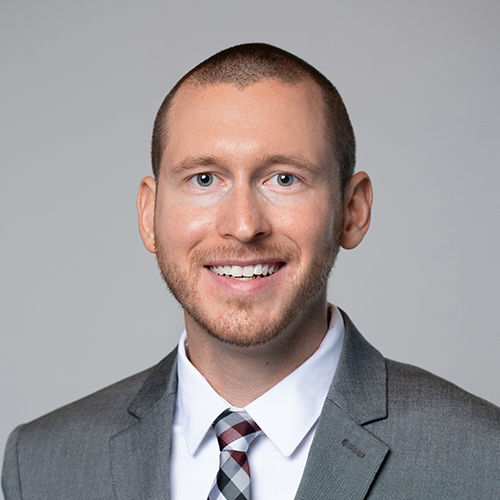 Would Recommend
We found a house we loved and Veterns United helped us get into it super fast. Thank you so much!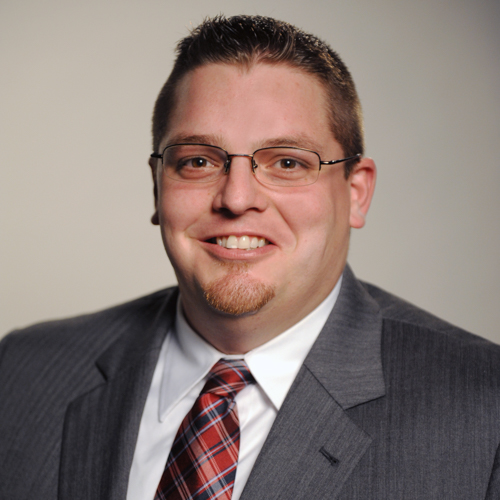 Would Recommend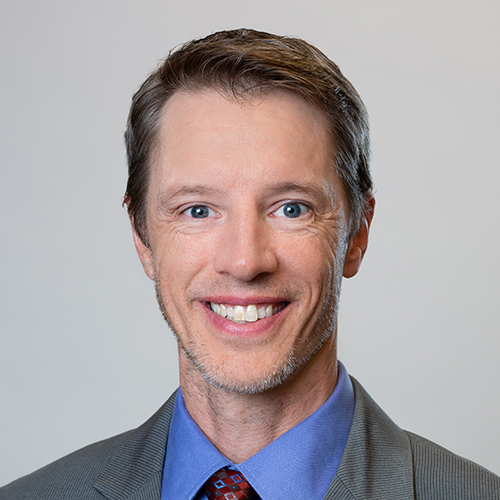 Would Recommend
Great Communications and Friendly and Professional People. Answered all my questions and called shortly after I called them with a question.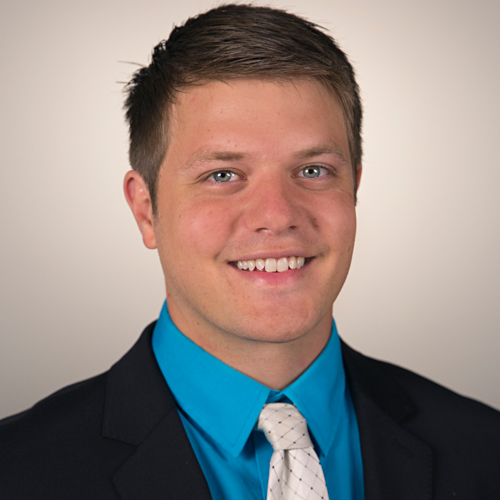 Would Recommend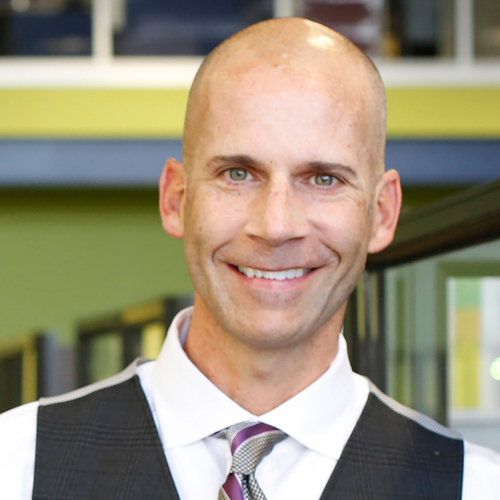 Response from Veterans United
Thank you for sharing Kari. We understand the loan process can be stressful, especially when additional items are needed right before closing. We will take this information to ensure that other Veterans do not have similar issues in the future. We appreciate this. Our Client Advocate team remains available if you need to discuss anything else in more detail.
Would Recommend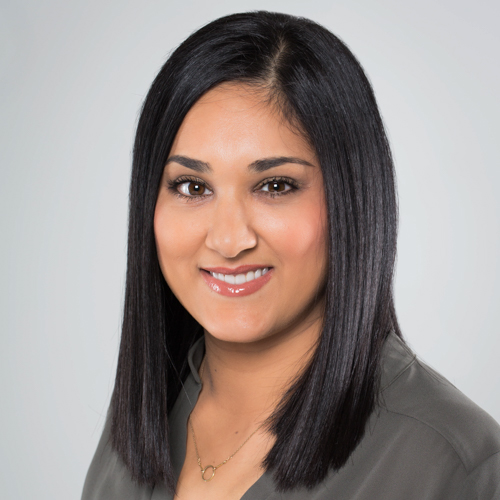 Would Recommend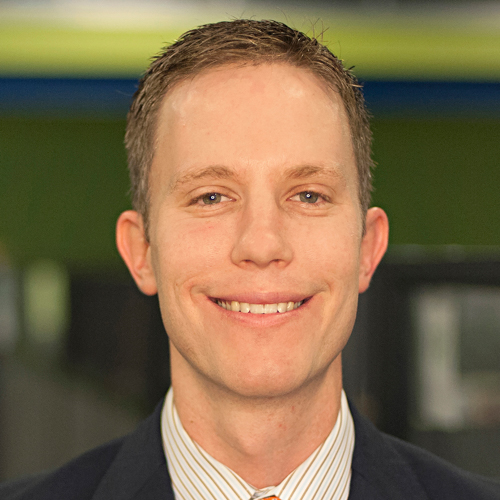 Start your journey today!