Would Recommend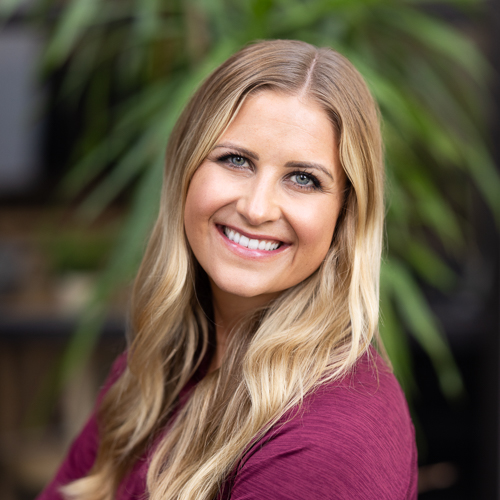 Would Recommend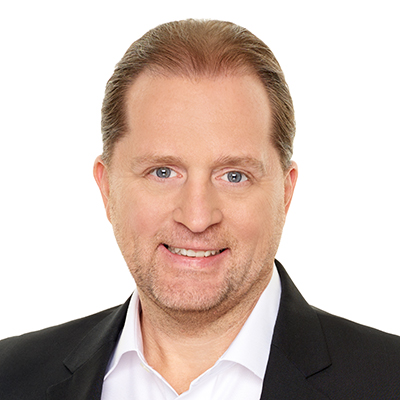 Would Recommend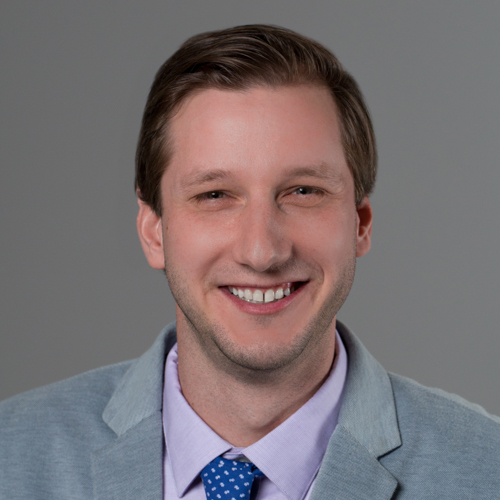 Would Recommend

Would Recommend

Would Recommend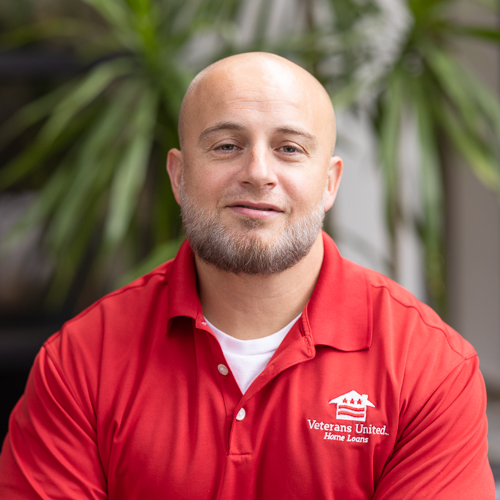 Would Recommend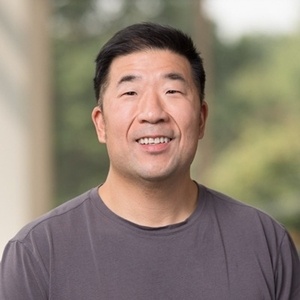 Would Recommend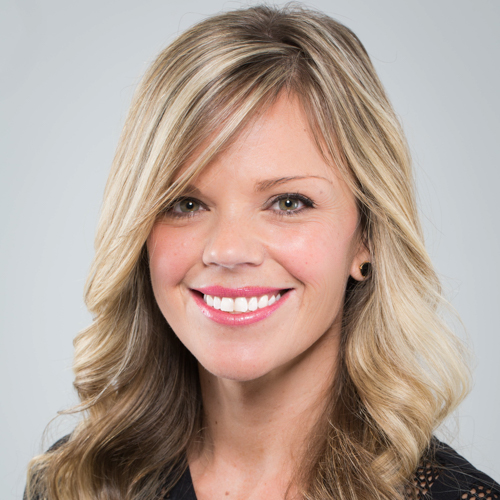 Would Recommend
I am so grateful for Andy,Donna,and the rest of his team. They were so willing to help me throughout the process, from showing me how to upload all the necessary documents on to the site to constantly giving tips to help speed along escrow. My wife and i were first time buyers and Andy his staff never hesitated to answer our questions and he always made us feel like he really wanted us to succeed in purchasing the home. We will always be grateful for Andy and his team. They will always have a special place in our heart.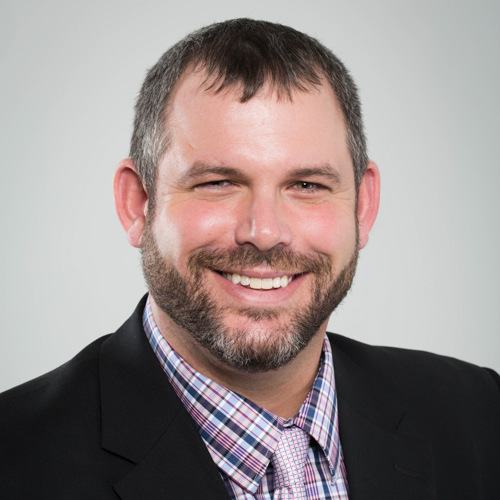 Would Recommend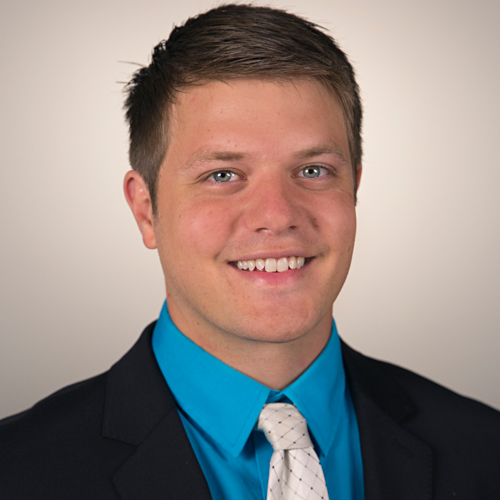 Would Recommend
They will work hard to help you get the home you deserve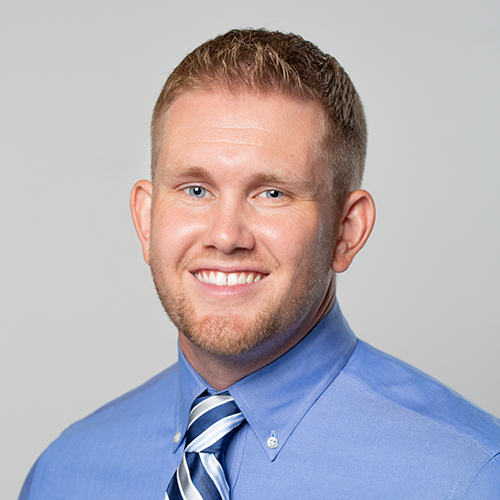 Would Recommend
It took a little over a month to close, my credit isn't the best but they worked with me and still got me a decent rate. Working with Veterans United made this process very easy and straight forward.

Would Recommend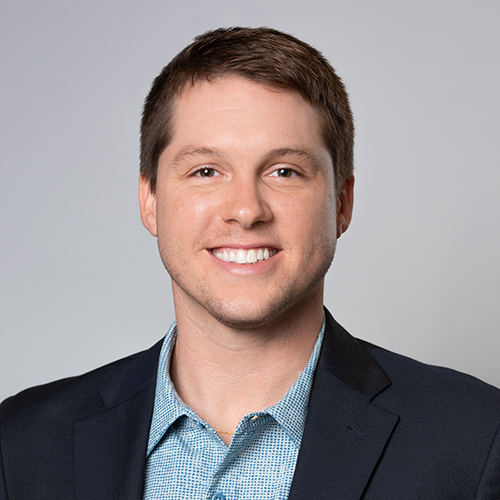 Would Recommend
Excellent customer service. Any time i emailed or left message they always responded in a timely manner. They were very helpful and walked through everything. I highly recommend Rob, Alyssa and their team.

Would Recommend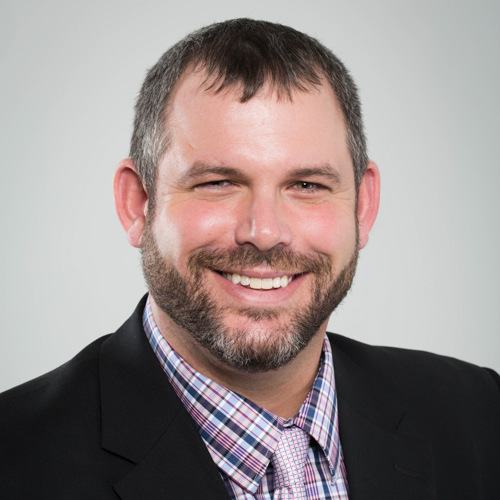 Would Recommend
Both Mark Manos and Melody Tice went above and beyond any of my expectations throughout the home buying process and made me feel reassured and confident in all of the choices that I made. They would have my highest recommendation to any friends and family that are able to utilize a VA loan to utilize Veterans United.
Would Recommend
There's going to be good days and bad days, the process will seem endless, let your team handle the BS so you can enjoy the excitement of becoming a homeowner!!

Would Recommend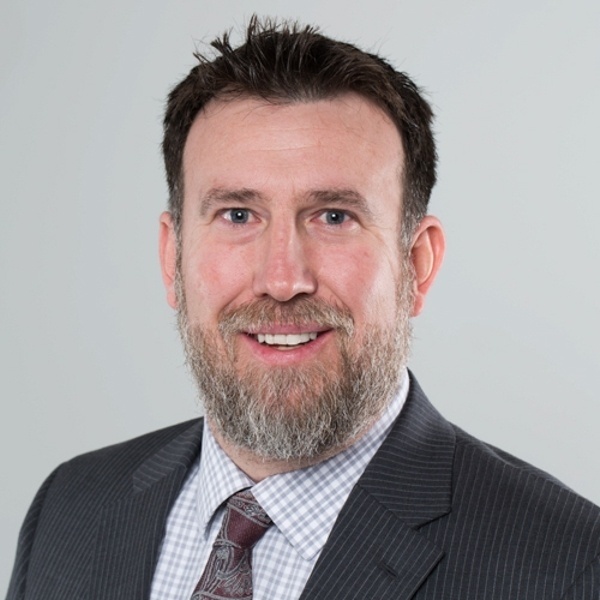 Would Recommend
Veterans United made the home buying process buttery smooth. All my questions and concerns were answered in a very timely manner and made it easy to upload all the required documents. Their customer service was outstanding. My first time buying experience was a complete success.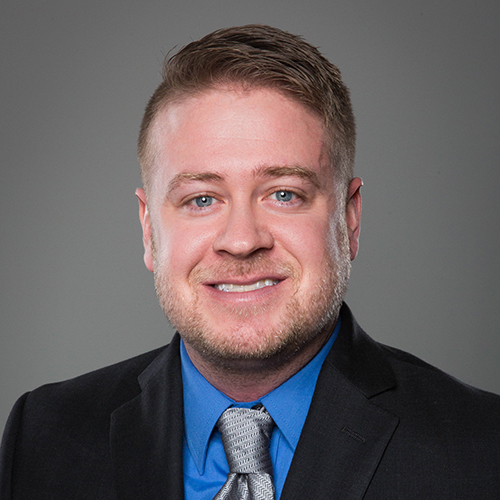 Would Recommend
We had a great experience working with Veterans United. The whole team was amazing. Realtor agent, loan specialist,and the support team Wirked tirelessly to meet our goal. They made our home buying process a breeze. They answered all the questions we had promptly.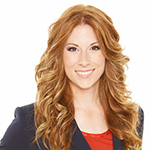 Would Recommend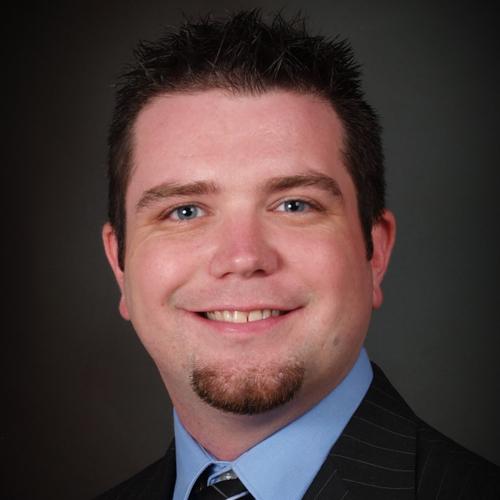 Would Recommend
Veterans United changed our family's life for the better. By helping us buy a home our quality of life increased tremendously. We care for our traumatic brain injured son at home. He is totally incapacitated and wheelchair bound. We have faced tremendous challenges looking for rental residency without steps or with bedrooms downstairs. As well as a residency with hallways, doorways, entrances that are wheelchair friendly. Veterans United helped us get into a home that is wheelchair friendly and comfortable. Thank You VU for being an answer to our many prayers!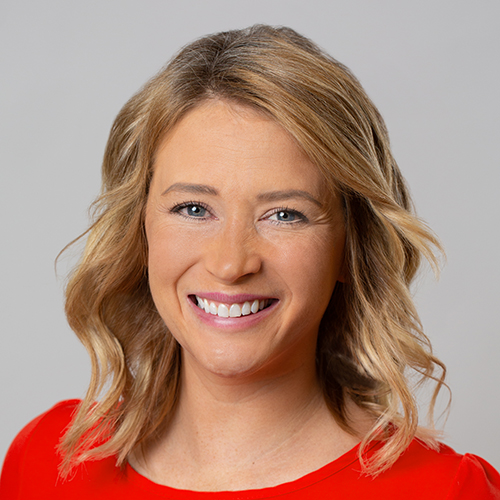 Would Recommend
Our experience with Veterans United went so smooth it was almost effortless on our part.GREAT TEAM !!THANK YOU !!

Would Recommend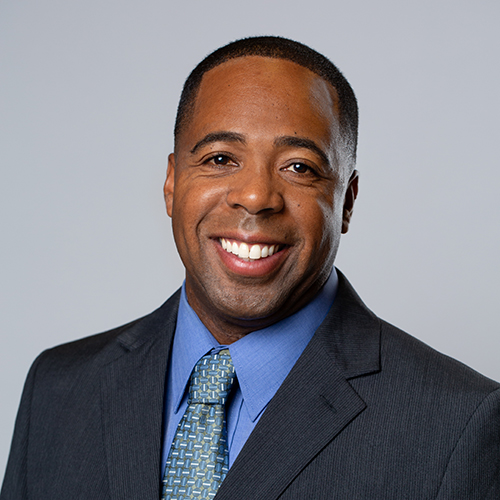 I would recommend finding a different company but that's through my experience good luck
Response from Veterans United
Hi Michael, we appreciate your honest feedback and will be using this as an opportunity to look for ways we might improve our service. We hope that you enjoy your new home and invite you to share more information if you would like to reach out to us.
Would Recommend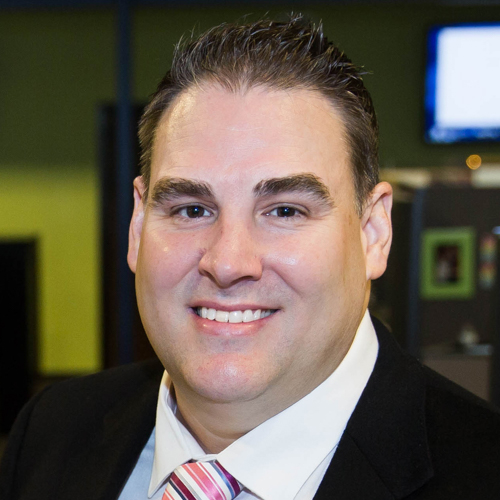 Would Recommend
Thank you for helping us find our house and home for many years.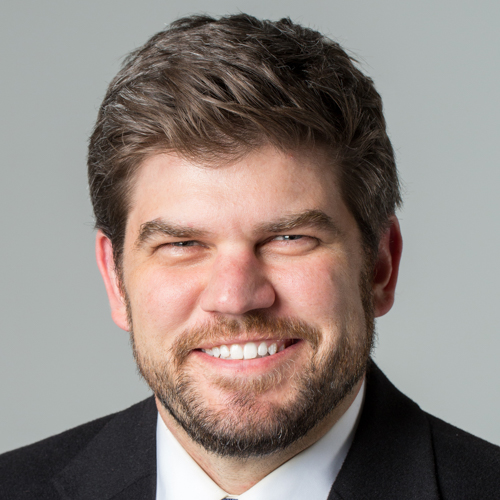 Would Recommend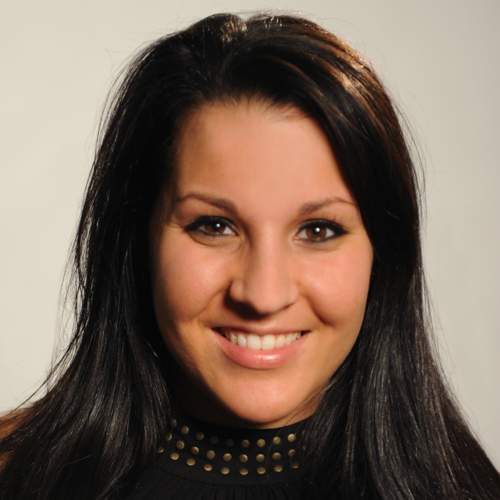 Would Recommend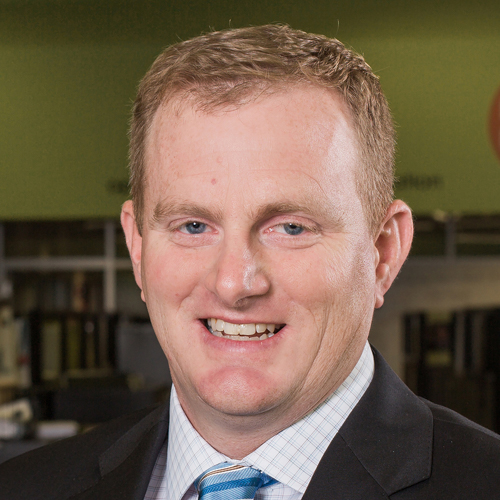 Would Recommend
My experience with Veteran's United has been very easy and smooth process. I would definitely recommend them to anyone!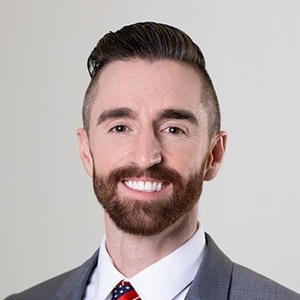 Start your journey today!