Would Recommend
It is a lot of work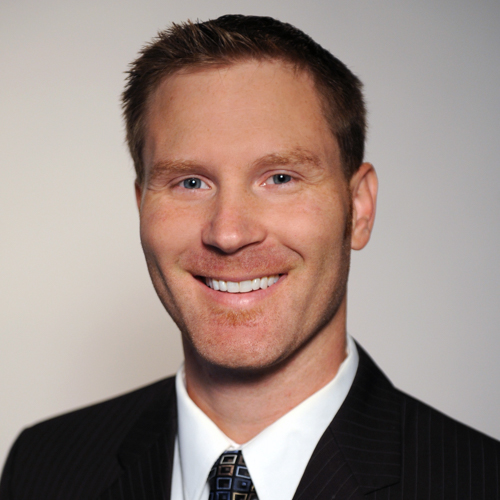 Would Recommend
Seamless process, quick turnaround with professional and patient staff.Would definitely recommend!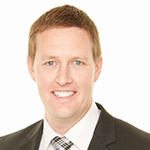 Would Recommend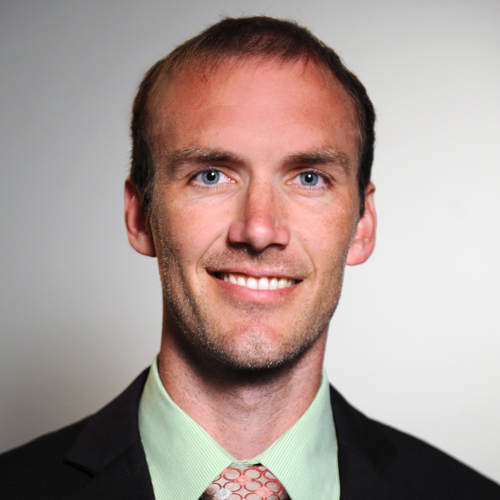 Would Recommend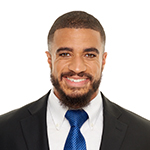 Would Recommend
Veterans United was so great to work with. A year ago, we thought it would be years before we could get a home loan. Veterans United worked with us to get us where we needed to be quickly. They make the process so easy to understand.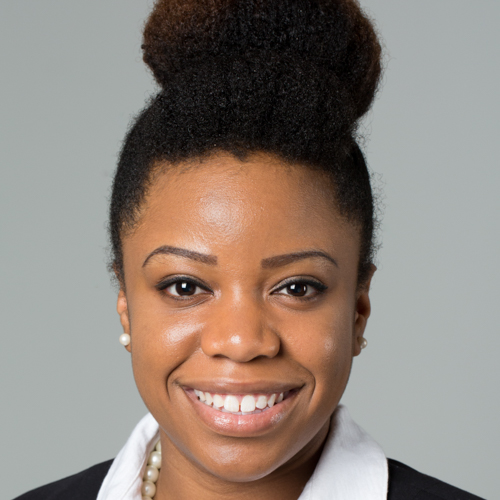 Would Recommend

Would Recommend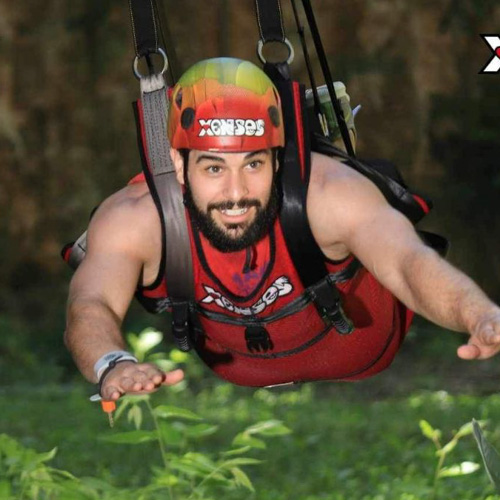 Would Recommend
Very good experience, would recommend.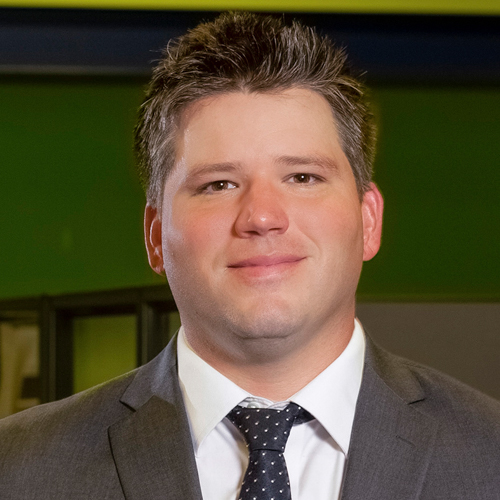 Would Recommend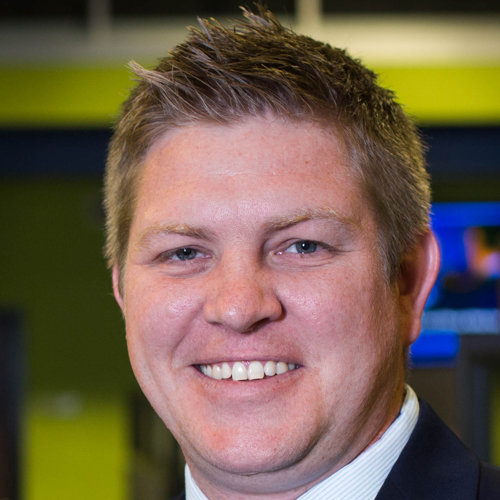 Would Recommend
I have already recommended and shared Caleb's contact several times.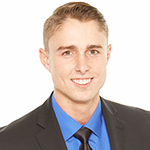 Would Recommend
Keep up the great work!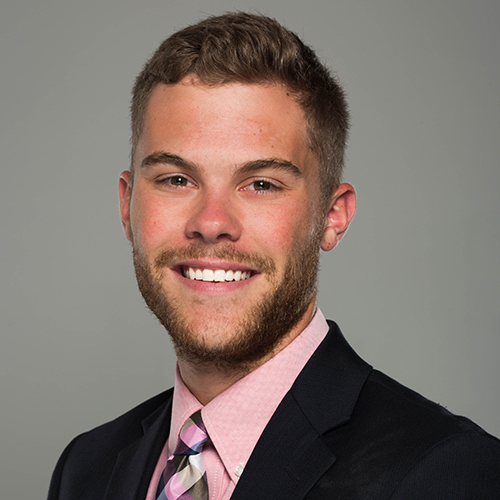 Would Recommend
Veterans United is the way to go when you need a loan for a new home. Very professional and polite to work with throughout the entire process. Knowledgeable and made the difficulties of purchasing a new home a pleasurable experience.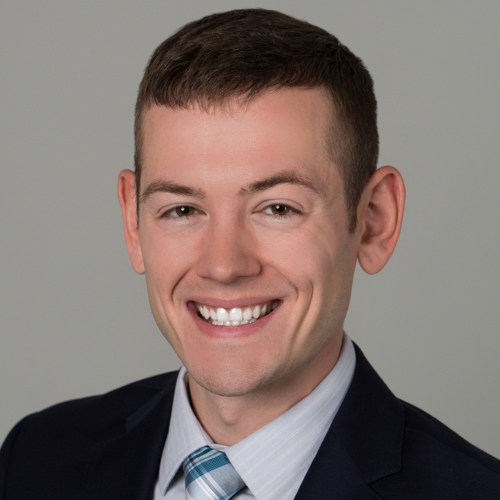 Would Recommend
I would encourage my fellow Veterans to give serious consideration to Veterans United to help you exercise your VA loan entitlement to secure your dream home. We came into the process with questionable but improving credit and modest expectations. Our Senior Loan Officer, Joe Ferling and his staff (very friendly), expertly guided us through everything required to satisfy the VA and underwriting. We completed the process with the keys to our beautiful dream home. After 29 years, moving every 3 years, we can finally begin to put down roots! We are grateful. If you are a Veteran, Veterans United is a great option to get your VA loan done. They are VA experts. But more importantly, they proved to me, that they give a hoot. So grateful!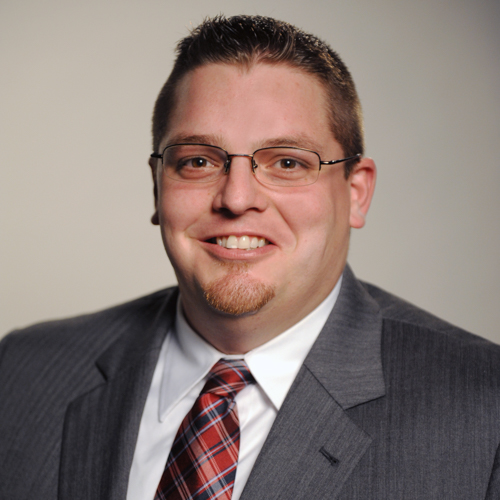 Would Recommend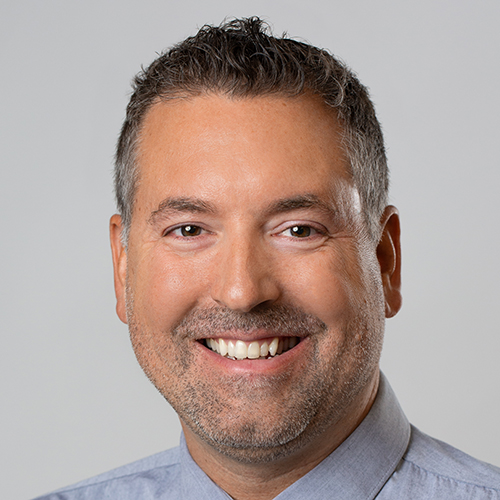 Would Recommend
Veterans Home United has been amazing home buying experience! I am greatly satisfied with the service provided. Top notch!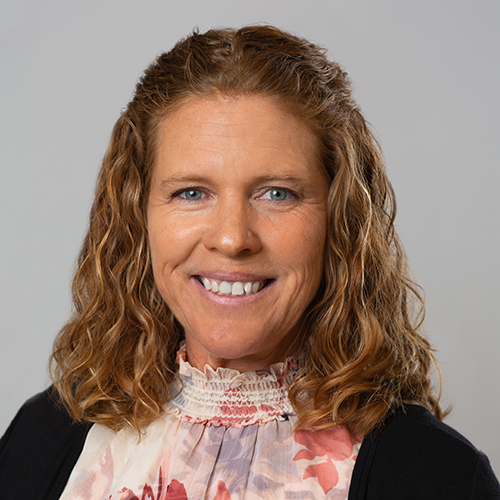 Would Recommend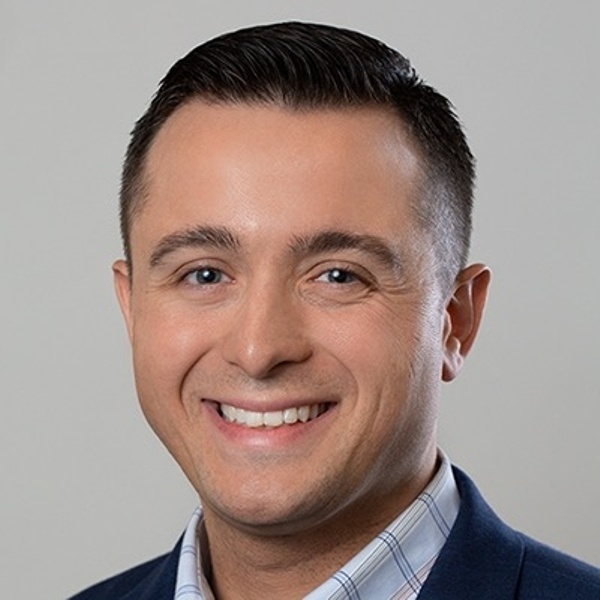 Would Recommend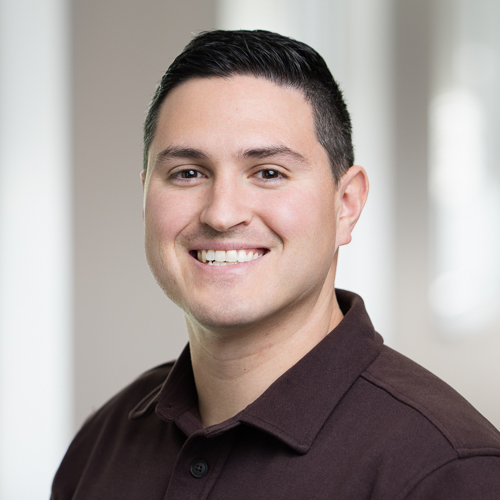 Would Recommend
Justin and Nick we're absolutely great to work with! All I had to do was supply the info they requested, let them know what I wanted/needed, and they made it happen. All my questions were answered promptly. The Realtors (Kim and Jim) , which Justin connected me with, were kind, caring and professional. They knew the ends and outs of everything. This is my first time buying a home and the experience was a good one. Everything ran very smoothly and the because they were so kind, great, and knowledgeable, I felt at ease. There was little to no stress during this endeavor. With all of their help, once I found what I was looking for, I had my beautiful home in 30 days! Thank you Veterans United!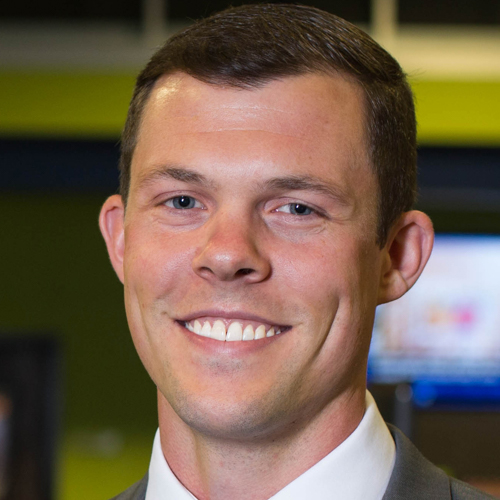 Would Recommend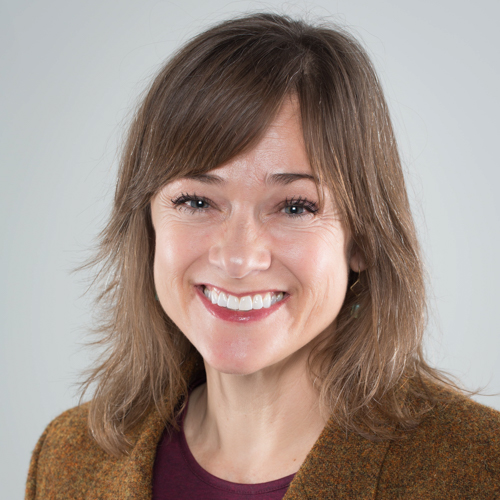 Would Recommend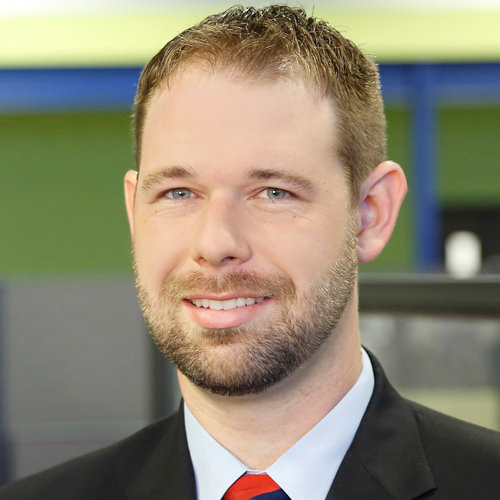 Would Recommend
Veteran United makes home buying looks so easy. I did not went through any difficulties. My loan Officer Merry is such an amazing with her knowledge and care .Myself and Family really appreciate her.

Would Recommend
Deciding to go with Veterans United was one of my best and smartest decisions. These guys know what they are doing. My only hope for buying a home was through the VA Loan and Veterans United knew every aspect of how to proceed. This is what they specialize in and are experts in their field. I truly never thought I would be able to buy a home. Veterans United helped pave the way to that dream and possibility. And I could not thank them enough!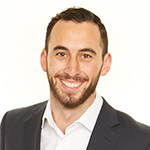 Would Recommend
I recommended Veterans United Home Loan for both buying and selling. It was our second time using Veterans United. First class service all the way.

Would Recommend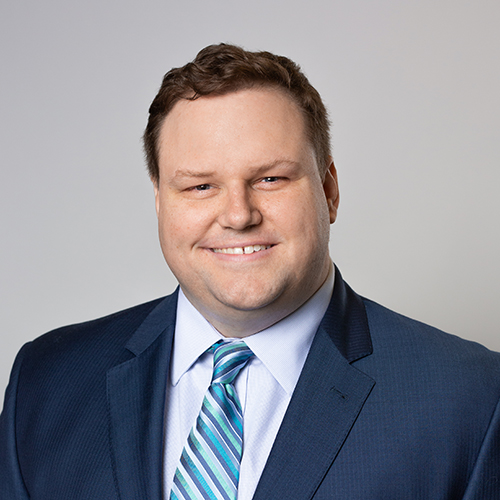 Would Recommend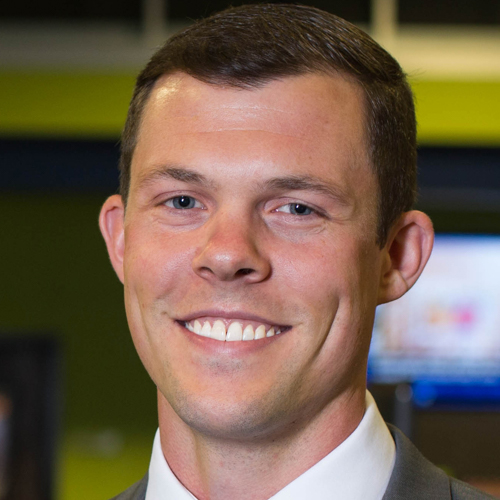 Would Recommend
Initial contact with Loan Specialists was fantastic . We had a conference call with my Agent and Caleb talking about steps and documents needed to get loan processed .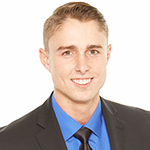 Would Recommend
The series of tutorials about using a VA Loan, all of its ramifications, and how the lender facilitates the process/final transaction is simply superb. Very informative, educational, and time- plus resource saving tools. Well done!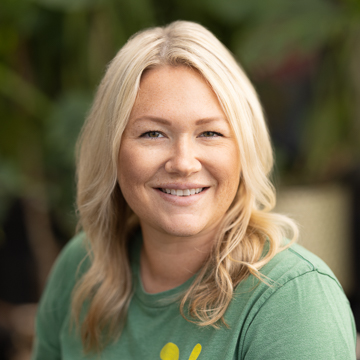 Would Recommend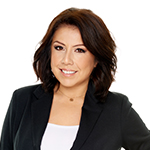 Would Recommend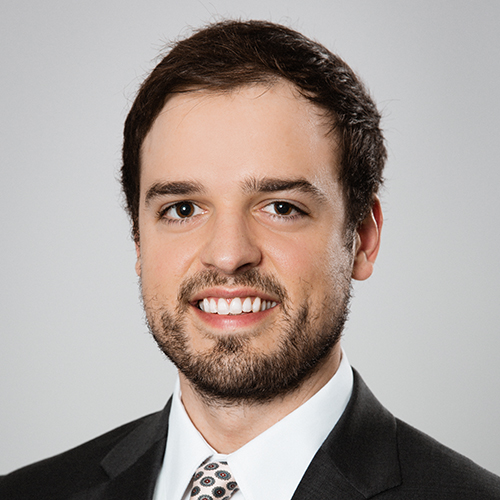 Would Recommend
I could not be more happy with the way the whole process went. It was truly an amazing experience and there are not enough great things which can be said. Stellar work from ALL involved!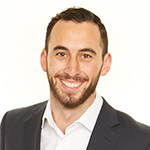 Start your journey today!