Would Recommend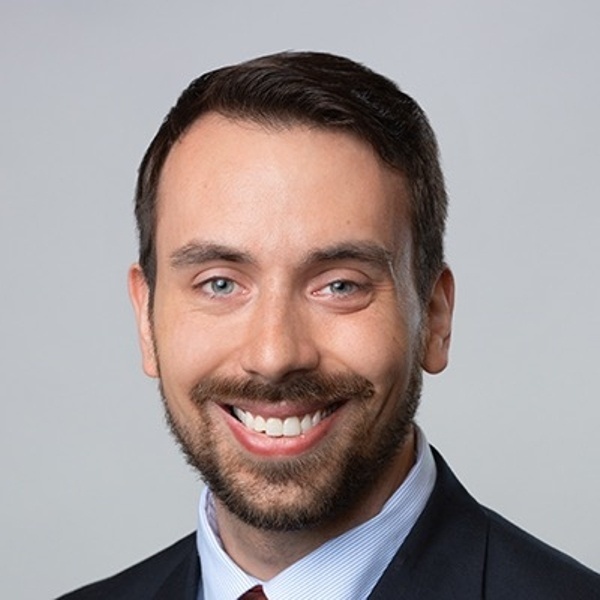 Would Recommend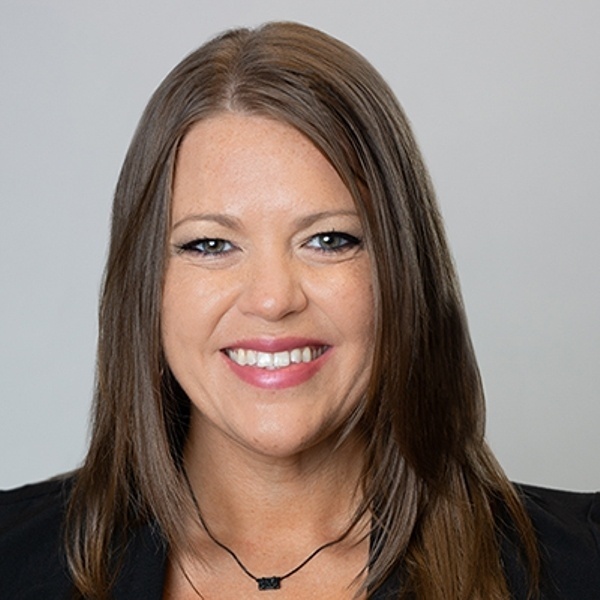 Would Recommend
If anyone is looking to buy a house using their VA loan. Work with mike and his team, as they will guide you through the entire process of accomplishing your dream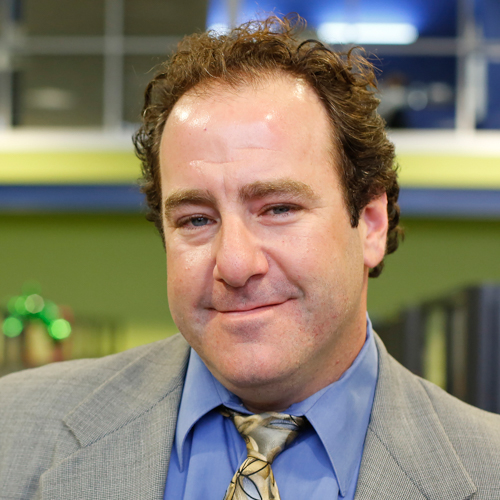 Would Recommend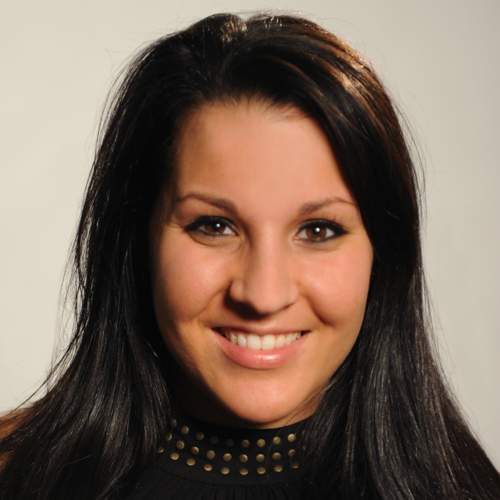 Would Recommend
Overall I had a good experience with my homebuying through Veterans United. I was very impressed with my loan officer. He set up everything for me so there was very little work to do on my end. Even though the home insurance company they recommended didn't work out I was impressed that they had a number of a company for me to call right away. I was a first time homebuyer so it was very confusing to me because I had zero knowledge prior to going in to this. Daniel was always available though whenever I had a question or just wanted to know what the next few steps would be.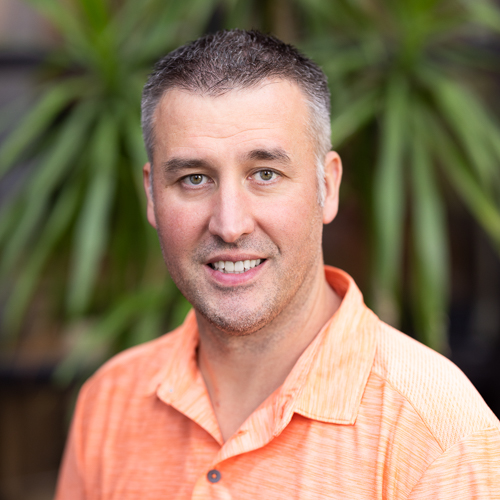 Would Recommend
mike patzius worked with us from start to finish (good job mike)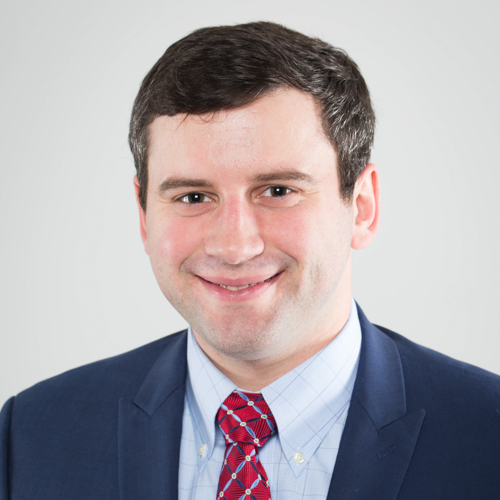 Would Recommend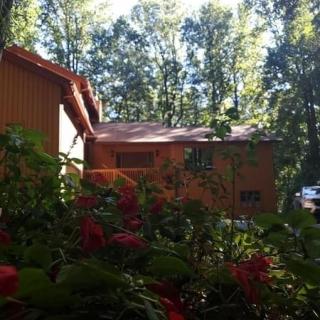 They made my first home buying experience seamless. Kalab Long and his team were amazing and we succeeded in landing my dream home! Veterans United online makes obtaining the loan so much easier. It tells you what to do by presenting what documents are needed. Then all you do is upload what they're requesting. Amazing experience!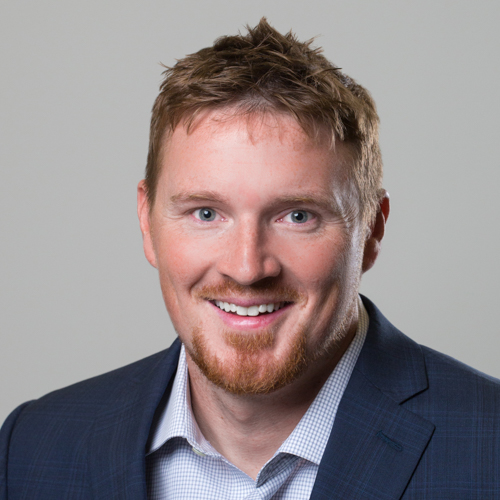 Would Recommend

Would Recommend
Thank you for all of your help.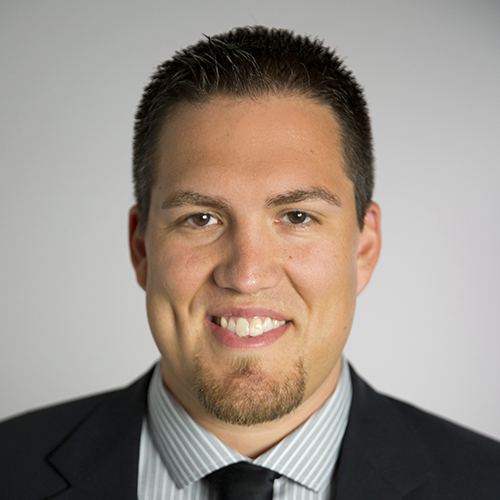 Would Recommend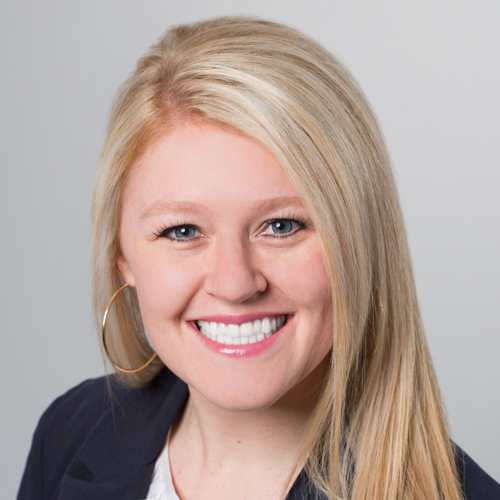 Would Recommend
Veterans United was great. I would recommend it to anyone that I know because I know they will be in good hands. Thank you very much to Travis Ward and Austin Barton.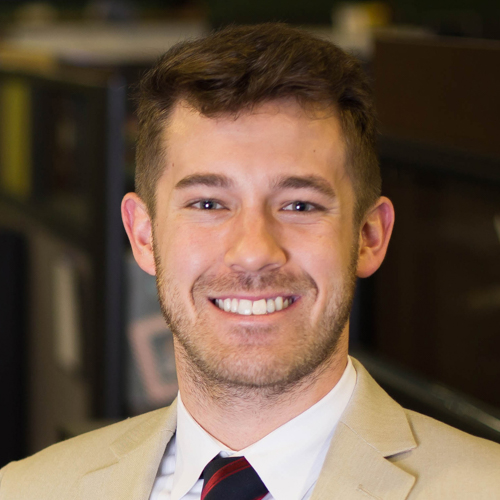 Would Recommend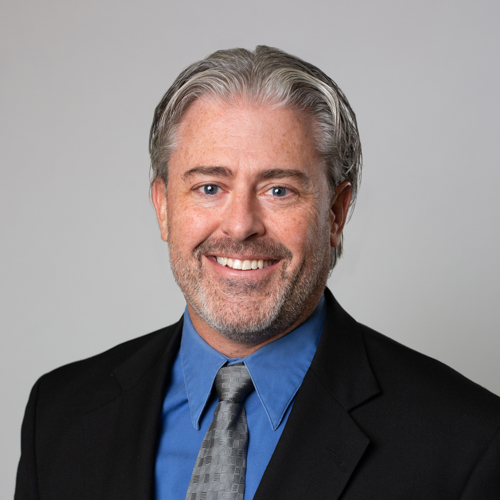 The only good thing I can say is they help fix my credit to buy a house everything thing else sucked
Response from Veterans United
We're happy to hear we could help you qualify for a home loan, but we're very sorry you didn't enjoy the rest of your experience. We'd like to know what happened to cause you to feel this way. Please contact our Client Advocate team to discuss your experience.
Would Recommend
They respect the veteran ,and keep us first. If you want buy a house I highly recommend Veterans United. Great experience helpful people kept me with a positive outlook during the process.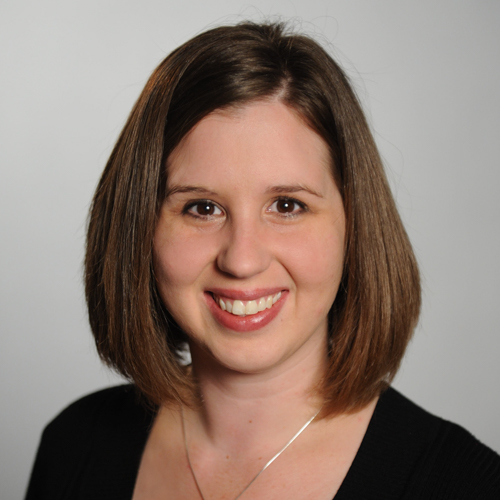 Would Recommend

Would Recommend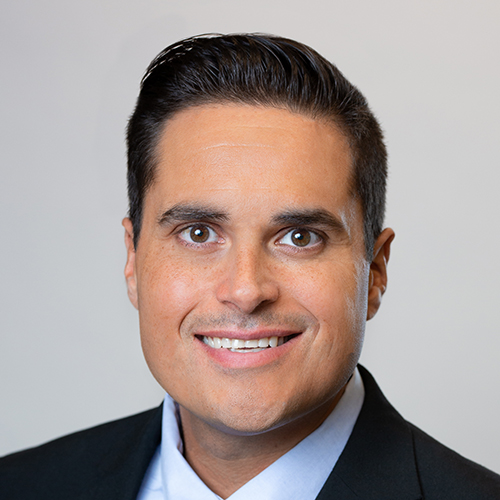 Would Recommend
I would recommend any veteran to veterans United to work with veterans United because they were very informative and walked me through the process and kept me updated up to the closing. They have videos on the website so you can better understand the home buying process as a veteran loan.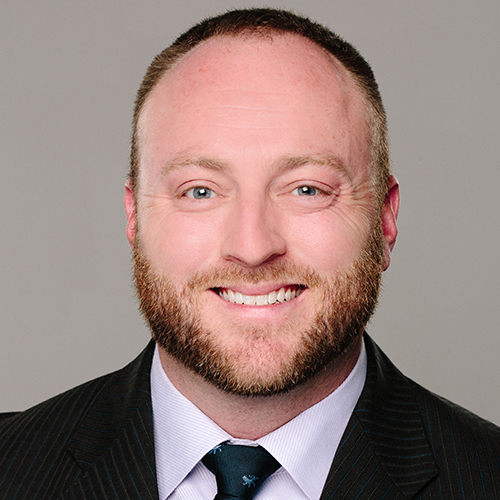 Would Recommend
They take care of Veterans! Great experience, good online system, and customer service.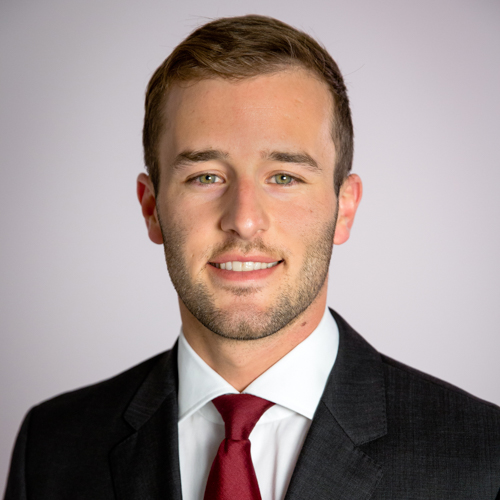 Would Recommend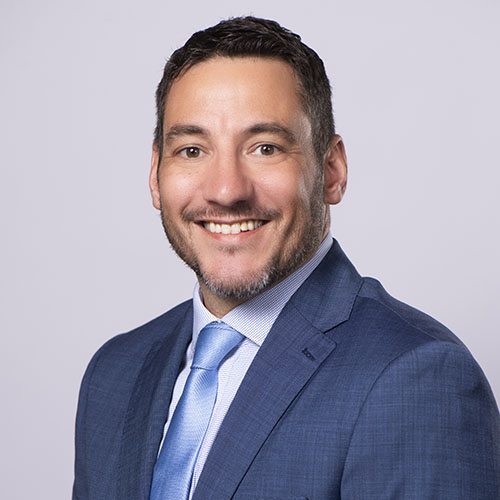 Would Recommend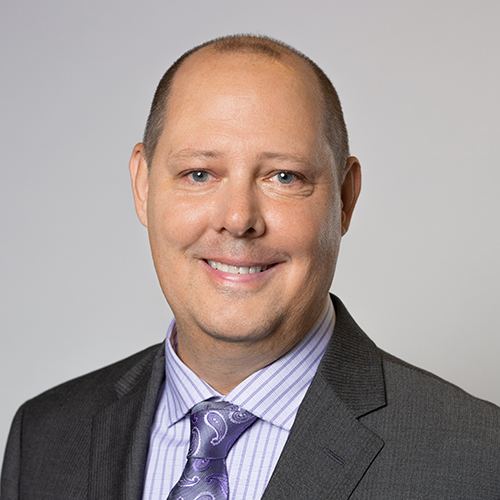 Would Recommend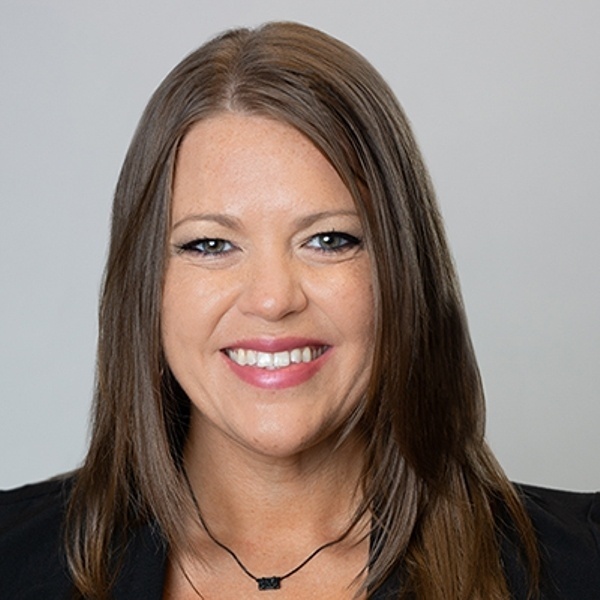 Would Recommend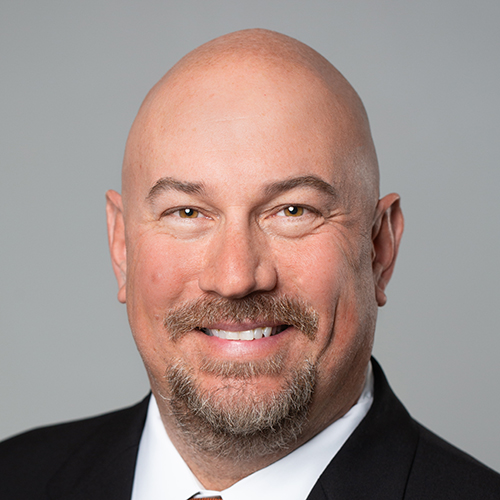 Would Recommend
I could not recommend veterans united enough! Ashley and her team made our home buying process so smooth and easy. Dan in the lighthouse program helped us to get our credit where it needed to be and 45 days later we closed on our new home!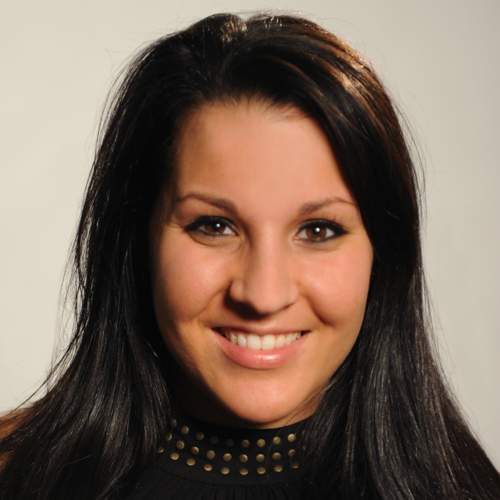 Would Recommend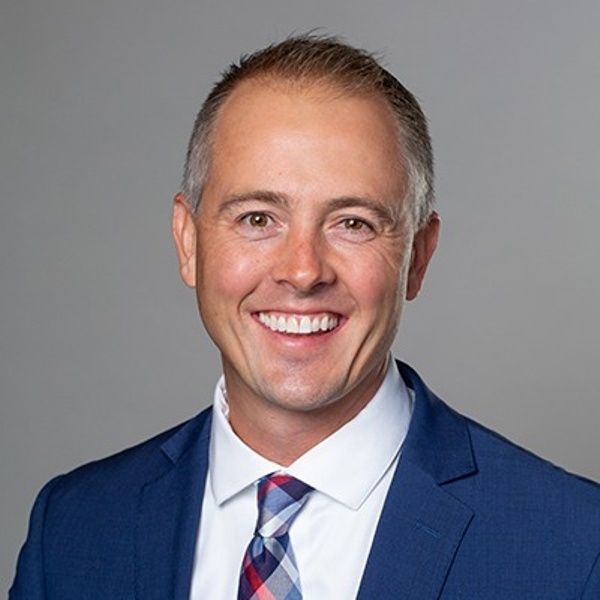 Would Recommend
We worked long and hard to get to the point where we could purchase a home. Upon first calling in to get a pre approval I had no idea what to expect and was pleasantly surprised to hear a warm welcoming voice. The process throughout was great I loved being able to just scan my documents in and just send them right over. Our dream has come true and we now own our home. My kids have security and we can be proud. Our dream has come true. THANKS VETERANS UNITED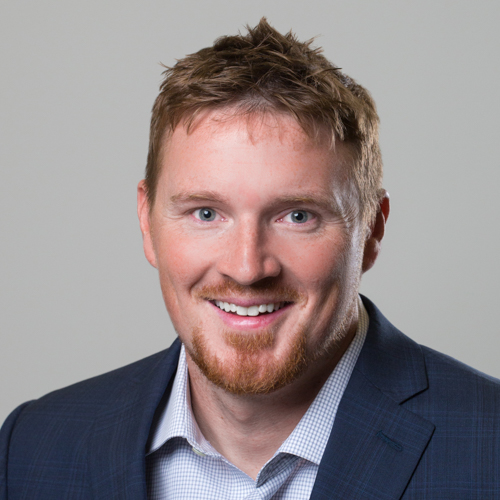 Would Recommend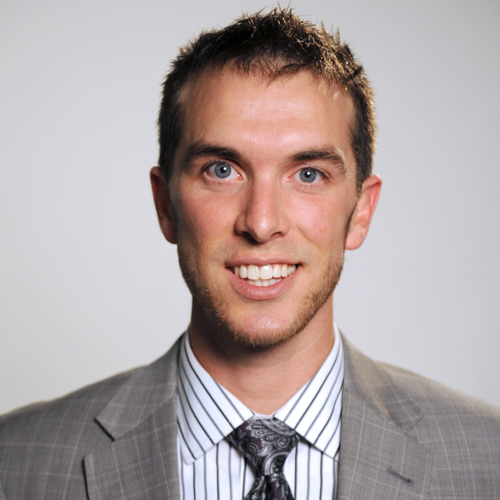 Would Recommend
After 15 years of working on my credit, I took a leap of faith with this organization. I was treated so well, and all details were explained, planned in advance, and functioned seamlessly. This meant the world to me and my family, and I am now typing this from inside of my new house!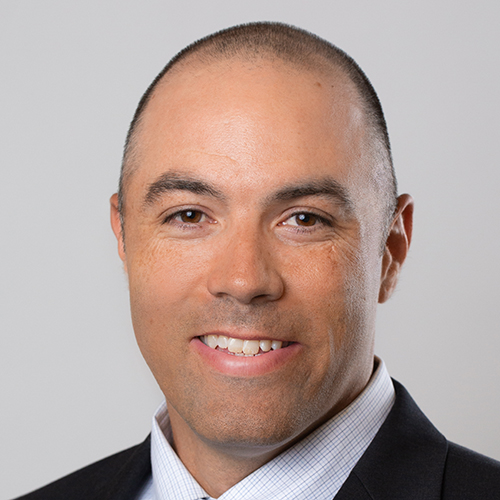 Would Recommend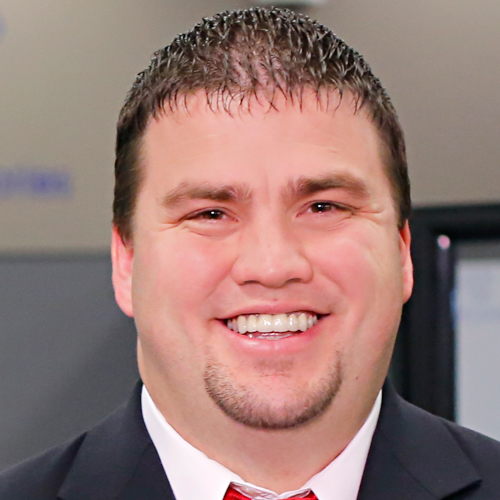 Would Recommend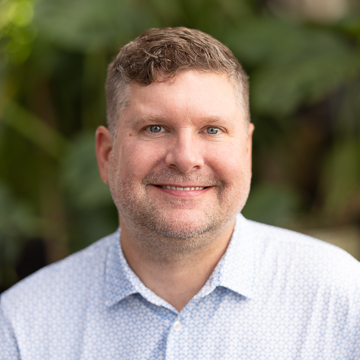 Would Recommend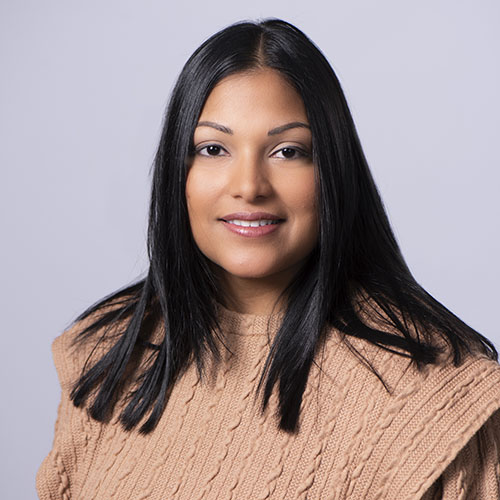 Start your journey today!