Semper fidelis, I love my loan team, you will too! Veterans always United...

Veterans United helped our family purchase the home of our dreams. They were there every step of the way to make sure we knew they were keeping our loan on track. We will forever be grateful for them.







Ready to see for yourself?
Experience first-hand why 168,844 homeowners give us a perfect score!
Check My Eligibility →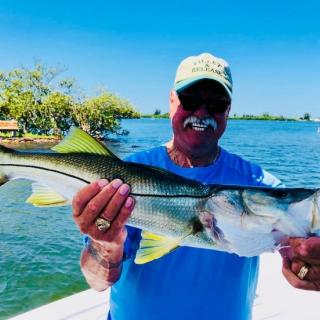 All your personnel we worked with are the best I ever had to work with. Alberto with out a doubt is the best out there. Fast, on top of everything and reliable. Love our new place and thanks again for a job well done. we are so happy and over excited about all the steps to get here. we love your company.
wayne and Diane Watson


left hand, not working with the right hand
Response from Veterans United
George, We thank you for allowing us to have a look at your recent loan experience. If you would like to discuss further and in more detail, our client advocate team is available to speak to you and learn. We hope to use information from you to assist future veterans in the future. Thank you for your service to our country.

So thankful to trusting veterans united trough my home buying process, kyle, Brett and Jaclyn understanding of our worries as 1st time buyers were met by great professionalism and calm, thank you for making our dreams come true.

The experience was great and with that we had a excellent team behind us.

Our experience with Veterans United was outstanding. Any issue that came up they addressed quickly and professionally. Trying to buy a house 3 states away is very stressful and can be difficult. They made it as smooth and easy as possible. A Title Notary came to our house in NC and we signed everything from our living room couch. They made everything as easy as humanly possible. If we sell and buy again, I have every intention of using Veterans United.



Would highly recommend. Made the stress of home buying go very smooth.

THE BEST "HOME-BUYING" IN MY OPINION, "APEX IN THE INDUSTRY"


Everyone in Matt Lucas team did an amazing job! These people went above and beyond. Props to Lindsey who constantly kept me informed. You guys made this stress free!