Would Recommend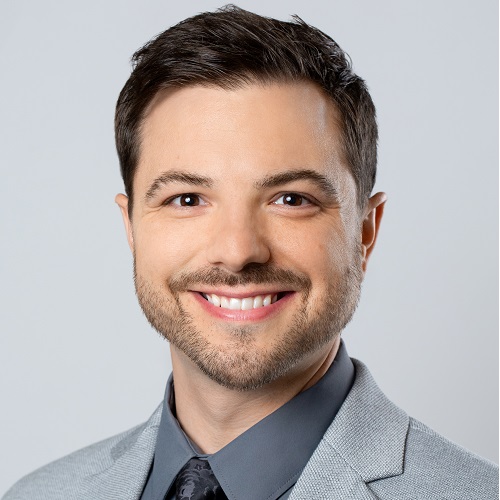 Would Recommend
Absolutely fantastic. Great communications and timely results.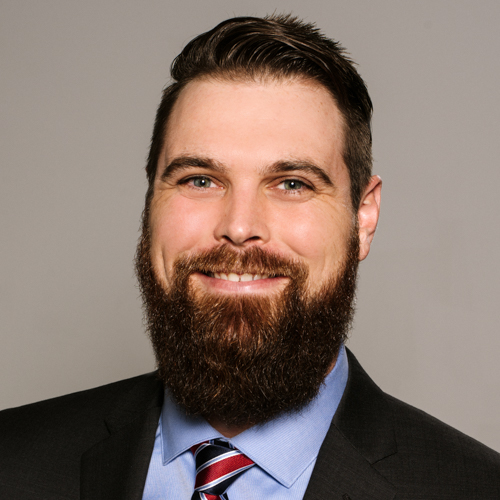 Would Recommend
Lucas and Jake were always ready to help with any questions and issues from start to finish. I already recommended Veterans United to both my bothers in law.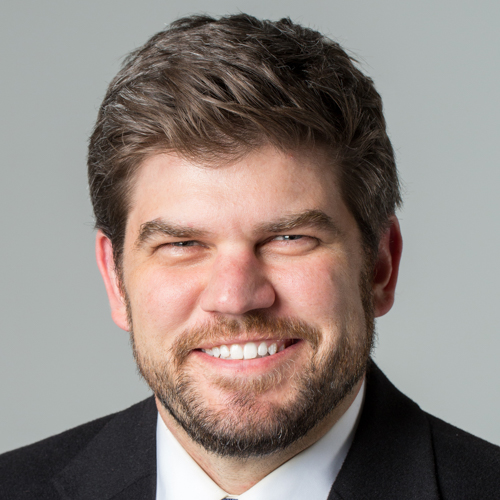 Would Recommend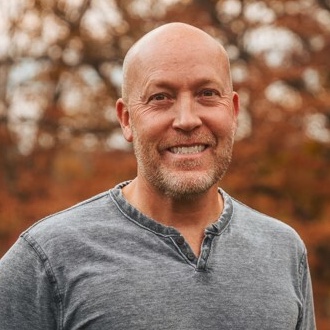 Would Recommend
The veterans United loan officer Brendan Wilson and his team along with the assigned realtor Gabriel Channel were awesome throughout the process.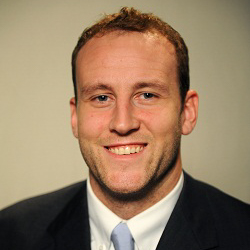 Would Recommend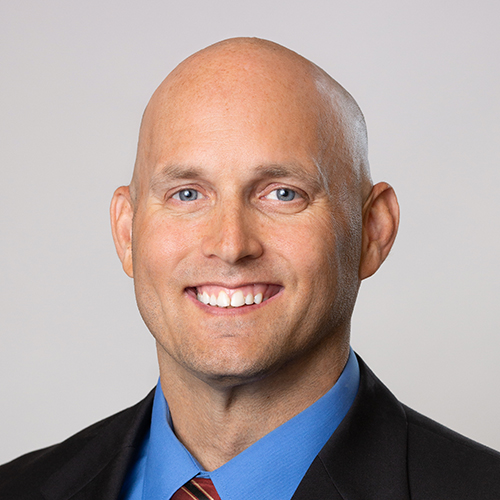 Would Recommend
Veterans United Home loans was easy to navigate thru. The process was very easy, near the end things got a little hectic, but it all worked out. Thank you very much for your assistance.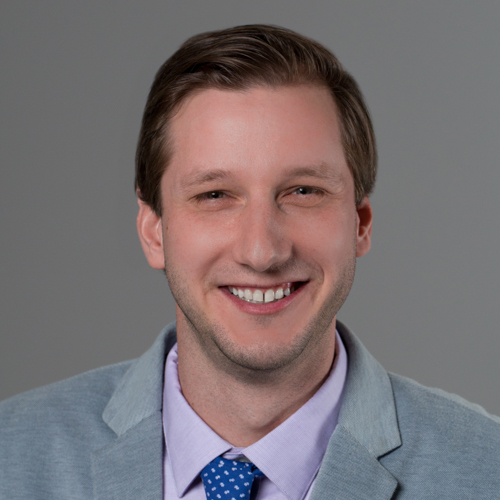 Would Recommend
Very knowledgeable and was able to fully explain everything from the beginning of the buying process to the day of signing out closing documents.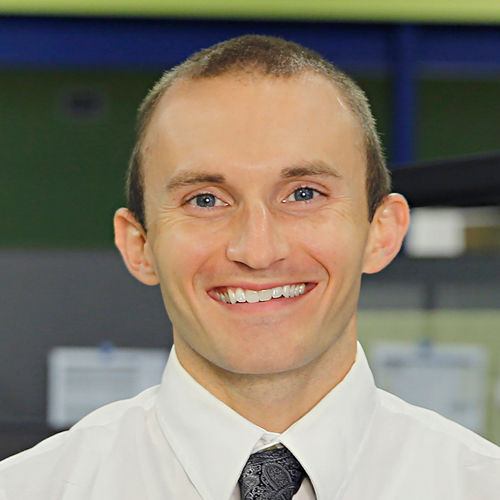 Would Recommend
They worked with me through each step.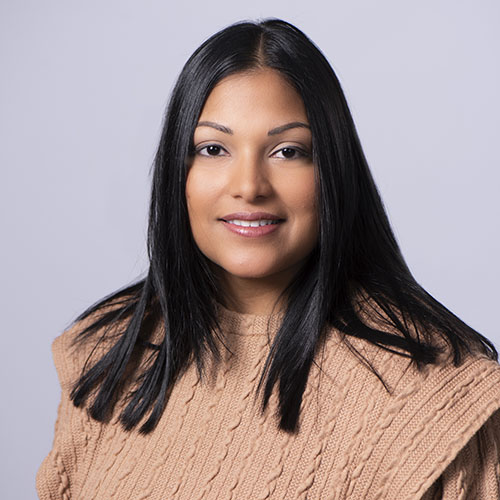 Would Recommend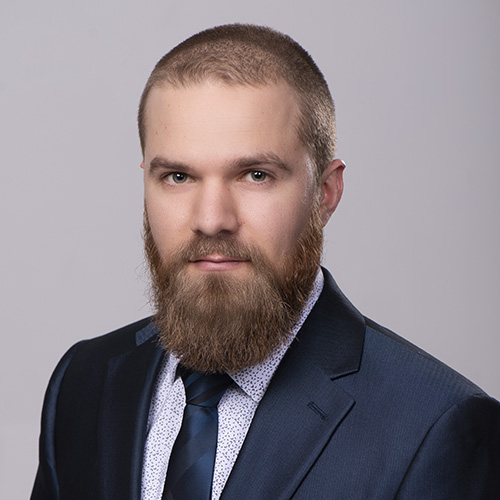 Would Recommend
Ted Richardson's team made the home buying processing fairly easy.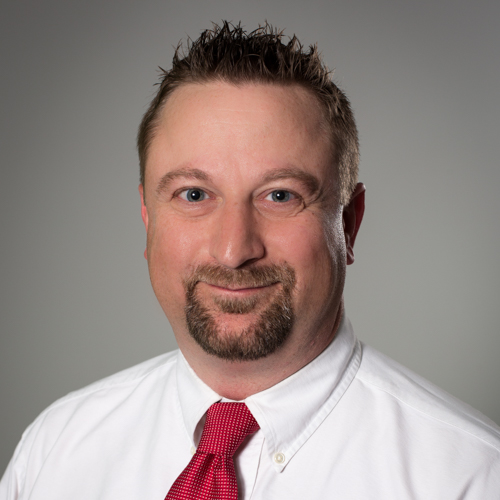 The process begin smoothly. After a couple weeks Sarah began working on our account and there seemed to be a disconnect as to what items were required. We constantly received request for dupicate items. Sarah would call and request items after Josh had already requested them. Sarah seemed lost in the proces. In prior purchases the lender utilized a worksheet and requested all items from this form. It felt like my lender team did not communicate with each other or wiht the closing agent. This is my seventh home purchase and never had any issues with prior home purchases.
Response from Veterans United
Thank you for your feedback Loyd. We're sorry you didn't experience the service you were expecting. Our Client Advocate team will review your file to find any potential areas of improvement for us to focus our training on. We hope you are enjoying your new home.
Would Recommend

Would Recommend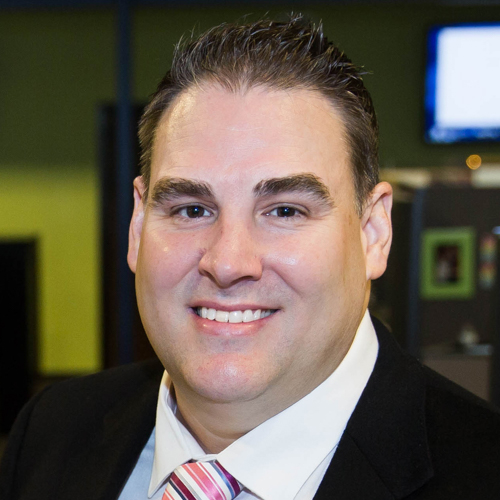 Would Recommend
Every step of my home buying process was explained thoroughly and any questions I had were answered right away.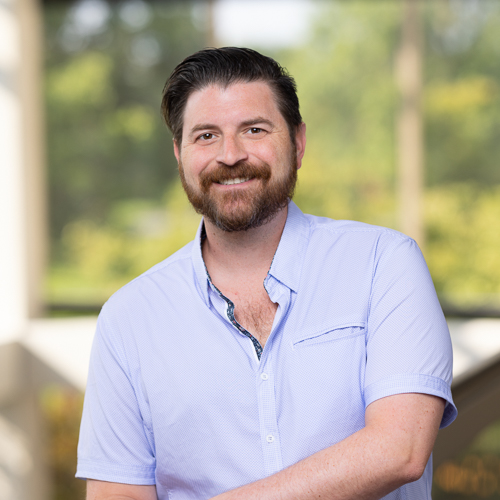 several issues make my review choices what they are:
1. While Max did respond to my emails, the issues with consistent contact, and a lack of listening to what I need and want from the loan team.
2. When you are working in timelines, don't tell time and then expect veterans to not hold you to that timeline. You are working with people who were trained mistakes cost lives
3. Numbers, you know the general list of numbers, take out the changing variable or let the veteran know that this one line of costs is subject to change for that item.
4. TIMELINE, again with this one you are going to be held to that time
Response from Veterans United
Martin, thank you for this detailed feedback. We appreciate you clearly giving us areas to focus on improving. Please do not hesitate to contact our Client Advocate team if you have any other details to share. We will use your feedback to ensure proper training opportunities for our loan teams.
Would Recommend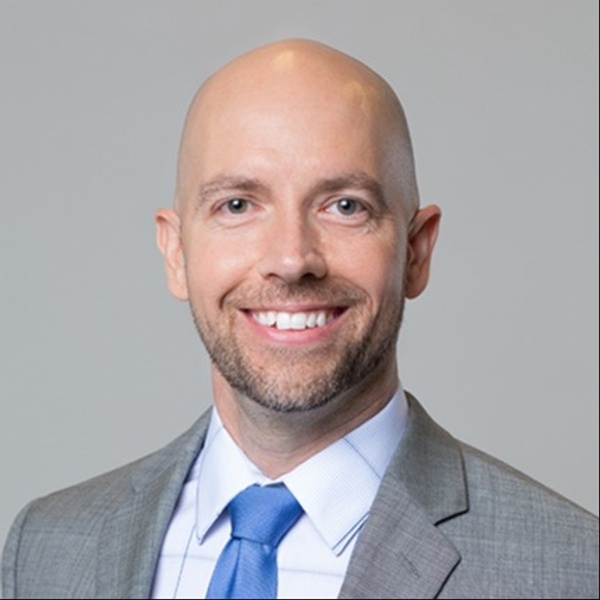 Would Recommend
Veterans United was east to use and helpful through the whole process.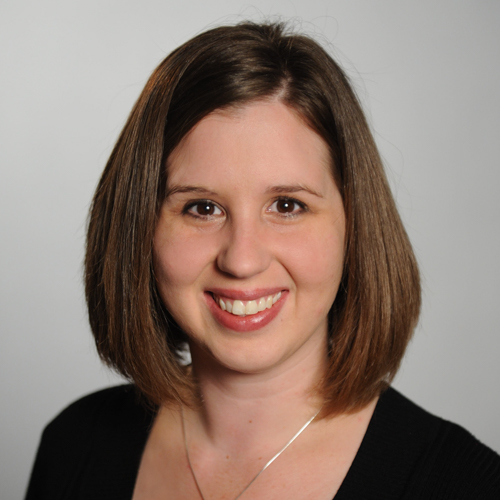 Would Recommend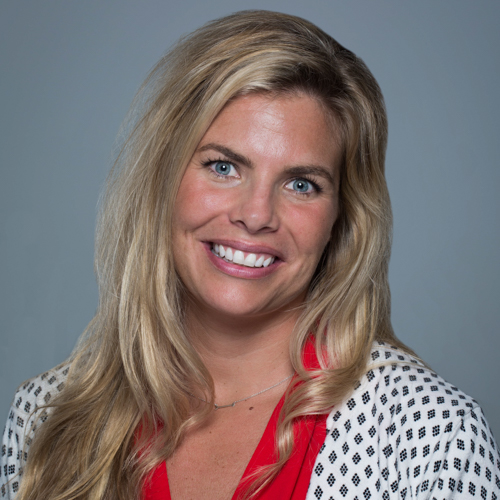 Would Recommend
My wife and I appreciate your help making our first home purchase a breeze, right on time for the holidays.

Would Recommend
This was a great experience!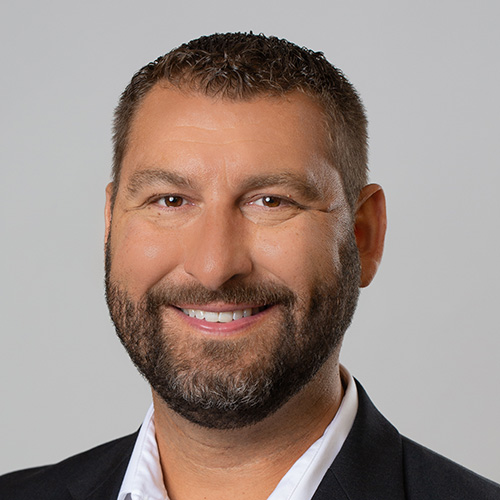 Would Recommend
Jill, mike and Kirsten!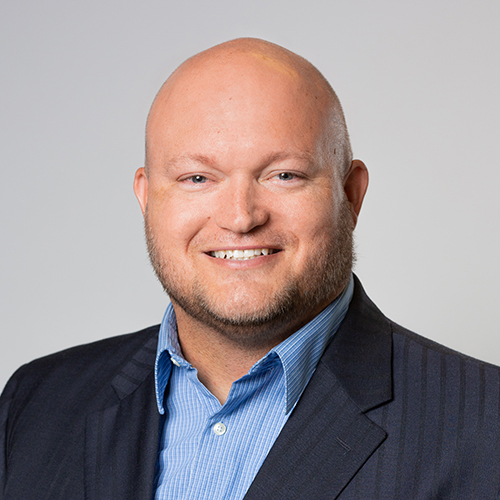 Would Recommend
It has been an overall, outstanding experience.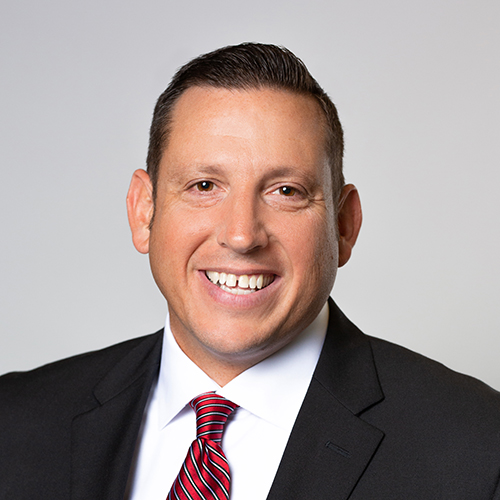 Would Recommend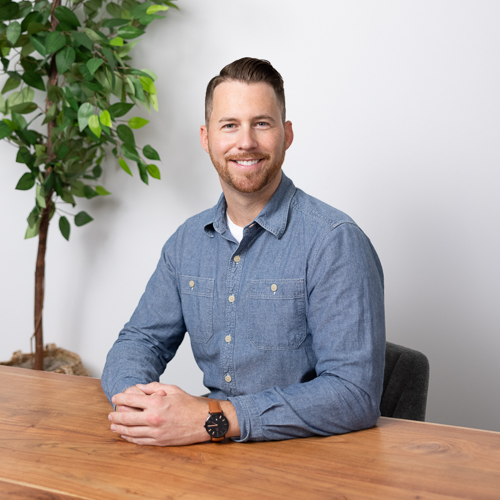 Would Recommend
This was my first home buying experience and Veterans United really helped at making it as pain free as possible. If I ever had any questions I could pick up the phone and reach any of my team members. They were always patient and helped me with any questions or confusion.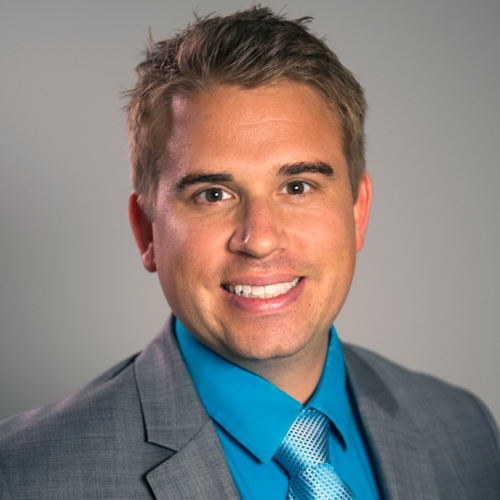 Would Recommend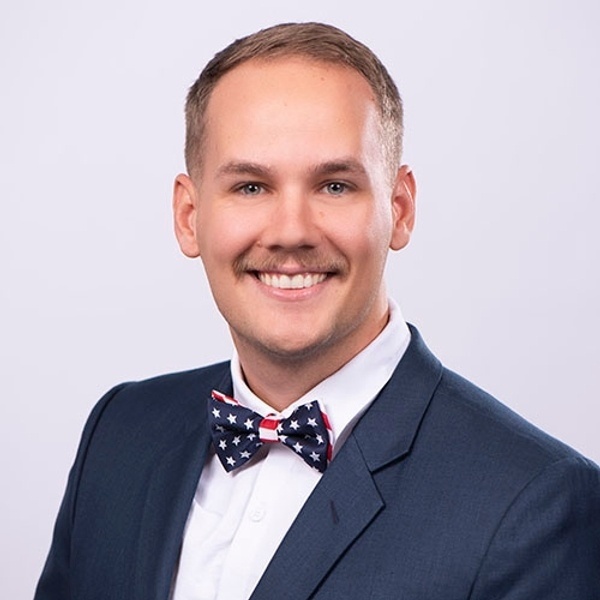 Would Recommend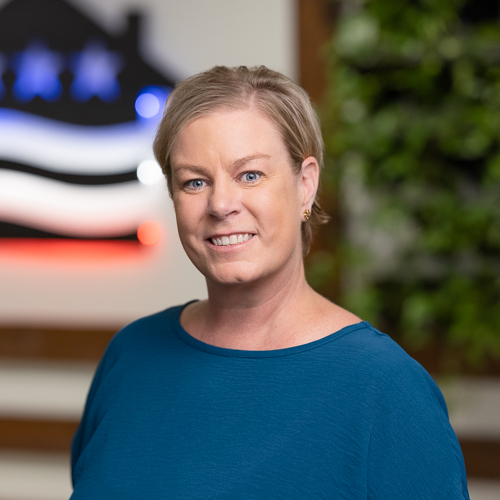 Would Recommend
My experience with Veterans United was phenomenal. The passion everyone had for their job was exceptional. The process from begining to the end was amazing. From the time I was approved to closing on the house my wife and I were more than happy and it took less time than any thing I have been a part of.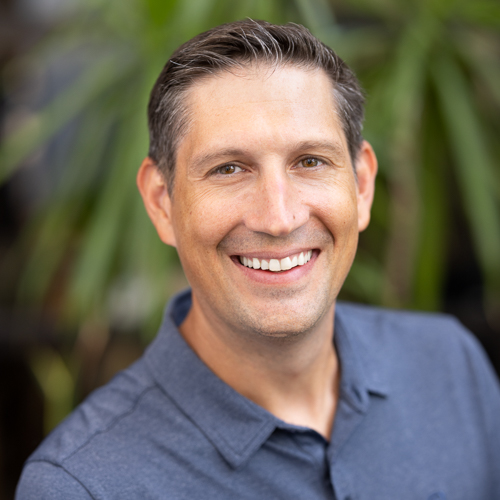 Would Recommend
Very professional staff. Loan process completed in a timely manner.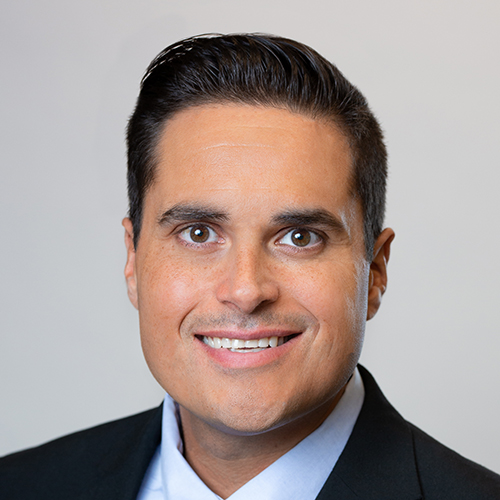 Would Recommend
I have never met more professional, kind, and knowledgeable people in my life. Thank you all so much this is special.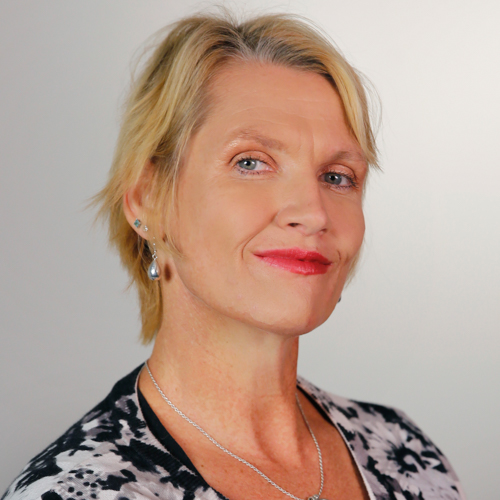 Start your journey today!