Would Recommend
This whole experience was quick, easy, and hassle-free. We'll definitely use Veteran's United (and Bill Bales in particular) in future transactions.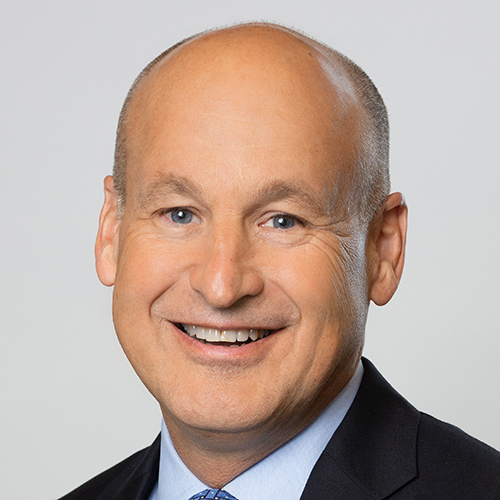 Would Recommend
I would recommend VU based off my experience with my initial loan officer. She was the differ nice between an underwhelming experience and the best home loan experience I have ever had.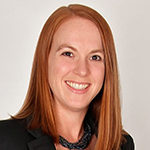 Would Recommend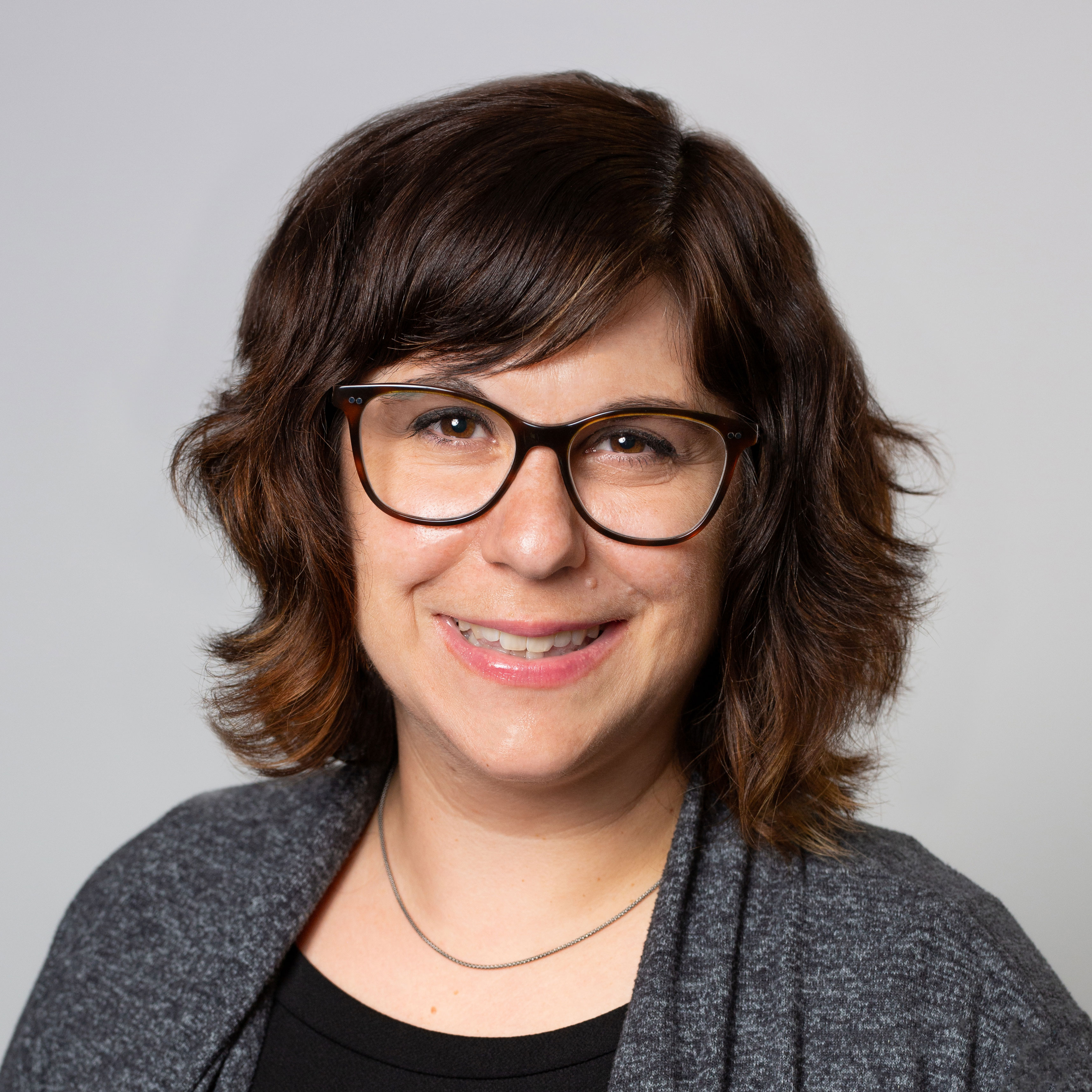 Would Recommend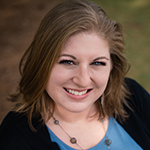 Would Recommend
The people of VU took care of me and went the extra mile to ensure our closing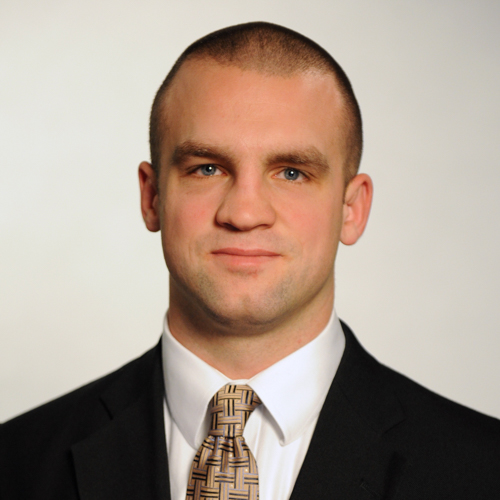 Would Recommend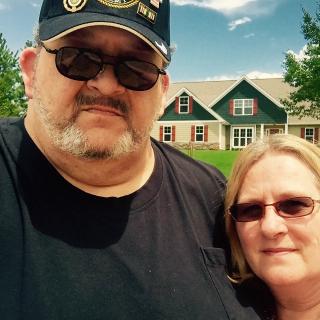 From the beginning of my initial contact with Veterans United Home Loans to the closing on our new home, not once did I ever feel uncomfortable or mistreated or was given unsound or incorrect advice during the whole process. Everyone, from beginning to end, was 100% professional and overwhelmingly polite and went out of their way to make sure I had everything I was going to need before going to closing and making sure there were no last minute problems, which there were none. I am a 100% Disabled Veteran, and I wouldn't say this if it were not my true feelings. I would recommend Veterans United to any and all Veterans, and I would recommend them to my children and my friends. Thank you Veterans United for making this a great and outstanding experience!!!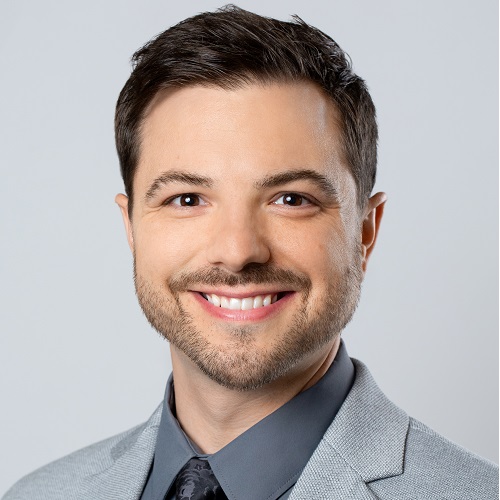 Would Recommend
I want to thank both Colin Park and his entire for thei outstanding job done by coming in and taking charge of the job, at the last minute, and making sure things was taken care in getting my loan approved; thank you Colin.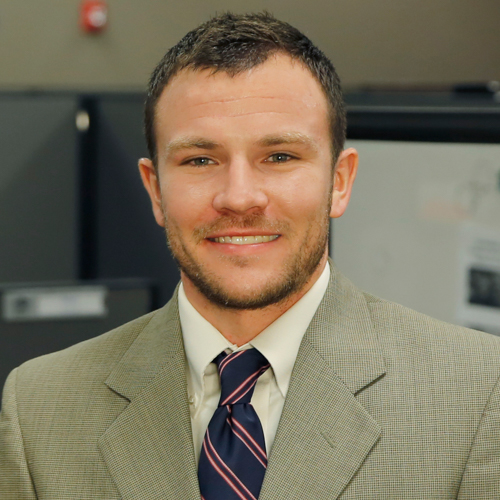 Would Recommend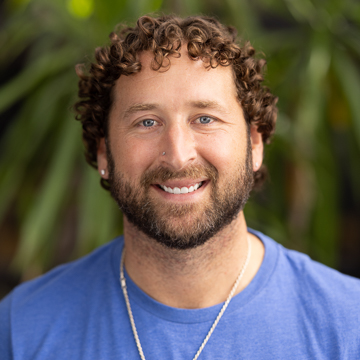 Would Recommend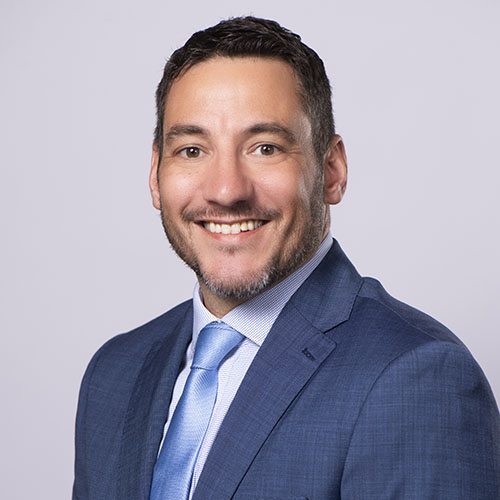 Would Recommend
The process was simple and easy. Their online platform made it extremely easy to upload and sign documents.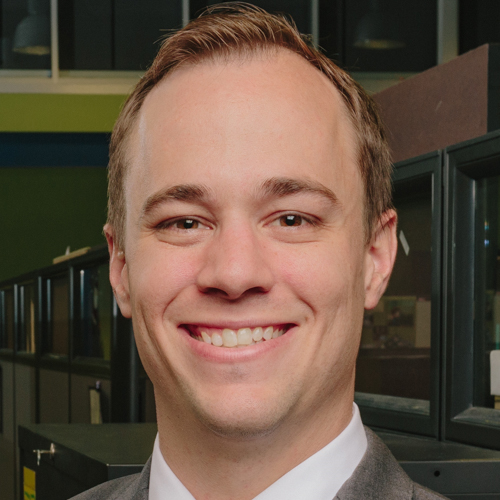 Would Recommend
My team was awesome, I couldn't ask for a better team. They answered all my questions and if I didn't understand the answer they would go into detail to explain. Each had great attitudes and the best personality. Never bumped heads with them. They were the best..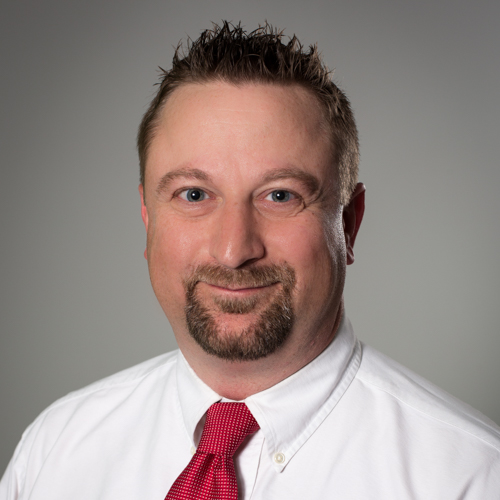 Would Recommend
the experience was something i never encountered before. i never dealt with a company who actually cared about your success. the help is not only at the beginning but from start to finish and beyond. Taylor Clark and Jacylyn Cox was outstanding. also i must not forget Katie Mulia at the very beginning of my journey.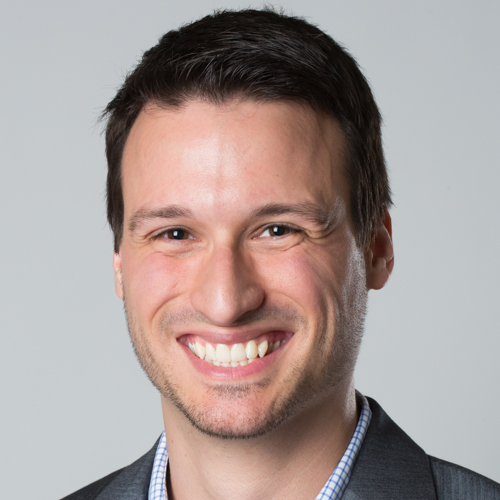 Would Recommend
Zach, and Kat were both outstanding with our first home purchase. They really put us at ease when we had any questions or concerns. I would highly recommend to any of my friends or family. Keep up the great work!!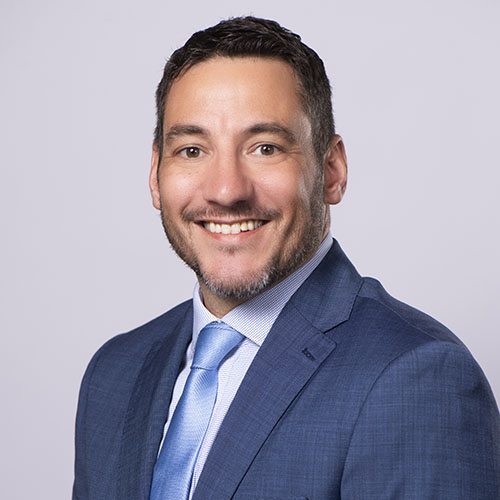 Would Recommend
Veterans United team is awesome!!!!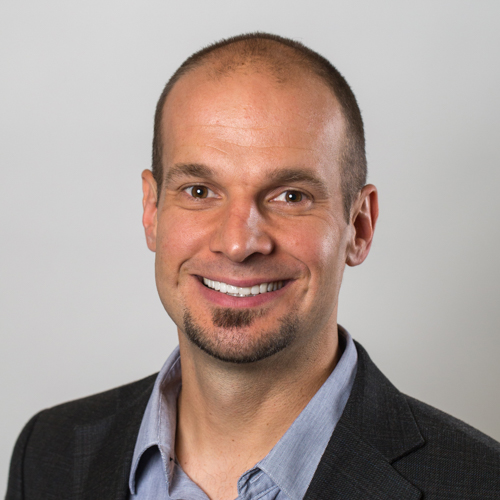 Would Recommend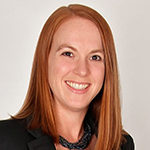 Would Recommend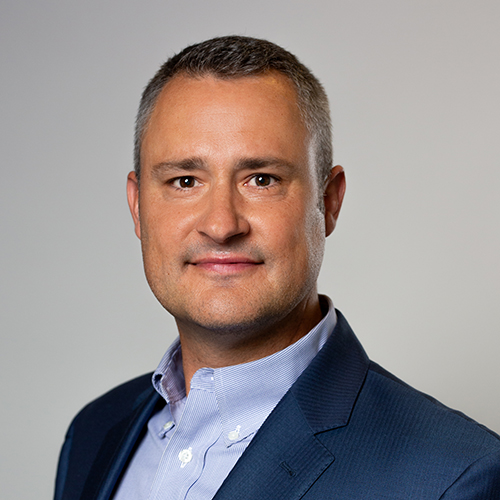 Would Recommend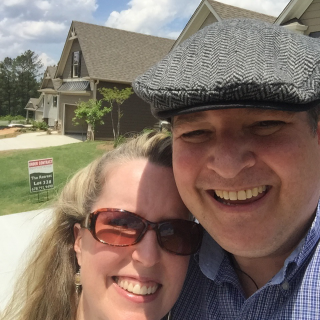 Veterans United was able to help me untangle a very difficult financial issue caused by my service connected injuries. I was not able to find anyone who could help me. Veterans United was the only one who knew how to help. Attorneys, real estate professionals, banks all told me I could forget about owning a home for a least three years. Veterans United understood the nuances of my case, and my loan officer Chet Kent knew how to help. Veterans United had online classes that explained every step of the process. What was not covered in the online lessons my loan officer explained to me thoroughly. Without Veterans United my wife and I would not be in our dream home. Thanks to Veterans United and Chet Kent our dream came true.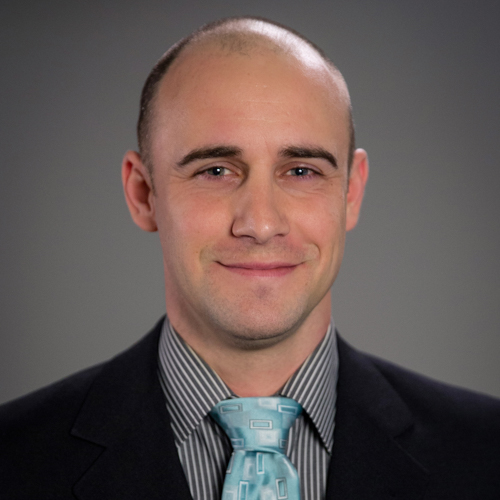 Would Recommend
Has been a great experience and would definitely work with VU again.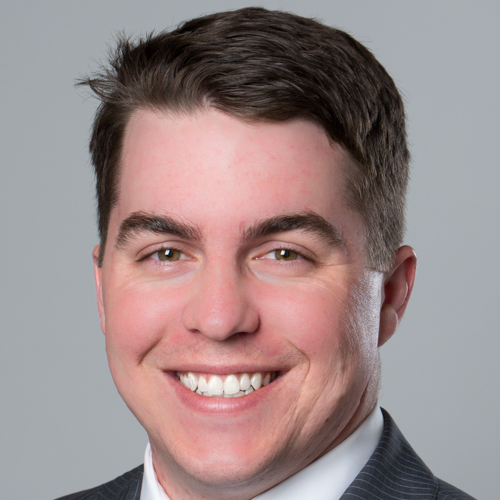 Would Recommend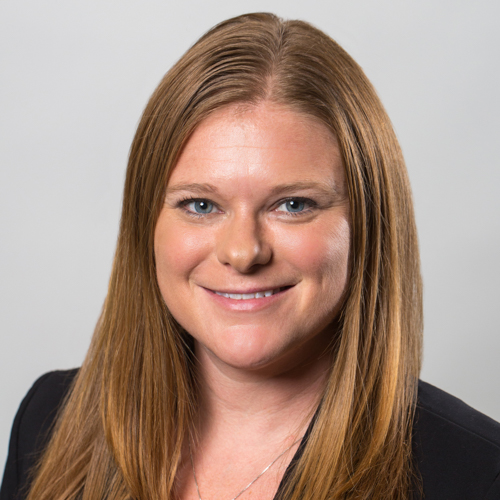 Would Recommend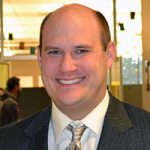 Would Recommend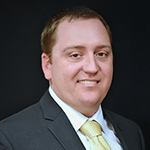 Would Recommend
Everyone on the loan team was professional and very helpful.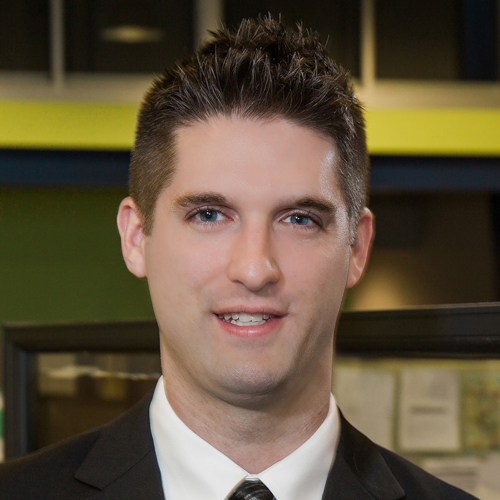 Would Recommend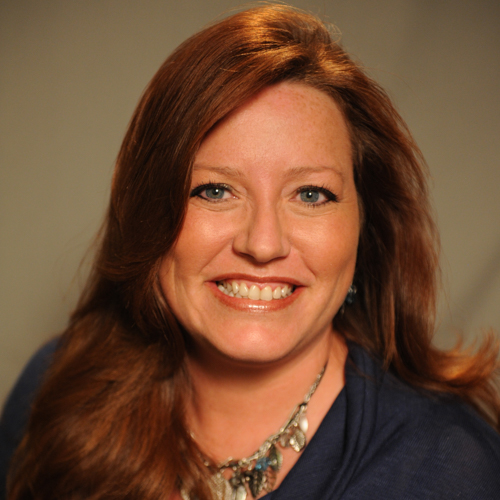 Would Recommend
Dave and jim were awesome. Great people.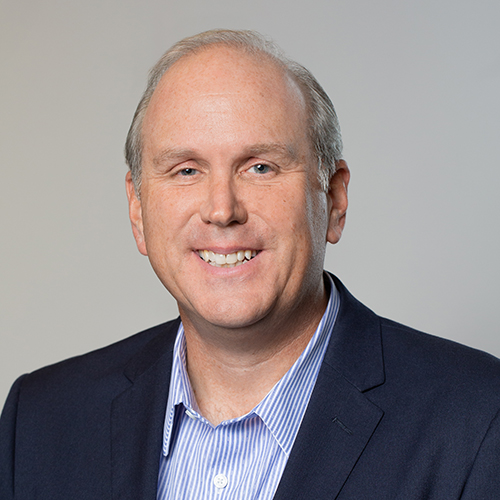 Would Recommend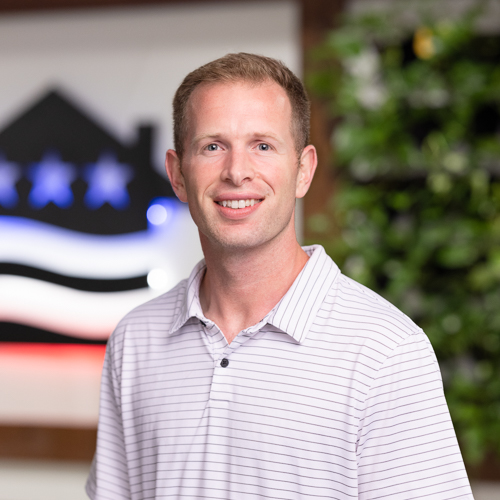 Would Recommend
I've already recommended you to Jonathan Lafoy.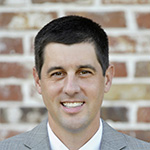 Would Recommend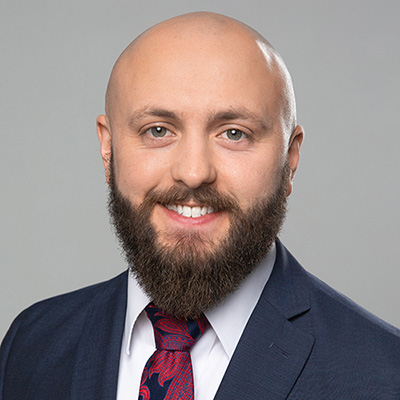 Would Recommend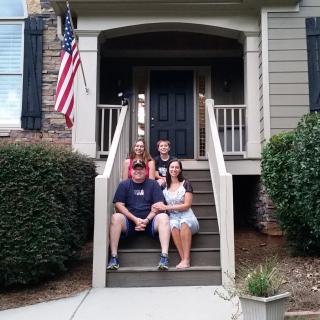 Our experience with Aaron and Veterans United home loans was so easy I could hardly believe it. He was always available or very quick to get back to me. Correspondence was quick and efficient with the whole team. He was level headed and didn't try to get me to buy the farm when I could only afford a barn. I'm thankful for the pleasure and ease of working with Veterans United.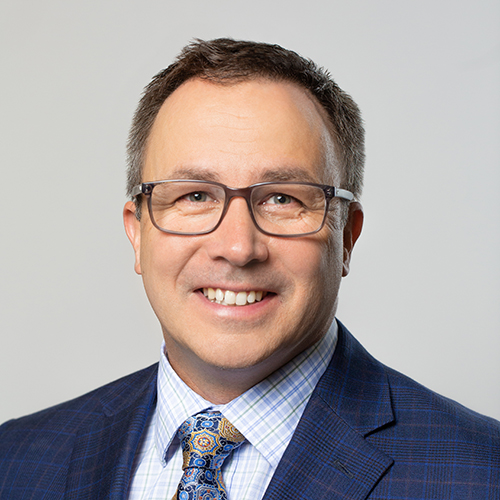 Would Recommend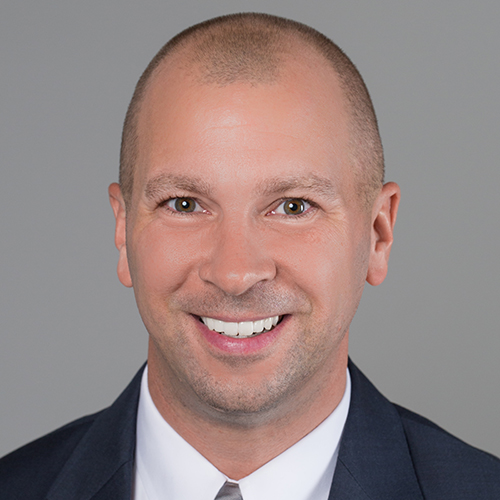 Would Recommend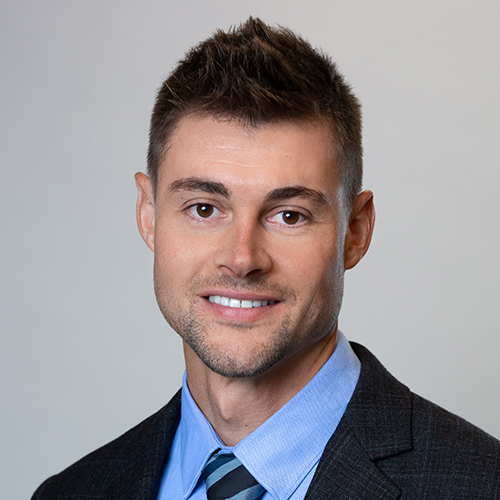 Would Recommend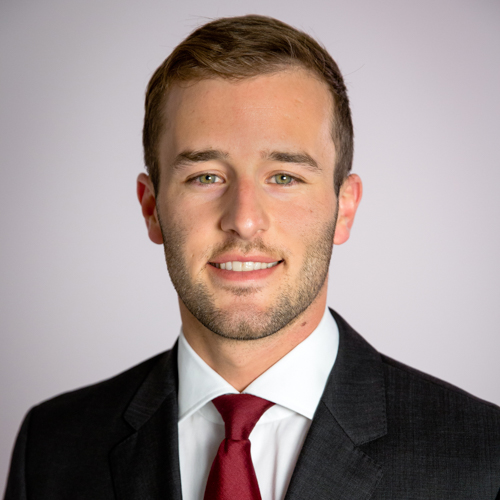 Would Recommend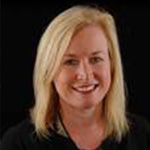 Would Recommend
The team was very helpful. They kept me informed and allowed me to make suggestions and ask questions.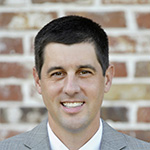 Start your journey today!