Would Recommend
N/A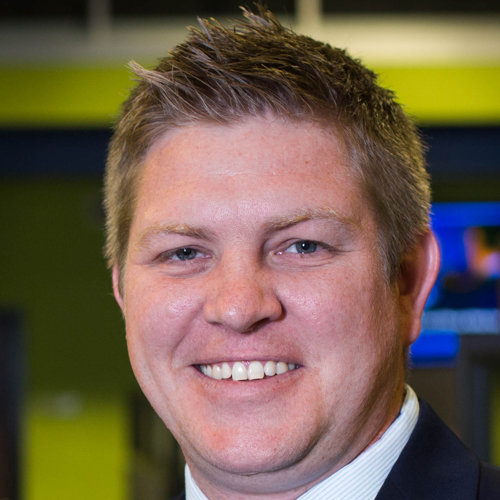 Would Recommend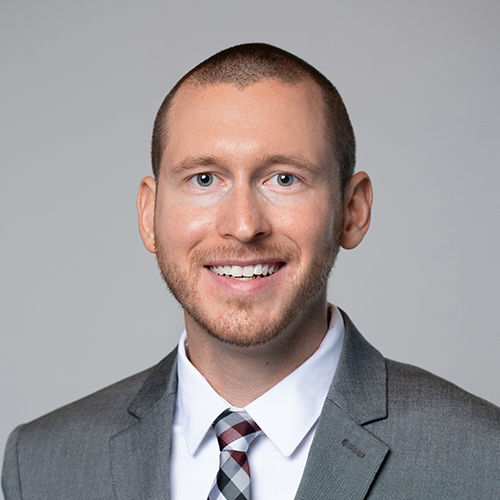 Would Recommend
I was turned down by another "veteran friendly" group for my mortgage. It was probably the best thing to happen because I went to Veterans United and met Caleb and his team. We have an amazing house now, I thank them and everyone who helped so much.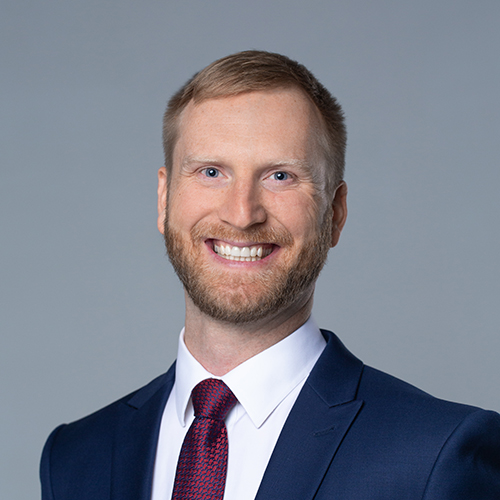 Would Recommend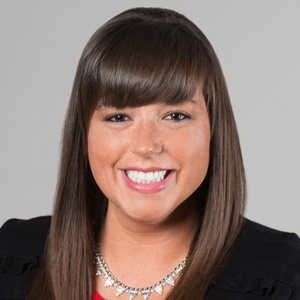 Would Recommend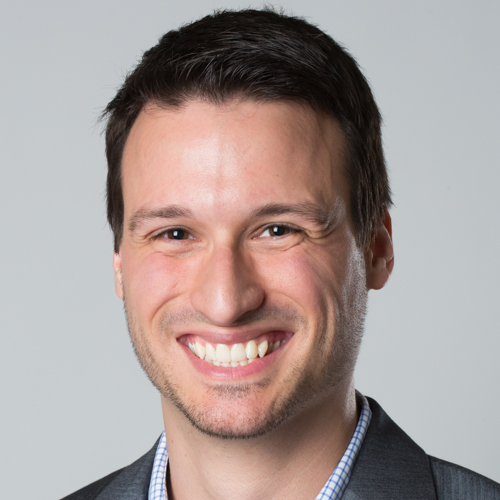 Would Recommend
I was looking to buy a house and by chance i connected with Bobby and i explained what i would like to accomplish and Bobby talked me through the entire process and then walked me through.The whole process was professional from start to finish i just can't say enough about the whole process if i had to do this all over again Bobby would be the one person i would call. I just closed on my Beautiful House thanks to Bobby and his team, a job very well done.
V/R
Sammie L. Williams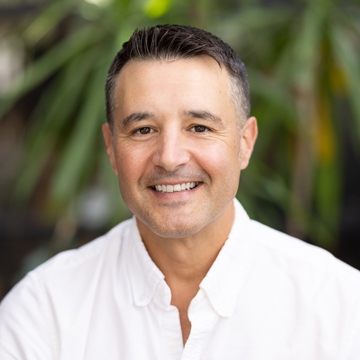 Would Recommend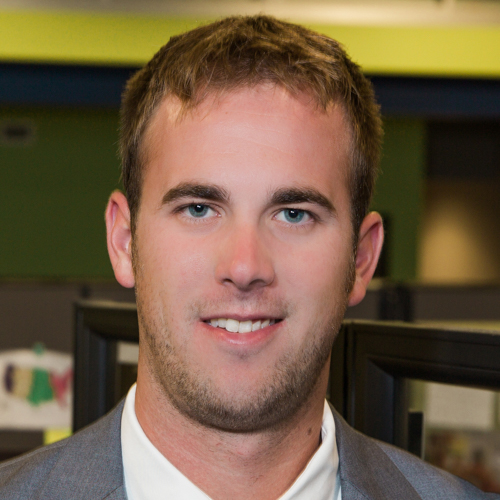 Would Recommend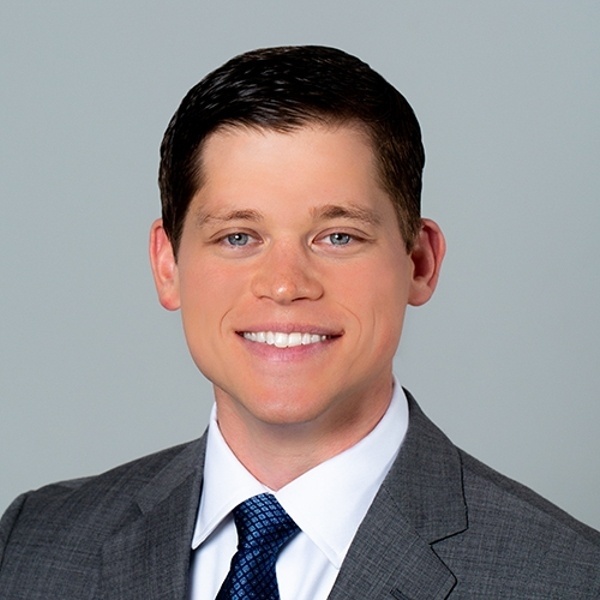 Would Recommend

Would Recommend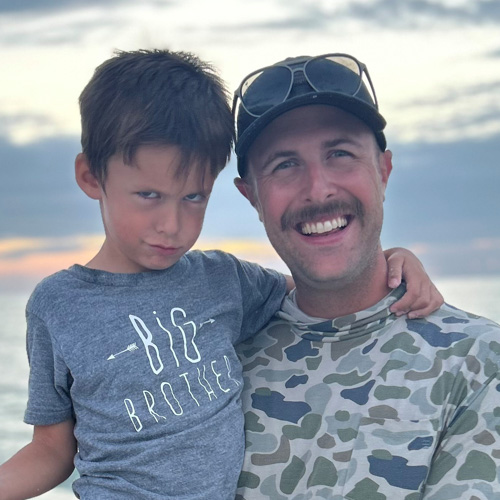 Would Recommend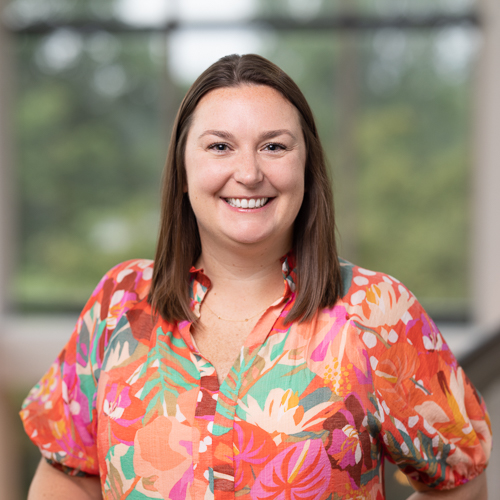 Would Recommend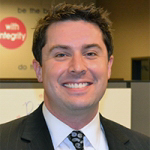 Would Recommend
Grateful for all the assistance getting a tough loan through.

Would Recommend
Fantastic and simple experience. I didnt use an agent so Chris Robinson and Tyler Harriman helped me through the whole process. Veterans United is a TOP NOTCH TEAM!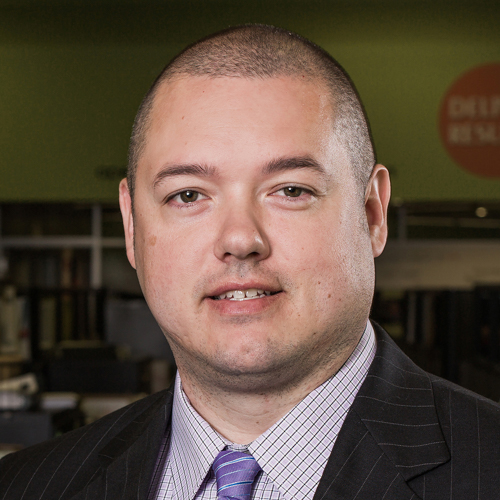 Would Recommend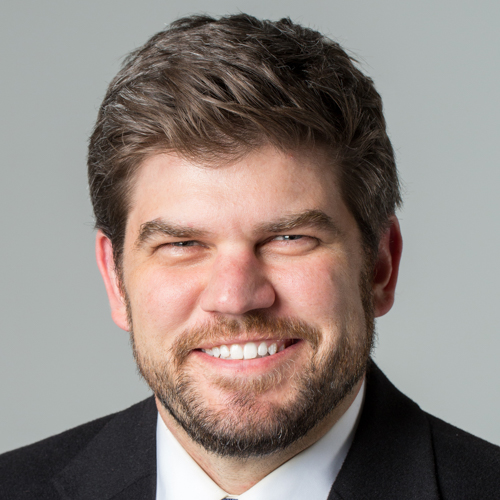 Would Recommend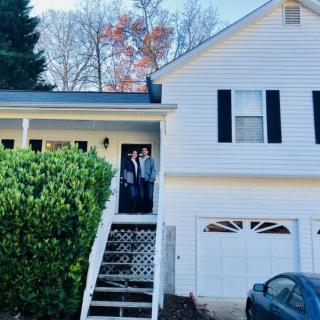 Working with Veterans United while first time home buying was the best choice we could have made. The whole process beginning to end was so easy and informative. We were assigned a realtor who is experienced with VA loans as well as personal loan specialists with Veterans United who really know their stuff. Any questions or concerns we had were promptly addressed. I would highly recommend Veterans United to any Veteran looking to buy a home for the best, stress-free experience.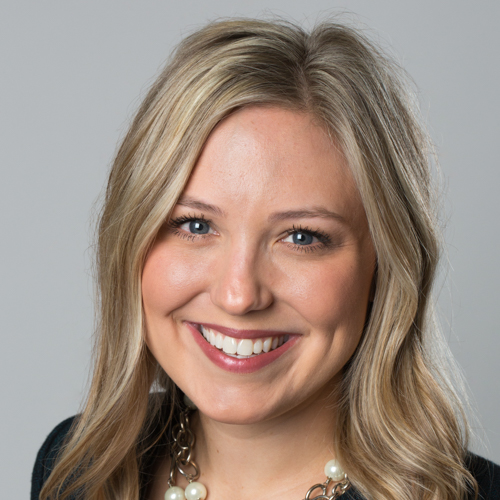 Would Recommend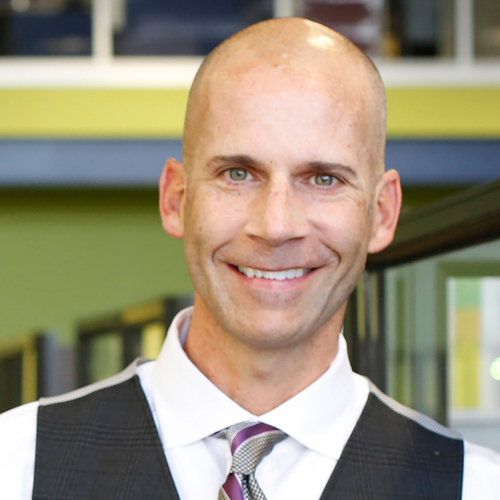 Would Recommend
Gabe and Maureen did an excellent job keeping us informed through the entire process! They handled every detail and correspondence in a timely fashion and with complete professionalism.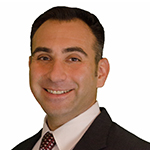 Would Recommend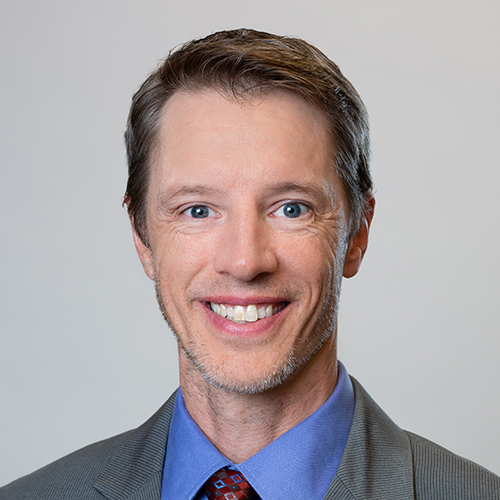 Would Recommend

Would Recommend
Dawn and Leah did a great job keeping me up to date with information all the way up and after closing.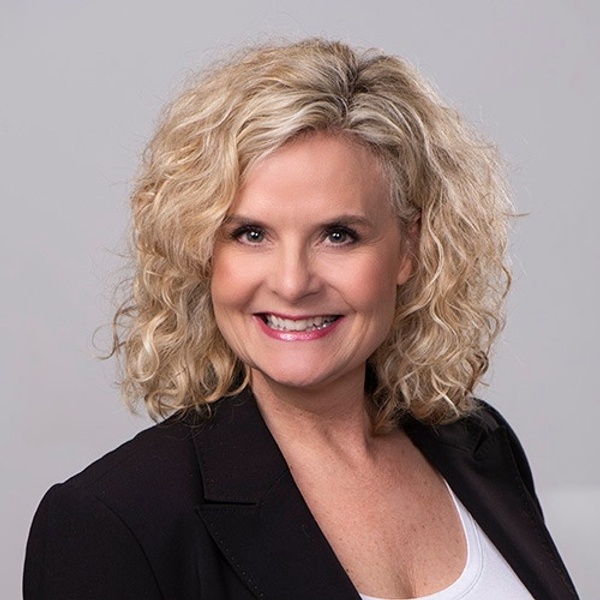 Would Recommend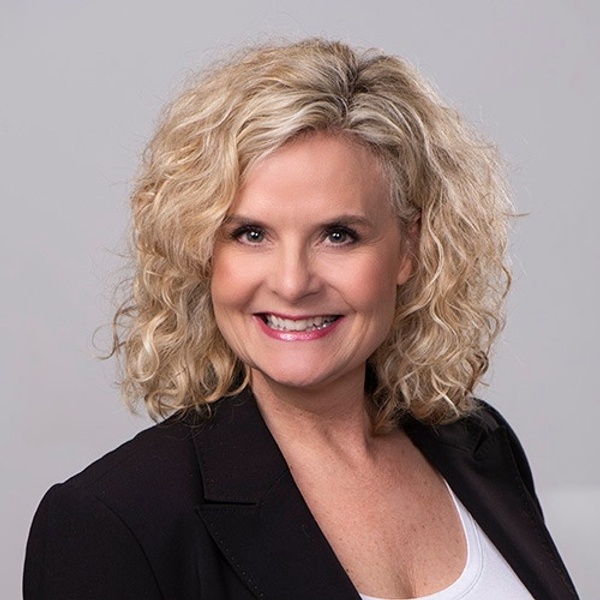 Would Recommend
The team i worked with being Shawn Workman and Tim Spears were professional and down to earth. Home buying is a process that will test you, and i am an honery old vet, so i know my salty mouth can rub you, but we got threw the process without incident, i would recommend them to my mother, so they are good!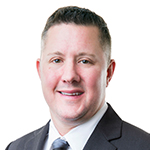 Would Recommend
The entire staff and proces was a pleasure to experience. The professionalism, and competence of the staff was comforting and also reassuring. Mr. Shawn Workman and his staff deserve a BravoZulu for all their tireless efforts and support of their clirnt during this entire ordeal.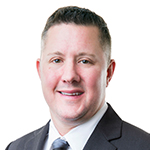 Would Recommend
Professional team of Specialists.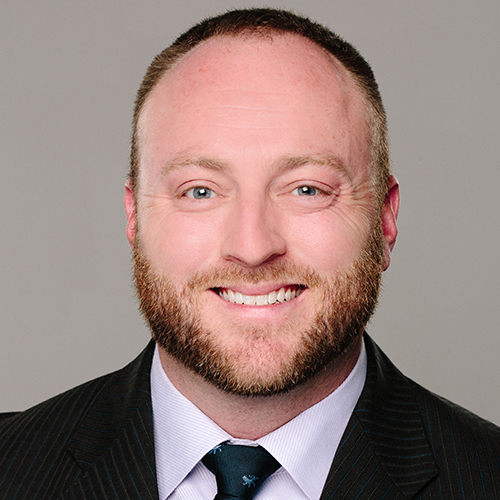 Would Recommend
Tom Welek was fantastic, as was Kat Spellman. They answered all of our questions quickly and accurately.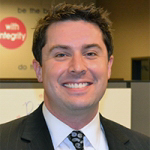 Would Recommend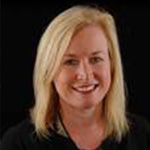 Would Recommend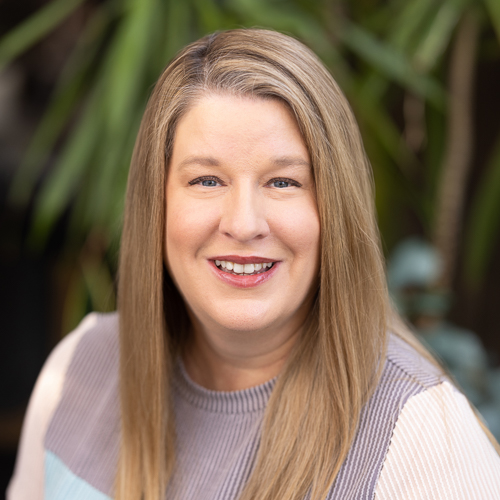 Would Recommend
Hands down of any home loan we have ever gotten, this one was the best experience. We are still amazed at the expeditious manner in which the loan was handled from pre-approval to closing. It really is that much better than any conventional loan or VA loan we have had thus far. We would not hesitate to recommend Veterans United and your team!!

Would Recommend
The team was Awesome! Everyone answered all our questions. They got things rolling right away. You guys made our home buying process as painless as possible. Y'all Rock!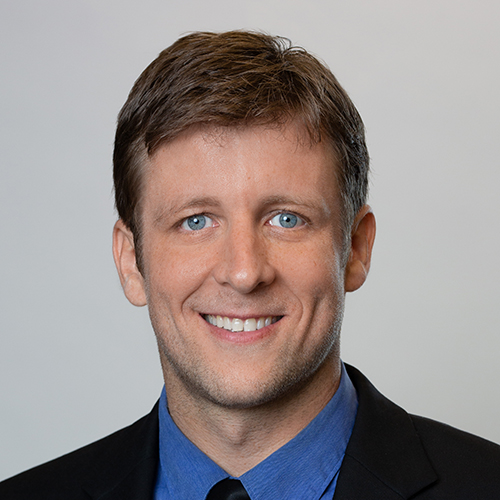 Would Recommend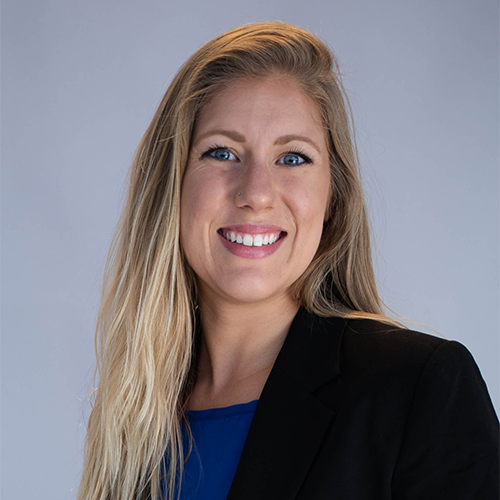 Start your journey today!