Would Recommend
I would not choose any other lender. Veterans United has earned a repeat customer for the future.

Would Recommend
Veterans United will help you get your dream home. If you are a veteran please give them a call.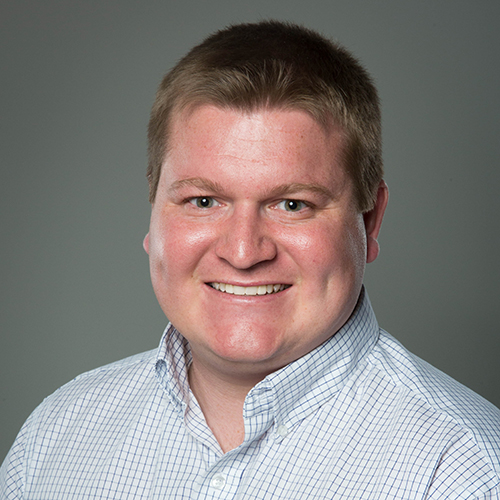 Would Recommend
I went into the process worried that it would be alot of work and alot of stress. This was far from the case. The staff at VU did the work and walked me through the entire process.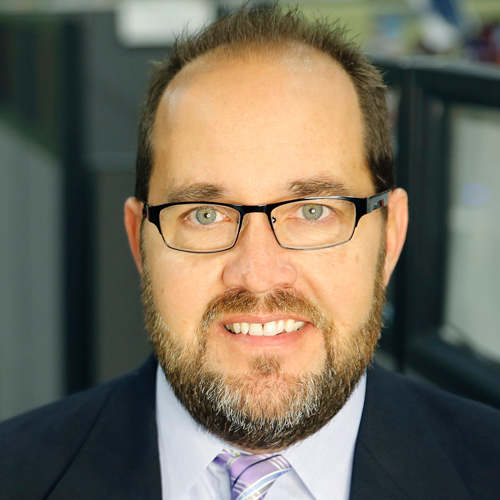 Would Recommend
VA lots of paperwork but Phil and Veterans United helped me all the way.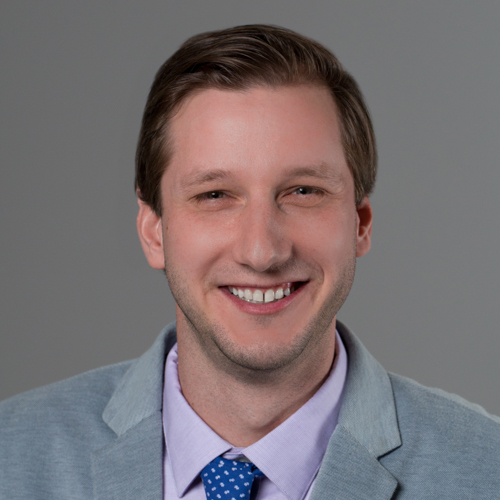 Would Recommend
Rachel, thank you and you team for a job well done. The closing went smoothly and my family and I are excited. Stephanie, I just wanted to thank you for all the work you put in to make my experience pleasant. You took the time to answer all my questions with responses I could understand. I also like all the different ways I was able to contact you, the online interface was awesome and the ability to text you questions and responses especially made the loan process easy. Again, than you so very much!!!!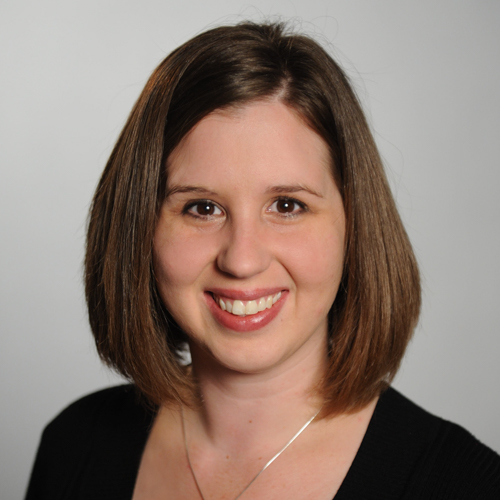 Would Recommend
Working with veterans United makes buying a house as easy as buying a car.Great people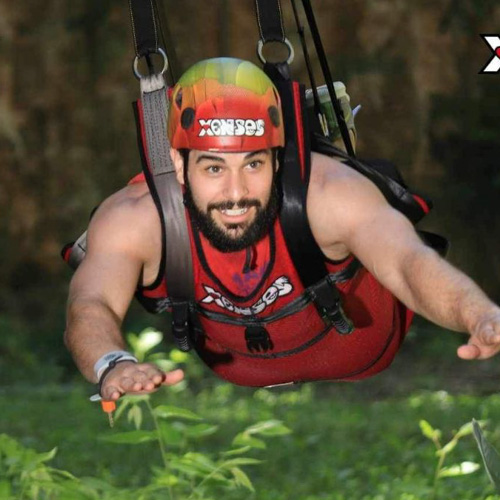 Would Recommend
I would recomend United Veterans to anyone buying a home. Their friendly and knowledgeable staff made our home a reality. We couldn't be happier.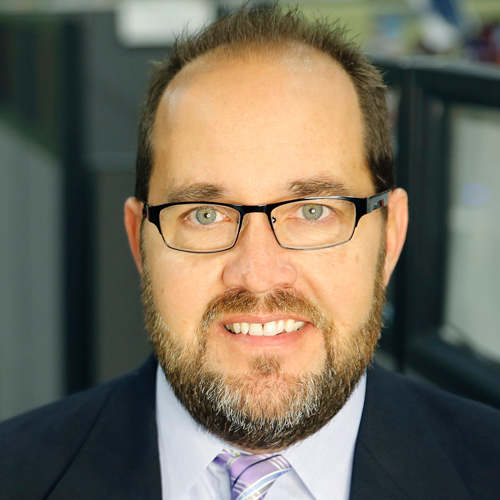 Would Recommend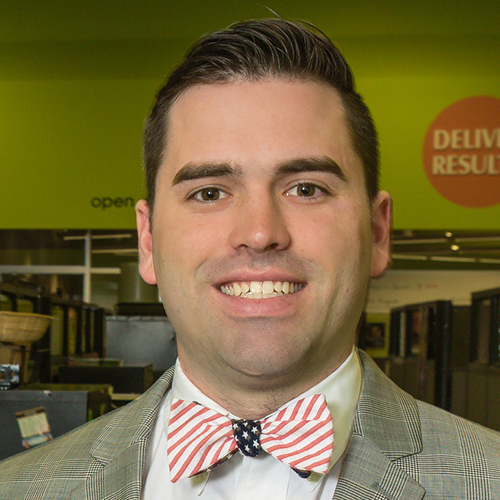 Would Recommend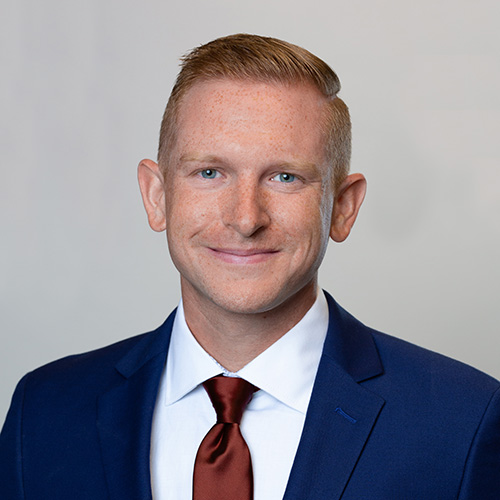 Would Recommend
I was at a point were I was about to give up on that dream of owning a house. My credit wasn't great, but had been working on it for a while. After doing a short sale on our last property because we were transferred, I really didn't know how bad it would affect us. After retiring and three attempts on applying for a VA loan, it seem like no one would approve us. Veterans United made our dreams come true when no one else would. They were real professional and persistent on ensuring all our paperwork was in order to close on our dream house. If you are having problems obtaining a VA loan, or may not quite understand about your VA benefit. I highly recommend Veterans United.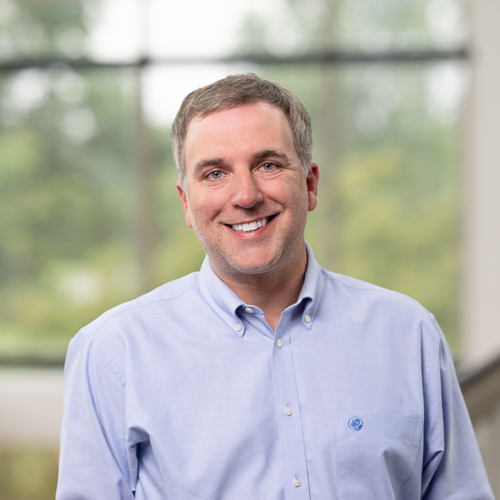 Would Recommend
From the very beginning Veterans United kept me informed of what forms I needed through the To Do process. If one doesn't know what form is needed, just ask, the staff assigned to you would let you know. Obtaining a home loan with VU was a pleasant experience. The senior loan officer & his team made my loan process easier. Go with VU, an applicant will feel at ease.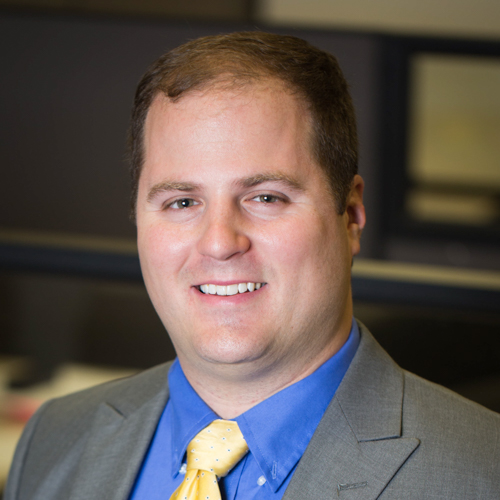 Would Recommend
From start to finish, we were kept informed and up to date on any and all steps, from the initial application to closing.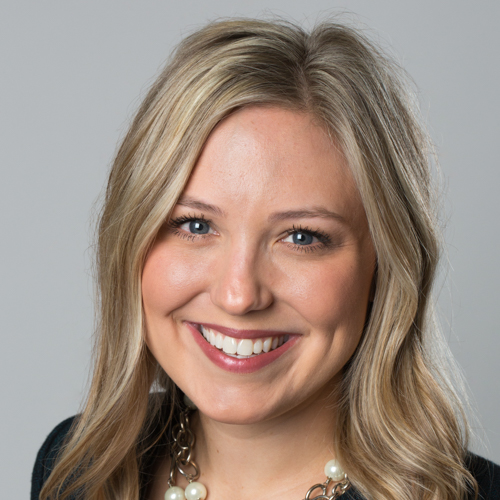 Would Recommend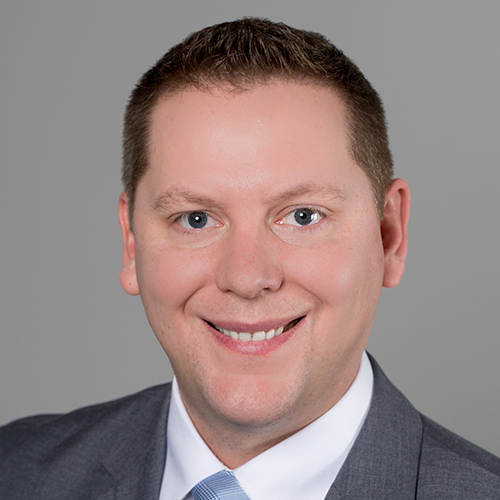 Would Recommend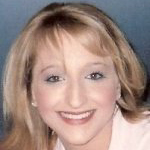 Would Recommend
Would definitely recommend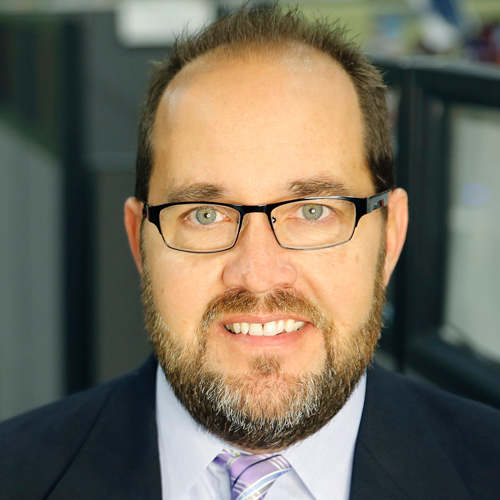 Would Recommend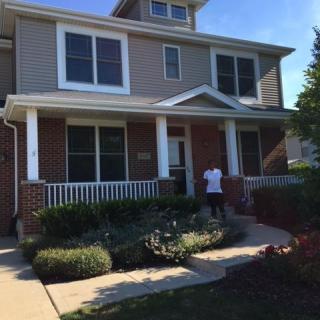 I would like to thank VU for the outstanding home buying team assigned to me. Leanna Moss, Kendra Ford, and Debra Johnston are the best. These three ladies were there for me every second of the process and made this the best home buying experience ever. I would recommend VU and their team of professionals to any veteran interested in purchasing a home.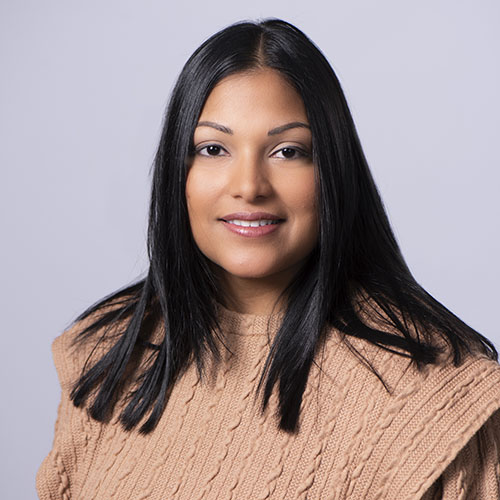 Would Recommend
Veterans United is a wonderful way to buy a home. They help you every step of the way! I am so glad I found them for my first home purchase.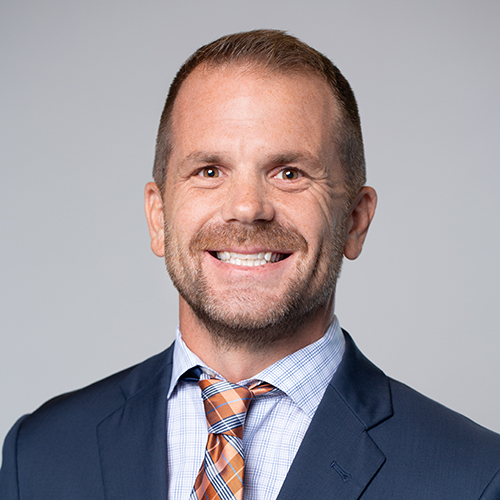 Would Recommend
Thank you so much Will Lewis and your entire team. It has been awesome working with you to purchase our first home.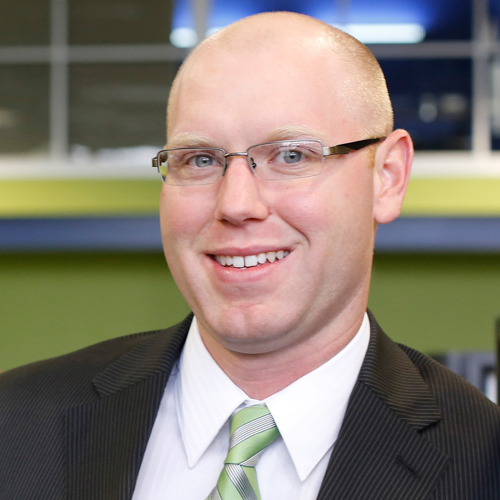 Would Recommend
I highly recommend Veterans United and plan on using them for my next home purchase. They made the home buying process simple and I would recommend to all.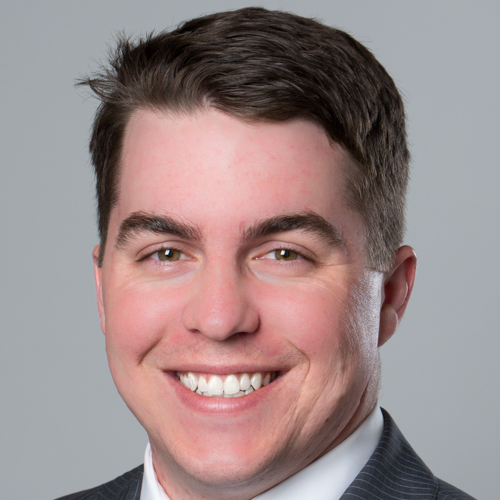 Would Recommend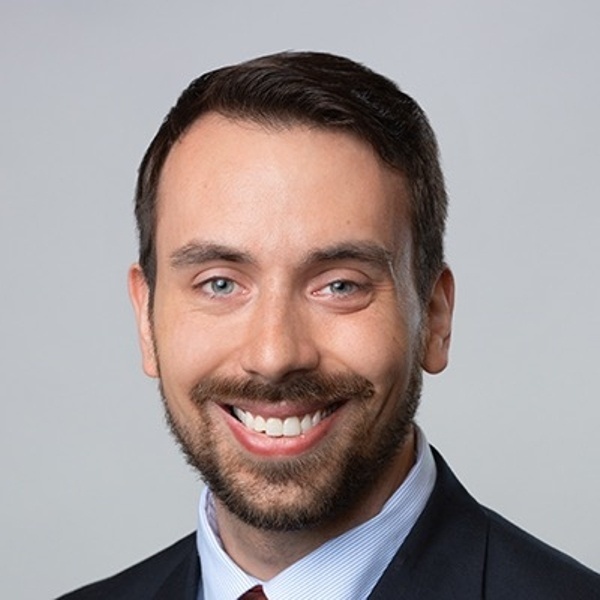 Would Recommend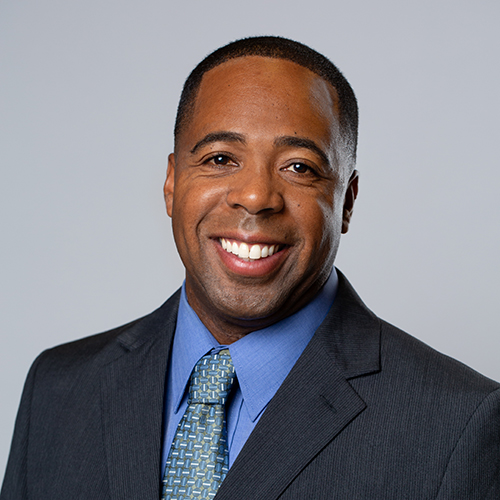 Would Recommend
I hope the company can speed its pre approved time line up a bit. Get cought up with the rest of the world. At times it felt like vets was trying to just trust us then give us the letter. Every transaction comes with a risk. Thank you.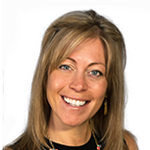 Would Recommend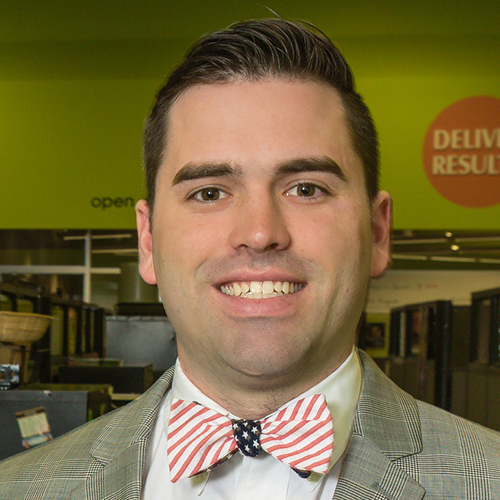 Would Recommend
Veterans United was fantastic. From getting in touch with me prior to transitioning back to the states, all the way through till the end. I couldn't have asked for a better team to help me through my first home buying experience.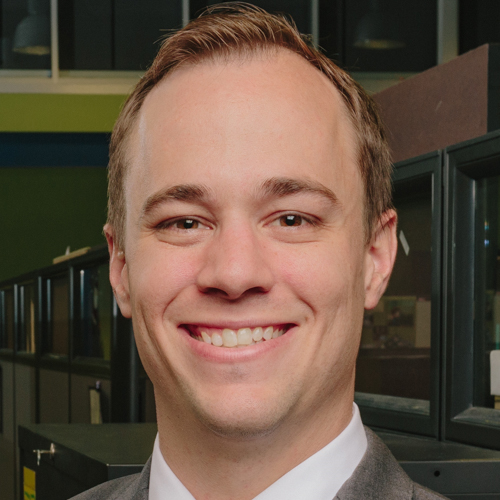 Would Recommend
Through our home purchasing experience, it didn't take long to realize that everyone makes money by us closing. Strongly felt like our loan team was more supportive of assisting us in finding the right house at the right price. Not just a closing. It was a great relief!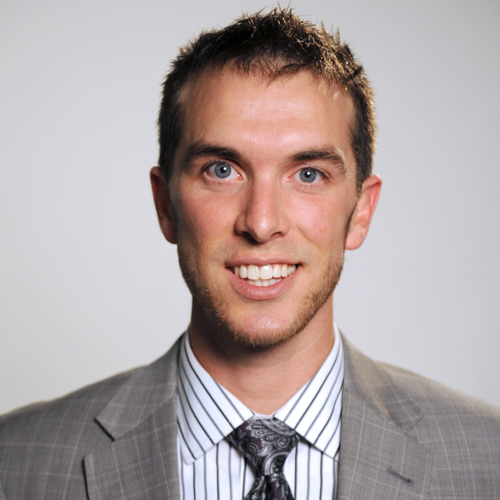 Would Recommend
Highly highly highly recommend Veterans United!!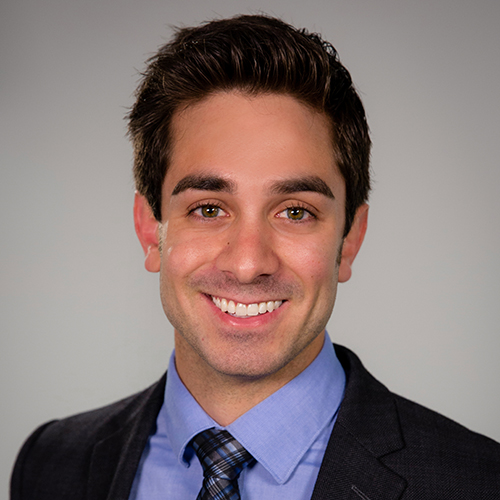 Would Recommend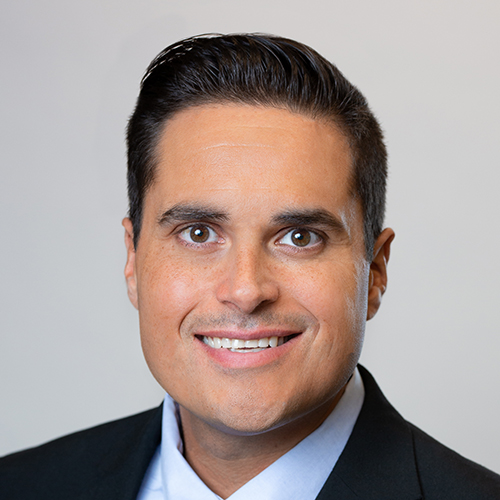 Would Recommend
Very great team! Exceptional customer service!

Would Recommend
The whole house inspector did a poor job. I think he didn"t want to get his hands dirty. The foundation behind the garage was undermined and he missed that completely. Now I have to repair this which could cost me thousands of dollars.I sure the hell would not ever recommend that outfit again to anyone!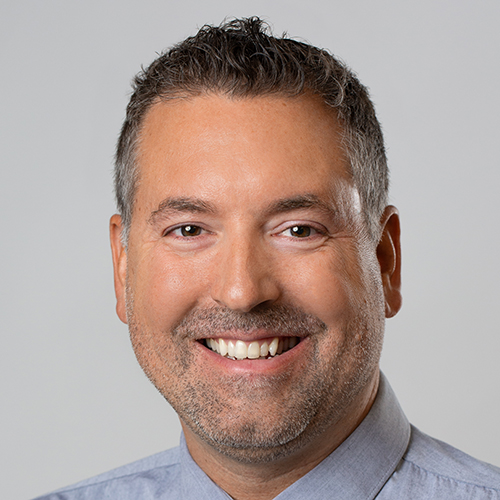 Would Recommend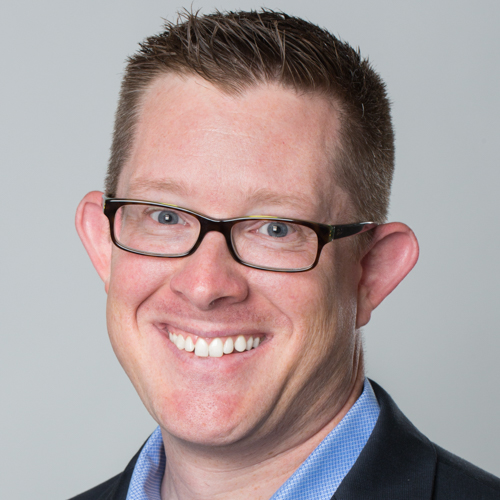 Would Recommend
My girlfriend went thru Bank of America for a mortgage and it took over four months to procure. Her credit rating is higher than mine. I am extremely pleased with Veterans United ! The whole process took barely two months!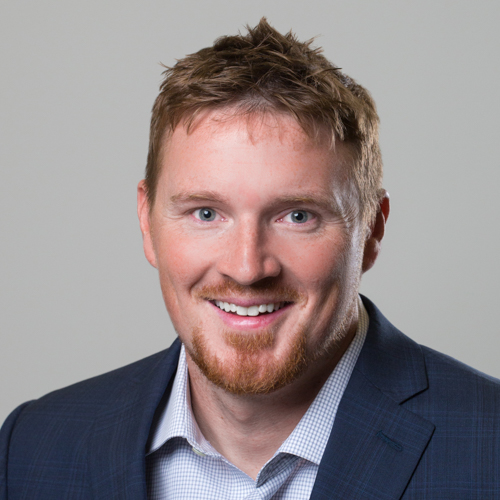 Start your journey today!