Would Recommend
The whole team was so helpful and always so quick to answer any questions we had. They always kept us up to date with where we were at in the loan process. Awesome customer service and an awesome company! Will definitely recommend to others.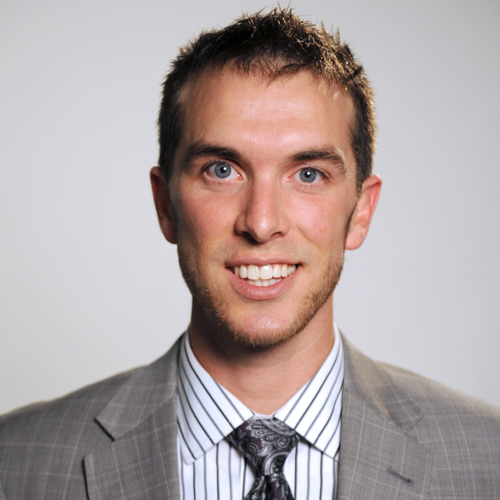 Would Recommend
Would absolutely recommend any day, any minute.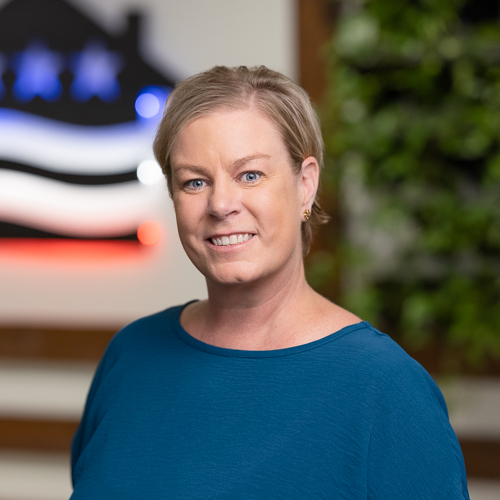 Would Recommend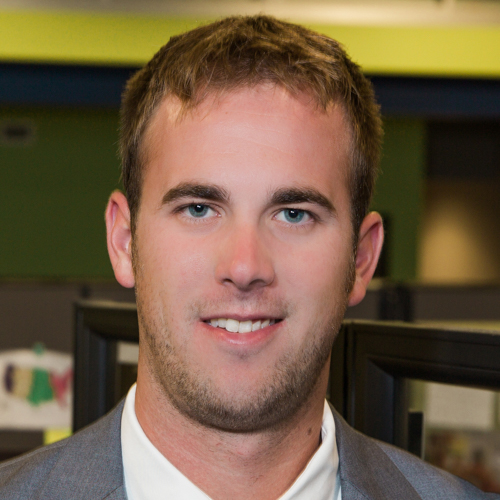 Would Recommend
When my closing date was moved up, 28 days to be exact, "my team" really put in the effort to make sure we would be ready to close on time. The effort was outstanding. My family will be forever grateful.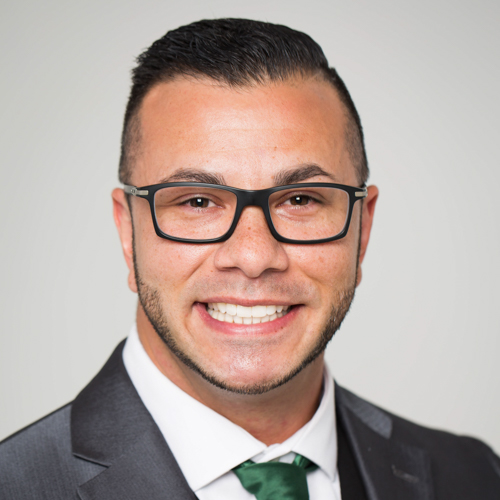 Would Recommend
Brandon Brown was a fantastic lender he went above and beyond. I was so happy tjat he was our lender.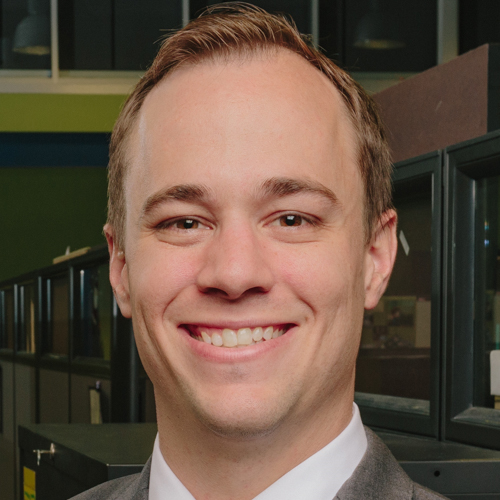 Would Recommend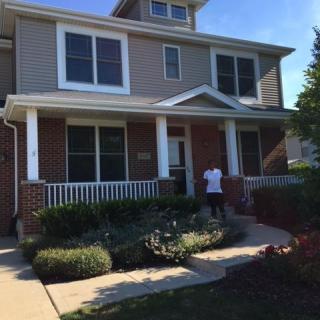 I would like to thank VU for the outstanding home buying team assigned to me. Leanna Moss, Kendra Ford, and Debra Johnston are the best. These three ladies were there for me every second of the process and made this the best home buying experience ever. I would recommend VU and their team of professionals to any veteran interested in purchasing a home.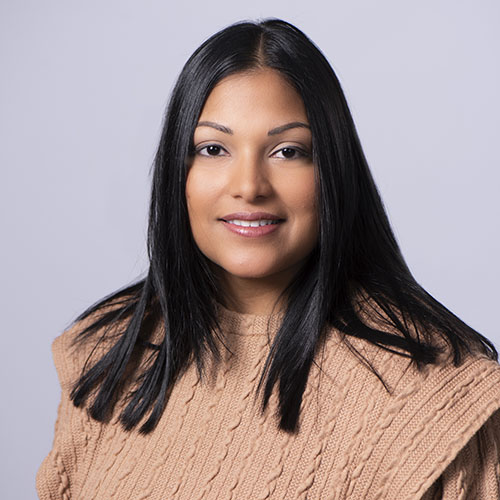 Would Recommend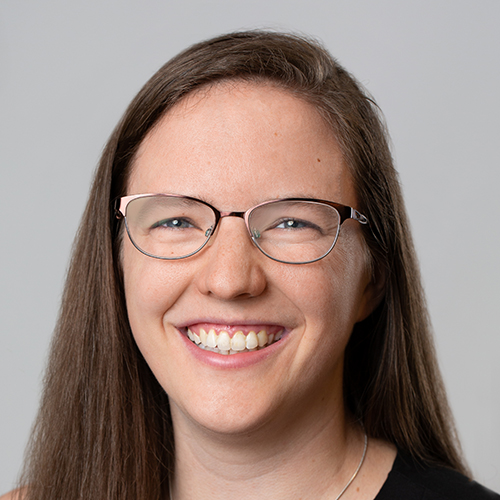 Would Recommend
Andrew and his team were professional, courteous and really put in the extra effort to see my loan through to completion.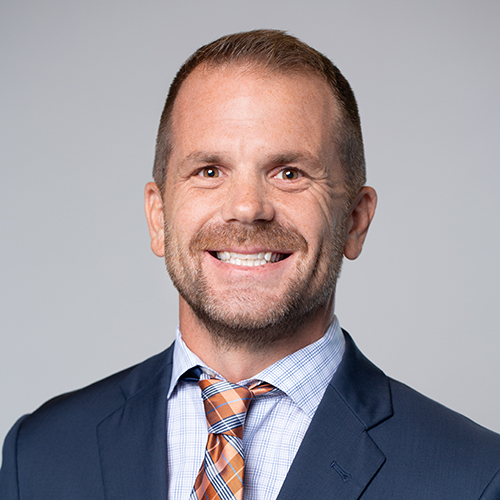 Would Recommend
The underwriting process was very stressful but our loan officer was there every step of the way. And would let us know what items we needed to complete the whole lending process. It was nice to be able to download all this info via the web account as well.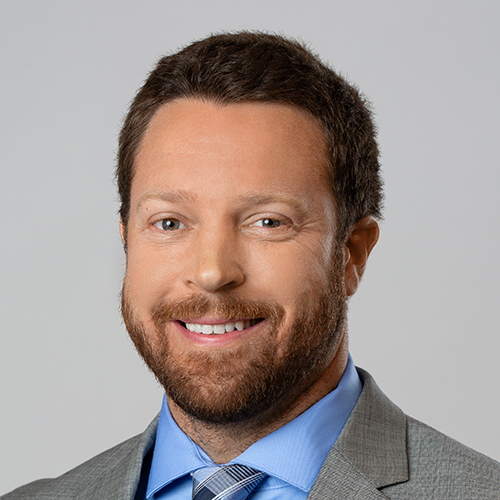 Would Recommend
Very painless (well as painless as getting a home mortgage can be) process.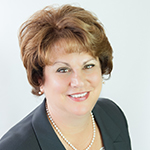 Would Recommend
My experience with Veterans United Home Loans was amazing! They had my loan processed in no time flat! Lisa and Jess worked together very well to make a dream come true of being a homeowner. My lenders were very thorough but made the process very pain free! Would recommend for anyone to use.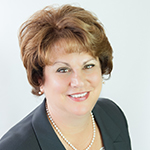 Would Recommend
By far the best mortgage experience EVER. Everyone at VUHL is knowledgeable, professional and a pleasure to work with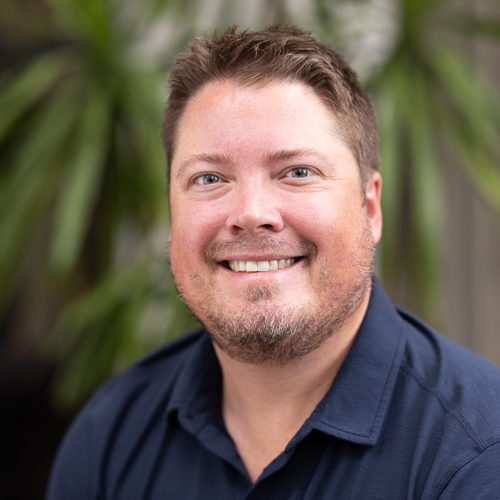 Would Recommend
Blake and crew went up and above to help me and the wife with my first home loan. We just love the way everything worked out and are telling all our friend and family to give you all a try.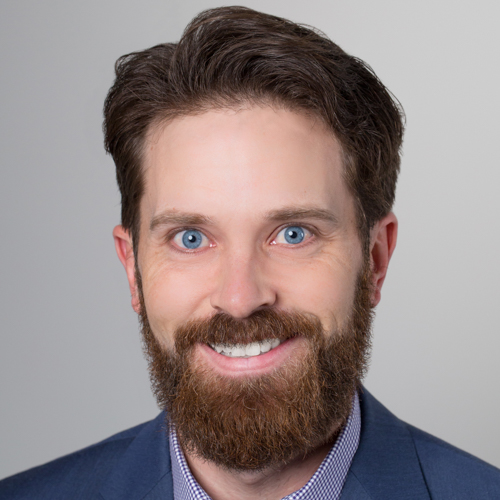 Would Recommend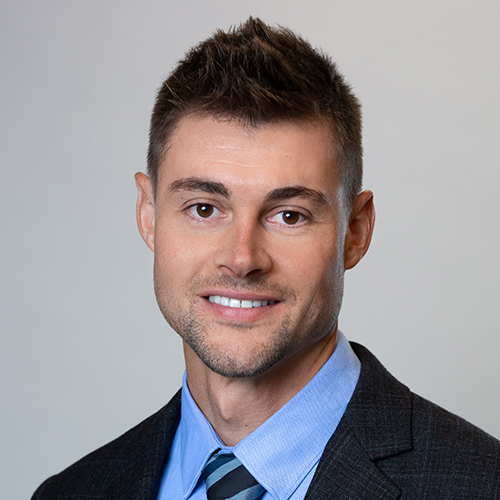 Would Recommend
Want to say a big THANK YOU to Jimmy and his awesome team. From day one, they were always there, for every question and concern. Always professional and friendly. Never expected for this process to have been so fast and easy but with them it really was 😀.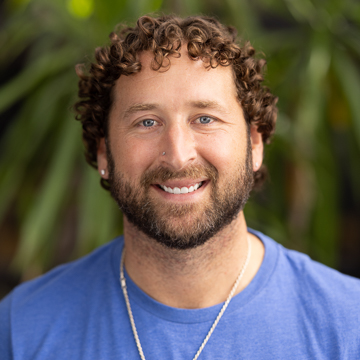 Would Recommend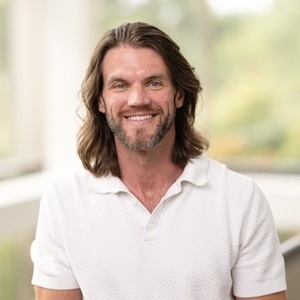 Would Recommend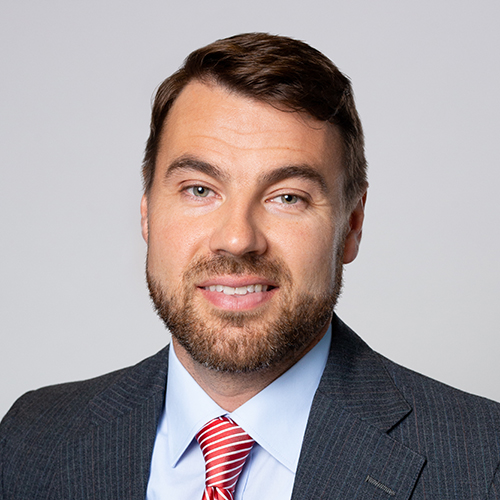 Would Recommend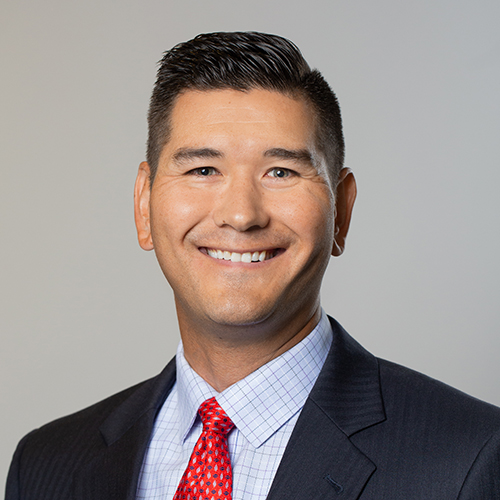 Would Recommend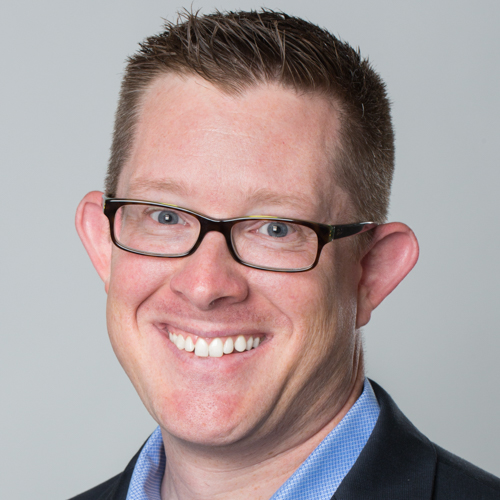 Would Recommend
Everyone I dealt with was professional and answered any questions I had.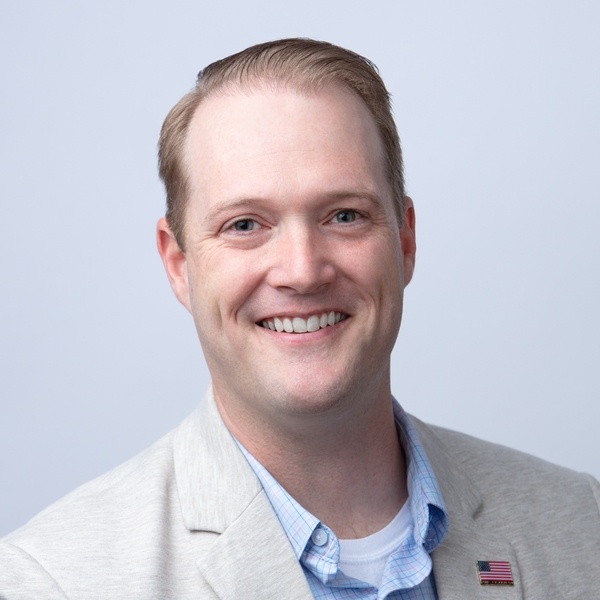 Would Recommend
I've already told a coworker to contact you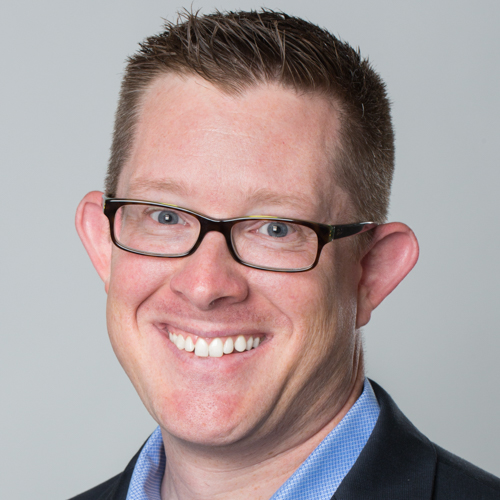 Would Recommend
my down payment was never clear to me .after putting up my earnest money at closing time no more money was needed and that was good news.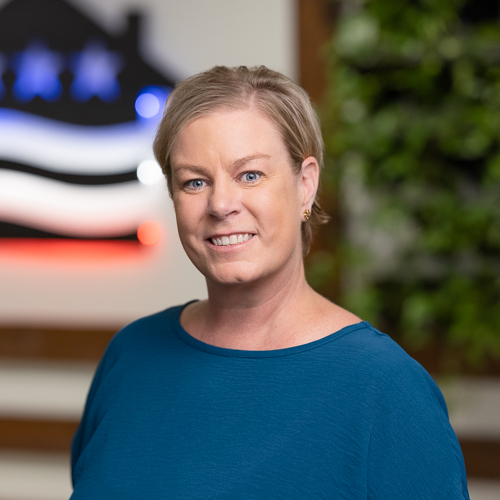 Would Recommend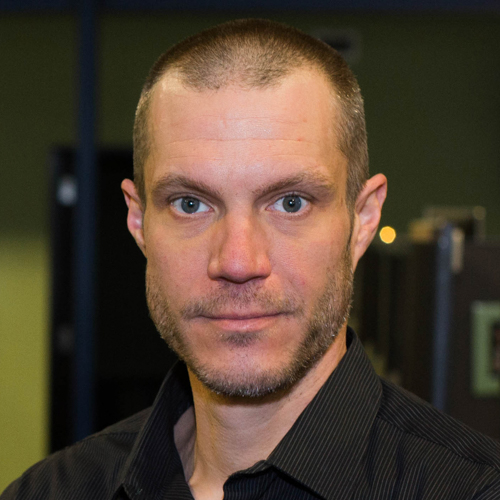 Would Recommend
While sometimes nerve-wracking, overall it was a win-win deal!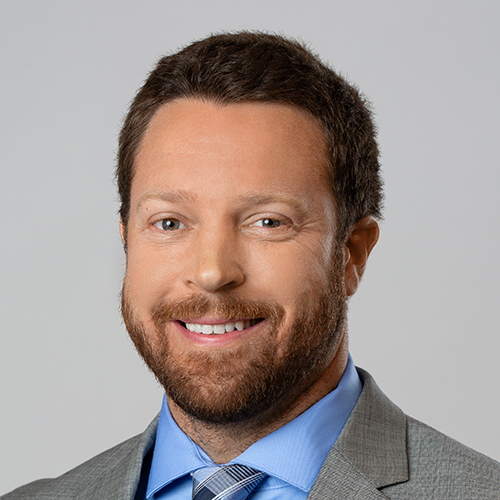 Would Recommend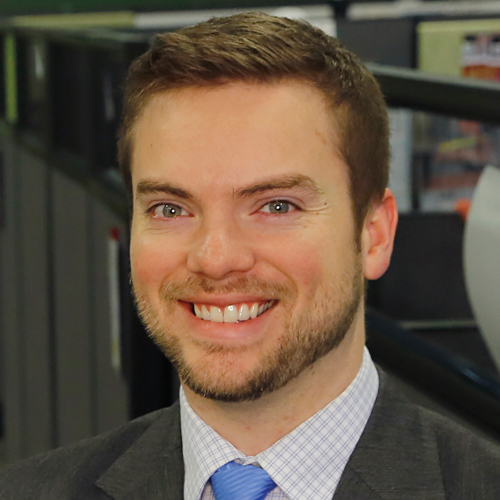 Would Recommend
Anna and Luke were awesome and quickly responded to any questions.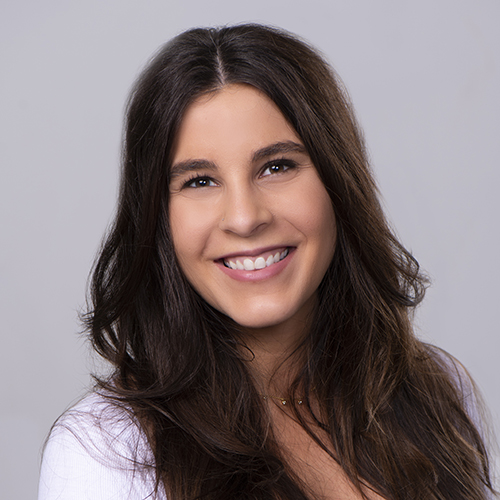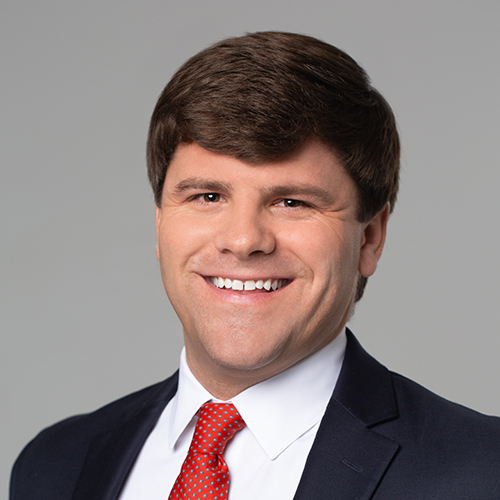 Would Recommend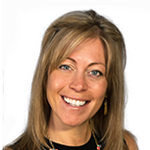 Would Recommend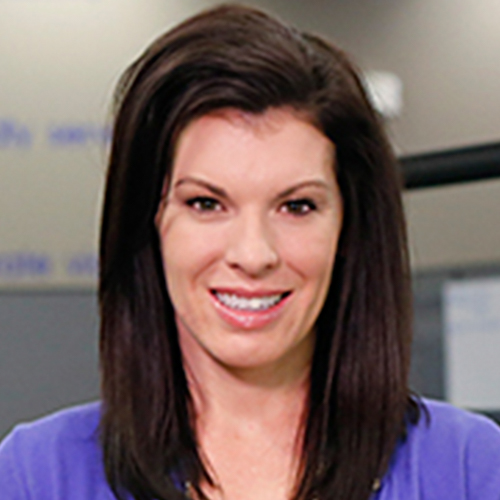 Would Recommend
Absolutely, the most professional staff anyone could ask for.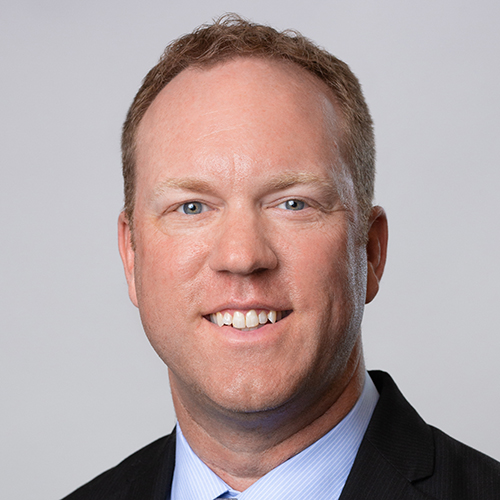 Start your journey today!