Would Recommend
I would recommend anyone to buy a home from Veterans United. You are very professional and very courteous. you have done an excellent job getting me my home loan.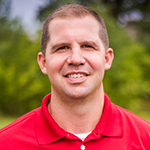 Would Recommend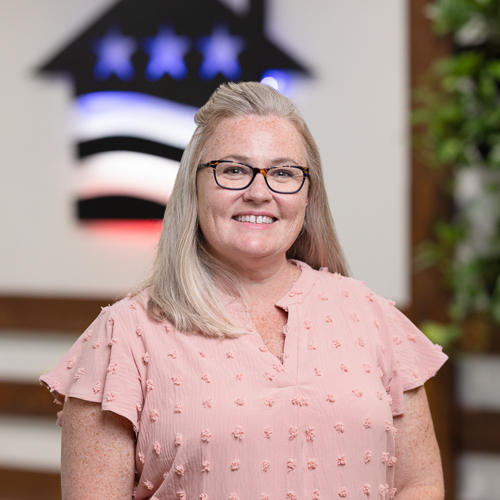 Would Recommend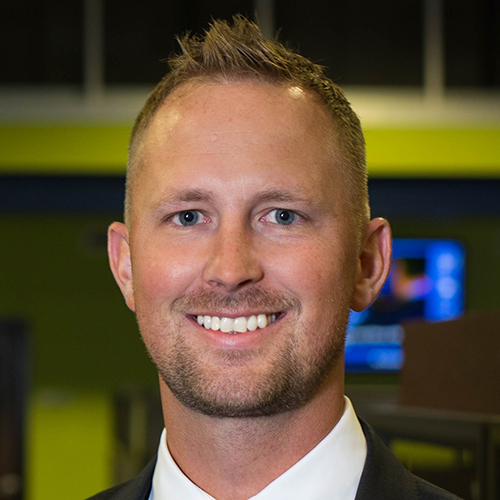 Would Recommend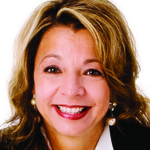 Would Recommend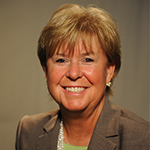 Would Recommend
Because both people I dealt with for very knowledgeable and understanding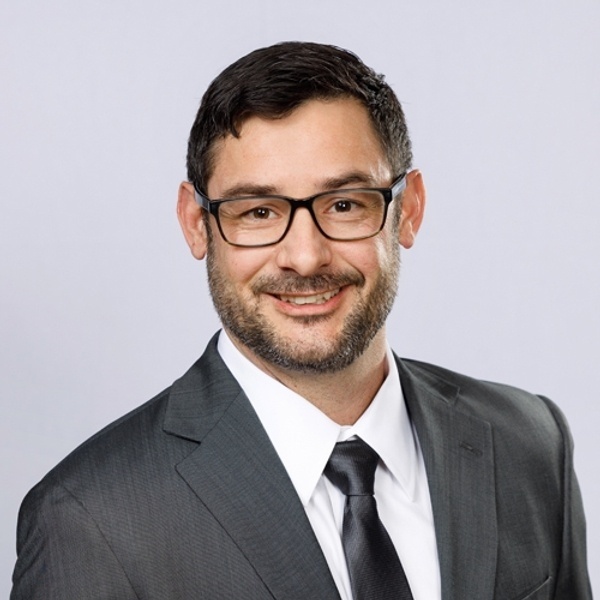 Would Recommend
Great company. Great people. We loved our team and love our new house.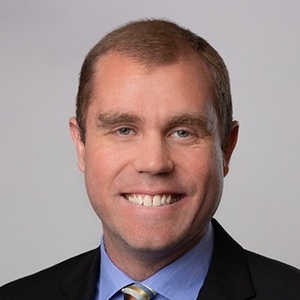 Would Recommend
It was a pleasure working with such a professional company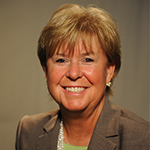 Would Recommend
Wonderful experience from day one. Worked and answered any questions I had. Would and have recommended to others! Amazing team between John parker and Veronica park. Amazing!!!!!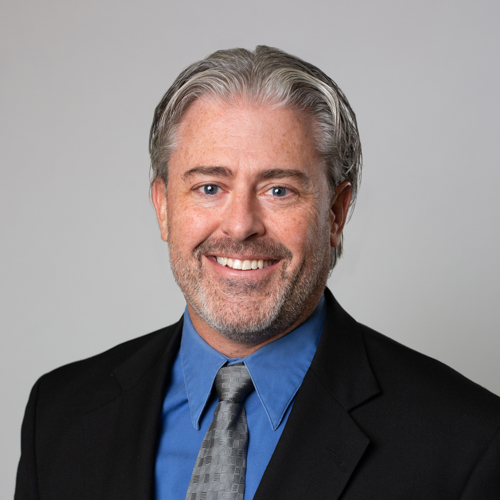 Would Recommend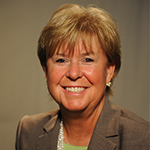 Would Recommend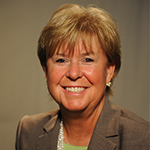 Would Recommend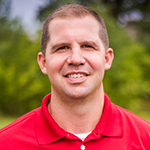 Would Recommend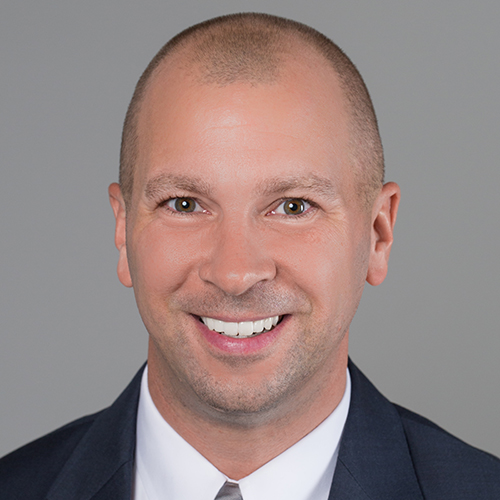 Would Recommend
Everyone was extremely professional and proficient which made the whole process seamless. Awesome job!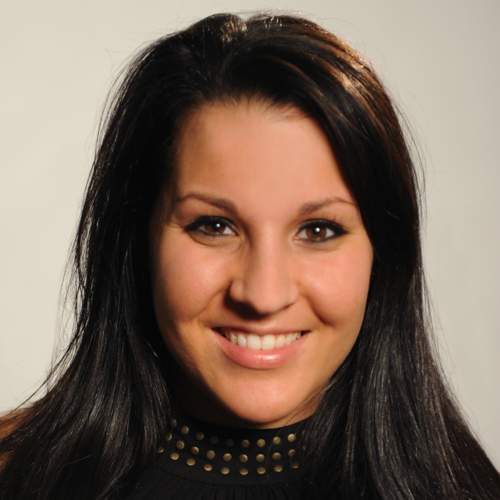 Would Recommend
Not only would I recommend them I have many times. This is the 3rd loan process I have completed with them and am more impressed each time. The while team in Elizabethtown Ky is great especially Renne and Christina.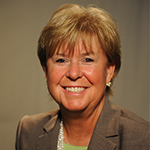 Would Recommend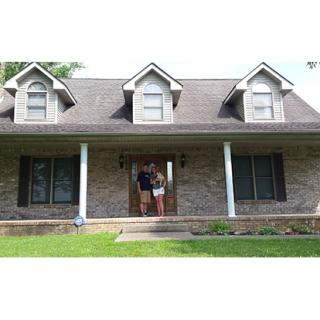 We wanted to thank Veterans United and especially our loan officer Anne Kuster for making our dream a reality. We must have asked a million questions throughout this process and she was very informative and patient with us. We couldn't have asked for a better experience and just wanted to say thank you for helping us on this journey to our forever home :)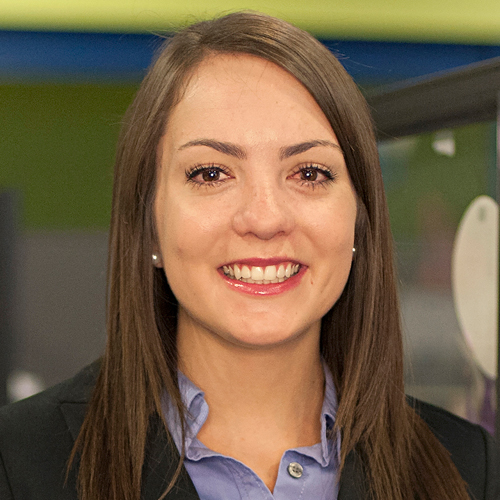 Would Recommend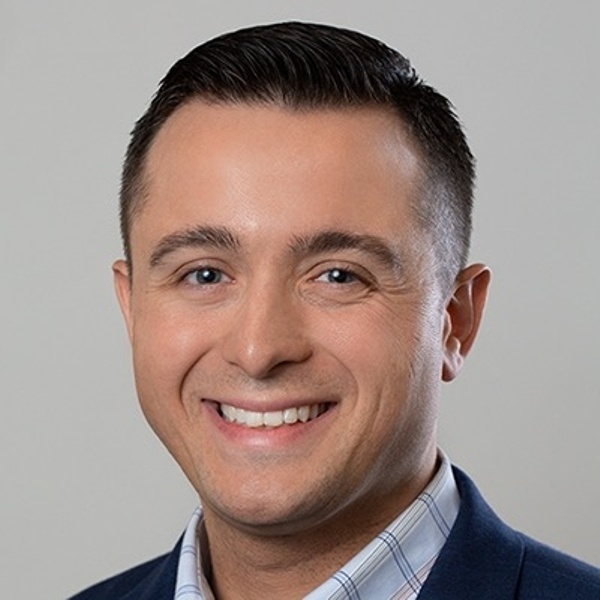 Would Recommend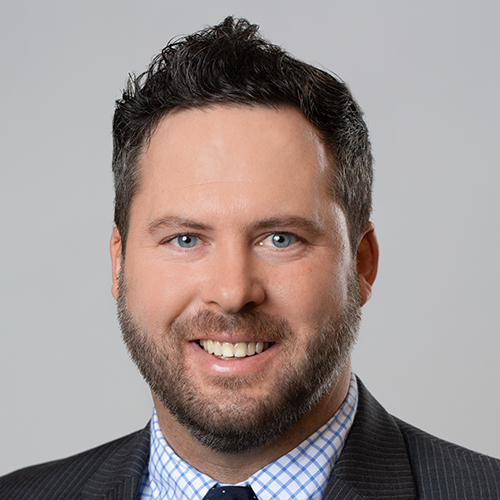 Would Recommend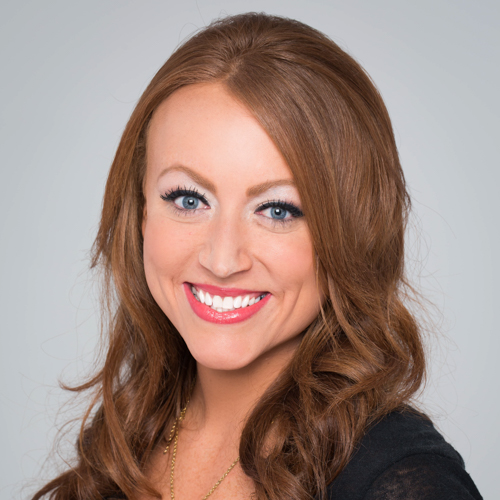 Would Recommend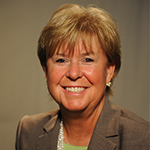 Would Recommend
Our experience with Veterans United Home Loans was excellent. All of employees went above and beyond to help us. We have never worked with a company as caring and helpful. Clay and his team made us feel very special and we could never have accomplished our dream of homeownership with out them. We would rate this company well above 10 if given the opportunity.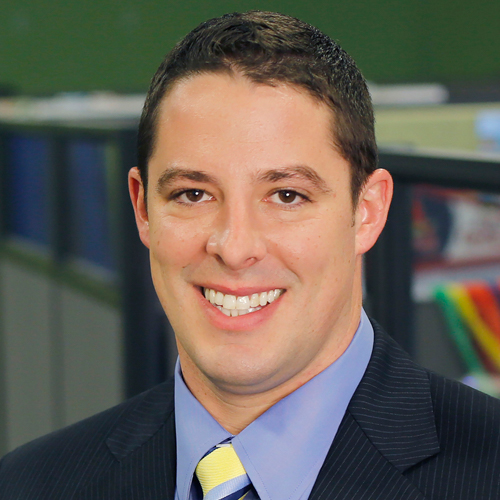 Would Recommend
The staff at veterans United home loans were extremely helpful with the process and I would recommend them to anyone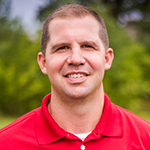 Would Recommend
Veterans United made our loan process very easy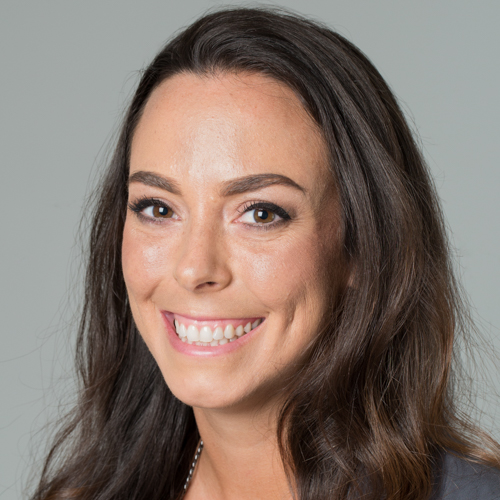 Would Recommend
Christina and Renee were fantastic!!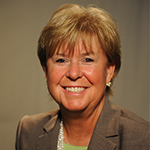 Would Recommend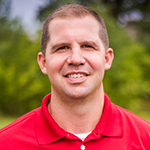 Would Recommend
Our loan agent is the best I recommend her any day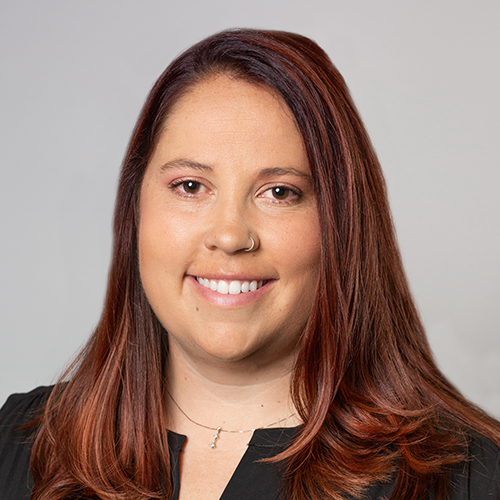 Would Recommend
Donald and kristen were extremley proffessionol and inforative. They were a pleasure to work with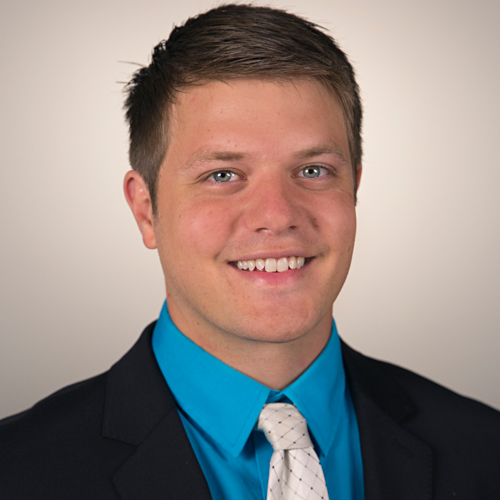 Would Recommend
Very pleased with how the whole process went and turned out.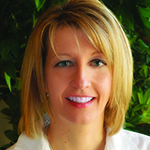 Would Recommend
Everyone I worked with was courteous and willing to answer any questions. I really liked the my vu login page that kept you on track of what documents was needed at that given time. The to do list kept me organized with step by step tasks to help get me to closing with directions to go with the documents at the top of the page.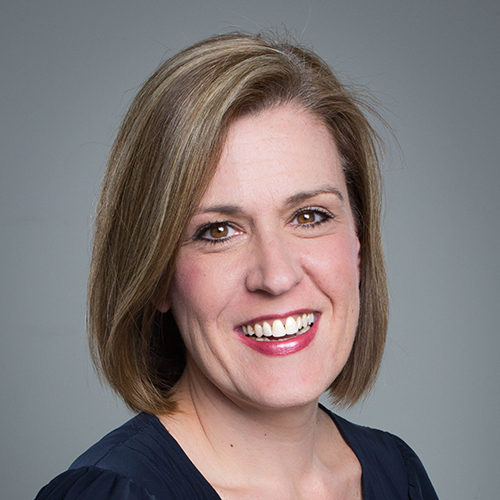 Would Recommend
Everyone that I had experience with, was exceptional.The friendly, and personal touch was, a wonderful experience. I was comfortable, and felt that I was in good hands. There was no hassle, or feeling of pressure. I can only recommend the staff, that I worked with. Renee Young, and her Assistant Christina, are very easy and warm, welcoming Ladies.Thank you to both of them, for an exceptional experience.I have had several Mortgage Lenders in my past.This has been by far the best, that I have ever dealt with.Thank you so much, for making this one experience,that was the best.Gisela Seibert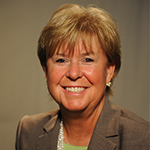 Would Recommend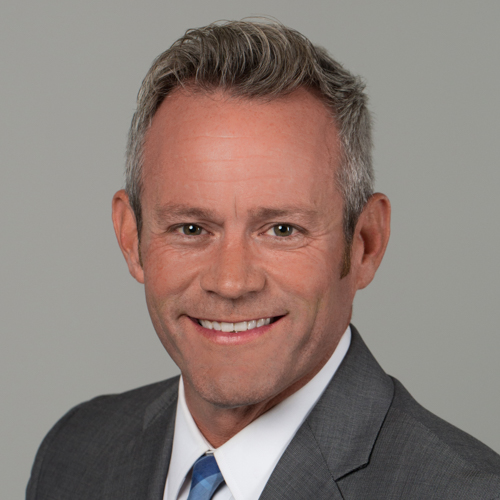 Start your journey today!