Would Recommend
Great experience! Everything was done online which made the process easy being that we are in different States right now. Great company!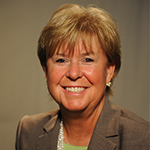 Would Recommend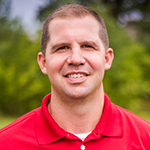 Would Recommend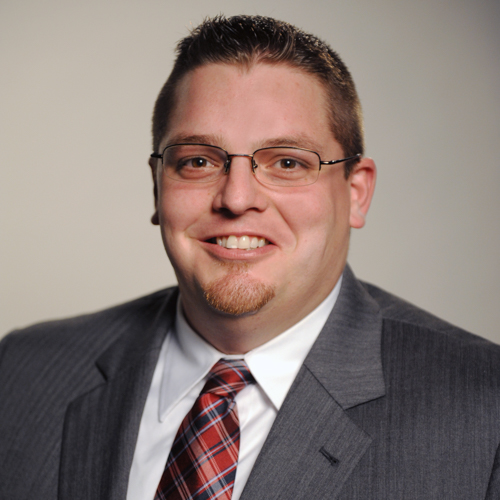 Would Recommend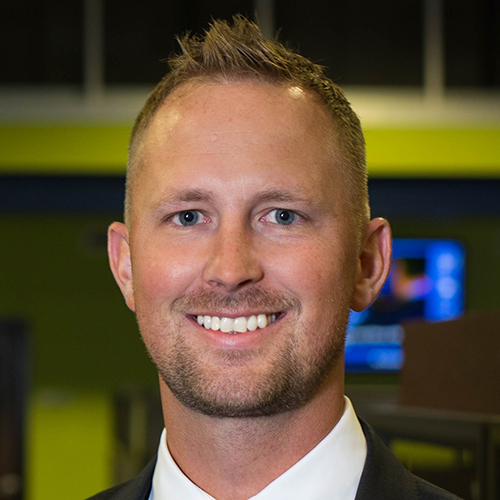 Would Recommend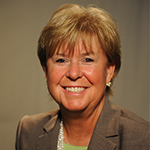 Would Recommend
My VU team, Jessica, Larry, and Eric were the best to work with! They were always available to answer my questions and help me understand what to expect during the home buying process.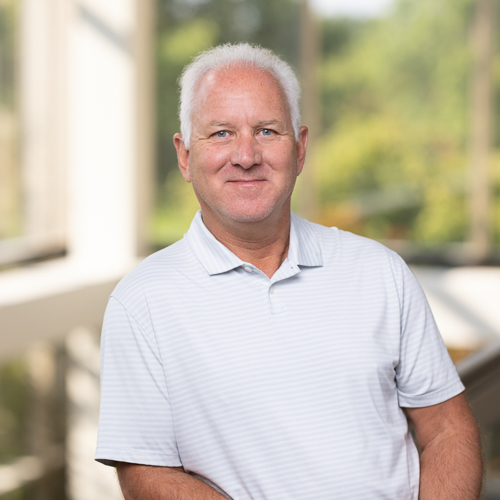 Would Recommend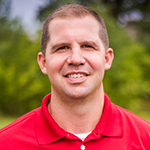 Would Recommend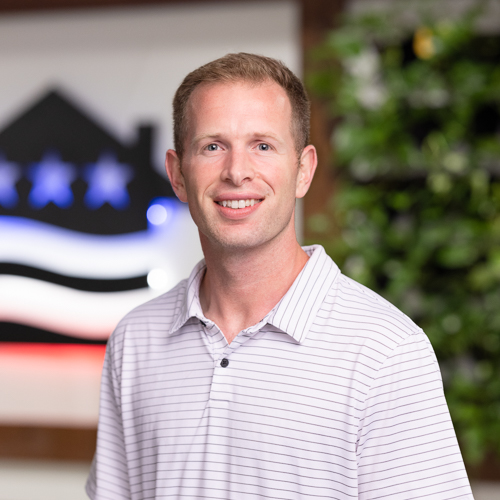 Would Recommend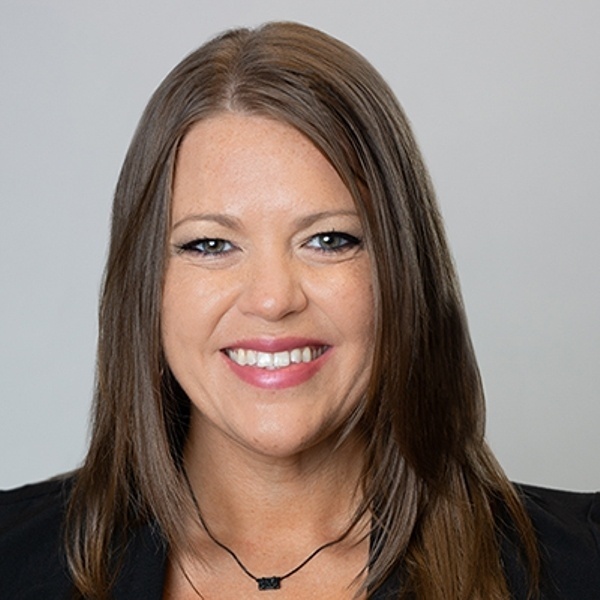 Would Recommend
Tyler was great very understanding.Would recommend him to everyone we know.Thanks for everything.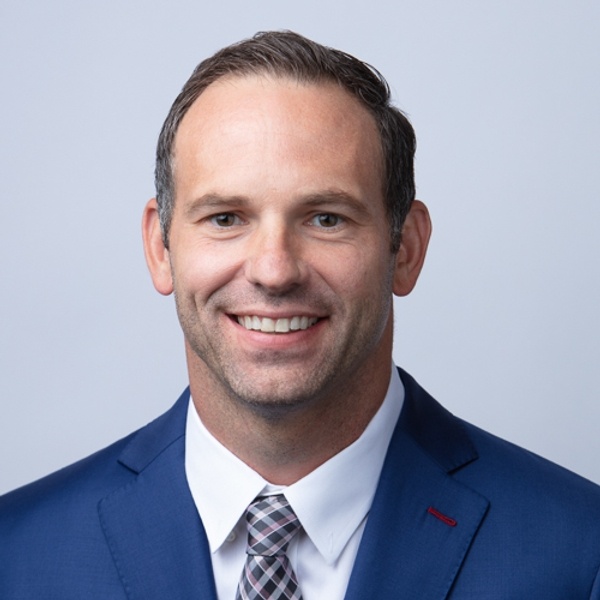 Would Recommend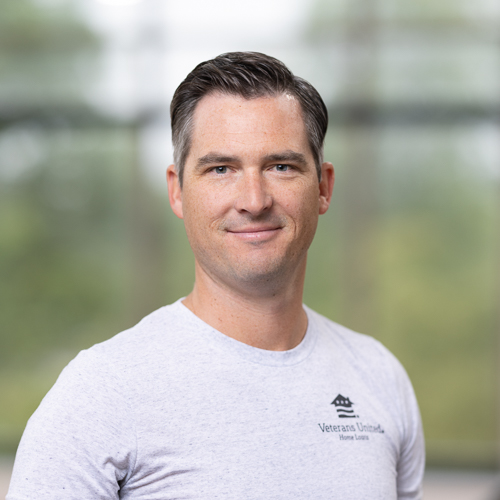 Would Recommend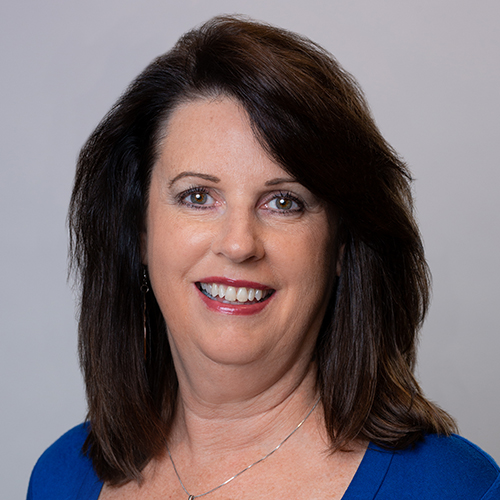 Would Recommend
Everything went so smoothly it was too good to be true.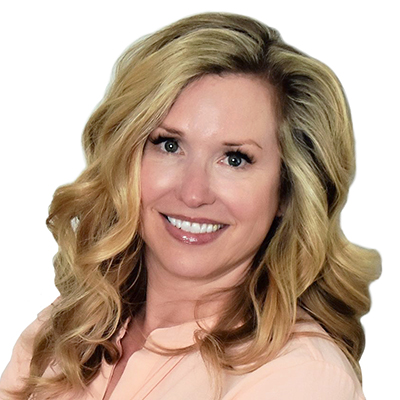 Would Recommend
Heather and her team were very helpful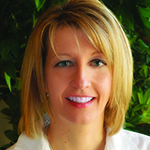 Would Recommend
We were overwhelmed by the idea of the computer age, in the past, everything seem so quick and easy, paper work was done by the most part by the loan officers, e signatures were never imagined, any mistakes, or changes would simply be initialled in the location. But completing this mortgage transaction gave us a fresh insight to what the future is coming too.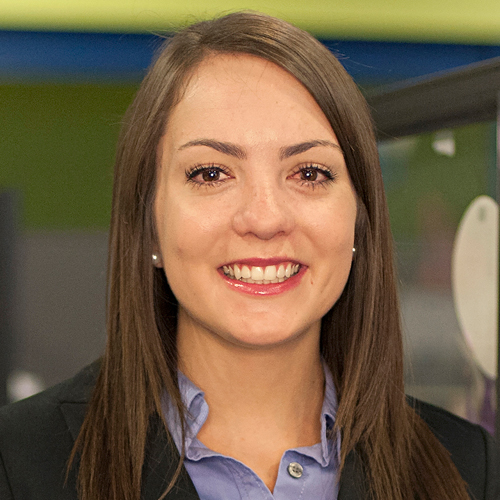 Would Recommend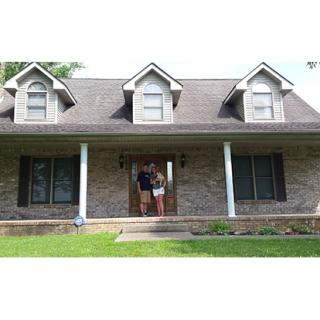 We wanted to thank Veterans United and especially our loan officer Anne Kuster for making our dream a reality. We must have asked a million questions throughout this process and she was very informative and patient with us. We couldn't have asked for a better experience and just wanted to say thank you for helping us on this journey to our forever home :)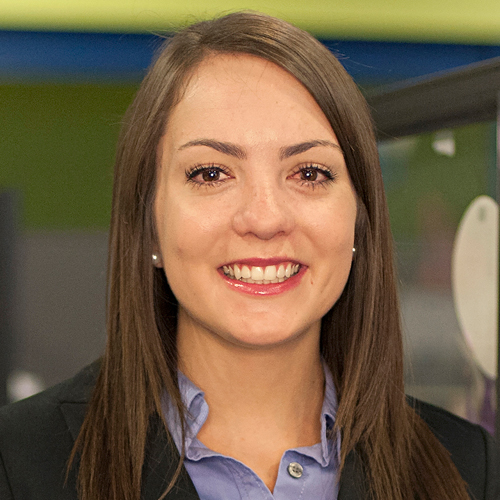 Would Recommend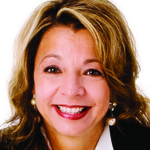 Would Recommend
EVERYONE WAS VERY NICE AND VEER HELPFULI AM PLEASED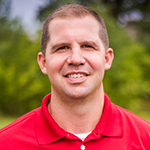 Would Recommend
Everything was explained and made as easy as possible. The videos showing what to expect were a real help when going through the process. The "To Do" List was a great help. Being able to upload all the documents to our page was extremely easy and great for keeping everything together.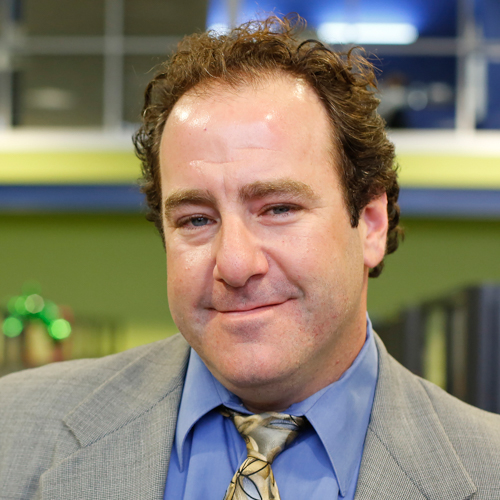 Would Recommend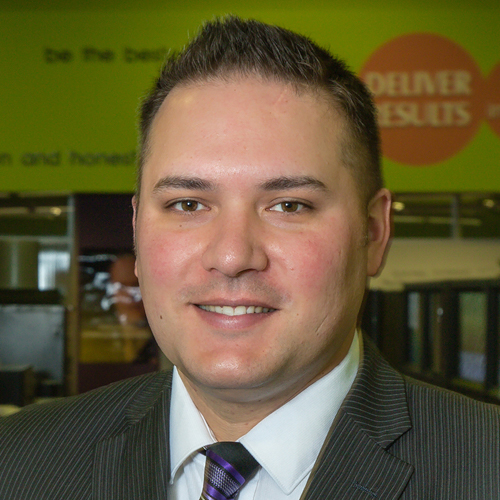 Would Recommend
The whole loan process was easy and convenient. Everything was processed in a very timely manner.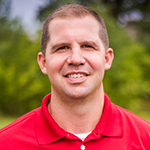 Would Recommend
The easiest most professional process I've gone through when purchasing a home! The team of professionals throughout this loan process made me feel like a valued customer. All my concerns and questions were addressed in a timely manner.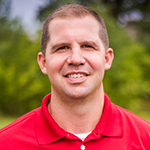 Would Recommend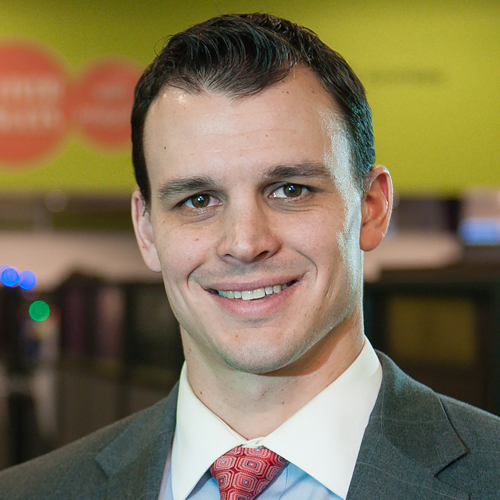 Would Recommend
My team went way beyond what they needed to do to make sure everything went smoothly. This not a cliche phrase for Veterans United, especially the team of Mike Patzius, Stephanie Pantelano, and Rachel Bruce. Professional, knowledageble, courteous, patient, empathetic, and incredibly nice. I would recommend his team to everyone.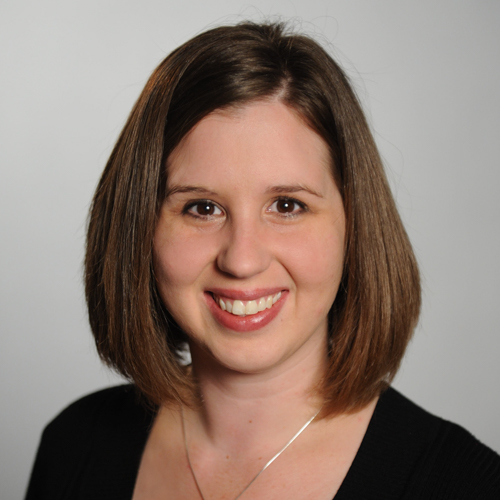 Would Recommend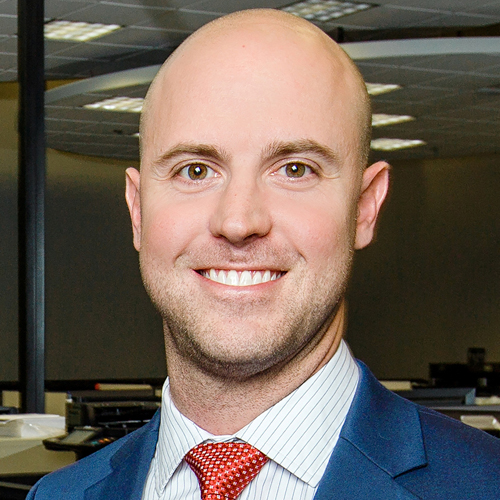 Would Recommend
Every obstacle was overcome. The people in the Elizabethtown office were outstanding and made this happen for me. When I walked in the door i actually had little hope of securing a loan in less than a year. But, with the help of Veterens United i closed in 3 months.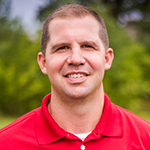 Would Recommend
I would definitely recommend my family and friends to Veterans United Home Loans...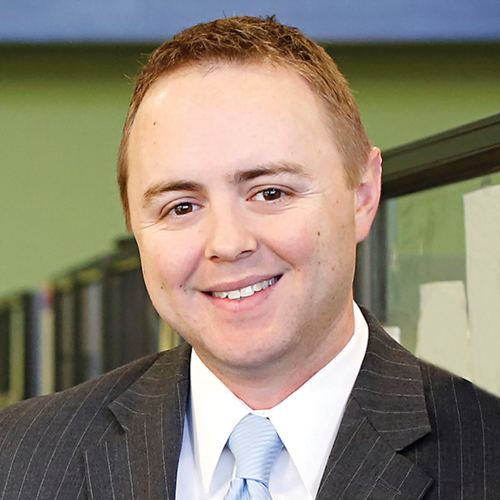 Would Recommend
Veterans United had such a wonderful layout of videos to help in understanding the loan process all done explaining the loan process from start to finish. I dont know if any..any lending company does it or could do it any better. Made me feel that you did care that the buyer was going to know exactly what to expect and why. Nothing was hidden and was done nicely...thank you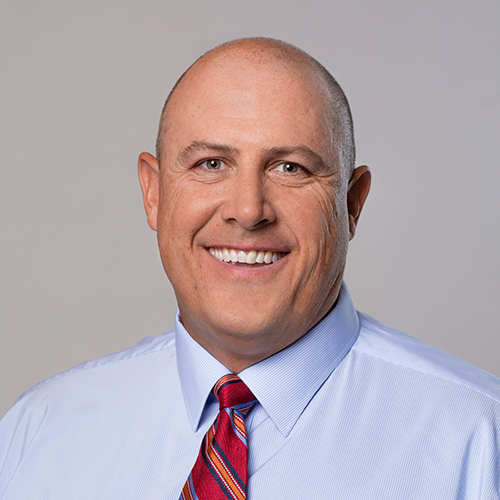 Would Recommend
Owning a home seemed like a distant dream that became a reality through one phone call to Veterans United. Our VU team was with us every step of the way, consistently following through and up on the progress of our file. Our particular file had complicated components beyond the typical mortgage process which induced extra stress during the closing process but the VU staff continued to stay steadfast to their commitment which allowed us to move forward and eventually close on our home. My family is beyond grateful for the hard work and dedication of VU to finally give us a place to call home. We like to give a very special thanks to Dave Munns and Rain Mitchell. We couldn't have done it without them. Thanks Chuck and Tiff.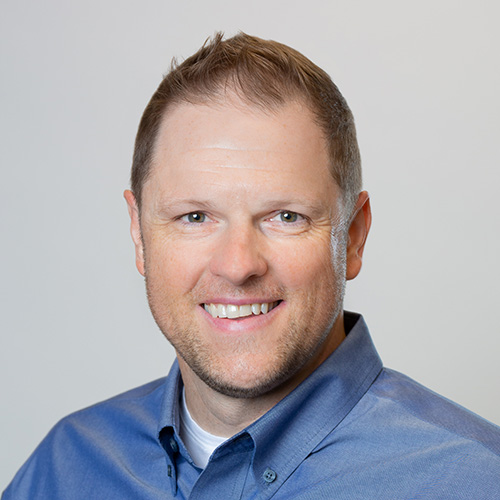 Would Recommend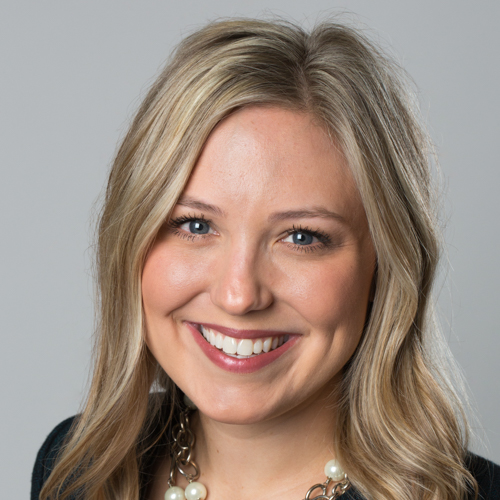 Would Recommend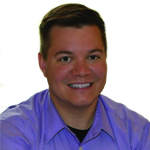 Start your journey today!