Uncoordinated , sign several documents that were the same thing they just couldn't get it right. Never communicated with me going threw the whole process would email and leave voice mails and get no response all both tyler and Derek werent on same page Derek was 100 times better with the information i did gey tyler basically didnt do anything at all over all horrible experience will never use again and this was my 4th time using veterans united
Response from Veterans United
Thank you for your feedback Christopher. I understand you were able to speak to a member of our Client Advocate team and they were able to assist you in getting your concerns met. We are happy to hear that Derek was able to provide answers to the questions you had. We will take this information to make sure other Veterans do not run in to similar issues. If there is anything else you need in the future please let us know.
Would Recommend
Ms. Ann kuster was our loan officer she was amazing and ms. Zia was just as great I'm really thankfull they helped us every step of the way.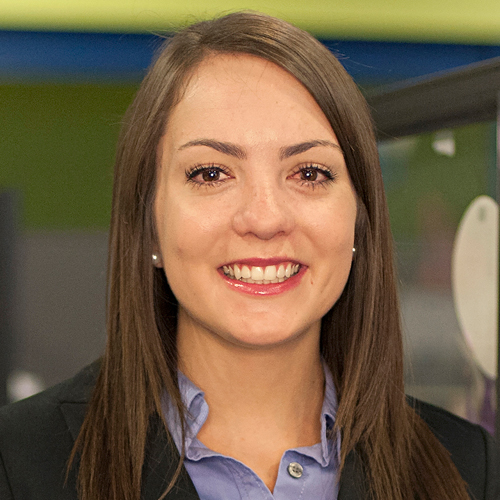 Would Recommend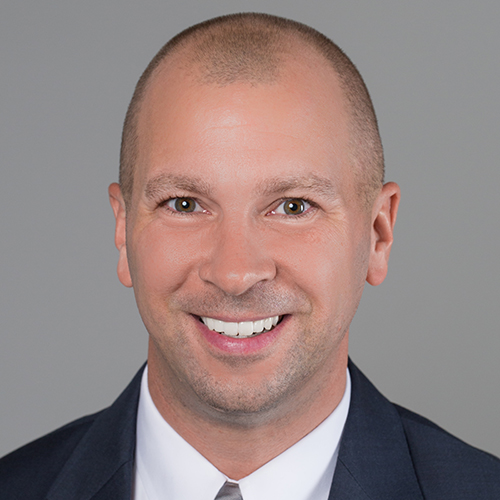 Would Recommend
I came back from deployment and found a home in between going right back into reserve duties away from home. Finding out that I qualified for a VA Home Loan was exciting though overwhelming because I have no experience in purchasing. Veterans United made the process very user-friendly and the team was very professional and pleasant to work with. Also, I was able to check on the status at any time and complete and upload documents online.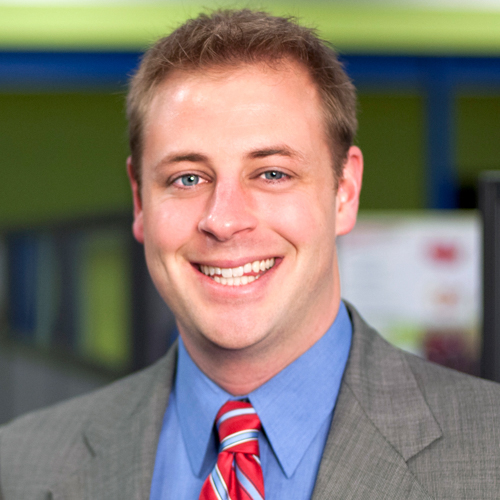 Would Recommend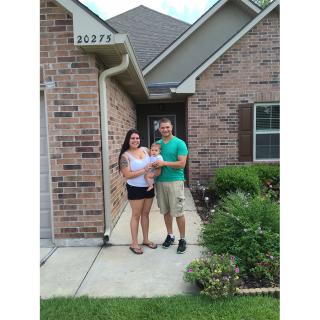 This was our first time buying a home, and of course, using the VA loan. We worked with Morgunn during the process and it was most definitely the best first time home buying experience I think anyone could have had. From the moment she got in touch with my wife and I she made everything super easy for us! She was always so friendly to talk to, and went above and beyond to get things done quick! She was able to answer any questions we had and made this, what could have been a long hard process, fast and a piece of cake! I know you always hear about bad experiences, but you best believe my wife and I will be talking very highly about this!

Would Recommend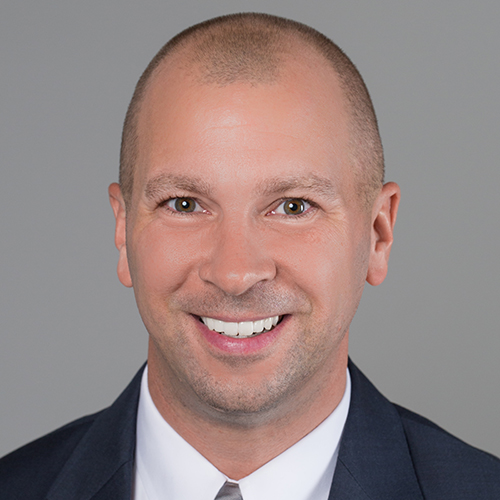 Would Recommend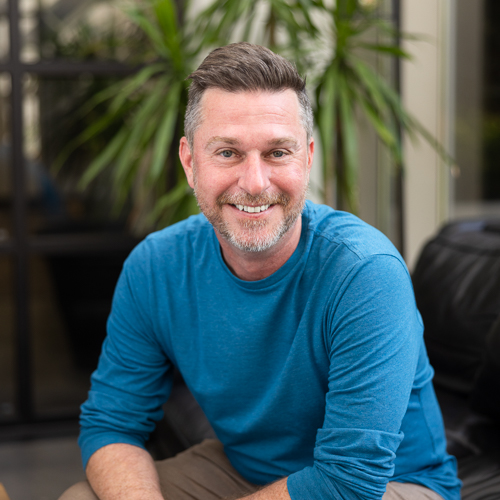 Would Recommend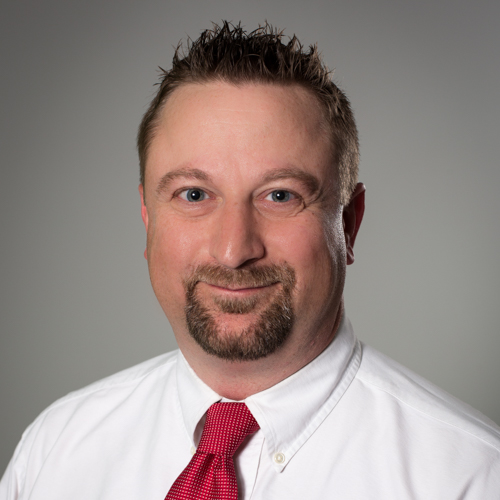 Would Recommend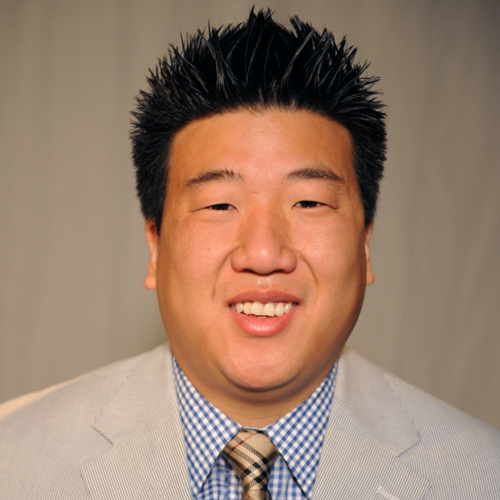 Would Recommend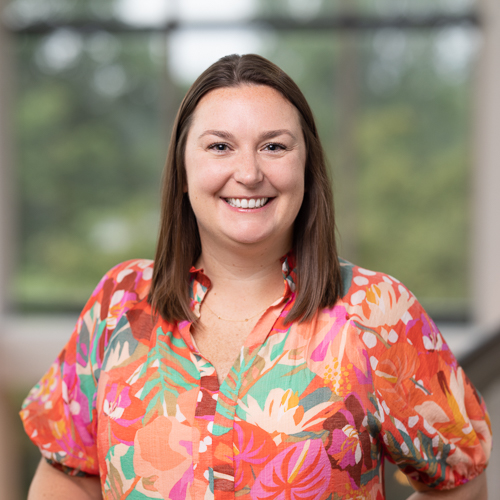 Would Recommend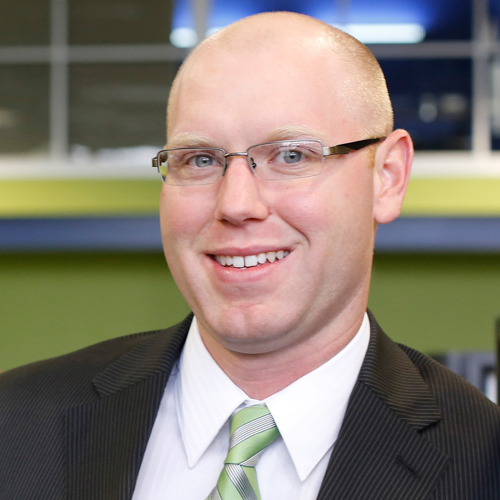 Would Recommend
First of all allow me to thank Mr Munns and his staff especially Ms Alison. She is an hard working awesome woman that kept me updated on everything and explained in detail whatever I had questions about. Whenever she needed any information from me, she immediately informed so that I was able to get it back to her. Again thank you and may God Bless and keep you.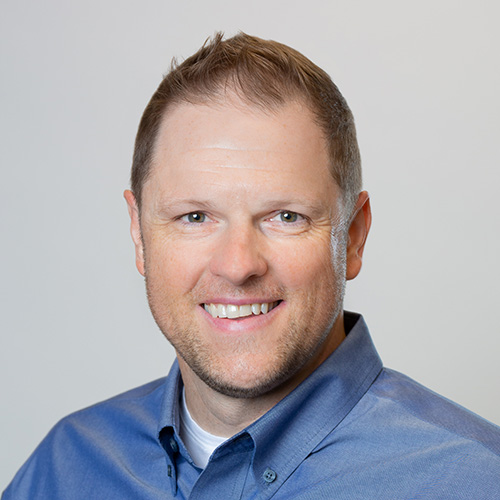 Would Recommend
I couldn't have asked for better help through my experience.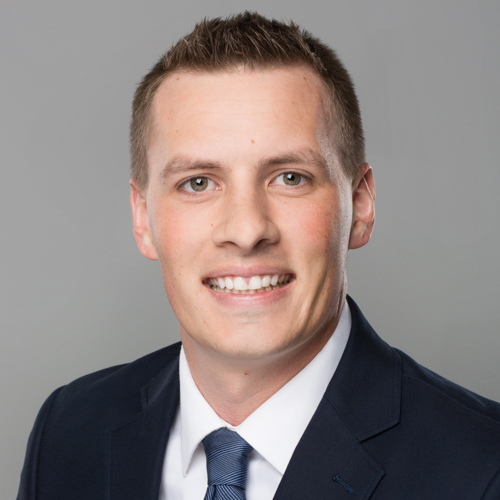 Would Recommend
My experience with Veterans United was absolutelygreat. The personal service delivered by Steph Buckridge was always outstanding . She stayed on top of every detail throughout the process , over 6 months of homeshopping , with several tentative purchases, which did not work out due to Inspection results etc.I could not ask for better service , both with the Business of making the loan all the way through closing. Steph was there with assistance and continuous commitment to the process of helping me and providing excellent advice ,as well as making me feellike a friend throughout. Without her help and commitment all the way, I may have just abandoned the process of seeking Approval for a home buy,all together. Thank you again ,Steph, and Veterans United for making this wish become a reality.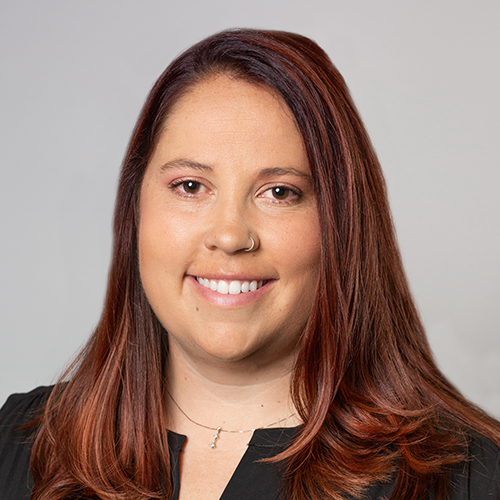 Would Recommend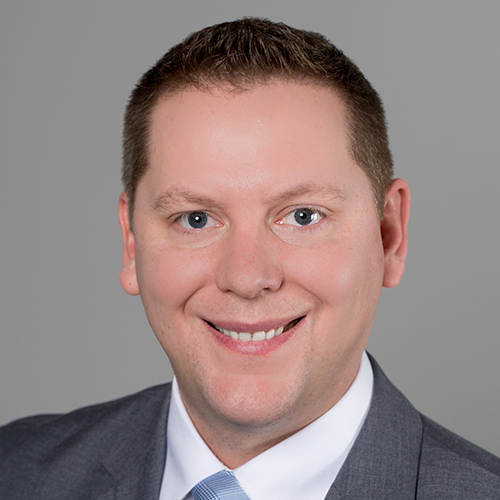 Would Recommend
Our home buying experience was exceptional. They made sure it was as painless as possible and made it very easy to work with. Would not change a thing!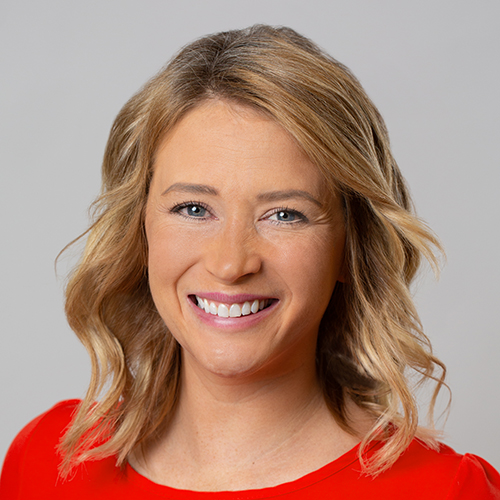 Would Recommend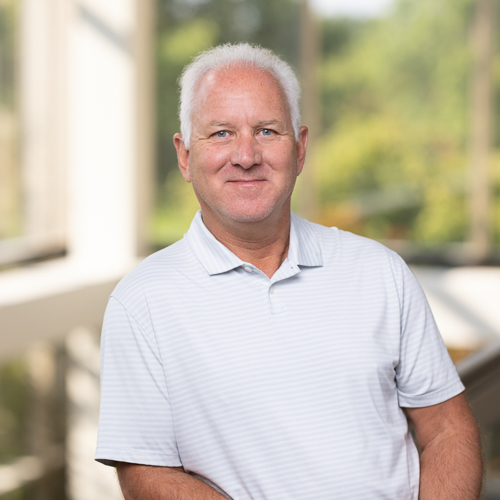 Would Recommend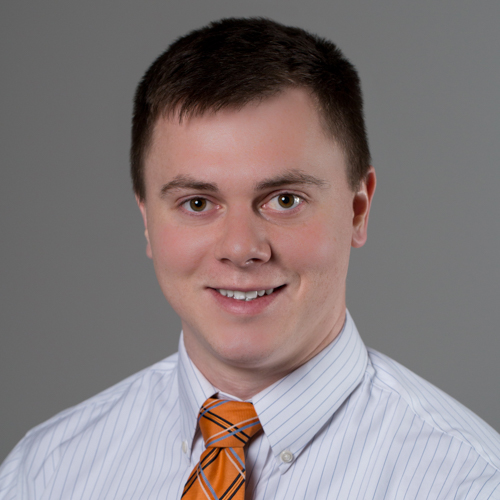 Would Recommend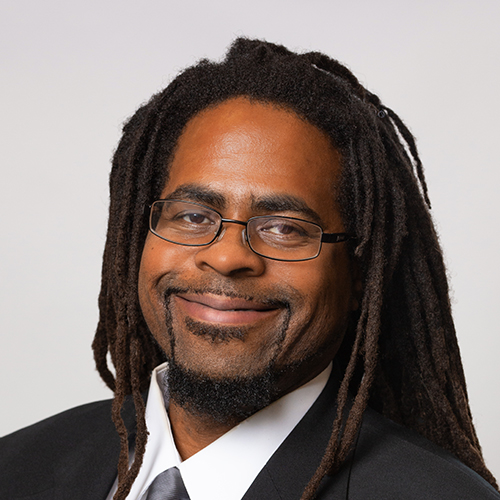 Would Recommend
Going thru Veterans United Home Loans was an great experience to me, very friendly staff, couldn't ask for a better group of personnel from your office.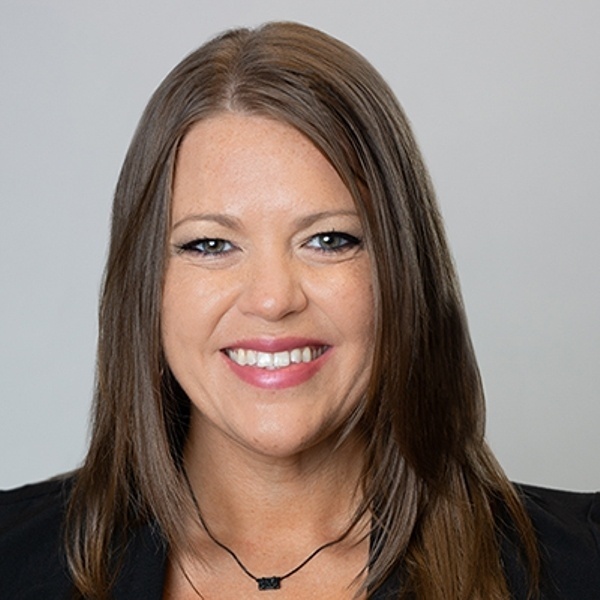 Would Recommend
Great Team to work with. Tyler and Paul were very nice and helpful throughout the whole closing process. Thank you Guy's. We love our new " New To Us Home " .Henry & Molly Stotts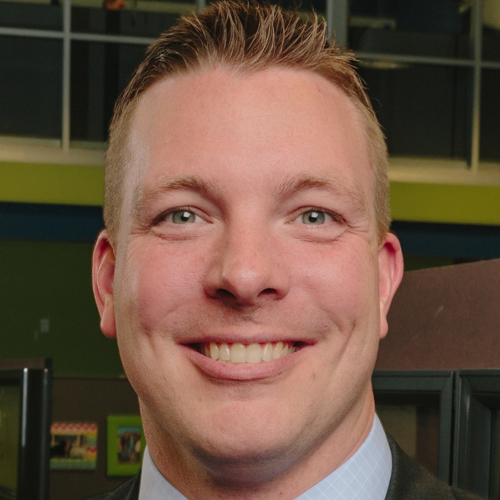 Would Recommend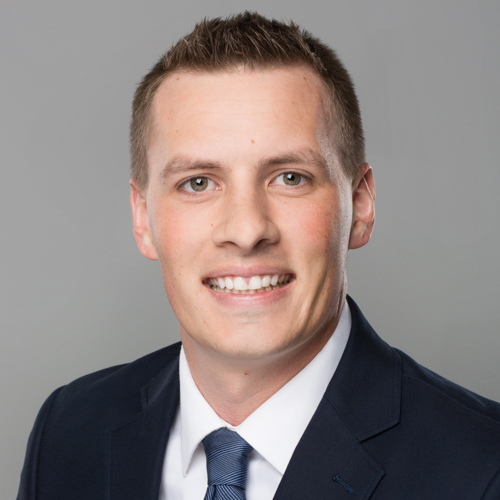 Would Recommend
Not United's fault, but too much duplication in data needed.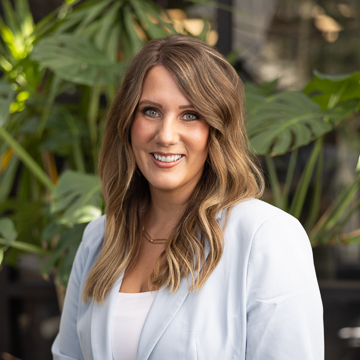 Would Recommend
I have already recommended VU to my military friends who are in the market to look for a house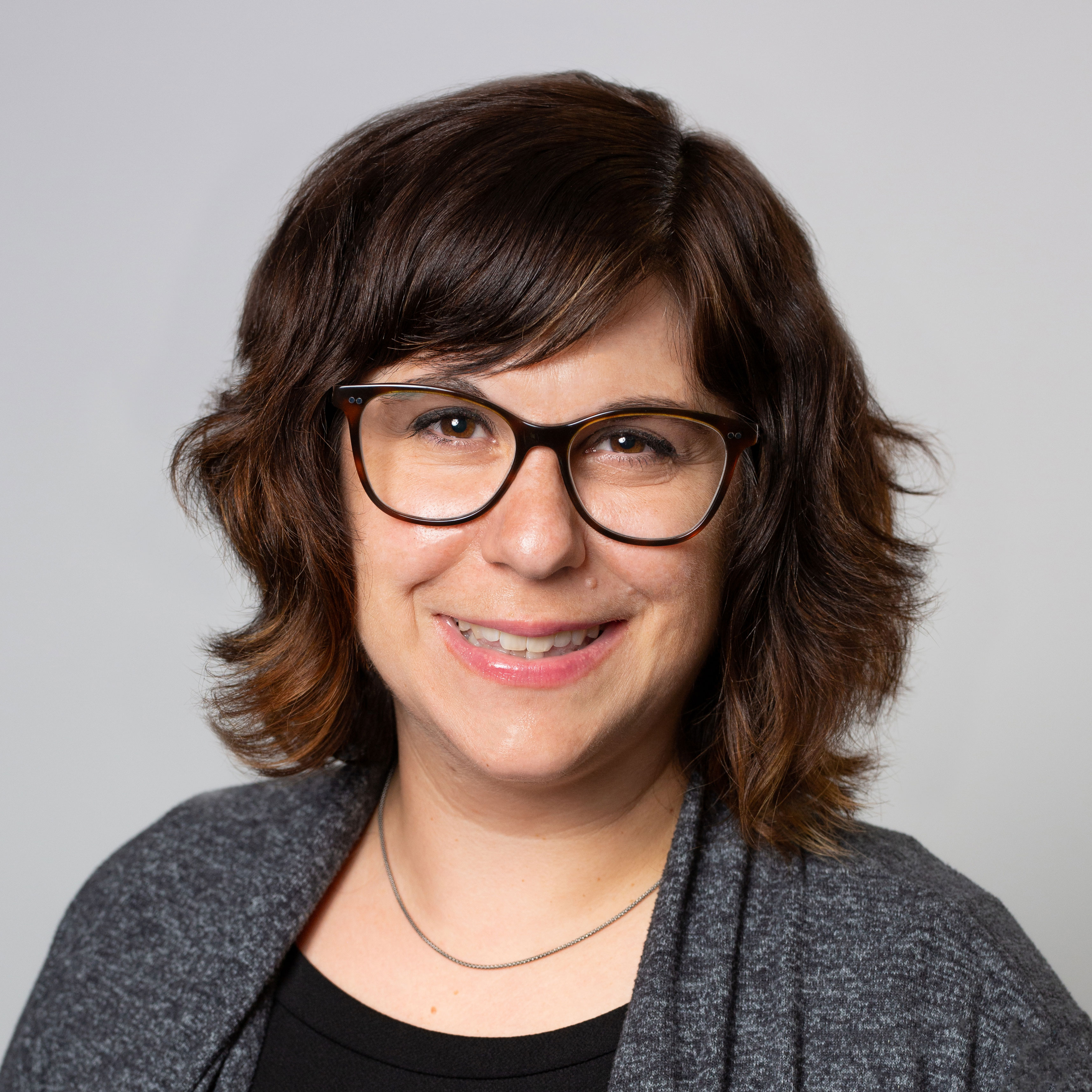 Would Recommend
perfection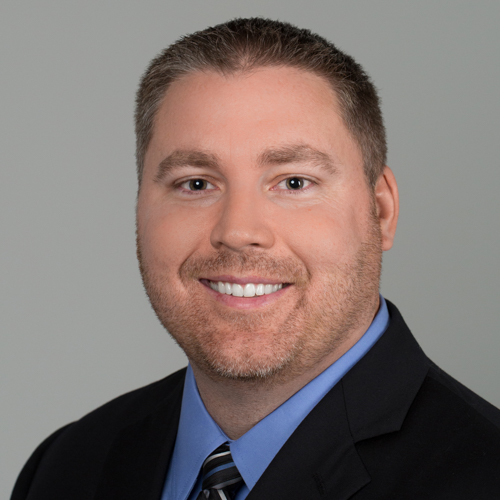 Would Recommend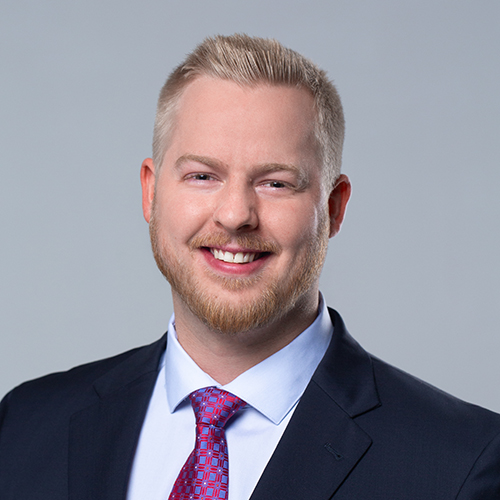 Would Recommend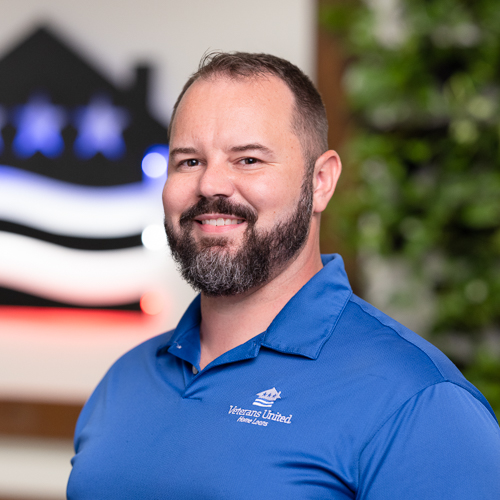 Would Recommend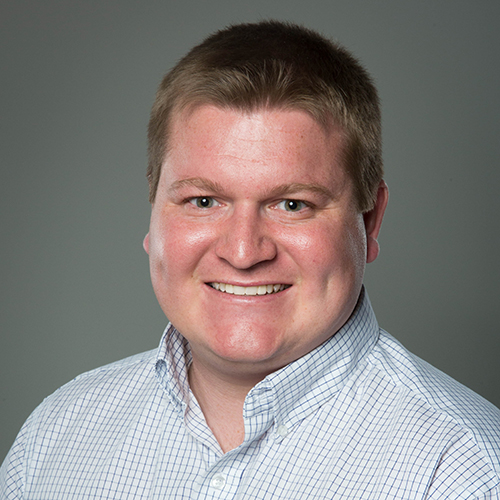 Would Recommend
The website was fantastic. It made reviewing documents and giving documents to VU extremely easy. The "To do" list made keeping track of what I had and hadn't sent in easy. All around great and painless experience.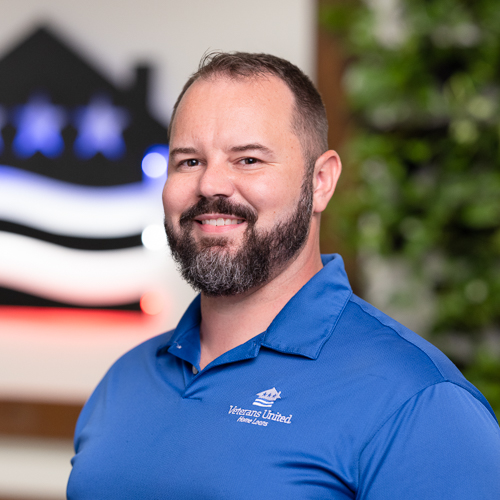 Would Recommend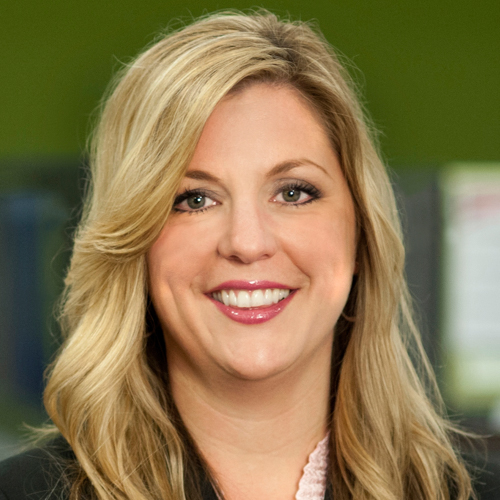 Start your journey today!