Would Recommend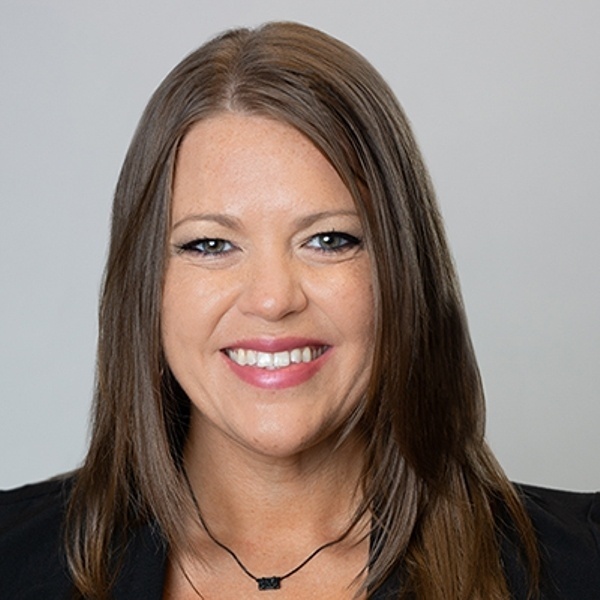 Would Recommend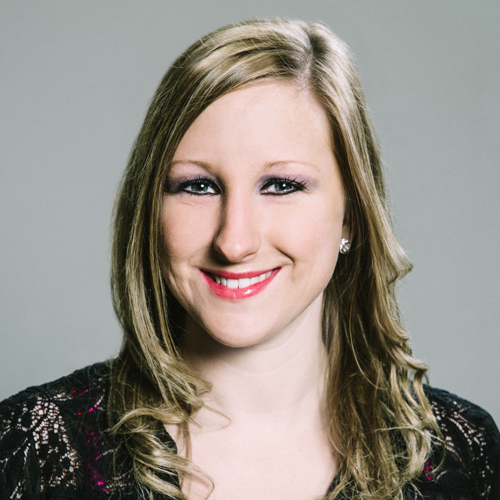 Would Recommend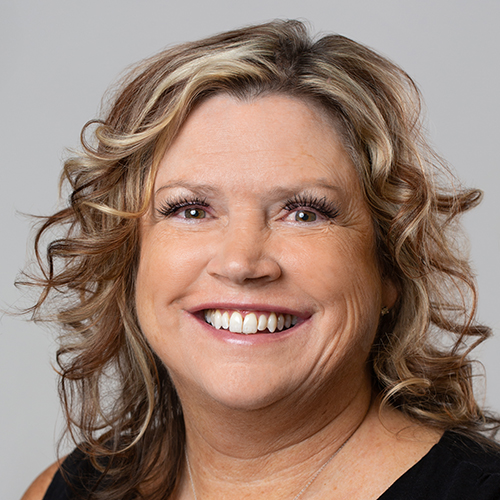 Would Recommend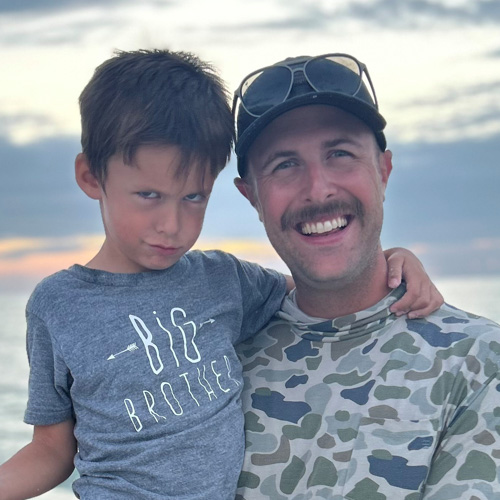 Would Recommend
The team was great from start to finish. This was my first time getting a VA loan and we went through step by step.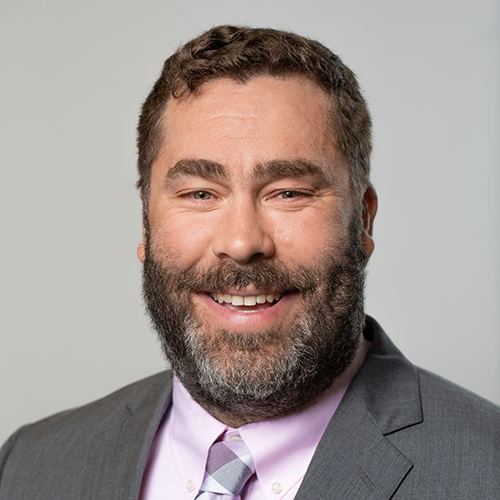 Would Recommend
My loan team did an amazing job. Suzanne McClain was always on point and whenever she was away, i could always depend on Haley Moore to be right on it.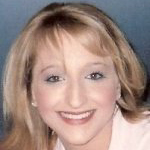 Would Recommend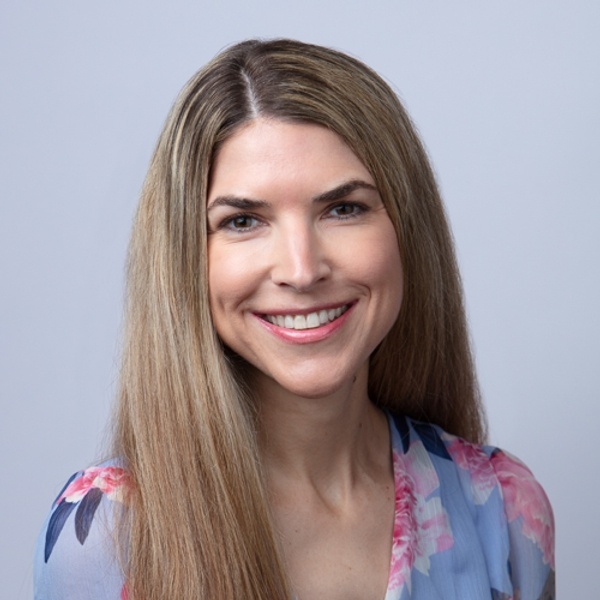 Would Recommend
Great experience with a reliable and responsive loan team. The team remained available to answer questions and the online document process simplified attaining the loan. I have already referred and encouraged both veterans and military members to go Veterans United due promptness and ease that literally removes the stress of home buying. Thanks to my wonderful team: Greg, Brittany, and Zachery as well as Veteran United.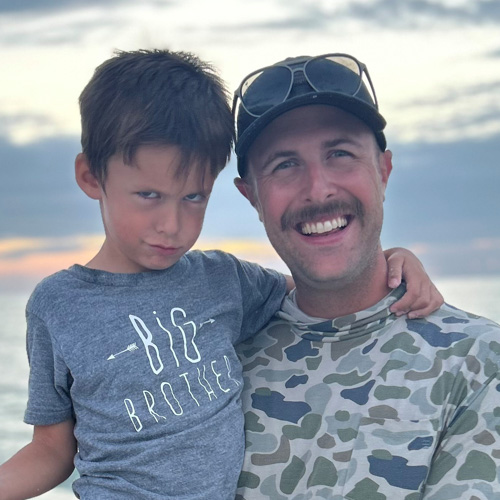 Would Recommend
I read the reviews about Veterans United and one in particular stood out true for me. Mike Wilson of Veterans United made the process easy and headache free.

Would Recommend
This has been one of the best companies we have ever experienced. The staff assigned was amazing, Terri Behrens, Jackie Cox and Stephanie Brown (C & R Realty). They kept searching for our dream home for almost 1 year, without giving-up. We are now proud owners of our dream home.Thank you all so much
Jose & Melanie Rodriguez

Would Recommend
Veterans United is a wonderful organization. I highly recommend it.

Would Recommend
Mr. Brumfield and his team were very respectful throughout the whole process. True Professionals!!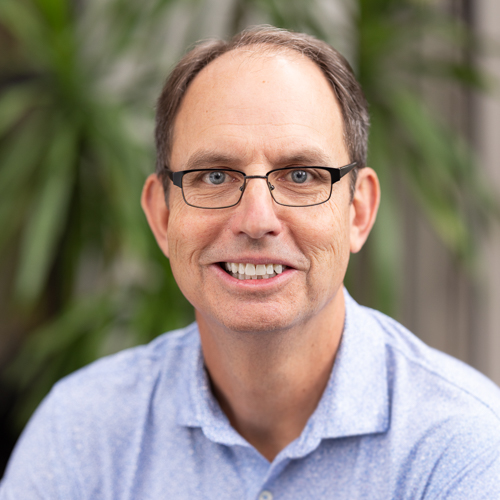 Would Recommend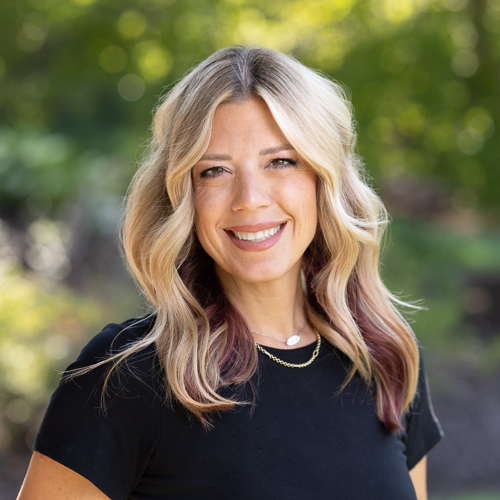 Would Recommend
Having the closing date changed significantly impacted my family. From household goods delivery, hotel stays, to utilities and services to be set up, pushed us back a couple of weeks.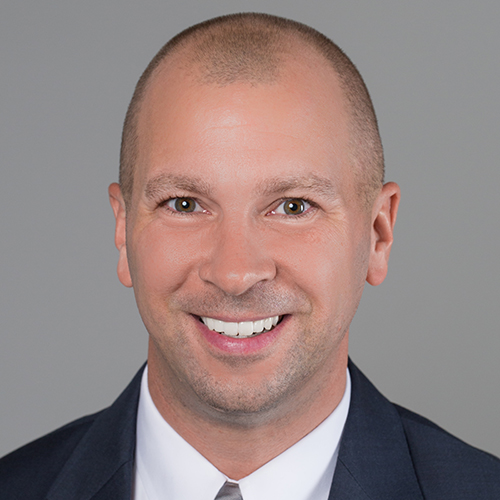 Would Recommend
It was quick and painless.

Would Recommend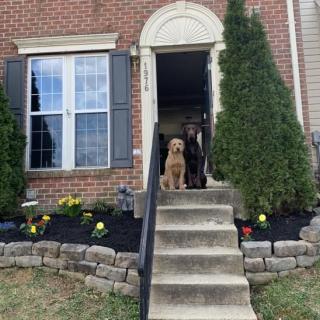 Nick really wants you to succeed in the process and very clearly lays everything out. He is a very charismatic individual, well spoken, and has a lot of confidence in his answers, which leaves you feeling very confident. I didn't at any time feel like I was lost and if I did, a quick call with nick would straighten out any confusion I may have had. He walked me through buying a house without a realtor, which is typically a little more paperwork and time consuming and made it seem easy. Thank you for all the time and effort!!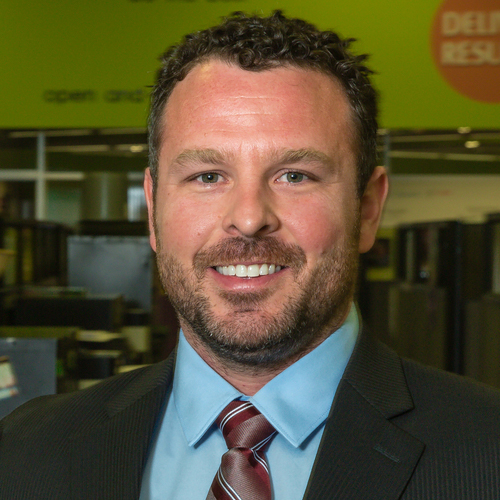 Would Recommend

Would Recommend
The process was smooth and fast.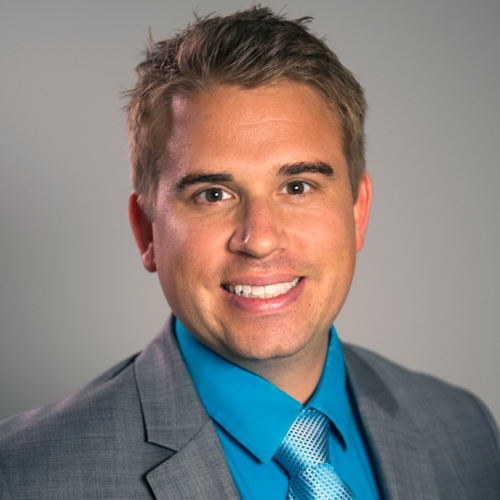 Would Recommend

Would Recommend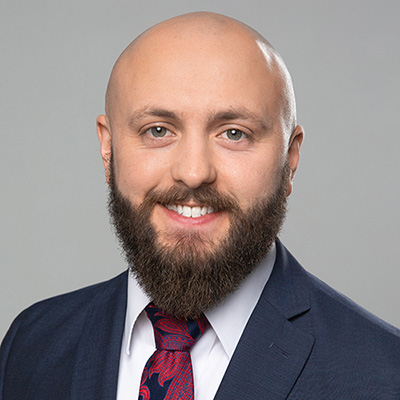 Would Recommend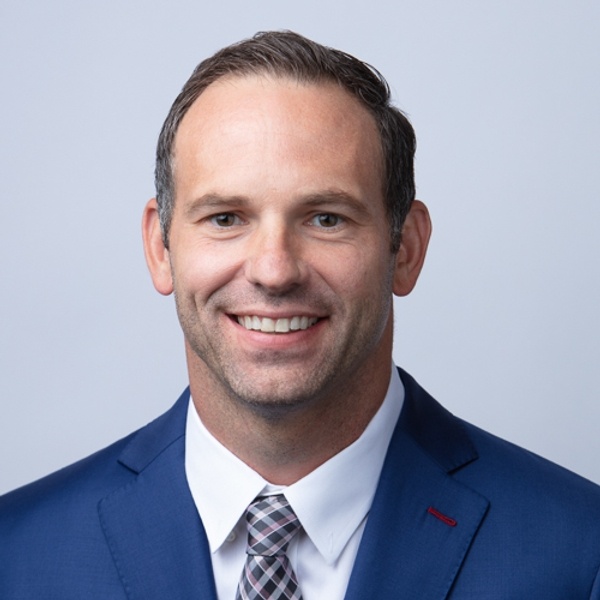 Would Recommend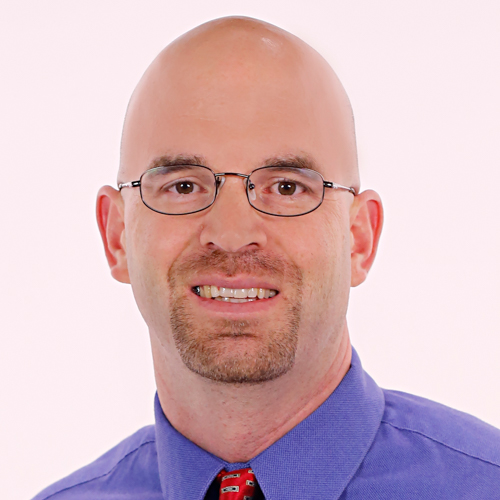 Would Recommend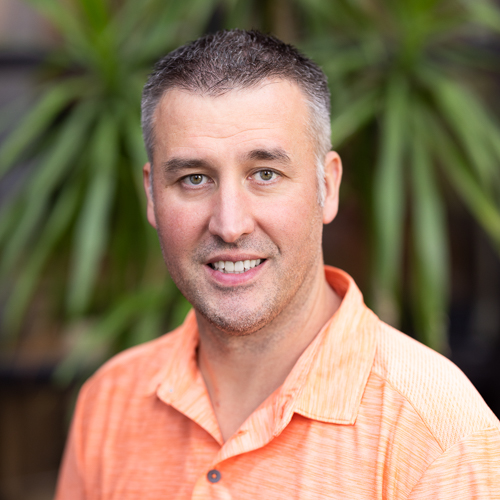 Would Recommend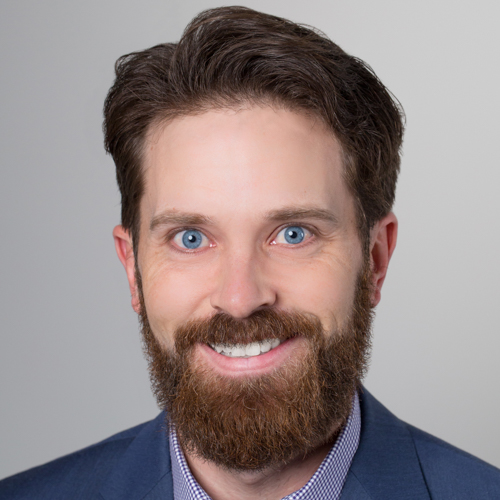 Would Recommend
I want to thank the staff who helped me purchase our first home. It seem to be difficult at first but the waiting paid off. Thank you Phillip Honjnowski and Janaire Seye for putting up with me. God bless you both.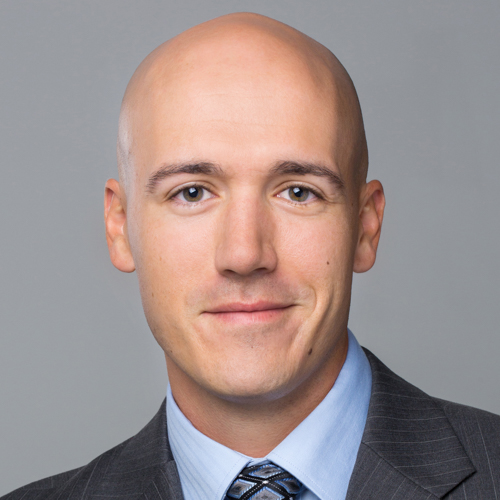 Would Recommend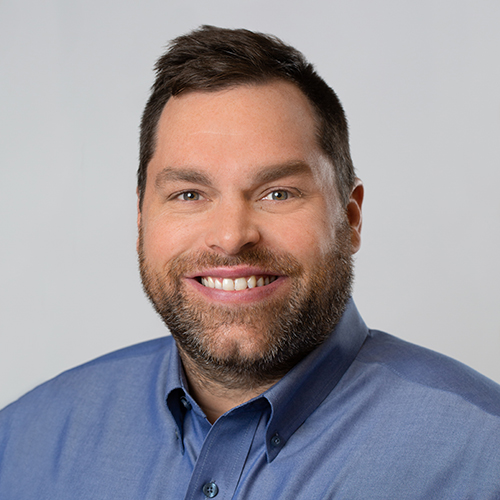 Would Recommend
Veteran's United is an amazing Mortgage company they made the process so seamless!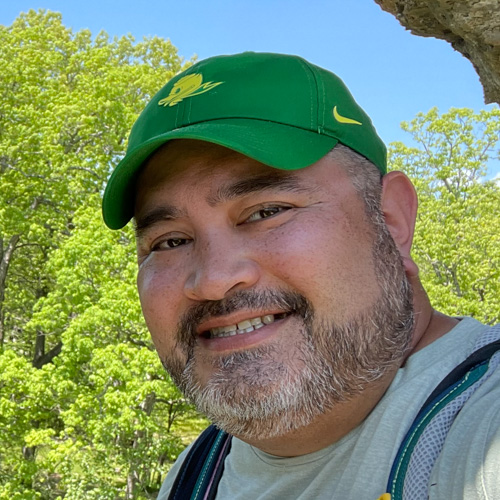 Would Recommend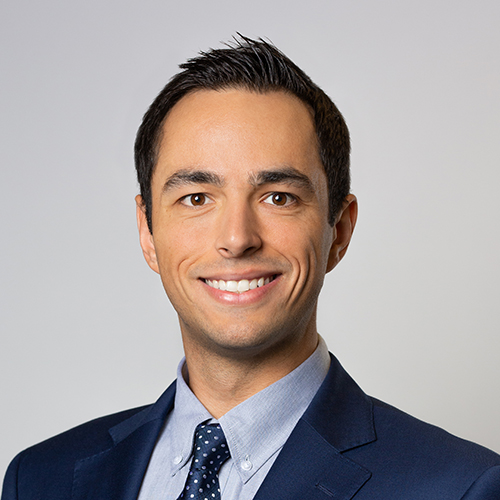 Would Recommend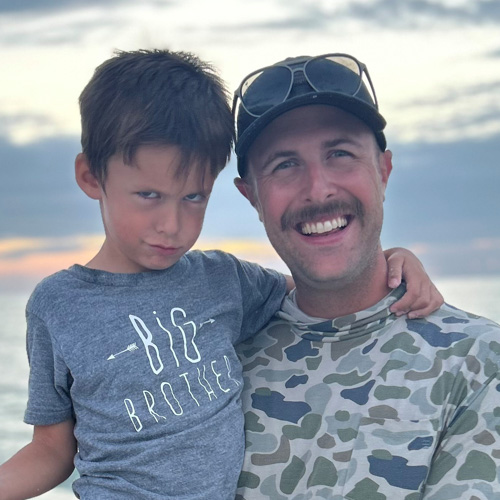 Would Recommend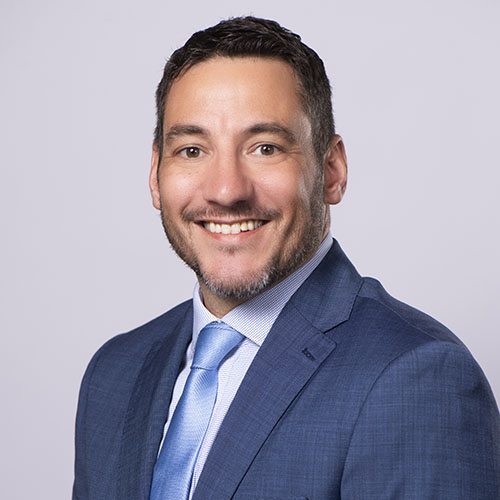 Would Recommend
Cam Moore and his team were absolutely awesome. Cam kept me up to date with everything from the beginning to the end. I have moved and bought houses all over the place and this move and buying a new house was very easy and less stressful. A big SALUTE to all.

Start your journey today!