Would Recommend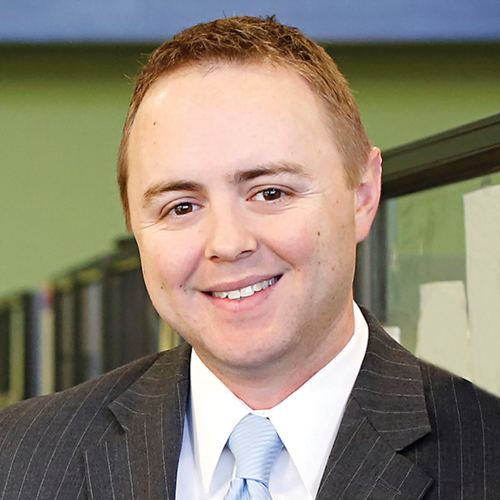 Would Recommend
I started my loan process with another lender that I was ultimately unhappy with because of their lack of communication. I decided to get in touch with Veterans United, who not only provided me with better rates, I was immediately impressed with the timely responses I received. With only 30 days until closing my only concern about switching lenders was having to push back my closing date which I did not want to do. Andy Strubel and his team were confident they could meet the closing date, as long as I provided documents in a timely manner. I was pleasantly surprised when we finished the process in only 20 days! I would recommend Veterans United and Andy Strubel and his team to anyone looking for a VA Lender.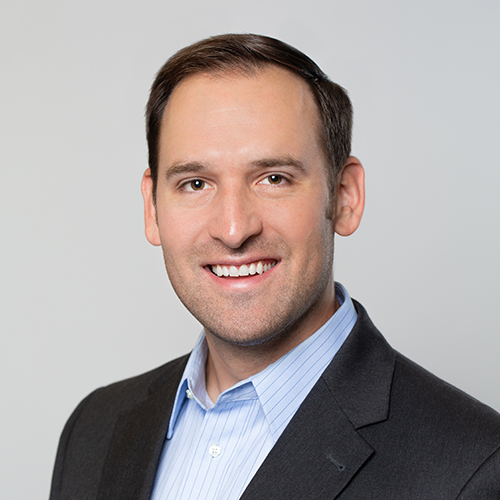 Would Recommend

Would Recommend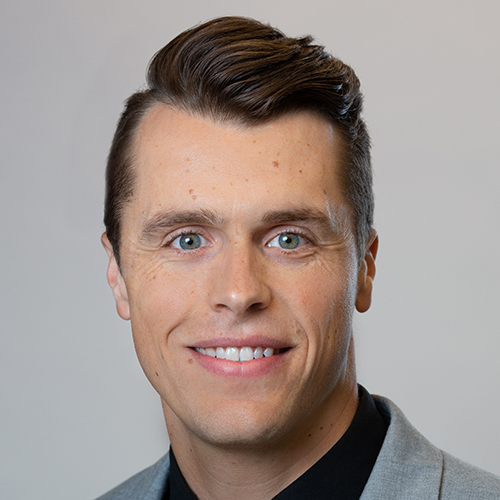 Would Recommend
Honestly, this experience is simply the best. The company actually seems like they care and have their customers best interests in mind when setting up loans and mortgages. Great customer service and very clean, modern and useful site for input.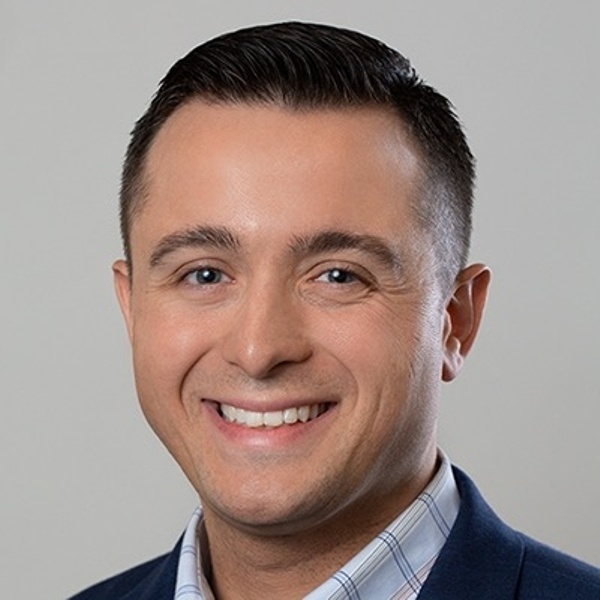 Would Recommend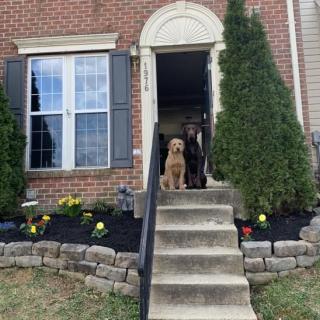 Nick really wants you to succeed in the process and very clearly lays everything out. He is a very charismatic individual, well spoken, and has a lot of confidence in his answers, which leaves you feeling very confident. I didn't at any time feel like I was lost and if I did, a quick call with nick would straighten out any confusion I may have had. He walked me through buying a house without a realtor, which is typically a little more paperwork and time consuming and made it seem easy. Thank you for all the time and effort!!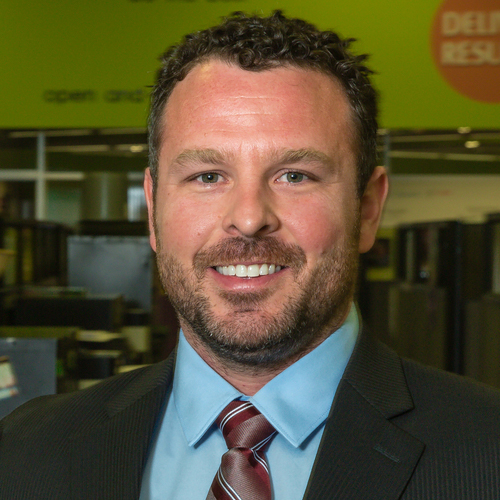 Would Recommend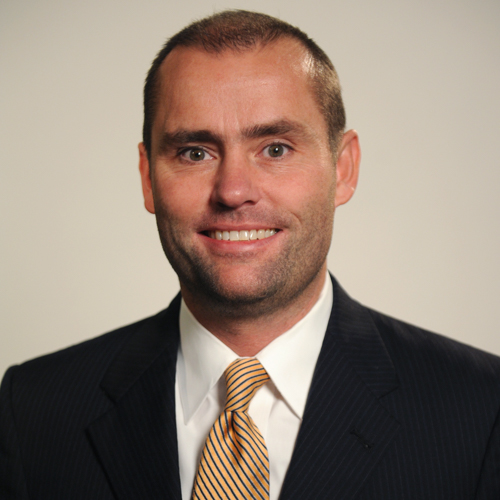 Would Recommend

Would Recommend
The team are reliable, professional and fast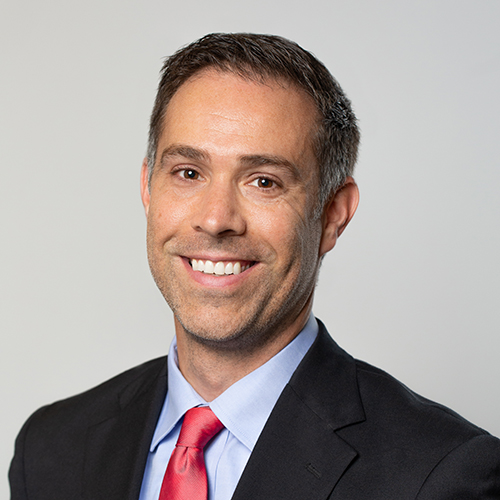 Would Recommend
This is one of the best loan teams I have ever worked with while trying to buy a home. You guys are awesome and seem to always be on top of things. You even kept up with me as I like to get things done and that is pretty darn good because if you ask me for paperwork i will have it to you the same day or soon there after. Thanks for making an impossible deadline possible also as I never thought we would have had time to do it in the time allotted. Thanks again for a job well done. Paul Kahley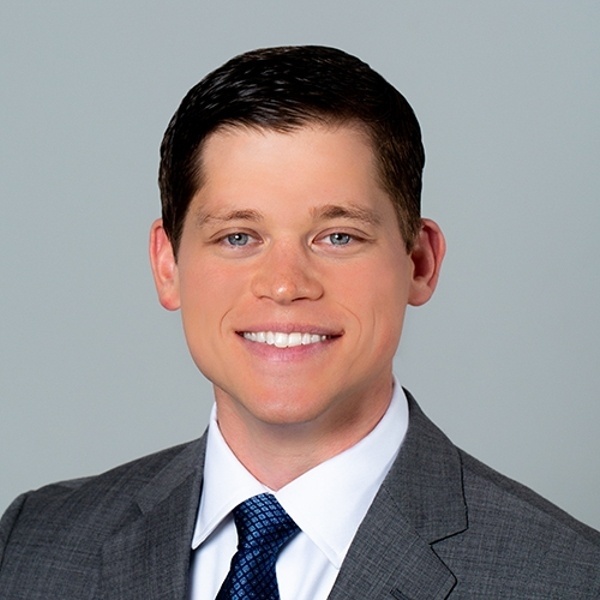 Would Recommend
My home buying experience started with Veterans United but I allowed my credit score to drop so stalled my own process, when I started my search again several months later I had gone with another company that just happen to pop up in an e-mail; this was the worst experience in home buying that I would not wish it on my worst enemy. I pretty much had given up on home ownership until I received a reminder letter from Veterans United Home Loans that they were still there. I gave them a call and I can only say it was the best call I could have made; they really made my dream of home ownership come true and the best part was the team I had was absolutely awesome in executing everything quickly. I will never forget them especially this being my first home they made me feel at ease during the entire process. Thank you, Thank you, Thank you. Veterans United Home Loans.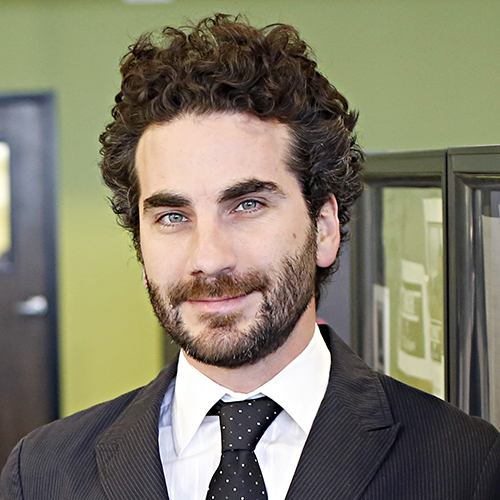 Would Recommend
As a first time home buyer I wasn't fully aware of the buying process. I was ealked through each step thoroughly and with professional service. Completely painless from beginning to end. Each step or update will be emailed to you so that it can be addressed and the website is organized and easy to navigate. I couldn't be happier with the entire support team. Highly recommend.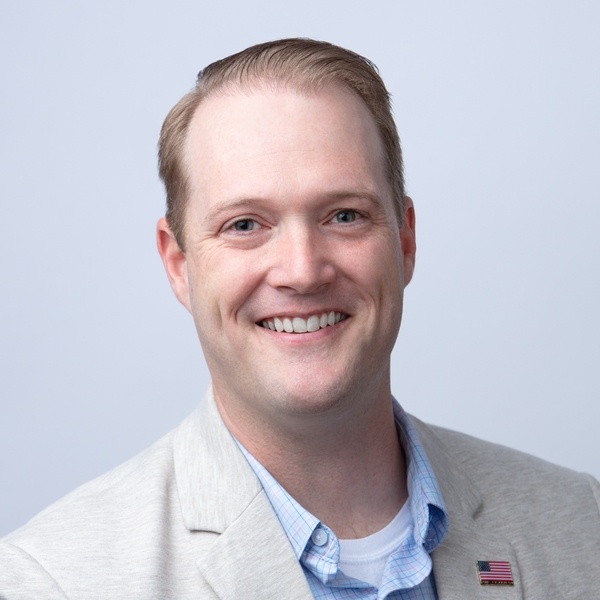 Would Recommend
Not big on leaving reviews but I couldn't imagine an easier and user friendly experience then Veterans United. I was able to log in and view any items needed on an easy to follow "to do" list. All paperwork was then either attached or photographed and uploaded. I didn't use anything other than my phone throughout the process. I highly recommend Veteran United!

Would Recommend
Adam and Amanda guided me through this process for almost three months. I am a first time buyer so I was anxious. They were there every step of the way and made it painless. They were extremely responsive to all my questions. Very happy I made the choice to go with VU. Will come to them again in the future without a doubt. I ended up with a great place for a great price. Thank you!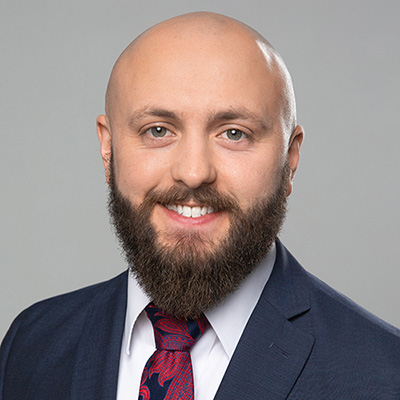 The company is good i think but the loan officer i had left a bad impression
Response from Veterans United
We appreciate your response Melvin, and we'd like to know more about what led you to feel this way. Please contact our Client Advocate team to provide additional details of your recent home purchase.
Would Recommend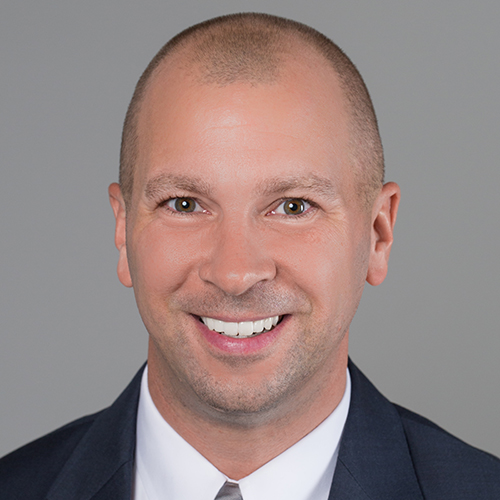 Would Recommend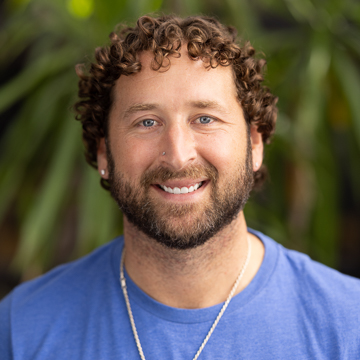 Would Recommend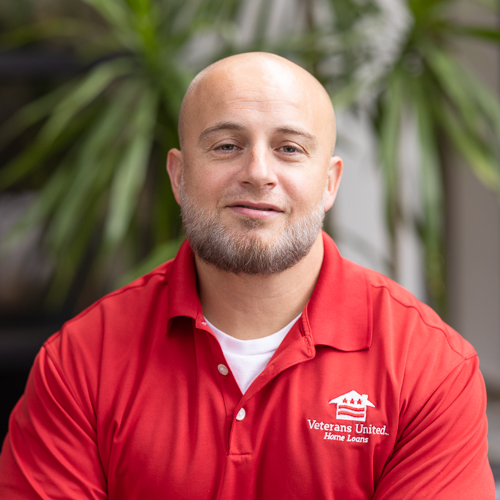 Would Recommend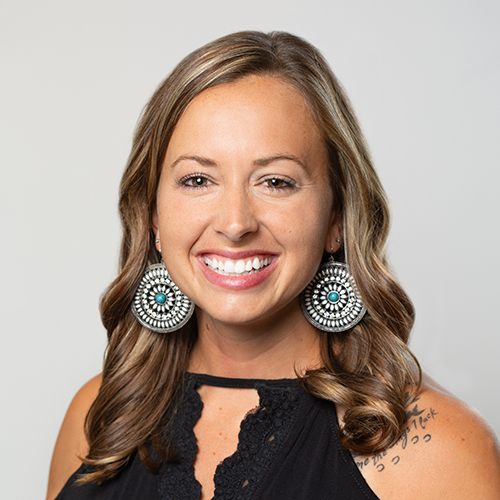 Would Recommend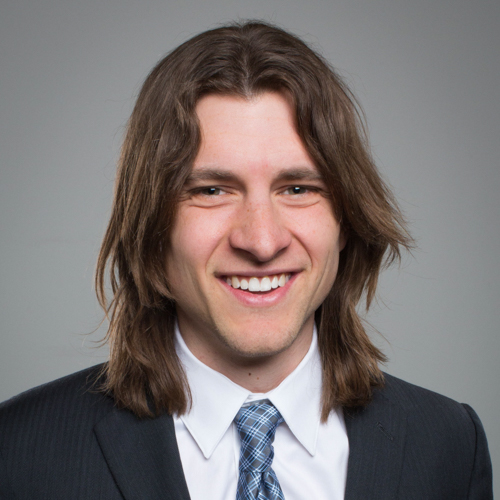 Would Recommend
The entire Team was friendly, professional, and extremely efficient. The communication and the use of the Veterans United App/online services to upload documents, was very effective and user friendly. It was exciting to receive feedback grimThe Loan Team, as they reviewed the requested documents. Josh, Tim, Joshua, and of course John, our Realtor, all worked well together to approve and process our loan. We are thankful and grateful for our new beautiful home. Thank you everyone for your assistance.The Dawson's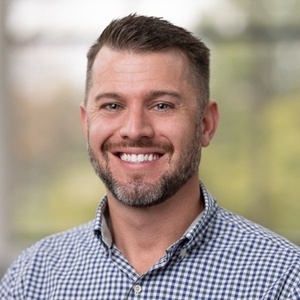 Would Recommend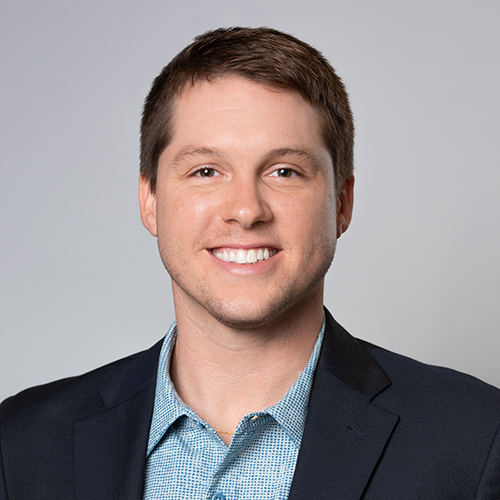 Would Recommend
Going with Veterans United was the best decision I could have made to handle a home mortgage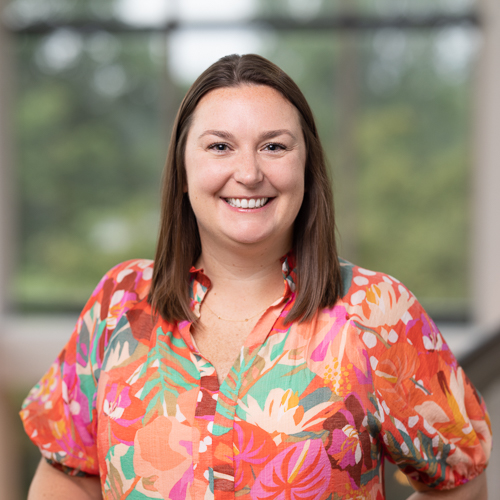 Would Recommend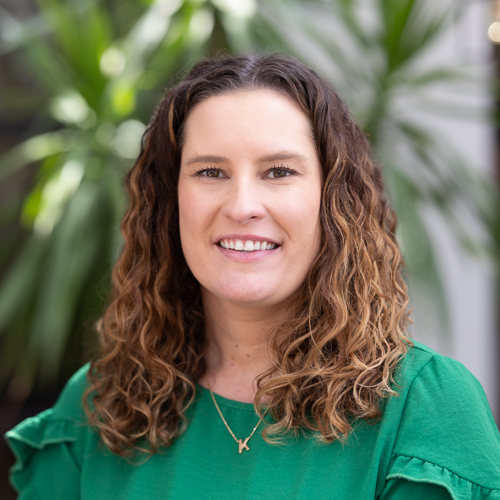 Would Recommend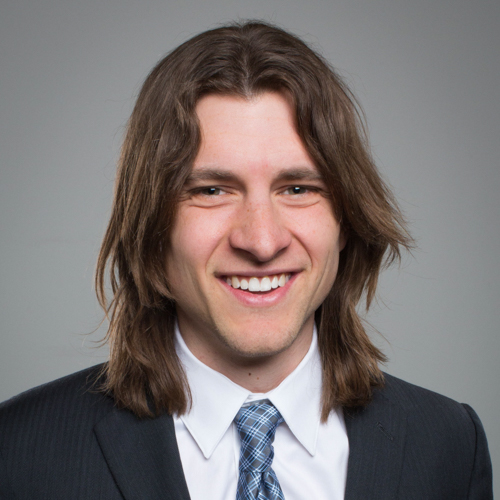 Would Recommend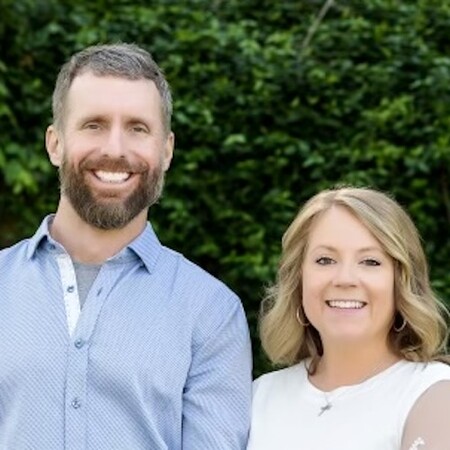 Would Recommend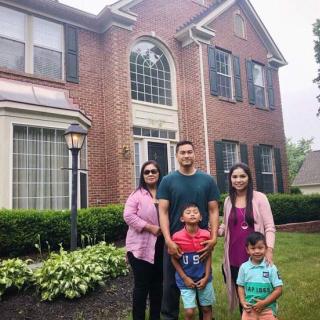 I don't have the perfect credit when I called them. But they will stand with your side to help you get better and improve your credit that is attainable. Once you do what they asked you, they will work with you all the way. Devon Casady and his team is one of the best. Thanks for helping us own our first home.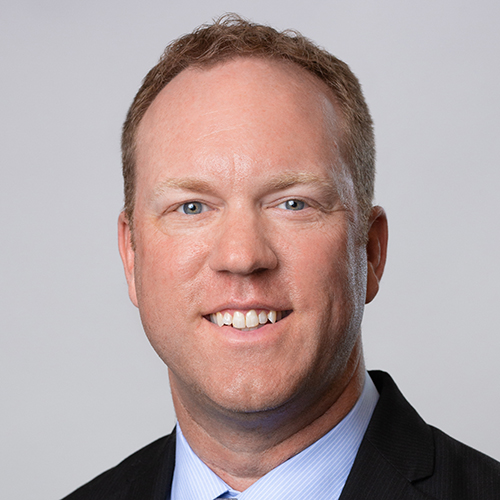 Would Recommend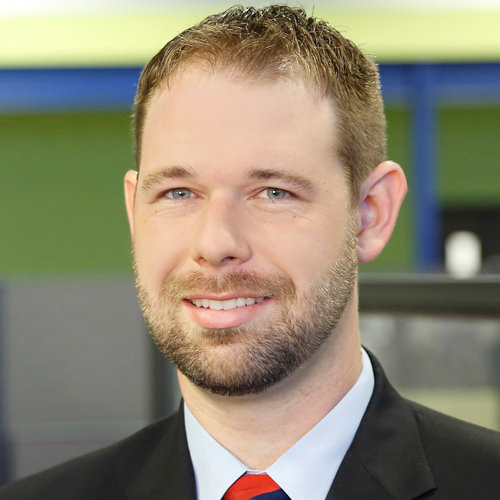 Would Recommend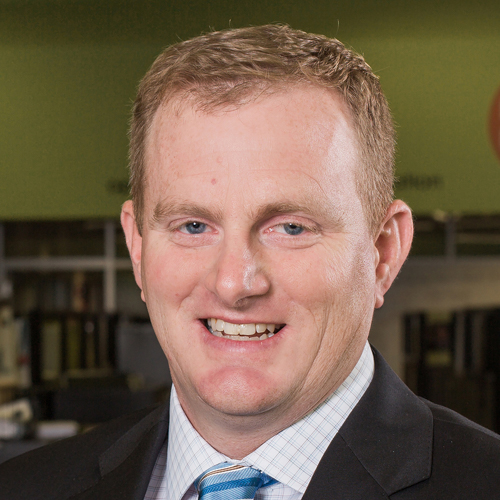 Would Recommend
I live a very busy life as a law-enforcement officer and The team that I had came together and helped me get through everything so that I was able to purchase my first home.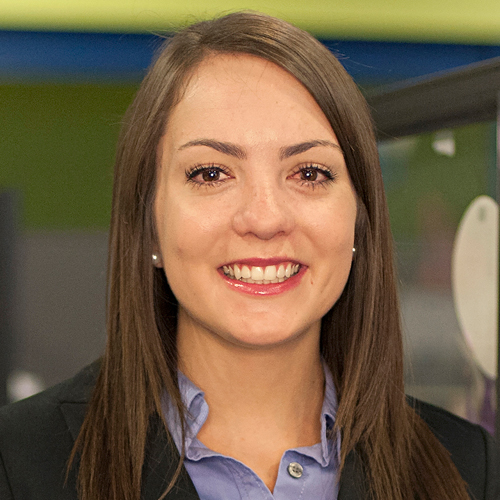 Would Recommend
They are loving people who, Care about you and what they are doing. They are not just doing a job, they really do care.We can actually say we enjoyed doing business with them.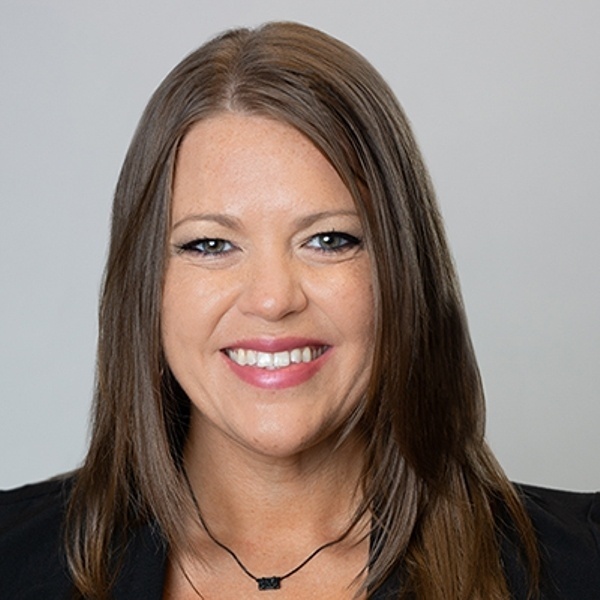 Would Recommend
To any Veterans looking for someone to help them get a home, don't hesitate to call on Veterans United. They well help you step by step with everything. If there's a problem with anything, Veterans United will take you step by step to get you through everything. I had a very positive experience with them. They gave me A1 service top to bottom, you can't miss with Veterans United!!!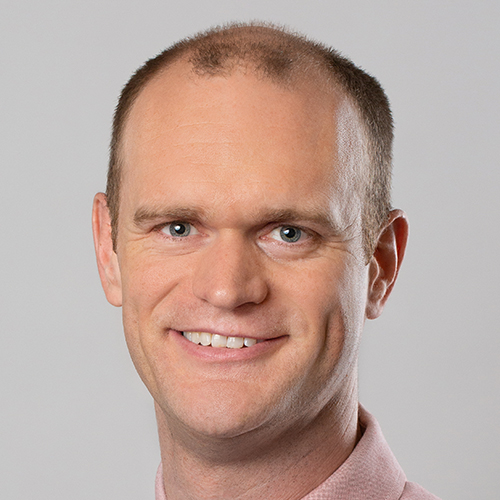 Start your journey today!