Would Recommend
The process was quick and painless. Nate was a great loan officer!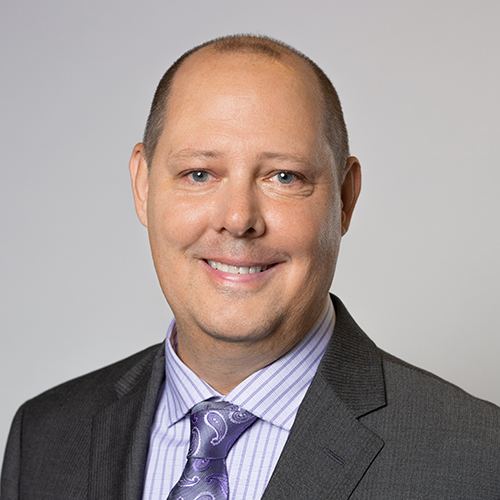 Would Recommend
Dont use joe newberry
Response from Veterans United
Thank you for this information Joseph. A member of our Client Advocate Team has left you a message and sent an email for additional details. It is our goal to promote accountability within our teams and consistently deliver an outstanding client experience.
Would Recommend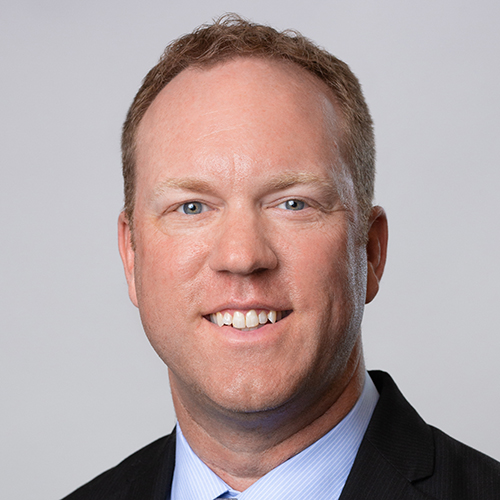 Would Recommend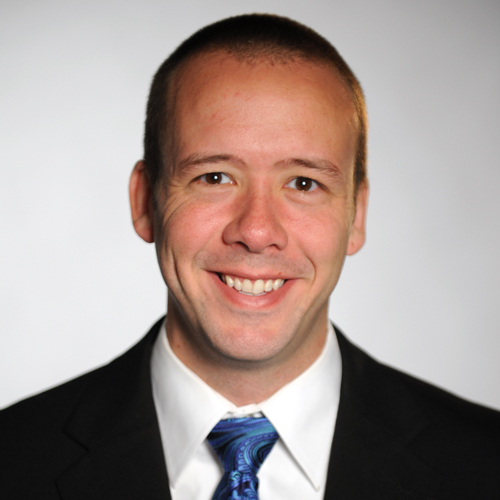 Would Recommend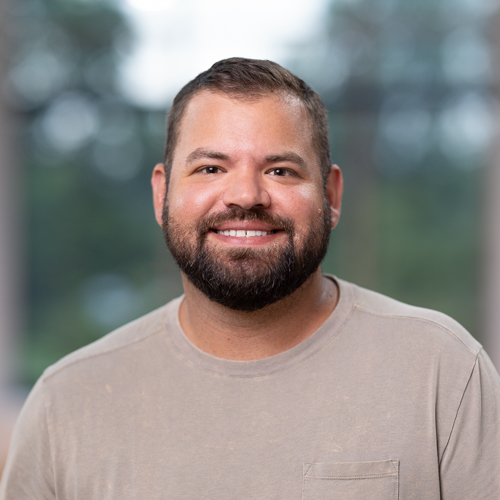 Would Recommend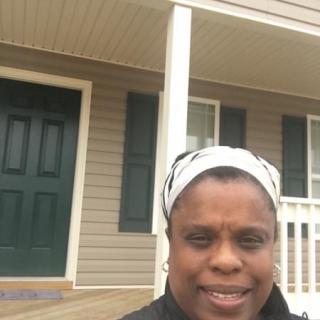 It was really a great experience to have Alen Catic as my Transaction Coordinator. Interacting with him over the phone made me feel at ease and his laughter is genuine and contagious. Thanks so much for your hard work and for bringing my dreams to reality. Thanks to the entire VU family for everything.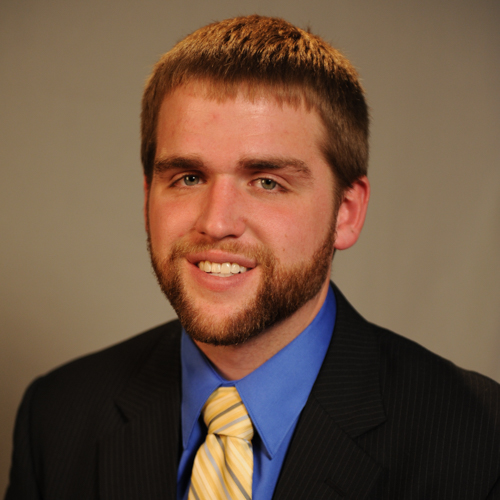 Would Recommend
I would totally recommend the Veteran's United team. They really worked on our behalf to ensure a smooth home buying experience.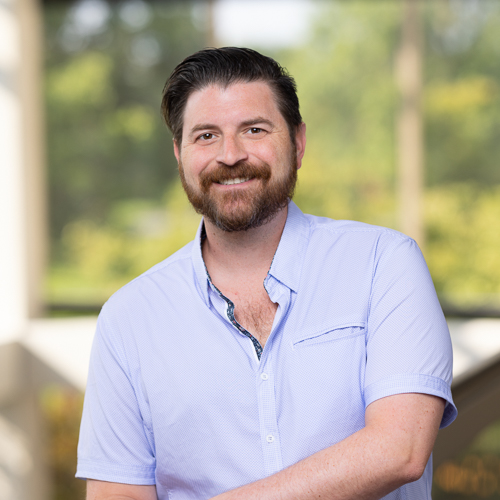 Would Recommend
Veterans United was wonderful to work with and will go above and beyond to assist you during the whole process. Their customer service is exceptional and is highly recommended. If you qualify for a VA loan look no further than Veterans United!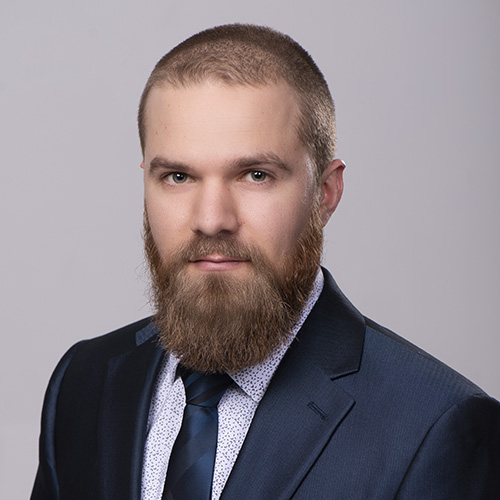 Would Recommend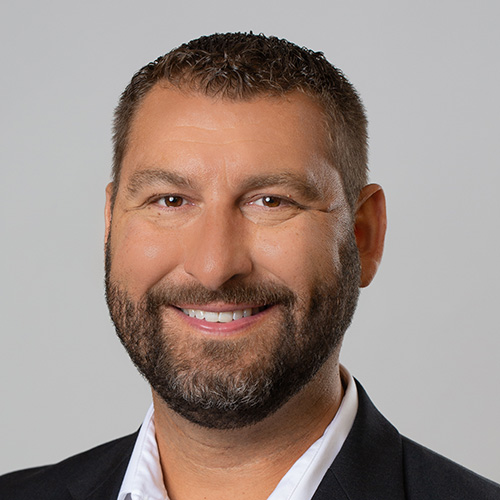 Would Recommend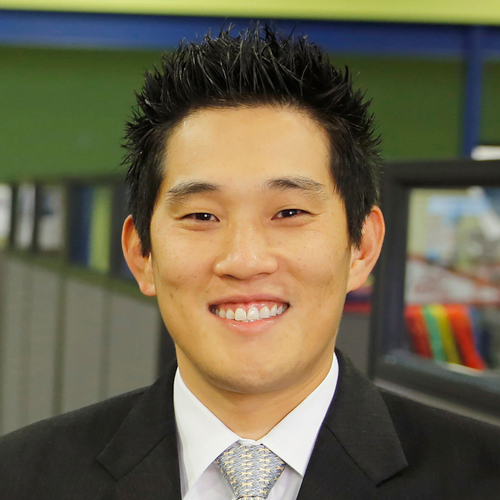 Would Recommend
United Veterans Home Loans is an organization of exceptional professional men and women committed to an ideology of serving people, community and country in pursuit of the american dream of home ownership. Thanks to their mission and vision, hundreds of thousands of families are provided the opportunity of living a life of prosperity, hope and wellbeing. I'm grateful for their dedication.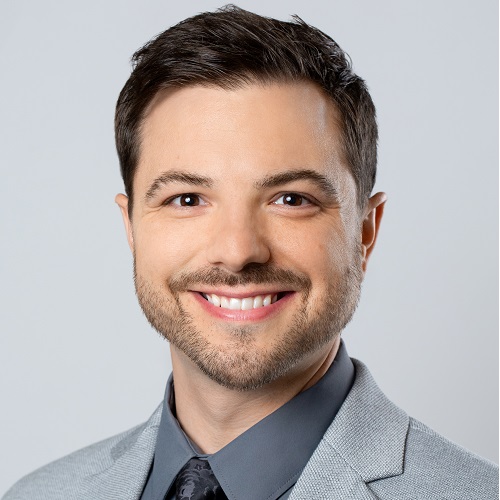 Would Recommend
Even if you doubt that you will qualify for a home loan due to previous bad credit Veterans United won't deny you. They will help you fix your credit and you will get a home! The only ones ever to do that.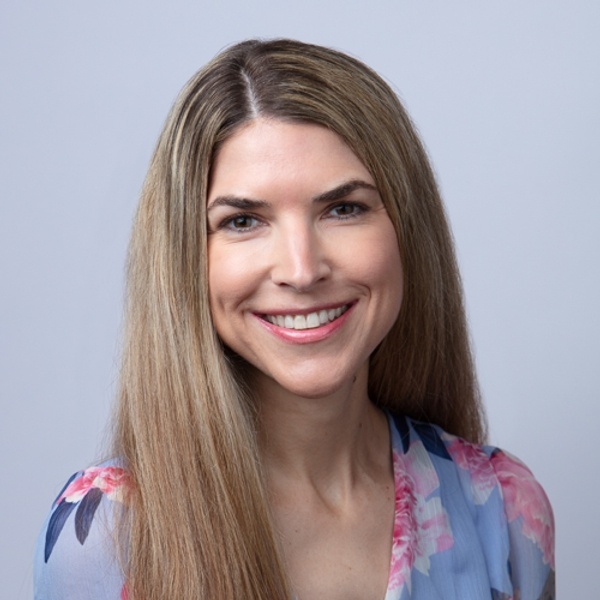 Would Recommend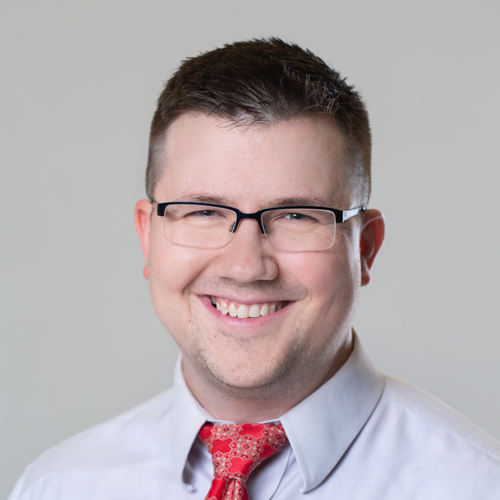 Would Recommend
Ms. Wendy and Ms. Samantha both worked vigilantly to process my loan as fast as possible knowing that I was stuck in an apartment with a mold problem. I hope that I can find the same type of motivated professionals at my next duty station!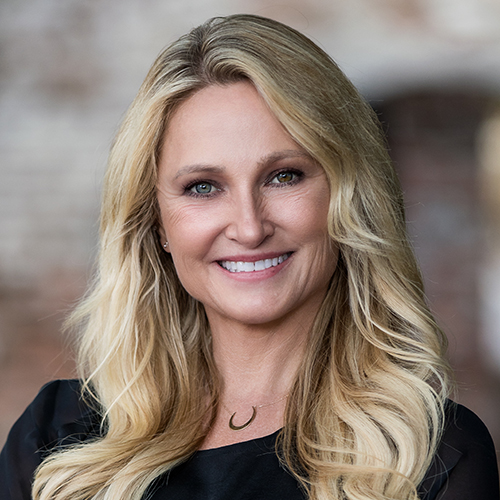 Would Recommend
Definitely recommend this company to service member looking to buy a house or refinance.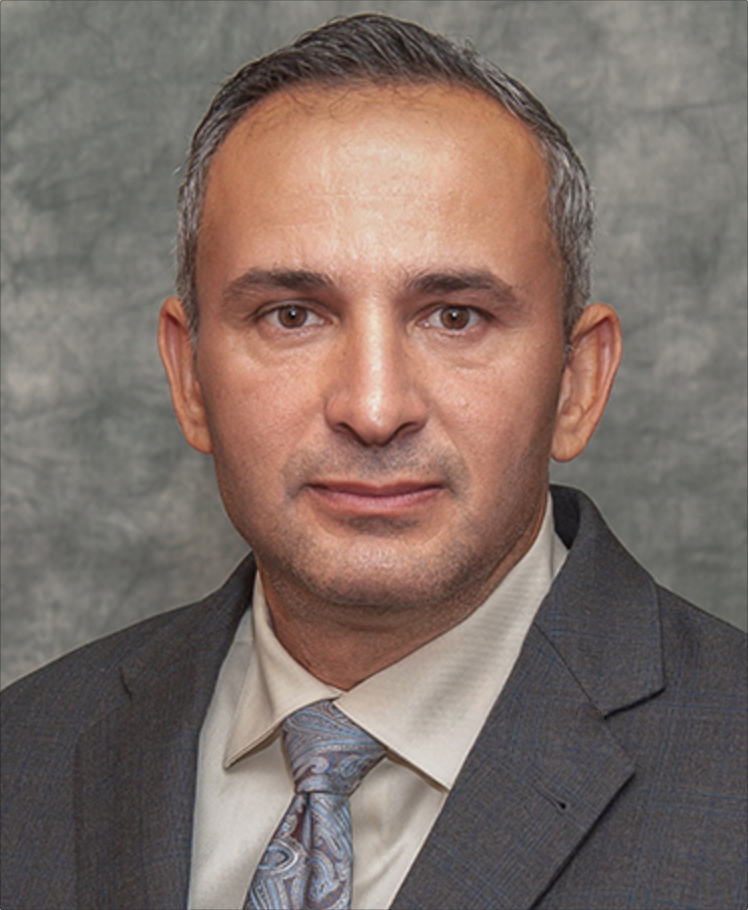 Would Recommend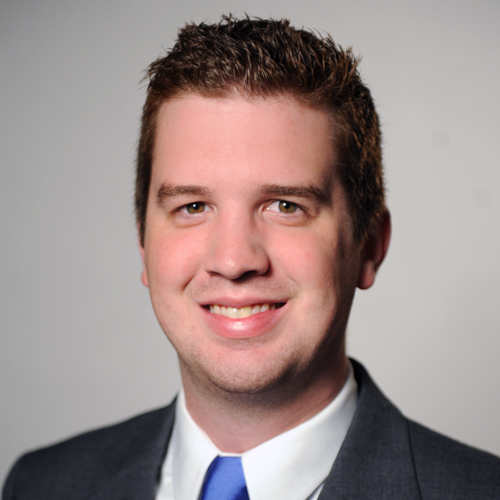 Would Recommend
As a retired U.S. Army Warrant Officer, I highly recommend Veterans United Home Loans. They are a team of professionals that guide you through every phase of the loan process and make it easy to understand. The loan officers listen to you and works with your individual needs and circumstances. they are accessible via text, phone E-mail and always answer questions in a timely manner. It was easy to upload the required loan documents, by registering and getting secure access to your own 'Dashboard' in the Veterans Home Loan site. The bottom line is that these folks believe in finding solutions. They earn your trust by treating you with dignity and respect and by understanding the meaning of SERVICE. After getting my loan Pre-approved, I was offered $4000.00 towards closing cost, by my builder, if I used one of their preferred lenders. I turned the offer Down. I told them that I already had a Preferred Lender.In the military we understand the meaning of SERVICE. We also learn that 'Loyalty' is a two way street.Thank you for a job well done.v/rIvan PadillaU.S. Army, Retired Aviator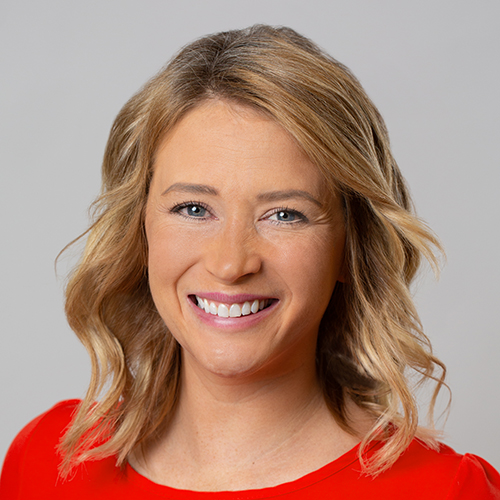 Would Recommend
If you will just follow advice from Rob and your team, they will absolutely make your home buying experience successful and seamless.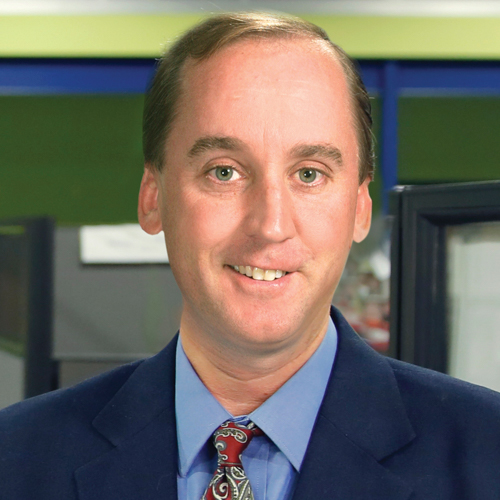 Would Recommend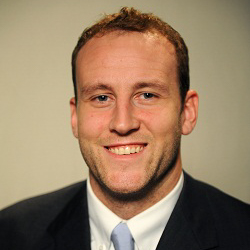 Would Recommend
I can not say enough good things about veterans United and there staff. If you are thinking about getting a VA loan give veterans United a call.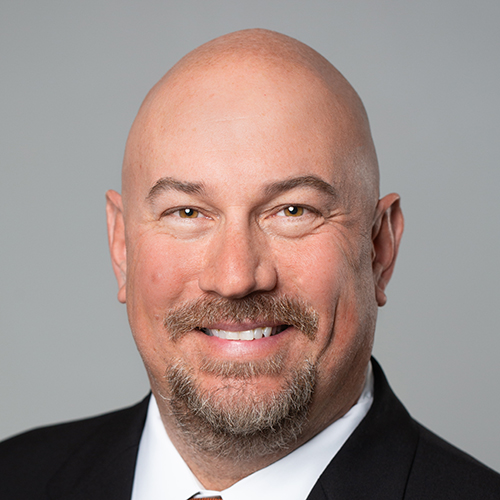 Would Recommend
I had a very pleasant experience working with Veterans united, everyone that I came into contact with was very professional and kind.I am very appreciative to all who was involved in my home buying adventure.Thank you!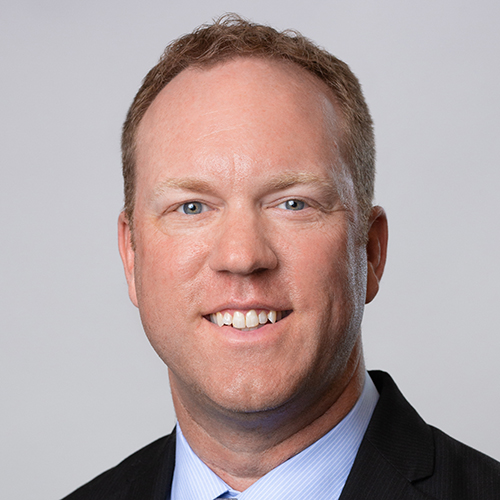 Would Recommend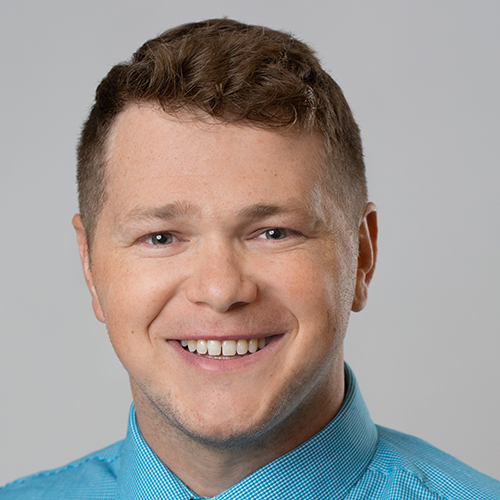 Would Recommend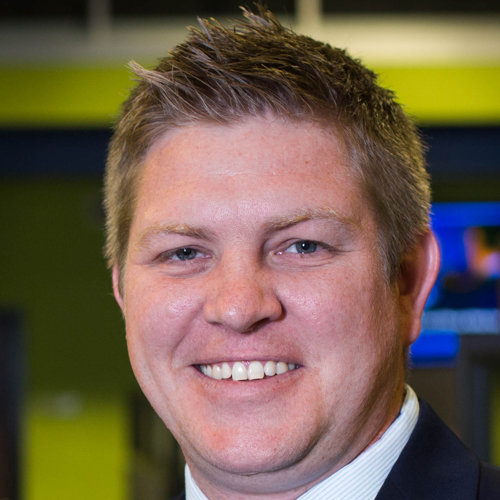 Would Recommend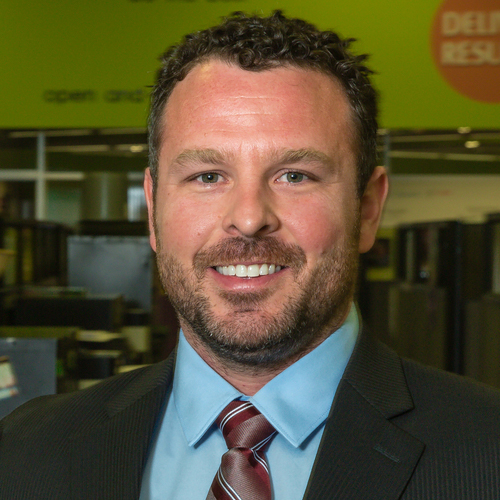 Would Recommend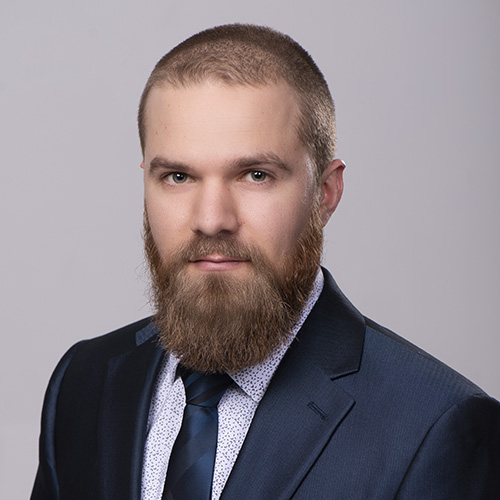 Would Recommend

Would Recommend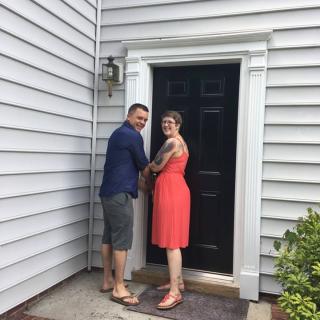 The services you provide veterans should be recognized every single day. My wife and I can't express enough what a great experience it was working with Veterans United Home Loans. Each and every member of my home loan team made such a positive impact during this entire process, we couldn't have asked for more. From our coordinator, Molly Nelson who graciously appointed Felicia Murphy as our realtor to the especially talented home loan officer, Katie Tegerdine. They made the home loan process enjoyable, pain-free, and explained everything so easily even a salty sailor could understand!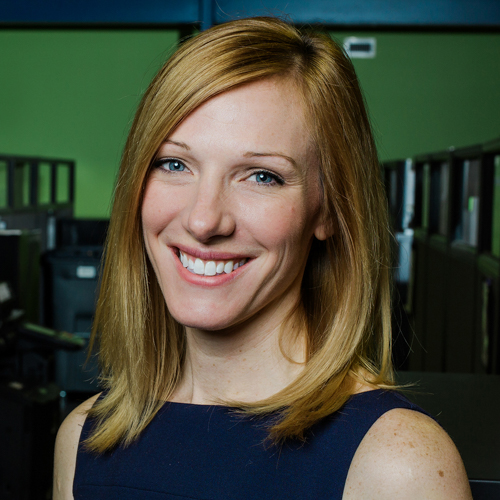 Would Recommend
True pleasure working with this company. They have a great team of highly experienced and motivated employees.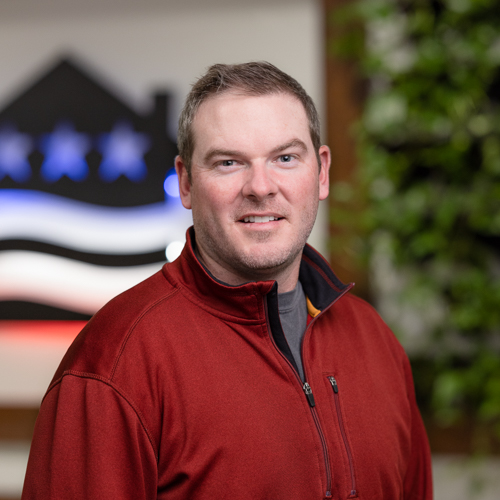 Would Recommend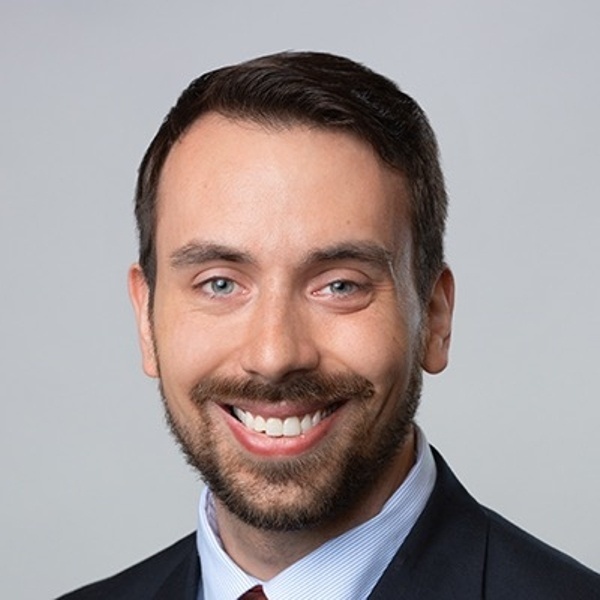 Would Recommend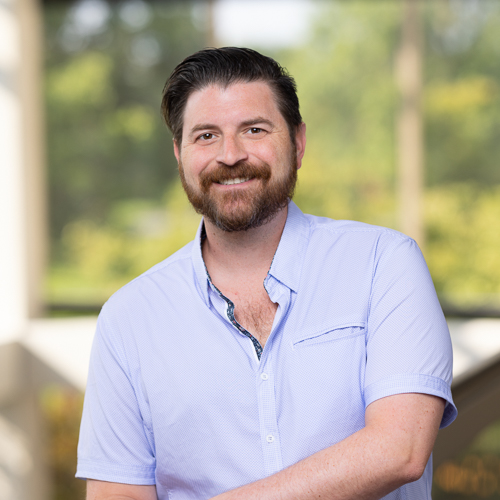 Would Recommend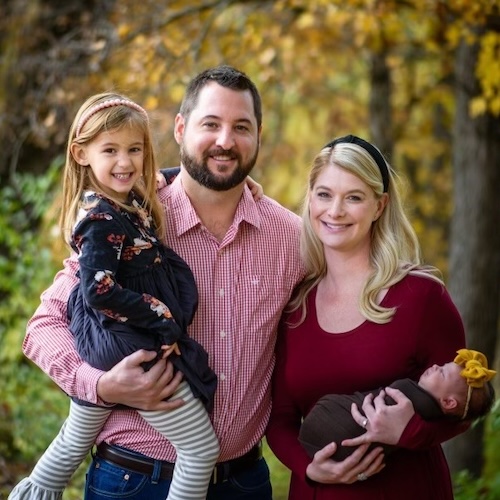 Would Recommend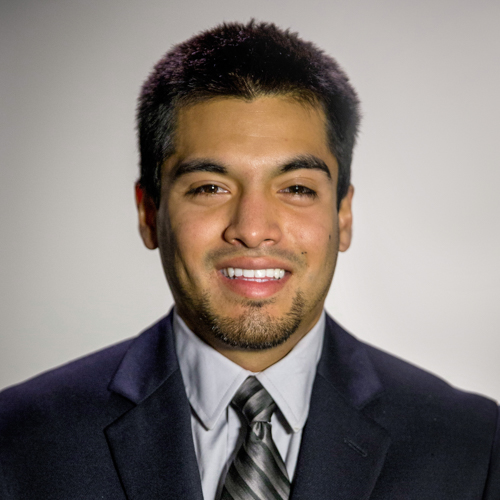 Start your journey today!