Great job from first contact to credit information to preapproval to close. We work hard to make sure all was preapporved before any offers. Closing was quick and efficient.

Veteran's United was very thorough and easy to work with. Tim and Jill answered all my questions promptly and explained everything and made the process go very smoothly. Thank you!

The loan team with Veterans United was very professional and efficient. Getting the final documents for the home closing was a bit stressful but we were able to close on the closing date as planned. Thank you Veterans United for a very good home buying experience.

Amazing experience and will forever go through Veterans United!

I am beyond impressed!





You're next!
Join the ranks of our 200,000+ Proud Veteran Homeowners nationwide.




If you are a veteran please used Veterans United for a loan. Guarantee you will be a happy homeowner. Thanks for everything.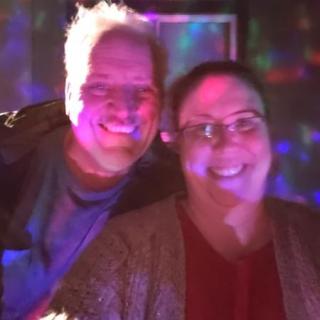 Our experience was great. Cal Thompson and the whole crew at Veterans United communicated with us at all times. They always let us know when they needed something. They treated us like we were family and our time was valuable and went out of their way to make things happen in order for us to get our home. Lyndsey with Heartland Properties - we couldn't have done it without her hard work and dedication and devotion. She stuck by our side to the end. Her communication with us was awesome. We couldn't be happier and all her team work paid off in the end. The hardest part was saying goodbye to her and Veterans United.






You're next!
Join the ranks of our 200,000+ Proud Veteran Homeowners nationwide.

The exceptional service can't be praised enough! Throughout the entire process Cara made sure I was updated and knew what the next steps would be. She was very easy to talk with, so understanding, and especially thoughtful in the house warming gift for my daughter and I. I can't thank her and Veterans United enough for the wonderful service and smooth process of buying my home!

Listen to what they say. Get your stuff in time. It goes fast


I want to give a special thanks to Ethan for everything. He is a work horse that never stops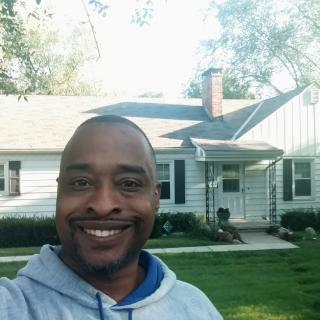 I just want to provide my deepest sense of gratitude to you with a huge thank you for working with me these past few months. You have helped make a lifelong dream of mine come true; owning my own home. Even when I called or texted well after business hours you were always responsive and courteous to my concerns. You made this loan process much smoother and less stressful than I could have imagined.


Veterans United was outstanding from beginning to end! Highly recommend!


I would recommend veterans United Home Loans very helpful with all your questions