Doing this for Anthony Banks. The 10 out of 10 overall and the would 'recommend this to others' is because of the service he provided us over the past month. He did his best to answer every question and when he couldn't, he would find the answer for us in a timely manner. Very friendly and respectful the entire time. Very quick to respond and just a genuinely good person From the interactions we had.

Veterans United has been a great organization to work with through this process. Their people are knowledgeable and always willing to help and answer questions.


Thank you so much for a quick a painless process. We are looking forward to working with you all again in the future!



I thought buying a home in a small, rural town was going to be difficult but I was wrong! The whole process could not have gone easier had I been buying in a lager city. Nick Schuster in Bellevue Nebraska is a champ!




You're next!
Join the ranks of our 200,000+ Proud Veteran Homeowners nationwide.


aaAA


Would recommend it was quick and easy the credit loan people I didn't like but veteran United was awesome I am using them in the future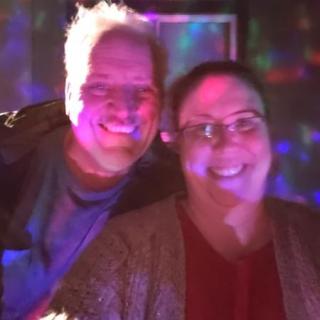 Our experience was great. Cal Thompson and the whole crew at Veterans United communicated with us at all times. They always let us know when they needed something. They treated us like we were family and our time was valuable and went out of their way to make things happen in order for us to get our home. Lyndsey with Heartland Properties - we couldn't have done it without her hard work and dedication and devotion. She stuck by our side to the end. Her communication with us was awesome. We couldn't be happier and all her team work paid off in the end. The hardest part was saying goodbye to her and Veterans United.






You're next!
Join the ranks of our 200,000+ Proud Veteran Homeowners nationwide.

When my family decided to start looking for a home, we started looking at mortgage companies that specialized in VA loans. The initial company we decided to go to by default, noticed we had some credit issues but instead of explaining how to fix them or even how close we where to being able to get the loan they just denied us.
We helped by an individual who directed us to Veterans United, who immediately put us in contact with a Credit Specialist named Tandi Lord, who explained to us what we needed to do to fix our problem and how best to do it. Tandi was very patient and in a short amount of time, we fixed what was needed, with Tandi's expert help and we where eligible to be sent to the Loan Specialist Jeremy.
Jeremy was helpful and he worked tirelessly, with our realtor Dave from Nebraska Reality and my wife and I. If we had a question, Jeremy had an answer to us, frequently within twenty four hours but most often Jeremy would have it the same day we asked. Jeremy, even went so far as answering our emails over the weekends, usually before Monday morning. Like everyone fears that sudden surprise at the end but with Jeremy he was assured that we wouldn't have any issues with the underwriters or anything else and he was right. It was a joy to work with the Veteran United Home Loan and all of its employees, Jeremy Smith and Tandi Lord.



Would highly recommend Veterans United for any veteran needing a loan-the process went so smoothly! My Loan Specialist Kyle was a pleasure to work with. There were zero issues and the closing was completed on time!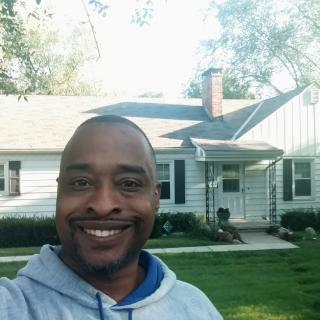 I just want to provide my deepest sense of gratitude to you with a huge thank you for working with me these past few months. You have helped make a lifelong dream of mine come true; owning my own home. Even when I called or texted well after business hours you were always responsive and courteous to my concerns. You made this loan process much smoother and less stressful than I could have imagined.

The process was smooth. No surprises. Was kept informed every step of the way. Questions answered to my satisfaction.



You guys are absolutely amazing. Everyone from Billy to Samantha and anyone else I forgot. You guys rock. I have already recommended you guys for a VA loan to other veterans. You made the whole process painless and stressless. I can't thank you guys enough.

Have the IT guys take a look at the online signing system a little closer to make sure it works smoother. Everything else was great