Would Recommend
The loan team got a loan to meet what I wanted in a home. Awesome team. And the realtor they suggested was awesome. Between the two I got a home of my dreams at a price I can afford.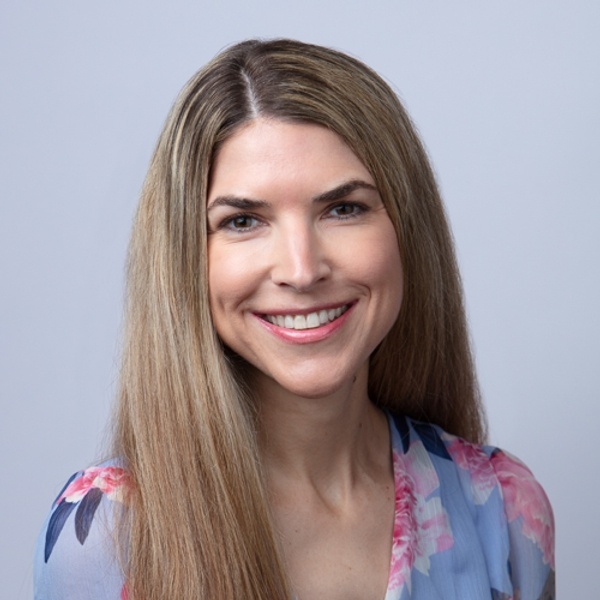 Would Recommend

Would Recommend

Would Recommend
It was great to hear from VU in regards to our loan being eligible for a much lower interest rate. It was great to also come home from the hospital with our new daughter and find a package from Kendall and his team at VU welcoming her. It is these type of things that make VU stand far above the competition.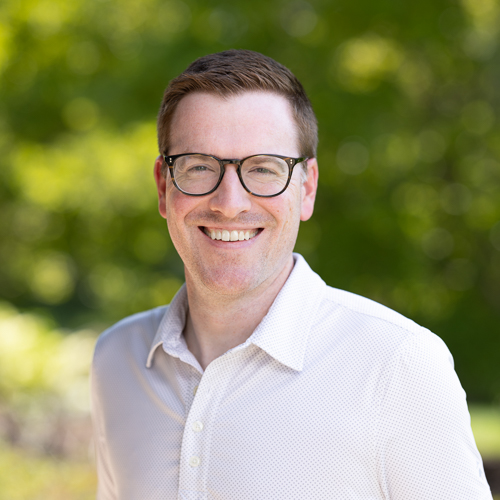 Would Recommend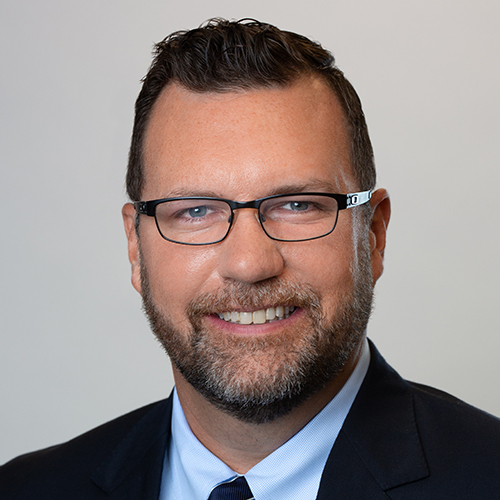 Would Recommend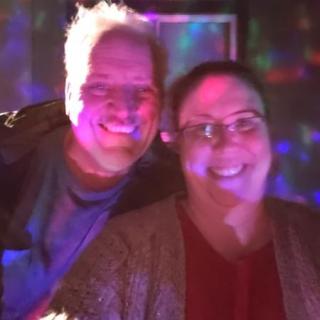 Our experience was great. Cal Thompson and the whole crew at Veterans United communicated with us at all times. They always let us know when they needed something. They treated us like we were family and our time was valuable and went out of their way to make things happen in order for us to get our home. Lyndsey with Heartland Properties - we couldn't have done it without her hard work and dedication and devotion. She stuck by our side to the end. Her communication with us was awesome. We couldn't be happier and all her team work paid off in the end. The hardest part was saying goodbye to her and Veterans United.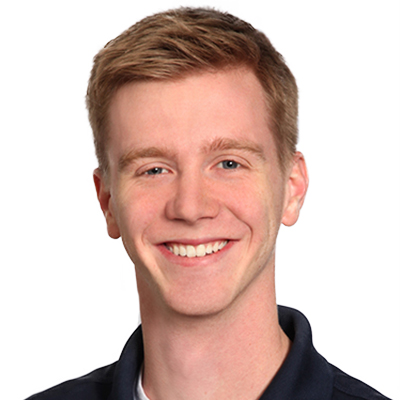 Would Recommend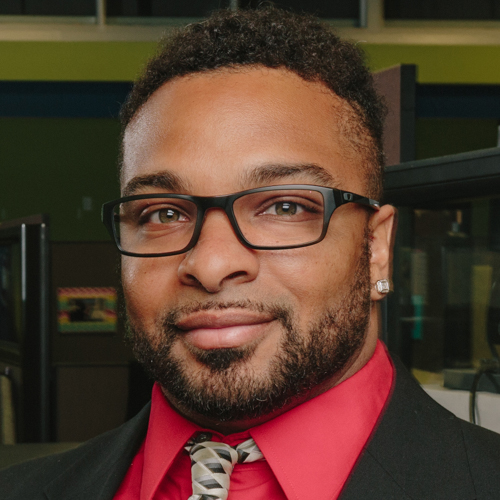 Would Recommend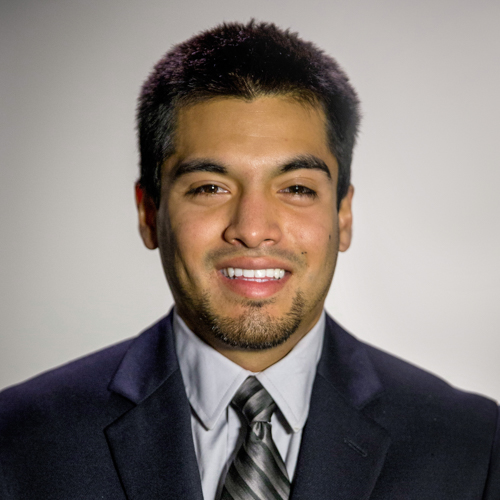 Would Recommend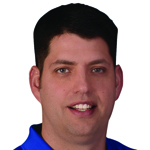 Would Recommend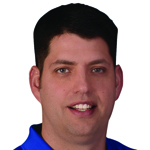 Would Recommend
You can't have a better experience. Veterans United will go above and beyond. You can't find this kind of service anywhere else.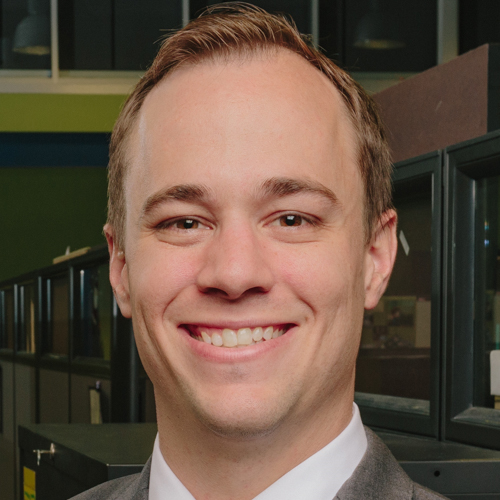 Would Recommend
Jason Bals was very accommodating. I told him I needed to close on the house ASAP and we were able to close in less than 30 days. He was great with communicating and was also very patient in answering all my questions, especially since I'm a first time homebuyer. Overall, I would definitely recommend Veterans United to my friends and family.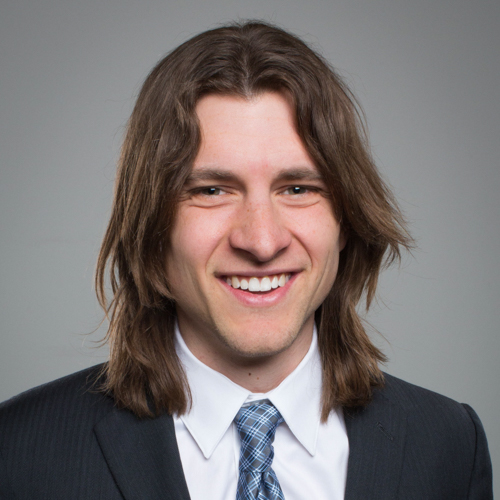 Would Recommend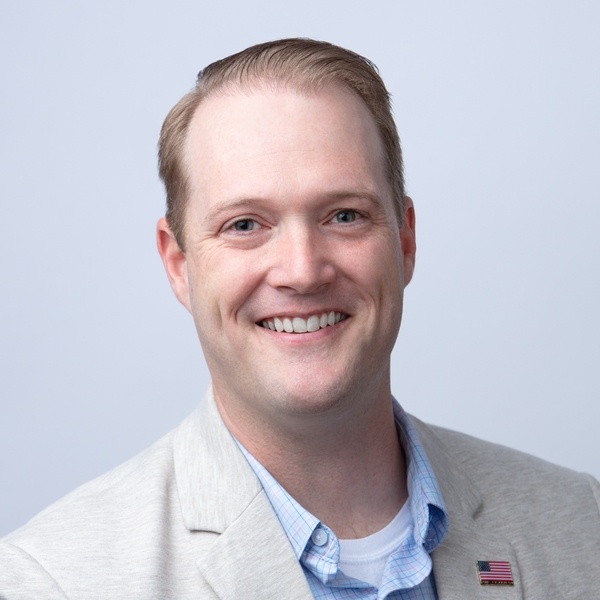 Would Recommend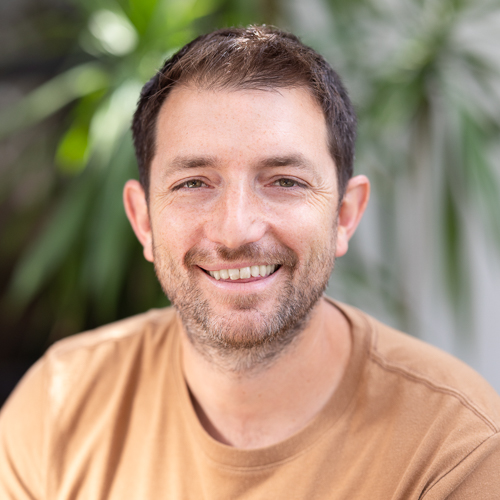 Would Recommend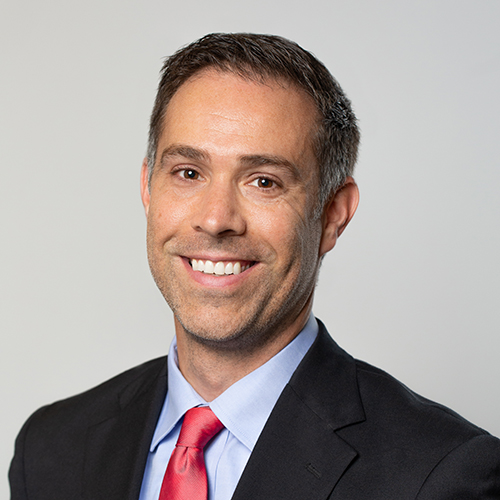 Would Recommend
With Brandons team and my real estate agent....the whole process was simple and easy..I would recommend Veterans united to all my veteran friends and family.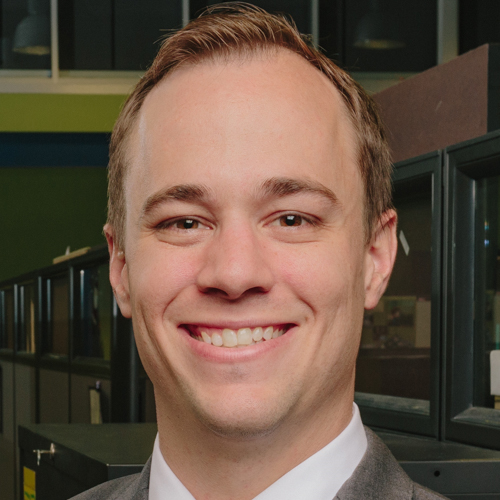 Would Recommend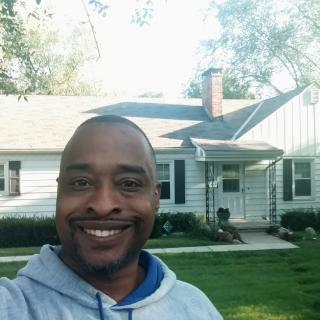 I just want to provide my deepest sense of gratitude to you with a huge thank you for working with me these past few months. You have helped make a lifelong dream of mine come true; owning my own home. Even when I called or texted well after business hours you were always responsive and courteous to my concerns. You made this loan process much smoother and less stressful than I could have imagined.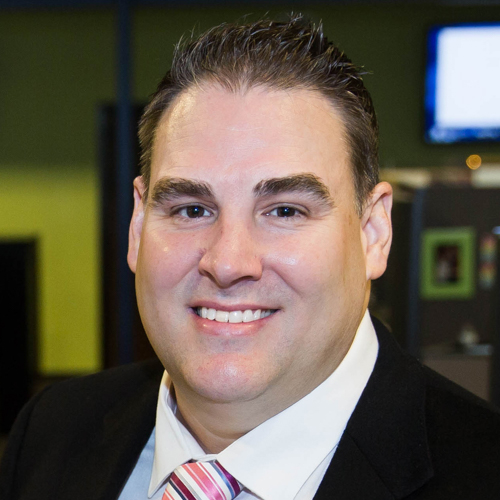 Would Recommend
Working with Mr. Matt Lucas and the team was a pleasant experience. Even with the curve balls I threw at them, they helped out and we're fair throughout the whole process. 10/10 people. Keep it up!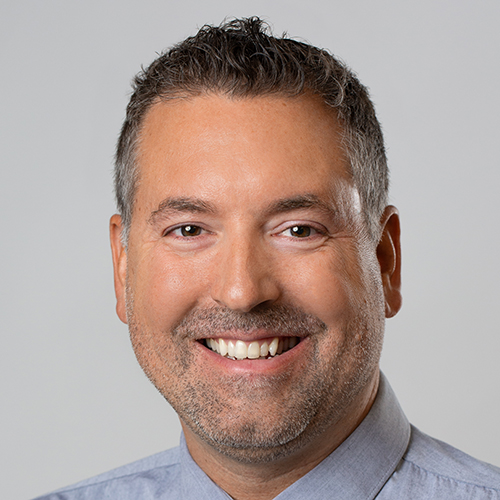 Would Recommend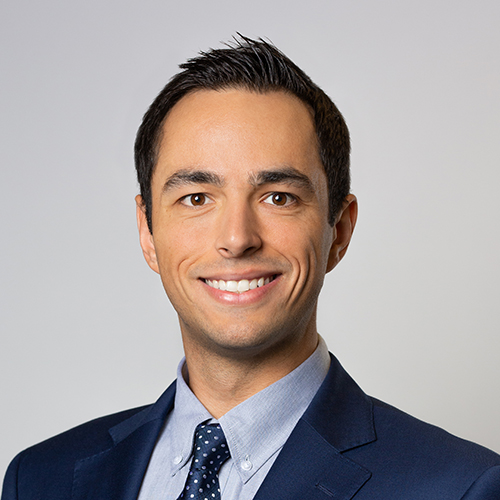 Would Recommend
Exciting, easy and painless.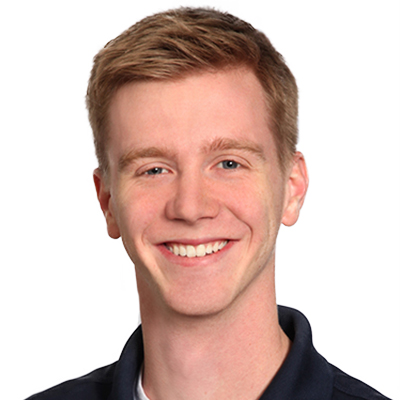 Would Recommend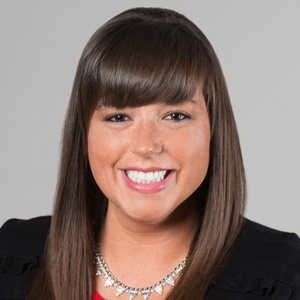 Would Recommend
I am a disabled veteran with high hopes and high dreams. Veterans United guided my step by step towards accomplishing one of those dreams. If I had to do it all over again, with no doubt in my mind, I would go through Veterans United again.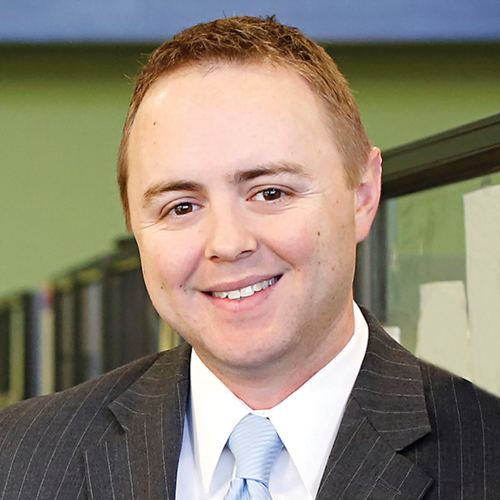 Would Recommend
I don't think the Homebuying process could be any more better then going with Veterans United. The portal is very easy to use and makes paperwork a breeze. Buying a home can be stressful especially for the first time. Veterans United made my first home buying process a good experience. I would not go through anybody else when it comes to buying a house again. If you are looking for professionals who want to get you preapproved and happy all the way until the closing day then go with Veterans United. Andrew Beckett and his Team are Great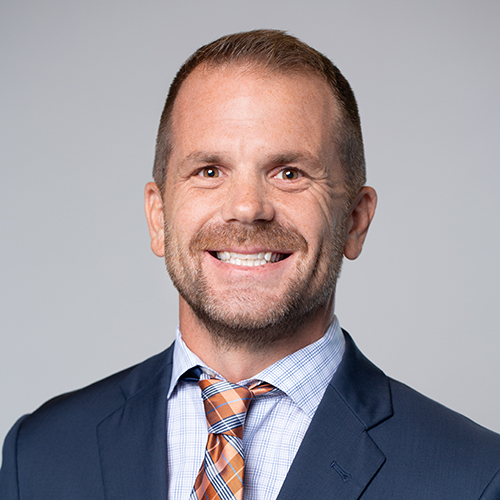 Would Recommend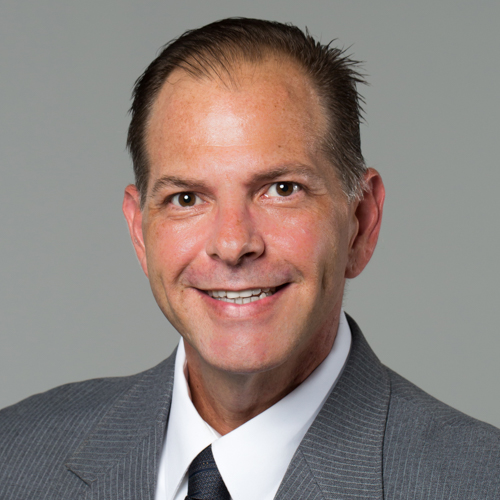 Would Recommend
Dan and Michelle were absolutely wonderful to work with. They explained everything and were so considerate and kind. Thank you Thank you thank you.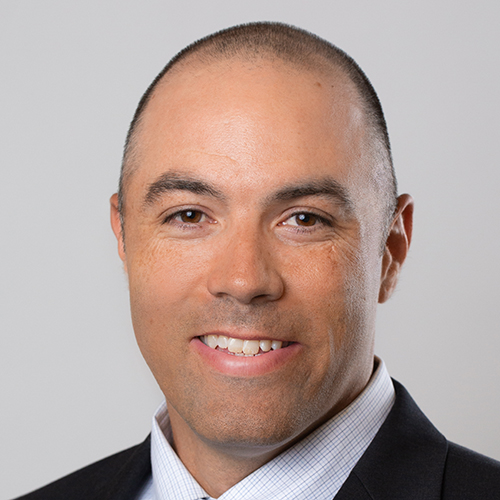 Would Recommend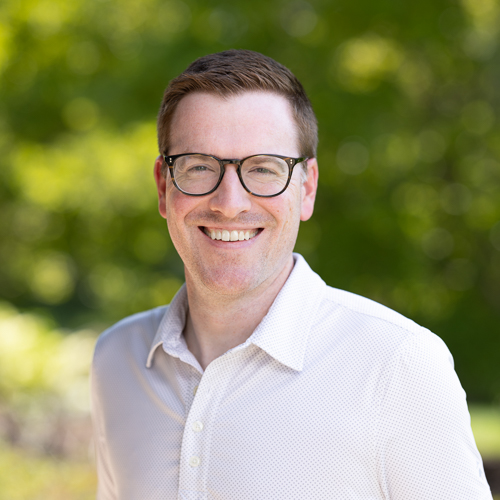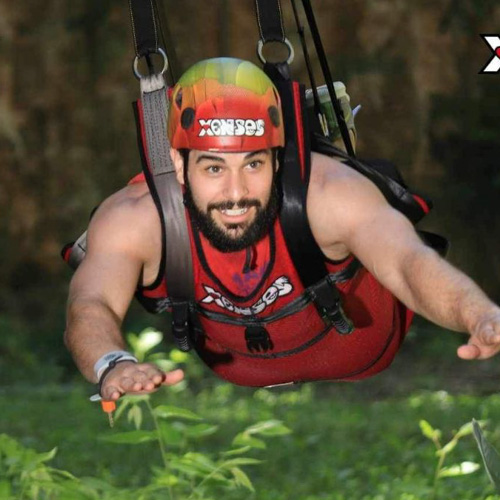 Would Recommend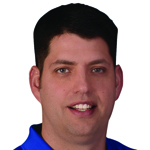 Would Recommend

Would Recommend
Thank you all!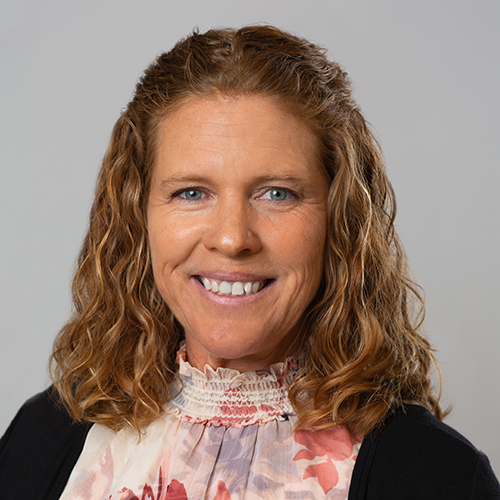 Would Recommend
Communication could be better with our loan officer.

Start your journey today!