Would Recommend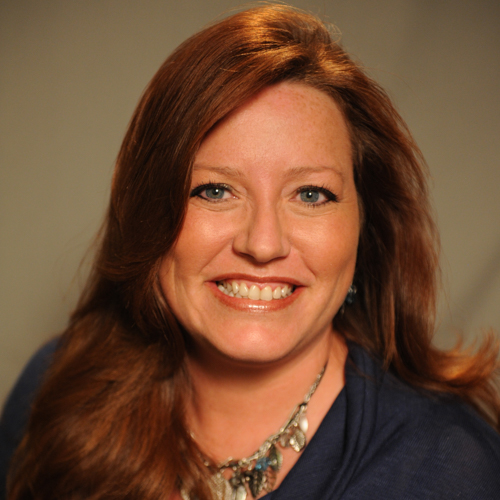 Would Recommend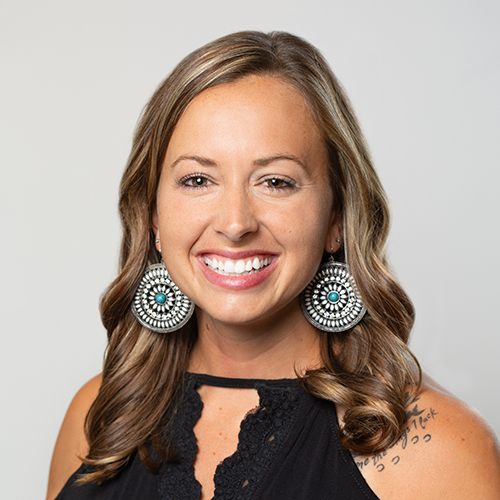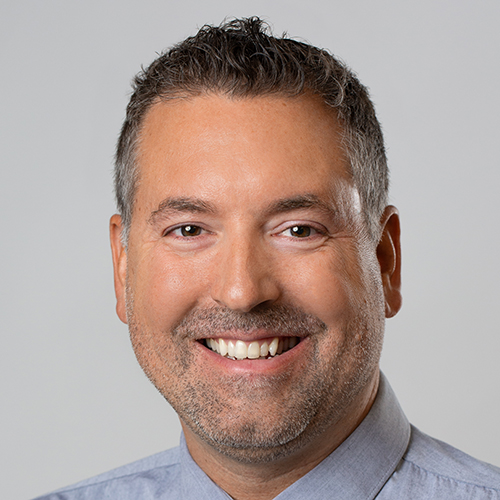 Would Recommend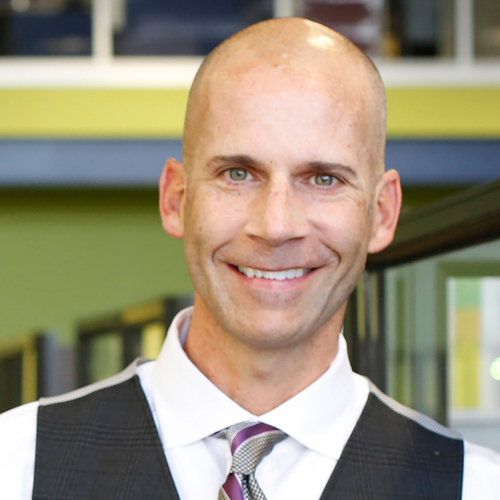 Would Recommend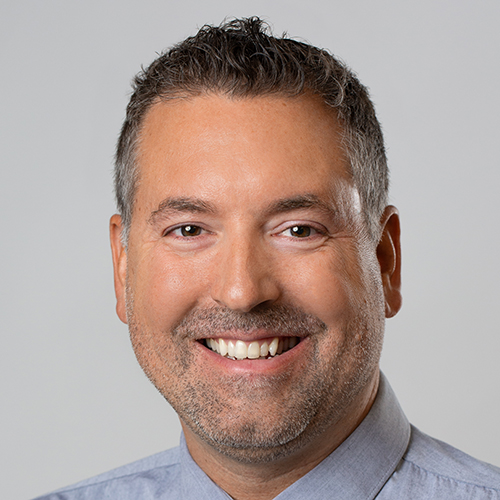 Would Recommend
Veterans Untied team were great and very informative throughout the whole process. They were there through it all and I greatly appreciated it. Great experience, I 100% recommend.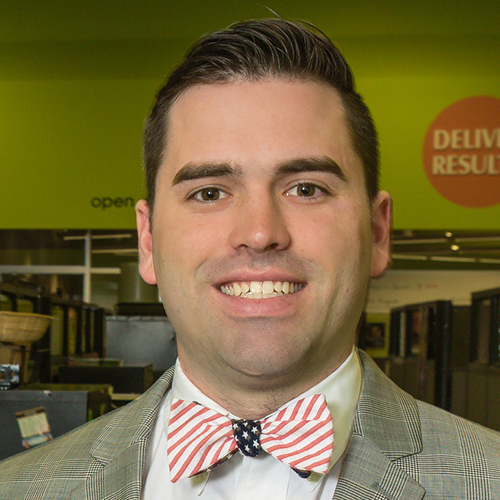 Would Recommend
The only thing I was not too pleased about was the actual closing. I was told it funds distributed would be wire transferred, being told the bank was wiring it, and there was a mistake and it actually wasn't wired. So, I have yet to see any funds. Otherwise, great experience.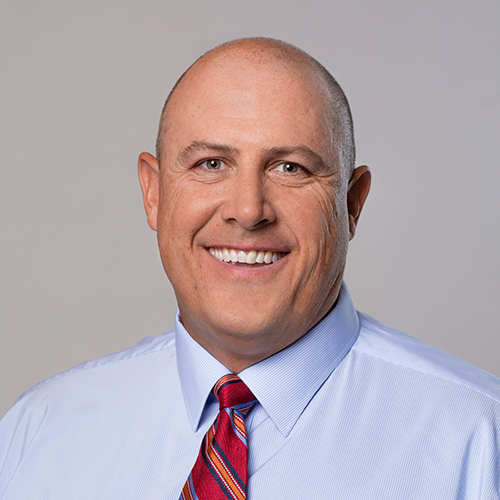 Would Recommend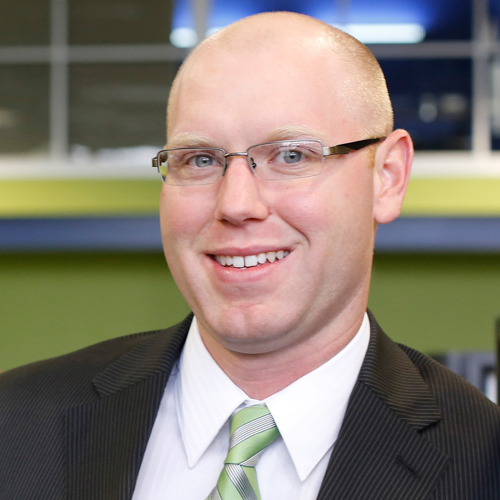 Would Recommend
Very easy and good experience using Veterans United to help us buy our home.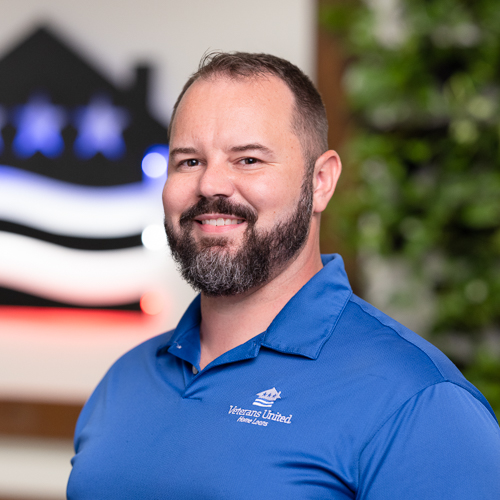 Would Recommend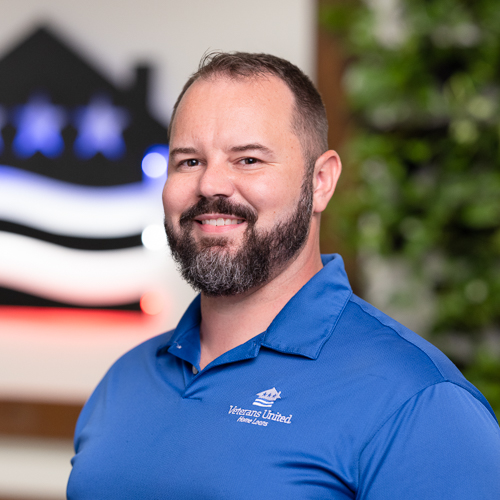 Would Recommend
Best service ever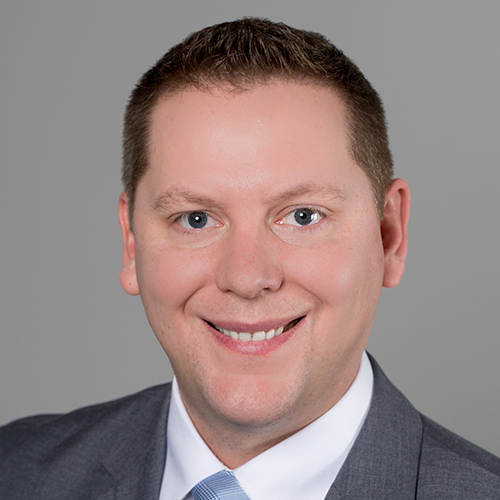 Would Recommend
The experience with veterans United was totally awesome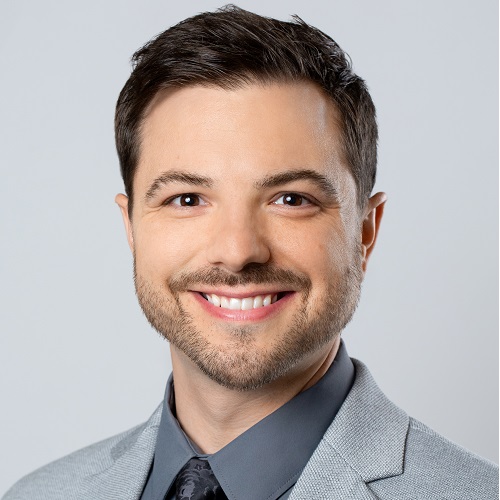 Would Recommend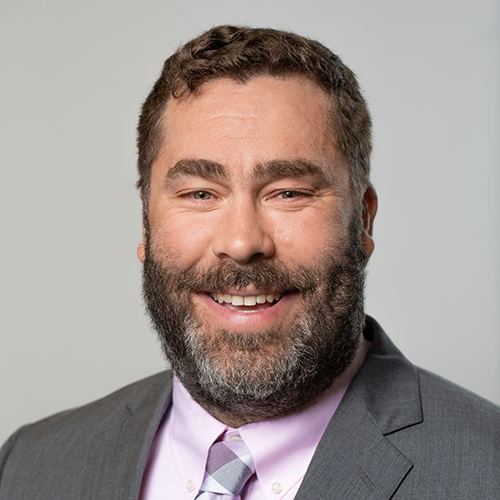 Would Recommend

Would Recommend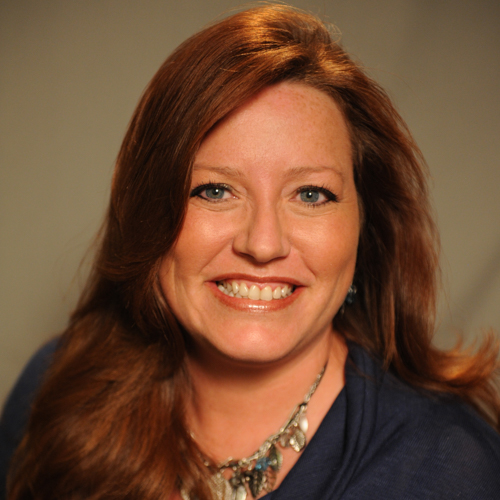 Would Recommend
As were all aware the home buying experience is hectic and can often cause much anxiety. Often good communication between all parties can alleviate much of that anxiety, potential home buyers simply want to know what's going as it happens. There is also a fine line where a potential home buyer can be made to feel as though the lender is "doing them a favor", when infact the home buyer is the customer who is paying all parties for service.My property agent was amazing, I very much appreciated her service, she really did put in a big effort.VU in the beginning phase was really on top of everything, but when Ms. Love stepped in to assist Mr.Primmer a serious gap in communication began to happen. I immediately phoned Chris and he took my concerns seriously, stepping back in himself to pass information along to me. I never really felt like Jennifer was as vested in my concerns as Chris was, so in wrap up great job Chris Primmer, Ms. Love needs to better understand the business she is in requires her treat her customers as paying customers because we are paying for loan service. This is my third home with VU, great job overall.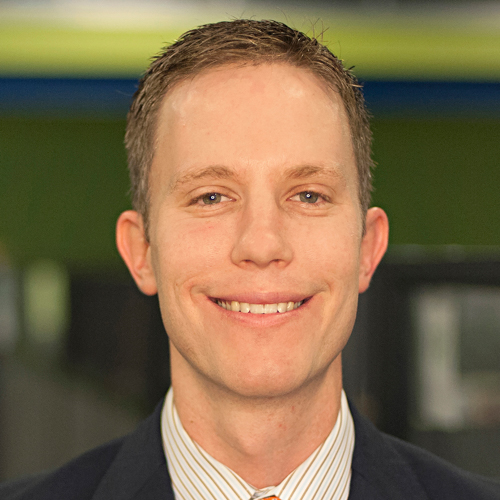 Would Recommend
I have tried other home loan places like USAA and quicken loans but the professionalism and job knowledge was amazing. My loan team was always avaible to answer my questions any time of night. They treat you like you are there only client, which is an amazing feeling. The title company absolute title were very organized. Very nice honest everyday people. No stuffy shirts. If you want an amazing experience I would check out Veterans united. Thank you Roland M from New Hampshire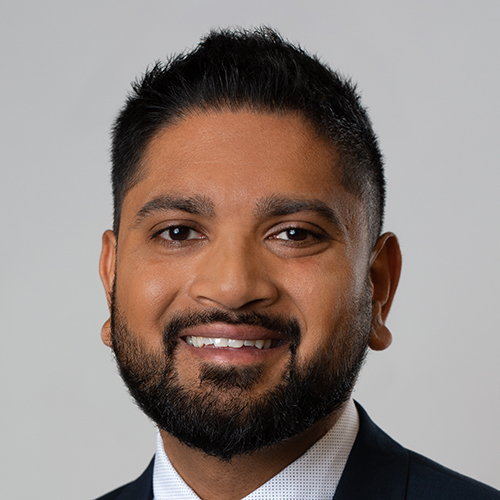 Would Recommend
I would highly recommend using Veterans United should you find yourself ready to buy. VA loans are different from a conventional loan. Many times, they require information that is not necessary with a conventional loan. An example of that, is that the VA required a more indepth water testing requirement. Veterans United seems to have the experience necessary to walk a finer line with all the additional requirements. I could not be happier with my buying experience, even though I swore I would never do another VA loan after all the craziness I had to go through buying through the last one.

Would Recommend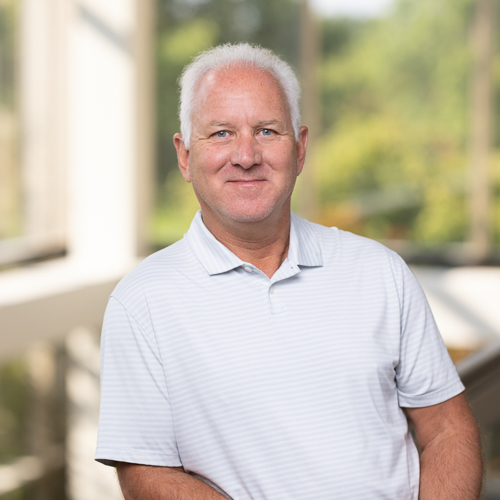 Would Recommend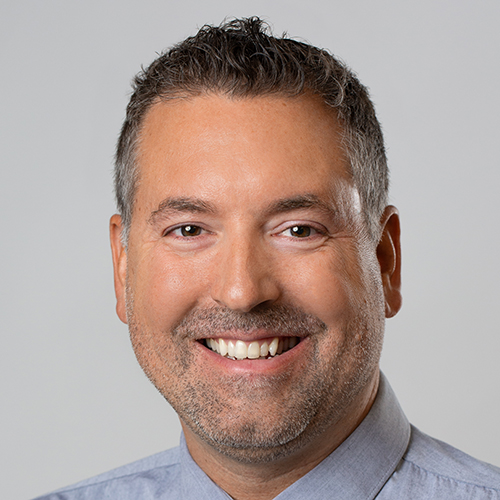 Would Recommend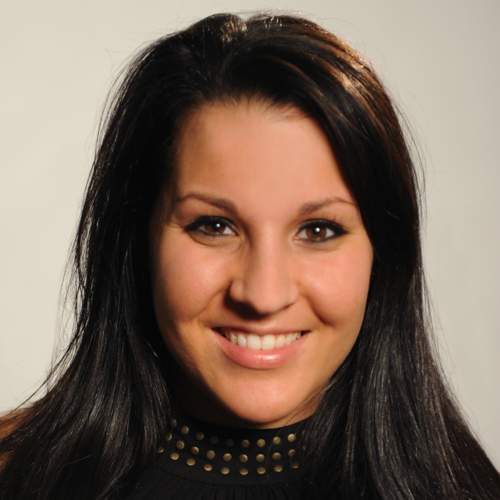 Would Recommend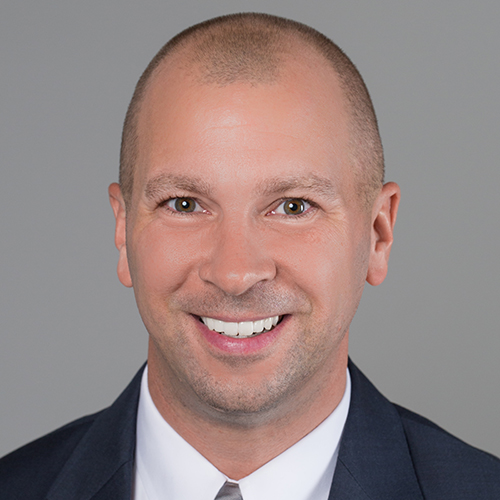 Would Recommend
Outstanding customer service by well qualified and experienced loan officers who guide you through every step. I would not choose any other lender. This company has its act together and you won't go wrong.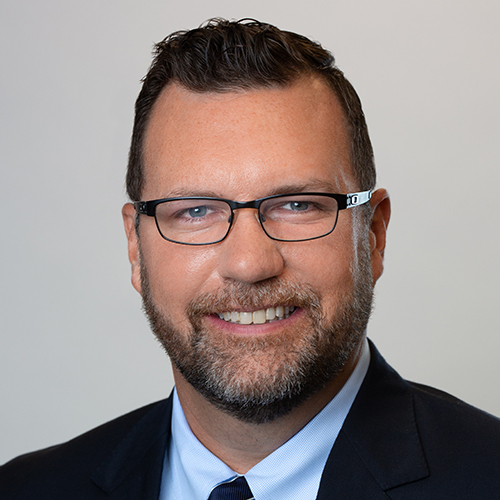 Would Recommend
Derrick, Kyle & Zach we're amazing. They were prompt, answered all our questions and even took care of last minute problems that popped up. I manage a real estate company, my fiance has many friends in the military so we will be sure to recommend Zach & his crew.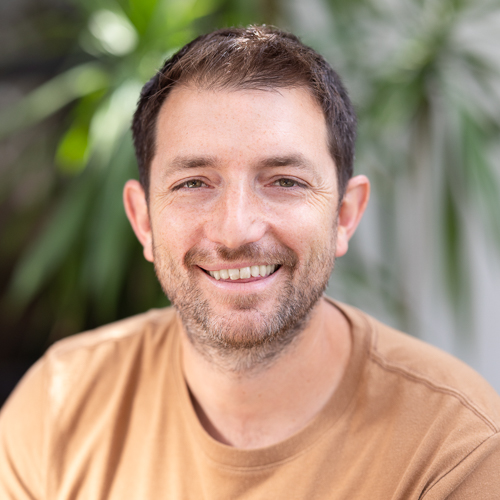 Would Recommend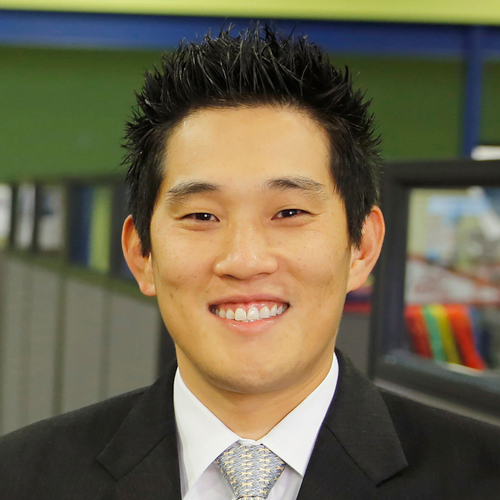 Would Recommend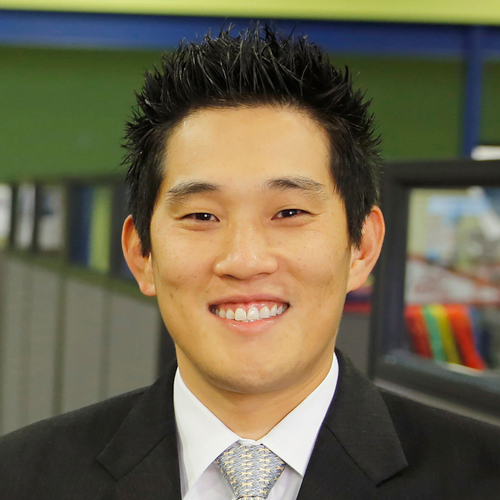 Would Recommend
Sometime I felt like I was still in the military dealing with paper work but still got it done. Took a lot if patience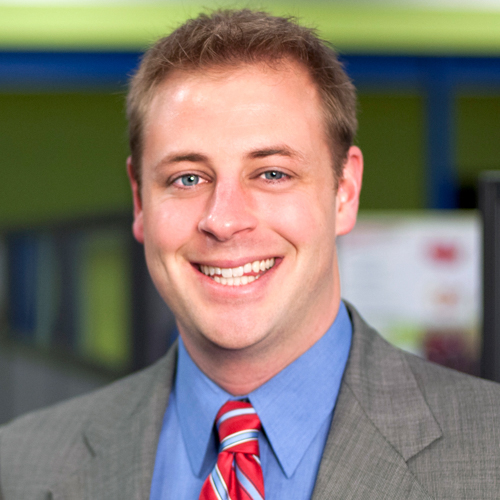 Would Recommend
My experience with VU was excellent from start to finish. Everyone I worked with went above and beyond for me and I will be recommending the company to others in the future for sure.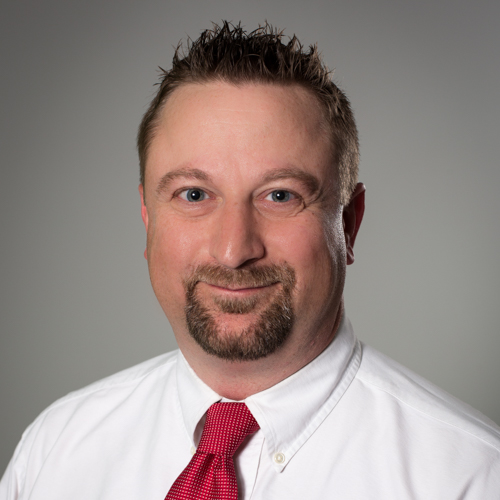 Would Recommend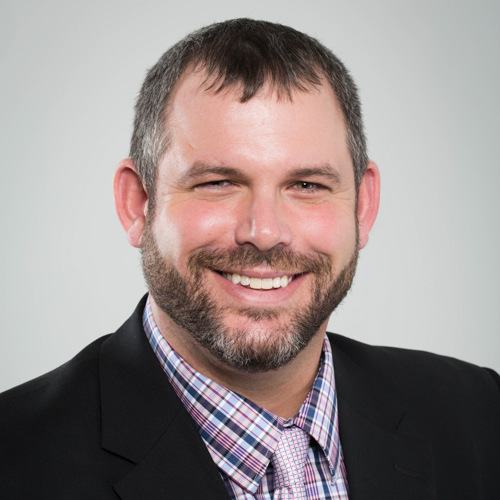 Would Recommend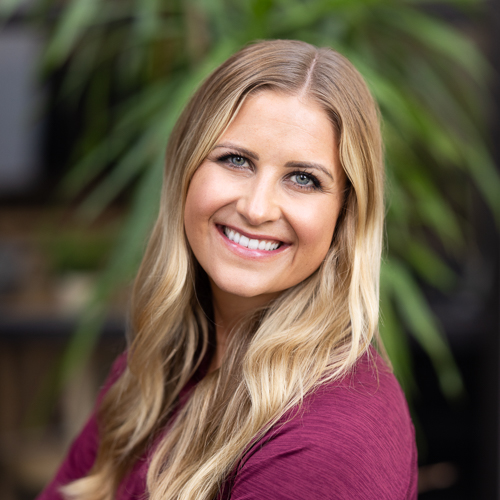 Start your journey today!