Would Recommend
I just want to personally commend Jenny Kolan for the outstanding job she did in ensuring that our process during this home buying experience went as smoothly as possible. She went above and beyond and that is truly an understatement! Theres not enough room to write everything that I'd like to please give her a promotion for she surely deserves one. She was so patient and kind with me considering that I called quite often lol but she was always so polite and willing to help God bless you Jenny Kolan and the Veterans United team for your commitment to helping Veterans become home owners I will never forget what you've done for my family and I and will remain in touch letting you know how our experience has been as new homeowners.Love,The Torres Family

This is the second time I've used them. The first time around was great. This time, there were some staff changes that severely hurt the experience. Everything seemed to be done so last minute. Very stressful.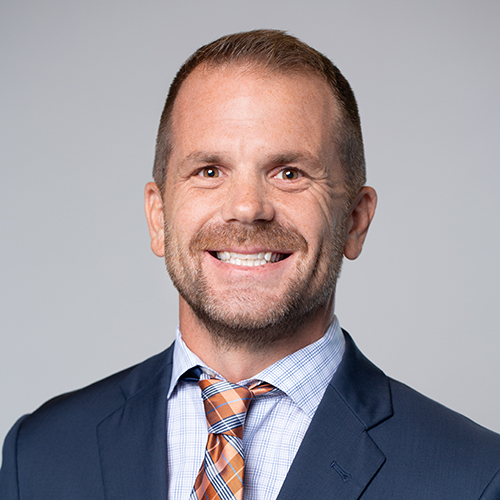 Would Recommend
We had an extremely tough loan, Shane never gave up, and conducted himself like a total professional. His doc assistant Shelbi was a joy to work with!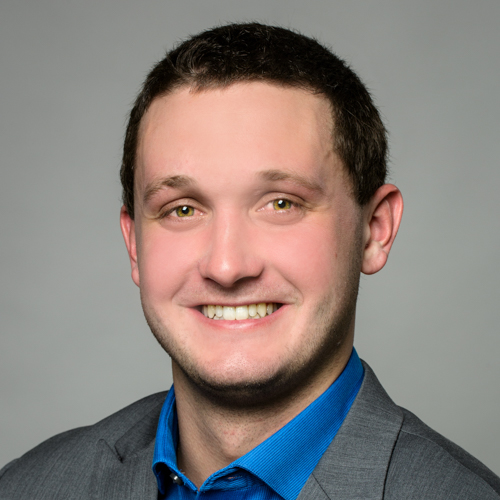 Would Recommend
Working with my loan time was a wonderful experience. Very informative, Professional it was a pleasure going through the entire process. Thank You so much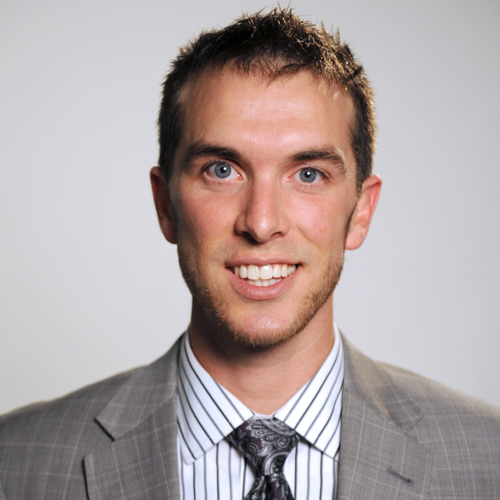 Would Recommend
As a first time homebuyer I was very nervous about the whole process. Working with Jaimie & her loan team was a blessing. They answered any questions I had via text, phone, or email very professionally and quickly. They made this experience for me so easy and walked me through every step of the way. I would recommend them 100 percent! Amazing Team!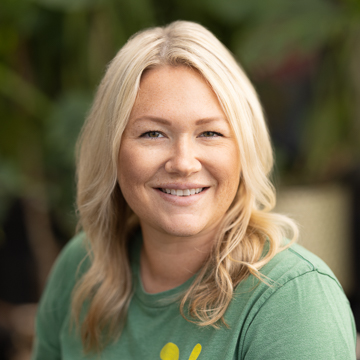 Would Recommend
My entire experience w/VU has been, and continues to be beyond outstanding! VU's personnel are knowledgeable, caring, responsive, and always do whatever it takes to get a problem resolved. Also, the website and entire loan process was outstanding.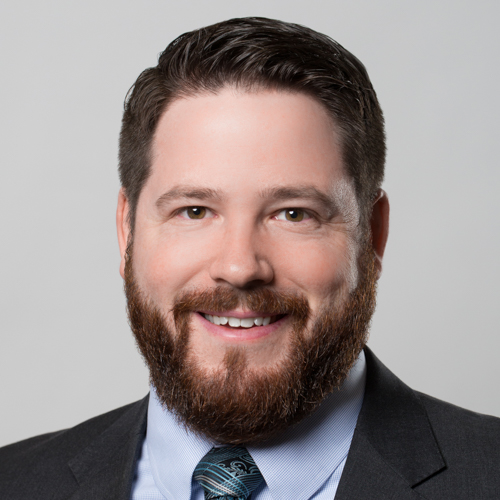 Would Recommend
Bryant is an absolute asset to your organization and to the Veterans alike. He is all about making sure the Veteran is attended to. I always felt like my journey was important to him and I appreciated his welcoming and friendly demeanor. He is truly one of a kind and a rare gem on your team. Also, Jake has the patience of a saint! A skill that can not be learned. Things just seem to fall into place when he's performing a task that would seem insurmountable to most!! Lastly, I don't want to forget to express gratitude to Jamie who was first tasked to "encourage" me to collect all initial information. She was detail oriented and kept me focused as well. Thank you all of them!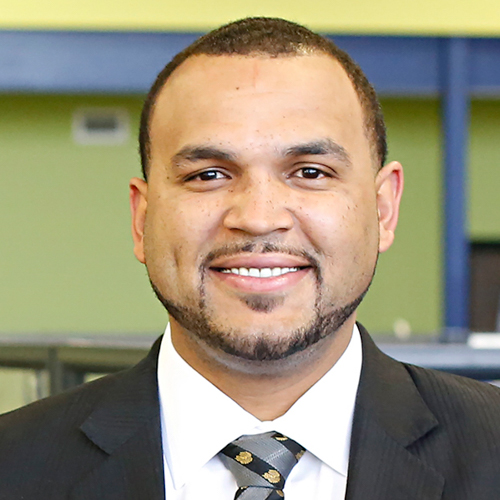 Would Recommend
Our mortgage team (Shane and Shelbi) were professional and attentive to our questions and needs right up to the closing. They were the best and we will most certainly refer them.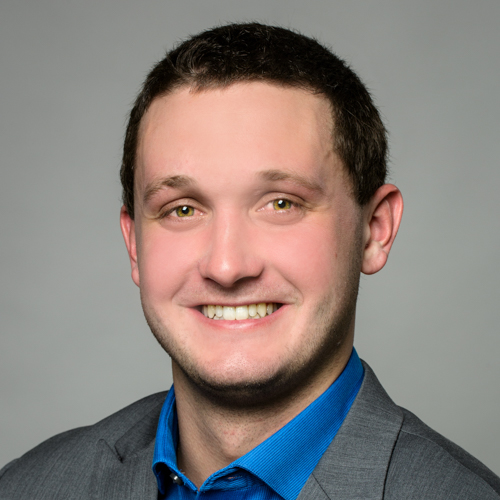 Would Recommend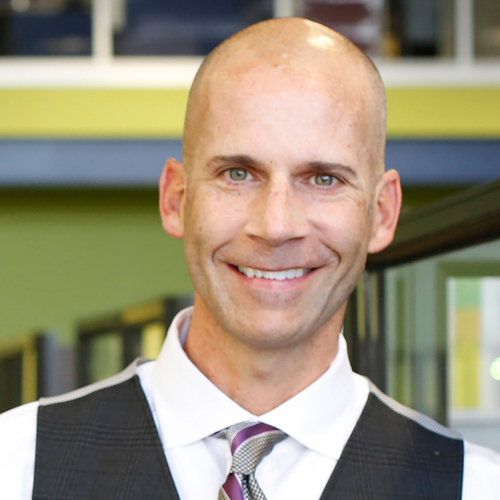 Would Recommend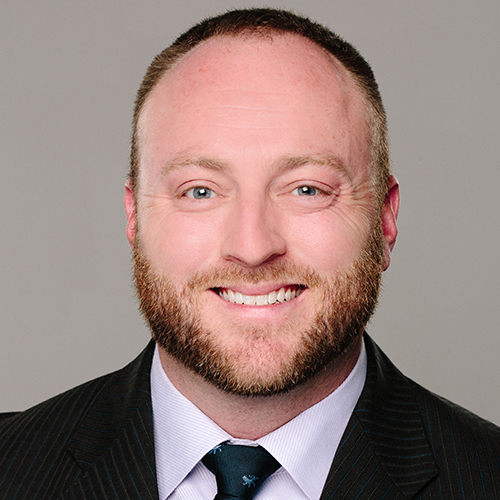 Would Recommend
I had the best team Ever!! Anytime u had questions or concerns I always felt I could contact Mr. Inman. He always put my fears at ease. I am truely happy with my home and experience.

Would Recommend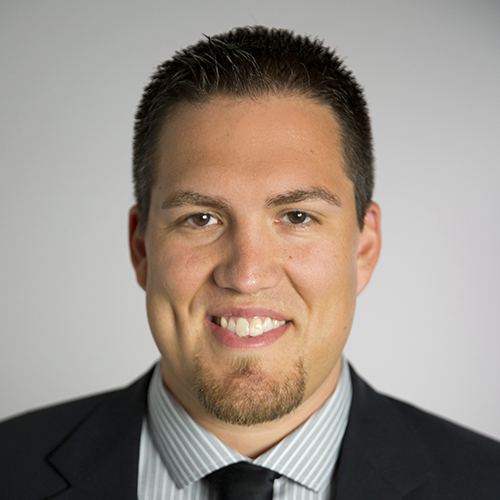 Would Recommend
Kevin and his WHOLE team were outstanding! Communication and Customer Service are definitely high up on their list of priorities. They made the process easy, covering every aspect and explaining everything clearly along the way. My son and one of his buddies also dealt with Kevin, with the same results. All very professional and compassionate, mixed with a bit of humor to ease the stress. I simply could not have asked for a better experience and will recommend them whenever I can. Thank you Kevin!!!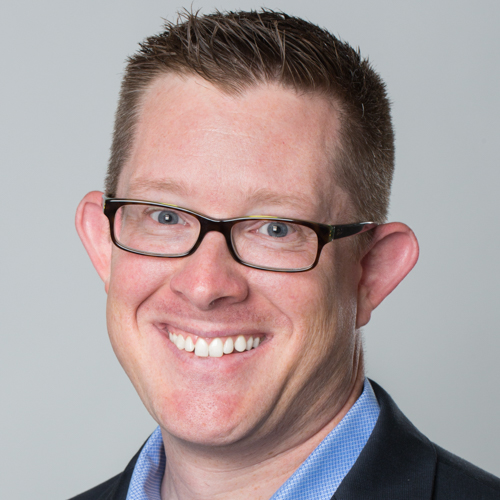 Would Recommend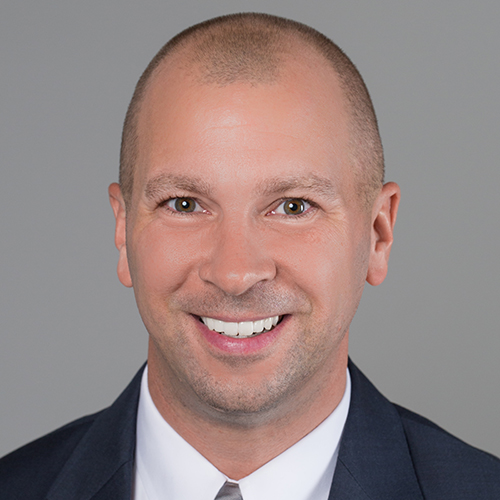 Would Recommend

Would Recommend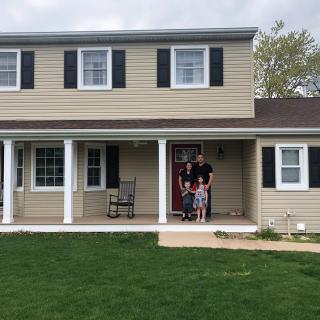 Let me just start by saying how AMAZING Veterans United has been every step of the way. My loan specialist Travis Ward and his team went above and beyond and where more than I could ask for in my first home buying experience. As a first time buyer, you could imagine how many questions and concerns I had, and never did I feel Like i was alone in the process. Travis made me feel like I was an absolute priority and anytime I needed him he was readily available, he truly makes it a comfortable experience where you know you have a great team behind you. I can't express how smooth and painless the process was. I kept waiting for the day that things would become difficult but it never happened! It had been a lifelong dream to be a homeowner and thanks to Veterans Unites it became a reality. I highly recommend Veterans United and specifically Travis Ward and his team.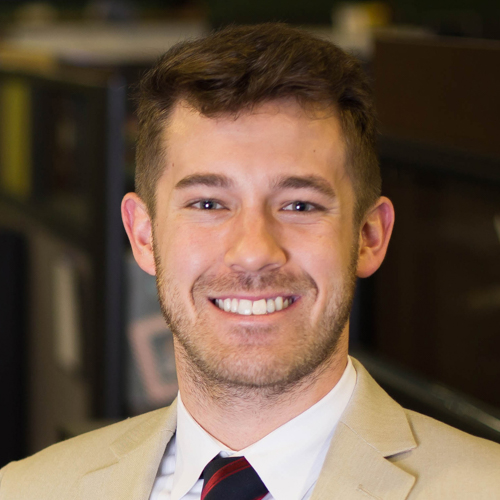 Would Recommend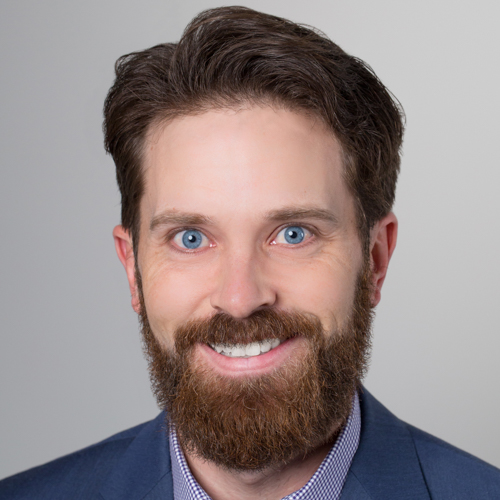 Would Recommend
Travis and Julie were both amazing. They kept us up to date through the entire process, helped us understand every step, and answered all of our questions. They were never hard to reach and would always call us back immediately if needed. Thank you to the both of you. We appreciate it so much. Also thank for the children books my daughter and unborn child will enjoy them in the years to come in our new home.Christopher McGann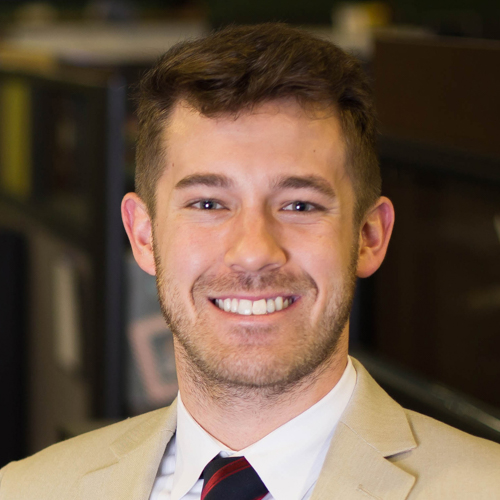 Would Recommend
I am very please with the help I received from my loan officers Steven and Taylor they helped and guilded me through the whole process. They both took the time and patience to explain to me and my husband every question we ask. And yes I am grateful and thankful for the both of them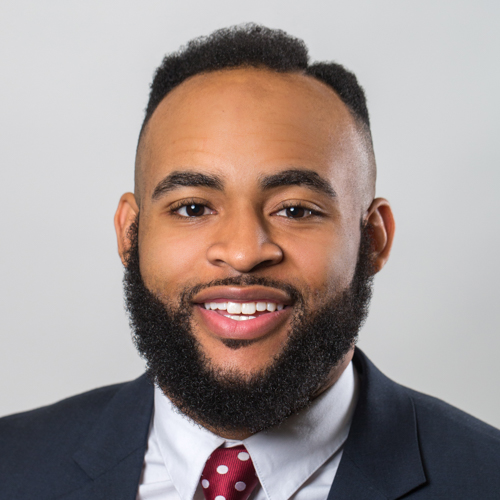 Would Recommend
veterans united made the process look so easy. They are in line with the current technology . The whole process is very easy to go through. The loan officers are very easy to work with because they have so much experience and will tell you exactly what is needed from you. Veterans united is the way to go !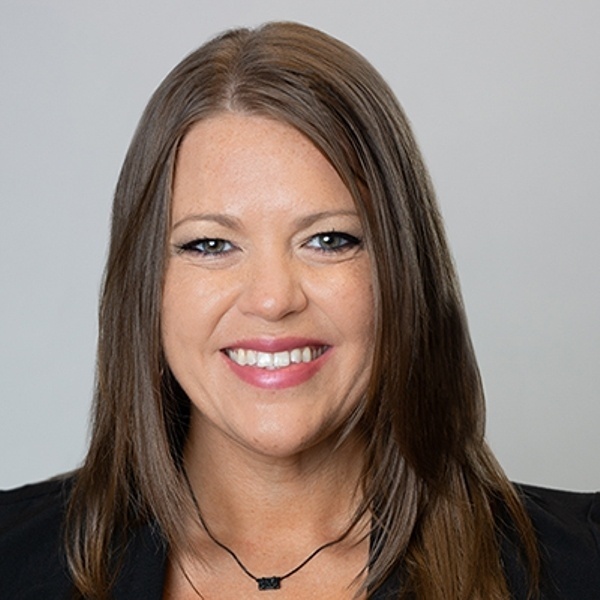 Would Recommend
Working with Billy and Melissa was a wonderful experience. They facilitated my first home purchase and I couldn't be happier. Thank you Veterans United!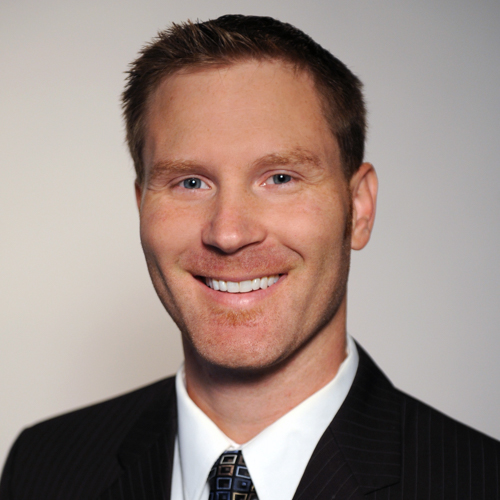 Would Recommend
It was great. Two thumbs up.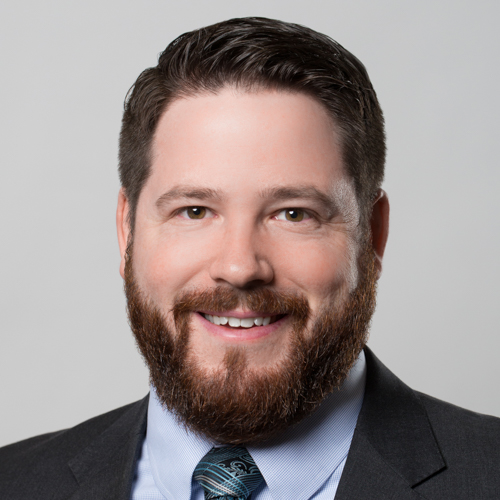 Would Recommend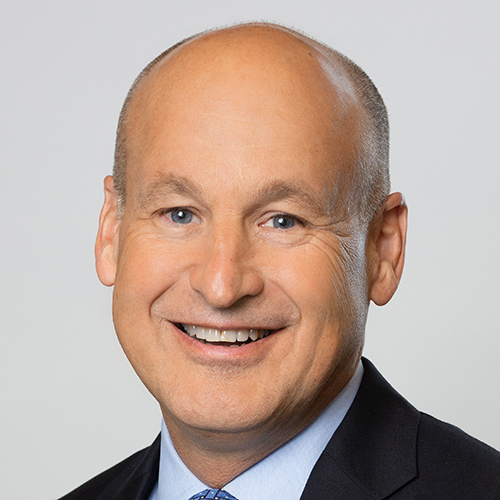 Would Recommend
Everything was quick, easy, and organized. Uploading documents was convenient, and the do-to list kept me on task.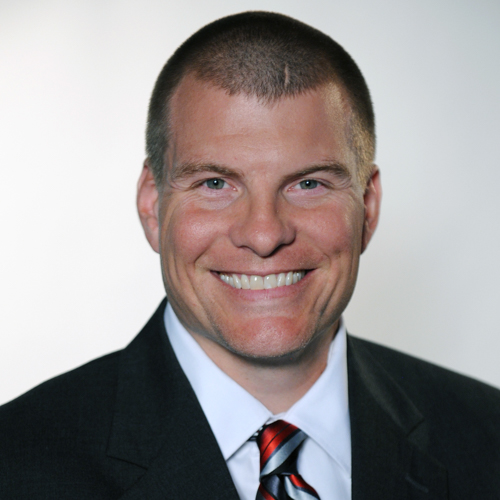 Would Recommend
Chris and Susan were excellent throught all the process. All aspects were explained in detail and I had a clear understanding from beggining to end. Really great team.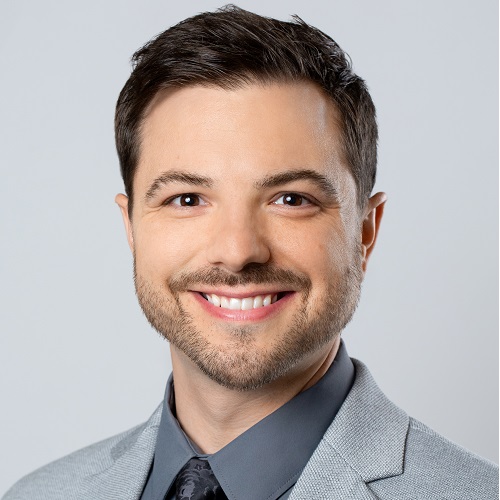 Would Recommend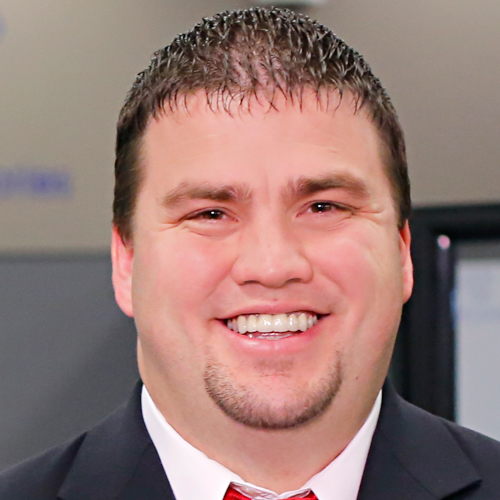 Would Recommend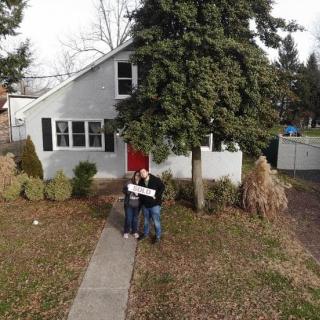 They work well with you to get you set up for the future in your new home. They will walk you through every step of the process and will answer any and all questions you have. I purchased my house after the holidays and before and during the holidays my team of specialist worked hard to make sure I got in my home after the new year!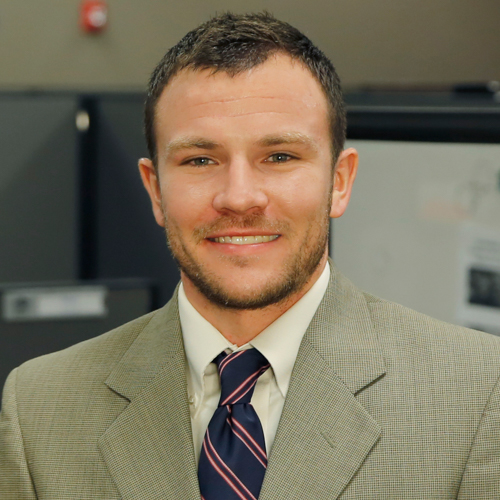 Would Recommend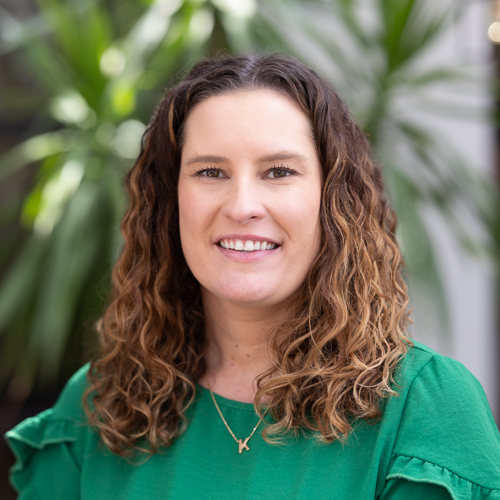 Would Recommend
If I could give twenties, I WOULD!!! My VU team was exceptional in facilitating my every need through the entire process!!!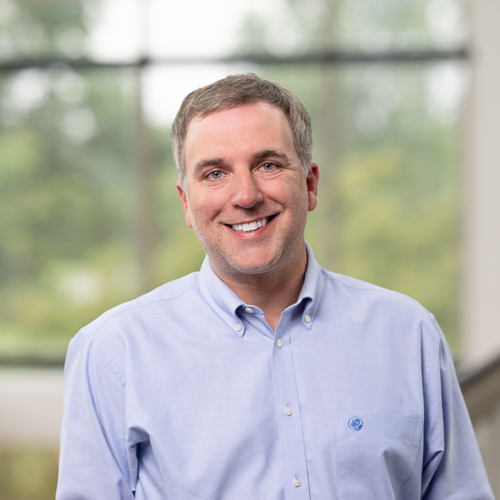 Would Recommend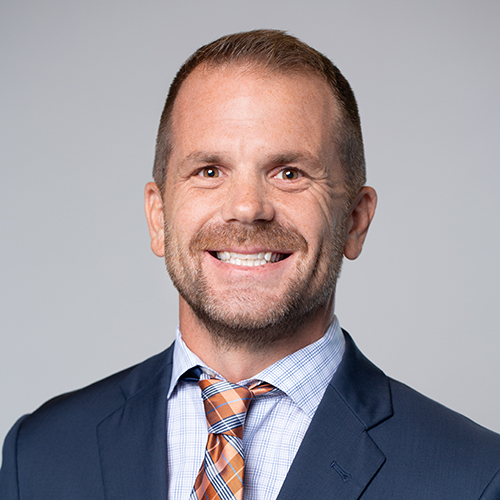 Would Recommend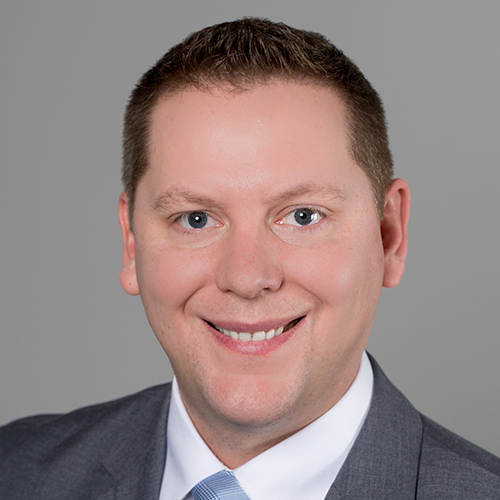 Would Recommend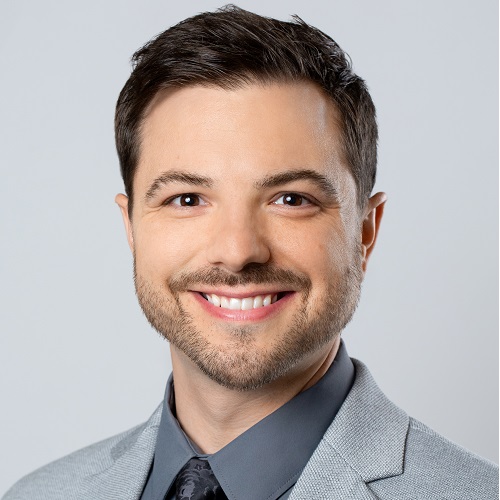 Start your journey today!