Would Recommend
Excellent service with a difficult home search and closing. Kevin and his team did an outstanding job. Definitely recommend them and will use them in the future should the need arise.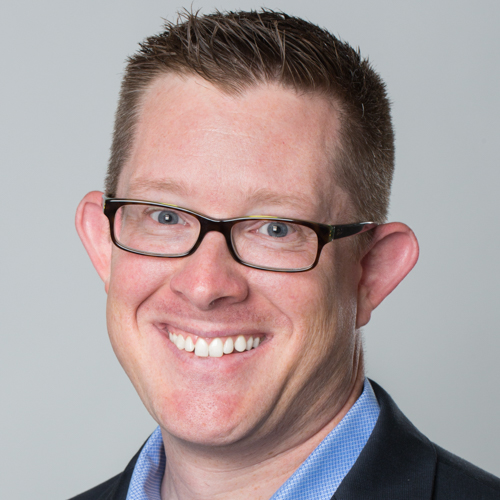 Would Recommend
As a first time homeowner, I was rent for living almost 8 years before I decided to purchase a home. I have recommended to VU by my LPO at my command, I'm so happy I made that call that day after I arrived home. After that, I started working on the initial application, get pre-approva letter, house hunting, putting offers, attorney review, home Inspection, underwriting, clear to close. In all of those that I have been helped so much by my great team( Steven and Kim ). My suggestions to all our current and retired service members who are going to buy a home for your family , give them a try and be very very proactive. You will be so happy that you made this decision instead of choosing those mortgage companies are not familiar with VA programs. They will definitely be your first choice and final choice. You and your family will feel so comfortable and enjoyable throughout this wonderful journey. Thanks VU, Thanks Steven and Kim. You guys did awesome job. 10 stars recommended to all my friends.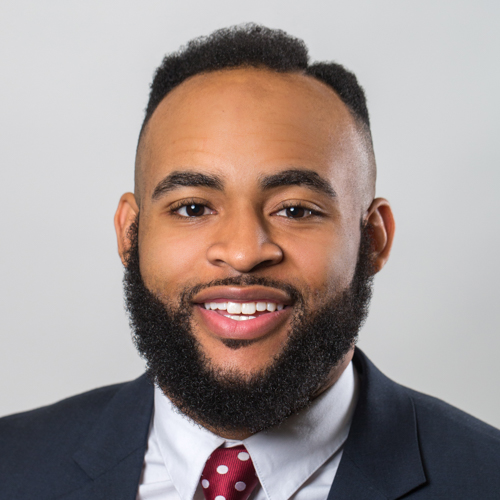 Good, quick for the most part. Avoid Ashton if you can.
Response from Veterans United
Thank you for this information Christopher. A member of our Client Advocate Team has left you a message and sent an email for additional details. It is our goal to promote accountability within our teams and consistently deliver an outstanding client experience. We are committed to finding out what may have caused you to feel this way and discuss ways that we might improve.
Would Recommend
This is a top notch company whose willingness to put you into your new home a wonderful and relaxing experience, there is not one bitter moment or unwanted experience that passed through our hands, the call to duty went far and above, would recommend this company to any-one, be you a veteran or not.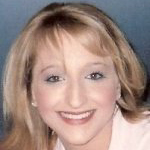 Would Recommend
I highly recommend veterans united,they made home buying simple,their professional and knowledgeable staff walked me through every step of the way,they are the best.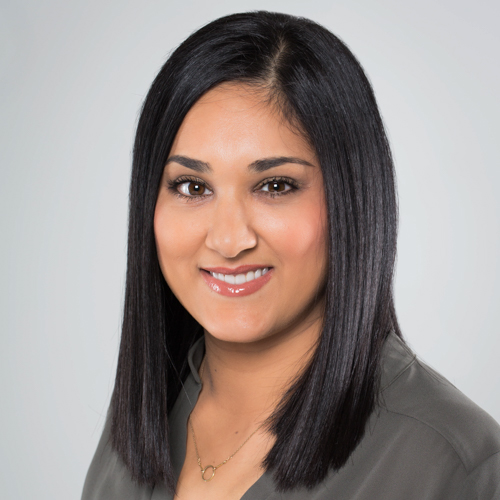 Would Recommend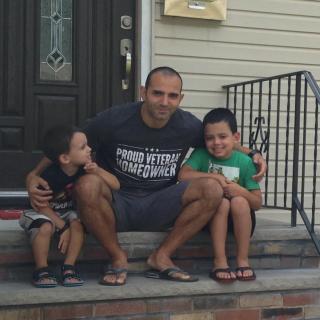 We just wanted to say thank you to our loan officer, Angie Sanders and her team. As first-time homeowners, we were scared, nervous and apprehensive about the home buying process. Angie and her team were always just a phone call or email away to help with any concerns and/or questions we had, no matter how minor. We are so appreciative of all her help and direction.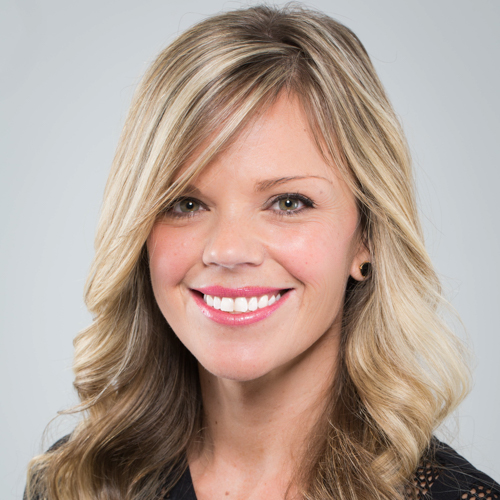 Would Recommend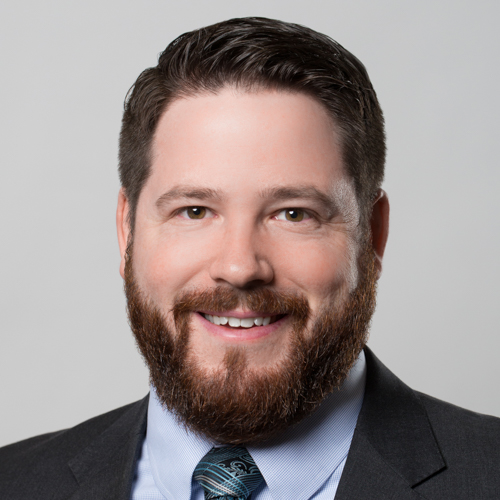 Would Recommend

Would Recommend
Just wanted to warn anyone about what may happen to you. As a first time home buyer, we had no idea what to expect. Our specialist helped us immensely. However, after the closing is where our nightmare began. Our loan was sold to Mr. Cooper and we have had nothing but issues since then. In the 4 months we have been in our home, we have made every payment before it was due, yet the company that is handling our escrow (Mr. Cooper), they missed our homeowners insurance payment and it was canceled (then reinstated) despite me being in constant contact with them to get it done. And now they have missed our tax payment which has resulted in a penalty, despite me constantly contacting them. They do not care.So as a veteran, I want to warn any other veterans out there considering using this company (Veterans United), please check who they are selling your loan to. And to Veterans United, you should remove them from your list. I have filed a complaint with the BBB over them and they have over 1500 complaints against them. If you want to look out for our veterans then do right by us, get rid of these idiots.Ed Burton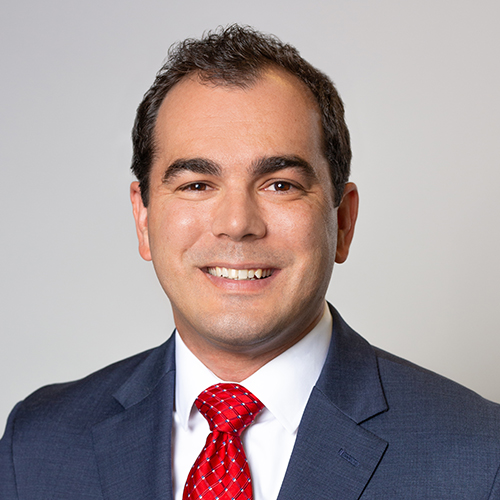 Would Recommend
Great team work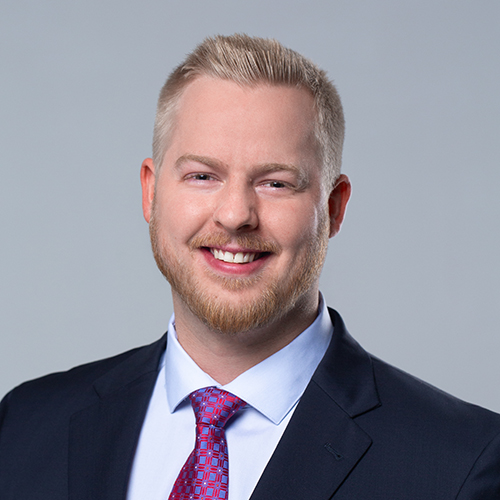 Would Recommend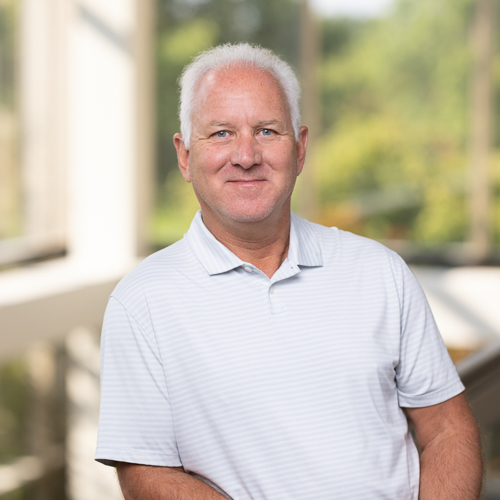 Would Recommend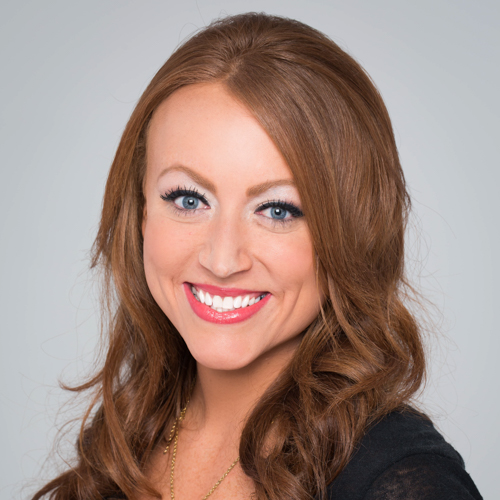 Would Recommend
This was my 2nd time using Veterans United and we did not have any issues with either purchase.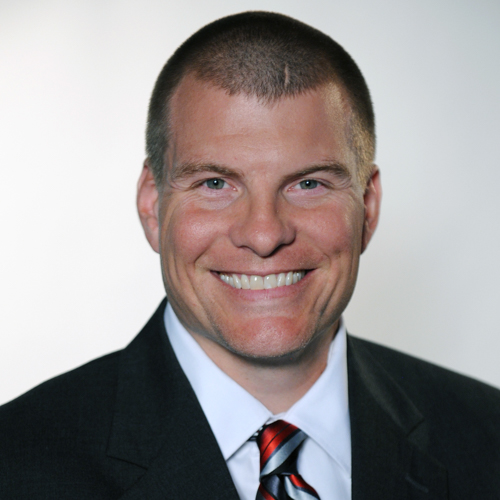 Would Recommend
Outstanding to work with. Really made my home buying process less stressful. Highly recommend to anyone looking for their dream home.

Would Recommend
Do it! They will do whatever they can to make your home dream a reality.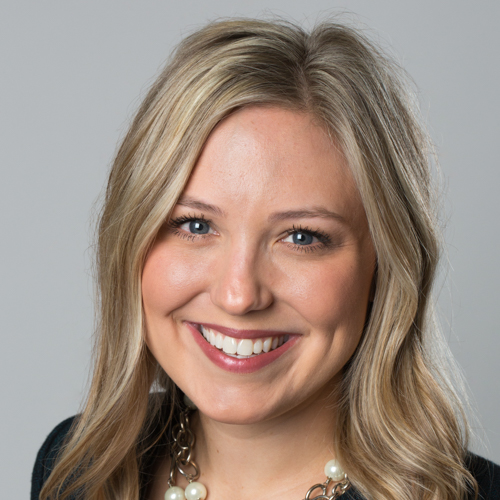 Would Recommend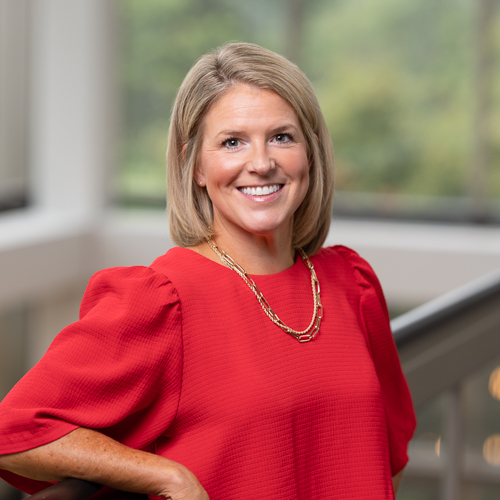 Would Recommend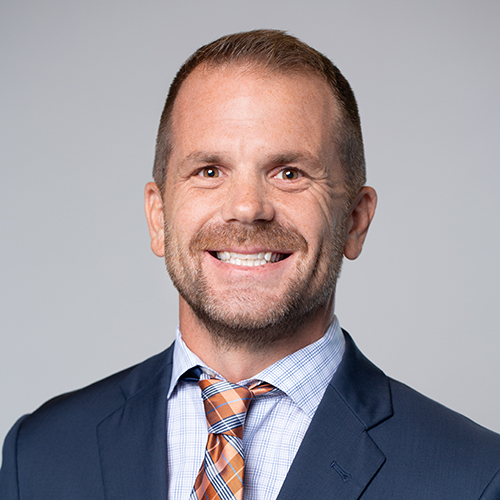 Would Recommend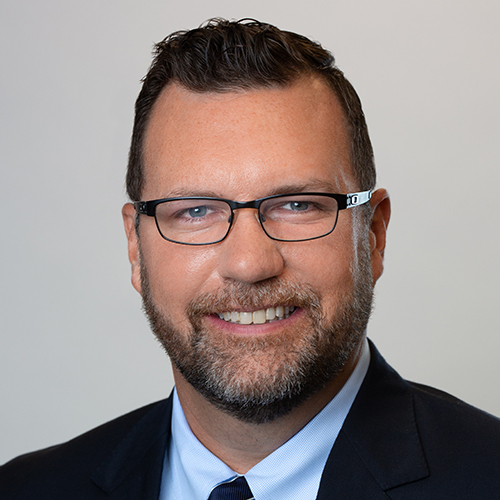 Would Recommend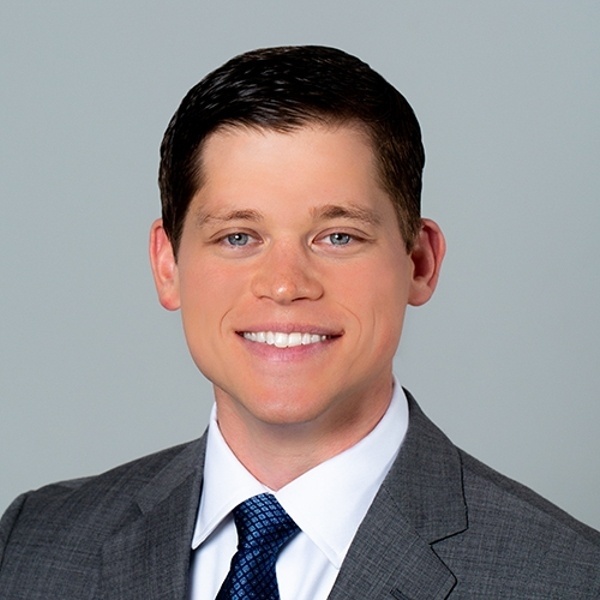 Would Recommend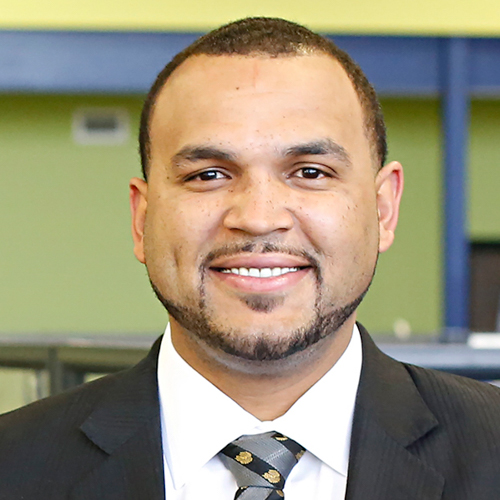 Would Recommend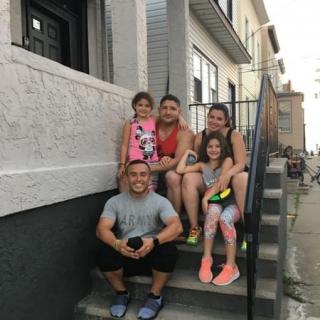 Amazing company dedicated to veterans! I'm always proud of serving my country, but I'm also proud of Veterans United for helping to make me a first time homeowner with such ease. I always thought owning would be impossible, but they led me the whole way. I want to thank the the whole team who helped me buy my first home!

Would Recommend
Truly has been a good decision to stay with this lender,they all do value veterans.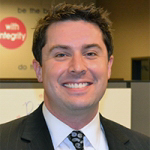 Would Recommend
I would recommend veterans United to any vets.
They made buying a home easy and stress free. This is the third home I have bought and this by far was the easiest experience I have had.

Would Recommend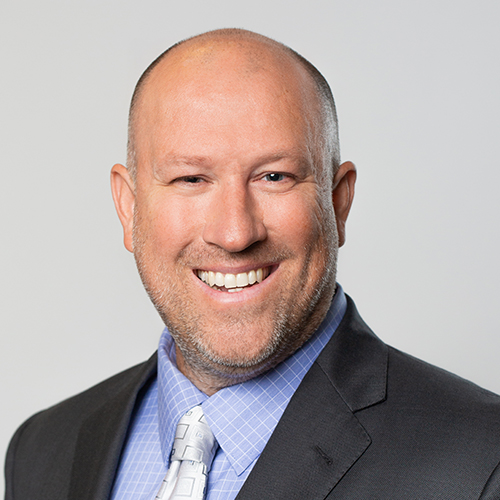 Would Recommend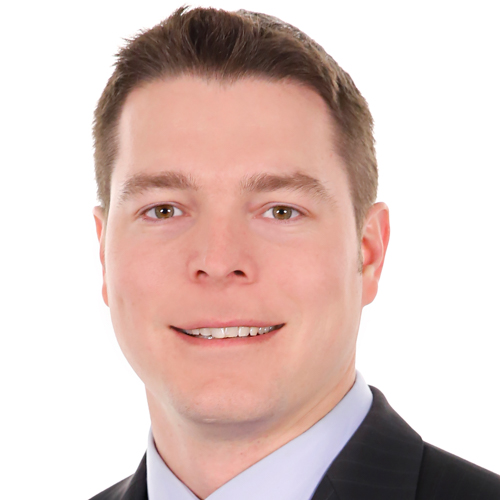 Would Recommend
Veterans United gave us the opportunity to purchase a home of our choosing to fulfill our dream The team worked with us throughout the entire process. They returned our phone calls quickly and no question was left unanswered. This has been a great experience.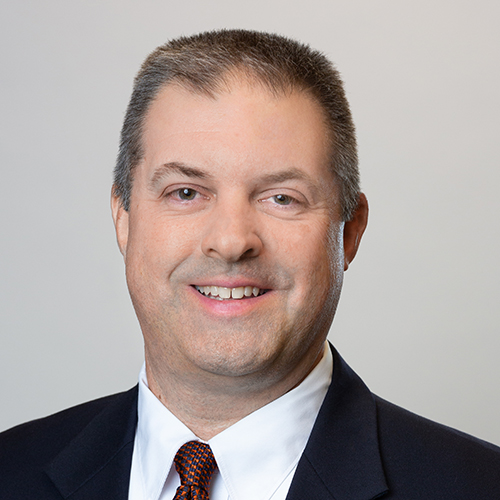 Would Recommend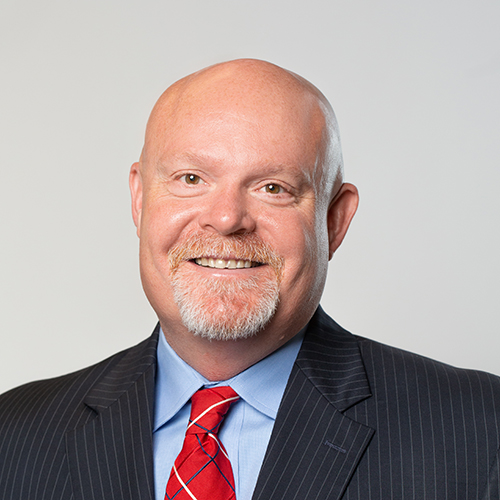 Would Recommend
I simply just appreciated Veteran's Home United. It is always nice to have an organization strictly dedicated to me as a veteran. What I absolutely loved about this company is that they had tutorials for me every step of the way. I have not found a company that made it so simple to understand the process of home buying from A to Z. This is definitely a plus and it definitely puts Veterans Home United at the top in their field.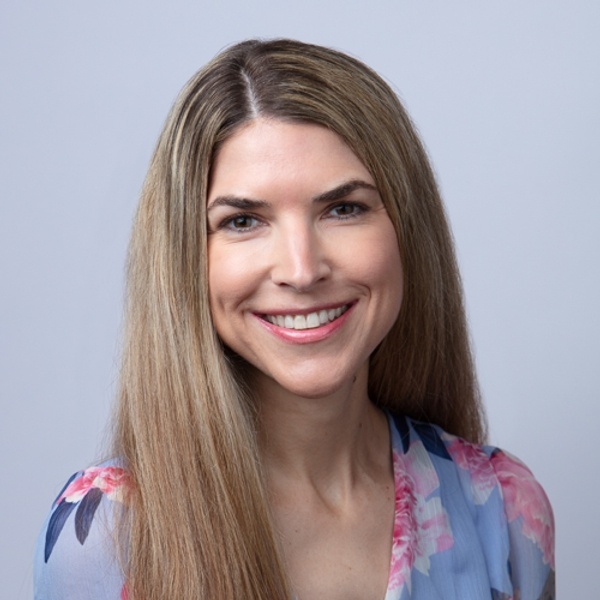 Would Recommend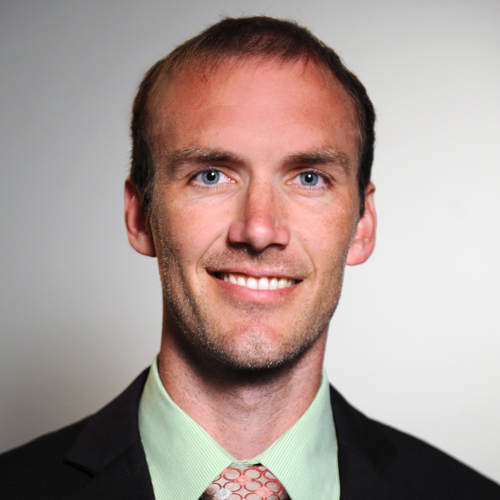 Would Recommend
Website was easily navigable.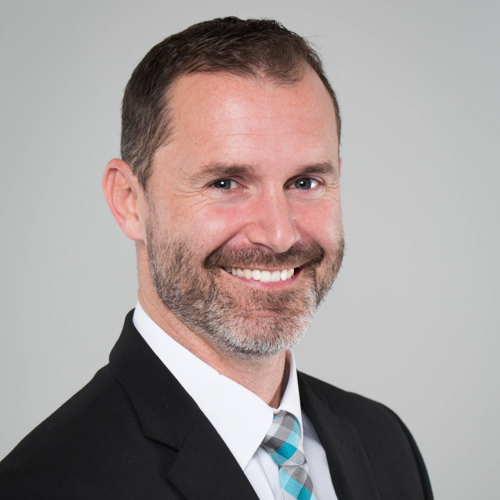 Would Recommend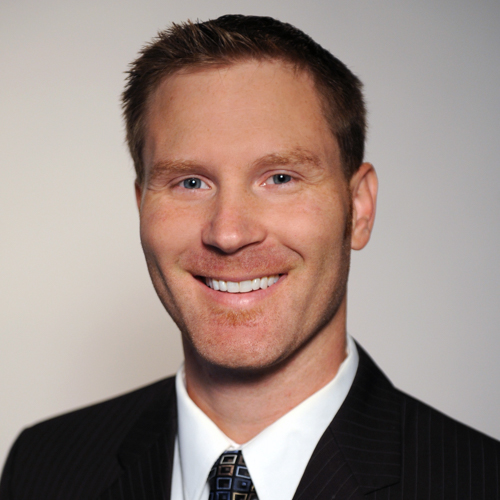 Start your journey today!