Would Recommend

Would Recommend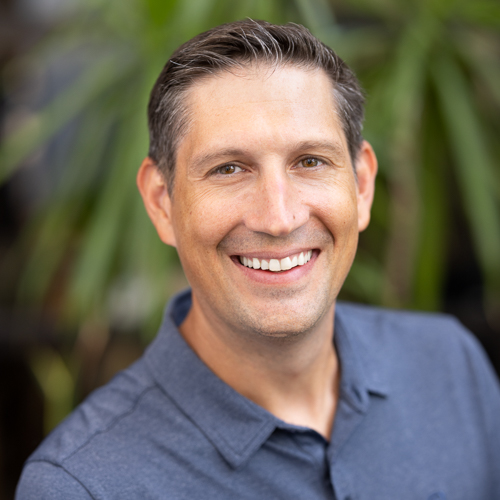 Would Recommend

Would Recommend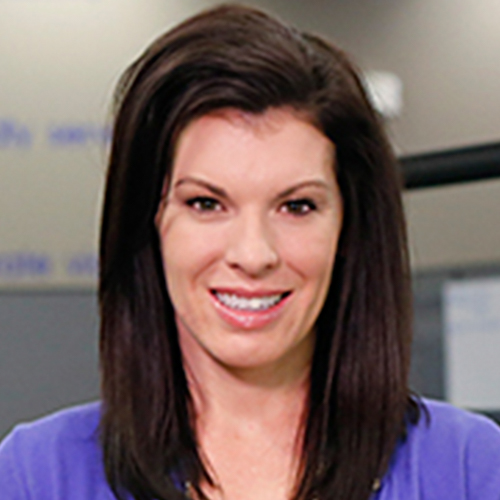 Would Recommend
Overall, VU did a great job.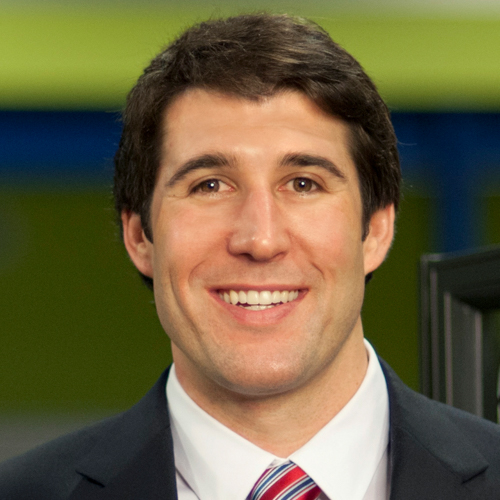 Would Recommend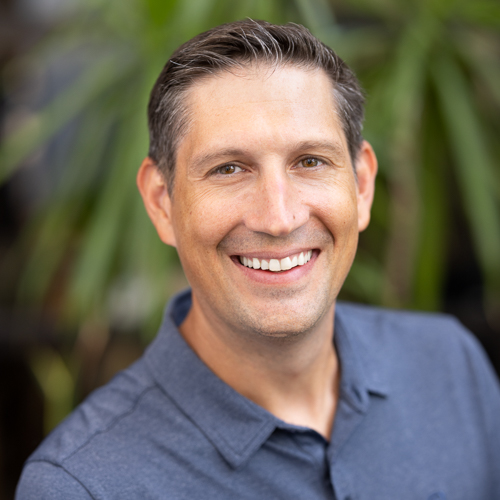 Would Recommend

Would Recommend
I originally started this process with USAA and I didn't like how they did not have a specific loan person assigned. Everytime you would call, you were not able to reach anyone. At first, I started talking to VU just to get a rate comparison and then I ended up liking them better. The process was close to seamless and took 30 days to close. I would recommend VU to any Veteran, or current military. You will be glad to close quickly.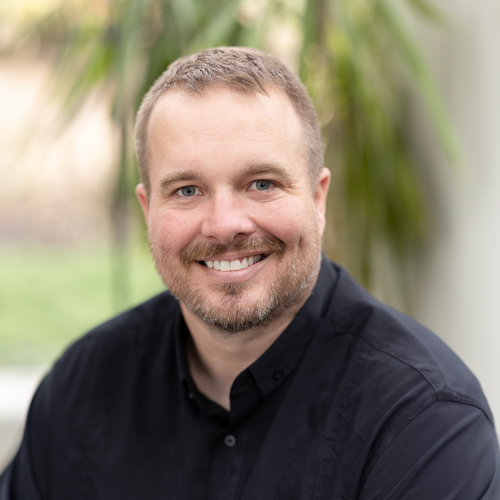 Would Recommend
If your life feels that LIKE ITS upside down , look up and call VETERANS UNITED. Speak with ANDREA and you will no longer have sleepless night . They make everything right including relieving your stresses about financing or refinancing. VETERANS UNITED Works night and day no pressure. VETERANS UNITED WALKS YOU THROUGH EVERYTHING MAKING YOUR LIFE EASY. Call now ANDREA at VETERANS UNITED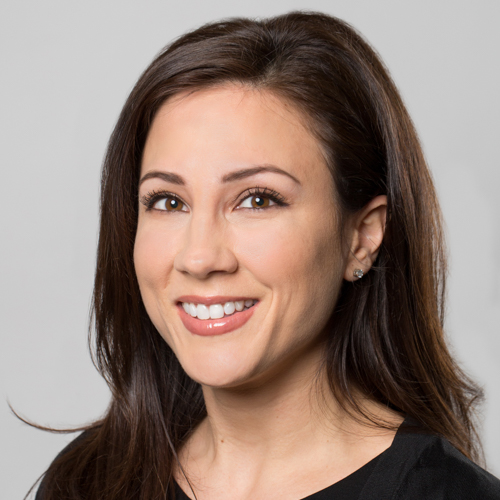 Would Recommend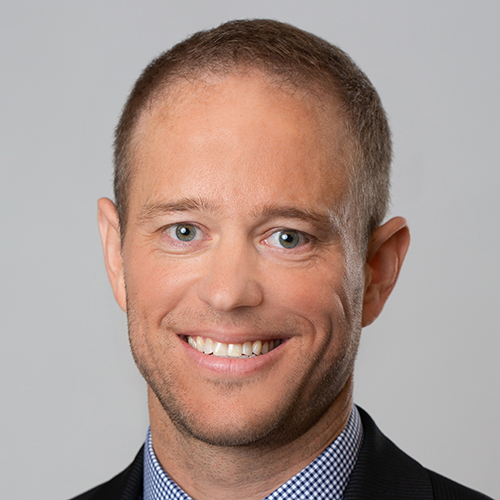 Would Recommend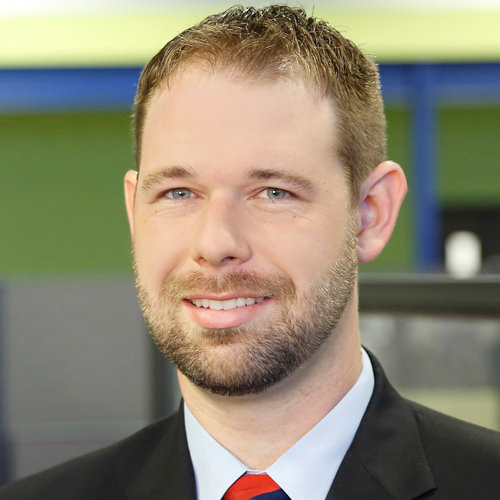 Would Recommend
They are so simple and easy to work with. Very dependable.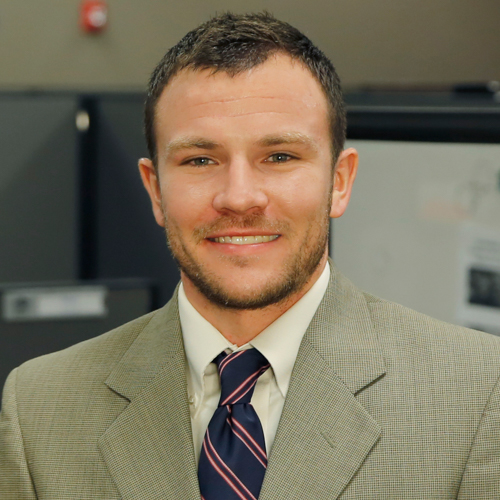 Would Recommend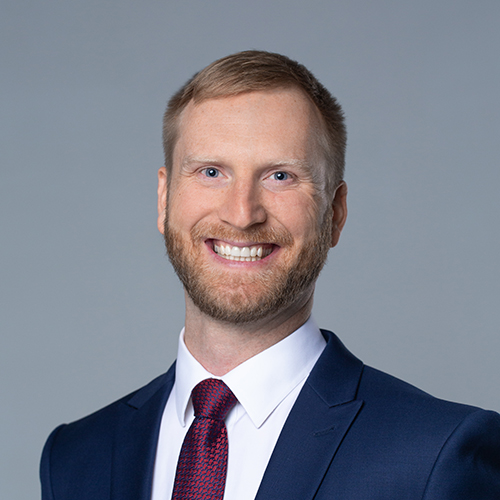 Would Recommend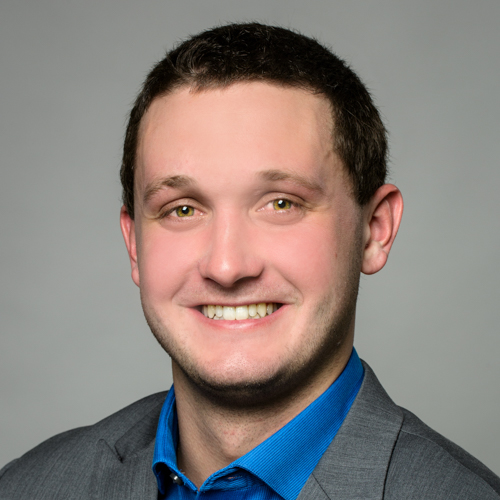 Would Recommend
I highly recommend Jeff Lang for any veteran in ABQ looking to buy a house. He was super helpful and always seemed happy and was very honest about what we were doing. I am recommending my friends to him because of the experience I had. He made everything super clear and noticed when other agents were being super pushy and made us uncomfortable. Great guy

Would Recommend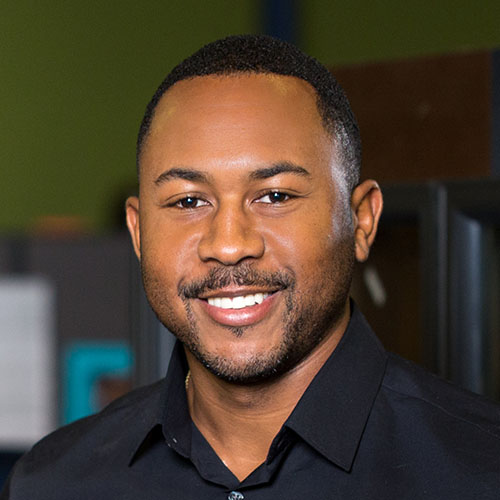 Would Recommend

Would Recommend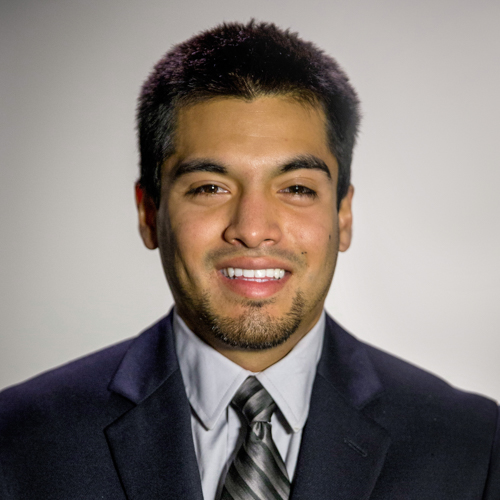 Would Recommend

Would Recommend
Through out the whole V.A. home buying process the Veterans United Team including their choice of Real Estate Agents made this an amazing experience. I would not hesitate to highly recommend Veterans United.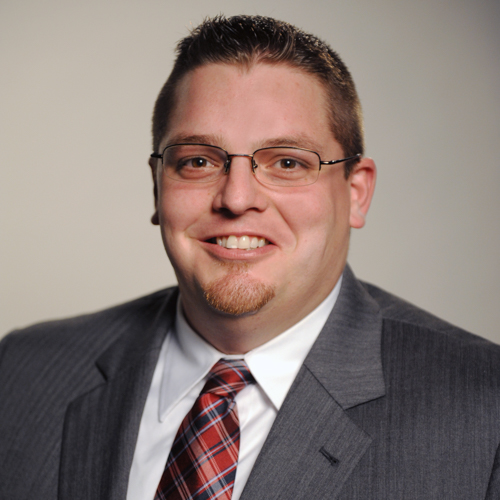 Would Recommend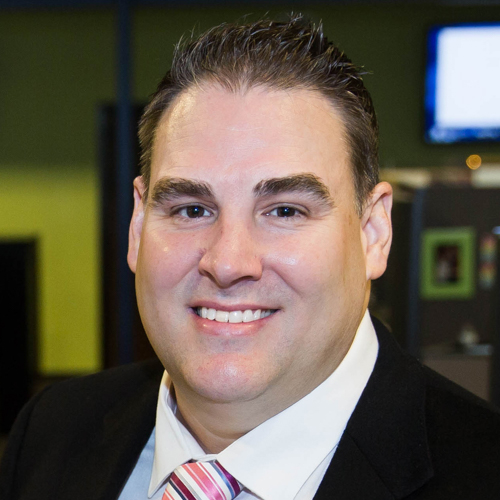 Would Recommend

Would Recommend
Your are in the best hands when you are with Veterans United, they really listen to your wants and needs and always make sure the process is going as painless as possible. They are always there following up and making sure the realtors meet your needs.

Would Recommend
Veterans United was a very pleasant company to work with. Notifications for attention to account for the home buying experience was on point. We were both very comfortable with Veterans United handling our home buying process.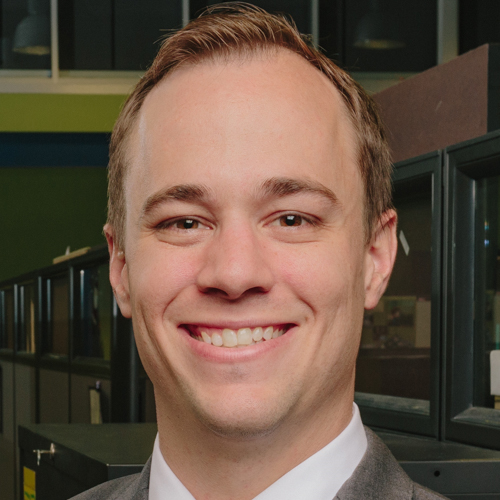 Would Recommend
We cannot truly explain the positive home buying experience that we had with Veterans United. This was my second time around buying a home and I was fearful to even begin. Yet when I spoke with Michael Ellis from Veterans United I felt a sense of "I can do this". He quickly pulled up my VA information and determined my eligibility, gathered income information, credit information and we were off and running. Veterans United takes the time to walk you through the process, answer your many questions, provides online videos that explains every process, and everything including signing documents can be done online, how easy is that? Not once did I become frustrated or feel, "this is not working". If you are honest and upfront about yourself and provide the necessary documents and other paperwork quickly, your chances of completing the home buying process with positive results is almost guaranteed. If you are lucky enough to obtain Michael Ellis and his team at Veterans United you can rest assured that you will be his top priority, his head of the line client and that you will be treated with respect and integrity. That is what Veterans United will do for you. Respectfully,Lorenzo and Louise Renteria.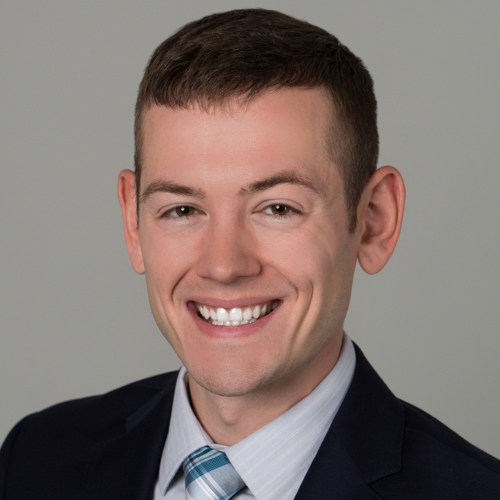 Would Recommend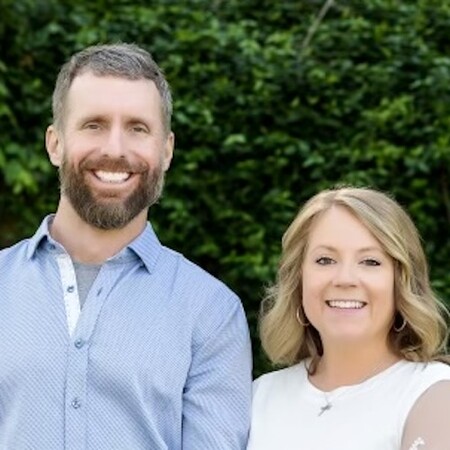 Would Recommend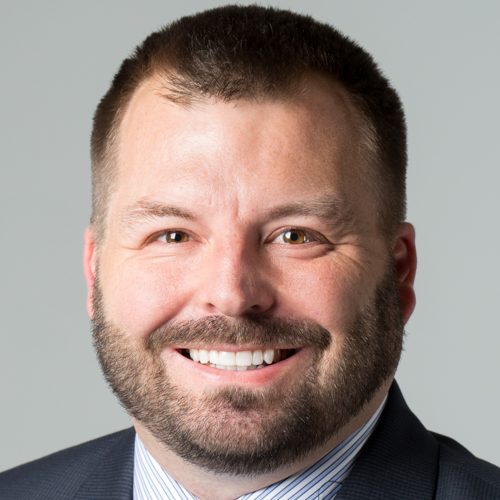 Would Recommend
Veterans United is a very experienced team and couldn't have made it any easy and they did all the hard work for my wife and I.!! Also quick to respond to your phone call or email and kept us updated on the entire loan process...!!! Thank you Veterans United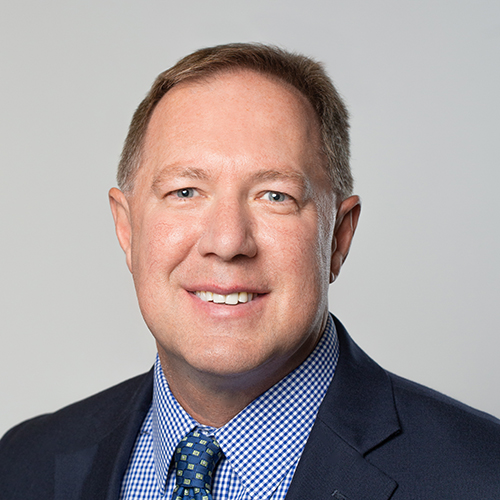 Would Recommend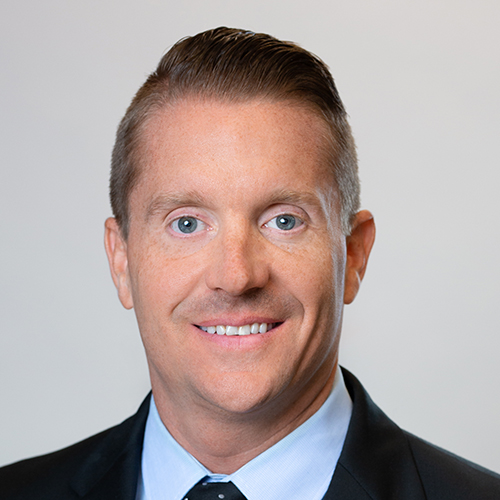 Start your journey today!